This shop has been compensated by Collective Bias, Inc. and its advertiser. All opinions are mine alone. #DoMoreWithMission #CollectiveBias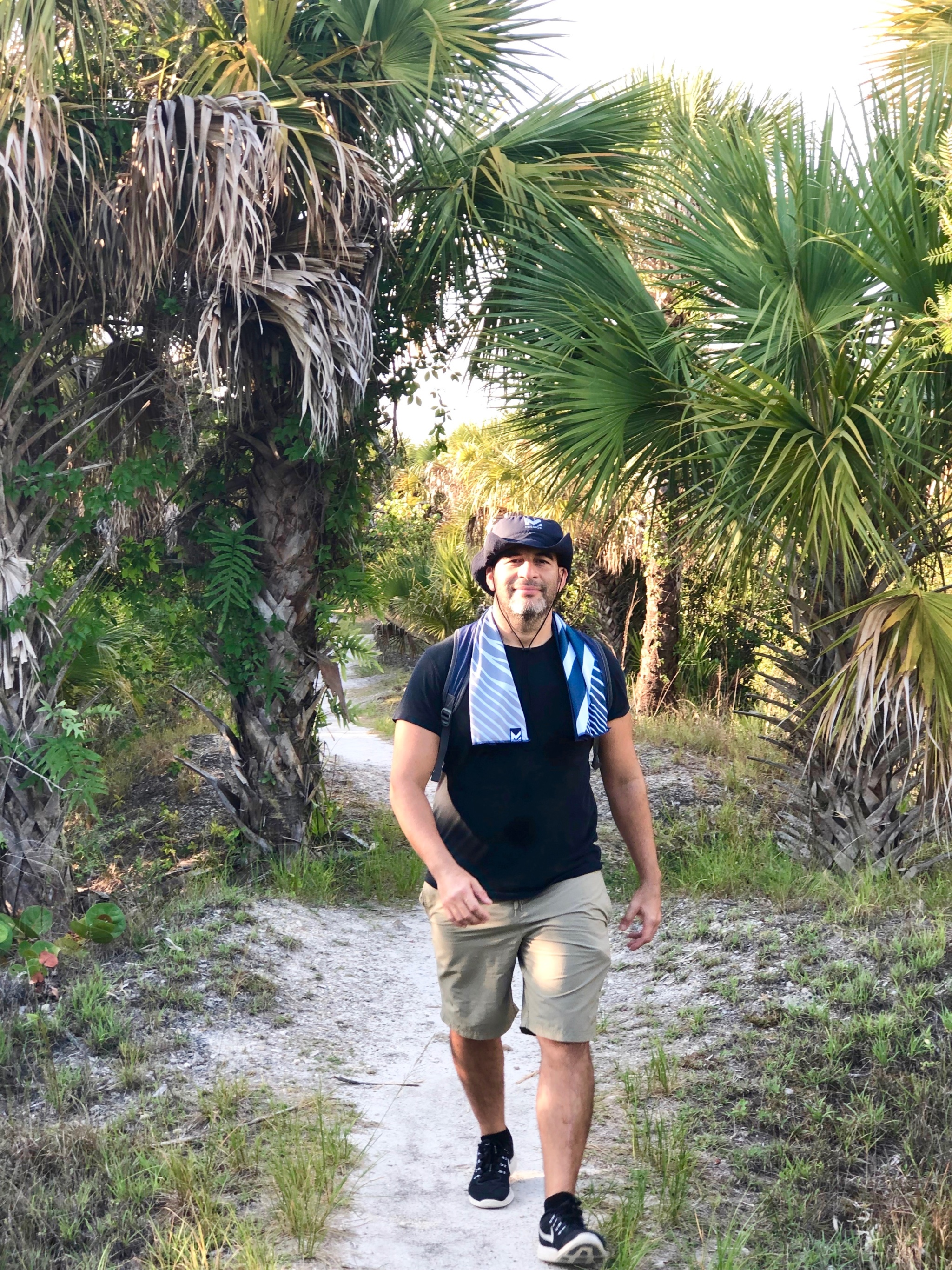 Here in Florida, the temperatures are already in the high 80's, but that doesn't stop me from enjoying my morning hikes. No matter how much you enjoy the great outdoors, being outside in the sweltering summer heat can be challenging. That is why I'm sharing my best tips for staying cool on the trail when you're hiking in hot weather.
Timing is everything.
Avoid hiking during the hottest hours in the day, usually between 2pm and 5pm. Take advantage of the cooler temperatures early in the morning if you can.
Dress for cool
Wear loose-fitting clothes that are breathable and wick moisture, and cover up as much as you can. Another thing not to forget is to protect your eyes from the sun.
Hover over the image to purchase Mission Cooling gear.
I was recently introduced to the Mission Instant Cooling Gear and I am so excited to share it with you because it's really a game changer. If you want to enjoy more time outdoors and do more outside this summer, Mission Instant Cooling Gear will make this possible by keeping you cool. Mission's motto is "Cool More. Do More." because their gear exists to help people do more and get more out of life when the heat gets to be too much. Whether trail running or hiking outdoors, attending an outdoor concert or festival, or doing DIY/gardening around the home – Mission's Instant Cooling Gear allows you to do more and enjoy more in the heat.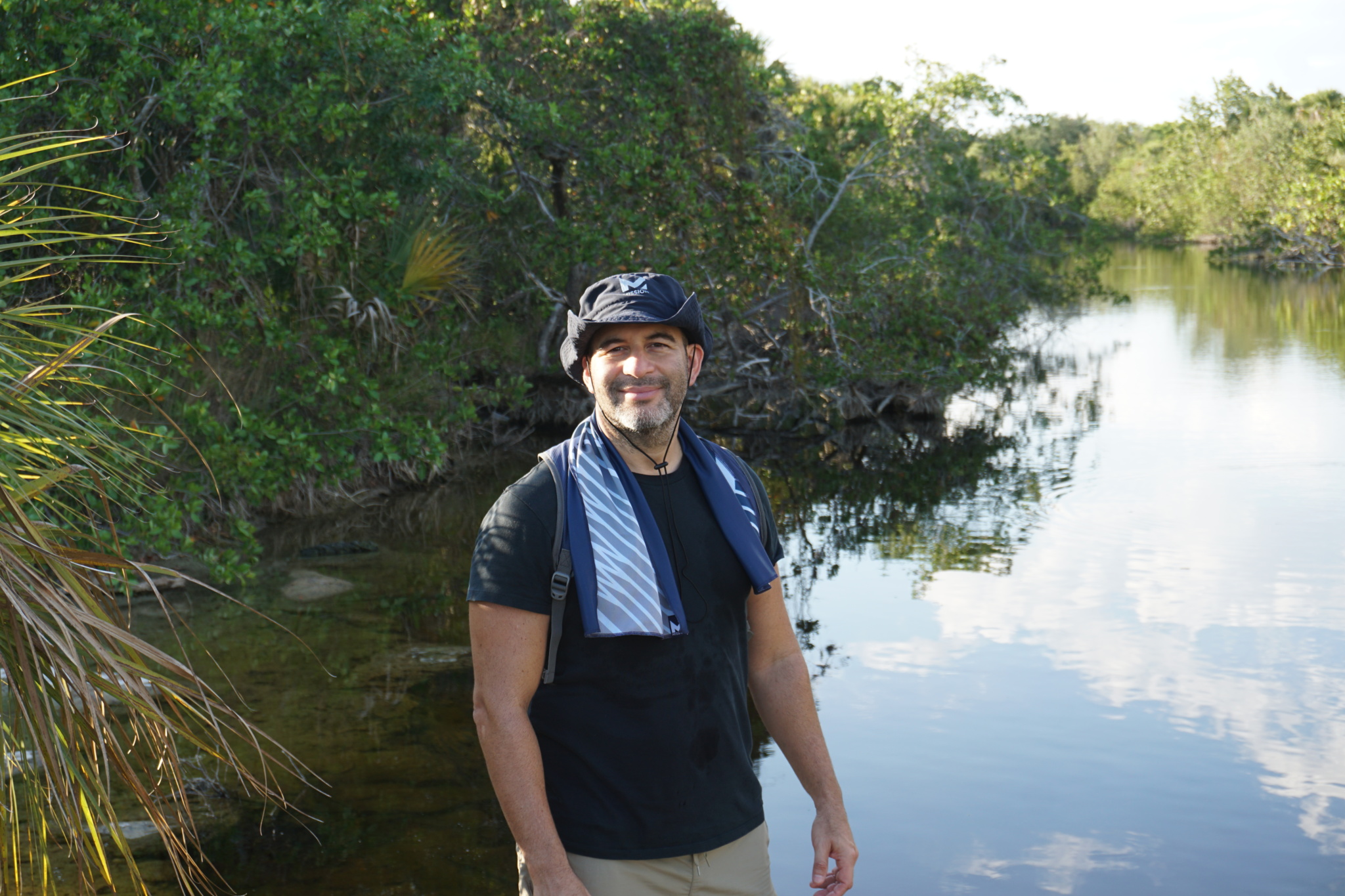 Mission Instant Cooling Gear is made using Mission's advanced fabric, which enhances the natural process of evaporation to keep you cool. Their products cool instantly when wet and they are easy to activate. All you have to do is wet them with any water source, hot or cold. Then wring out the excess water and snap them or wave them in the air. The best part is that the cooling effect lasts for hours.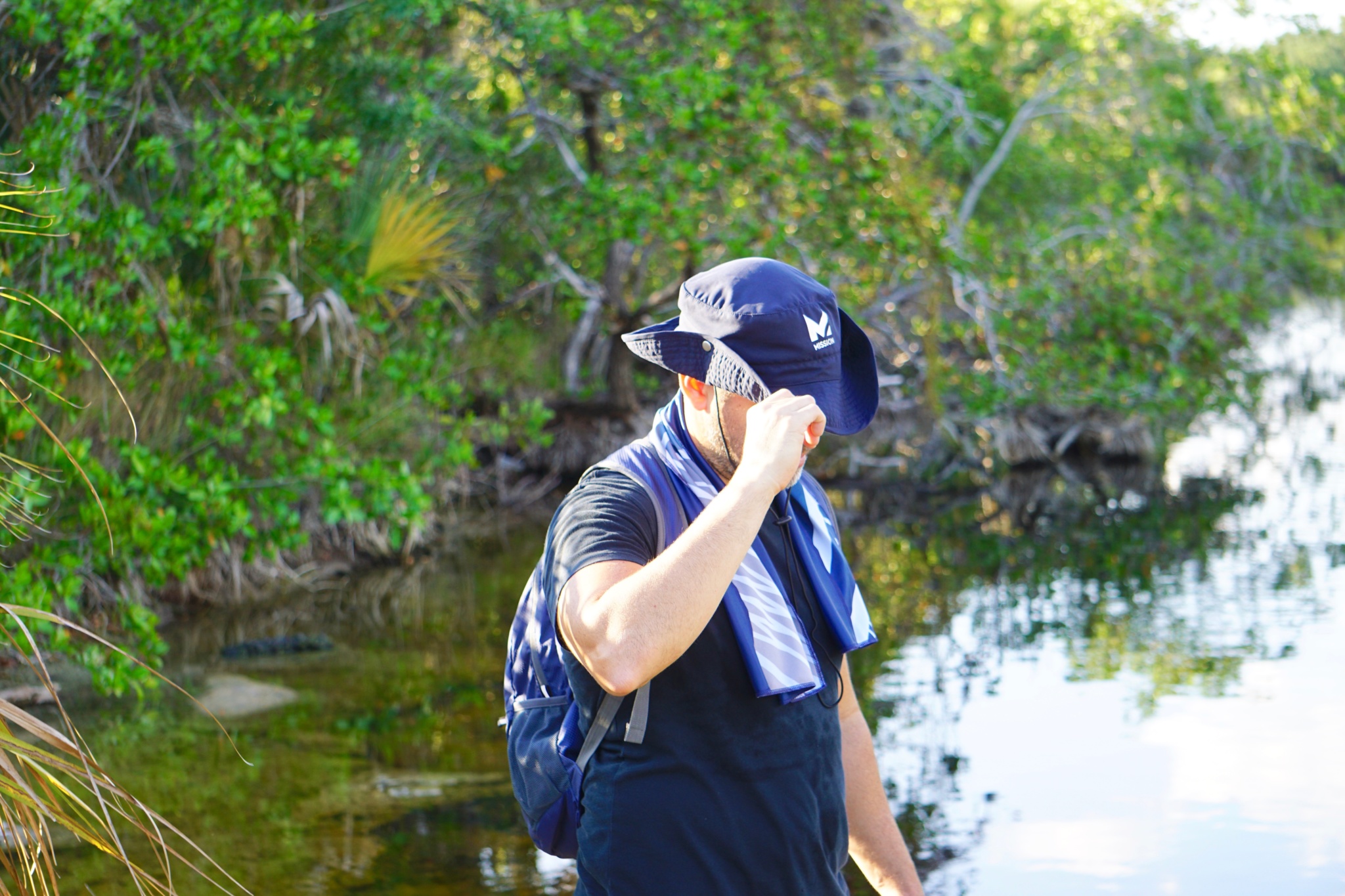 I tried out a few of the Mission cooling products and I'm loving all of them.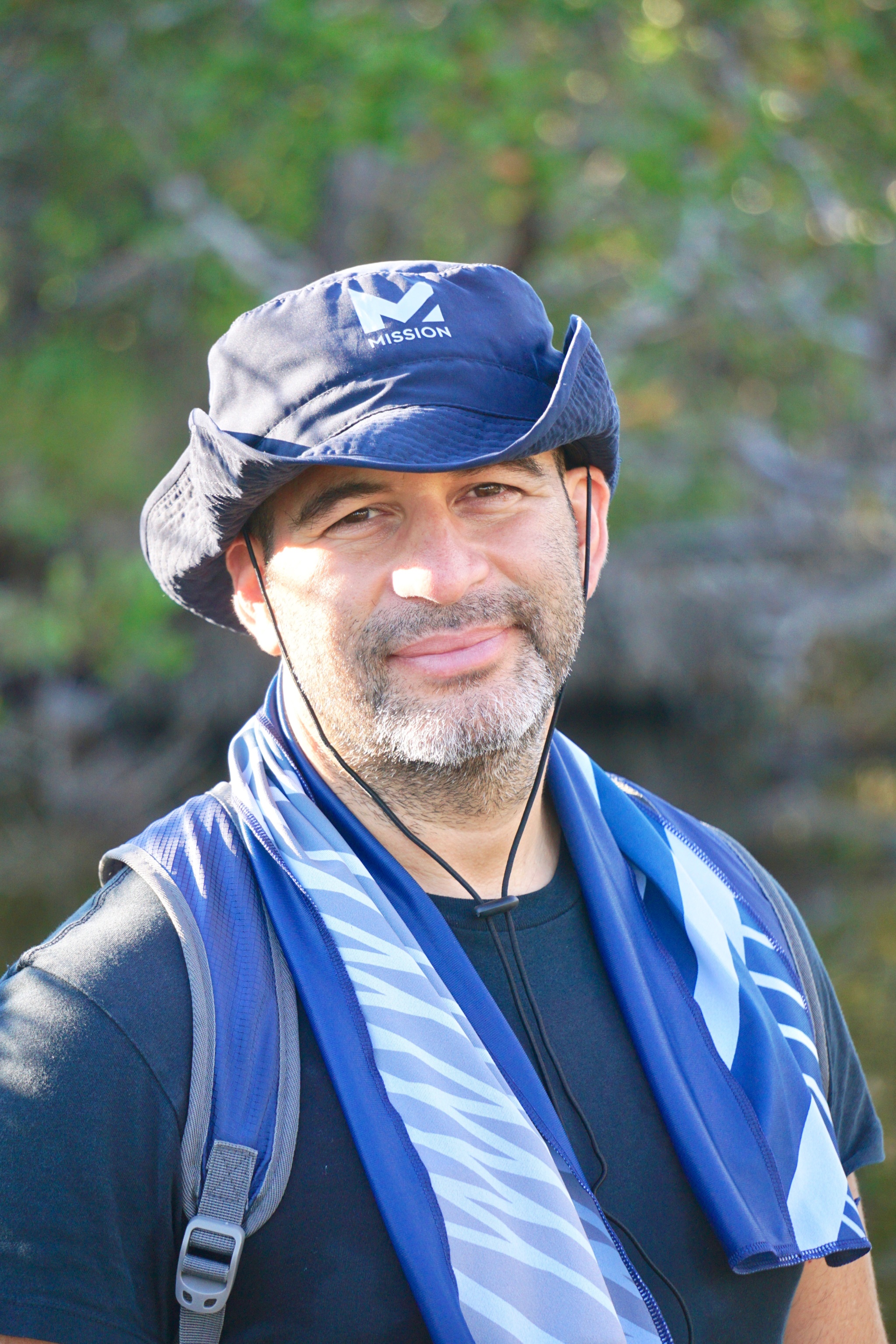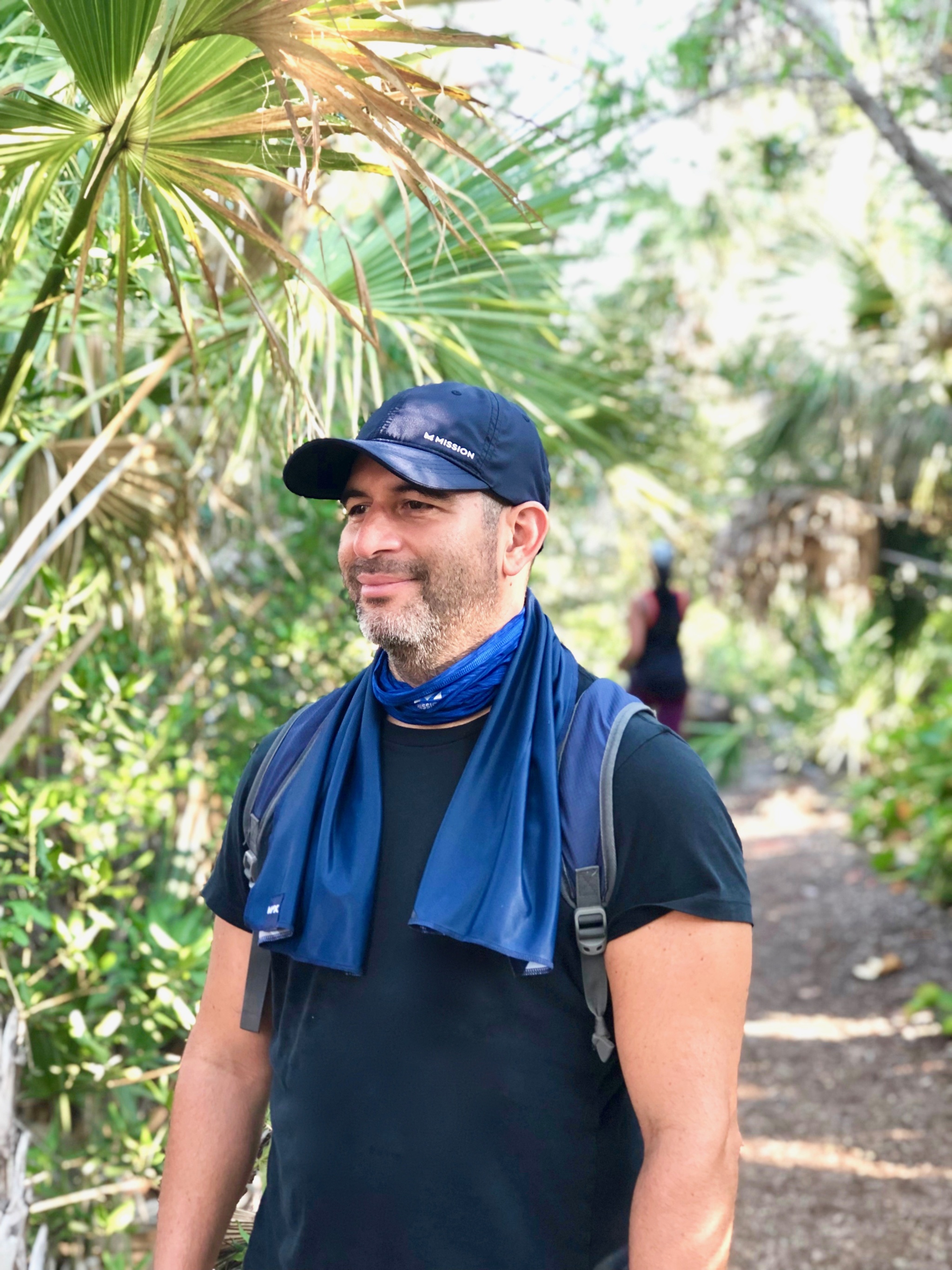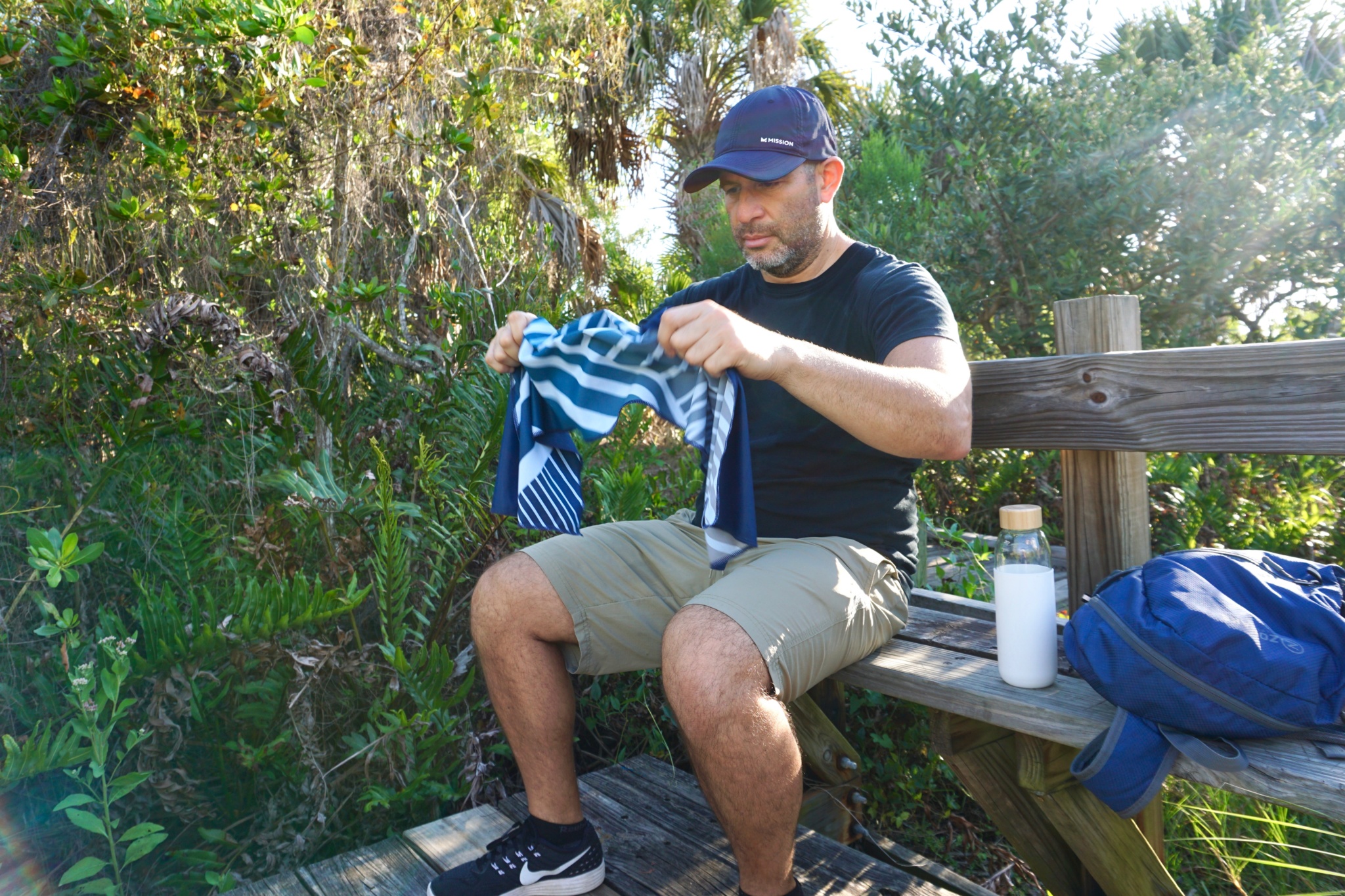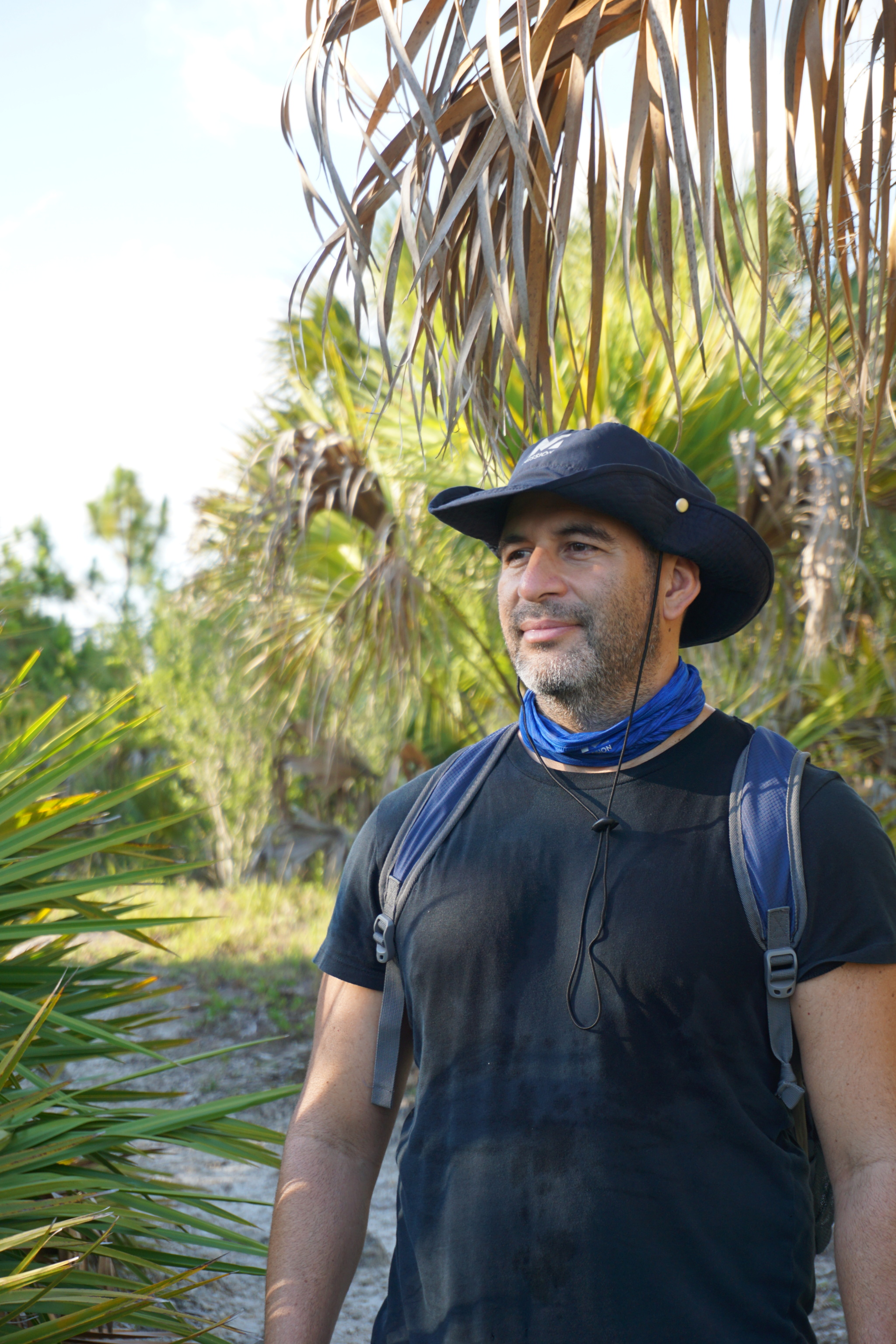 It's pretty amazing how the Mission Cooling gear instantly cools you down, and it's all chemical free and machine washable. My hikes are so much more enjoyable since I started using Mission Instant Cooling Gear, and I just wish I had started using their products earlier!
Stay hydrated
Drink lots of fluids, especially when hiking in hot weather. I usually take a hydration pack plus water bottles. A great tip for when you're hiking in hot weather is to freeze your water bottles. Fill your water bottle halfway and freeze overnight then fill the rest of the bottle with cold water before leaving for your hike. This way the water will remain cold for longer and the cold water bottles will also help you keep cool.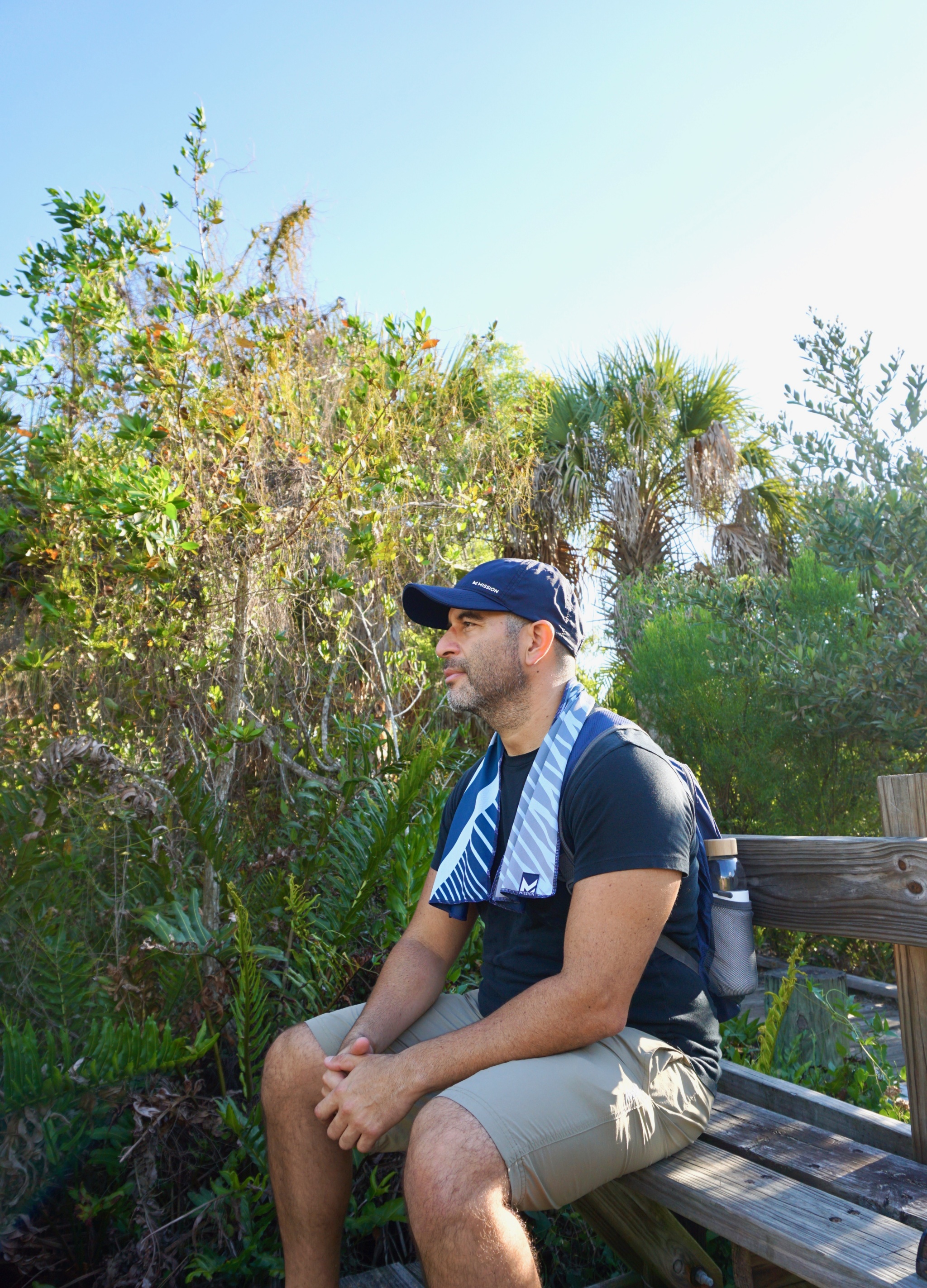 Even if it's a short hike, I always take some extra water with me so that I can use it to reactivate my Mission Instant Cooling Gear if necessary. Another great tip for staying hydrated is to eat snacks with high water content like watermelon and other fruits.
Take advantage of the shade
Look for shaded hiking trails and take advantage of the shade any chance you get. When taking a break, sit under the shade of a tree instead of under the sun.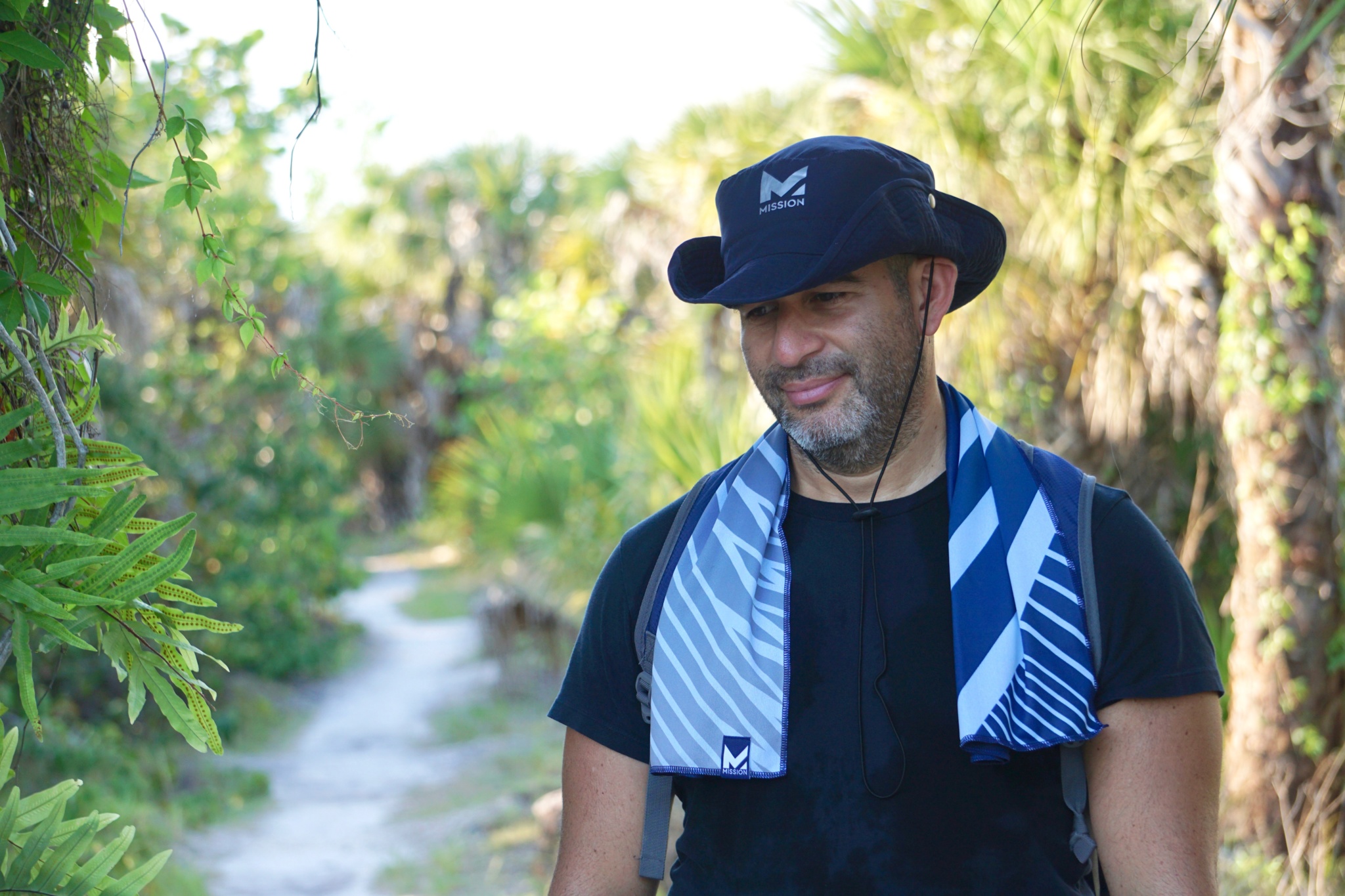 Protect yourself from the sun's harmful rays
Make sure to apply sunscreen at least 20 minutes before heading outside. Reapply sunscreen every couple of hours and look for a sunscreen that is waterproof and sweatproof.
Have you tried the Mission Instant Cooling Gear? I would love to hear your thoughts.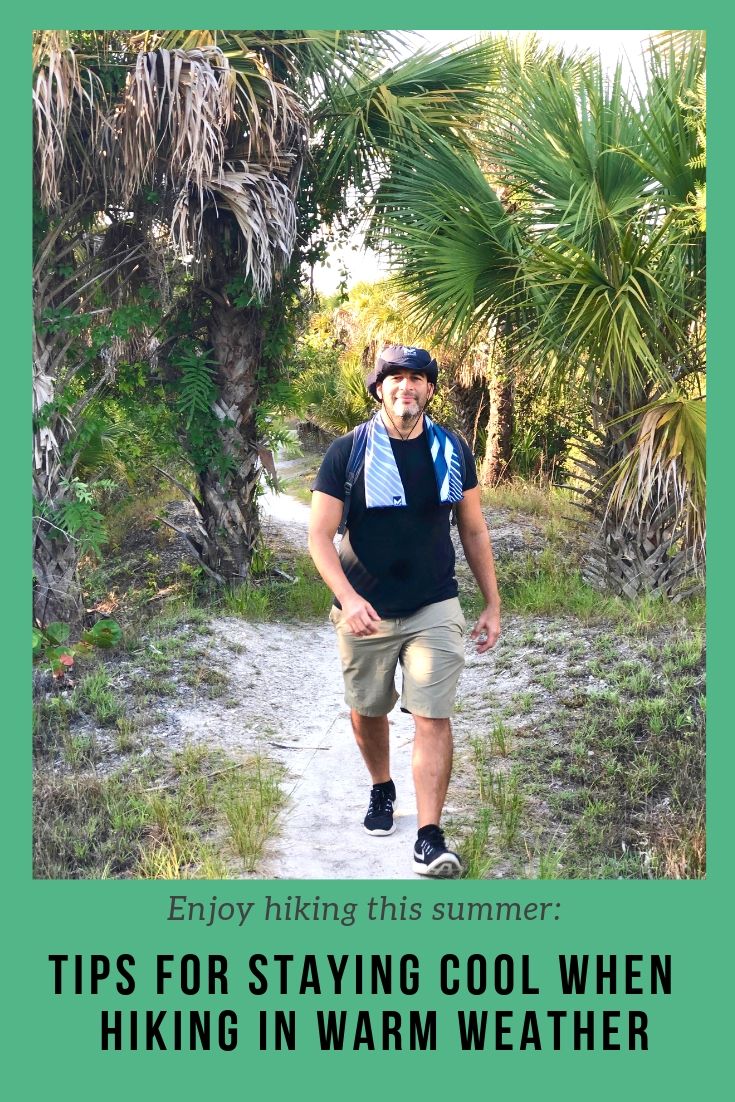 Latest posts by Cesar Diaz
(see all)