As a parent, online safety is a major concern and sometimes it's hard to talk to our kids and teenagers about internet safety if we don't have all of the information and tools to support those conversations. That is why I'm partnering with Google for Education as a member of Mom it Forward Influencer Network to bring you tips, tools, and information for keeping your child safe on the internet through their Be Internet Awesome website.
The internet is an amazing place, filled with information, knowledge, and opportunities and I want my children to be safe and confident as they explore the digital world they live in. That is why I'm making it a priority to stay informed about the potential dangers kids can face when being online and how to avoid them by learning how to navigate the internet safely.
What kids do online is something that will follow them for the rest of their lives. They need to know how to use the internet and social media responsibility and smartly.
Today is Safer Internet Day and it's the perfect opportunity to remind us that we can come "Together for a better internet" for everyone.
Google's Internet Awesome Program
The Be Internet Awesome Program is all about empowering families and kids so that they can acquire the skills they need to be safe online in a fun and interactive way. I love that Google's Internet Awesome program is not just about avoiding the dangers online but about being an upstanding digital citizen and being responsible and kind online.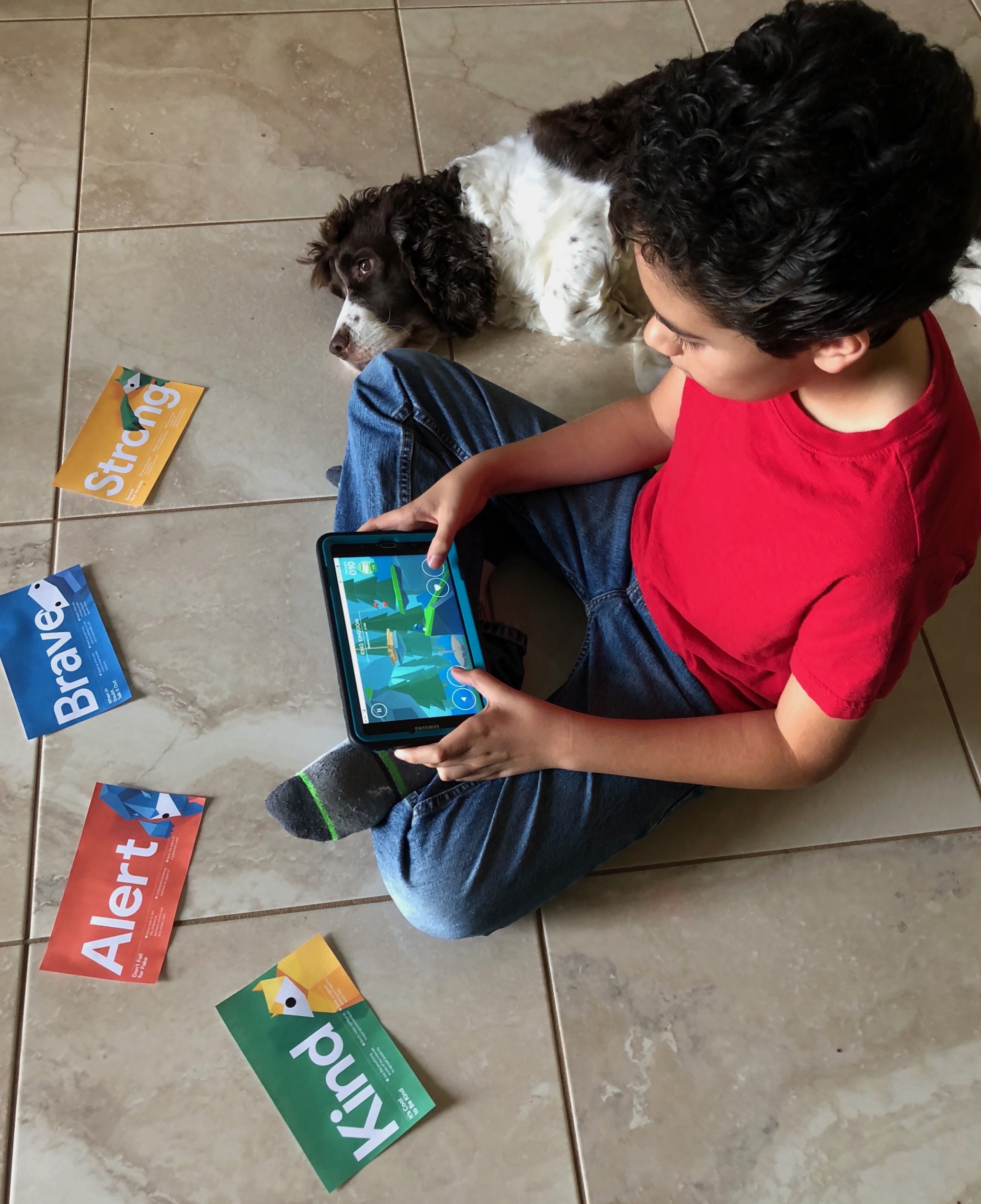 The Be Internet Awesome program focuses on 5 core fundamentals referred to as The Internet Code of Awesome. These include:
Be internet SMART by communicating responsibly and sharing with care.
Be internet ALERT and don't fall for fake by knowing the signs of potential scams.
Be internet STRONG by keeping yourself and your information safe and secure through strong passwords
Be internet KIND by setting an example and being kind online.
Be internet BRAVE by talking with an adult when you come across something that is questionable online.
We have been using Google's free Internet Awesome website for a few months now and it has been a fantastic resource. My kids love playing the Interland game and it's been very helpful in teaching them about how they about potential dangers online and how to deal with them. Interland is an online adventure game where kids can help their fellow Internauts combat badly behaved hackers, phishers, oversharers, and bullies.
The NEW Family Guide for parents is filled with great information. It provides actionable steps for limiting screen time and restricting the content your kids have access to. Another useful tool is the Internet Awesome printable contract. This helps families make a commitment of being kind online together.
Tips for Talking to Your Kids About Online Safety
Understand that the internet is an important part of your child's life
There's no way around it, our kids are growing up in a digital age. And the opportunities and challenges that the internet presents to them is something that we didn't have to go through when we were growing up. This sometimes makes it hard for us as parents to understand that the internet and technology are a part of our kids' lives whether we like it or not. So it's better to embrace this and focus on helping your child navigate the internet safely and use technology responsibly.
Teach them about values first
Before kids can tell what's wrong and right online they need to understand these concepts offline. It's important for you to share with your kids your core values: the importance of treating others kindly, of standing up for others, etc. If those core family values are something your child understands it will be easy for them to apply them online as well.
Put a positive spin on it
Don't lecture your kids about how dangerous the internet is or try to scare them. Kids and teens will be more open to listening to what you have to say if you are focusing on the positive. You can also make learning about internet safety something fun by playing Interland with your kids and putting your kindness skills to the test. There's no better way for kids to learn to be kind online than through practicing kindness in a fun way.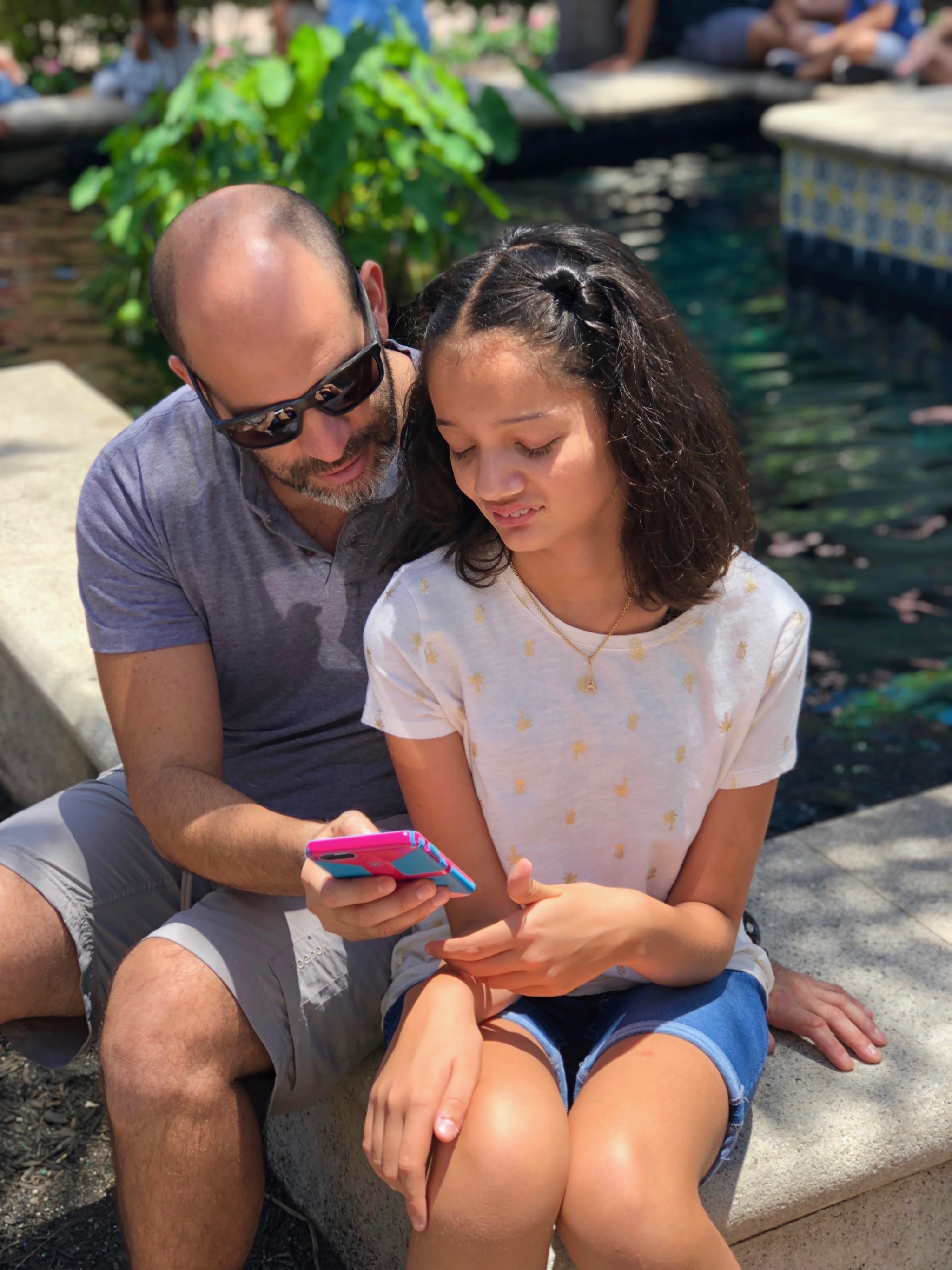 Make them a part of the conversation
There's nothing that closes the communication channels faster than trying to impose something on a kid, especially if we're talking about tweens and teens. Having a conversation is just as much about listening as it is about sharing information. So, don't lecture your kids, instead make them part of the conversation. Ask their opinion and let them share their thoughts, their concerns and their idea about what it means to be safe and kind online.
Find out how much they know
Start by asking questions and finding out how they use the internet now and how much they know about the potential dangers online and about how to be kind online. Remember not to lecture them if they tell you about something they have done online that was not safe. It's important that you foster trust so that they will listen to what you have to say. Once you have gotten an idea of how much your kids know about internet safety you will know what areas you need to focus on.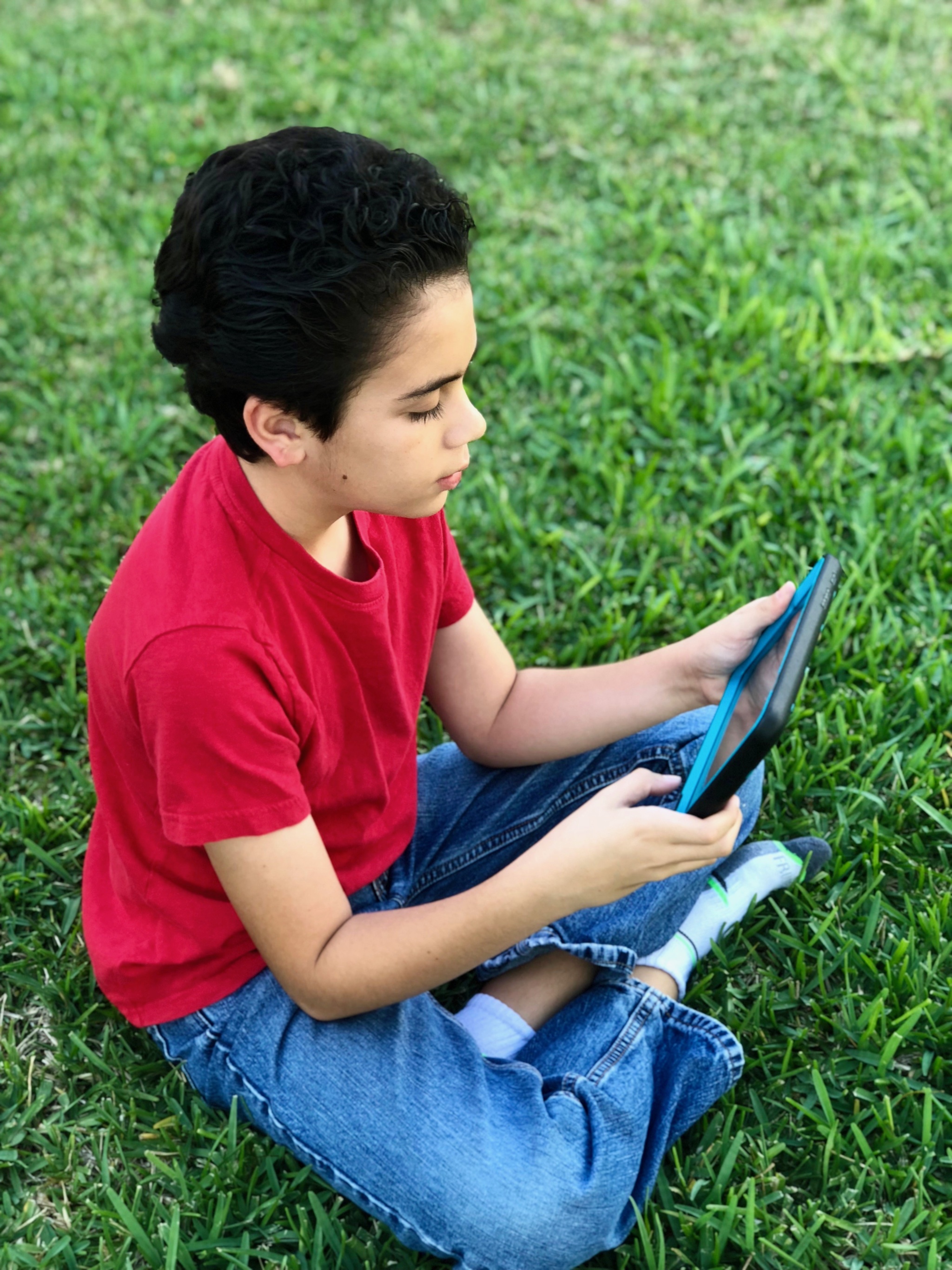 Set up rules together
After you've talked about potential dangers, things to look for and the appropriate ways to behave online set up a list of written guidelines and rules that everyone in the family can follow. Encourage your kids to share ideas and discuss why these rules are important.
If your child has been part of the conversation leading up to setting these rules and if he or she really understands why they are important and how they keep them safe, it will be easier for them to follow them.  We're using the Be Internet Awesome Pledge from the Be Internet Awesome website. We printed it out and everyone signed it. Now it's hanging on my child's room next to his computer so that he is always reminded of the fundamentals and about how we all took this pledge together as a family.
If you haven't already, check out the Be Internet Awesome program and tell your kids' teachers about the online curriculum so they can introduce these activities in the classroom.  I love that my kid's school is already using the tools and fun games provided by the Internet Awesome program. This lets them see that both their parents and the school are in the same page and there is consistency in the message we're sending them about the importance of internet safety and of being an upstanding internet citizen.
Because we are a bilingual family and my kids live and surf the internet in two languages. I find it really valuable that Google's Be Internet Awesome program is also available in Spanish with their website Se Genial En Internet. Check out the resources and sign a Be Internet Awesome contract with your kids in English or Spanish (or both!).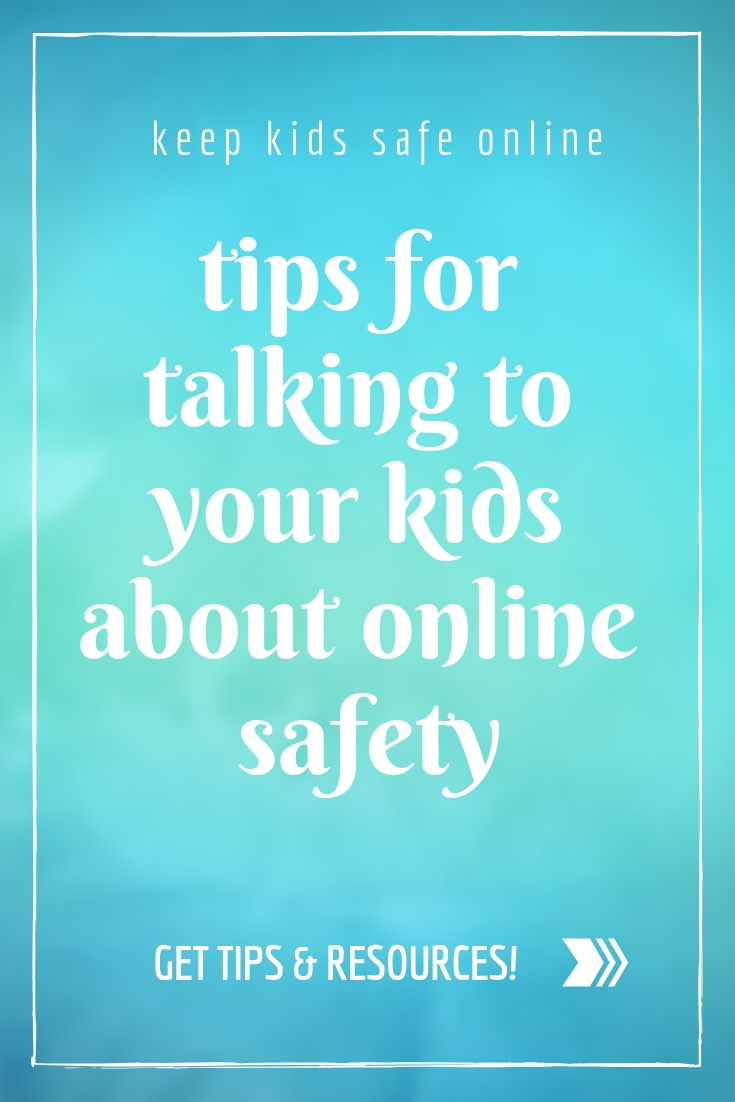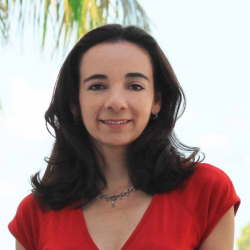 Latest posts by Paula Bendfeldt-Diaz
(see all)