This post is also available in: Español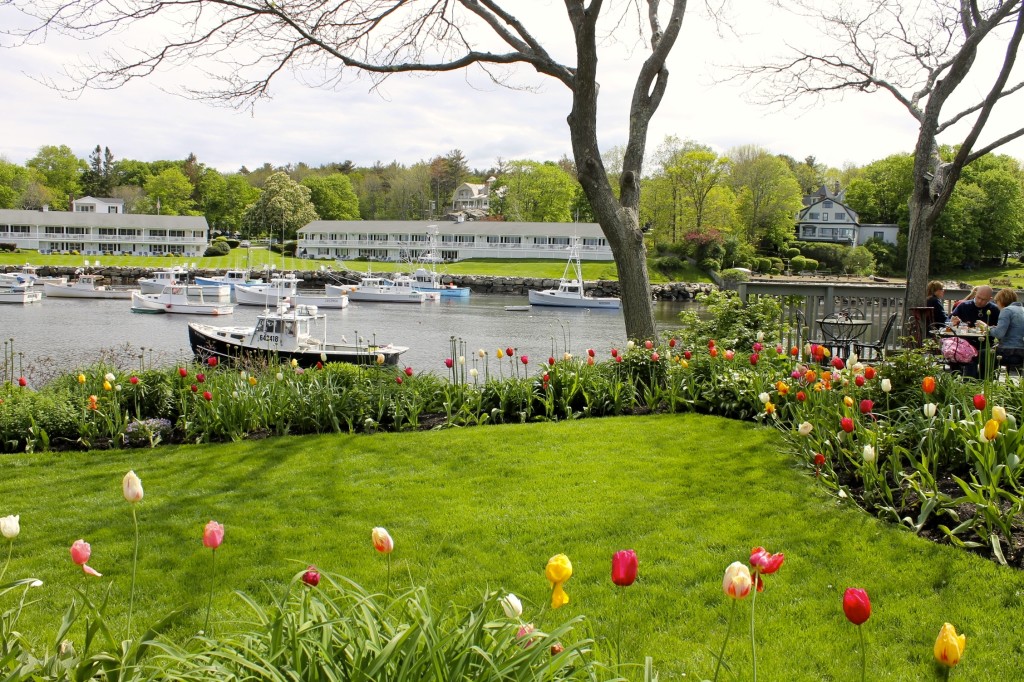 On a recent trip to New England we took a drive along the coast of Maine and after visiting the Nubble Lighthouse we stopped at Ogunquit.  Considered as one of the most picturesque small towns in the United States, Ogunquit which means "a beautiful place by the sea" in the language of the local Native Americans also boasts the title of being one of the most walkable towns in New England.   More than 3 miles of sandy beach, postcard perfect views of the sea, and some of the best seafood restaurants in Maine make this idyllic seaside town a favorite place to visit.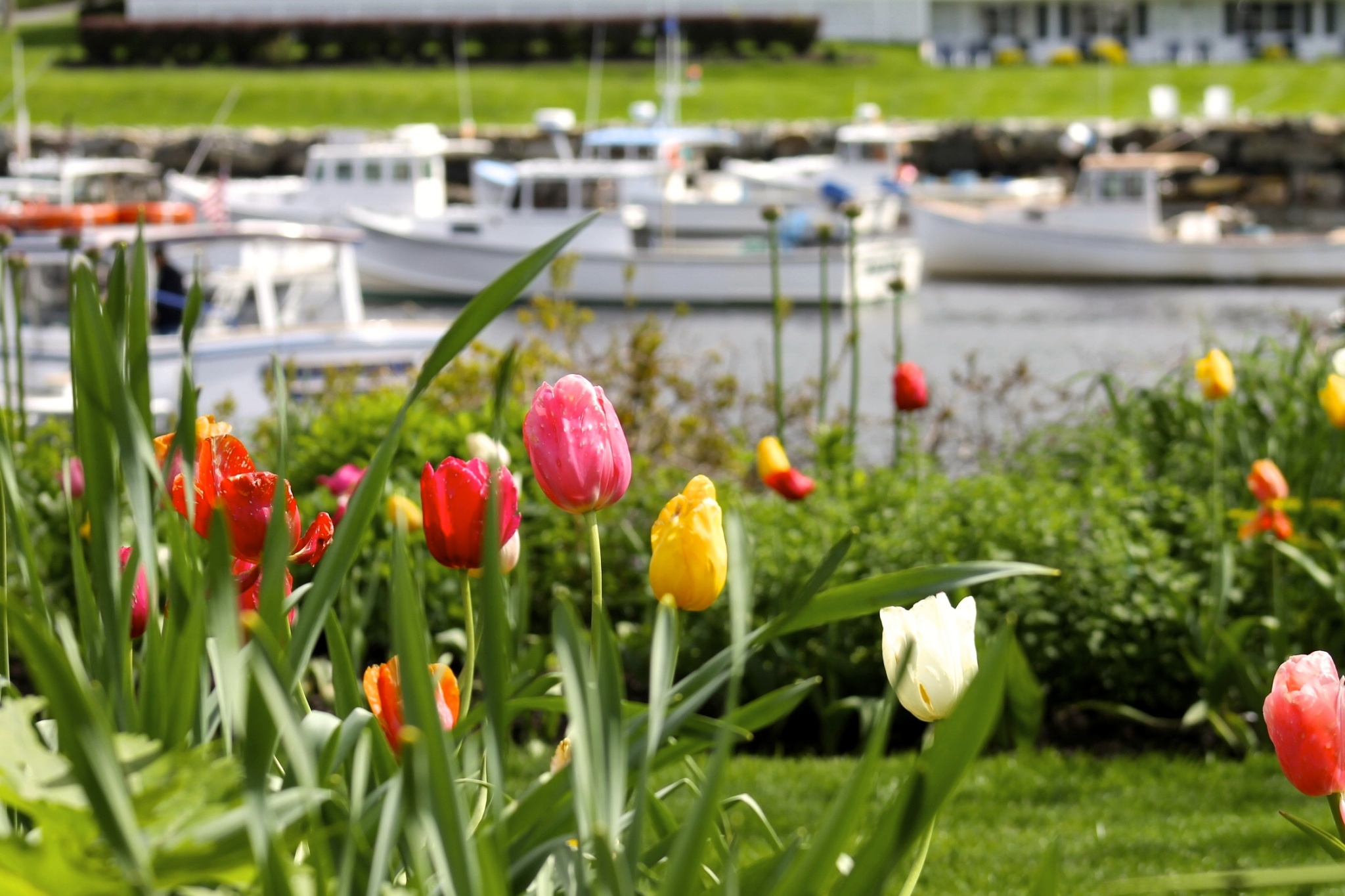 I was lucky to visit in the Spring and as soon as I got out of the car I felt like I was walking into a painting.  We arrived at Perkins Cove, a turn of the century fishing village and parked the car so we could walk around and explore.  The cove was busy with lobster boats and multicolored tulips filled the the gardens of quaint little shops and seafood eateries.
From Perkins Cove we made our way to the Marginal Way, a 1.25 mile walking path that meanders along the rocky coast offering beautiful view of the ocean.  I visited with my friends who live in New England and their kids loved climbing down on the rocks and looking for sea creatures.  Along the path there are lots of benches where you can just sit and enjoy the gorgeous view and the crisp Spring weather.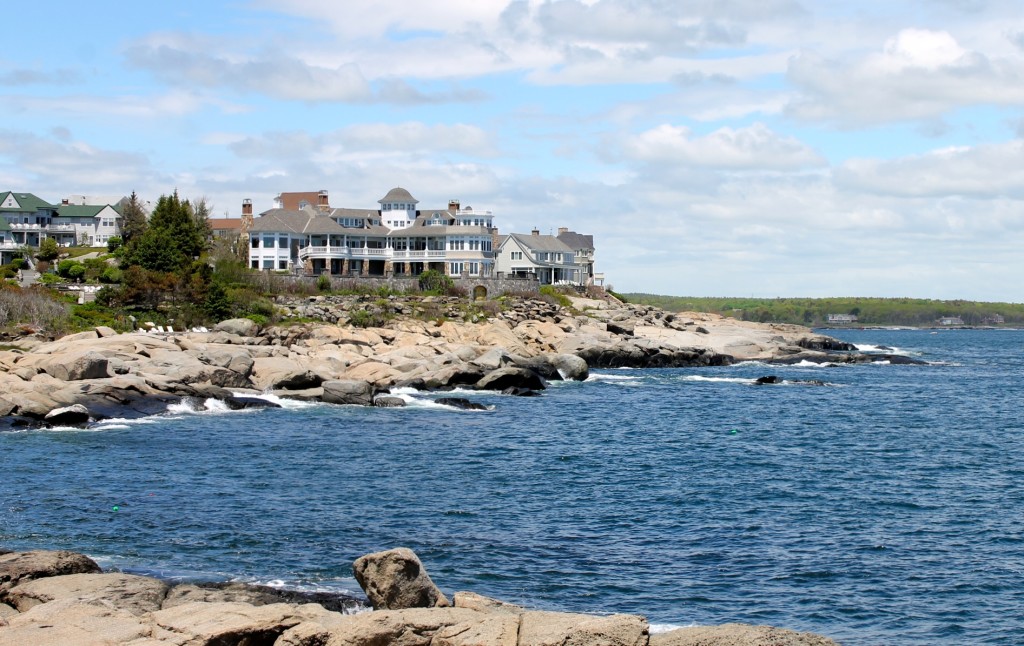 As we walked along I was enjoying the charming little New England houses as much as I was loving the weather and the views.   Before reaching the end of the path, at Ogunquit beach, you will pass by the small Marginal Way lighthouse. The path ends near the Ogunquit Beach, a stretch of 3 1/2 miles of sandy beach.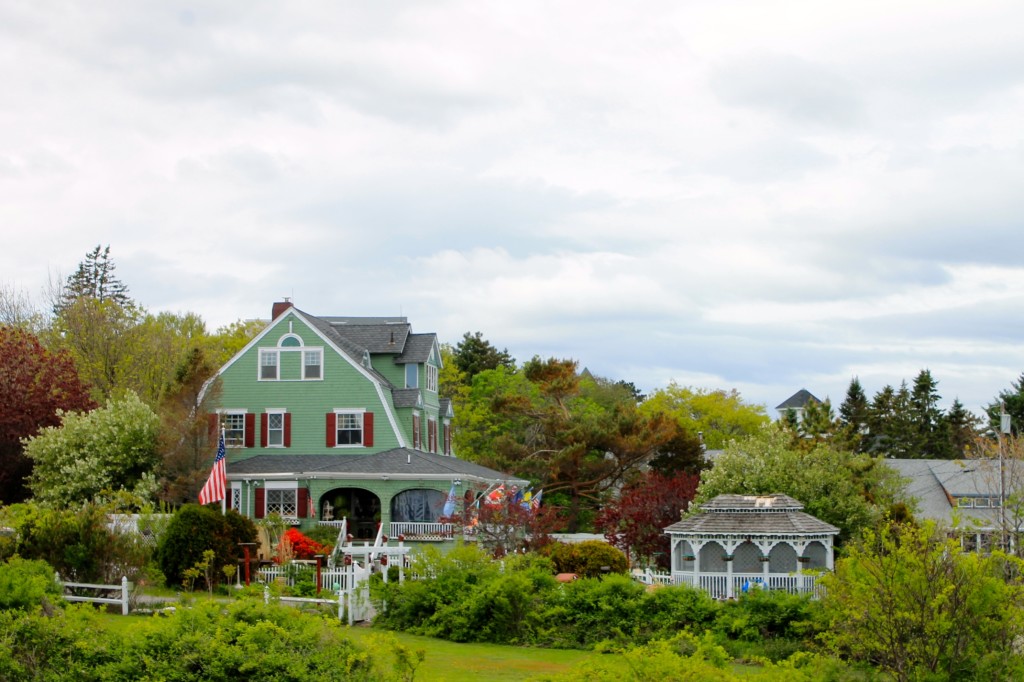 The views are truly breathtaking and once you have finished your walk along the shore you can take the trolley back and have lunch at one of the many restaurants. Ogunquit is home to some of the finest chefs in New England and it's the perfect place to enjoy a cup of chowder or a lobster roll.   I had my first lobster roll, ever, at the Jackie's Too.  According to my friends that lobster rolls where not the best they'd ever had but the views certainly made up for that.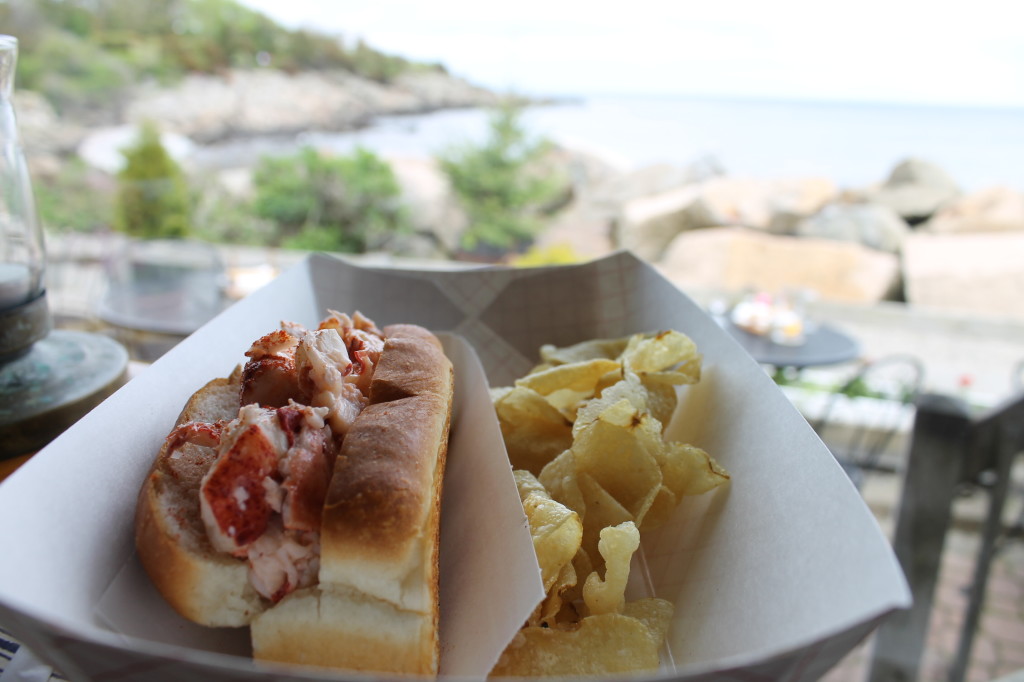 The Main Street of Ogunquit is filled with boutiques, shops and cafes and it's easy to get around on the town's old fashioned Trolley system.  For over a century artists have felt a special attraction to this picturesque seaside towns and there is an abundance of galleries and craft boutiques as well as one of the finest small museums in America.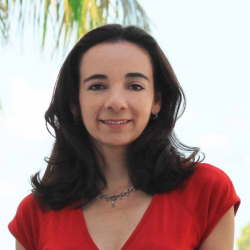 Latest posts by Paula Bendfeldt-Diaz
(see all)