Disclosure: This is part of a sponsored collaboration with Latina Mom Bloggers and Disney Junior. However, all opinions expressed are my own.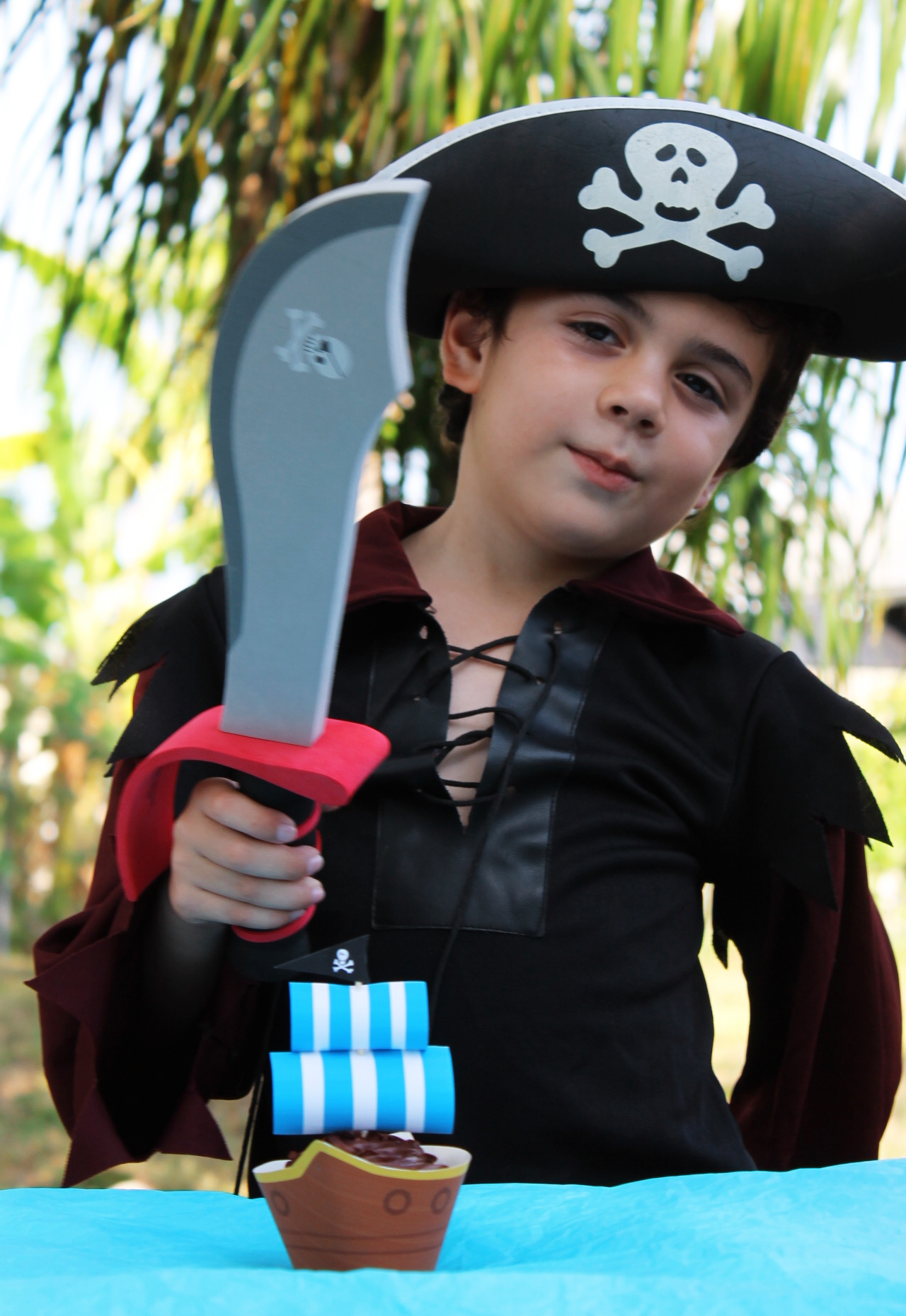 In our family there is a serious love for all things Disney, my daughter is a die-hard Disney fan and when it comes to watching TV Disney Junior is at the top of my kid's list. I love that their programing has shows that educational, fun and entertaining.  So I was simply thrilled to get the opportunity to throw a little "Welcome to Summer" party thanks to Disney Junior.  Although my kids love most of the all of the Disney Junior characters from Doc McStuffins and all the classic Disney characters on Mickey Mouse Club House for this party we chose Jake and the Never Land Pirates and Sophia de First and threw a Pirates and Princesses party.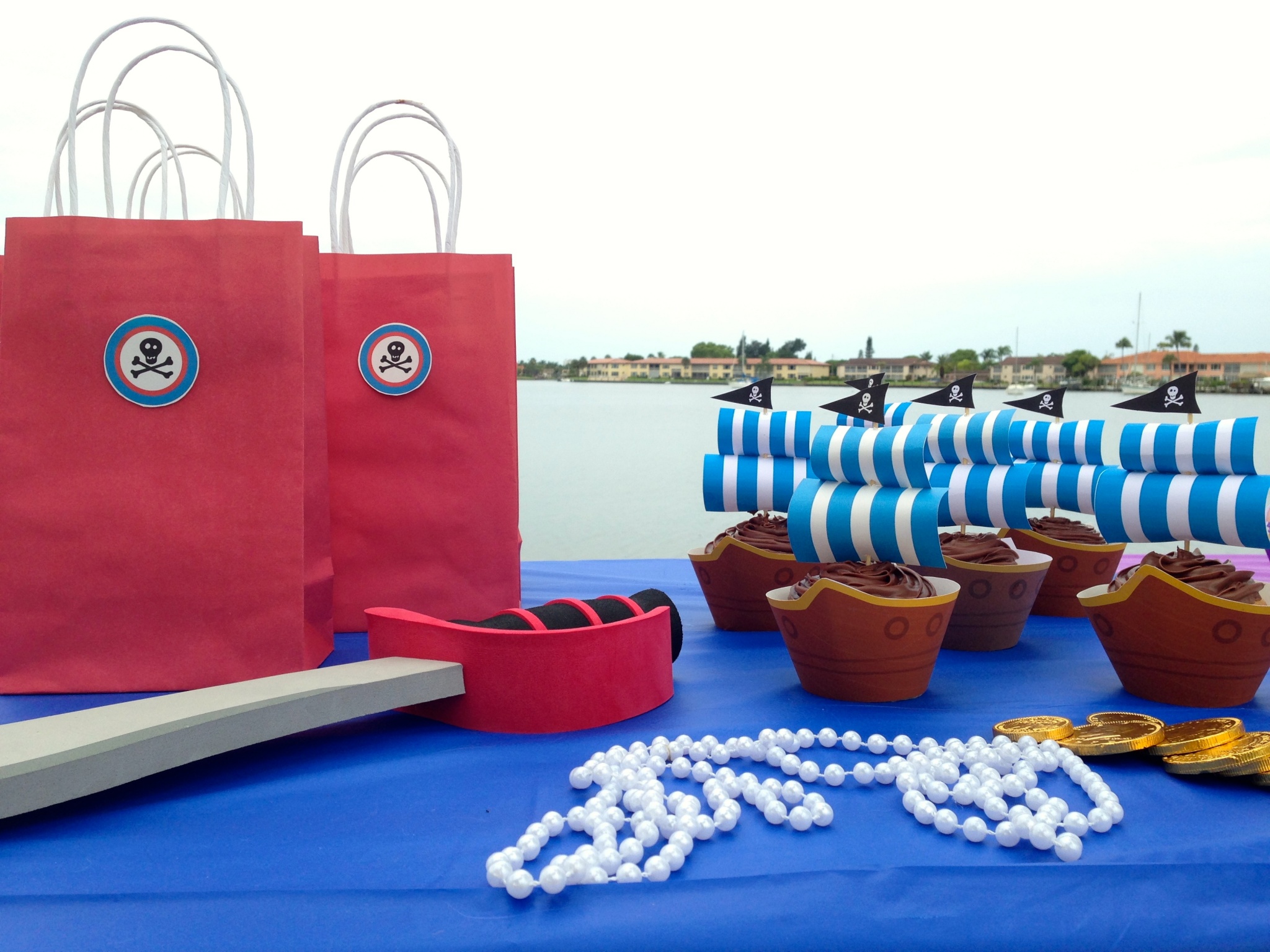 Pirate Party Food and Activities
Nothing spells adventure like a pirate party, matey! To get the the little ones ready for some treasure hunting fun we all went to our neighborhood park where there is a lake and even a small sandy beach.  This was the perfect location for a pirate pirate for sure!  I find that at kid's parties the most important thing is to keep the children entertained so I had lots of fun things planned for them.
Jake and the Neverland Pirates Crafts and Activity Sheets :  I used some Jake and the Never Land Pirate fun pin the tail on the alligator game which was a total success which you can download right HERE.
Pirate Treasure Hunt:  I printed out a map along with a list of things the kids had to look for at the do. I started of by asking them to build their own pirate vessels, which they used to cross "ocean". They had to count palm trees, look for a hidden pirate swords, find toy shovels and use use them to find the buried treasure.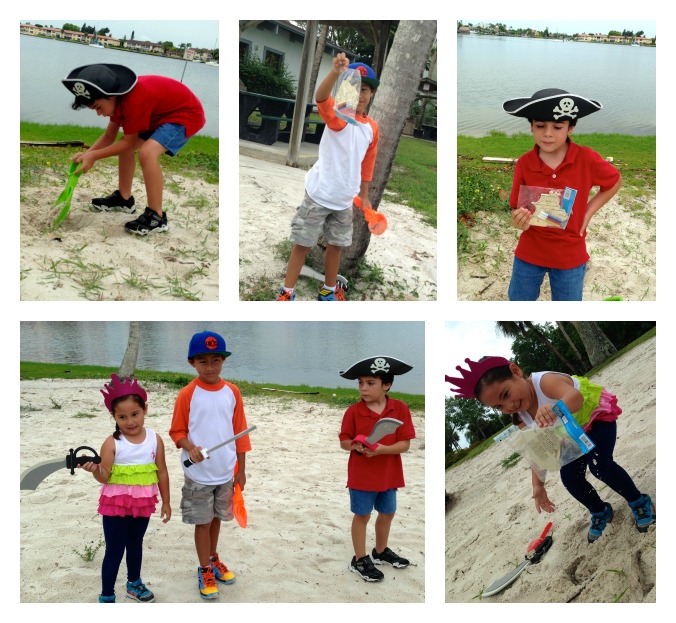 Pirate Ship Craft from Recycled juice boxes: for this fun and easy craft all you need is empty juice boxes, duct tape in fun colors, tape, a piece of paper and a straw. Cut out the front of the juice box. Using the duct take cover all of the exterior of the juice box, this is a fun and easy way to decorate each ship and it will also close the hole where you put in the straw and make sure that the ships are waterproof.  Cut a rectangle from the piece of paper and make two holes in it so that you can put the sail  through the mast. You can also give the kids some Take the straw that comes with the juice box and put it through the two holes in the sail.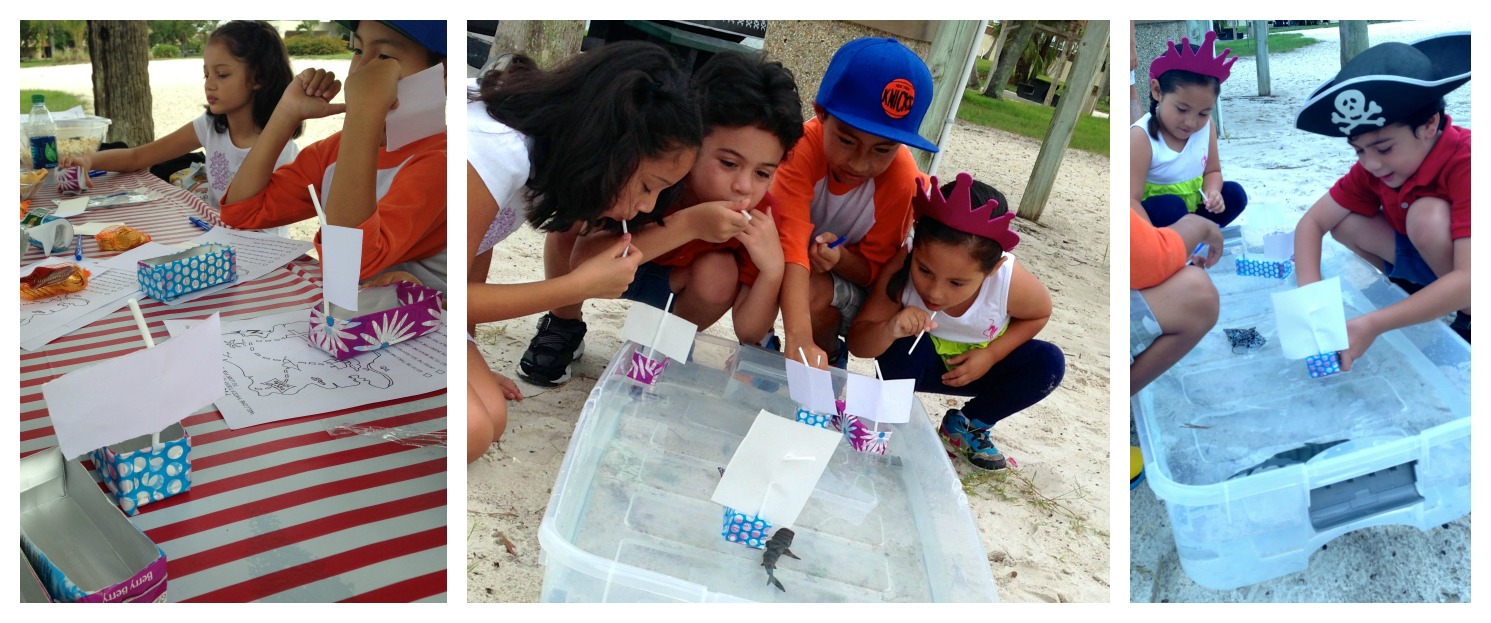 Pirate ship wooden craft: I happened to find some super cute wooden pirate ships at the dollar store and I used these, along with chocolate doubloons as the buried treasure. After they discovered the treasure they got busy coloring their ships.

Pirate Ship Cupcakes: For a snack I created pirate ship cupcakes inspired on Buckey, Jake's living pirate ship. You can see the complete instructions on how to make these super cute and easy pirate ship cupcakes and get the FREE Printables HERE.  All you have to do is print, cut and in no time any simple cupcake turns into pirate ships.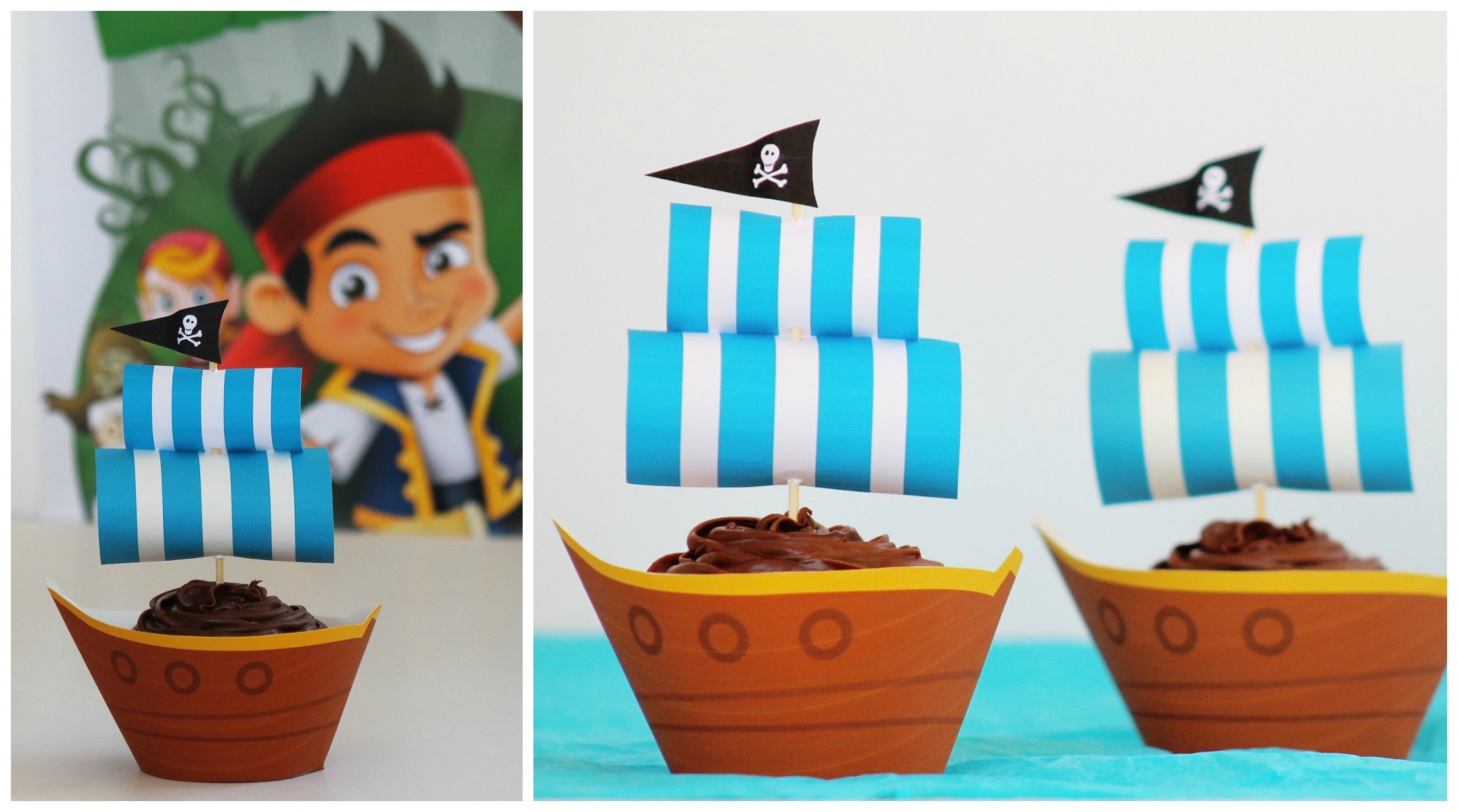 Princess Party Activities and Food
Although the girls had a great time with the pirate adventures they also loved that there where fun activities that involved pastel colors, jewelry and a bit of sparkle and their favorite princess Sofia the First!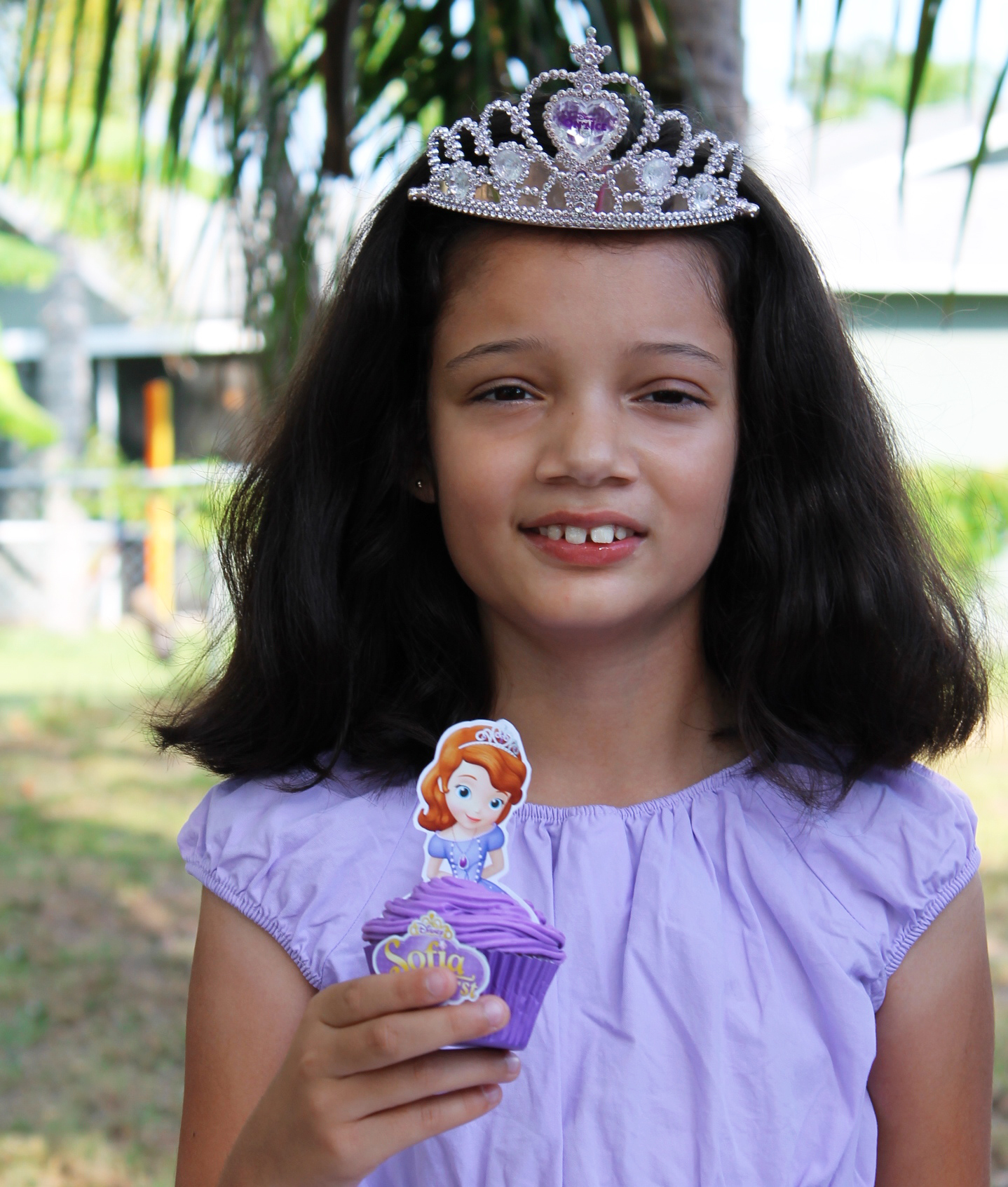 Sophia the First crafts and activity sheets : I used some Sophia the First activity sheets which you can download right HERE. Including a craft for making Sofia's amulet.
Necklace craft: using sparkly jewels and beads from your local store and some string young princess can create their own jewelry.

Sophia the First blueberry cupcakes: these festive and super cute cupcakes could not be easier to make.  You can get the complete instructions and FREE Printables HERE as well as a recipe for the blueberry cupcakes!
Fruit princess wands: this is a great snack, perfect for the summer months and easy to make. Using a wooden skewer insert grapes, blueberries or the fruit of your choice. End your fruit skewer with a star, we used grapes, blueberries and pineapple for our fruit wands and the loved making them as much as they loved eating them.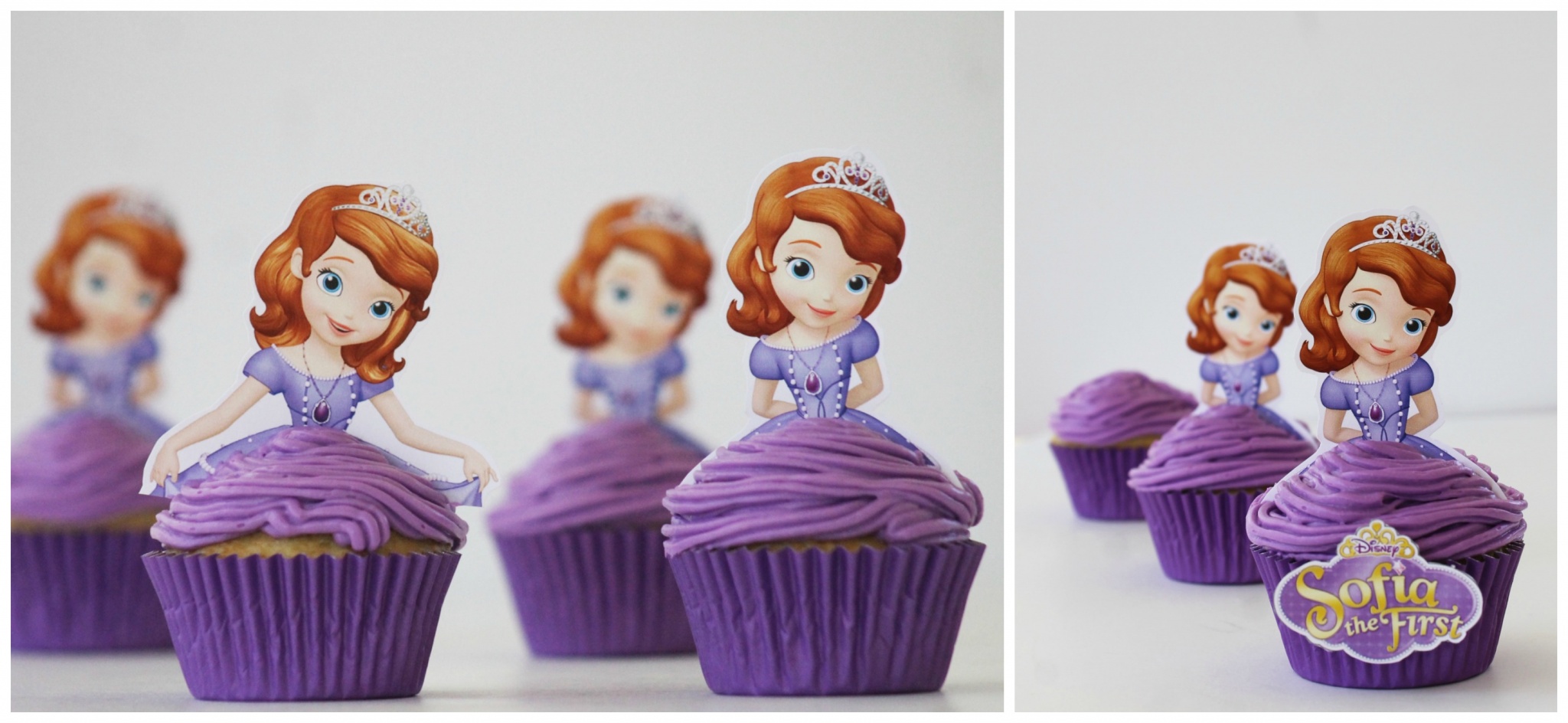 The Pirate and Princess party was a complete success and not only because everyone at the party loves the Disney Junior characters but also because I let my children take part in all of the planning and preparations.  They even helped us hide the treasure, plan the scavenger hunt and pick out the activities as well as the theme for the party.  My daughter helped decorate the cupcakes and put together the goodie bags.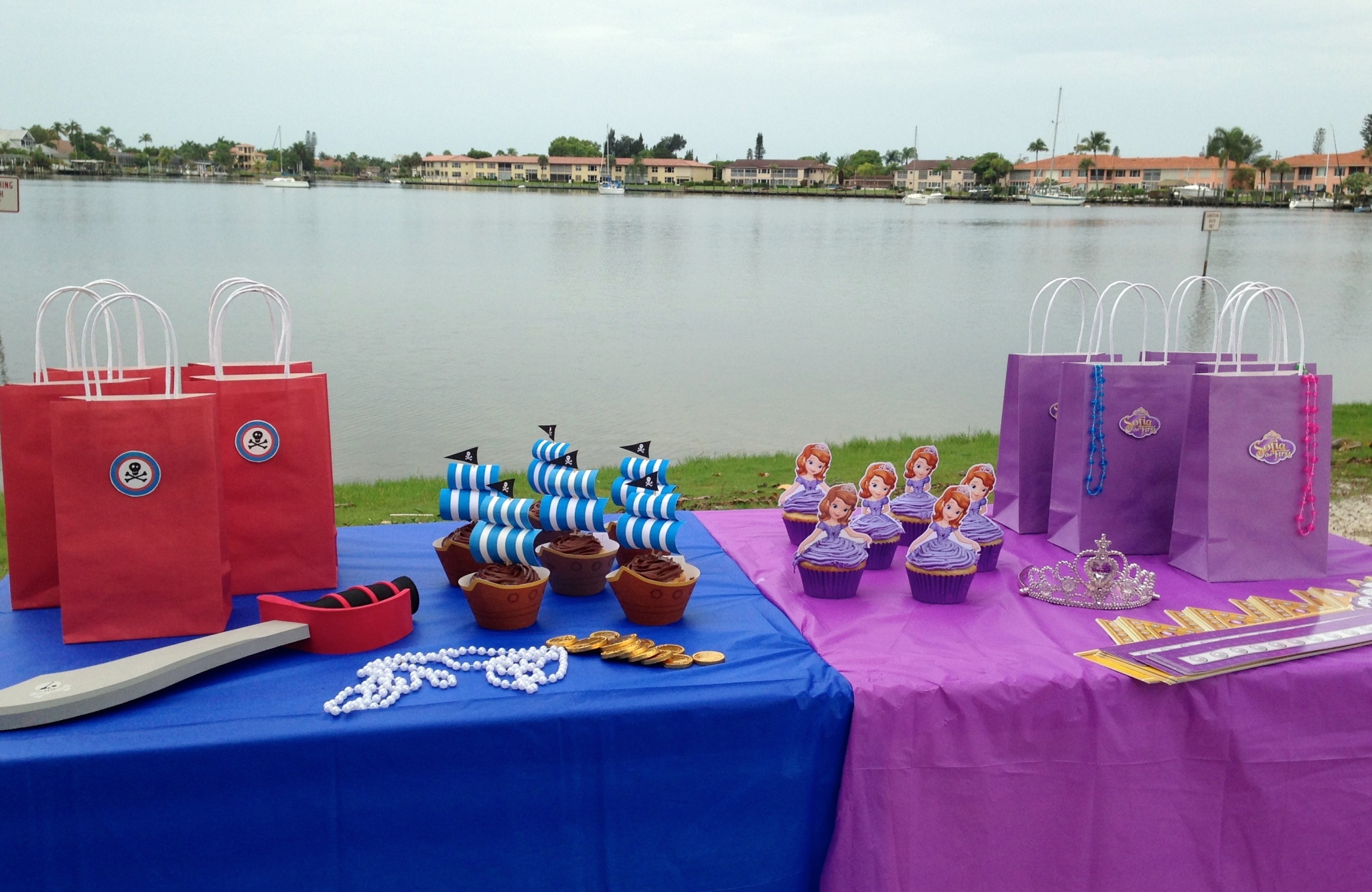 I loved that in this party there was something for both girls and boys and since there was a variety of activities there was non stop fun.
After all the fun and games we came back home and I had the kids watch Disney Junior on the TV.  This was the perfect way for them to relax and rest after a morning filled with excitement .
[important]Download the Disney Junior app HERE and share your #DisneyJuniorFamilia inspired photos for a chance to have your photos featured on TV![/important]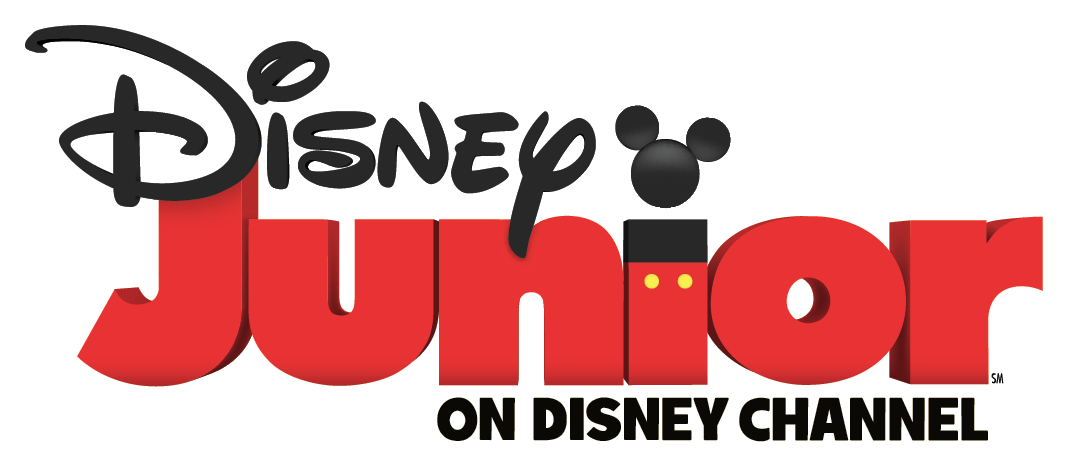 You can check out Disney Junior's programing on the Disney Junior channel. Like Disney Junior on Facebook and follow @DisneyJuniorUSA on Twitter to stay up to date with their latest programing.  You can also visit DisneyJunior.com for fun activities and printables!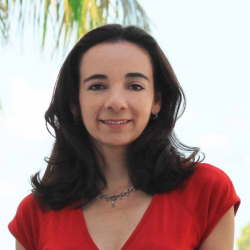 Latest posts by Paula Bendfeldt-Diaz
(see all)