This is a sponsored post in partnership with Delta Air Lines. However all opinions are my own.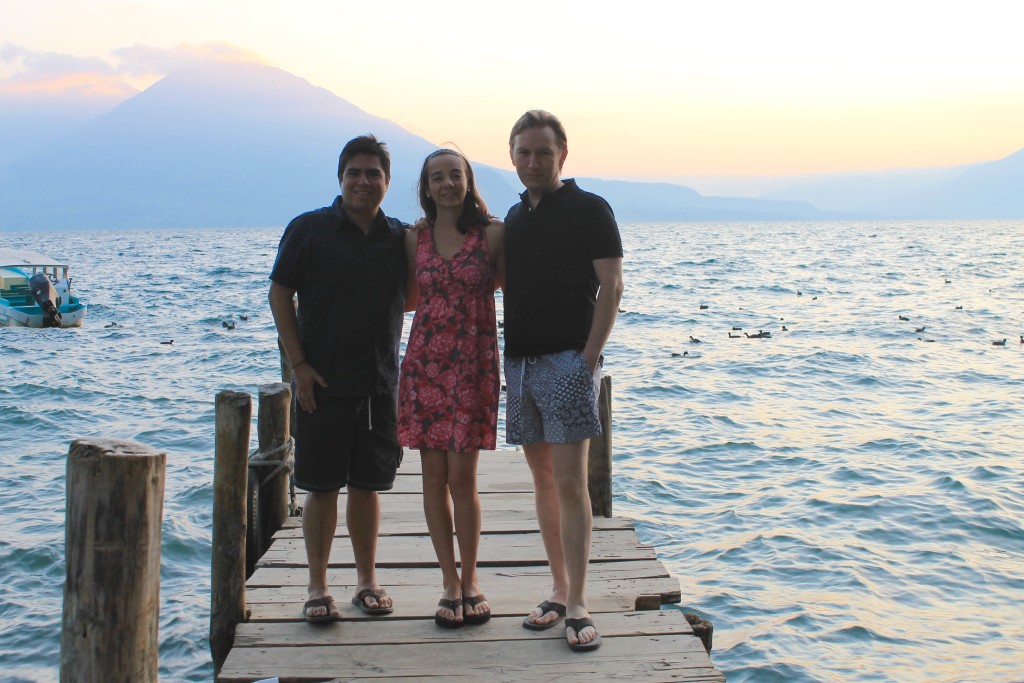 When I left Guatemala and moved to the USA leaving my family behind was hard, but I have to admit that sometimes leaving my friends seemed even harder. I no longer had that support system; I had no shoulder to cry on, no one to go to when I was feeling down, and no one to share my accomplishments with. I have a very small group of friends but they are my extended family. My friends were there to celebrate when I graduated high school, they were there to pick up the pieces when my parents got divorced and when I was a single mom they accompanied me to childbirth classes and even held my hand during labor.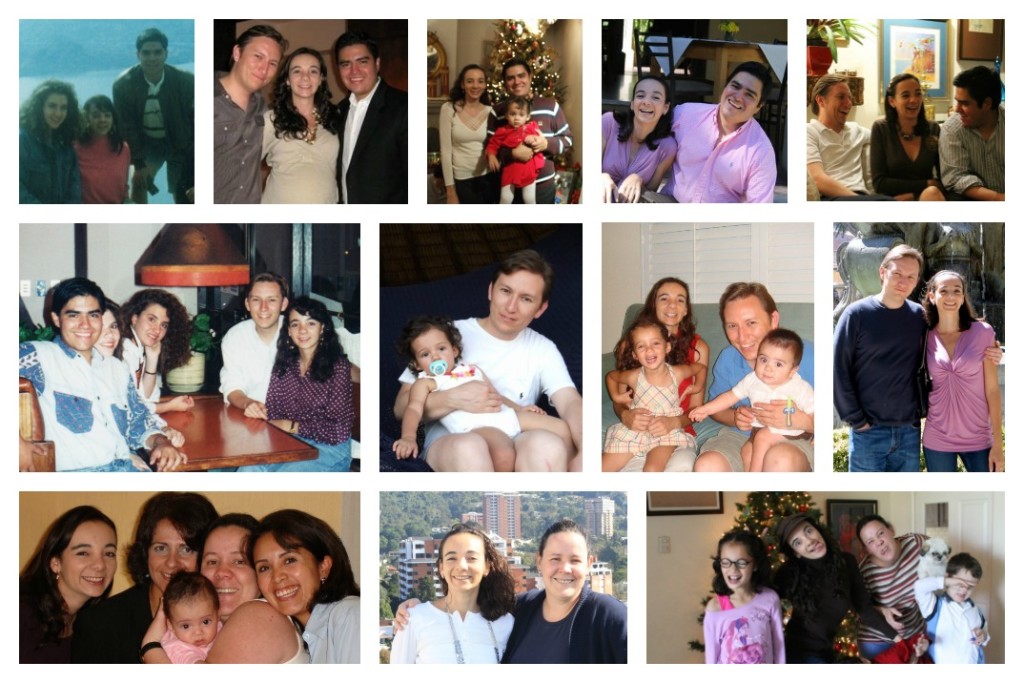 Although technology helps us keep in touch not being able to share special moments and accomplishments, not being able to have our kids grow up together and attend each other's birthday parties and just share simple everyday moments is really tough. Being there for each other is harder when you are far away. That is why every time I go back home to my country I see them as much as I can, we usually plan fun road trips together, spend weekends together to give the kids time to share with each other and give ourselves the opportunity to share great times.
Here are some reasons why traveling strengthens relationships with you friends:
  

Travel gives you the opportunity to make great memories together.

  

Strengthens the bond you have with your friends.

  

Spending so much time with each other brings you closer together and helps fill in the gaps of all that time you cannot be there for each other.

  

Travel sometimes puts you in situations that are out of your comfort zone giving you opportunities to support each other, which might not happen if you are just going out for a few hours to have a good time with your friends.
Win an Incredible Trip to Latin America with Delta
Delta Air Lines is offering you a chance to win a trip back to your country of origin in Latin America to celebrate your friends with #MyNextTripBackContest in a special way. This is the perfect opportunity to get creative and imagine what would you do to surprise them.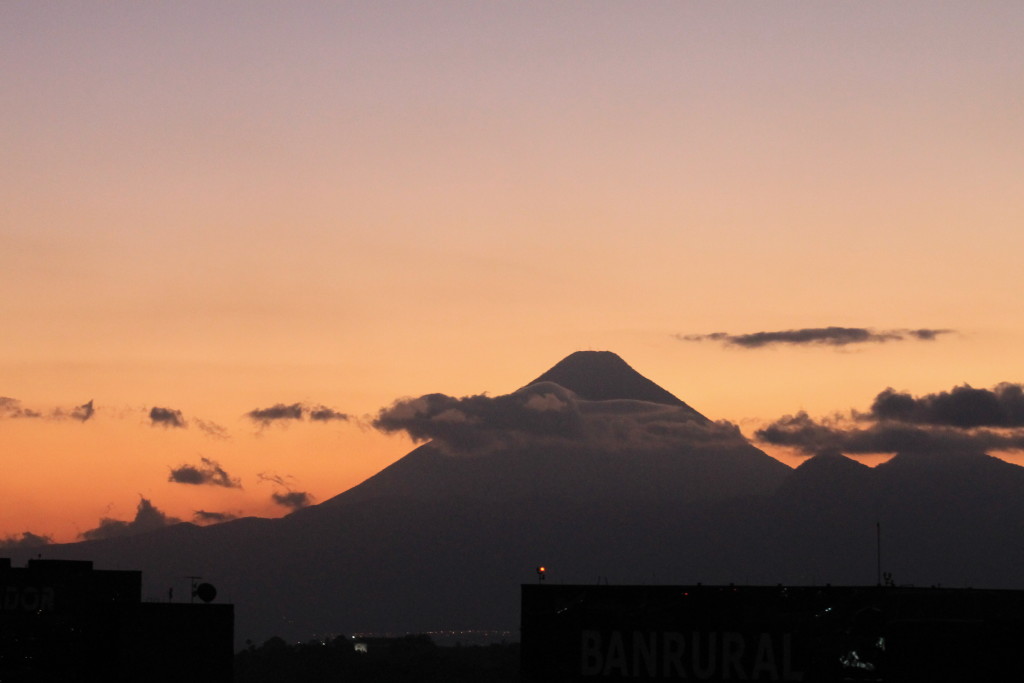 Making time to spend with friend creating special memories when I travel back home keeps those friendships alive and strong. I want to travel back home and celebrate my amazing friends by doing something epic together, something we will never forget giving us an opportunity to make new memories and I'm pretty sure that an awesome adventure like climbing the Pacaya volcano, this is an active volcano, and sharing this awesome experience and such a great accomplishment would make for some fantastic new memories, keep our friendship strong and bring us together!
How would you celebrate your friends?
Enter Delta Air Lines' contest by sharing how you would celebrate your friends in a trip back home at https://goo.gl/FsbJpi. It's easy to participate, just answer 3 simple questions, upload up to 4 photos, and the site will generate a video for you to share in social media about your story. Delta can make your story come true! I already created my own video about Mi Proxima Visita.
The most creative, original, and compelling answers will be chosen as winners. The winners' journey will be documented in a video presented by Delta, get inspired by watching the winning stories from last year's contest HERE in the video below. 
Don't forget: Participate until May 31st for the friends category. You can submit as many stories as you want and share your videos for more chances of becoming a finalist.
I can't wait to see how you plan to celebrate your friends on your next visit to your Latin American country of origin! Good luck!