Packing the right clothing for travel means choosing clothing that is versatile, comfortable and light. I've always loved prAna clothing, some of my favorite clothes are from prAna and even though I wear them all the time they still look as great as they did the first time I wore them. But what I love the most about prAna is their focus on sustainability, combining amazing clothing with sustainable practices that have the environment in mind!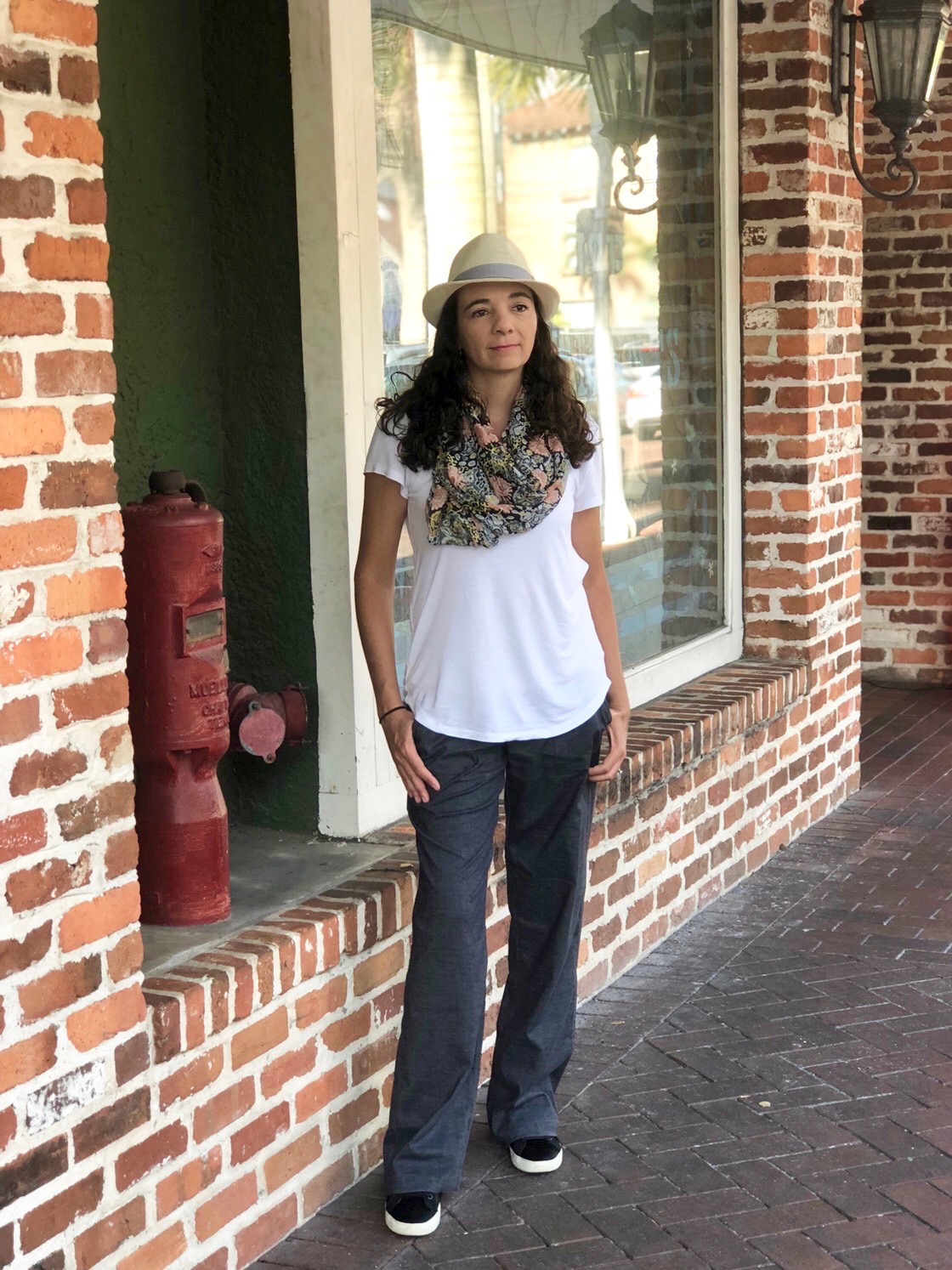 Cesar and I recently got clothing from prAna's hemp line and we tested it during a recent trip. We both are in love with hemp now and we can't wait to add more hemp prAna pieces to our wardrobe. We loved it so much that we're offering our readers a 15% discount when you buy prAna clothing. Just use code PHPB18 during checkout!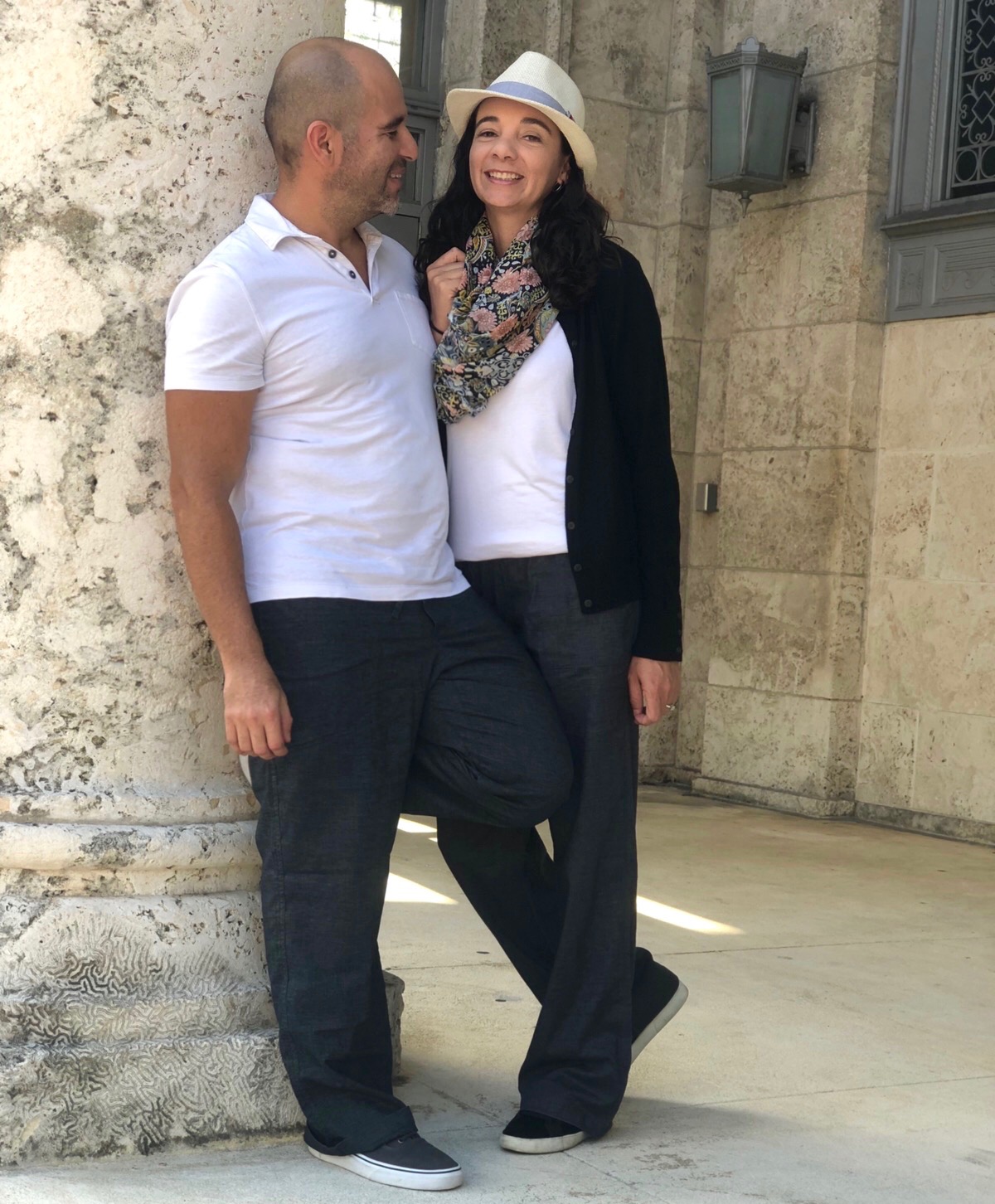 prAna's line of hemp clothing has lots of great options for both men and women. I chose the Mantra Pant in coal. While Cesar went with the Sutra Pant in black and the Virtuoso Long Sleeve Shirt in gravel.
I love the way that the Mantra pants fit me and the way they. The elasticized waist makes them extra comfortable, perfect for travel. They can be dressed up and look great for something more formal too. I can't get over how comfortable and light they are. This has become my new favorite travel pant. I can't wait to order more pairs in other colors.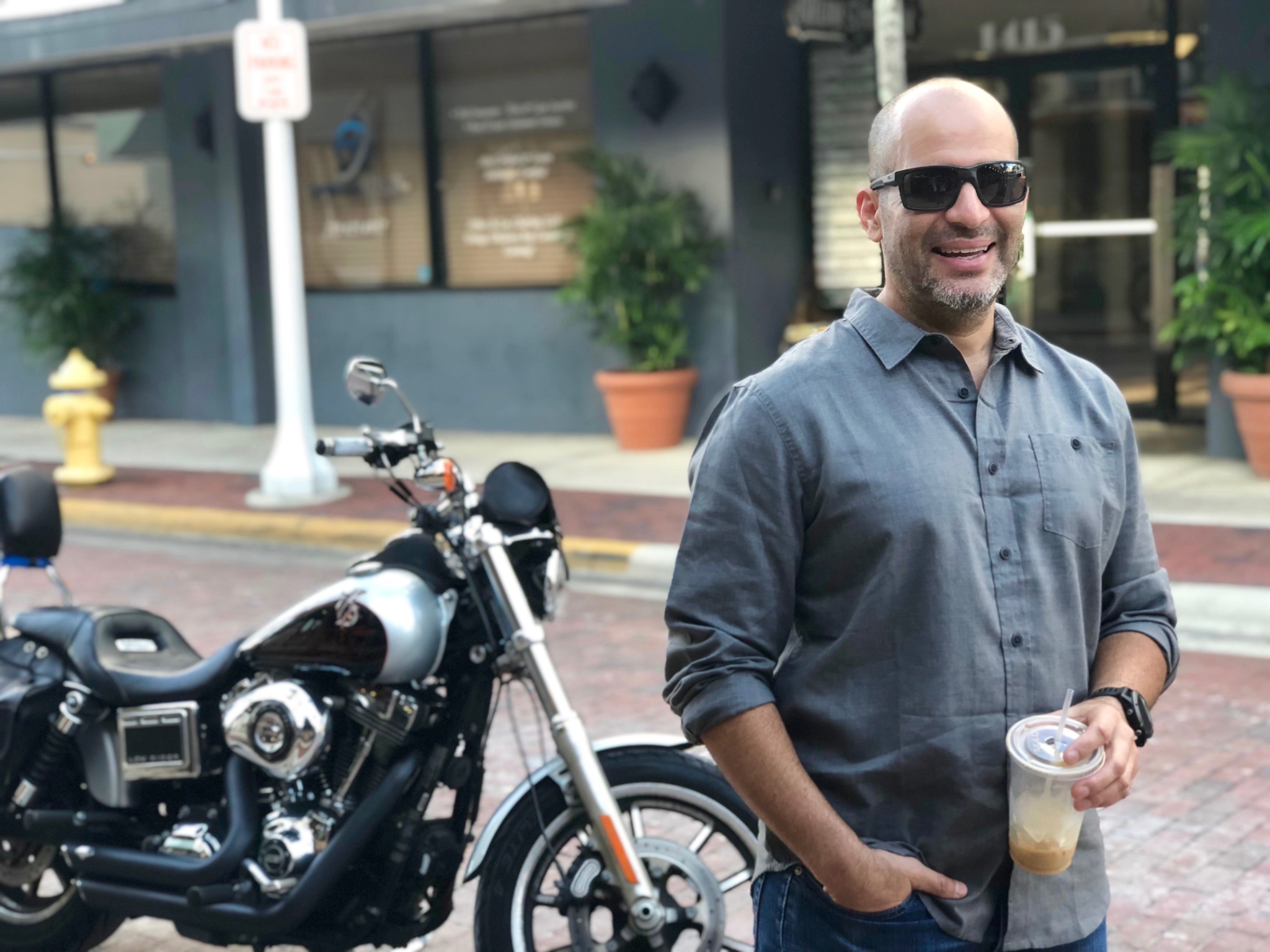 I know I'm a bit biased but Cesar looked amazing in the Virtuoso long sleeve shirt. Classy and comfortable the shirt is stylish and can be dressed down for a casual look paired with jeans or it can be dressed up for a date night.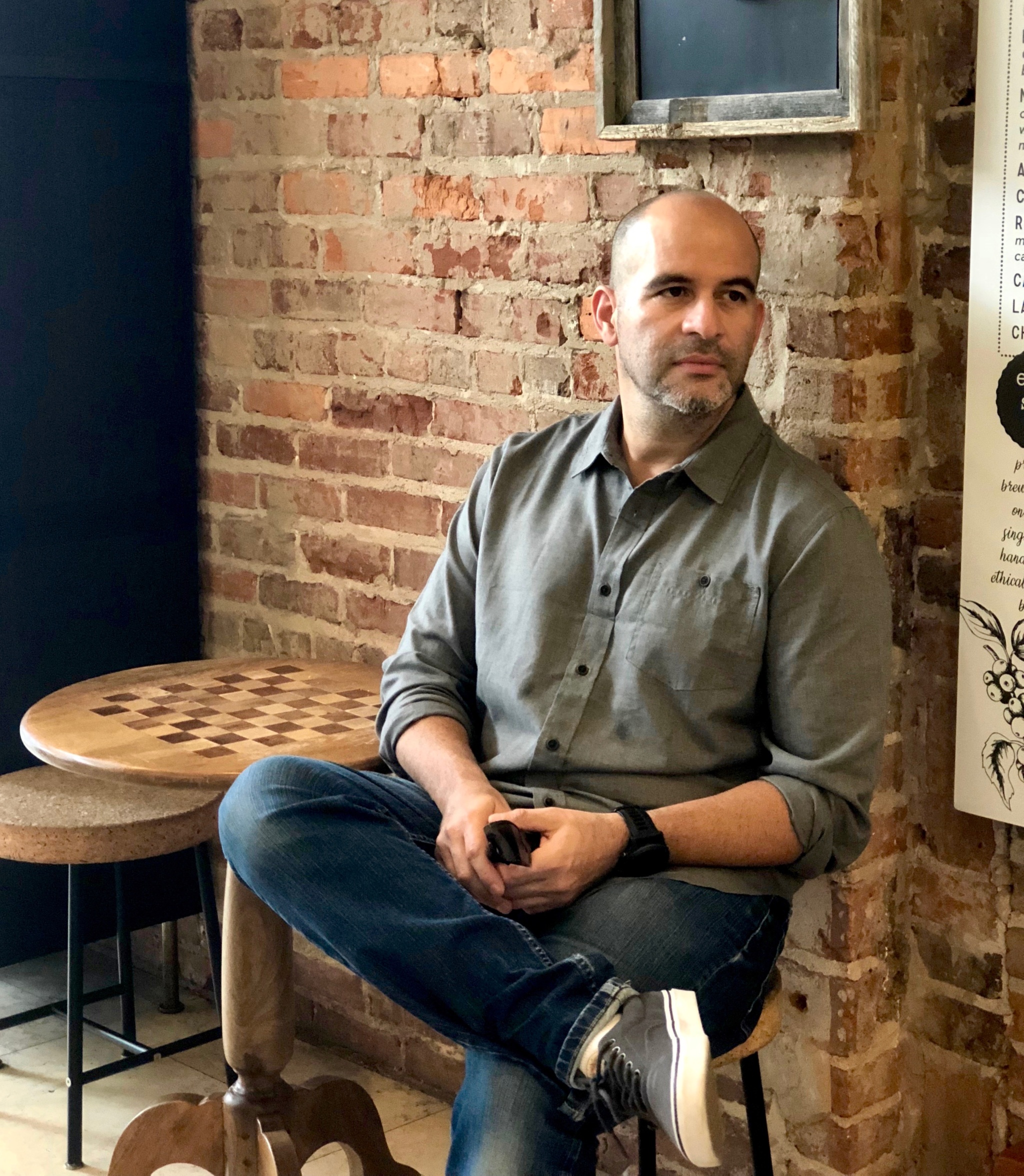 He won't stop raving about the Sutra Pant. He says it's the most comfortable pair of pants he's ever worn. They have a relaxed fit and a drawstring waist. And they are so comfortable he loves to wear them around the house yet they look great for a day around town or for the office. He wouldn't let me include a picture of how they fit from the back, but let me tell you they fit is fantastic. 😉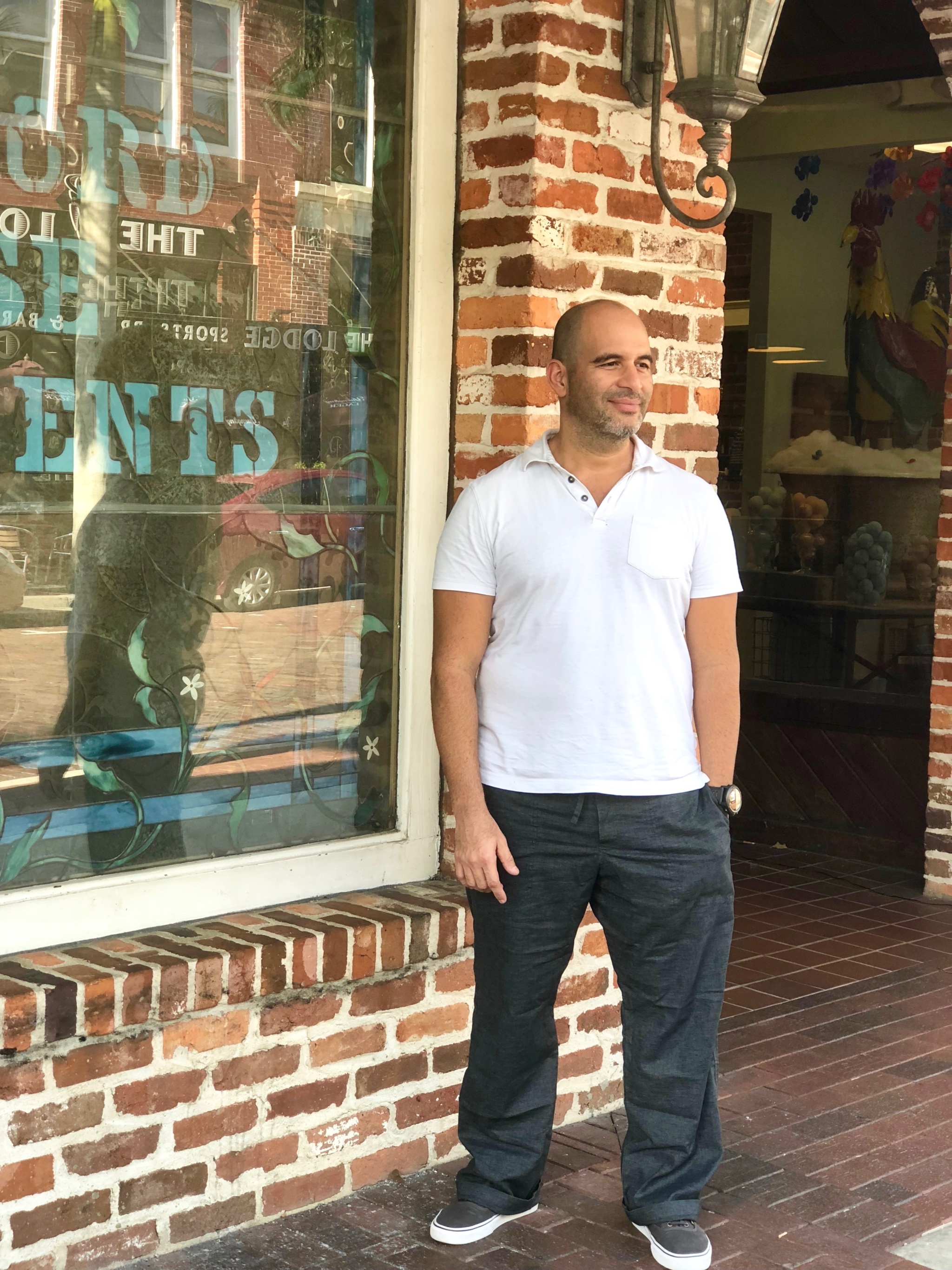 Why Hemp Clothing Is the Best Choice For Travelers
I'm super excited about having "discovered" the awesomeness that is hemp. Seriously, I had no idea hemp was such a wonderful fabric. And it's especially fantastic for travel and here's why: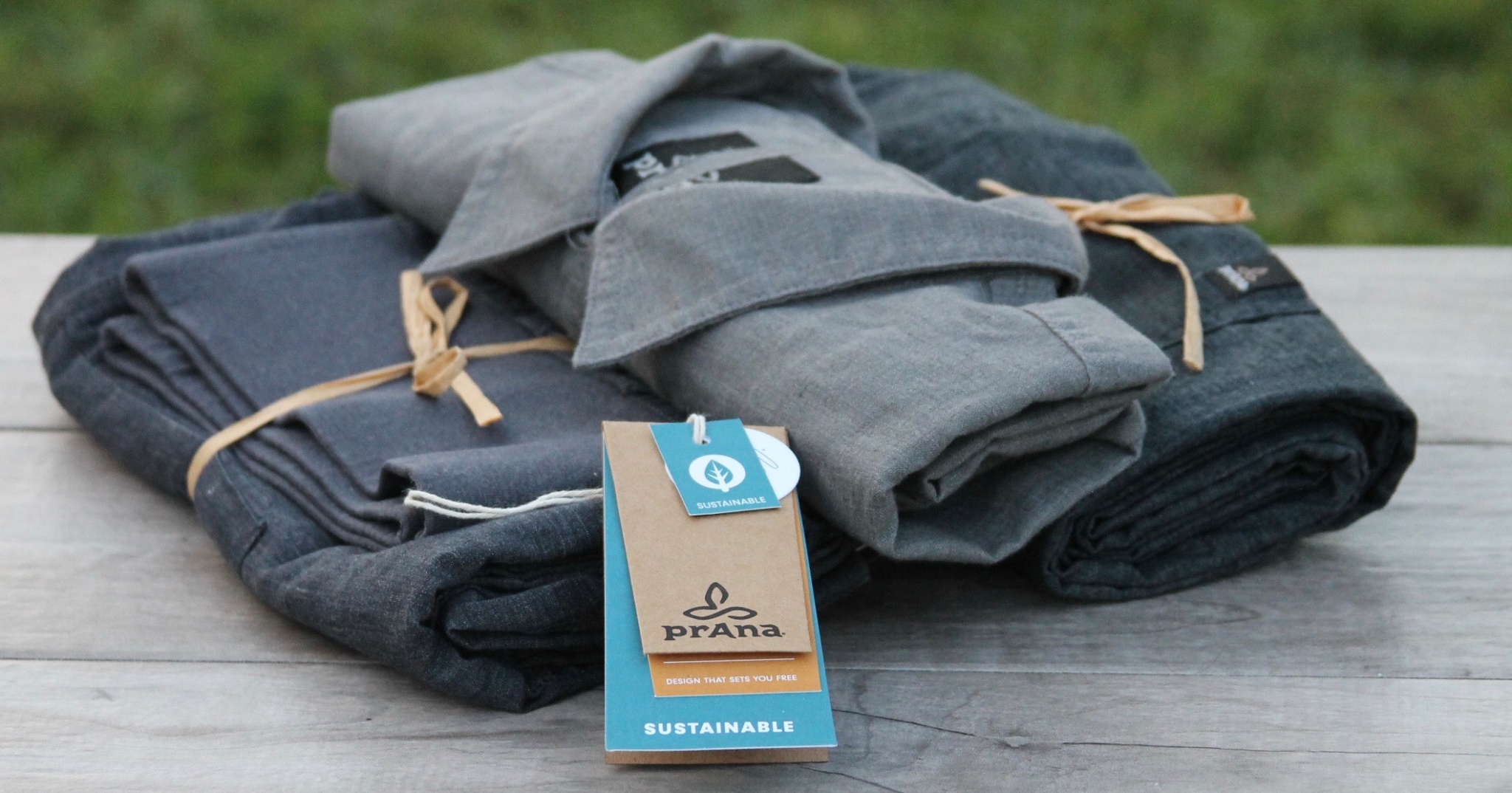 Hemp is a very breathable and it absorbs and releases perspiration quickly keeping you drier. This makes it a great option for different weathers, all you have to do is layer it.
Hemp is naturally antimicrobial which means it will stay "cleaner" longer. There's nothing worse than clothing that gets stinky the first time you use it. Specially
Hemp fibers absorb dye easily and retain color well. So the color does not fade over time.
It's very durable. It looks great wash after wash and doesn't need to be dry cleaned.
It resists mold and mildew, which is so important when traveling. I've had no option but to pack wet clothes in luggage when there's not enough time for them to dry. Hasn't everyone?
Hemp becomes softer as it's worn and washed. prAna's hemp clothing is already super soft and comfortable from the get-go. I love that it will become even more comfortable.
Hemp is sustainable. When you are wearing hemp clothing you are not only wearing clothing that is light, breathable and durabe but clothing you can feel good about.
And because prAna blends their hemp with other materials like organic cotton, recycled polyester, and spandex, it doesn't wrinkle as much as linen does.
So if you haven't tried prAna's line of hemp clothing yet now is the time! And don't forget to use my 15% discount code: PHPB18. And if you have tried their hemp clothing you know what I'm talking about!
The discount is good for any clothing on the prAna website, not just for the hemp line so take advantage of it!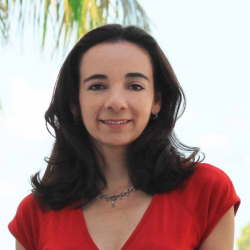 Latest posts by Paula Bendfeldt-Diaz
(see all)