This is a sponsored post in partnership with Florida Prepaid and Bloggin' Mamas.
There is no greater gift you can give your child than an education. My kids have big dreams for the future and I want to make sure that they fulfill those dreams but when I first looked at what college costs I felt overwhelmed and thought: "How will I ever afford that?" That was until I learned about Florida Prepaid College. I enrolled my kids on the program a couple of years ago and now we're well on track with college savings and I know that by the time they graduate I will have college paid off.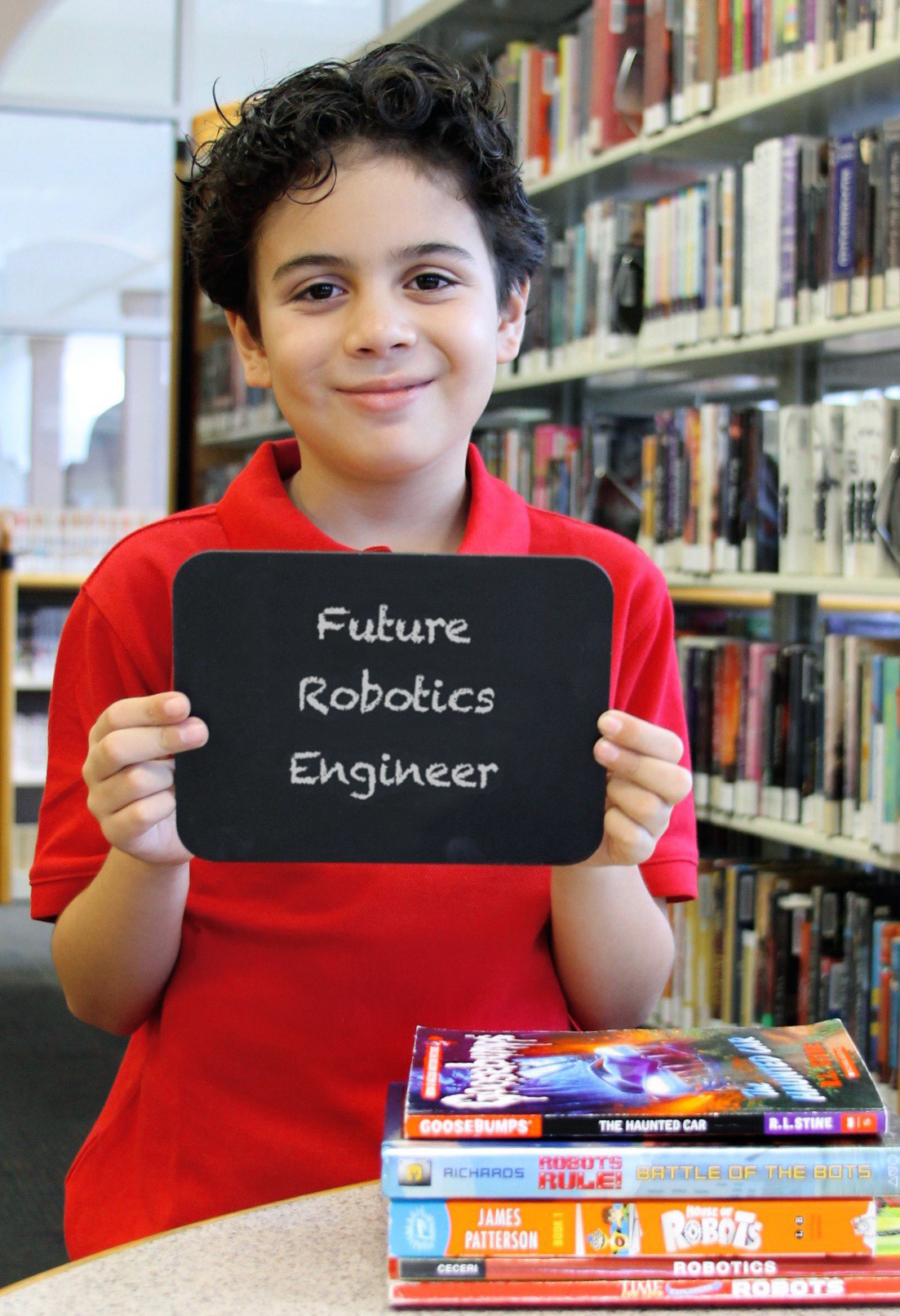 How Florida Prepaid College Helps You Save For Your Child's Higher Education
A Florida Prepaid College Plan allows families to prepay, on a monthly, 5 year or lump-sum basis, the future cost of college tuition, specified fees and dormitory housing depending on the plan you choose.
Florida Prepaid Plans include 5 options:
2-Year Florida College Plan
4-Year Florida College Plan
2 + 2 Florida Plan
1-Year Florida University Plan
4-Year Florida University Plan
We choose the 4-Year Florida University Plan which covers tuition, tuition differential fees and other specified fees at a State University for 120 credit hours – the amount generally required for a bachelor's degree.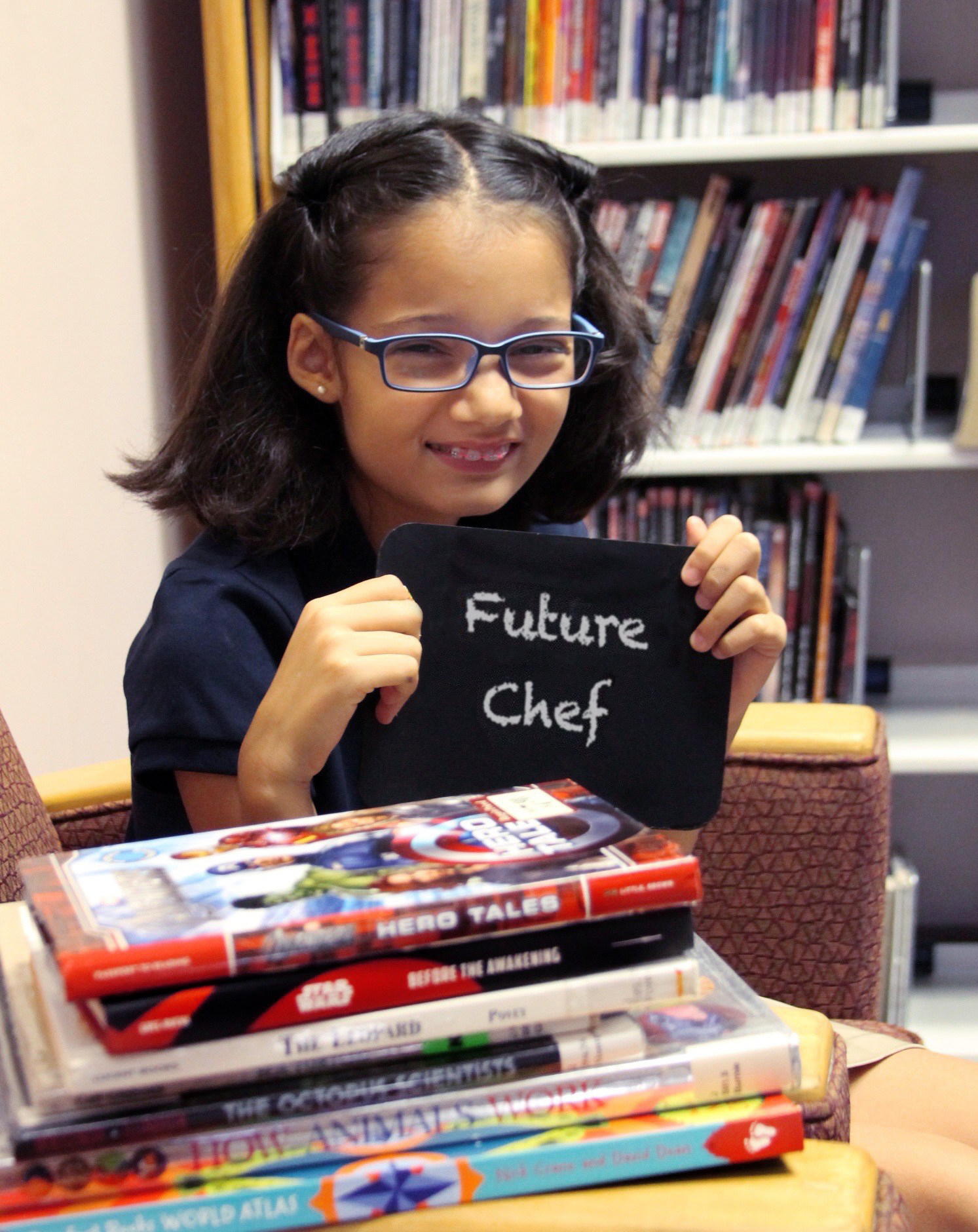 I love that the Florida Prepaid college plans give you flexibility even if your child's educational plans change.
If you or your child moves out of Florida he or she remains eligible for in-state tuition and fees at a Florida College or State University when they use their plan.
If a child receives a scholarship, the amount covered by a plan can be refunded or used to pay for qualified educational expenses not covered by the scholarship.
If your child enrolls at a school other than one of Florida's 28 Public Colleges or 12 Public Universities, the defined benefits covered by a particular Prepaid Plan or plans can be transferred to a private or out-of-state eligible educational institution.
You can learn more on the Florida Prepaid website HERE. Remember open enrollment starts on October 15th and ends on February 28th, 2018 so act fast as Open Enrollment is the only time of the year families can purchase a Florida Prepaid College Plan, so enroll now!  To save $25 off the application fee (normally $50) use code Grow1718.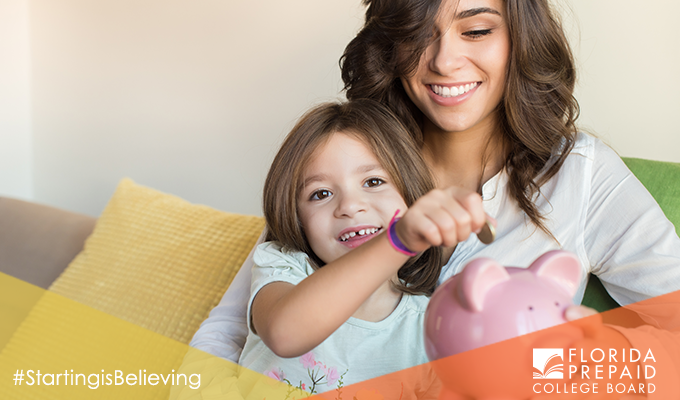 Win A 2 Year College Plan for Your Child
October is National College Savings Month and Florida Prepaid is giving away 10- 2 Year College Plans! What?!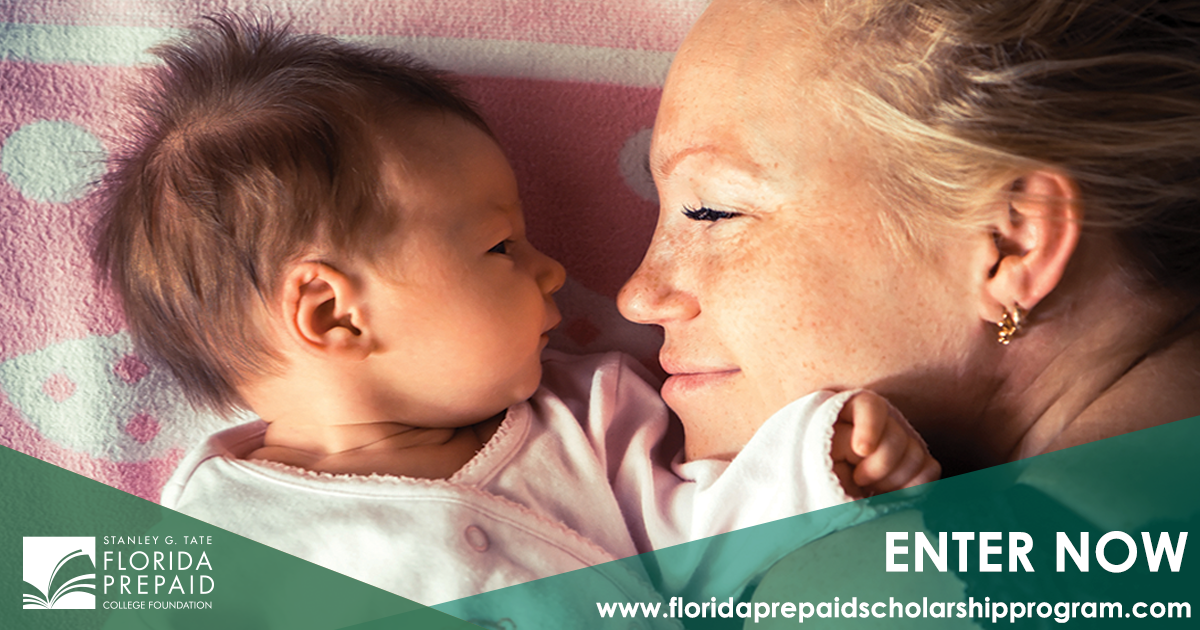 To enter the sweepstake all you have to do is register here. You can earn extra entries by answering questions, playing games, and sharing on social media. You have lots of opportunities to win as there are a total of 50 weekly prizes!
To earn 10 extra entries, use code: BLOG1718 
Everyone can participate, you don't even have to have a Florida Prepaid account to enter!