This is a sponsored conversation written by me on behalf of LALA Yogurt Smooothies. The opinions and text are all mine.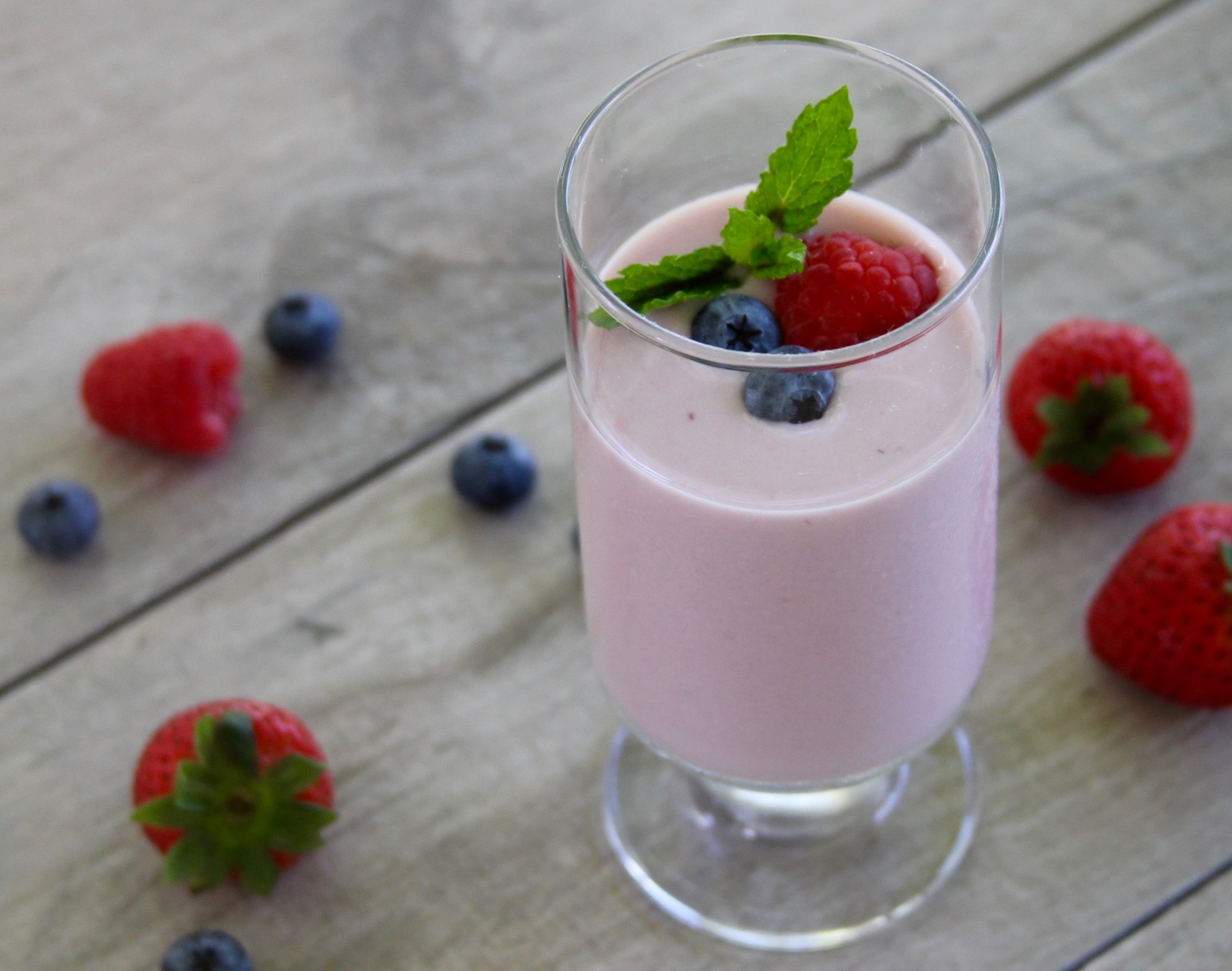 As school starts many of us are struggling to get back into the routine. The hardest part of the day for us is the morning. Last year we really struggled with the morning routine but as I watched my kids go through those early hours as though they where still half asleep I realized that I had to change the way I was doing things and find a way to jumpstart our mornings by boosting everyone's energy and improving their mood. I did a little research and also looked back on my favorite things as I was growing up and we came up with some ideas that really made a huge difference. The complaining and the whining this year has almost disappeared and we all start our day with more energy and in a better mood.
Tips For Boosting Your Kinds Energy In The Morning
Make some time for yourself before you wake up the kids. Making sure you are in a good mood in the morning is the first step to a successful morning routine with your kids. If you are in a positive mood this will be contagious and will improve everyone's mood and energy. To help improve your mood wake up a few minutes before the kids so you can have some time to yourself; meditate, do a couple of yoga poses or stretch and even enjoy something to eat before you wake up the kids. I usually don't have time to have breakfast with the kids as I am running around getting everything ready for them so having a delicious LALA yogurt smoothie not only gives me the energy I need every morning but it's familiar flavor transports me to a happy place. My favorite one is the mixed berry smoothie.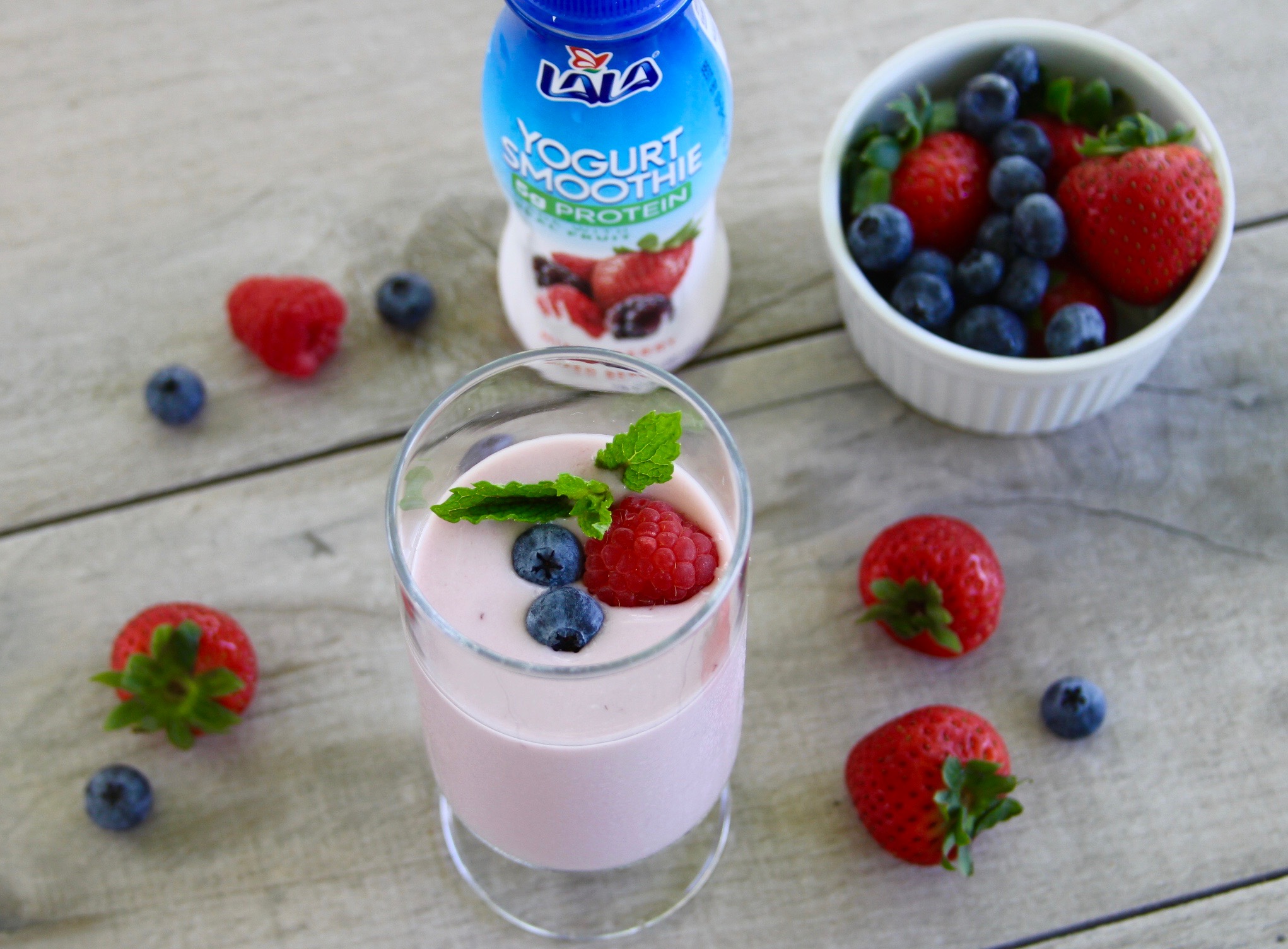 Start with a good breakfast. Breakfast can be a struggle when it comes to getting kids to eat healthy and quickly. We have picky eaters who take 35 minutes to eat pancakes or eggs! I have found that a lighter breakfast option with protein and lots of calcium along with some fruit works best, that is why LALA yogurt smoothies are a great option for an on the go breakfast. LALA yogurt smoothies have a wide range of delicious flavors, convenience, great taste and are a nutritions option. Made with low fat yogurt and the best ingredients, real fruit, no artificial flavors or colors they pack 5 grams of protein as well as vitamins A & D into every yogurt smoothie. Even if the kids don't finish their waffles or pancakes or whatever else I made for them they always finish their smoothie and I can feel confident that they got enough nutrients and energy in their system to get them through the morning.
Nutrition, hydration and energy is important throughout the day. Keeping everyone fueled up during the entire day helps fend off mental exhaustion and frustration. The kids have a better day and have more energy to get their homework done and for their afterschool activities they have less trouble going to sleep and wake up rested and with more energy the next morning. It's sometimes hard to find the time to sit at the table for a snack so we love to bring LALA yogurt smoothies with us when we go out to soccer practice or run errands. Because there is a great variety of flavors there is something for everyone. My kids like the strawberry and the mango flavors.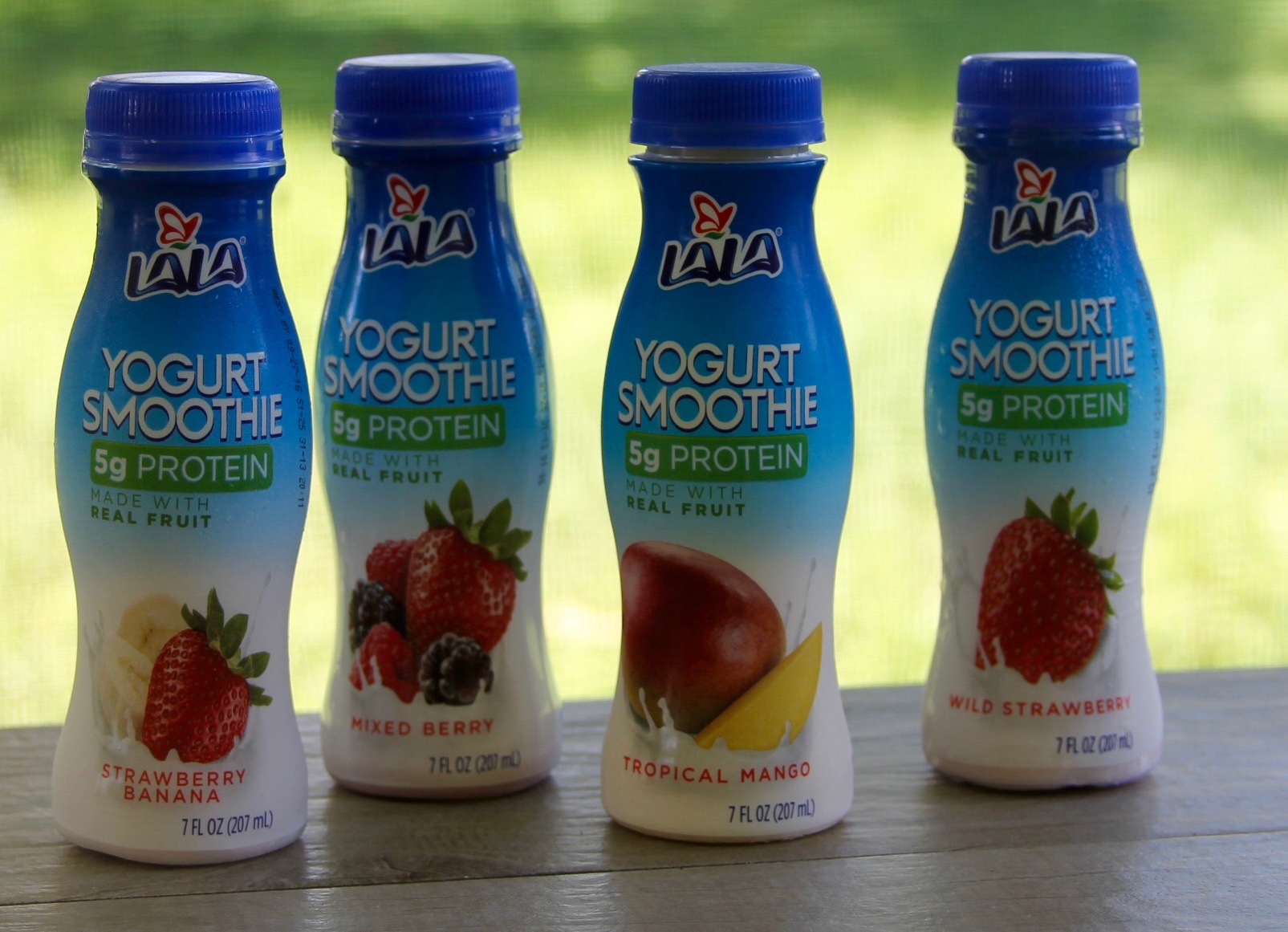 Create a positive and energizing mood. Create a positive mood in your home by providing energizing sensory experiences in the morning. Open the shades and let the sunlight in; the sunlight will literally brighten everyone's mood and also help everyone wake up. Put on some fun and upbeat music; at home we play some bachata or light salsa music and now the kids come out of their rooms moving to the beat of the music instead of winning about being tired. The LALA brand is very popular in Mexico and also in my home country of Guatemala, so having it here in the USA brings back great memories from back home which also improves my mood.
Go to LALAFoods.com to find LALA Yogurt Smoothies near you and check out LALA's Facebook page.
This is a sponsored conversation written by me on behalf of LALA Yogurt Smooothies. The opinions and text are all mine.