This is a sponsored conversation written by me on behalf of General Mills®. The opinions and text are all mine.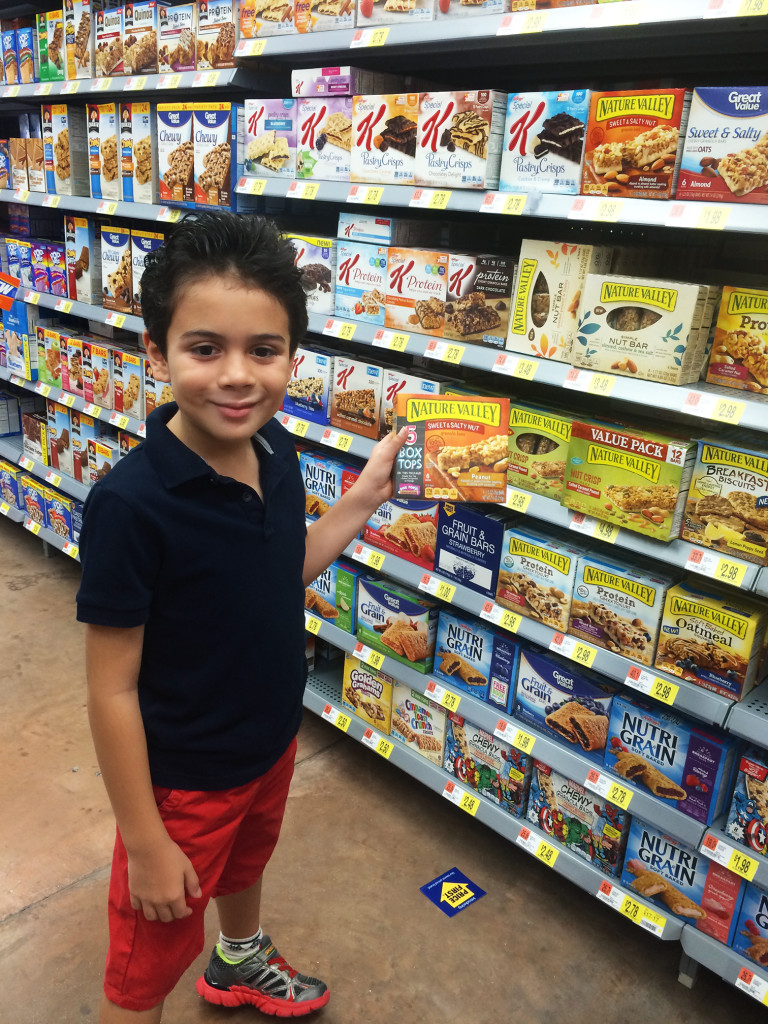 Ever since my kids started school I've been a big fan of the Box Tops for education program.  I remember when my daughter started kindergarten, we where going through tough times economically and although Paula and I wanted to support the school we really could not do much economically. Paula volunteered and at home we all collected Box Tops. I have always felt the responsibility to give back to my community and to support our kid's school and BoxTops let me do that simply by buying food and grocery staples that we use every week anyway.  I really appreciate when companies like General Mills® participate in programs like these, where they are supporting communities and making a difference.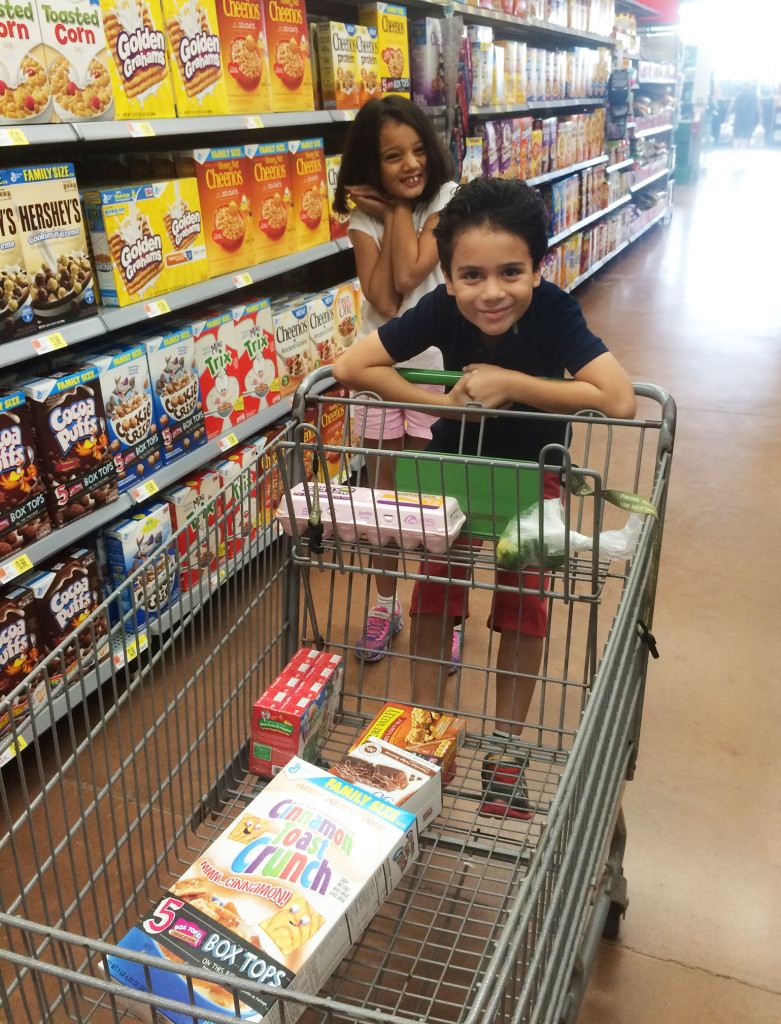 5 Ways To Teach Children To Give Back
Start early.  It's never too early to get kids involved in giving back.  There are many ways to do it and collecting Box Tops for education is a great way to start.  We started collecting Box Tops when my daughter started going to school, she was four as she was attending special ESE program and even her little brother who at the time was starting to walk would help to sort and collect the Box Tops. For them the idea of giving back to their school is second nature.
Make it personal.  Nothing motivates you to give back more than making it personal.  When you are looking for ways to give back take into account those things that your child loves. For my daughter giving back to her school is something that she really gets excited about. She also gives a part of her allowance to the local animal shelter as she loves animals. My little guy loves nature and the robots so he wants to contribute by recycling, finding ways to save energy and reuse and he is already coming up with idea of how to reuse trash so there is not so much trash in the world and he is only 7. 
Get them involved.  When you get kids involved and they participate in volunteering, in giving their time and sometimes even their money back to the community they not only learn a valuable lesson but also get the opportunity to get closer to those causes that they are passionate about.   
Be an example.  When your kids see you getting involved and giving back to your community from an early age this will become second nature for them.  Volunteer at your school or at local non-profits and find ways to get your kids involved in those volunteering efforts so they can see first hand how one person can really make a difference. 
Turn it into a family affair.  Now that the kids are older collecting Box Tops has become a family activity. We sit around the table and the kids help to cut off the box tops and we store them. Additionally cutting is a great motor exercise which is specially good for my daughter who has low muscle tone and has difficulty with her motor skills.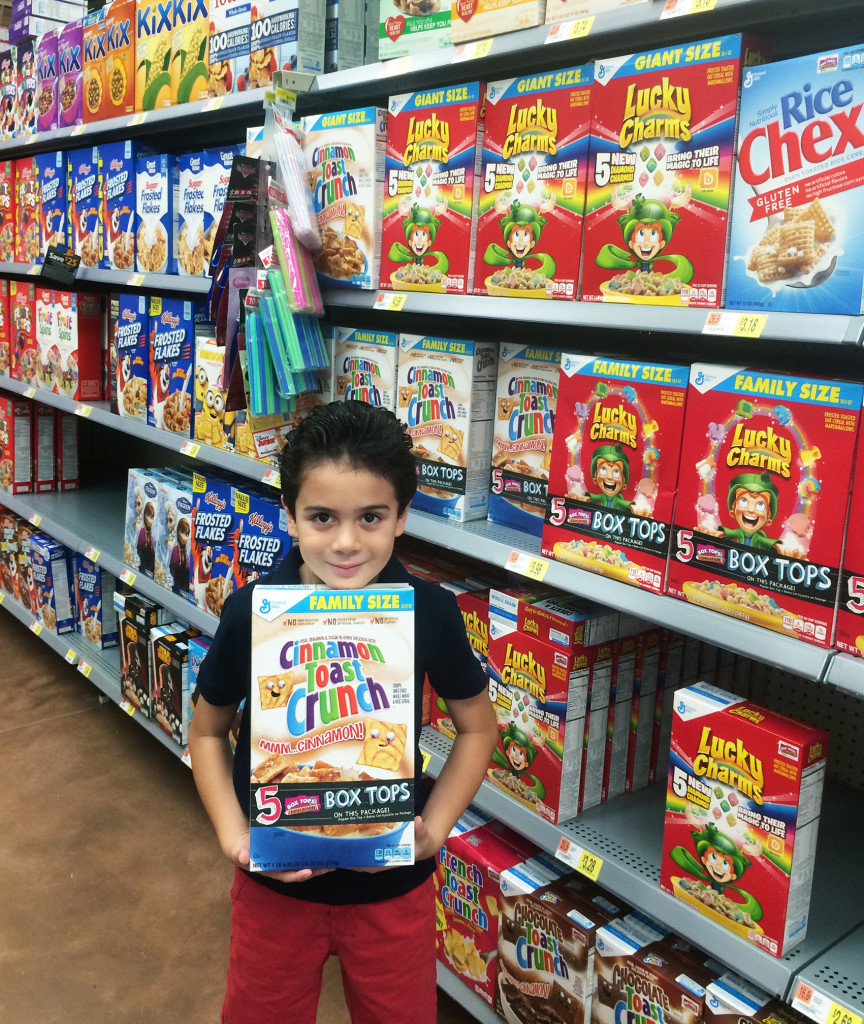 As we where shopping for back to school supplies and snacks at Walmart we made sure to look for the Bonus Box Tops offer on select General Mills® products: these products have 5 Box Tops per product!  Each Box Top is worth $0.10 for your child's school for your child's school so looking for products with Bonus Box Tops let's you give your school more money faster by just buying those products that you already buy regularly.   I also joined the Walmart eBoxTops program that let's us earn earn more BoxTops when we buy participating products online as we earn 1 bonus eBoxTops for each qualifying product. 
This is a sponsored conversation written by me on behalf of General Mills®. The opinions and text are all mine.