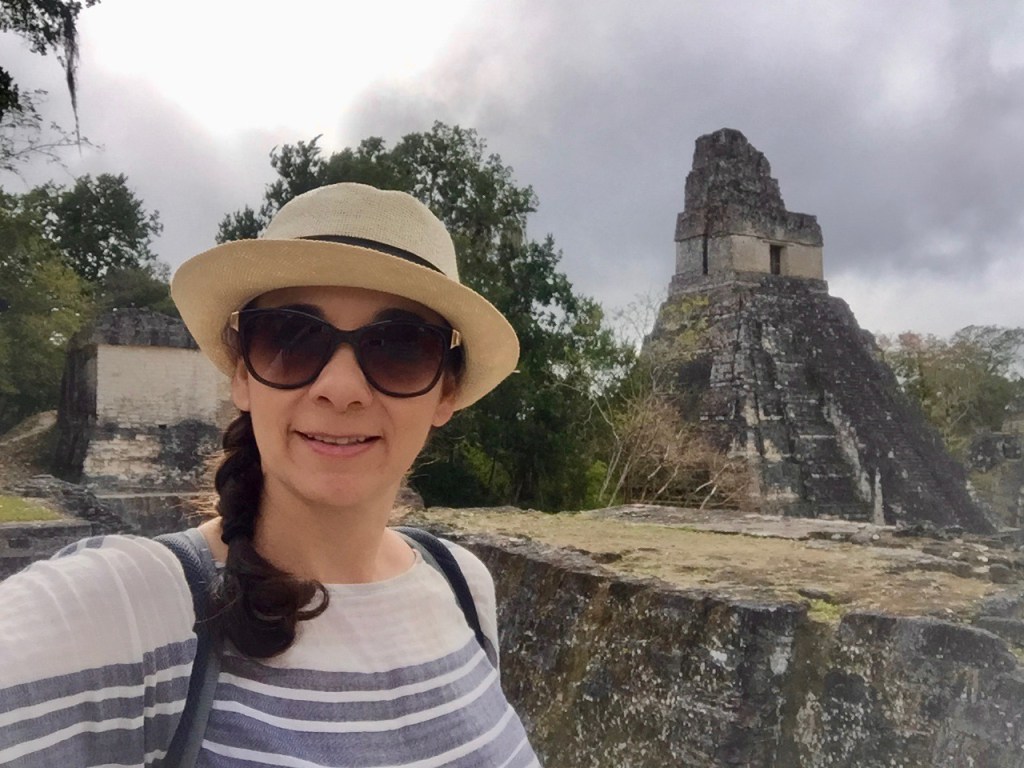 If you're considering traveling to Guatemala for the first time or returning to Guatemala after falling in love with this beautiful country you've come to the right place. This travel guide to Guatemala was created to inspire you to visit Guatemala, also known as the land of eternal spring and to provide you with all of the information you need to make your trip to Guatemala an unforgettable experience.
I was born and raised in Guatemala and although I now live in Florida my heart remains in Guatemala, as does most of my family and friends. Growing up my parents took us camping all across Guatemala and from an early age I realized that Guatemala has an incredible wealth of natural and cultural beauty as well as an amazing history. Although it's a small country Guatemala has it all: from lush jungles filled with wildlife and Mayan ruins to colonial cities, beautiful lakes and active volcanos. This guide is ever changing, growing and evolving as I add new information to it all the time, so be sure to come back soon as there is always something new to share about Guatemala.
All of the information here comes from the perspective of someone who knows the country as a local but also understands what people traveling to Guatemala will find useful: from when to go and what to do to safety information as well as hidden gems and off the beaten path destinations far from the tourist traps.
The articles in this guide are not just a compilation of information found on the internet or written by people who have never been to Guatemala, they are based on my own experiences (and occasionally on the experiences of others) and fueled by a passion for Guatemala and insider's knowledge of the culture and the country. I am a travel writer and amateur photographer and have traveled to over 25 countries. I am also have partnered with TripAdvisor to share content on their site and write for various publications about travel, among other things. I lived in Guatemala for over 30 years and now I visit Guatemala an average of 3-4 times per year. I travel to Guatemala with my kids often so you will find information about traveling to Guatemala with kids but I also travel there solo so you'll also find information for solo travelers here as well.
I am not a nomad, I have a full-time job and a family and I focus on providing information that will help you make the best of your vacation time while visiting Guatemala. Most of the recommendations I make fall on the affordable luxury or luxury category, so you may not find a lot of information about budget accommodations or eateries.