This is a sponsored post in collaboration with Florida KidCare. However, all opinions are my own.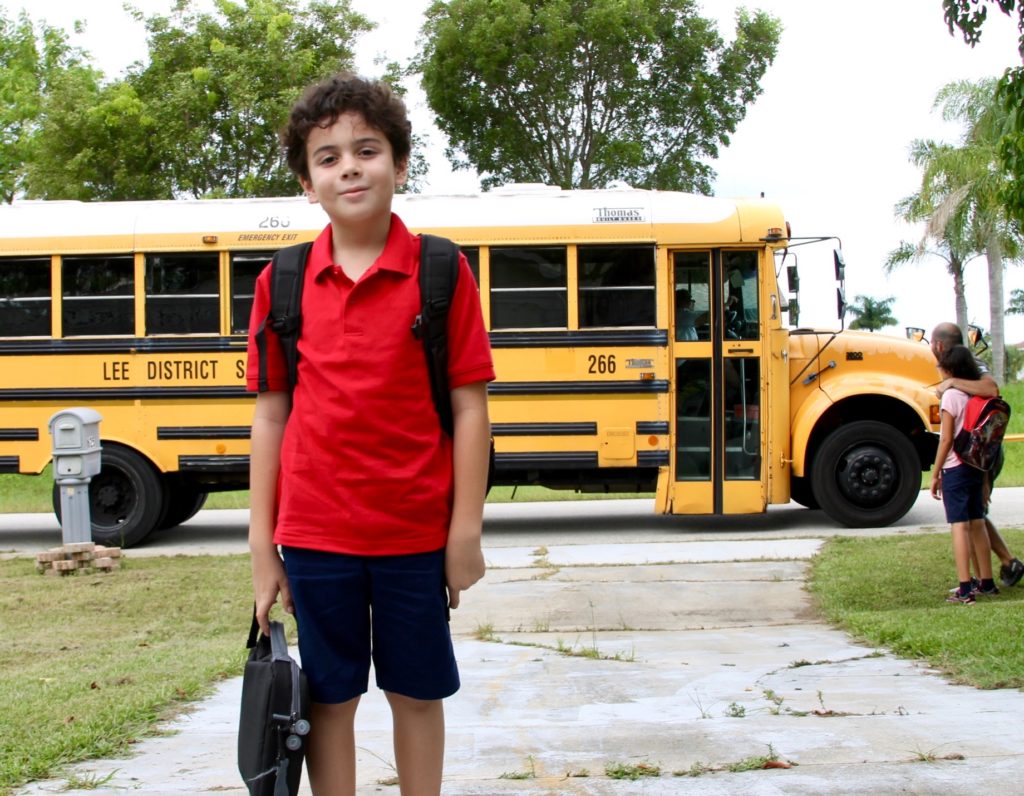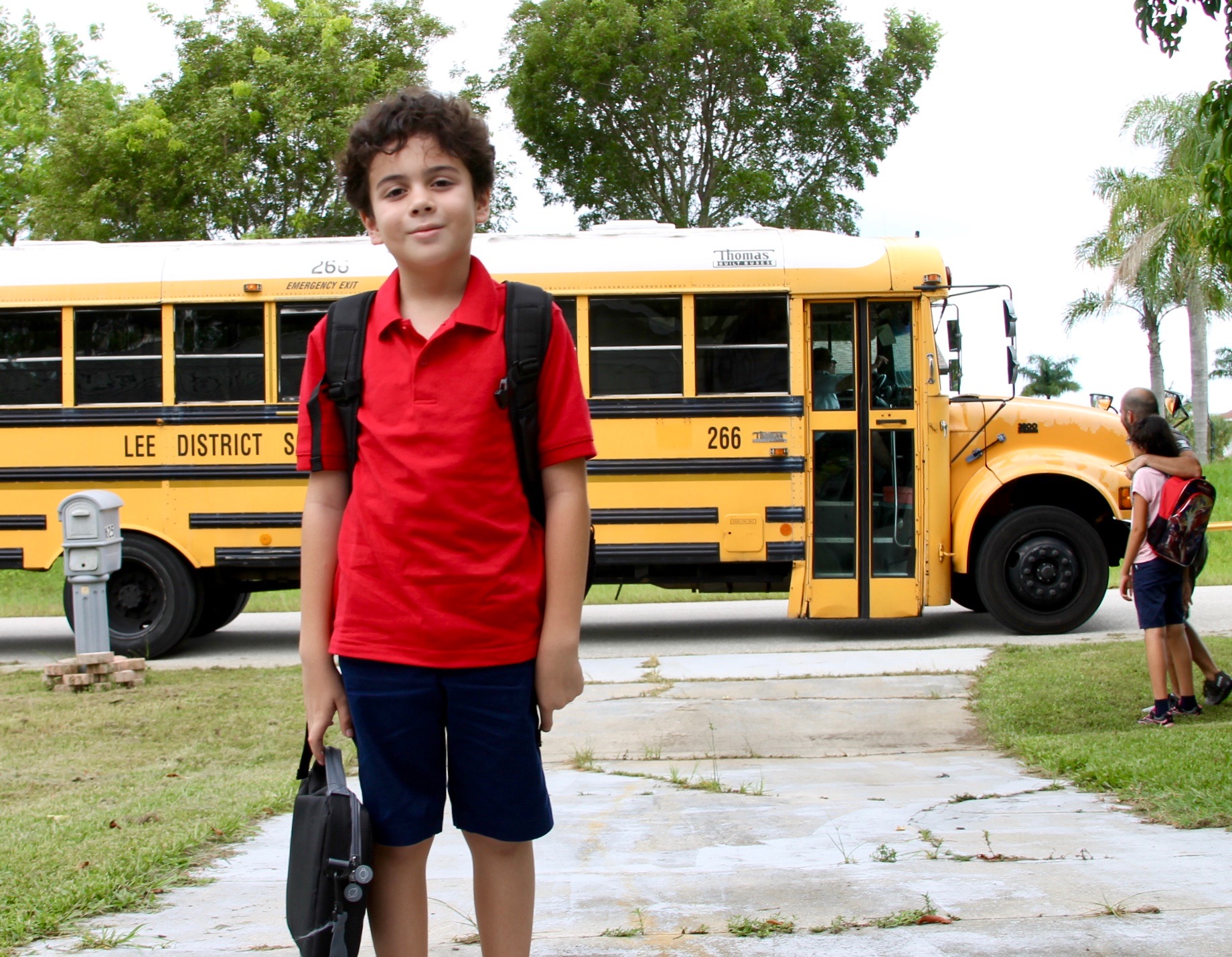 As kids go back to school in Florida we're often overwhelmed with all of the preparations and expenses involved. From buying school clothes and supplies to ensuring we do everything we can to ensure they have a successful year there are so many things to consider. That is why I wanted to share with you my top tips for making back to school a total success!
Establish a routine that your kids can stick to.
Establishing a clear routine is key to having a successful back to school transition. Figure out how much time you will need to get all the kids ready and out the door beforehand and ease into it by putting your back to school routine to the test before school starts. Don't forget to put a bedtime routine in place as well to ensure your kids are in bed at a decent hour and get the rest they need.
Make sure your kids are safe and healthy.
One of the most important things to consider as kids start school is making sure that they have health and dental insurance. Although insurance may seem very expensive, kids in Florida have an affordable and possibly even a free option! Florida KidCare offers free and affordable health and dental insurance coverage for children from birth through 18 years of age— with no application fee. The program matches your children with the right high quality, child-centered, affordable health insurance coverage and dental offering. Through Florida KidCare coverage, your child has access to private, quality health and dental providers. I know from first-hand experience – both of my kids had Florida KidCare insurance for over 5 years and it gave me such peace of mind knowing that my kids were covered and they could go to the private pediatrician of my choice. With year-round enrollment and an easy to fill out the free application, the time to apply for Florida KidCare is always now! All Florida KidCare program benefits include doctor visits, checkups, hospital stays, surgeries, immunizations, prescriptions, emergencies, vision and hearing, dental, mental health services and more. It's important to mention that your child can have access to free or affordable health insurance regardless of your immigration status. A parent's immigration status is never asked during the Florida KidCare application, nor is it part of eligibility for a child. If your child doesn't have insurance – don't wait, apply now!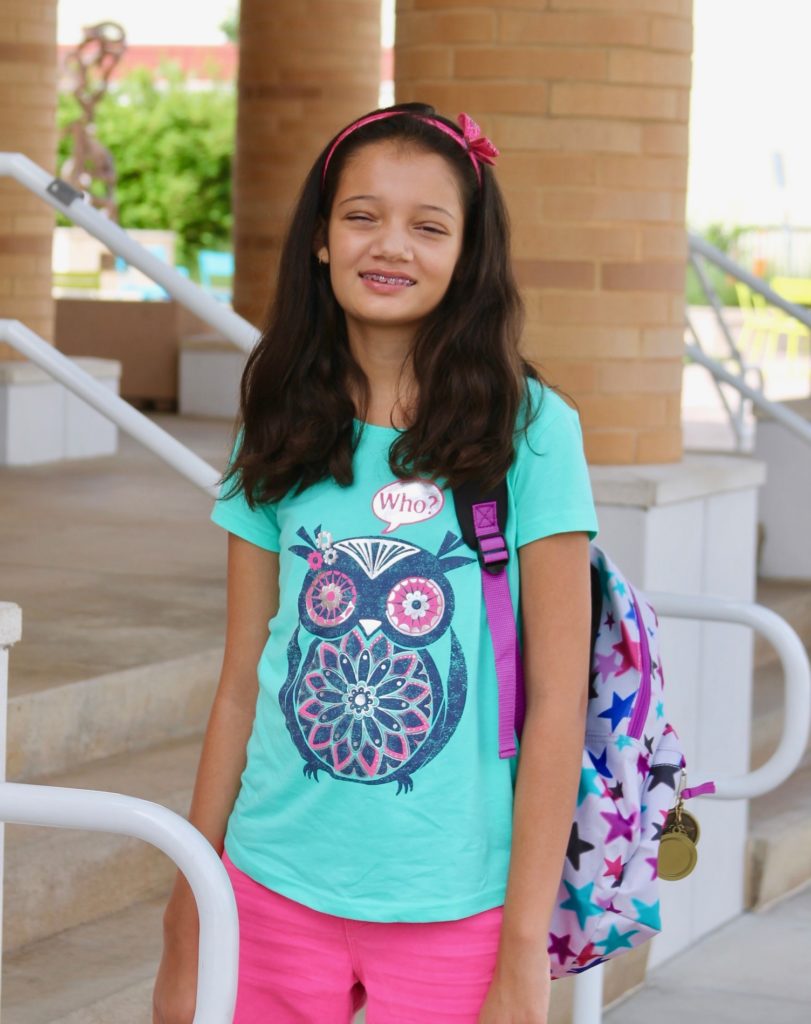 Create a realistic back to school schedule.
It's important for kids to know what they need to do when they get home from school so homework gets done. Be realistic and don't give into the urge to overschedule. You want to set yourself and your kids up for success. Decide what things are more important and get ready to let go of those things that are not a priority. I don't drive myself crazy with after school activities; my kids can choose two after school activities which usually include one sport and one creative activity. Not being overwhelmed with driving kids all over town every day helps us all keep our sanity.  To help your family stay organized, create a shared calendar that everyone can reference. I have our family's calendar in the kitchen and also have a copy on my mobile which I can sync to my computer and to my husband's and my kids' devices.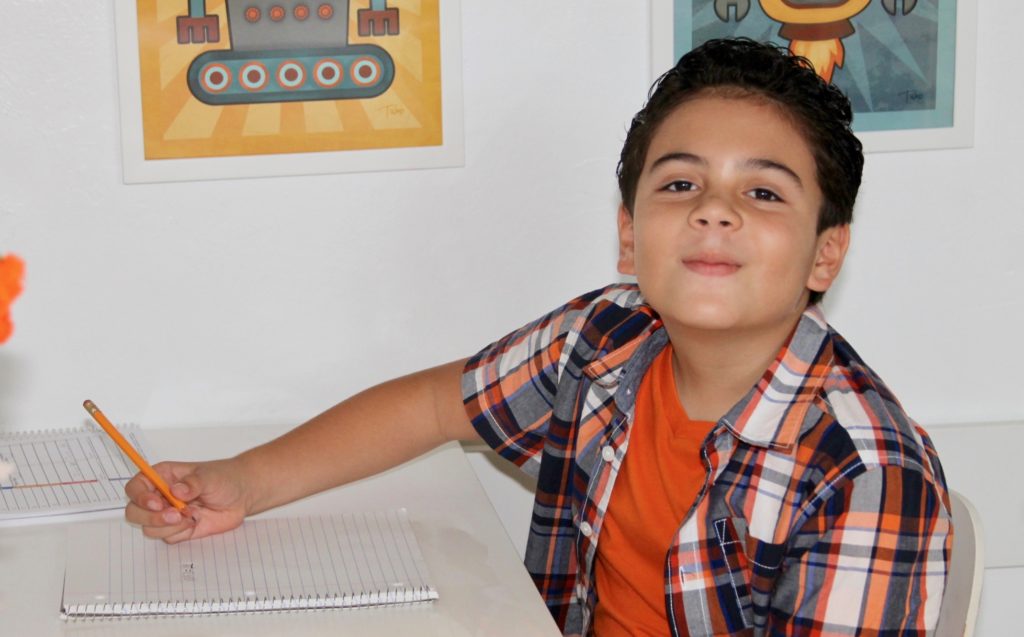 Create a space for homework.
Designate an area away from distractions and toys where your children can focus and concentrate when doing their homework. Choose a space that is comfortable, has good lighting and that is free from distractions and clutter and away from toys. We also like to go to the library once or twice a week, the change of environment and being away from distractions at home makes it the library a great place to do homework, study and do research for bigger projects.
Take an active role in school and partner with your child's teachers.
Getting involved and actively participating in your child's school lets you stay informed of everything that is going on. At the start of the school year, I always schedule a meeting with my child's teachers and let them know what motivates my kids, how they learn best and what strategies have worked in the past to help them succeed. I also try to volunteer and get involved in the PTO and volunteering is a great way to show your children that you are interested in their education which in turn motivates kids to do better in school.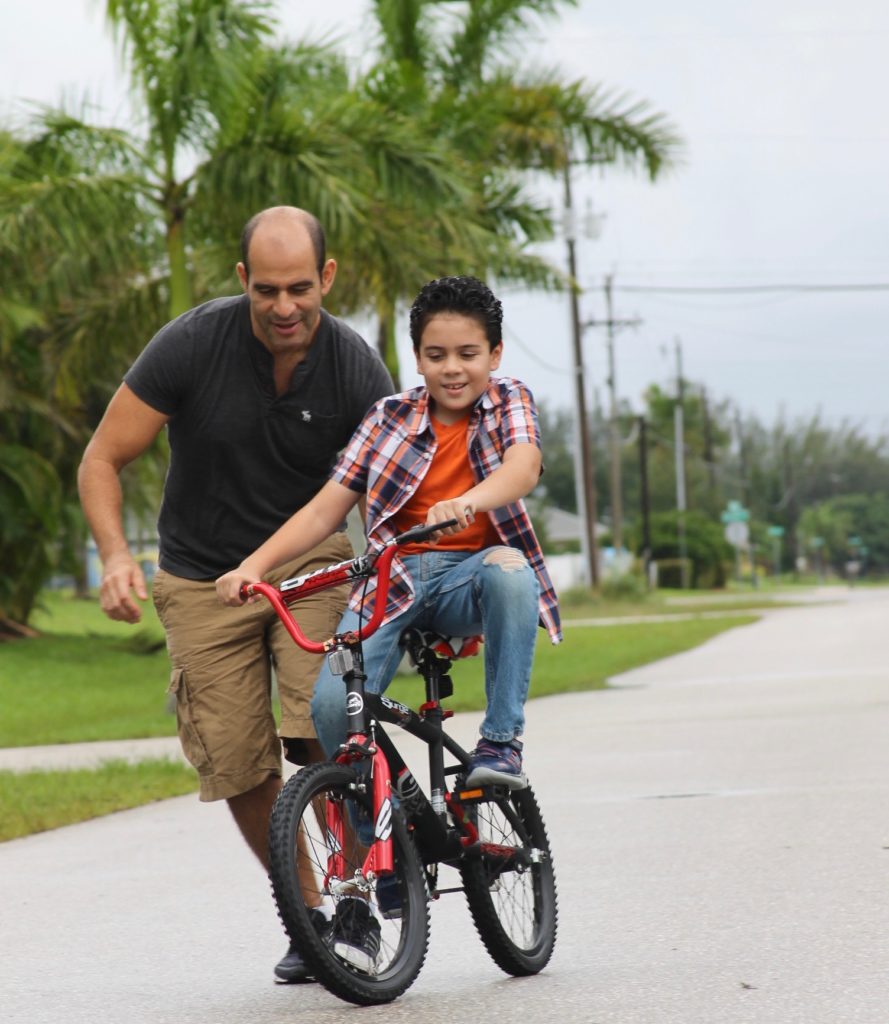 Give your kids a break and be supportive.
After a long day at school kids often need a change of pace. Before diving into homework, I sit down with my kids to eat a snack and we talk about their day at school. Whether your child is starting a new school or just moving up grade dealing with new kids, new teachers, and challenging subjects is a lot to take in. Showing your support and letting your kids know that everything will be ok makes a huge difference. We break up homework into 20-minute chunks and in between, we focus on fun activities like playing outside. Right now, we're teaching my son to ride his bike and because he can't wait to go outside and practice he's motivated and eager to get his homework done and I don't have to nag to get him to do it.
Do you have any tips for making your kid's school year a success?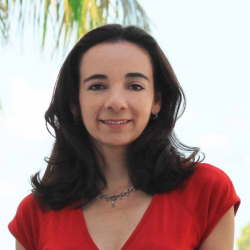 Latest posts by Paula Bendfeldt-Diaz
(see all)