This is part of a sponsored collaboration with McAfee. However, all opinions expressed are sincere and are my own.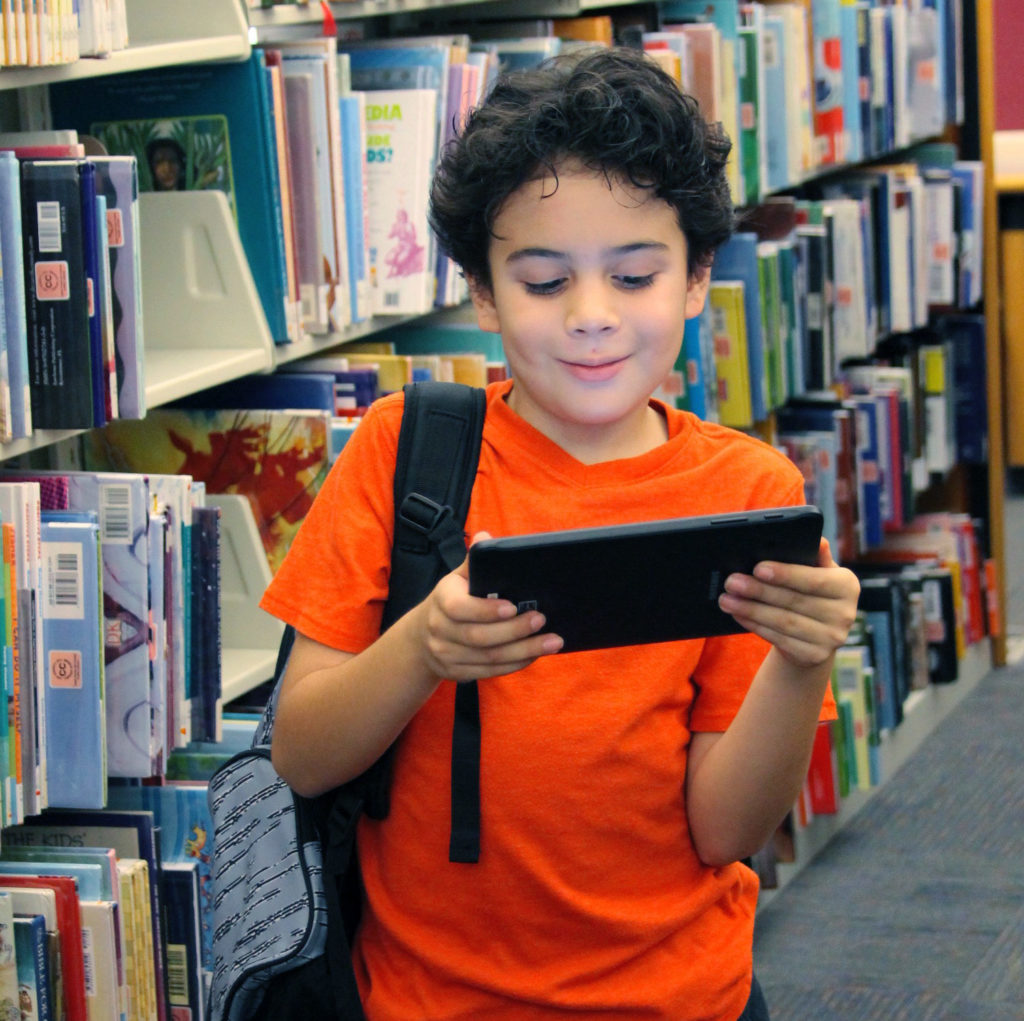 Both of my kids are using electronic devices at school this year, and my son will also be getting his first cell phone. It was a tough decision, but we believe that the mobile phone is necessary now that he is walking on his own to the bus stop. However, I also worry about the dangers kids, and teens can face when being connected all the time. It's so important to be informed about how kids are connected not just at home but in the classroom too so that we, as parents, can take the right precautions to protect our children and their devices.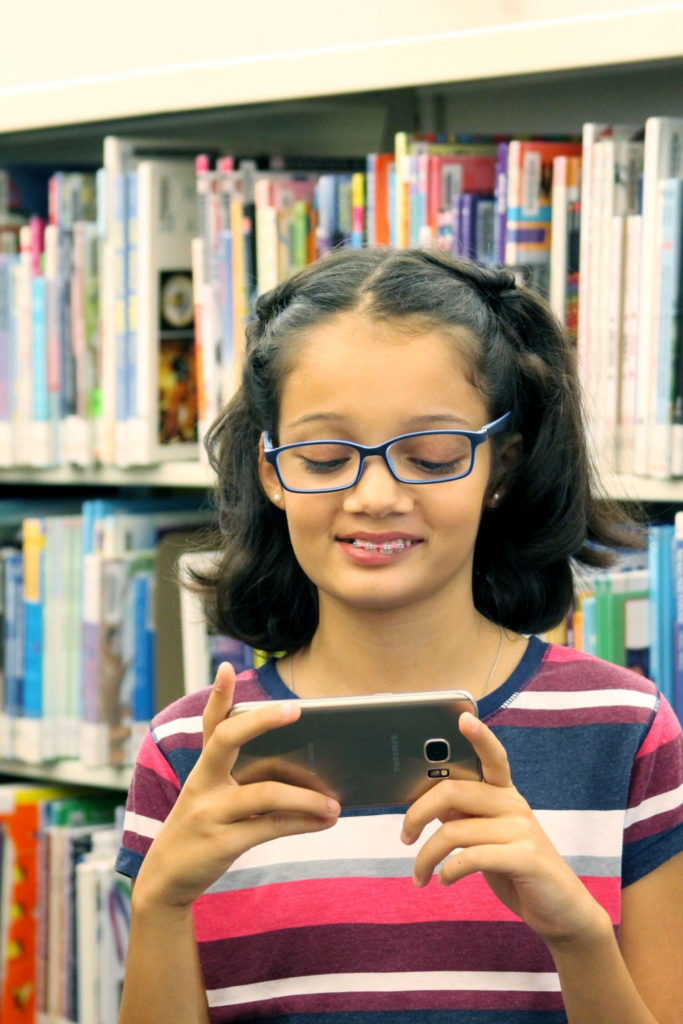 A recent McAfee survey, Cybersecurity 101: Teens in the Classroom, reveals that 86% of students spend at least one hour per day using an internet-connected device during school hours for school-specific work and 63% of U.S. kids spend three or more hours per day. But are teen and tweens using the devices the way they are supposed to? From cheating to cyberbullying, devices in school are used for much more than learning.
How to keep your kids and their devices safe at home and in school.
1. Stay informed. Knowing what the dangers are is the first step in being able to prevent them. The top dangers kids and teens face online include being targeted by cyberbullying, cyber predators, phishing, and scams or doing things that will put them and their devices at risk like accidentally downloading malware or posting inappropriate things online that will come back and haunt them. When it comes to dangers in school, more than one out of every four (30%) U.S. students have been cyberbullied, and a shocking 51% are experiencing or seeing it before the 9th grade. Once you know what the online dangers are you can take the right measures to protect your kids from them.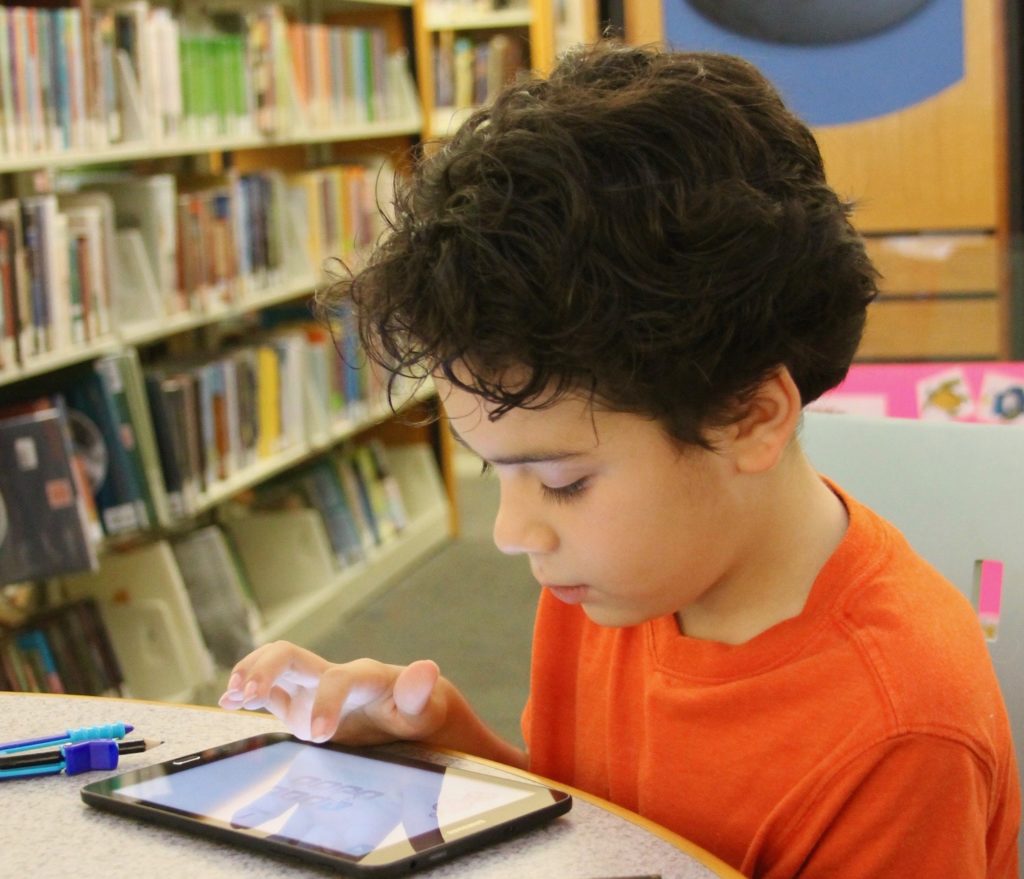 2. Protect all your devices. Be sure to install comprehensive security software, like McAfee Total Protection. Having security software is essential to your family's devices safe and protect your privacy. We installed McAfee Total Protection and we think it's one of the best options out there.
Besides protecting your data from malware, it safeguards your devices from theft and data loss. With this premium antivirus, you truly get the identity and privacy protection you need for your PCs, Macs, smartphones, and tablets.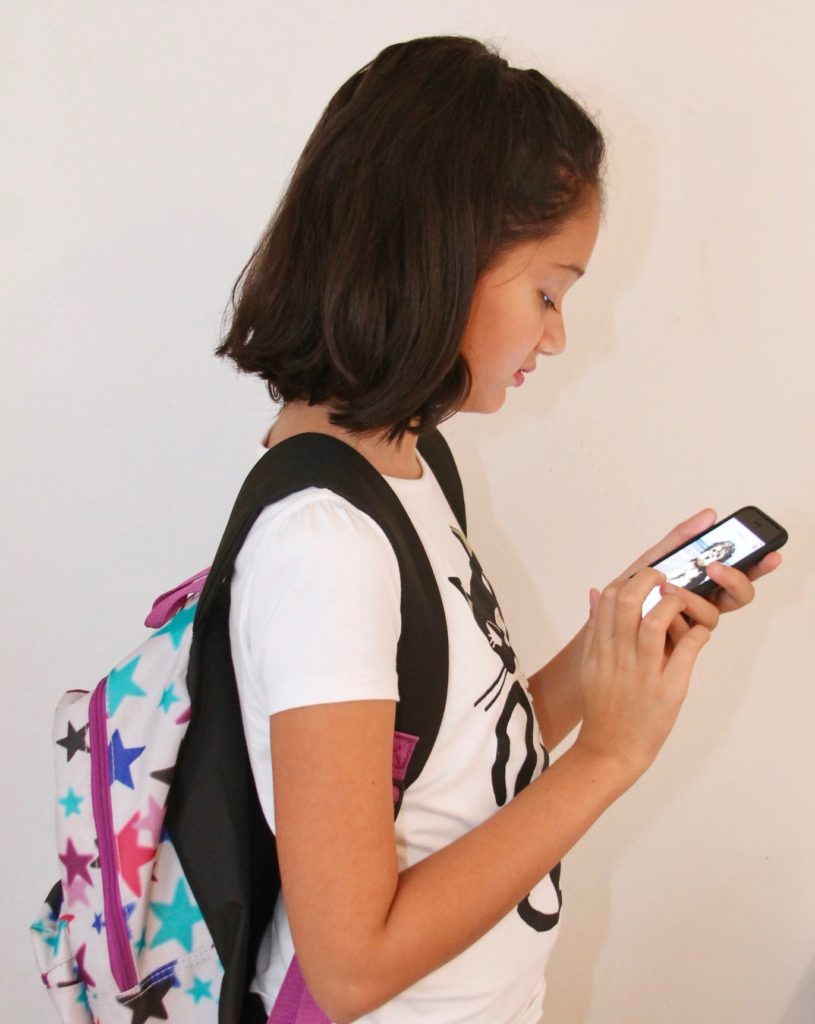 3. Talk to your kids. Make sure that your children understand what a great responsibility it is to bring a device to school and how important it is to use internet connected devices appropriately. Start a conversation about responsible device usage. Understanding how to avoid online pitfalls and dangers, respect other kids' privacy in and outside of school, and appropriate online behavior including tone, manners, and etiquette are good topics. Ask questions about what they are doing online and what apps and social channels they are using. Discuss safe online behavior with your kids like avoiding interacting with individuals they don't know in real life, not sharing private information or passwords online and enabling privacy settings on social media networks.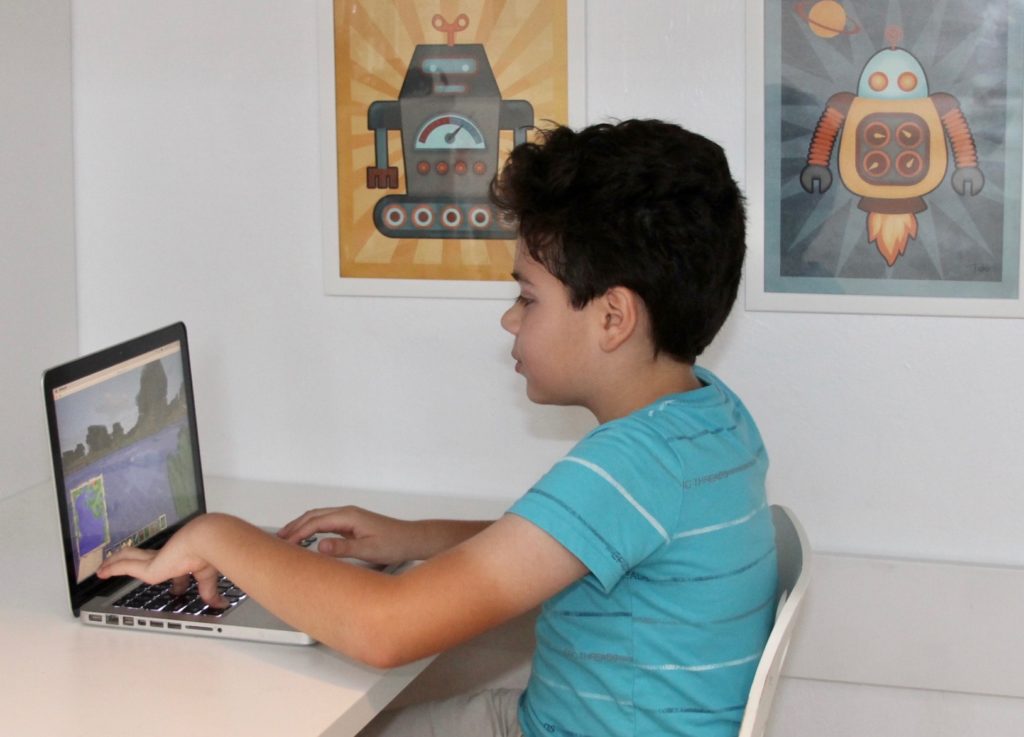 4. Stay up to date with technology and online trends. Find out what your kids are into, what social channels they are on and learn about what they are interested. Are they watching YouTube videos to learn the latest Minecraft hacks? Are they active on Snapchat or Instagram? Make sure that you have accounts on the same social channels they are active on and monitor their activity. The most visited social media websites in the U.S., using school-owned connected devices in the classroom, are YouTube (34%), Facebook or Facebook Messenger (24%) and Instagram (14%).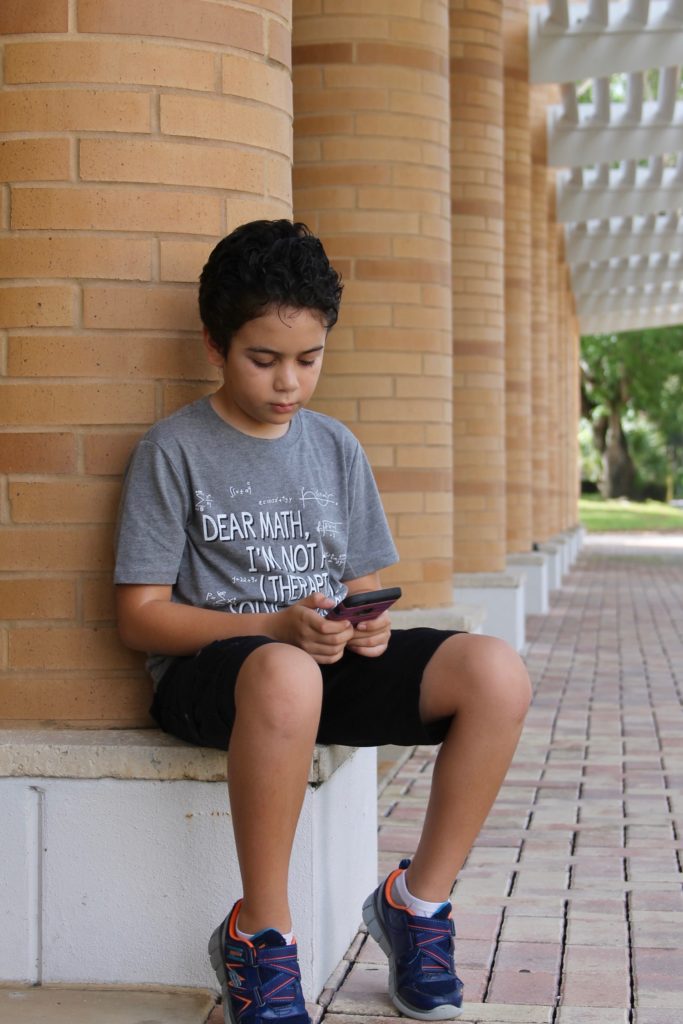 5. Team up with your child's school. Communicate with your child's school and become involved. Find out how technology is used in the classroom setting. Talk to your child and his teachers about any concerns you have and address them as a team. The good news is that, according to a recent survey, Cybersecurity 101: Teens in the Classroom, schools are taking the time to educate students and protect students and devices from cyber threats – but there are still gaps. A majority of U.S. students (84%) have been provided with cybersecurity education/guidelines. However, don't assume that school security online is foolproof. When it comes to getting around cyber restrictions put in place by schools, 31% of U.S. students have successfully accessed banned content. And more than half (54%) of U.S. students were able to access any (29%) or some (25%) social media sites on school-owned connected devices.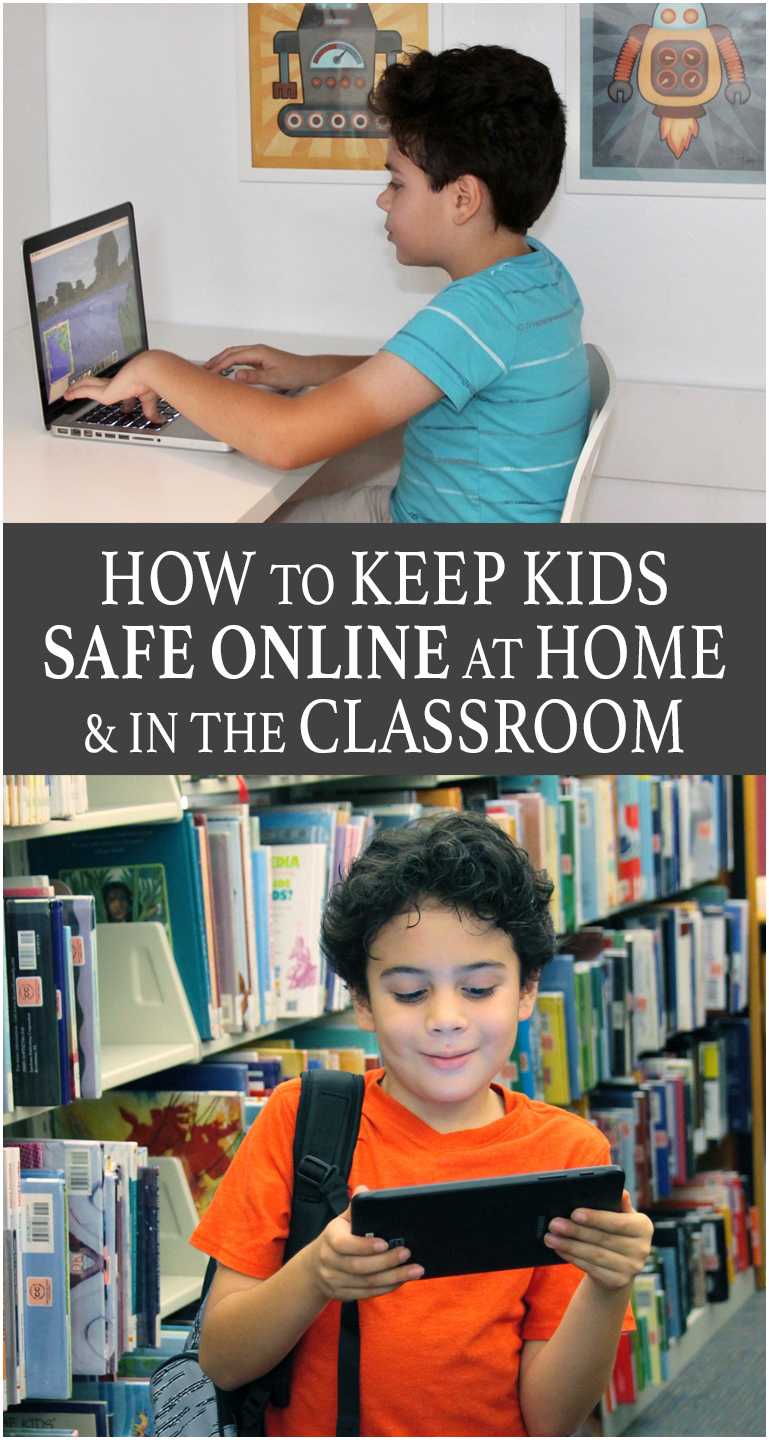 Latest posts by Cesar Diaz
(see all)