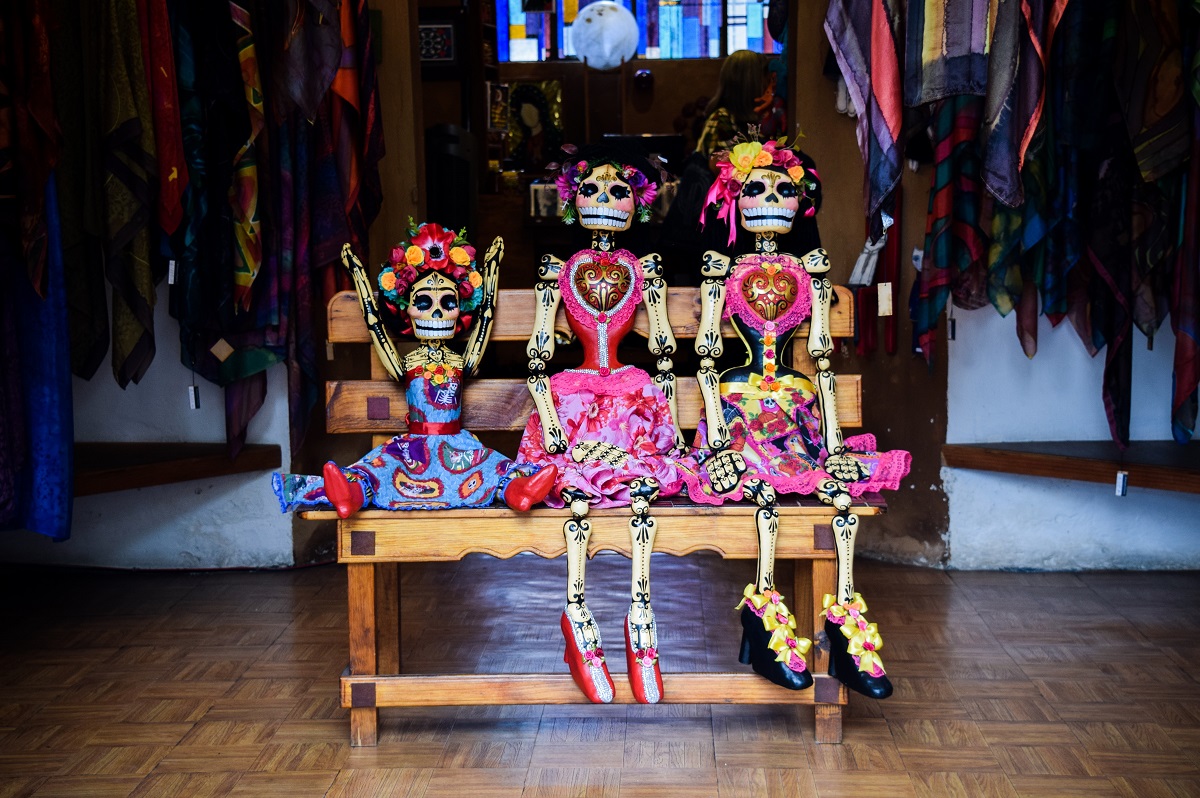 Starting every October 31st, until the 2nd of November, many people of Hispanic origin celebrate the holiday known as the Day of the Dead to remember their deceased loved ones, by spending time with their families, creating altars to honor their departed relatives and preparing a feast for all to enjoy.
Even if you're not in the buzzing streets of Mexico City where the day is so vividly celebrated, you can bring the holiday spirit into your home no matter where you are. It takes a few home-made meals, decorations to match the mood and some music to set the tone of the evening. However, you can create a true family fiesta if you add a fun, delicious twist to your holiday celebration – a list of cocktails to dazzle all your guests through every course!
Diversify your menu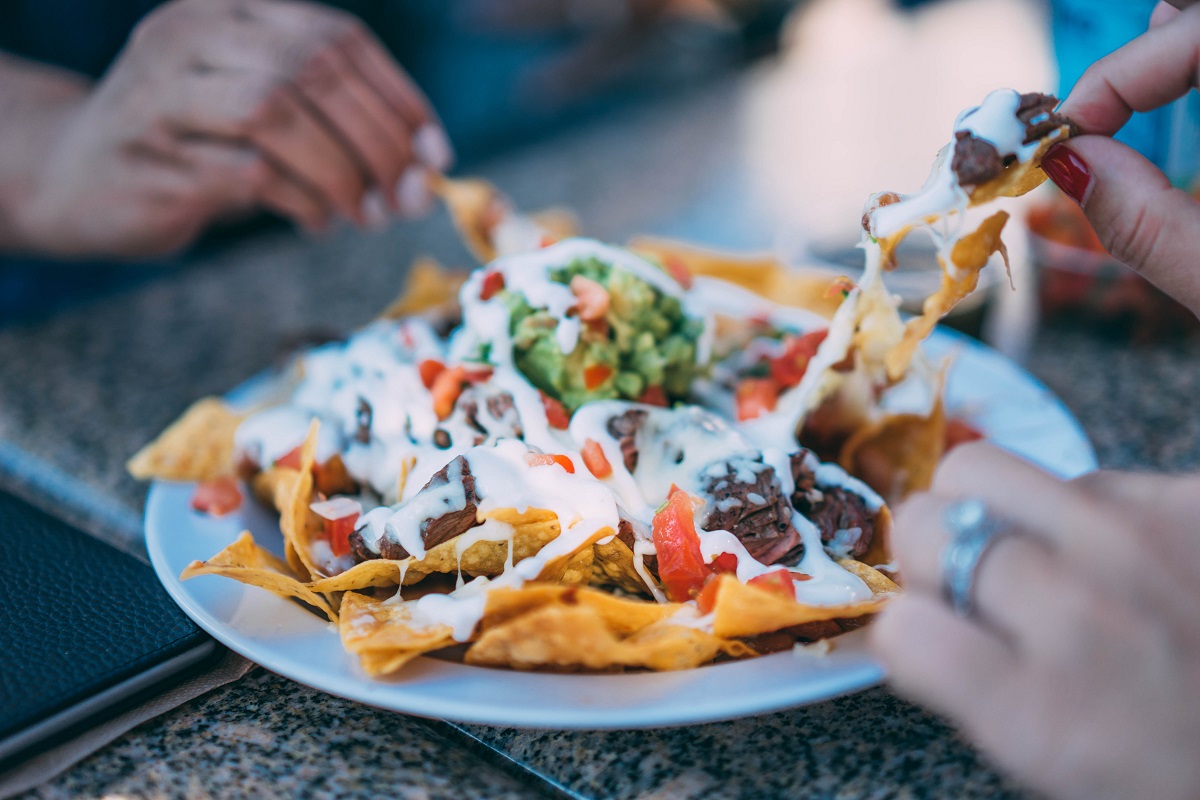 Perhaps the greatest challenge for any party host is always the main menu – how many different dishes to include, how to incorporate all the various preferences of your guest, vegetarian and vegan options, the amounts of each dish and the order of serving are just some of the many questions that come to mind. Well, an effortless way to allow everyone to enjoy your dinner party to the fullest is to set up a buffet style table with all your starter dishes ready, main meals served second and desserts to follow.
If it's a small gathering, it will be all the easier for you to serve a flawless menu and combine each dish with a perfect cocktail. For example, marigold-infused tortillas go wonderfully with a Mezcal cocktail that combines the main ingredient's zesty taste, a touch of lemon and ginger as well. Play with Flor de Muerto cocktail mix of tequila, velvet falernum, mezcal, sweet vermouth and lime juice to get a similar taste, and it will go perfectly with your traditional Fiambre, whether it's Rojo, Blanco or Verde!
Mix and match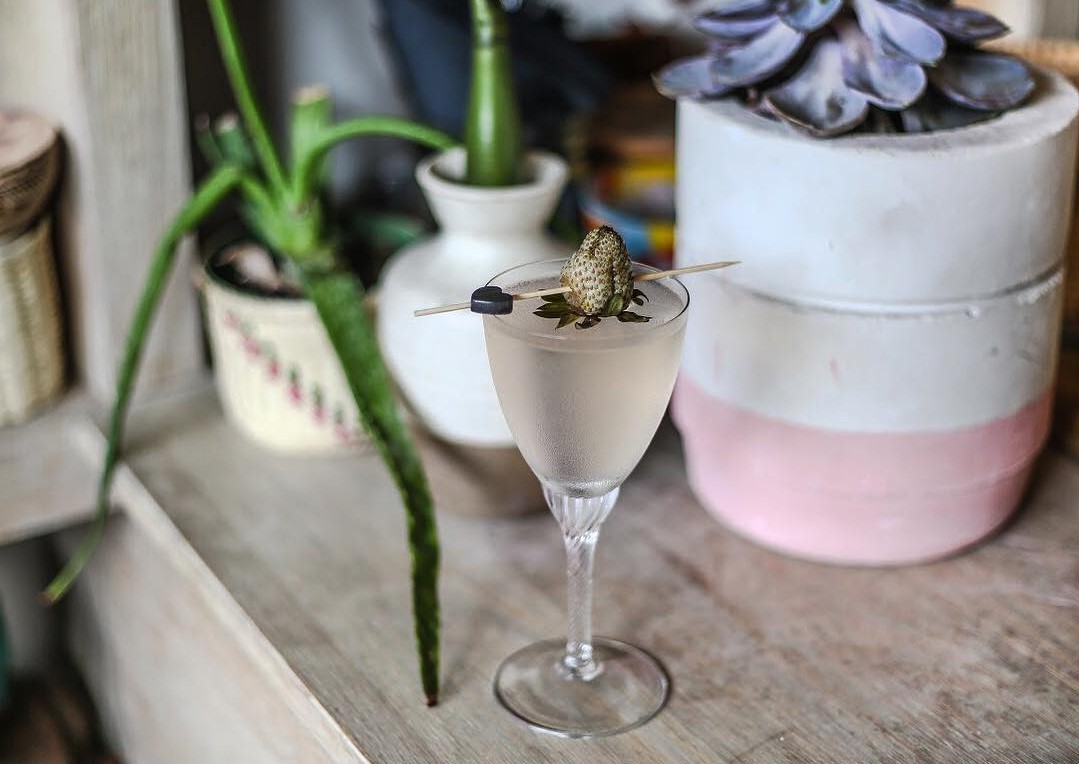 In the case of such a colorful holiday, it goes without saying that the more options you have, the merrier. Instead of just two or three lovely drinks, you can shop for a whole slew of tasty ingredients and create numerous drinks that will enhance your holiday spirit. Many a well-established cocktail catering company uses precisely this approach to tailor-make their menu for every occasion – so why not learn from the best?
Think sangria and spicy appetizers such as roasted chipotle salsa to munch on with tortilla chips, guacamole or grilled prawns with tequila, enchiladas with smooth white wine, or skull-shaped mini pizzas with a stormy cocktail of gin, pomegranate juice, syrup for a touch of sweet and a cube of dry ice. The food itself will end up being your most prominent decoration, and these and similar dishes and drinks won't have you stuck in the kitchen for too long. On the contrary, you'll spend most of the time mingling with your friends and family!
Delicious treats and tasty sips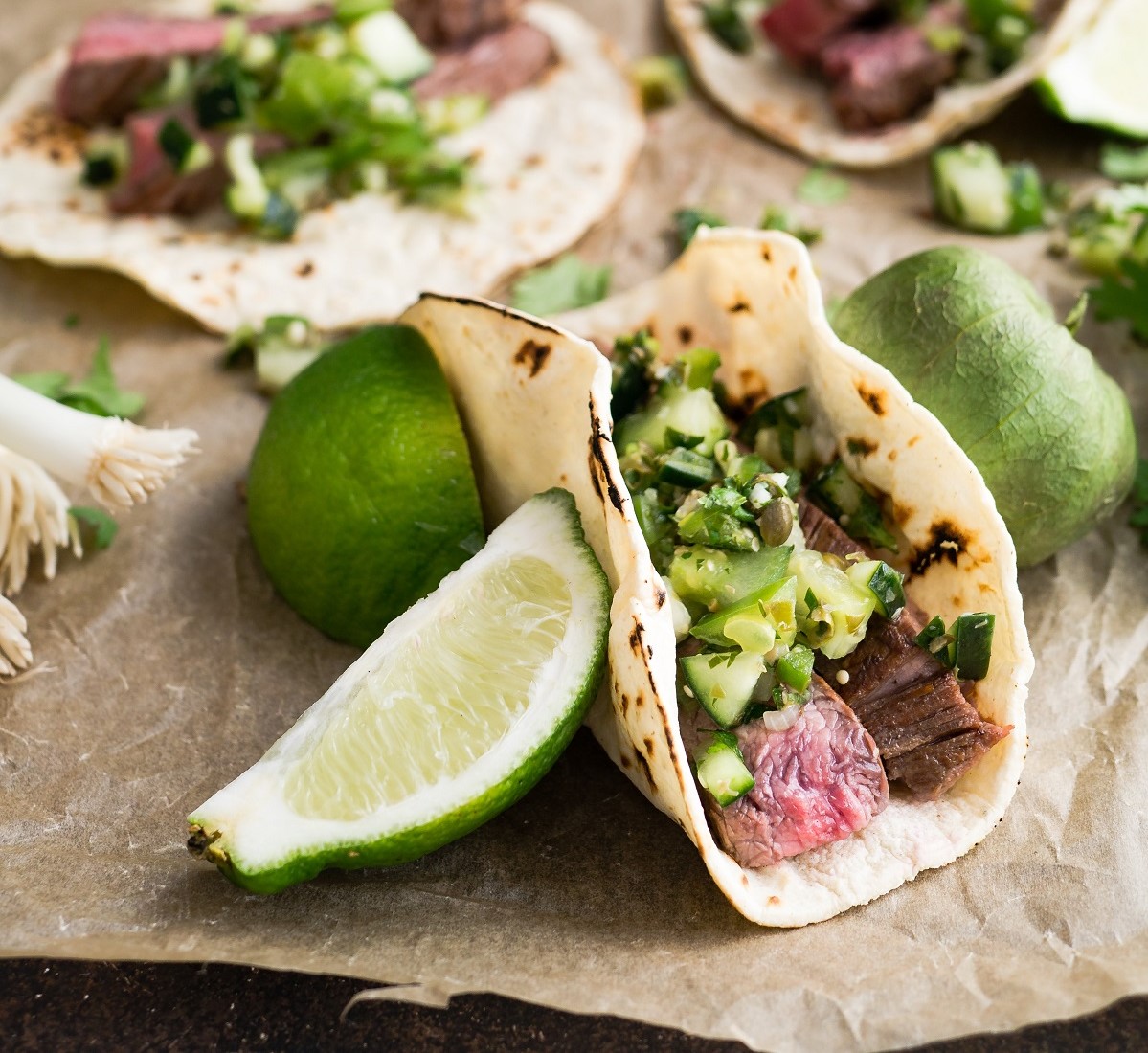 For the little ones, you can opt for marshmallow sugar skull dessert snacks and mini skull pumpkin cheesecakes, while the grownups will appreciate a variety of fruit salads for those who prefer to go light, or a glass of dessert martini to serve as your two-in-one combo – it will require a hefty amount of ice cream of your choice, a neutral alcohol base such as silver tequila and a touch of fruit juice or liqueur.
Chocolate-covered fruit will go well with sweet wine to balance the bitter cacao, or you can put the drink in the spotlight and design desserts based on your spooky cocktails. Some of the more popular ones that can complement most sweet treats are the rum-based Haunting, the Ghoulish Ginger Ale and the tequila-dominated Heat of the Moment. Pumpkin, chocolate, and citrusy touches are all often used as part of both cocktails and desserts and can offer a wide variety of tastes and textures to your menu.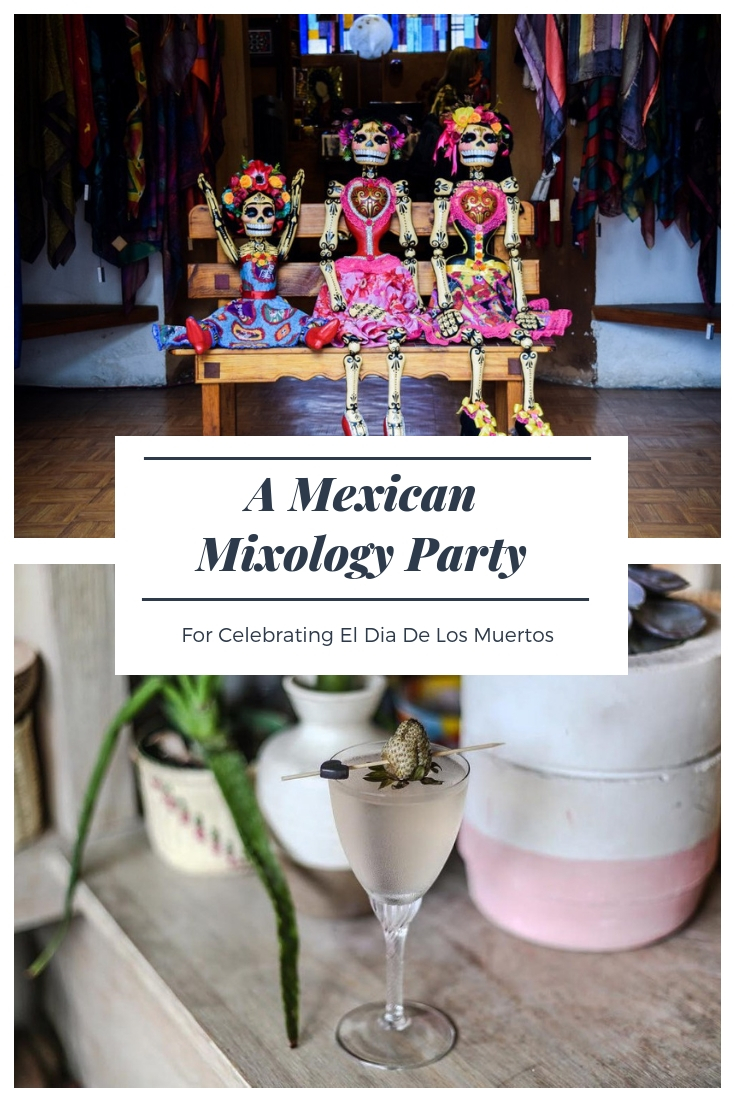 Latest posts by Olivia Jones
(see all)