This post is also available in: Español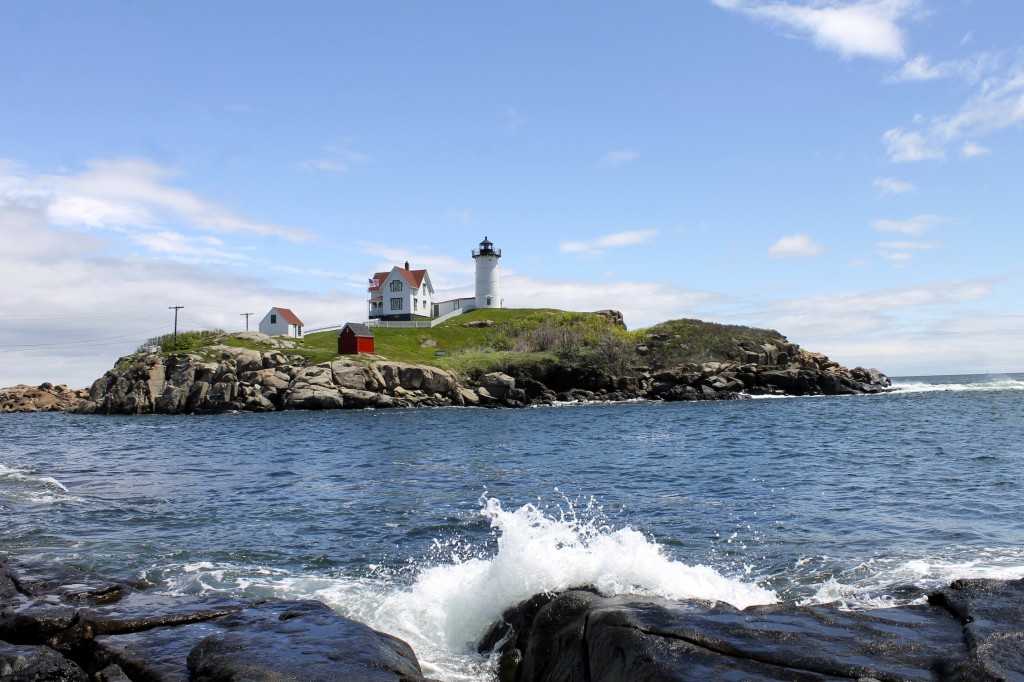 When I think of Maine the first thing that comes to mind are rugged seashores and lighthouses.  These beacons of light and hope standing tall atop cliffs or rocky islands, taking on the stormy seas and calling sailors home have always awakened my curiosity. Since this was my first trip to New England visiting some picturesque lighthouses was certainly at the top of my to-do list.  There are more than 60 of them along the Maine shoreline and many of them are accessible to the public.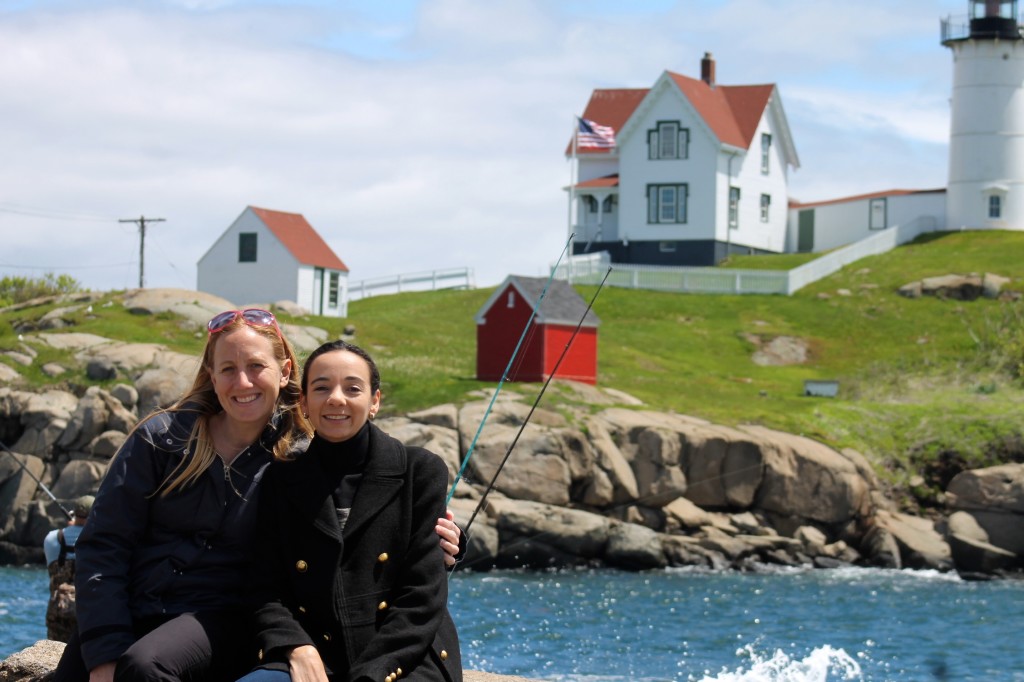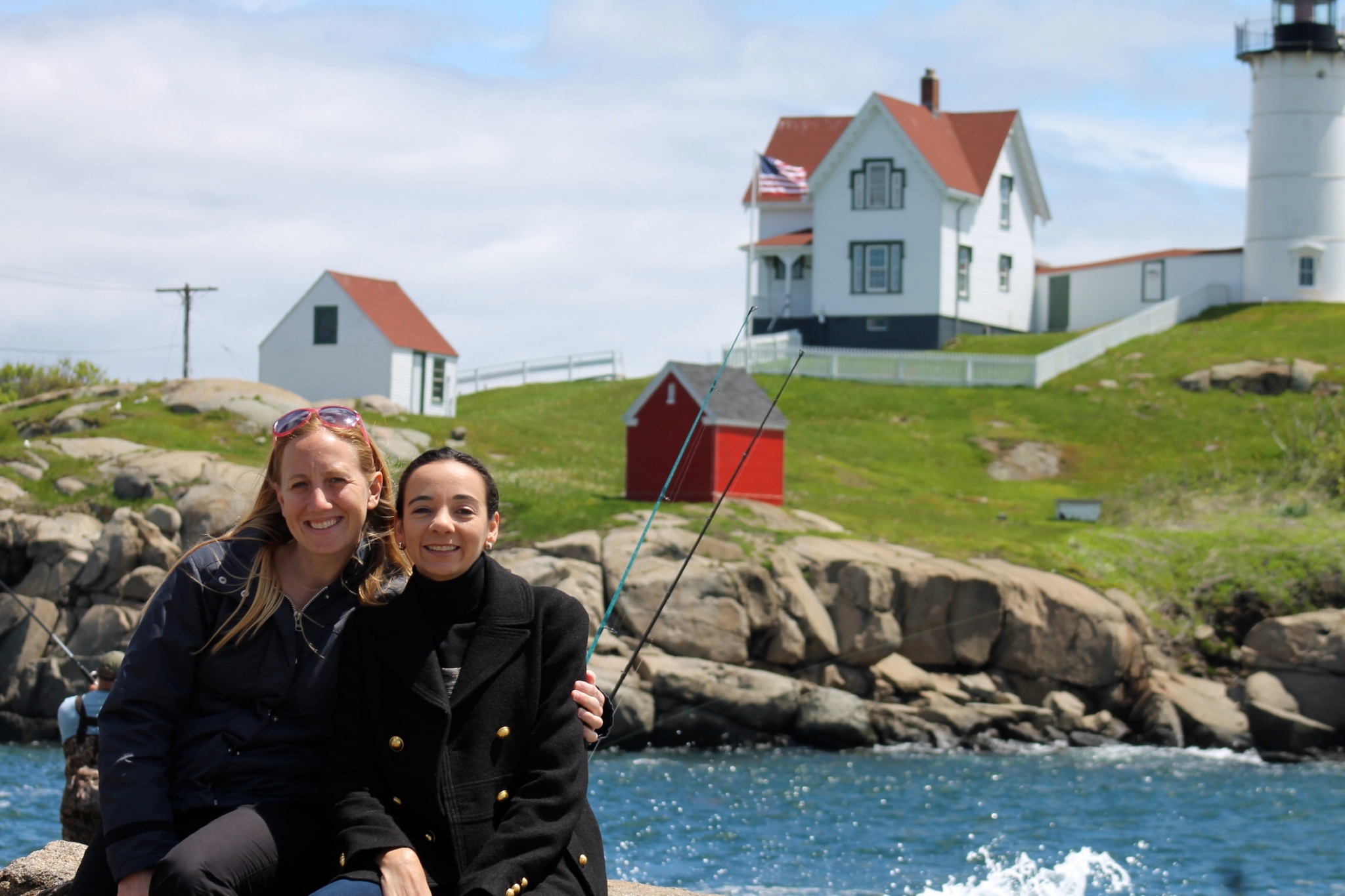 I was in Maine for only a short time so when it came to picking which lighthouse to visit I decided to head to Cape Neddick Light. One of the most beautiful and certainly more photographed light houses, Cape Neddick Light, knows also as the Nubble Light house sits on a small rocky island, just 300 feet from the shore. Built in1879 Nubble Light is a true symbol of Main. Pictures of the Nubble Light house can be found everywhere from jigsaw puzzles to space, yes a picture of the Nubble Light house was sent out on Voyager II space probe, launched in 1977 in the hope of finding extraterrestrial life, to represent all earthly lighthouses.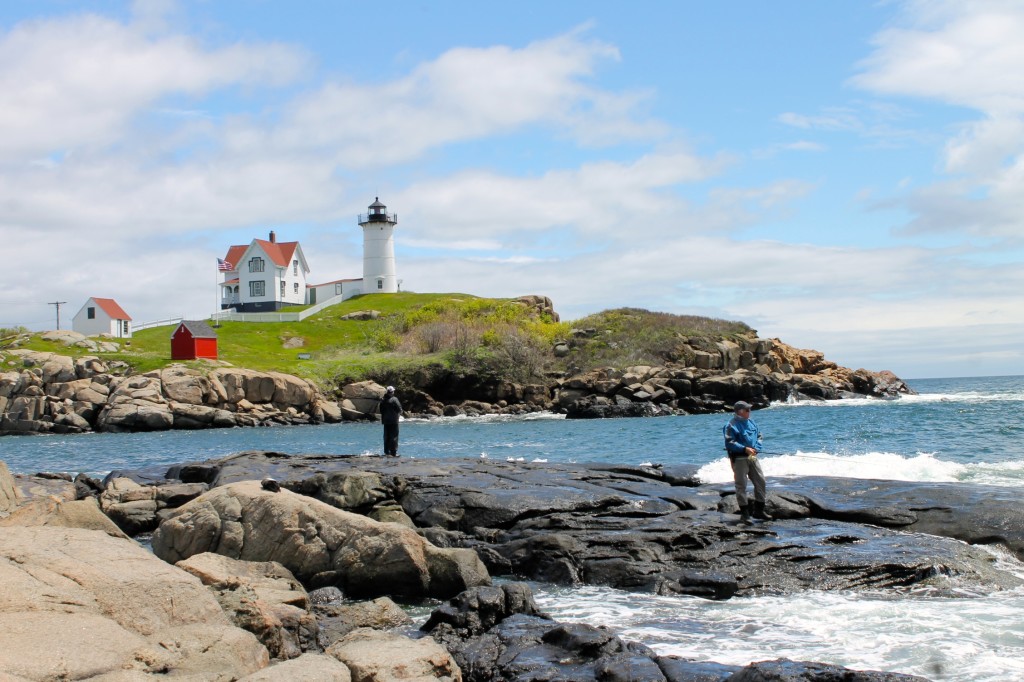 Standing in front of the Nubble Light and listening to the waves crash on the rocks as I watched it out there by itself, a symbol of hope and safety for so many sailors I just fell in love with it.  I have never been much of a light house person, I used to think they where just interesting structures, their clean lines and basic colors appealed to me as an architect but I had never before quite understood why so many people find them so fascinating until now.  There is just something about lighthouses that transports you back in time.  Standing out there on the most lonely outposts saving lives on the rugged coast lines.  The beauty of the remote landscape, paired with the crisp sea air and what the light house stands for: hope, safety and coming back home just gets to you and finds a special place in your heart.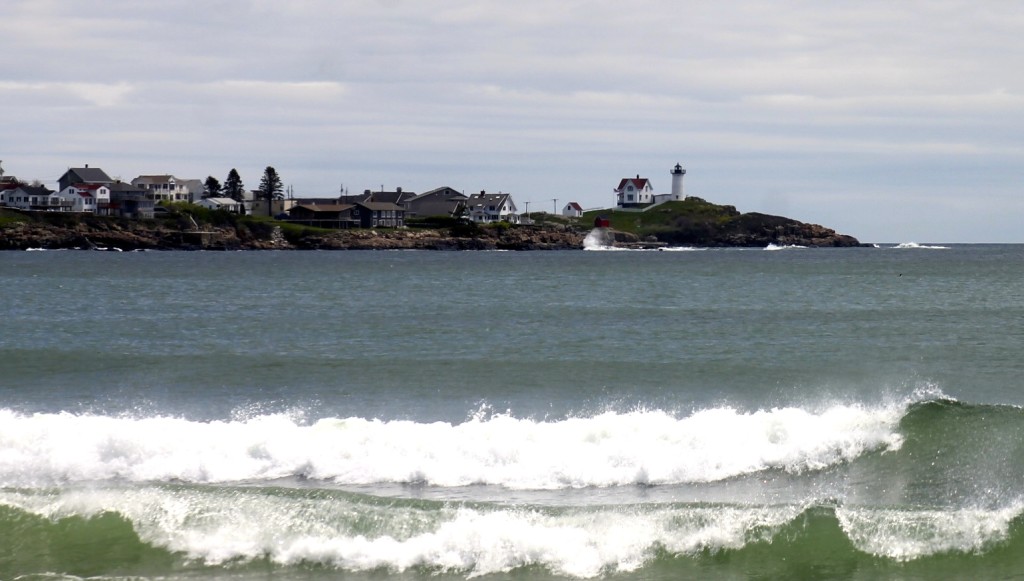 Getting There
The Nubble Light is located in coastal York, Maine on the Cape Neddick Peninsula. Driving on Nubble Rd you will immediately see Nubble Light as you enter Sohier Park. There is ample parking, a small gift shop and restrooms.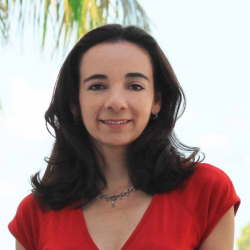 Latest posts by Paula Bendfeldt-Diaz
(see all)