Disclosure: This is post is part of a sponsored campaign, however all opinions are my own.

For my family the World Cup is a very special ocassion that goes well beyond simply watching the soccer matches on TV.  It is a time when we come together to celebrate not only soccer but our culture.  Growing up I would watch the World Cup with family and friends and now that I live in the USA, far away from my country and my family and friends when the World Cup Comes around every four years and everyone at home catches that soccer fever it makes me feel closer and more connected to my home country and to my people back in Guatemala. In all of those family reunions watching the soccer games Coca-Cola® has always been part of those World Cup soccer memories. The World Cup is also a great excuse to get together with extended family and friends here in the USA to watch the games, eat and maybe even play a friendly soccer game in the back yard with the kids and enjoy a cold POWERADE® afterwards to cool off.  I am looking forward to trying the new POWERADE® tropical mango flavor!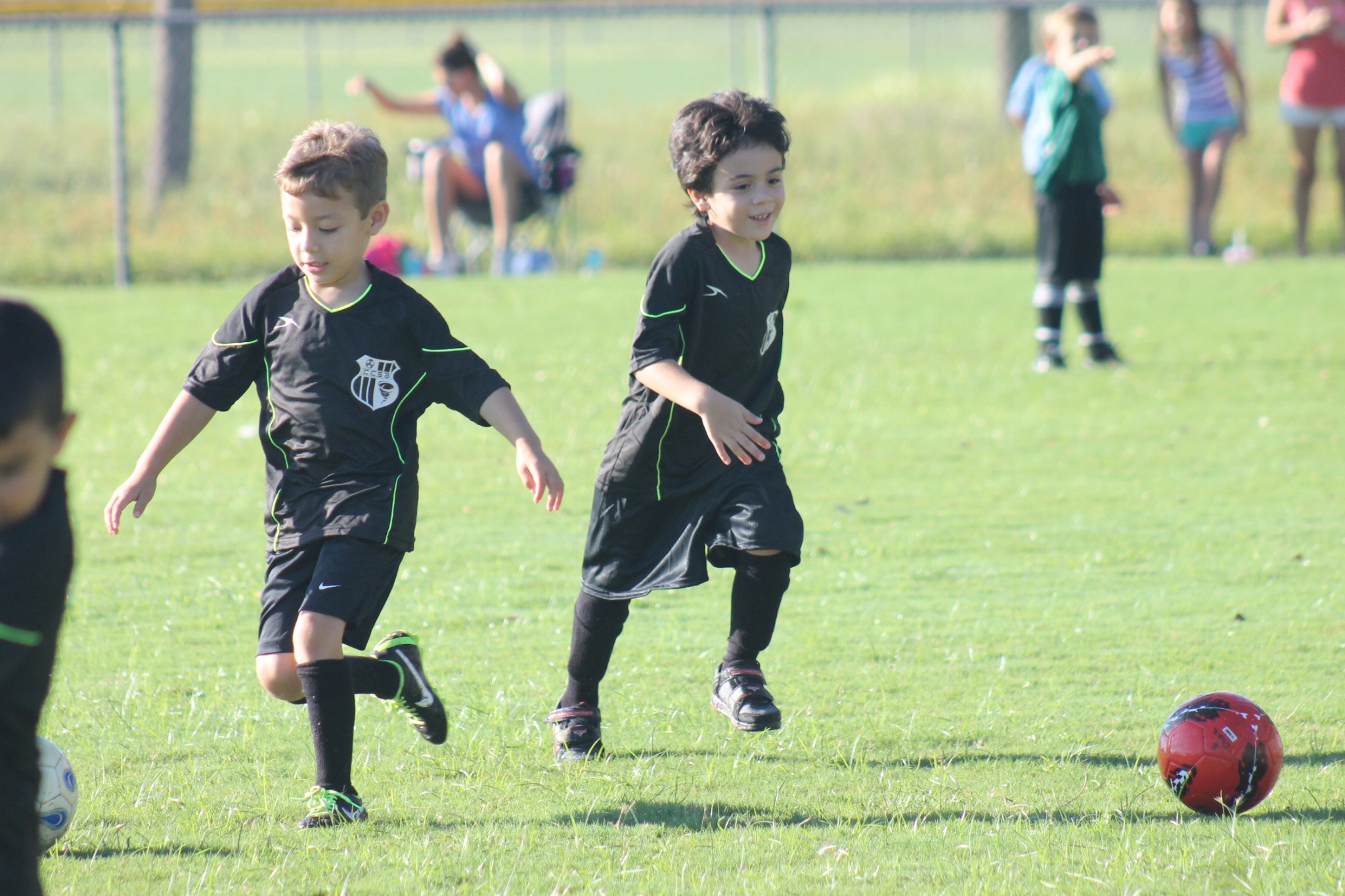 This year the World Cup will be very special for us because my little guy who is 6 started playing soccer this year and all of my family has been really involved. Even grandma goes to watch him at his soccer practice on Saturdays and my daughter who is 8 is his greatest cheerleader, cheering and jumping around every time he scores a goal.  So this year, for the first time, both of my kids are excited about the World Cup and I know it's going to be really awesome to be able to share this with them.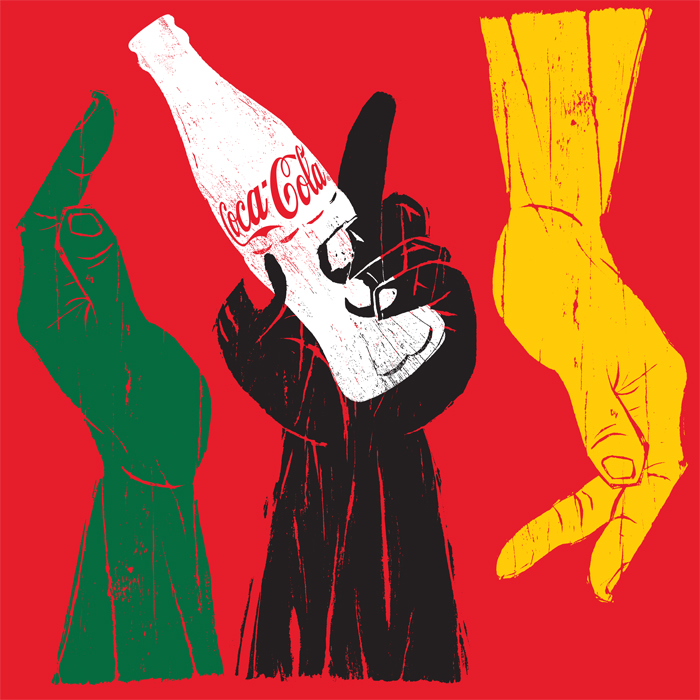 To prepare for the World Cup my family and I are honing our soccer skills by playing the "Goal for the Goal" interactive soccer game created by Coca-Cola® and POWERADE®.   In this free interactive game the user selects his preferred team and plays in a series of soccer matches and rounds against opponent teams in a campaign to win the championship tournament.  To play you have to hit the target to score a goal. Curve the ball right or left to avoid defenders and outsmart the goalie. It's a lot of fun to play although I have to admit that it seems I am a better striker than goalie which is not much of a surprise as I have always been a little clumsy when it comes to catching balls. Try out your soccer skills and score with the "Goal for the Goal" interactive soccer game HERE.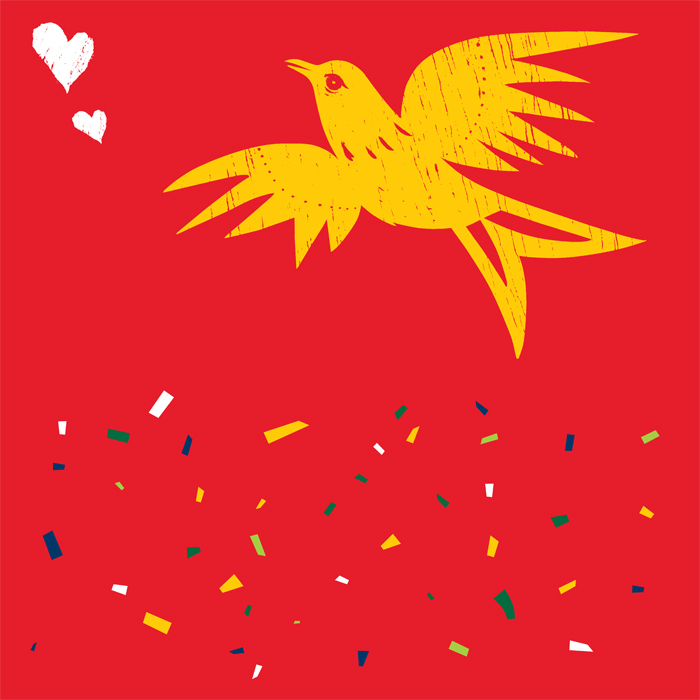 Para mi familia El Mundial es una ocasion muy especial que va mucho mas alla que simplemente ver los juebos de futbol en la television. Es una oportuniad para reunirnos y celebrar no solamente el futbol pero tambien nuestra cultura.  Cuando era niña veiamos los juegos con mi familia y luego los disfrutaba con mis amigos y ahora que vivo en Estados Unidos, lejos de mi país y de mi familia y amigos cuando empieza El Mundial llega cada cuatro años y todos nos contagiamos con la fiebre del futbol esto me hace sentirme más conectada y más cerca de mi familia, de mi gente y de mi tierra, Guatemala. Cuando recuerdo todas esas runiones familiares viendo los juegos de futbol Coca-Cola® siempre ha sido parte de esos recuerdos. El Mundial nos da una razon para reunirnos con nuestra familia y amigos aca en Estados Unidos para ver los juegos juntos, comer, disfrutar e incluso jugar una chamusca con los niños en el jardín trasero y después disfrutar tomado POWERADE® para recobrar nuestra energía.  No puedo esperar para probar el nuevo sabor de tropical mango de POWERADE®!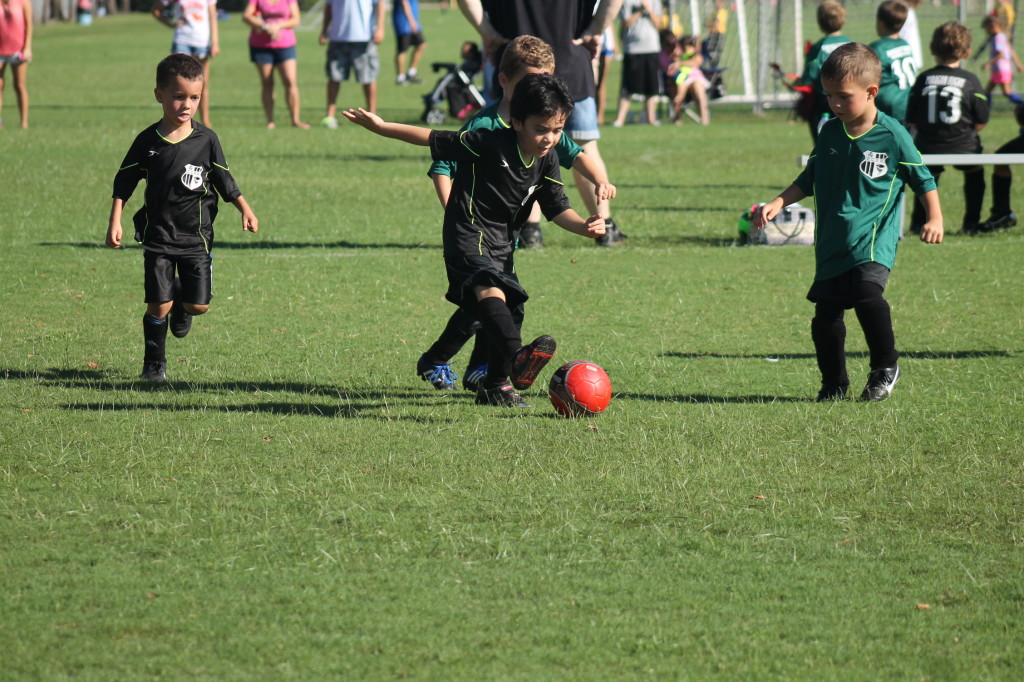 Este año El Mundial será especialmente emocionante para nosotros pues mi hijo de 6 años comenzó a jugar futbol recientemente y toda mi familia esta muy involucrada, hasta la abuela asiste a las prácticas los sábados y mi hija de 8 años salta y grita de alegría cada vez que su hermanito anota un golazo. Asi que este por primera vez mis hijos están emocionados con El Muncial y se que será fantástico el poder compartirlo con ellos.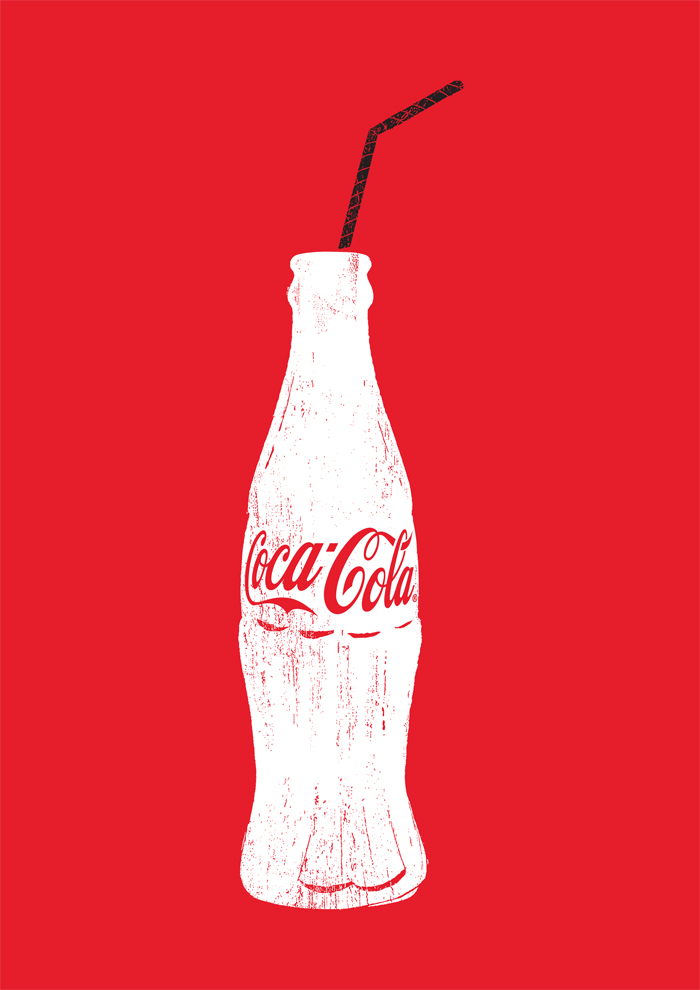 Para prepararnos para El Mundial mi familia y yo estamos practicando nuestras destrezas con el juego "Tras el Gol" creado por Coca-Cola® y POWERADE®. En este juego interactivo grátis puedes escoger tu equipo preferido en una serie de juegos contra otros equipos para ganar el campeonato. Para jugar tienes que pegarle al blanco para meter un gol. Maneja la pelota a la derecho o a la izquierda para pasar a través de las defensas y del portero. Yo me divertí mucho jugando pero tengo que admitir que soy mejor goleadora que portera lo cual no es una gran sorpresa puesto que siempre he tenido dificultad para agarrar las pelotas!  Prueba tus destrezas y mete un golazo tu también con el juego "Tras el Gol" AQUÍ.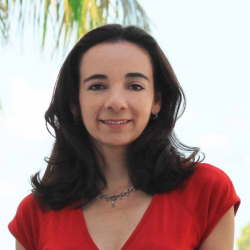 Latest posts by Paula Bendfeldt-Diaz
(see all)