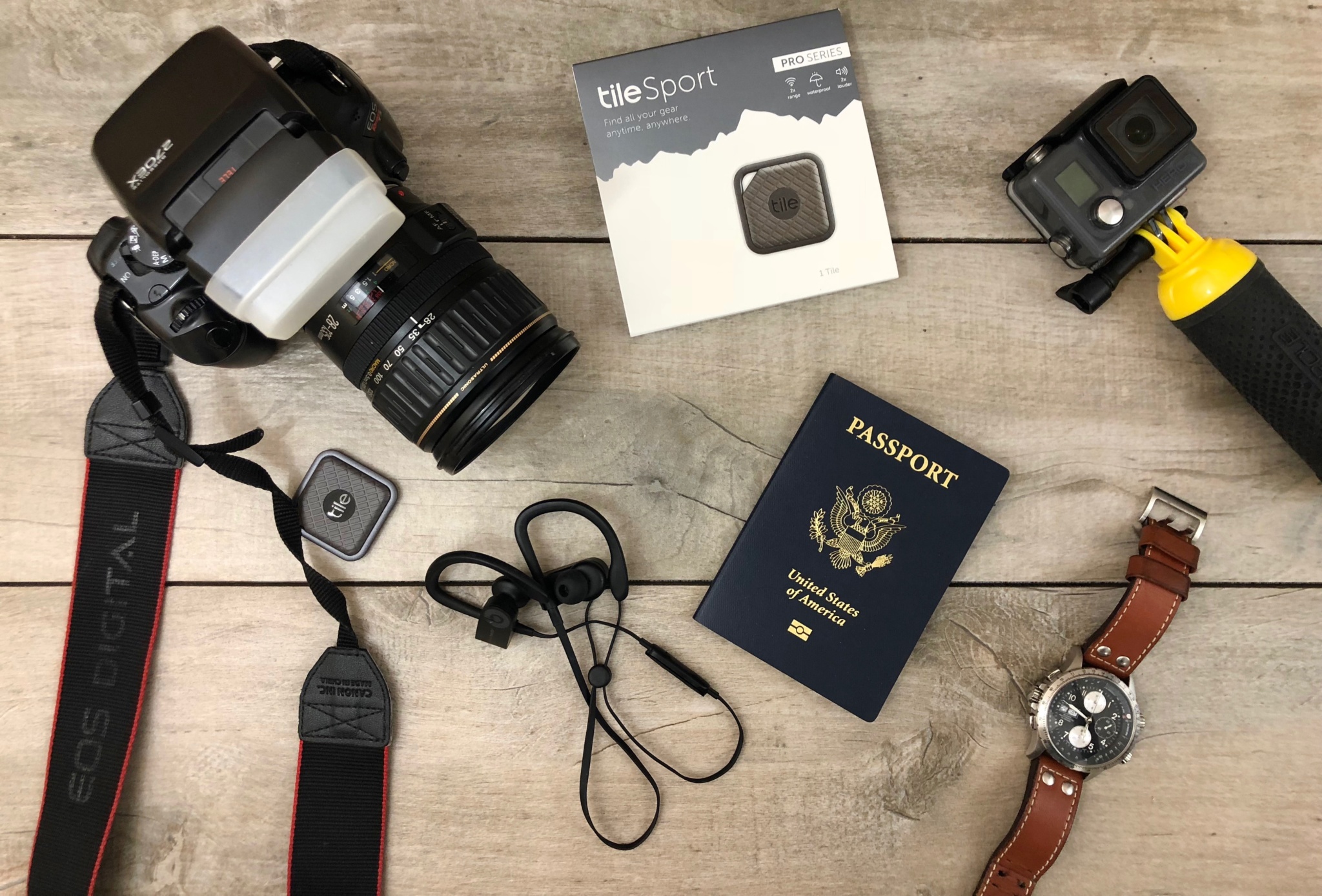 I come from a long line of family members who lose everything. Every time I gift something to my dad, my brother or my kids I know it's probably not going to last, from cameras, wallets, and backpacks to cell phones, laptops, and tablets. But this year I have found the solution with Tile, the world's best-selling Bluetooth tracker.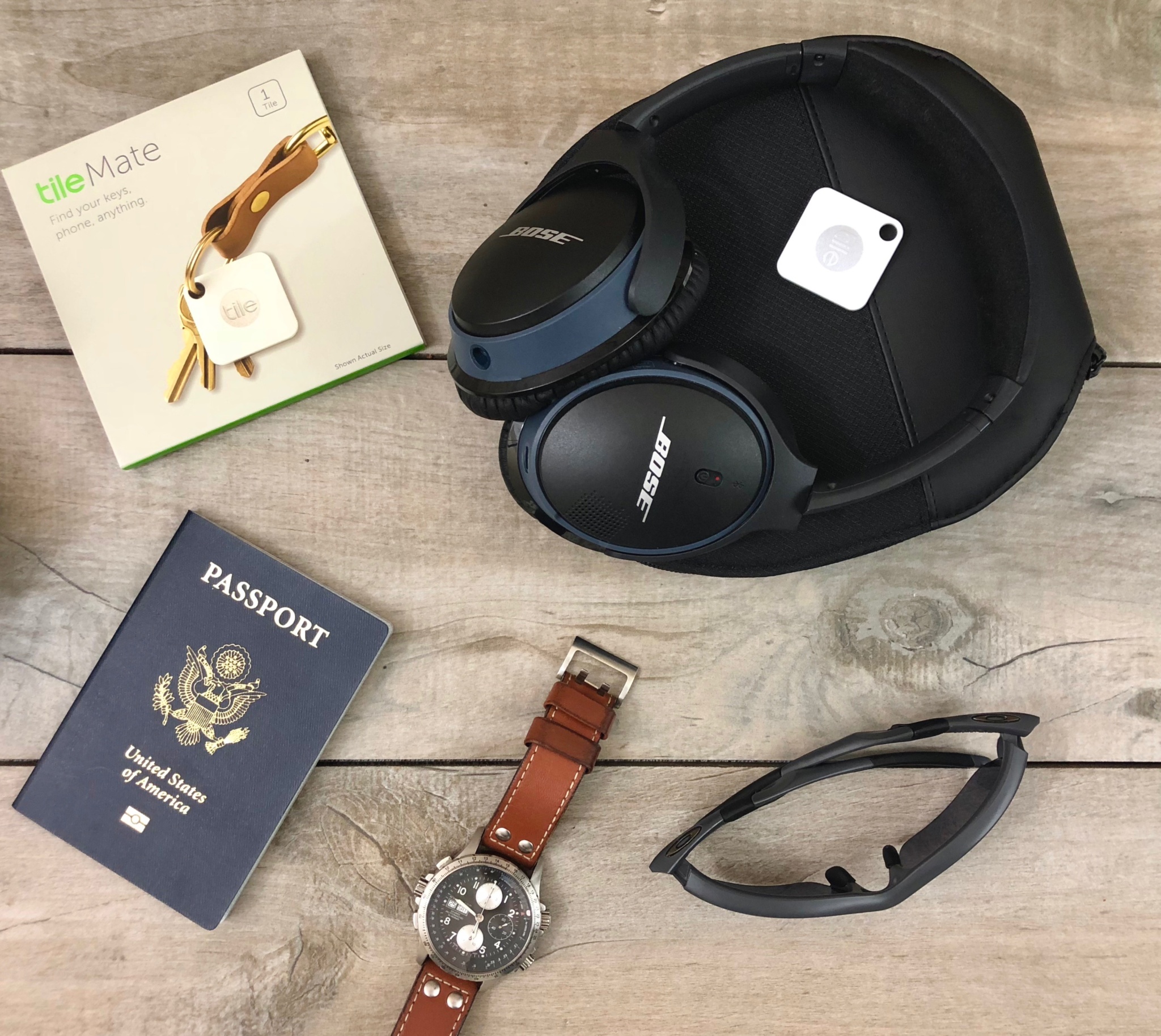 The ideal gift for the traveler
We travel a lot and I have been known to lose a few things while on trips and nothing ruins a perfect vacation like realizing you left your expensive camera on the train or forgot your Bose headphones at the airport. Most of the time you don't even know where you left that expensive item and there's little chance of retrieving it since. With Tile, you can have the peace of mind of knowing that you will be able to locate your misplaced items no matter where you forget them. Now, when I travel, Tile is always on my packing list.
If you have someone on your holiday gift list who travels regularly Tile would make the perfect gift!
The perfect stocking stuffer for everyone on your list
This holiday season I can gift my family not only something they love but also the peace of mind that comes with knowing they will never lose it! Tile is perfect for gifting as an add-on to those awesome gifts you're getting for your better half, your parents or your kids. Nothing feels better than knowing you gave your loved ones something they will cherish and use all the time and also gave them the peace of mind of knowing that their new gift is safe from getting lost thanks to Tile!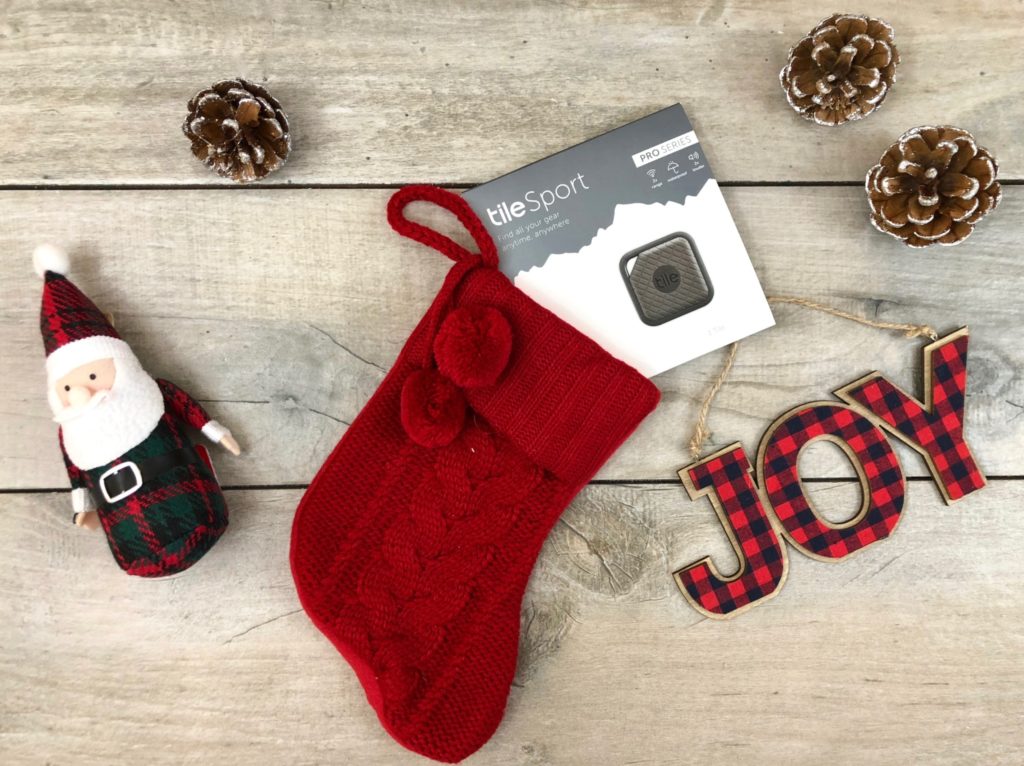 Tile makes the perfect stocking stuffer for anyone on your list and it's also an ideal gift for people who have everything. At less than $20 each when you buy a 4-pack Tile is really affordable making it a great gift not only for your family but also for friends, coworkers, teachers, etc.  And every multipack comes with free gift pouches so there's no gift wrapping required!
How does Tile work?
Easily attach, hook, stick, or slide a Tile onto or into anything you don't want to lose.
Keep track of it with the Tile app.
Use Tile to join the world's largest lost-and-found community, where friends and strangers work together to help each other find everything that matters.
Tile and its community help locate 2 million items every day.
Together We Find
I really love that Tile is not only a Bluetooth tracker but also a community. Being that person that is always losing things can be hard but knowing that you are not alone and joining a community of people who can anonymously help each other find whatever they've lost makes me feel like I'm not alone and I really love that I can help other people find things they love and have lost!
No one likes losing their stuff. That's why Tile, which helps everyone find everything that matters, is the perfect gift this holiday season. Be sure to check out the Tile holiday gift guide to find the Tile that works best for your friends and family!
Latest posts by Cesar Diaz
(see all)