Disclosure: I received one or more of the products for free so I could review them. This post may contain affiliate links.
When it comes to holiday gift giving I love finding creative gifts that really bring something of value, something new, exciting and that are also useful. So I thought I would share with you some great ideas for foodies and cooks. For me it's all about gadgets and products that let me cook better and I love the idea of being able to make or grow my own food at home.
This amazing little two-in-one invention is a self-cleaning fish tank that grows plants and herbs in a garden on top of the tank. Grow organic produce like basil, lettuce and wheatgrass right from the comfort of your own kitchen. I love that this is not only a pretty aquarium where you can house the family's wet pet but it will also provide you with a herb garden that pretty much maintains itself so it's ideal for people who don't really have a green thumb, like me.
The AquaFarm is an at-home, closed-looped ecosystem that was developed using principles of aquaponics in which the fish waste in the water is naturally used to fertilize the plants and herbs, and they, in turn, clean the water for the fish. This holiday season,
Available at Amazon: Back to the Roots AquaFarm v2
Retails for: $59.99 with Free Shipping if you have Amazon Prime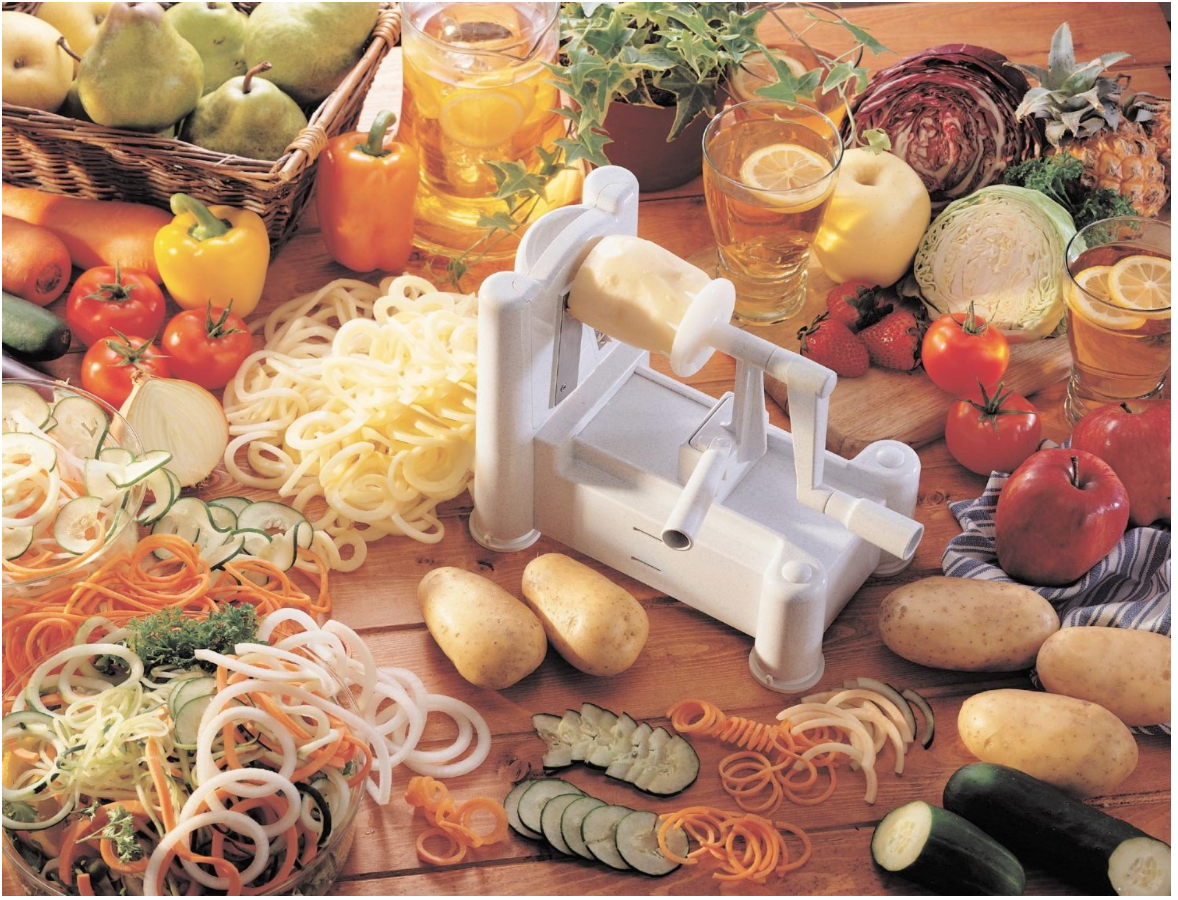 The Paderno World Cuisine vegetable slicer creates spiral cuts and vegetable or fruit noodles in seconds. This gadget is not only super fun to use but you can really get creative with your recipes and the presentation of fruit and vegetables. I have also found that using the Spirilizer to create zucchini spaghetti, cucumber ribbon strands, curly fries or long, spiral apple strands turns everyday meals and side dishes into an exciting creation that my little ones love to devour.
The frame and blade plates are constructed of very high-quality, impact-resistant ABS plastic that is BPA-free, and the blades are made of stainless steel. It has four powerful suction feet that are fitted with tabs for easy release, and does not require an outlet connection or batteries.
Available at Amazon: Paderno World Cuisine A4982799 Tri-Blade Plastic Spiral Vegetable Slicer
Retails for: $34.17 with Free Shipping if you have Amazon Prime

I love mushrooms and it had really never occurred to me that I could actually grow them at home. The Back to the Roots mushroom kit comes with everything you need to grow edible, gourmet oyster mushrooms in just 10 days and the best part is your mushrooms are certified organic. Utilizing 100% recycled materials as the 'soil,' you just add water and watch the mushrooms sprout from the box.
Available at Amazon: Back To The Roots Mushroom Farm
Retails at: $24.00 with Free Shipping if you have Amazon Prime
Ever since I can remember my dad has used a french press coffee maker to make his coffee. This beautiful french press coffee maker was conceived in honor of the great designer Eileen Gray and all the coffee connoisseurs who frequent the bistros and cafes of Paris, Gray's adopted city. The beautifully detailed stainless steel frame offers extra protection for the glass carafe. The French press brews coffee in 4 minutes that is extremely flavorful. Simple and easy to use; just add coarse ground coffee to the press with hot water, let it sit for 4 minutes and press the plunger to stop the brewing process. I can tell you that coffee brewed in a french press just tastes infinitely better.
Available at Amazon: Bodum Eileen 8 Cup French Press Coffeemaker, 1.0 l, 34-Ounce
Retails for: $41.88 with Free Shipping if you have Amazon Prime
I love the idea of being able to create my own pasta. I hate feeding my family with products that contains all sorts of mystery ingredients and chemicals. The Atlas pasta machine is the most famous pasta machine in the world. With this machine you'll be able to make fettuccine, spaghetti, flat dough sheet, and tagliolini. It has an easy to use adjustment knob that allows you to control the thickness of pasta – from 0.3mm to 2.5mm. This heavy duty machine has a chrome plated steel body. The rollers and cutters are made of long lasting anodized aluminum. The anodized aluminum is a wellness innovation; rollers and cutters grab the dough better and because they are free from heavy metals, such as chromium and nickel, you get healthier results. Gears are case-hardened tempered steel. Includes clamp for securing to counter, instruction book and recipes. Attachable blades for spaghetti, linguini and ravioli also available (sold separately).
Available at Amazon: Marcato Atlas Wellness 150 Pasta Maker, Stainless Steel
Retails for: $69.99 with Free Shipping if you have Amazon Prime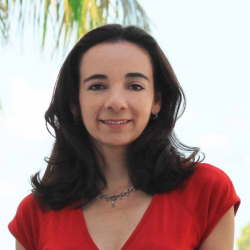 Latest posts by Paula Bendfeldt-Diaz
(see all)