Thank you The Toy Association for sponsoring this post. Keeping kids safe while they play is the #1 priority for The Toy Association and its members.
From movie characters and throwback toys to STEM toys I'm sharing some hot toy trends for 2019 and how to keep kids safe this holiday season.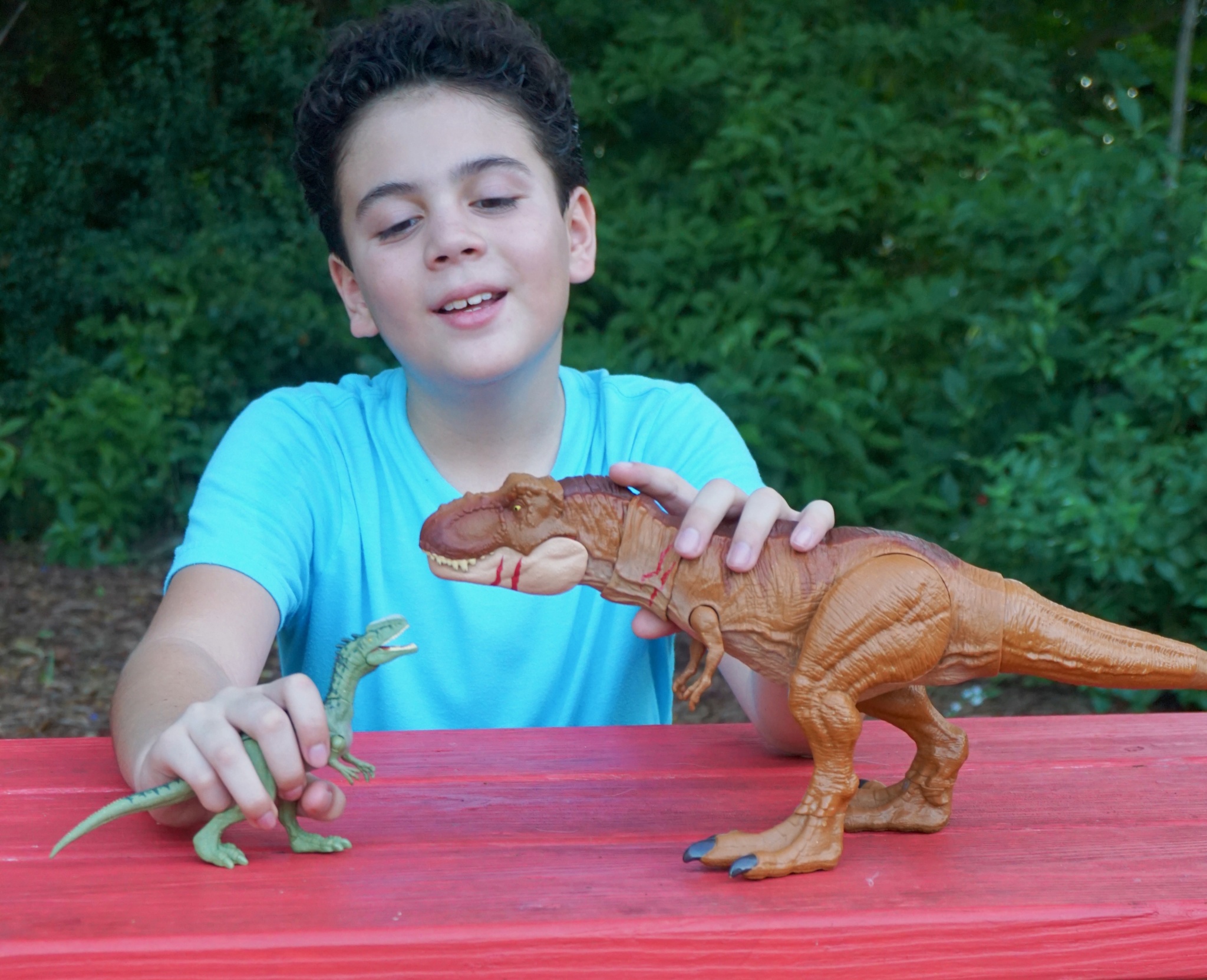 It's hard to believe that the holidays are just around the corner. My kids are already busy looking at catalogs and unboxing videos on youtube to find the top toys for Christmas and add them to their list. That's why I wanted to share with you some tips for finding the best toys for any child while making toy safety a priority.
Hot Toy Trends for 2019
Unboxing toys
One of the hottest trends this year is "unboxing" toys, which offer kids the thrill of discovering a surprise collectible toy hidden within its packaging. Be careful because these toys often include small parts, so make sure to always follow the age label on toy packaging and avoid toys with small parts for kids under 3 (or kids who still mouth toys), because they may present a choking hazard.
Movie Character Toys
One of the most popular hot toy trends for this year are toys from kid's favorite movies. From the Lion King, Frozen 2 and Toy Story 4 to the latest Star Wars and Avengers movies, kids are sure to add toys from their favorite blockbuster movies to their list. When looking for the best deals on popular toys make sure that you check reviews and avoid any deals that look too good to be true.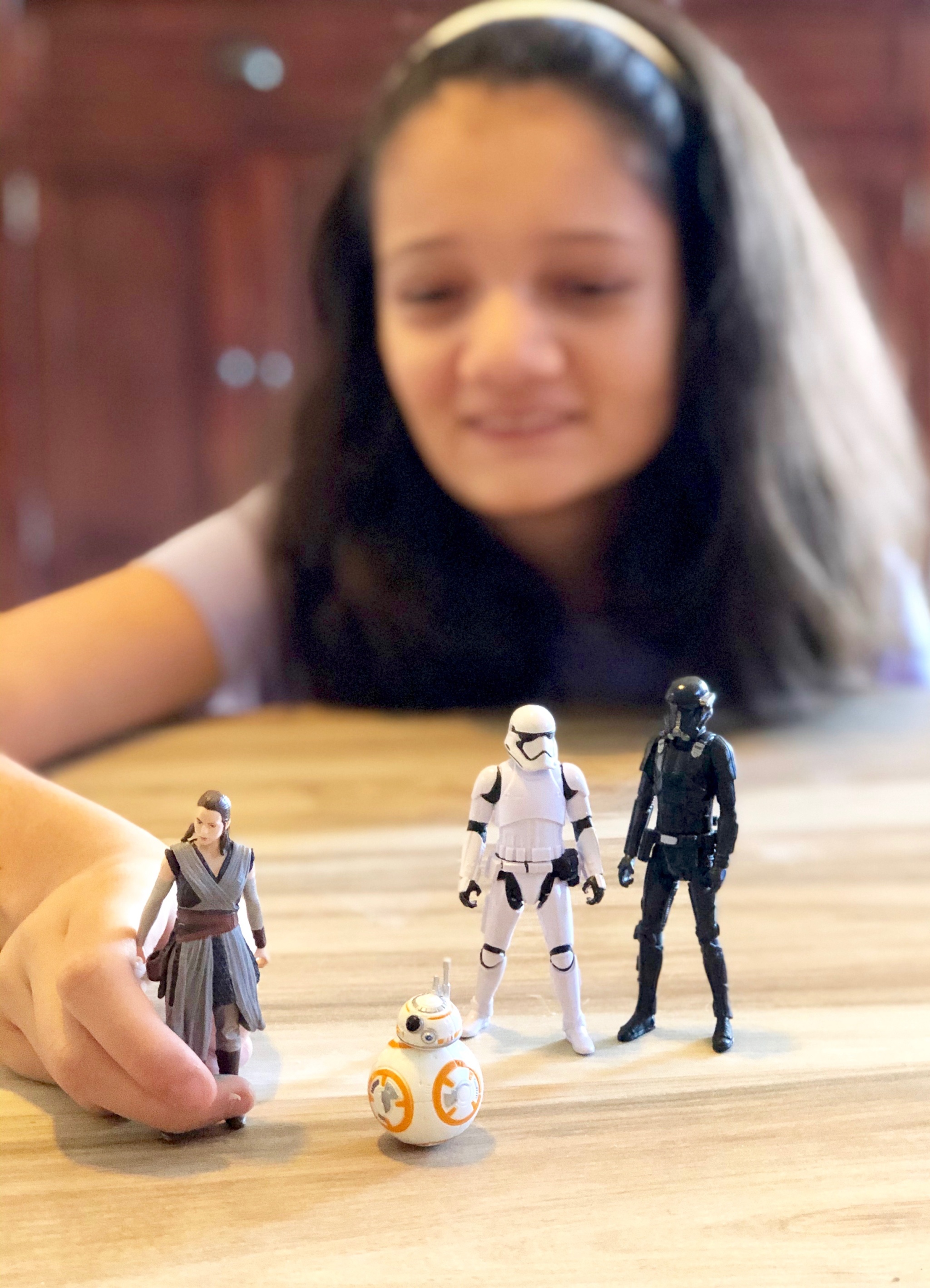 A lot of people are not aware that there can be counterfeit toys being sold on large, well-known websites. Research the sellers and if a toy is too cheap it's best to err on the side of caution and pass on that seemingly amazing deal. Safety should always come first!
STEM Toys
Toys that teach kids about science, technology, engineering, and math are more popular every year. There are lots of options from fun experiments to robots kids can build and program themselves. Many of these toys have small parts and deal with electric currents or chemical substances. As with any other toys, it's important to consider your child's age and developmental level when choosing the right STEM toys for him or her.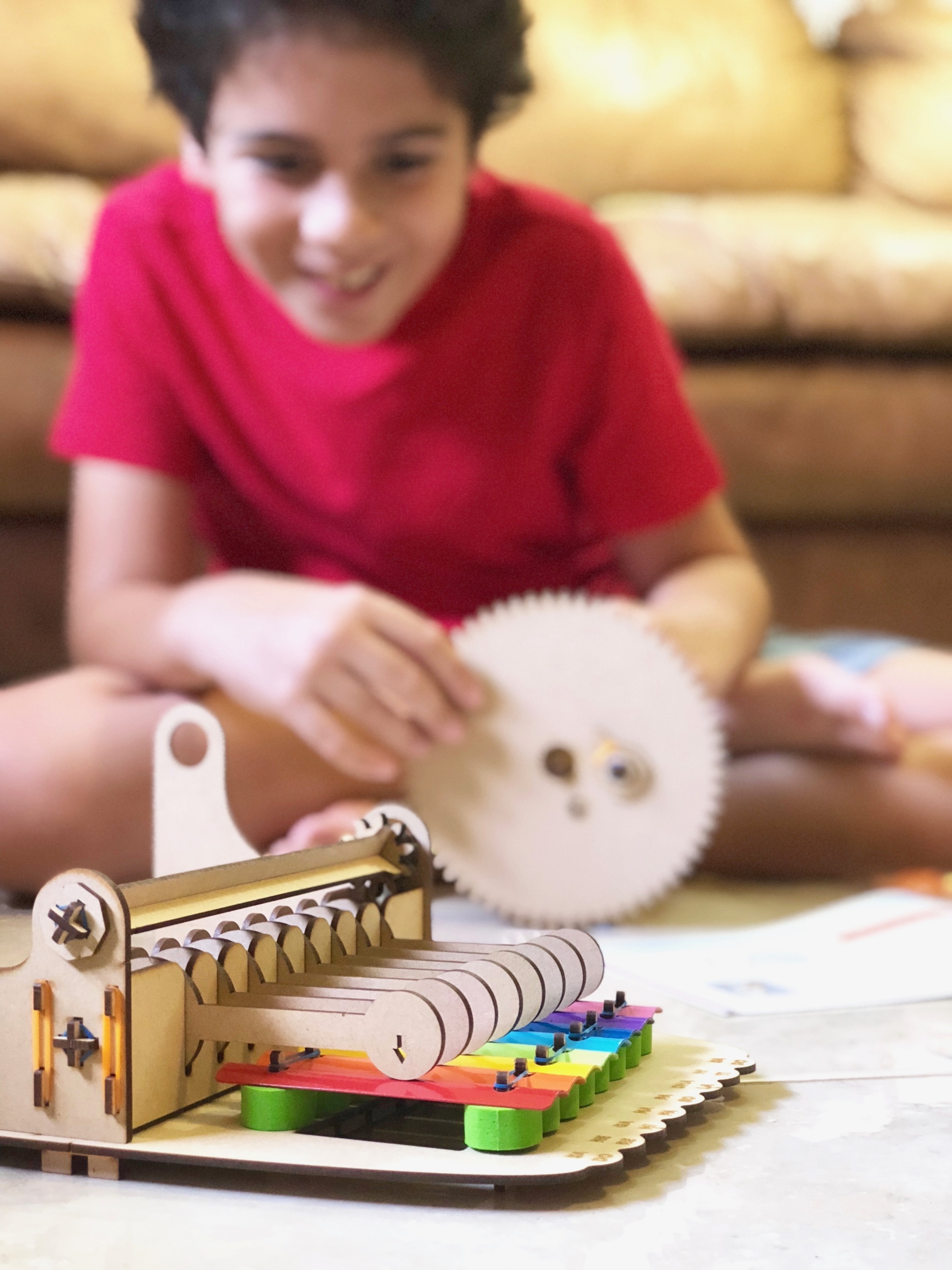 My son loves STEM toys like robots and is really into coding, programming, creating and experimenting. I make sure that I show him how to use any new STEM toys and supervise him to ensure he knows how to safely handle and play with them.
Retro or Throwback Toys
Retro or throwback toys are also gaining popularity. This is probably one of my favorite hot toy trends for this year. As parents, we love to share toys that remind us of our own childhood with our kids. When buying classic toys be sure to research the sellers extensively to avoid buying counterfeit or imitation toys.
It's also a good idea to be mindful of safety if purchasing retro toys at a second-hand store or garage sale. Because many of these toys may be used it's a good idea to inspect them thoroughly to ensure they are not broken or malfunctioning before wrapping them and putting them under the Christmas tree. And always check the latest recall information to make sure you're not inadvertently buying a recalled product.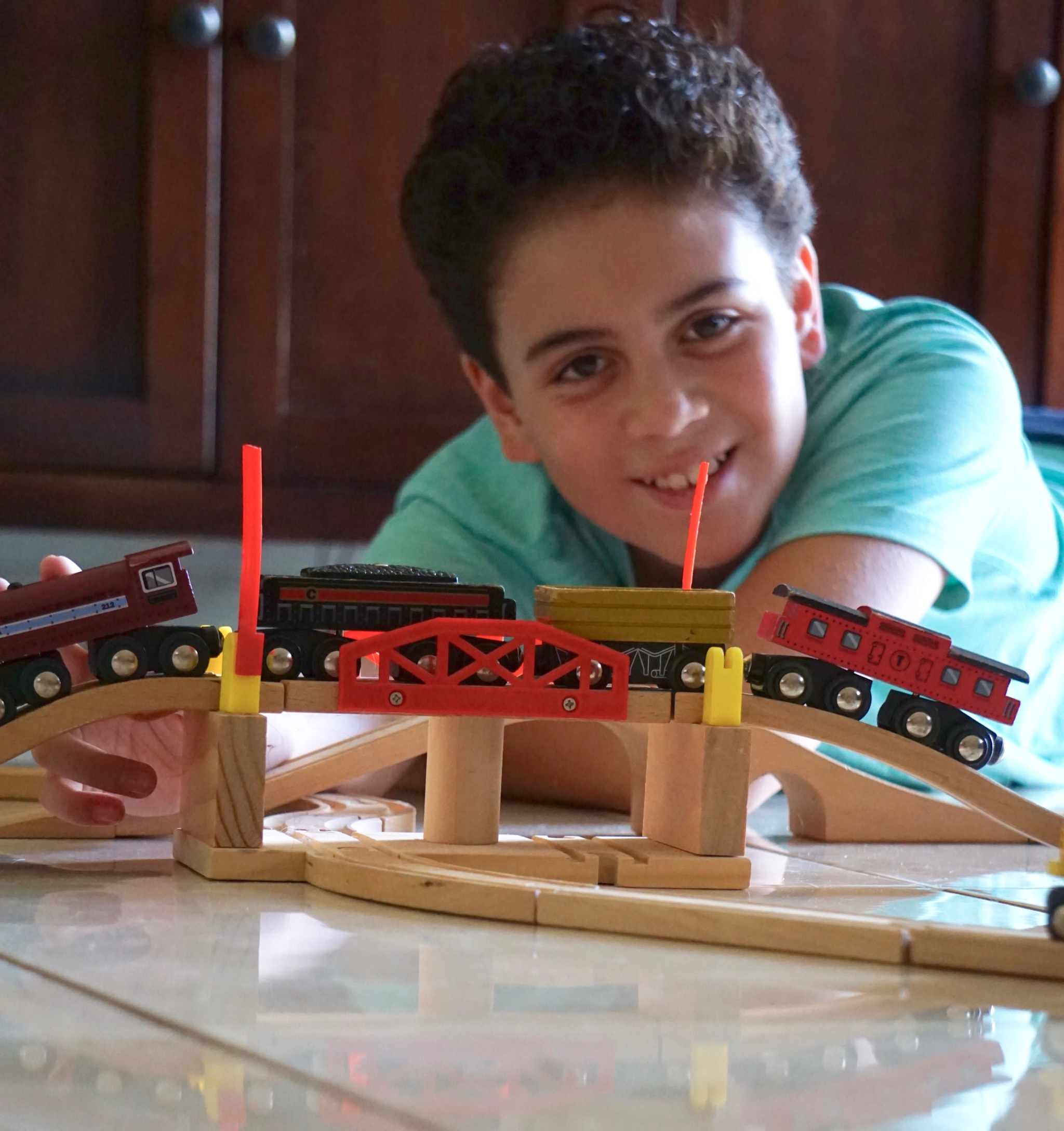 You know your child best so take into consideration what your child is like and make sure that the toys you are buying are toys your child will be able to play with in a safe manner.
Toy Safety Guidelines and Tips
Here are a few additional things to take into consideration to keep kids safe when buying toys.
Buy age-appropriate toys: Trust the experts and follow the age recommendations on toy boxes. Don't buy toys that are intended for older children. Follow the age guidelines even if you think your child is smart enough to play with toys for older kids. According to a recent survey of 1,000 U.S. parents conducted by Wakefield Research on behalf of The Toy Association, an alarming 96% of parents are confident their children can play with a toy even if they are younger than the age label recommends. Age grading is always based on safety – and not on how smart your child might be.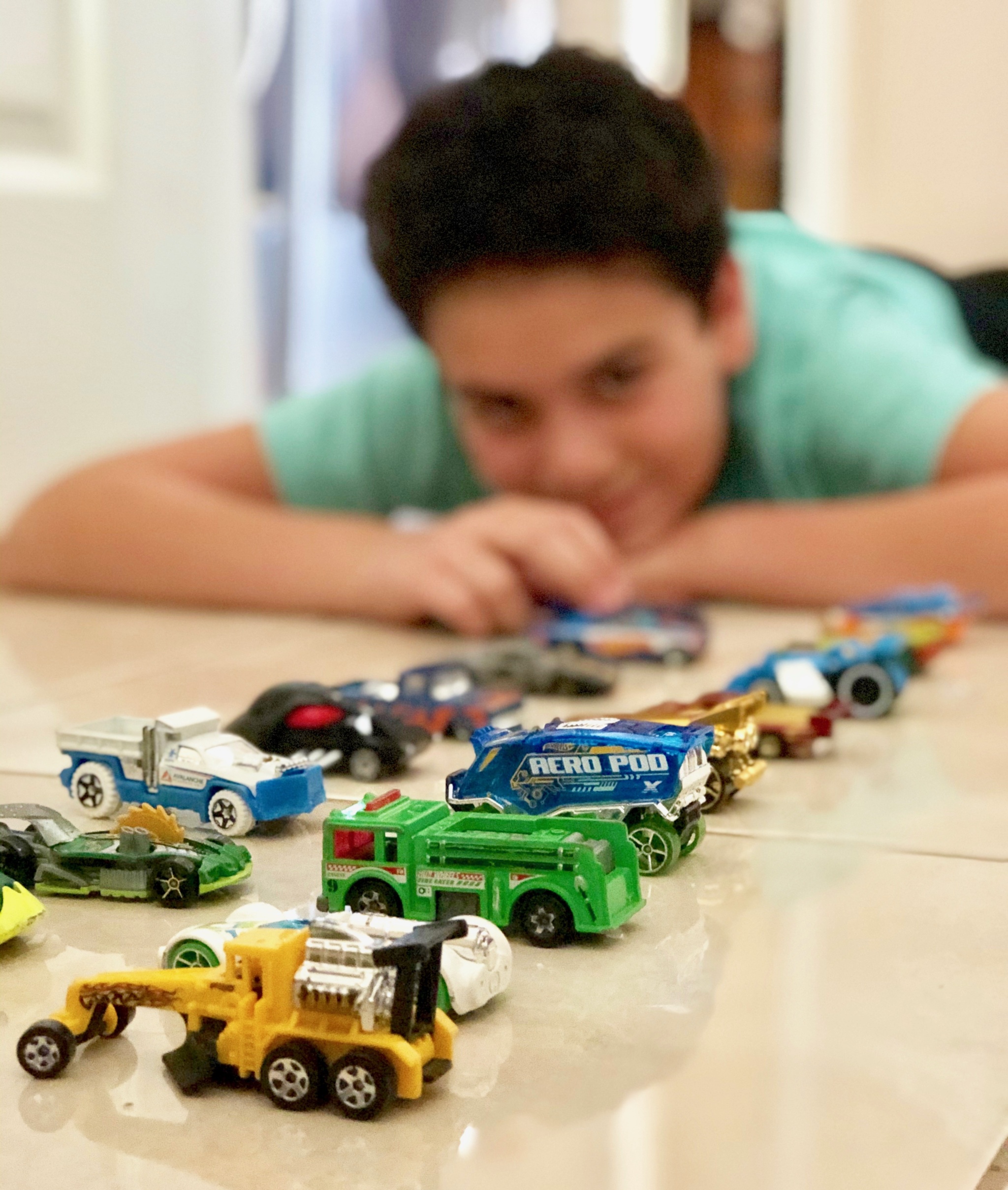 Keep toys separate: If there are kids of different ages in your household it's very important to keep toys for older children away from younger ones. This also applies if you're having family and friends visit for the holidays. My kids are older now so I always have a conversation with them about keeping their toys in a safe place when we have younger kids in the house.
Read instructions and warning labels: Before letting your child play with a new toy make sure to read all the instructions. It's important to ensure that the toy is right for your child. Regardless of the age recommendations, all children are different and you should take into account your child's specific abilities and personality. My daughter is 14 but has different abilities so I make sure to read all the instructions on toys before purchasing or letting her play with them and look out for any red flags.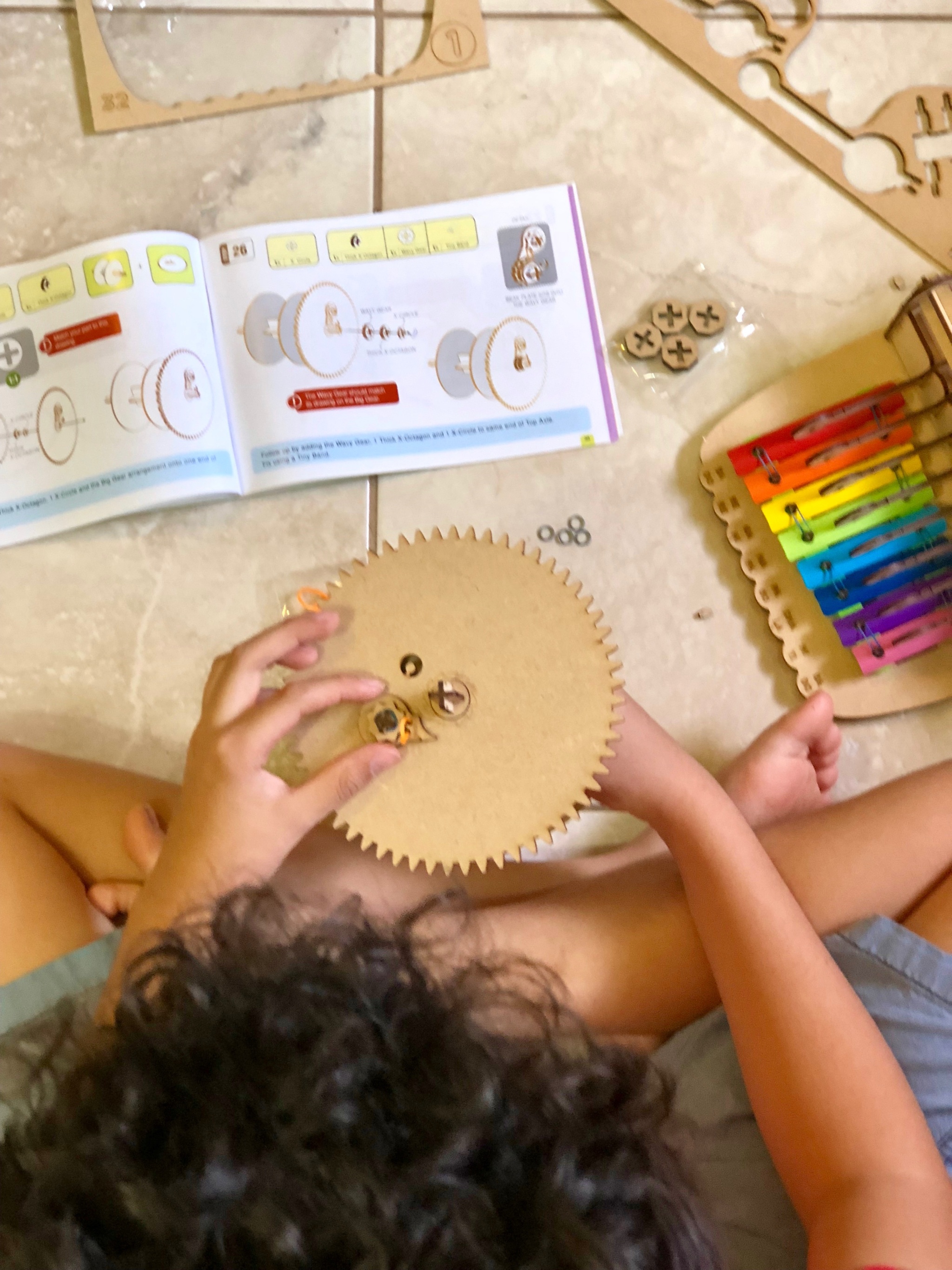 Get those hot toys before they're gone: There's nothing worse for a parent than finding out that the toy your child is dying for is sold out. When this happens many of us desperately turn to buy toys from private sellers on different online marketplaces. This increases the risk of buying counterfeit toys that may not be safe. To be on the safe side always buy from reputable sellers.
Beware of counterfeit toys: If you spot a deal that seems too good to be true, the product might be a counterfeit or imitation. A fake toy or cheaper alternative might be unsafe. It's just not worth the risk. Be sure that you are buying all of your toys from reputable sellers you know and trust. Toys sold by legitimate and known sellers are tested for compliance with the U.S.'s strict toy safety standard.
Keep safety in mind even if your child is older. Most of us are aware of safety hazards concerning toys and small children. However, as kids grow older and toys are more complex it's also important to keep safety in mind. My son loves technology and also loves building. Although I want to encourage curiosity I also want to make sure that he is playing with toys in a safe manner. I have conversations with him about the dangers of taking apart toys, not playing with batteries, etc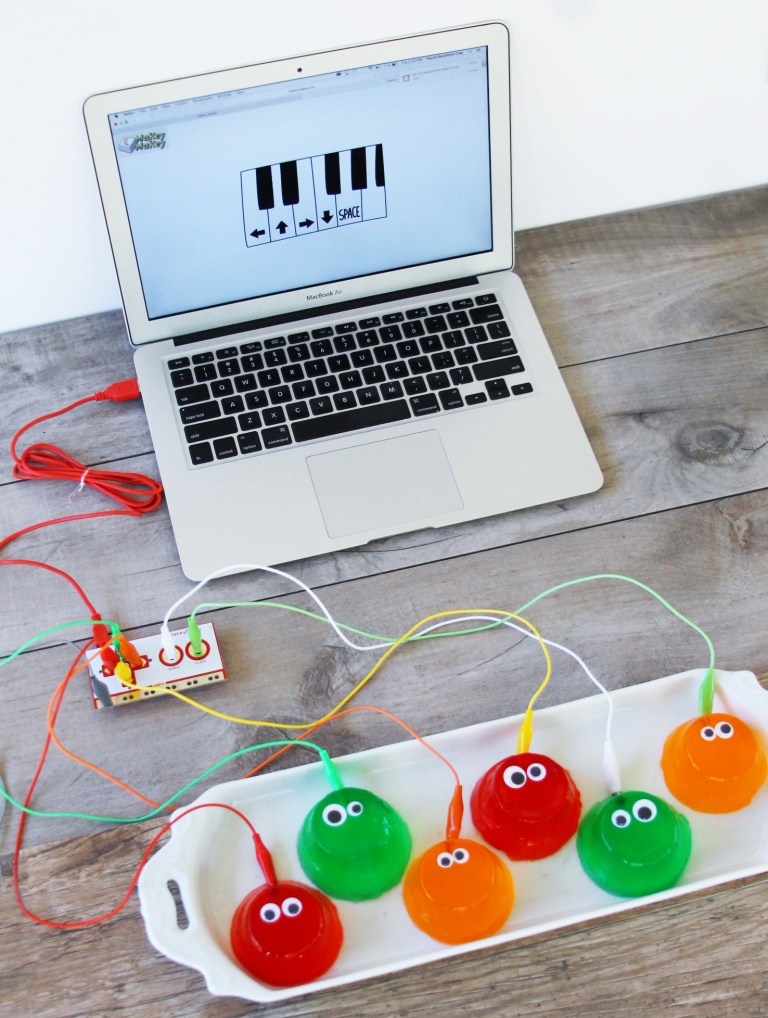 For reliable information on toy safety, visit PlaySafe.org, The Toy Association's free resource for parents and caregivers.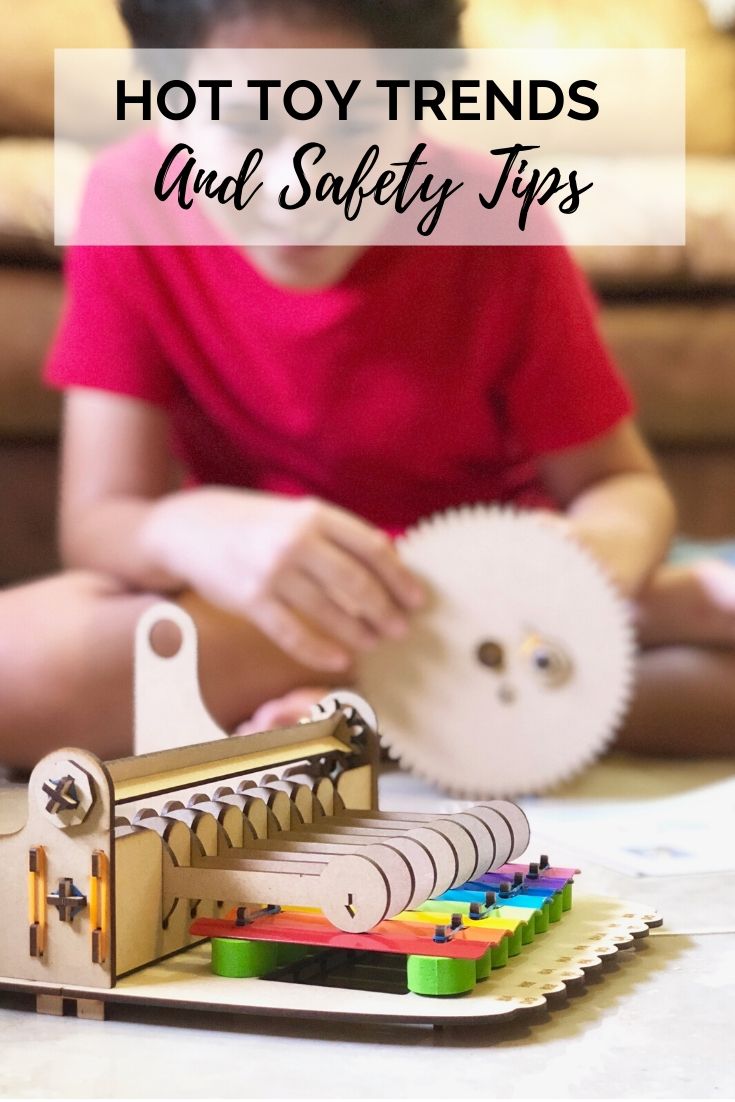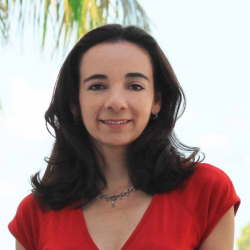 Latest posts by Paula Bendfeldt-Diaz
(see all)