This shop has been compensated by Inmar Intelligence and its advertiser. All opinions are mine alone. #ozerysnackingrounds
This easy and delicious ricotta, raspberry, and mango snacks is sure to become your new favorite. The best part is that it's so easy to make it's ready in 5 minutes.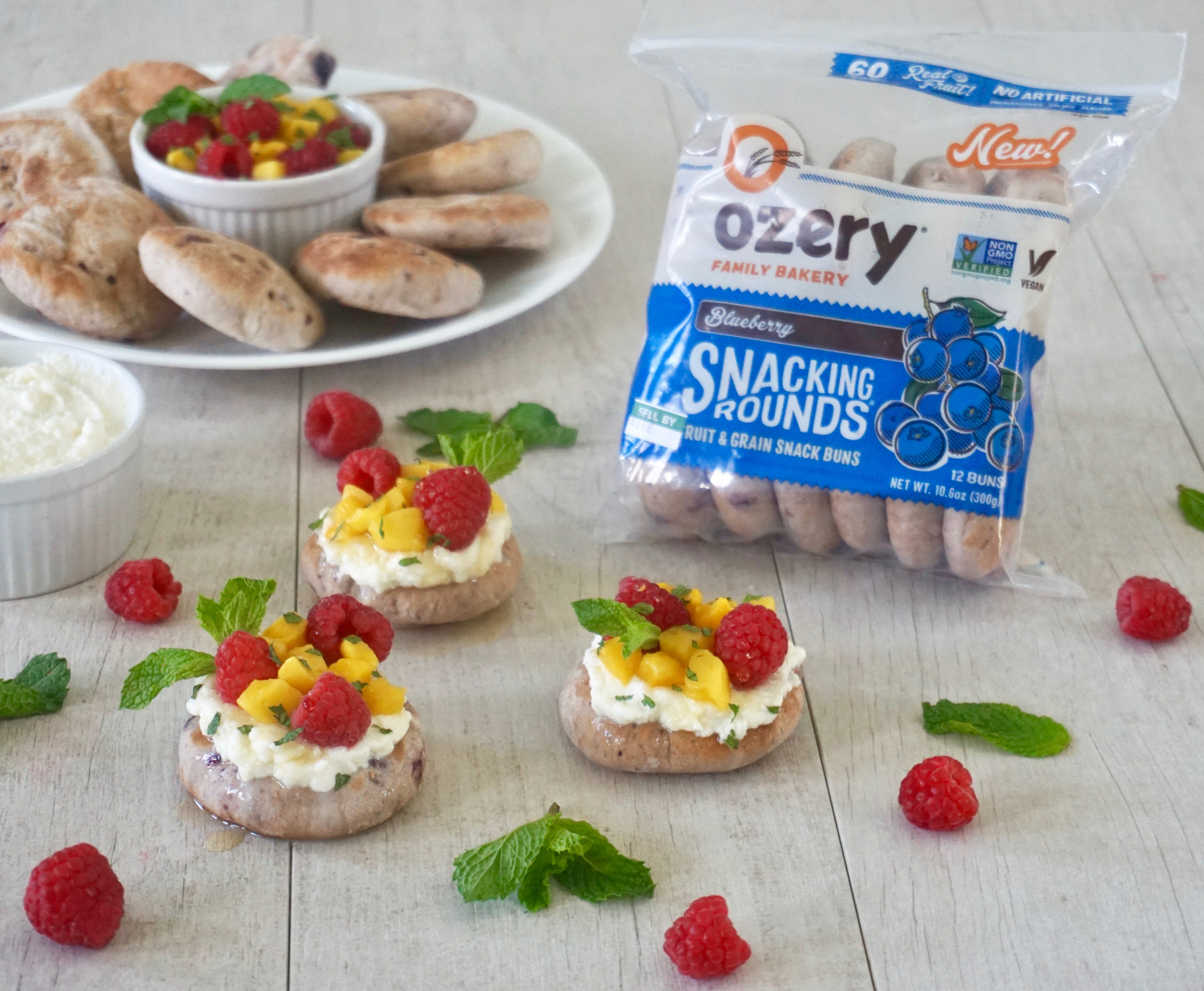 When I'm craving something sweet and fresh I often make myself a ricotta toast. Ricotta toasts can be topped with fresh fruit and sometimes nuts or granola. They are a great option for a quick and delicious snack or breakfast.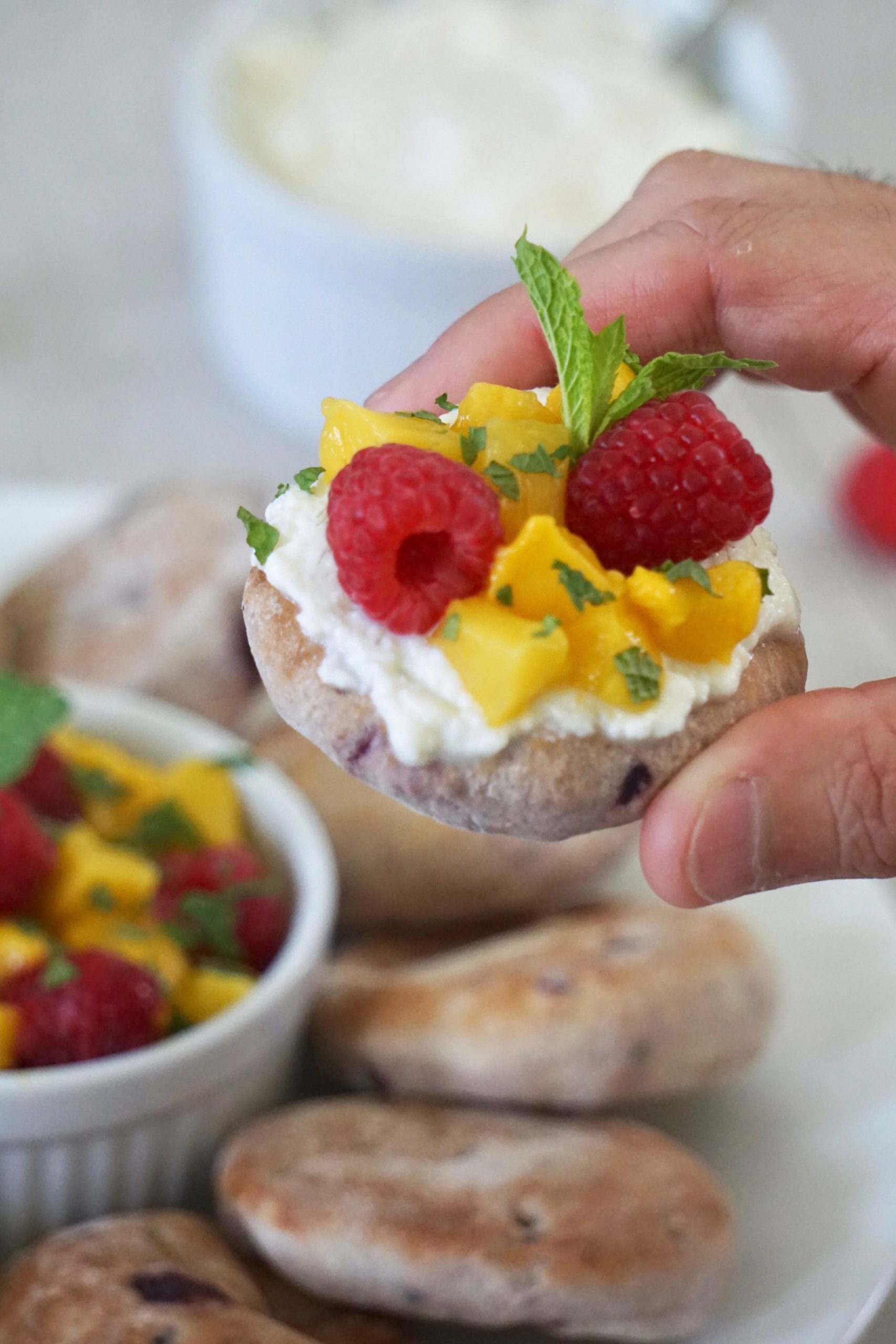 For this ricotta toast, I decided to use one of my favorite fruit combinations: mango and raspberries. And I gave the "toast" an upgrade by replacing regular bread for blueberry Ozery Family Bakery Snacking Rounds. Ozery Snacking Rounds are not only more delicious than bread but also more nutritious and have fewer calories.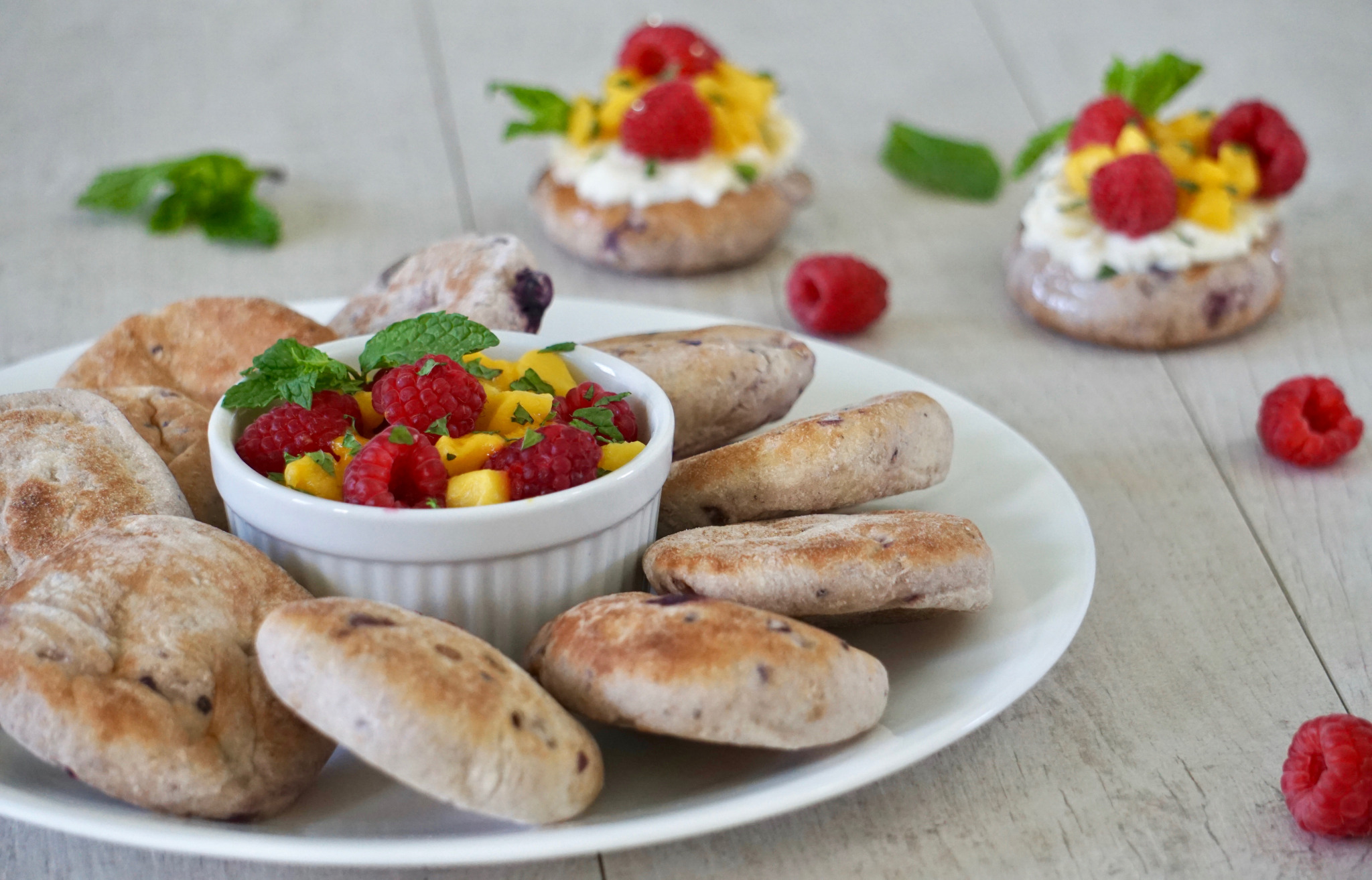 If you have never tried Ozery Snacking Rounds you are really missing out. These whole wheat, bite-sized fruit, and grain buns are so much better than sliced bread. Ozery Family Bakery has been inventing alternatives to traditional bread and they really have outdone themselves with these snacking rounds.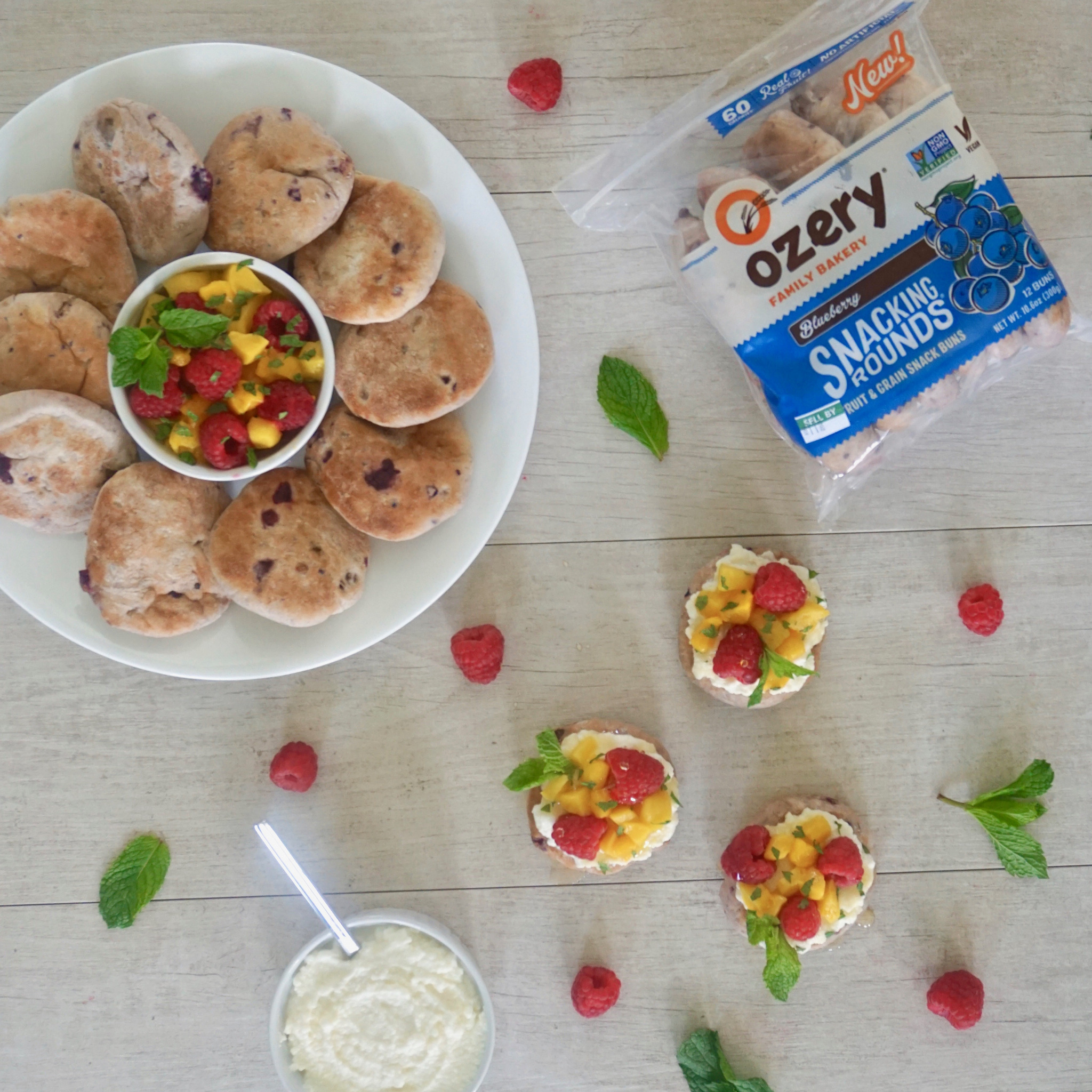 With no artificial preservatives, colors, or flavors the Ozery Snacking Rounds are non-GMO, vegan and have real fruit. With only 70 calories or less, they not only taste good but also make you feel good about eating them!
They are available in blueberry and cranberry orange. I chose the blueberry rounds as I think they really compliment the flavors of the raspberry and the mango. To keep the calorie count low I used skimmed milk ricotta cheese.
You can get the Ozery Snacking Rounds at Publix. I always order my groceries online at Publix and pick them up. If you're shopping in-store look for them in the Deli section. These are usually $3.99, but Publix is having a great deal where the Ozery Snacking Rounds will be buy one get one free from 8/27-9/2 in Florida and 8/26-9/1 in GA, NC, SC, TN & AL. ​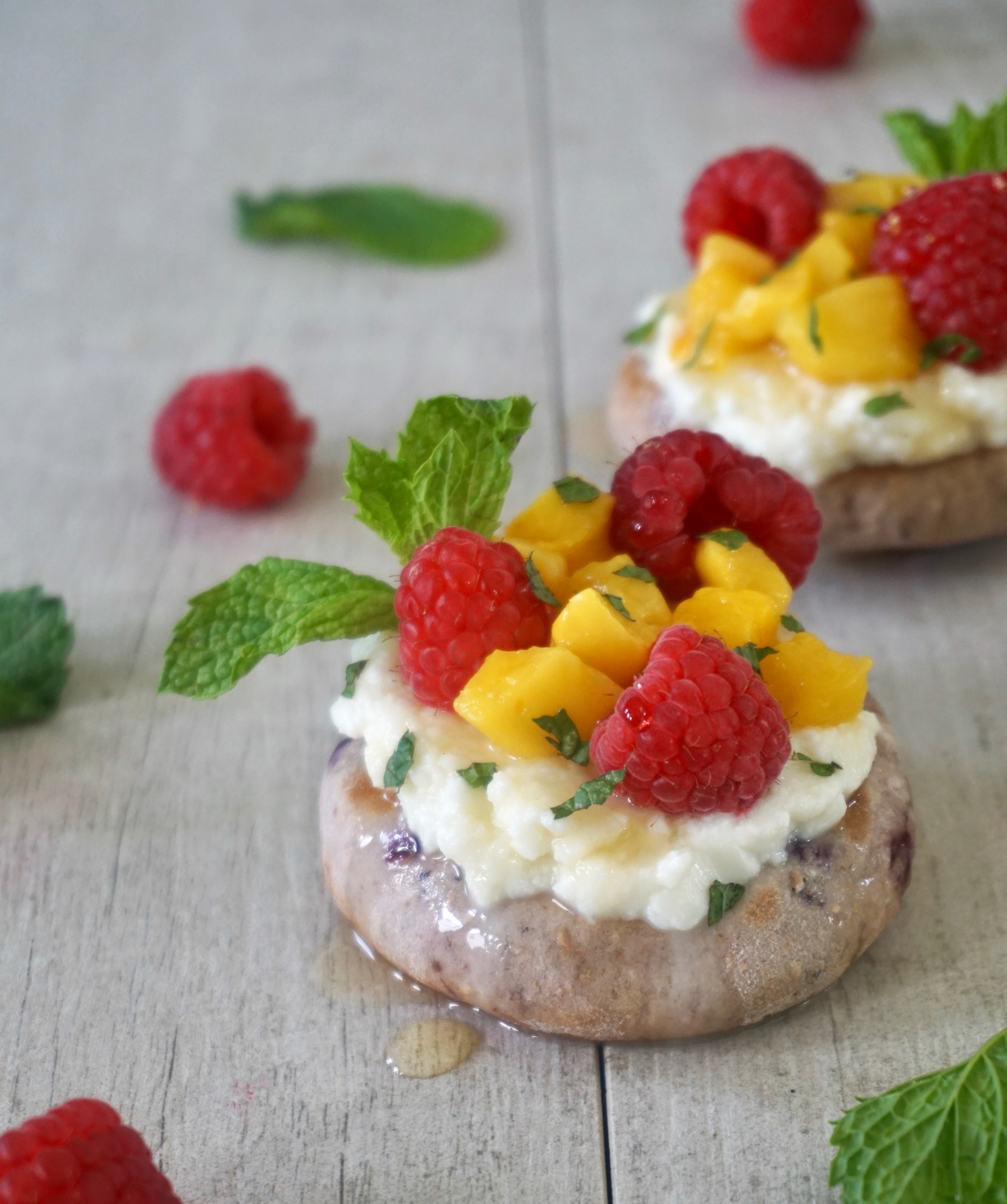 Easy Ricotta, Raspberry, and Mango Snack Recipe
Ingredients
12 Blueberry Ozery Snacking Rounds
1 cup of skimmed milk Ricotta cheese
1 teaspoon of clear vanilla extract
1 teaspoon of honey
1/8 teaspoon of cinnamon
1/2 cup of fresh raspberries
1/2 cup of mango, diced
1/2 teaspoon lime juice
1 teaspoon honey
fresh mint leaves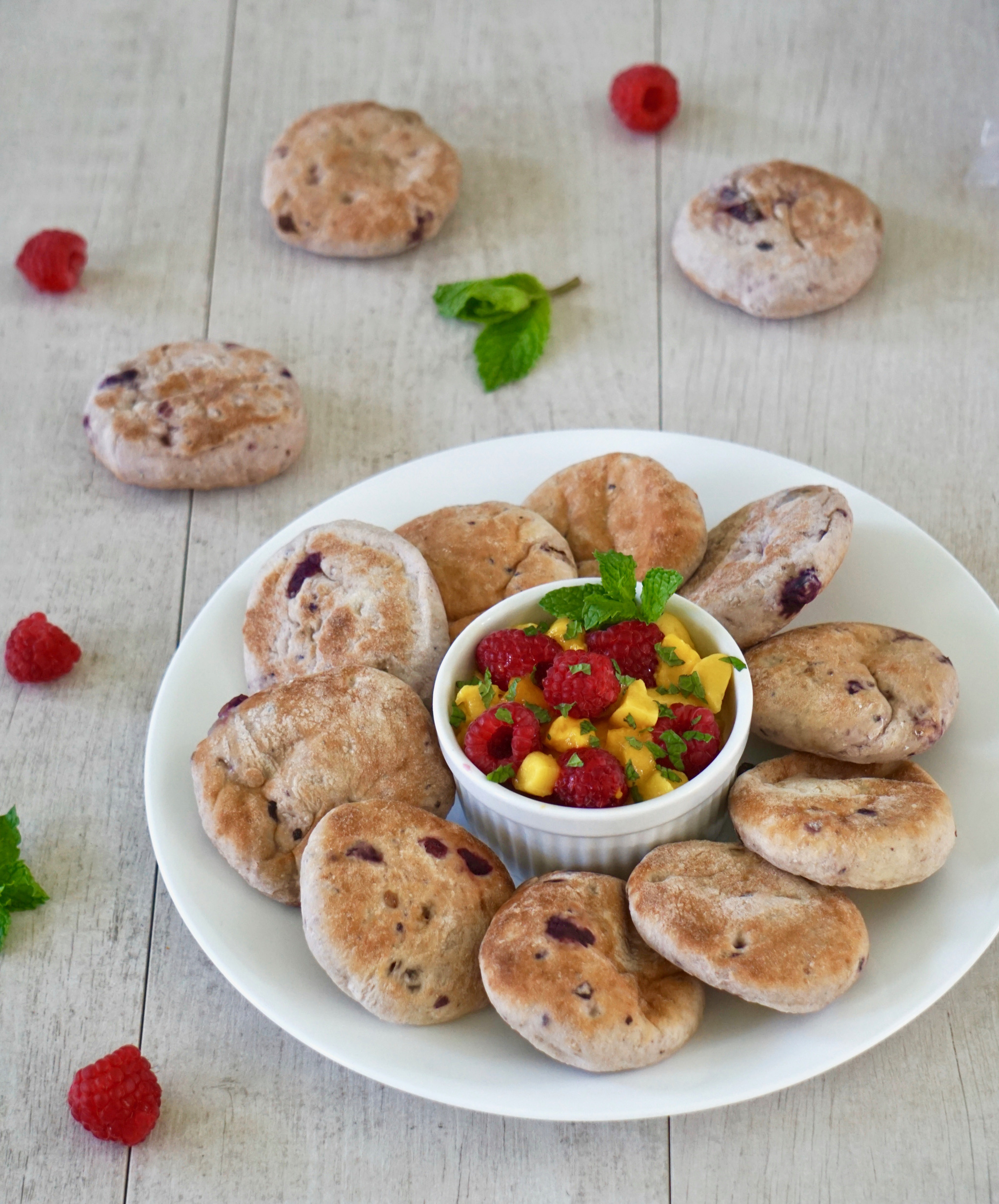 Directions
In a bowl mix the Ricotta cheese, vanilla, cinnamon, and 1 teaspoon of honey.
In a separate bowl combine the mango, raspberries, lime juice, 1 teaspoon honey and a few mint leaves, shredded. Mix carefully until the fruit is coated.
In a toaster oven slightly toast the Ozery Snacking Rounds.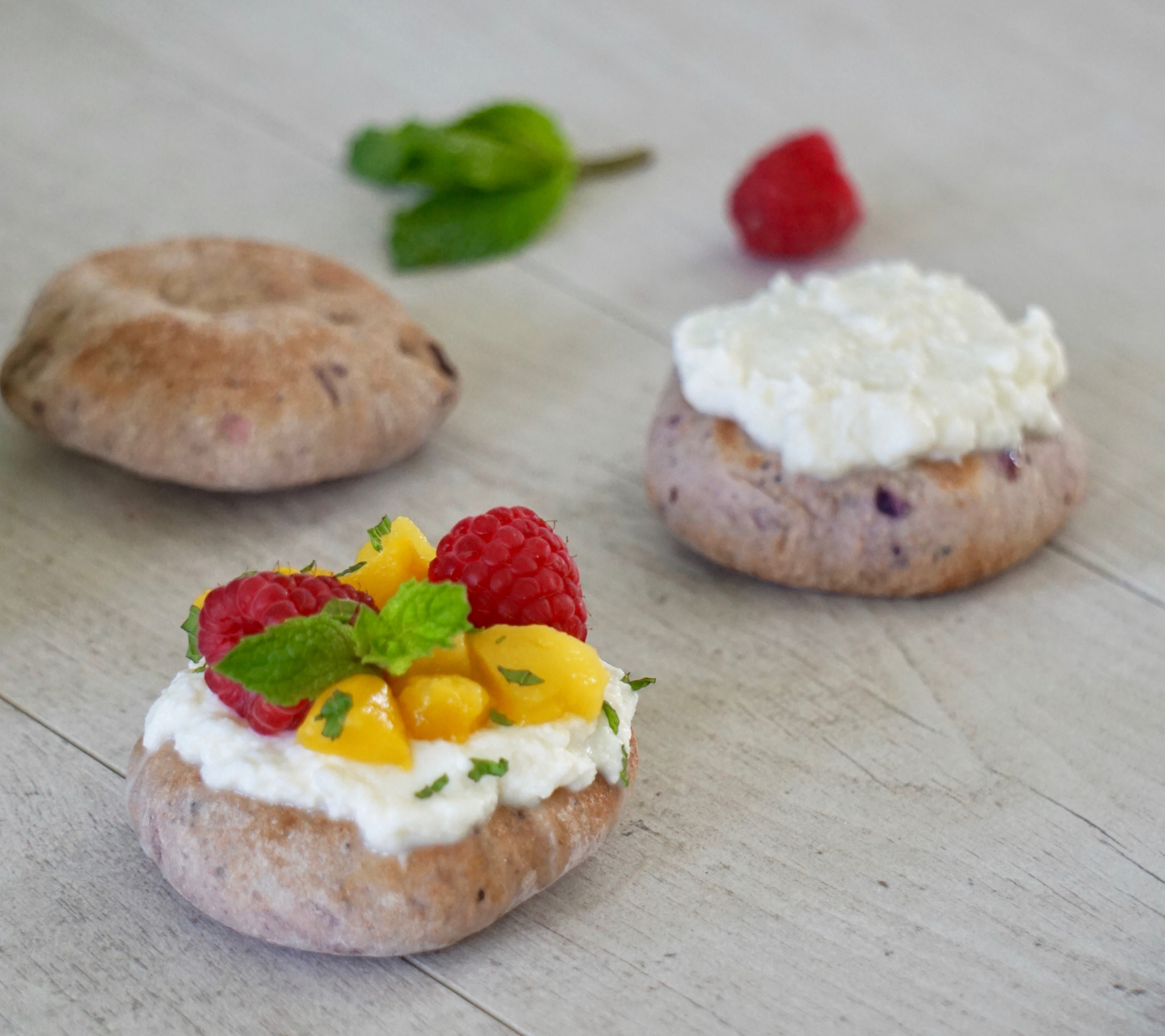 Spread the ricotta mixture on the Ozery Snacking Rounds and top with the fruit mixture.
Garnish with mint leaves and drizzle with additional honey if desired.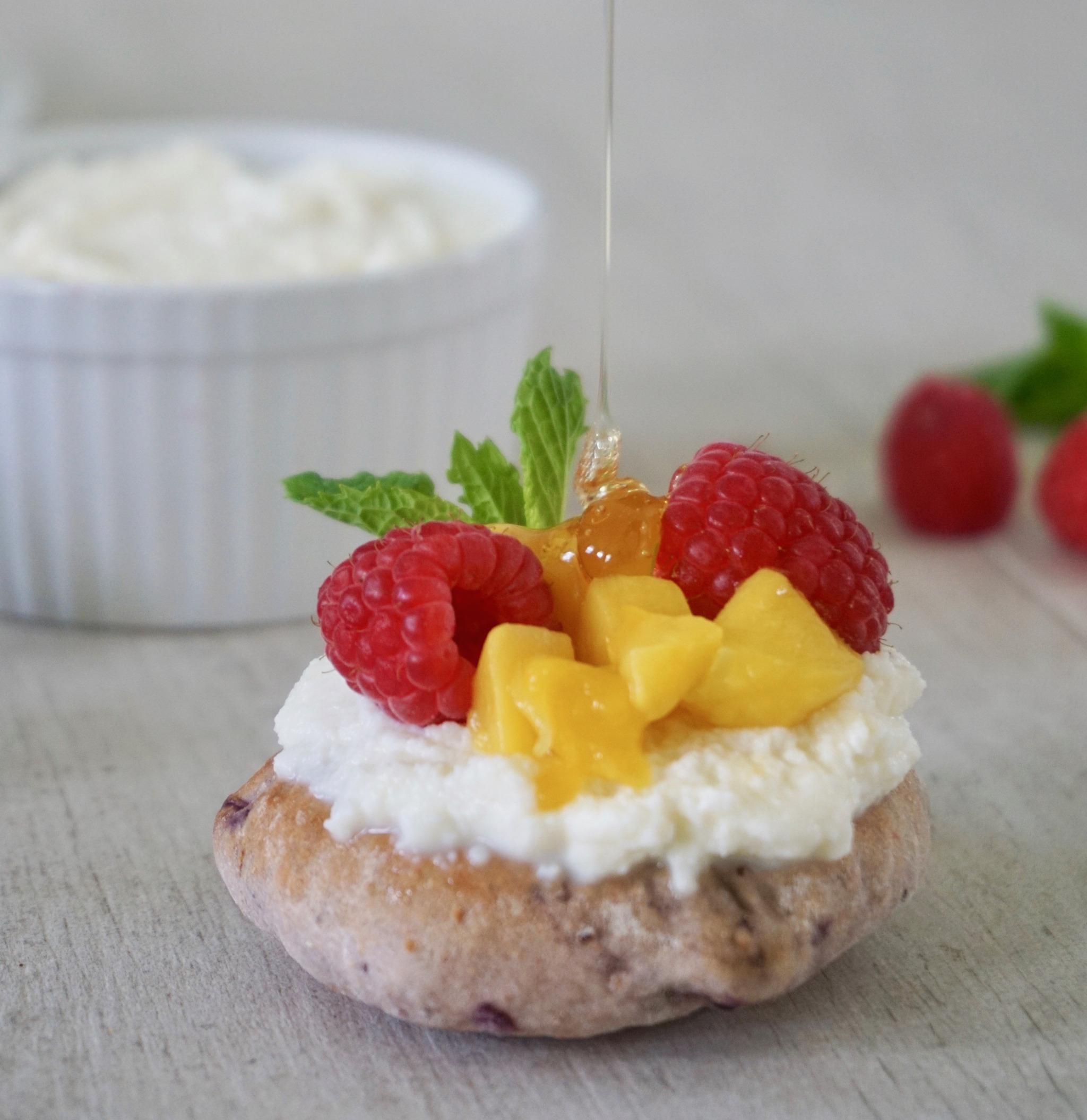 This is such a simple recipe to make and it's ready in minutes. I really like that even though it's simple and works well as a snack or for breakfast it's also delicious and looks beautiful so it's also great for entertaining. When I don't have raspberries and mango at home I will use other fruit. This would also be great with other berries like strawberries and blueberries and with bananas.
The new Ozery Snacking Rounds are really versatile and can be used as a snack, breakfast or anytime. Get more recipes here more recipes here.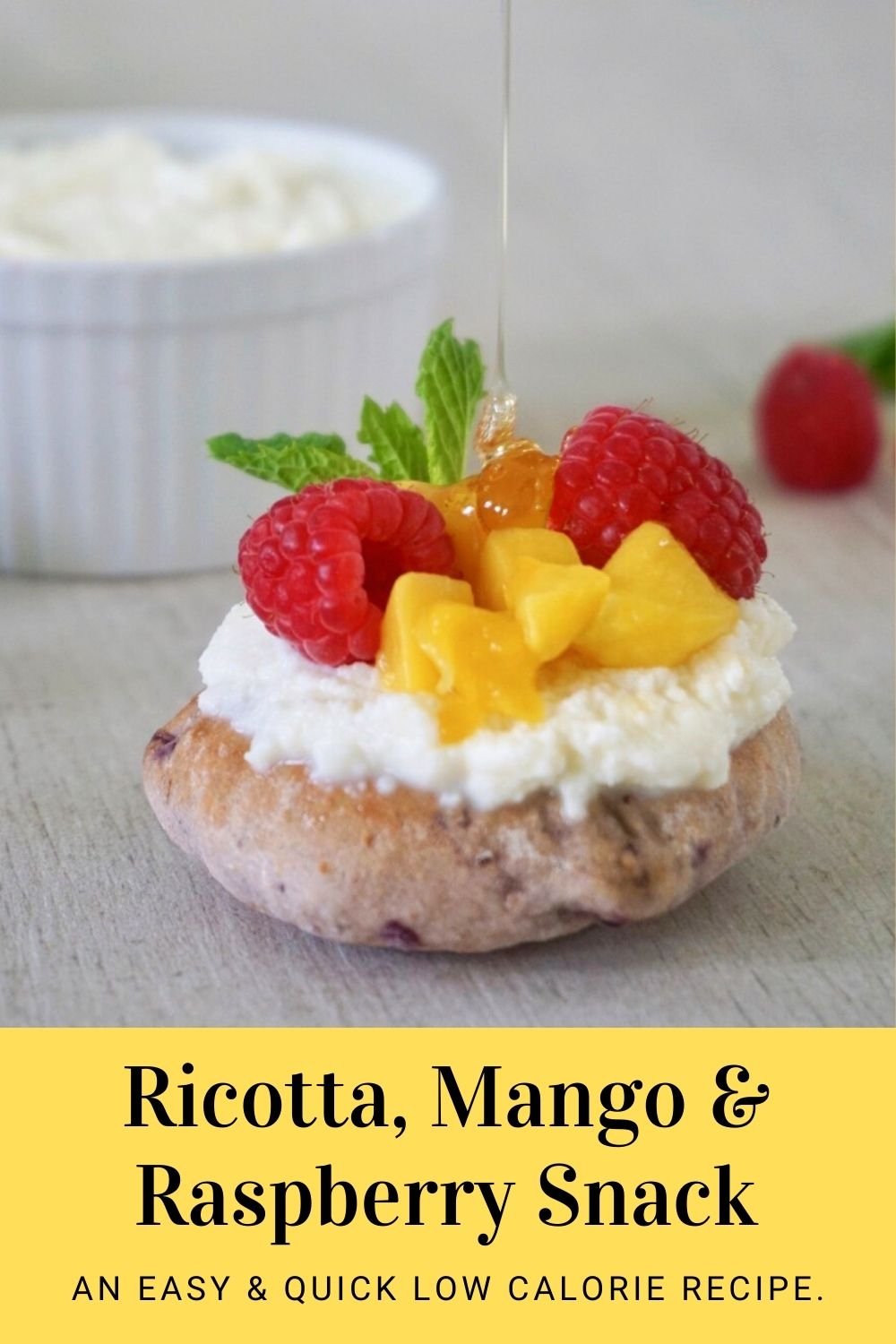 Latest posts by Cesar Diaz
(see all)