My daughter is a happy, sweet and hard working girl.  She also struggles with autism and a motor processing disorder which makes it harder for her to do many things that other kids find easy from grabbing a pencil to write a sentence to playing ball.  My daughter began horseback riding 2 years ago and this sport has really changed her life.  It amazes me how participating in this sport has given her filled her with confidence and empowered her.   Horseback riding has improved her self-esteem and she is very proud of doing something that a lot of other kids her age can not do.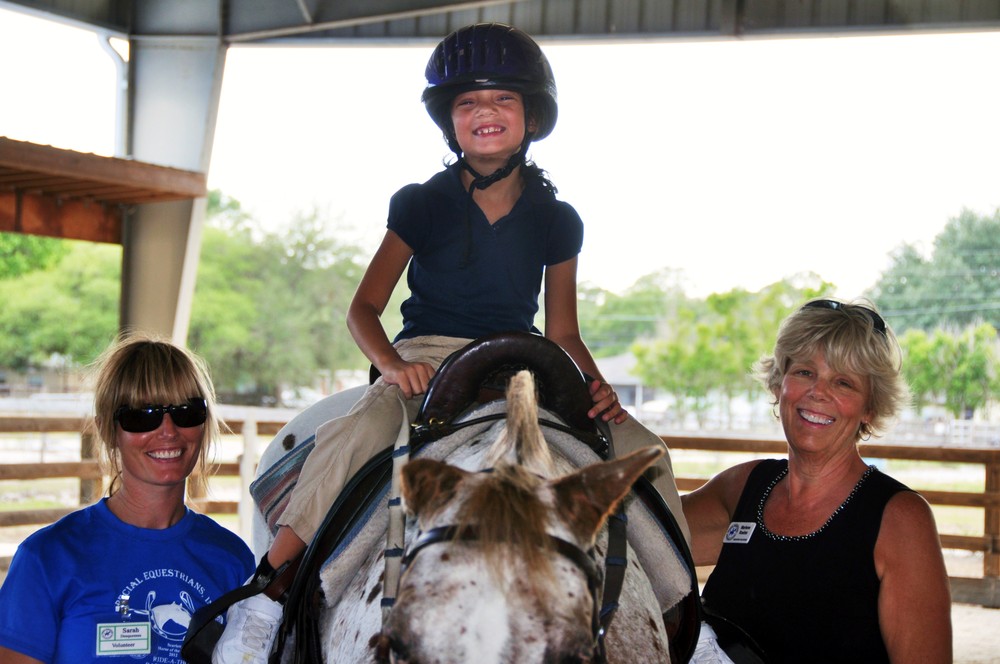 When she is riding her horse she forgets all about autism and all about any other issues that she might be having difficulty with and she just rides.  I could not be prouder of her and I am thankful that she found a sport that motivates her and gives her strength and builds up a positive image of herself.  She is really an inspiration.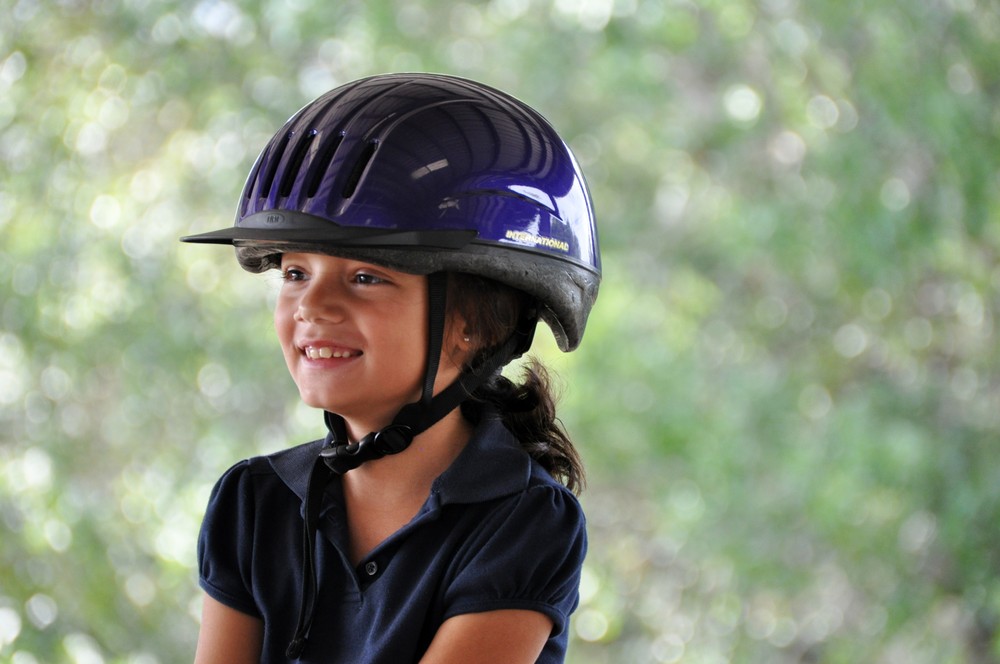 I don't usually like to brag but when it comes to my daughter I just want the share with the whole world how sports have changed her life and filled her and us with so much happiness and joy.  I think it's very important to encourage children and specially girls to get into  sports, even when those sports might traditionally be sports where boys or men participate because playing like a girl should not be seen as a negative phrase.  There are so many amazing women out there who excel in sports and who are great role models and I want girls to continue showing the world that everyone should want to play like a girl because girls are awesome!   Take for example Diana Nyad, the 64 year old woman who became the first person ever to swim from Cuba to Key West. She accomplished something no man and no women half her age has accomplished and it was all about determination and about hard work.  I believe women have that in them, we are fighters and we work hard for what we want.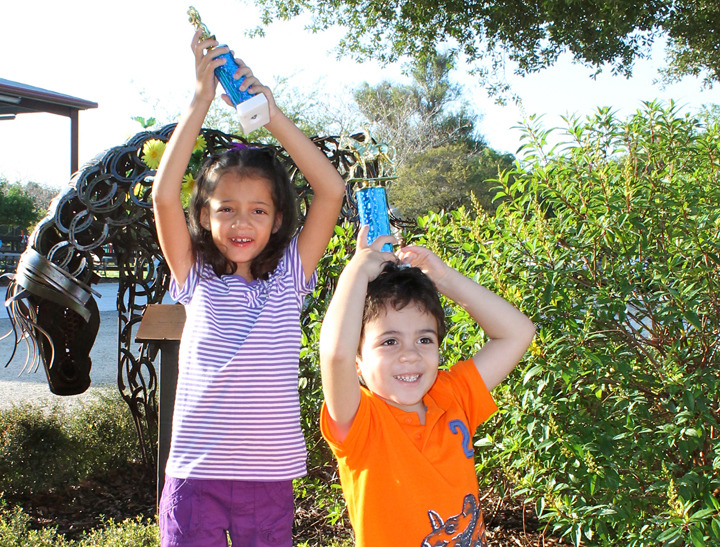 I want to encourage you to share your proud stories of how your daughter plays like a girl and join the discussion at www.verizon.com/playlikeagirl. One participant will win an amazing grand prize!
You can also watch the latest Verizon FiOS Football Girl video HERE. I am loving it because it sends a great message, girls are a force to be reckoned with so the boys better watch out. 🙂
This is a sponsored conversation written by me on behalf of Verizon. The opinions and text are all mine.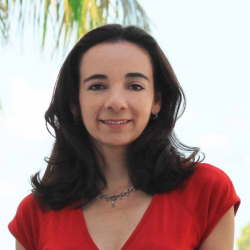 Latest posts by Paula Bendfeldt-Diaz
(see all)