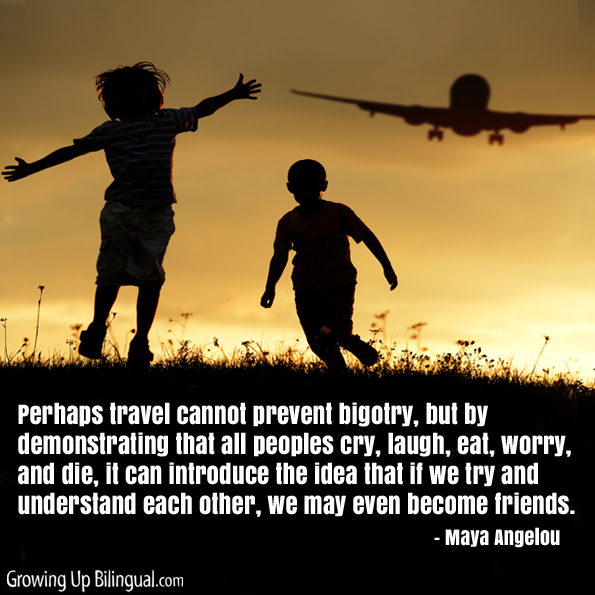 Ever since I can remember I have dreamt of traveling. As a child my fondest memories involved long road trips, camping or visiting family abroad.  Exploring new places, new countries and new cultures did not only give me the tools to better understand the world around me but also to understand my own country and to value my rich cultural heritage and traditions.
Now that I have children I am doing my best to raise responsible world citizens, through travel, languages reading and food. I encourage them to get to know and explore the world around them. I believe this is the best gift I can give them as a mother.
Travel broadens horizons, opens your eyes and also opens up new paths and opportunities. Tavel is truly a priceless gift for children and teens but not everyone has the opportunity to travel. That is why I am extremely excited to be part of a wonderful initiative: The Passport Party Project.  The Passport Party Project believes in the power of the passport and the value it has as a tool for changing the lives of teenage girls through travel.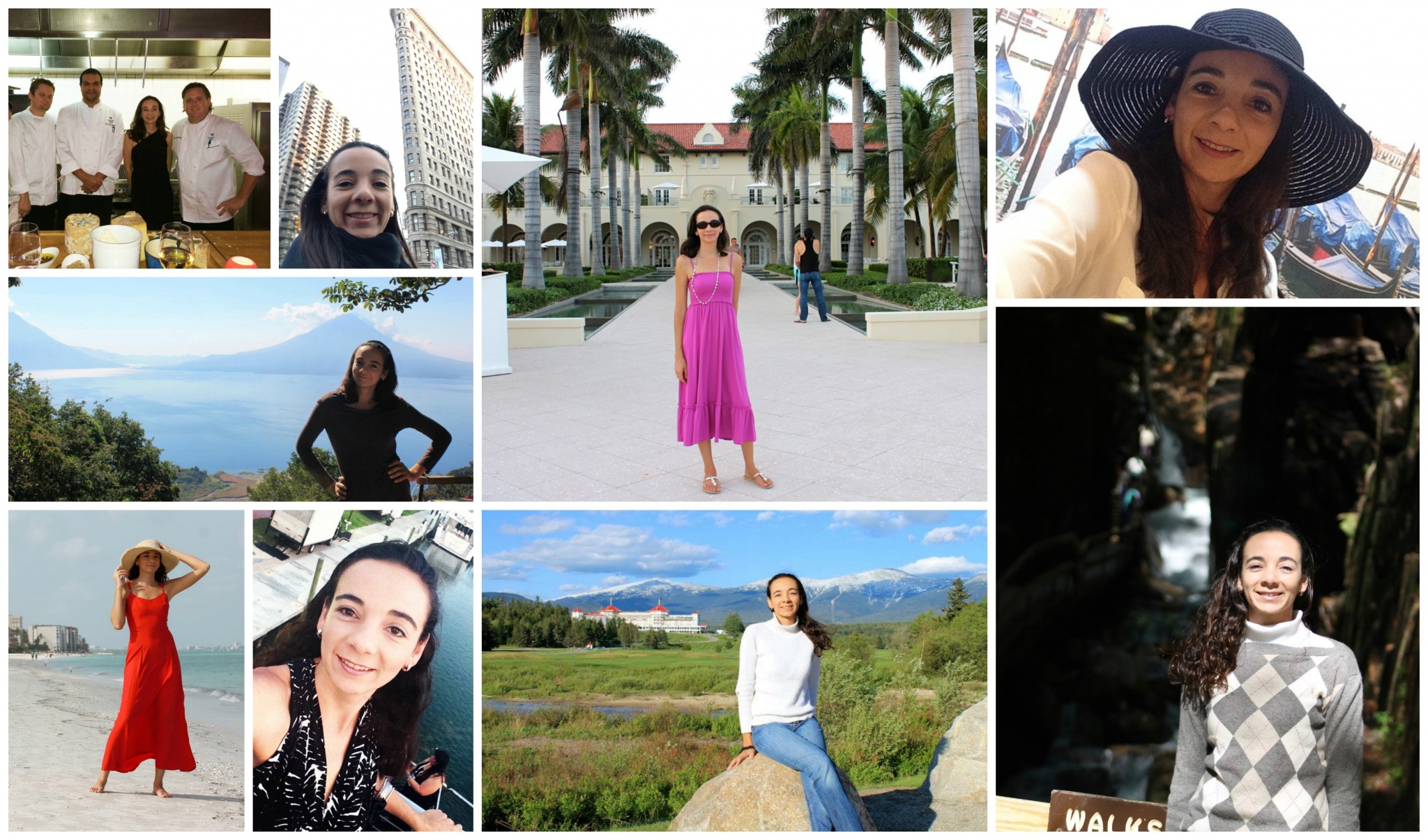 What is the Passport Party Project?
The Passport Party Project is a grassroots initiative that aims to provide online global awareness training, first passports, and first time international travel experiences to underserved American girls aged 11 to 15. Founded by award-winning travel writer, travel-preneur and 2013 National Geographic Traveler of the Year Tracey Friley the Passport Party Project uses the power of the passport to change young lives by empowering teen girls through travel.
Phase One of the Passport Party Project was made possible by Expedia and provided 100 girls with passports. 6 girls obtained their first passport stamp when they traveled to Belize with Tracey herself.  Tracey describes how getting their first passport becomes a right of passage  "there is a shift that occurs when these girls get a passport, it's not necessarily about getting on a plane, a train or a bus, it's the idea that they can and that the world is now available to them."
During Phase Two 10 girls will receive a 6-week global awareness course that will teach and encourage local and global responsible travel practices. The girls will receive their first passport, travel to the Islands of Guadeloupe and stay in a gorgeous villa thanks to the sponsorship of the  Guadeloupe Islands Tourism Board and  Home Away .  In Goadeloupe the girls will work on a local volunteering project and learn the importance of traveling with a purpose. But the journey for these girls does not end after this one in a lifetime experience. They will become catalysts for change and travel advocates in their communities sharing their travel stories and experiences!
I am excited and honored to be part of the Advisory Board for Phase Two of the Passport Party Project along with some truly amazing travel writers .  As Advisory Board members and mentors we will be assisting and mentoring the girls through what will be a life changing experience.
[important]If you believe that travel can make a life changing and positive impact on a young person I ask that you support the Passport Party Project by donating HERE. Any amount, no matter how small, make a difference. [/important]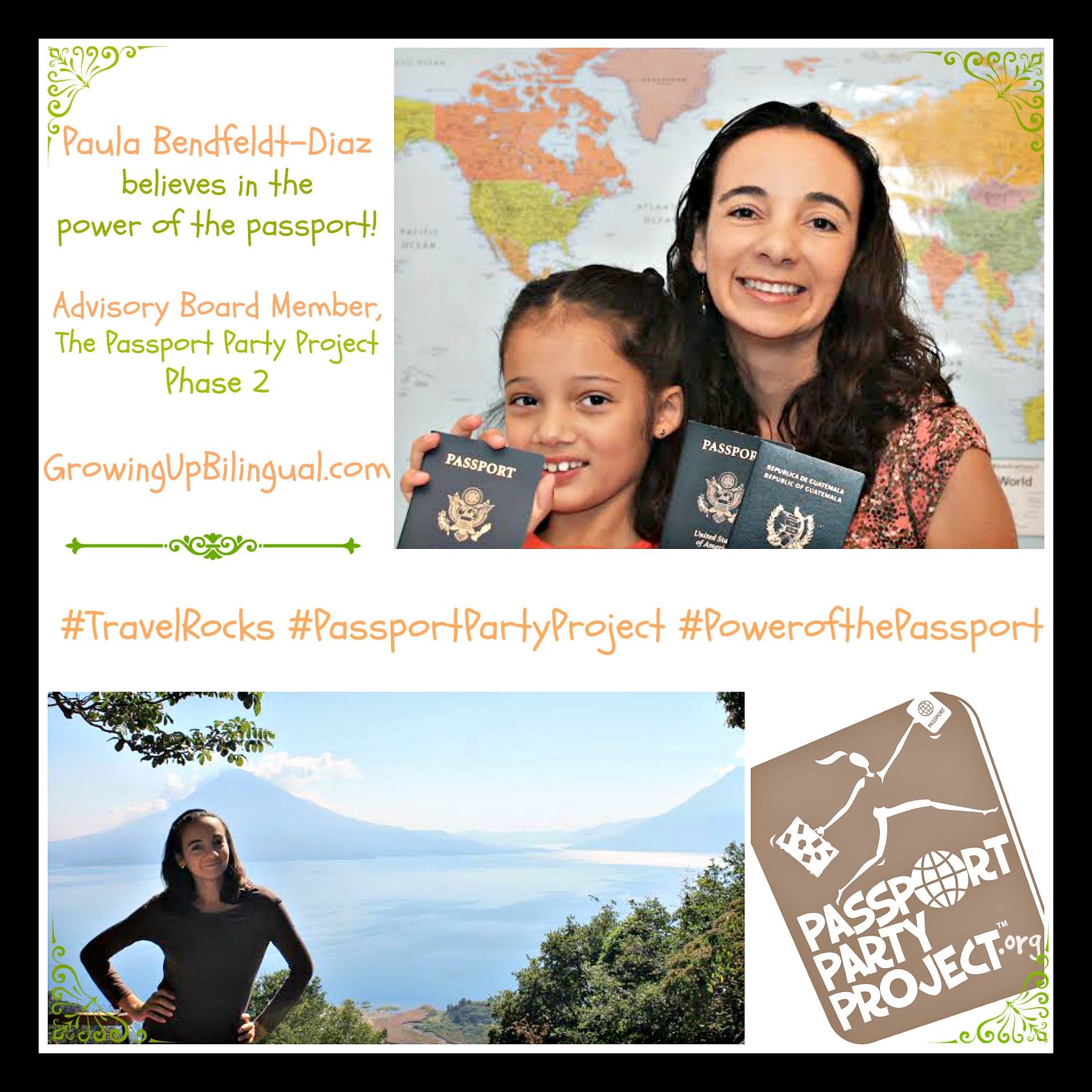 How Travel Has Changed My Daughter's Life
The Passport Party Project is a cause that I can truly identify with not only because travel is such an important part of my life but also because I have seen first hand what travel and the possibility of travel can do for young people.  As many of you may know my daughter is on the Autism Spectrum, she struggles with many things that other children her age do naturally from making friends and effectively communicating with peers to handwriting and understanding abstract concepts like math.  Visiting new places and meeting new people has improved her communication skills, boosted her self esteem and empowered her in ways I could not have imagined.  She has a huge map of the world in her room and dreams of traveling all over the world learning about new cultures and eating different foods.  She is living proof that the possibility of travel changes lives.  This year she is getting her first stamp in her American passport. We are going to Guatemala and she is counting down the days and learning all she can about her home country which she has not visited since she was 3 years old.  She is living proof that travel is powerful and I am excited to see the effect that travel will have for the girls participating in the Passport Party Project!