This is part of a sponsored campaign with DiMe Media and Coca-Cola. However, all opinions expressed are my own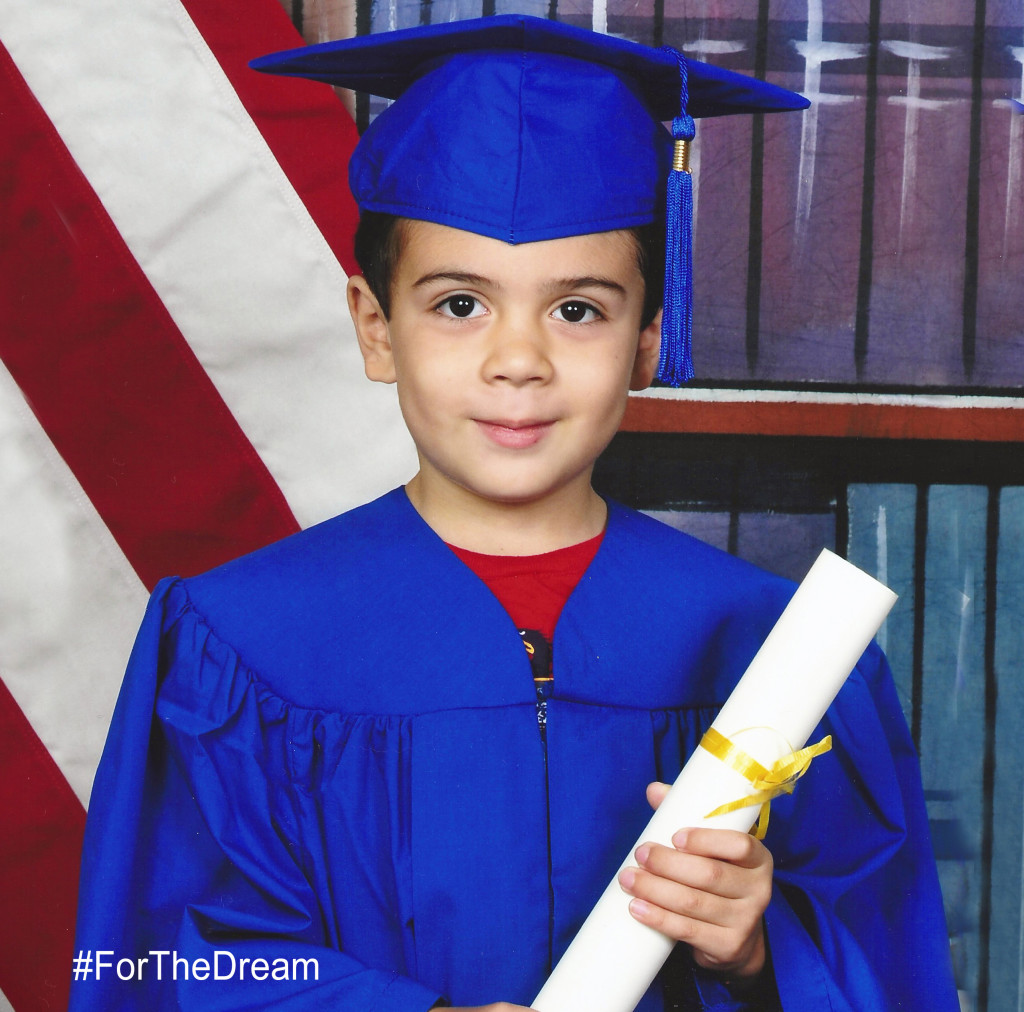 Are you preparing your children for college?  Are you preparing yourself for college? As Latino parents I know most of us dream of sending our children to college but sometimes it can seem like a daunting task.  Afterall, where is the money going to come from?  When I was of the age to consider college I was underprepared and wound up saddling myself with a lot of (avoidable) debt.  A bit of preparation in advance would have gone a long way toward ensuring I wasn't paying off thousands in student loans long after I graduated. So, If you have children you hope will go to college you can start preparing for it now with these tips.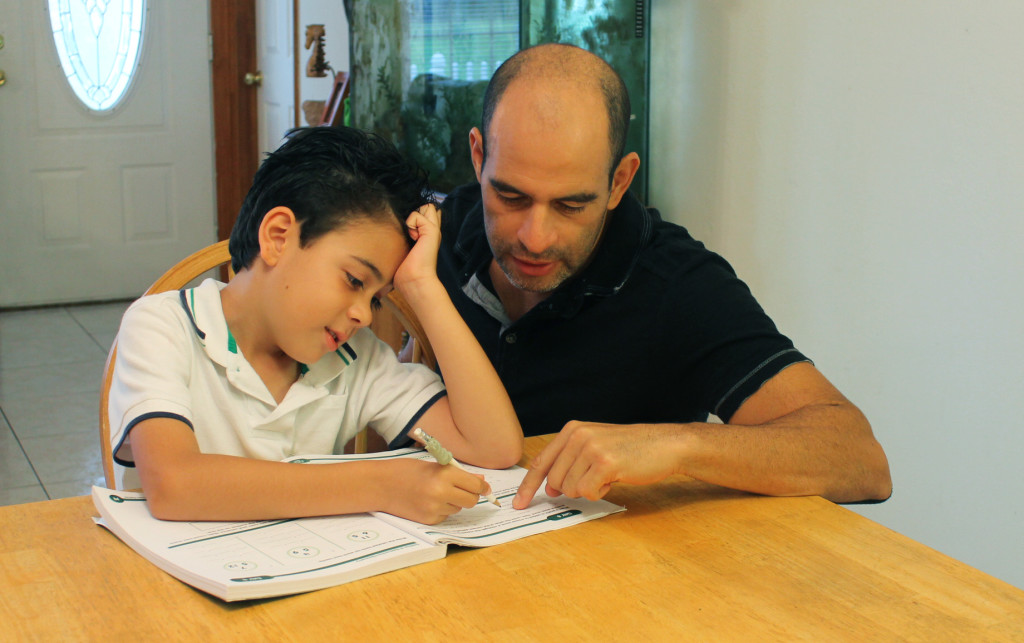 1 Always file for aid from the start Students who don't apply for aid when entering college are often banned from asking for institutional aid in subsequent years. If your family's financial situation changes while a student is in school, it can be harder to get aid if you didn't apply for it initially. Also, qualifying for federally sponsored loan programs like Stafford Loans and Parent Plus loans requires filling out the FAFSA first.
2 Use a Supplementary Letter to Explain Extenuating Circumstances Though the FAFSA asks more than 100 questions, there's no opportunity on the form to explain specific family circumstances, like a recent job loss or high medical bills. If there are more facts you think financial aid officers need to know, send in a supplementary letter explaining the situation that might necessitate more aid.
3 Appeal a Disappointing Aid Package After a college has sent you a financial aid package, there's still an opportunity to negotiate a better aid award with the school. If there has been a substantial  change to your financial situation, or schools have given you wildly different aid packages, it might be worth making a call to the financial aid office. Experts stress that it's important to be polite and grateful for the money you've already been awarded.
4 Report the support. One of the few items parents can deduct is child support; that is, if they remember to do so. Child-support payments made for any student outside of the household are considered asset deductions and can be subtracted directly from a parent's total income. Likewise, any support received on behalf of the child must also be reported and counted as additional income.
5 Be honest. The fastest way to lose out on an aid package is by being deceitful.  According to FinAid.org, schools are required to verify 30 percent of FAFSA applications, and many choose to verify all. Hiding assets or falsifying information can result in financial penalties, loss of aid and, in some cases, jail time.
And another Important piece of advice is to look for scholarships based on things like religion, national origin, hobbies or clubs; just to name a few.  Coca-Cola, for example, is a large contributor to the Hispanic Scholarship Fund.  This year they have contributed over  $150,000 in scholarships, knowing the importance Hispanic families place on education for their children.  Visit coke.com/forthedrem from January 1 to March 30, 2016 to see if your child qualifies and to apply for a scholarship.