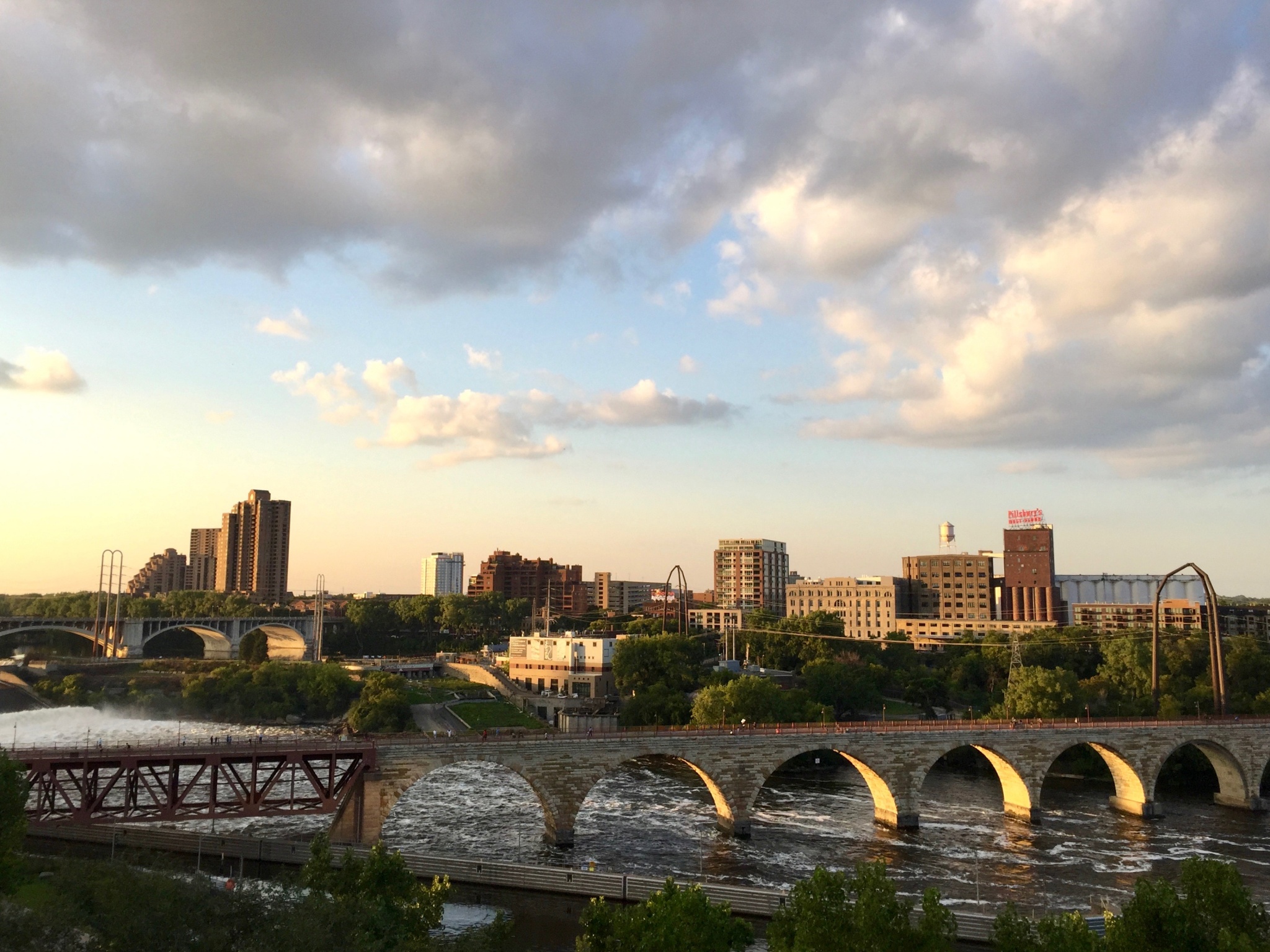 Often dubbed as one of the most underrated cities in America Minneapolis is an exciting, cosmopolitan and friendly city well worth checking out!
I recently had the opportunity to visit Minneapolis for the first time as part of a press trip and found it to be modern and diverse; a melting pot filled with culture, history, delicious food, a vibrant art scene and fantastic architecture!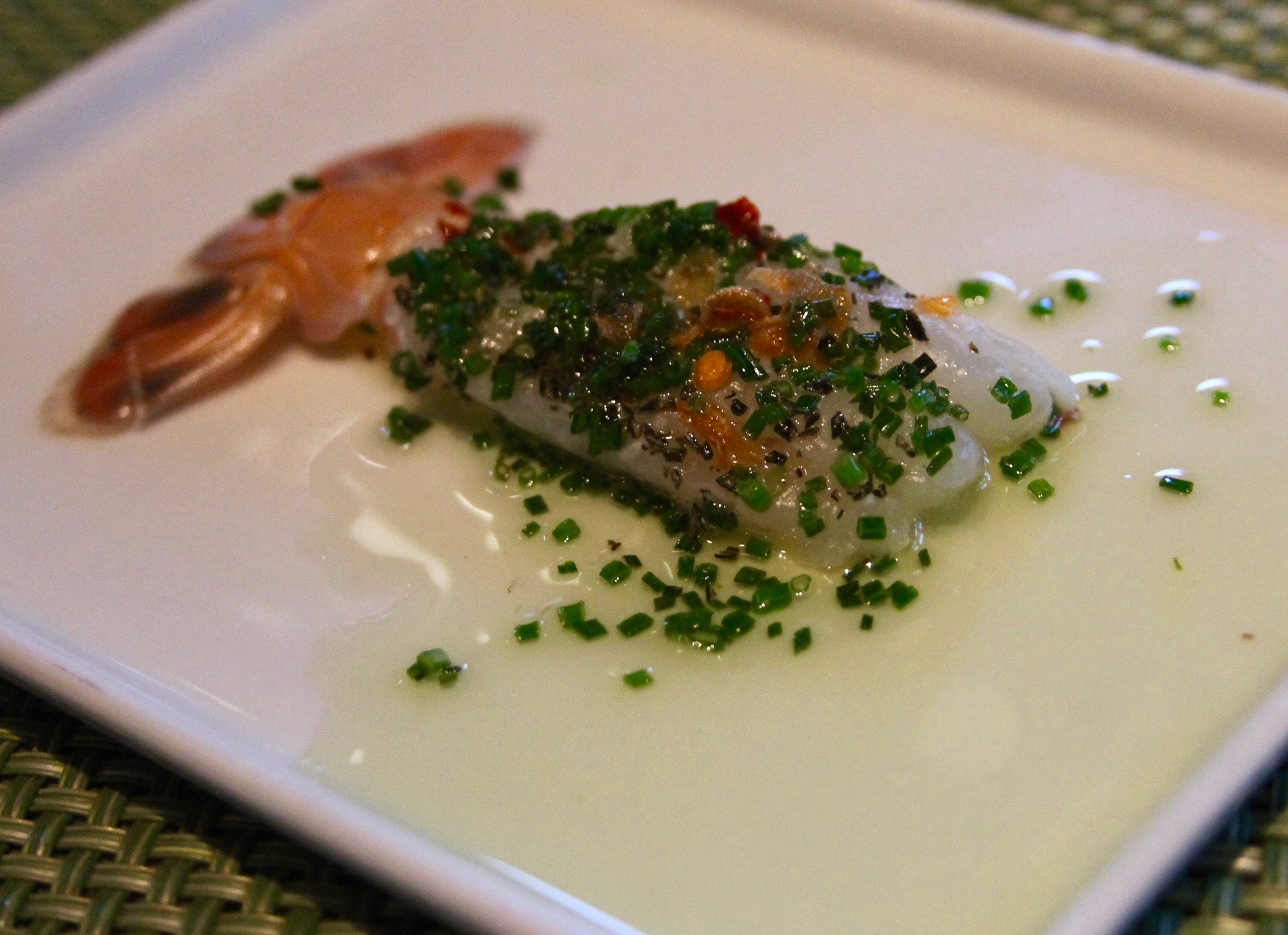 It was my first night in The City Of Lakes and as I sat at Sea Change, a restaurant located in the Tony-Award winning Guthrie Theater designed by architect superstar Jean Nouvel (winner of the Pritzker Prize) and tried to decide between James Beard award winner Chef Tim McKee's langoustine with chile or his octopus drizzled in salsa verde I realized Minneapolis was not what I had expected.
Of course, I ended up having both, along with raw oysters and bouillabaisse and as I took my first bite of the octopus which was perfectly cooked (a feat not easy to accomplish and in this case the result of a slow cooking process that took hours) while looking at a beautiful view of the Mississippi I knew I was in for a treat. I could not wait to explore Minneapolis and continue to be pleasantly surprised!
The Minneapolis Food Scene: Exploding With Flavor
My trip started off with a fantastic dining experience and after that, I spent the following 3 days eating my way through downtown Minneapolis and every single meal was delicious and interesting! In a region that until recently didn't have a defined food culture restaurants in the Twin Cities are connecting with the surrounding farms and growing their own food as they work to create a food identity, so if you love seasonal, fresh and local ingredients you'll find them in many restaurants throughout Minneapolis. Along with farm-to-table offerings, Minneapolis has also seen an explosion in other culinary trends from craft breweries to gourmet cafés. But for me, the most exciting thing about the food here was the amazing variety which can rival that of bigger more sophisticated cities.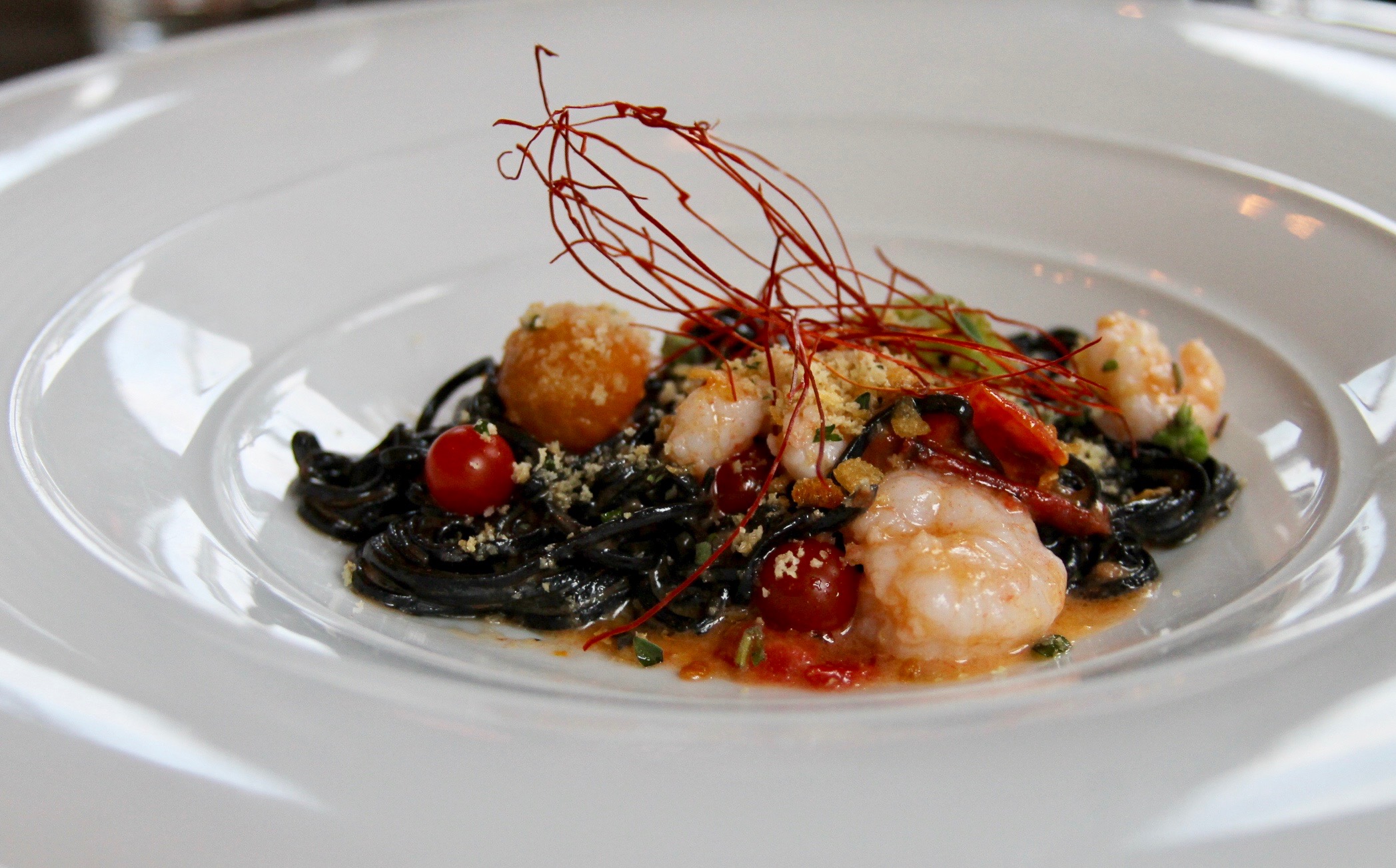 With an exciting array of dining options from creative high-end restaurants in hip neighborhoods to regional flavor and comfort foods like the Jucy Lucy (a gooey cheese stuffed hamburger), your taste buds will not get bored in Minneapolis. Most people are aware of the area's strong Scandinavian culture but few realize that Minneapolis is also home to the largest Somali community in the US along with large Vietnamese and Latino communities and Minneapolis' diversity is reflected in its food. If you're carving a camel burger or walleye fish tacos this is the place to be!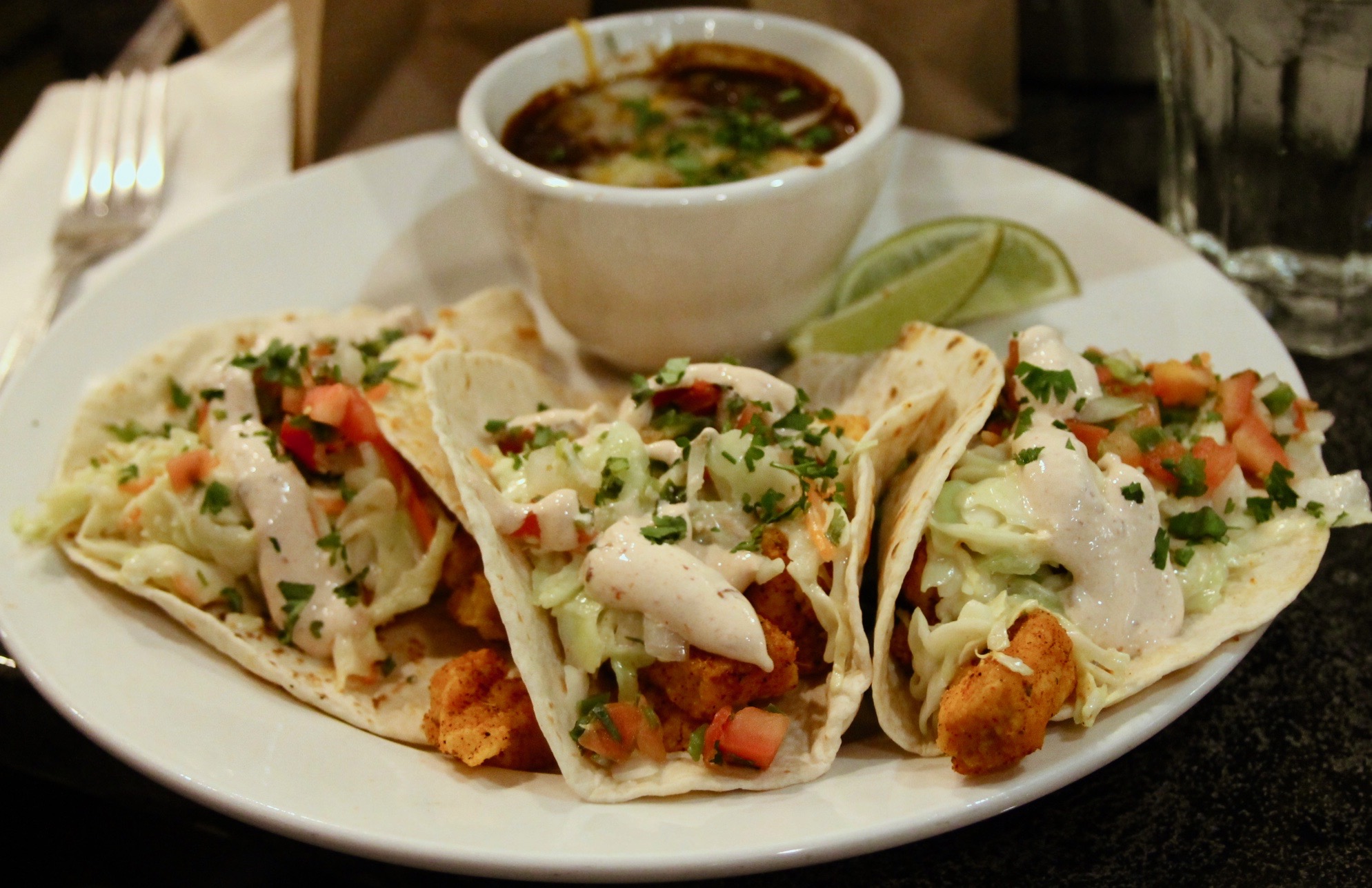 If you're looking for gourmet food in a grab and go setting look no further than Minneapolis' flourishing food truck scene with trendy offerings that include everything from sushi burritos from Bibuta to Thai chicken burgers and smoked alpaca meatloaf from Gastrotruck. In spring and summer, you can find the food trucks in central downtown on Wednesdays at noon but be sure to check their websites and social media to find out where they will be next.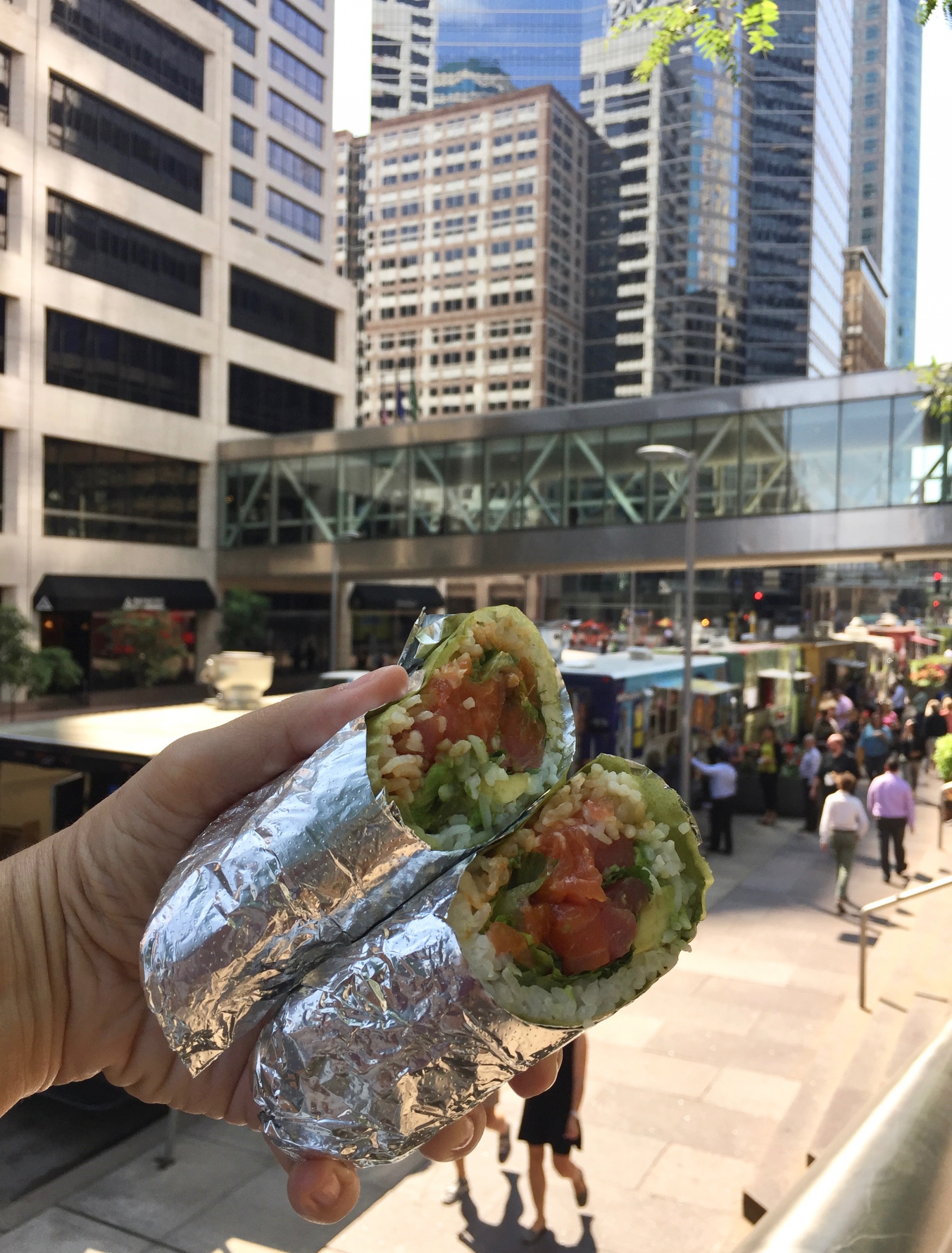 For a unique local favorite filled with cheeky Minnesota culture, descend into Hell's Kitchen. Located in the basement of a high rise Hell's Kitchen (no connection to the TV reality show) offers an array of unpretentious yet delicious comfort foods made with local ingredients. We went there for lunch but since breakfast is served all day I started off with their famous lemon-ricotta hotcakes which were heavenly and frankly the best pancakes I have ever had.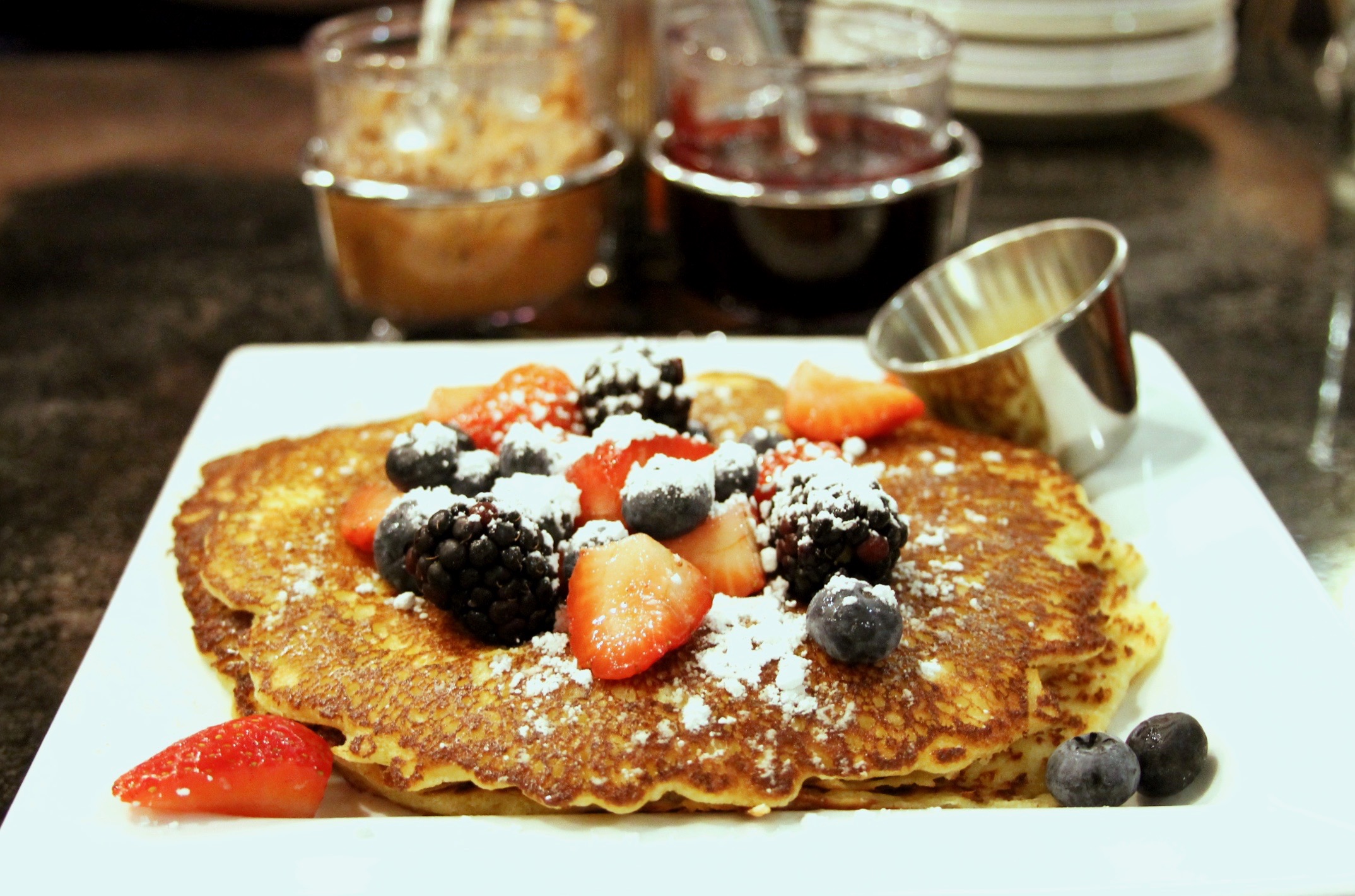 I also tried their delicious ham & pear crisp sandwich which has been featured as one of the "Best 50 sandwiches in America", order one and you'll understand why!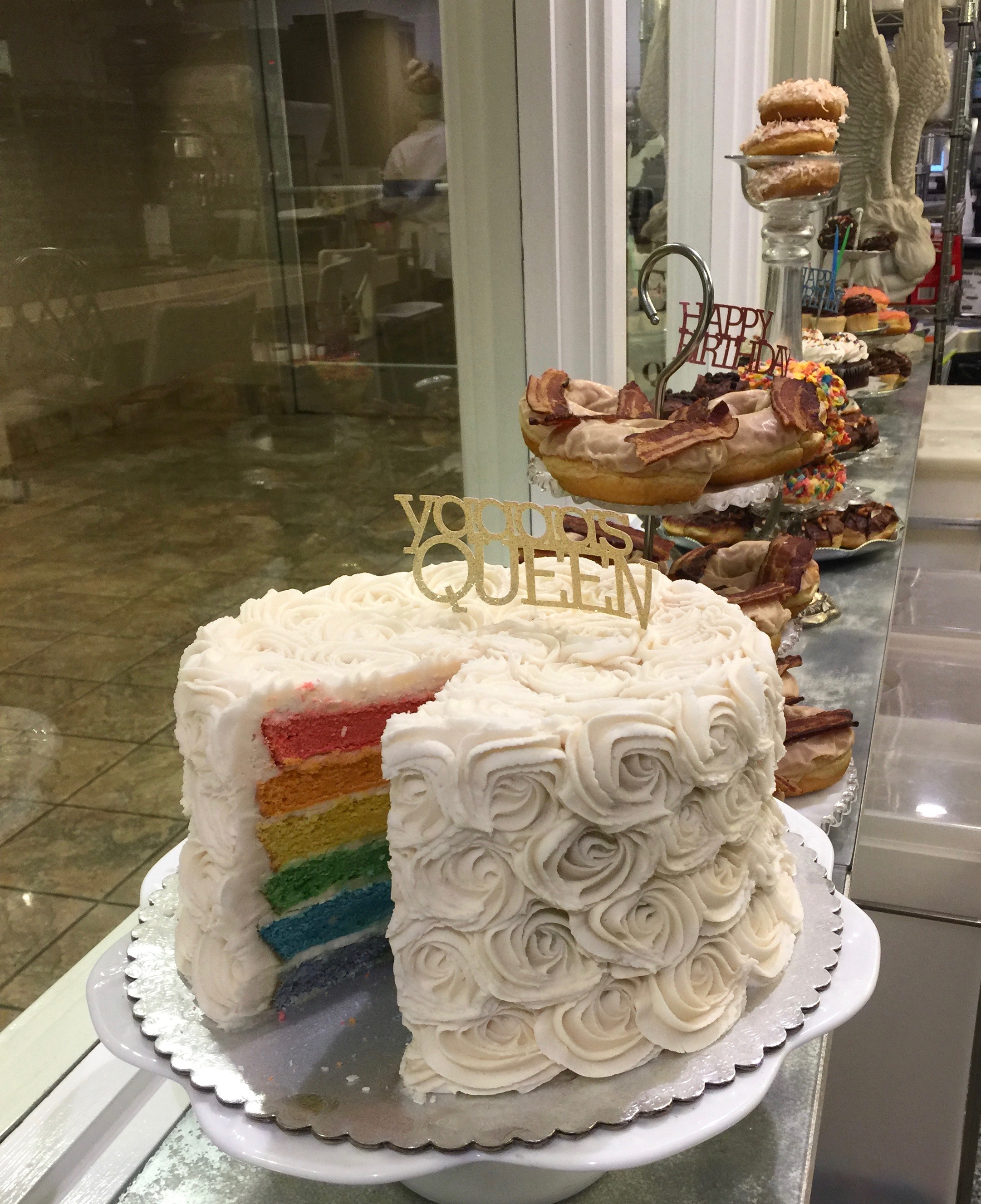 If you still have room for dessert make sure to ascend to their sister bakery Angel Food located upstairs. There you will find the most sinful and outrageously creative sweet concoctions from lemon meringue donuts and Minnesota hot dish cupcakes to Bourbon-Whiskey-Caramel-Donut-Bread-Pudding-Loaf (a mouthful in every sense).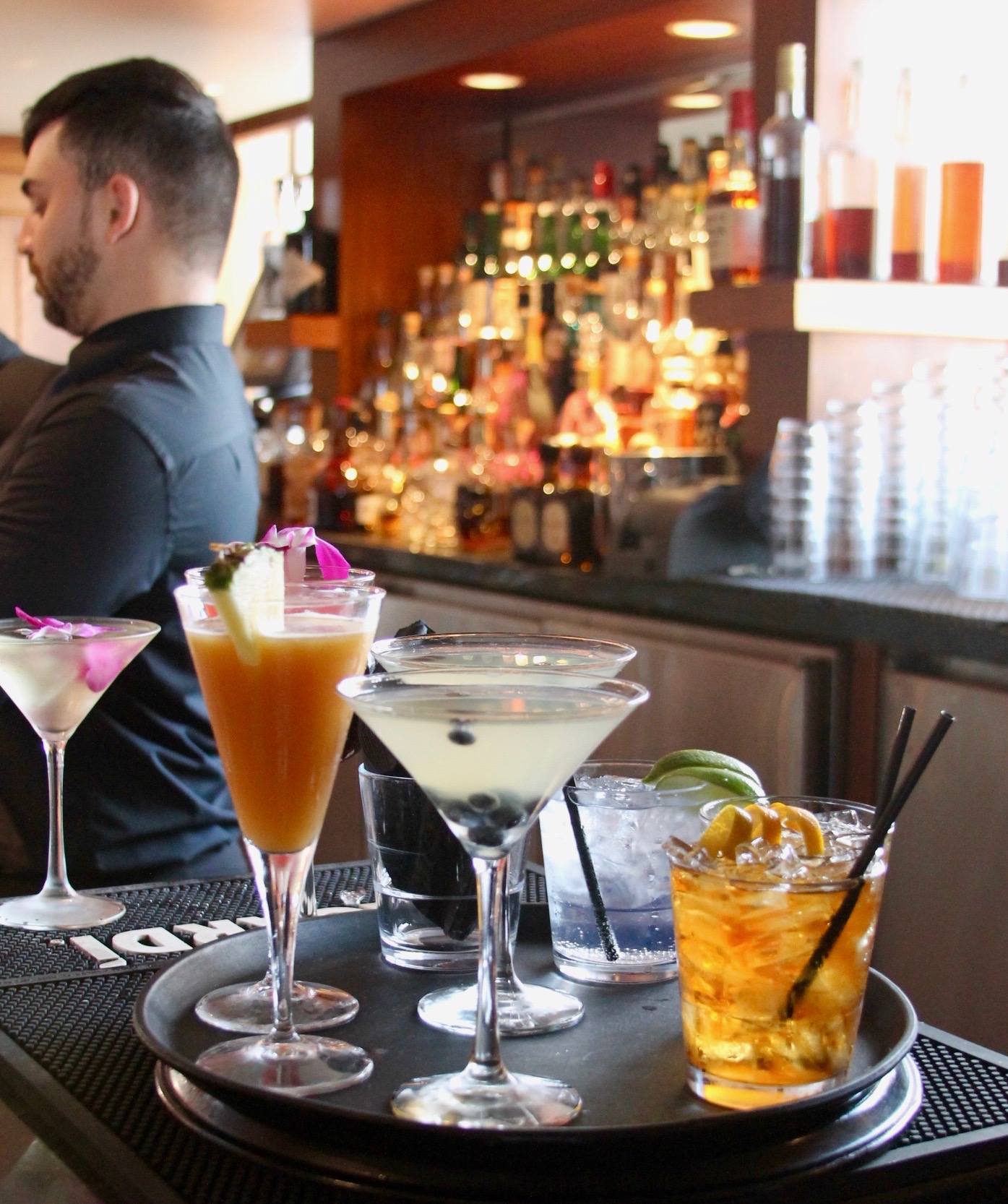 For the ultimate foodie experience start your night with cocktails at Prohibition and enjoy the sun setting behind the city's skyline from the observation deck at the W Minneapolis – The Foshay. Then head to Monello Cucina where the amazing dishes take you on a modern and inventive flavor adventure inspired in Italian cuisine.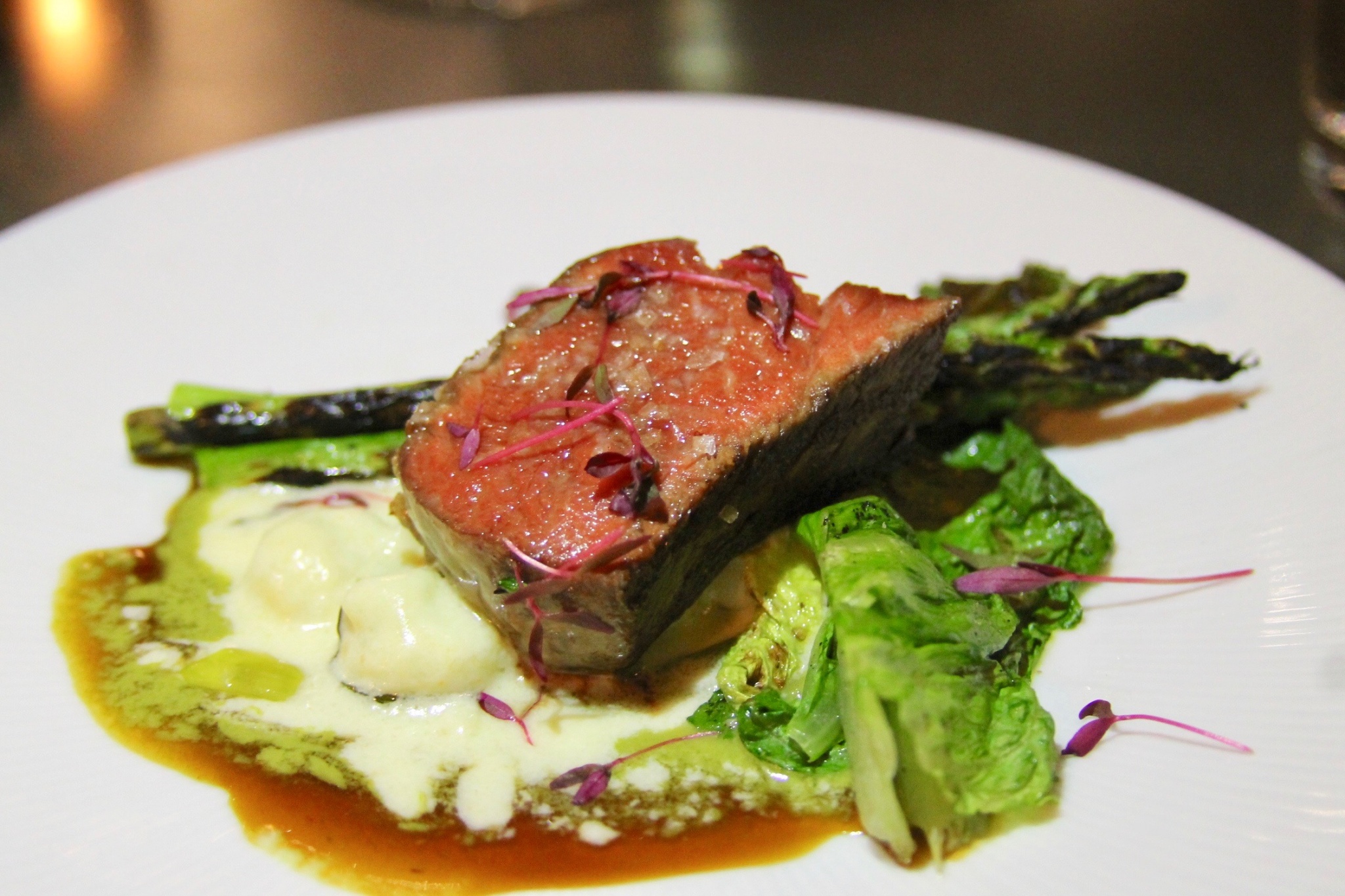 I had a few dishes from the Chef's Tasting Menu and also tried a couple of offerings from the Pasta Tasting Menu, both of these are price fix menus and you have the option to accompany them with a wine flight. I love tasting menus because they are a great option if you want to try lots of new dishes and get a real feel for a restaurant.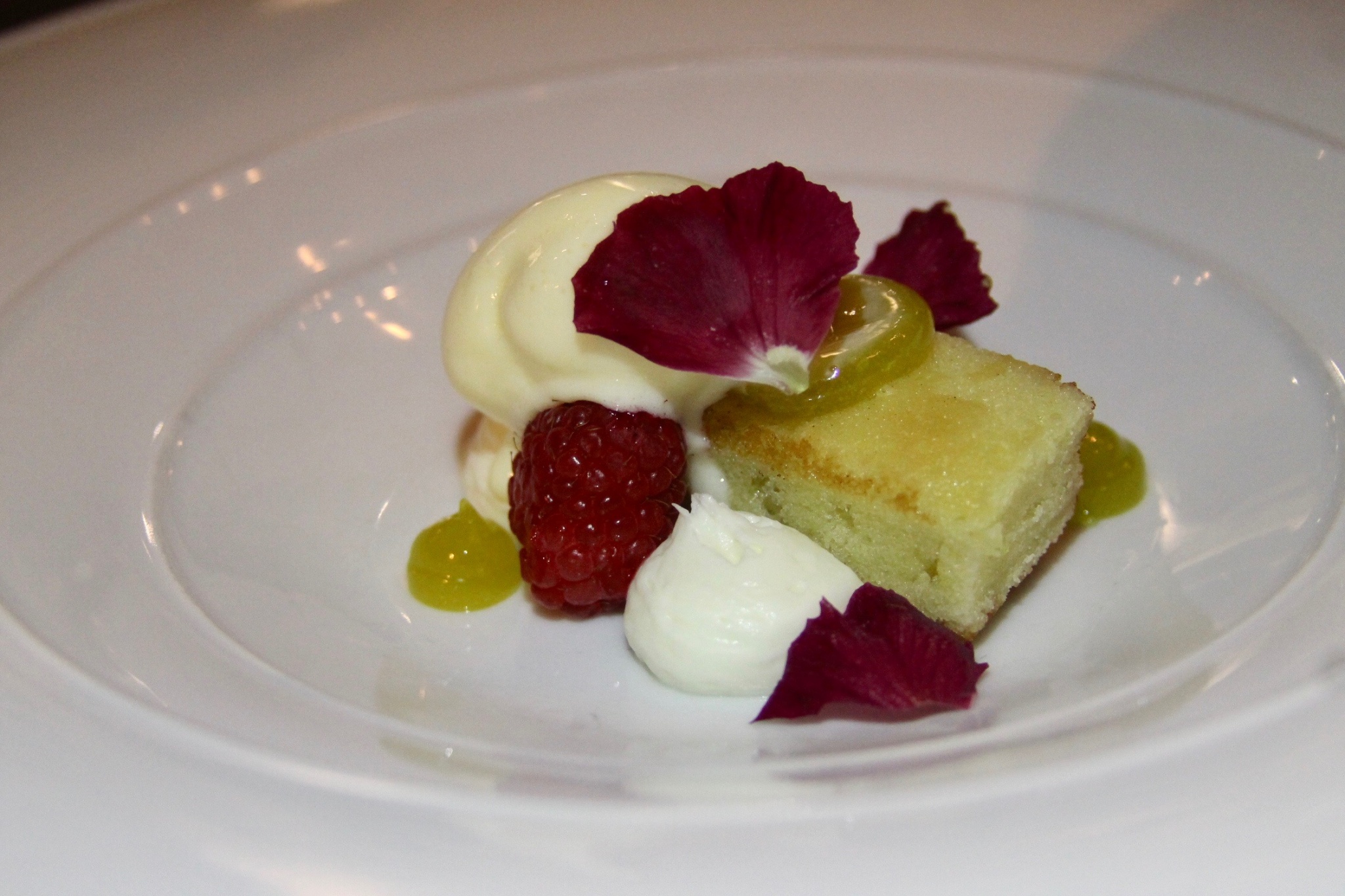 We were at Monello for at least two hours, every single dish was amazing, inventive and beautifully presented without being over the top. Just when I thought things could not get better than the previous dish the next one proved me wrong.
A Plethora of Outdoor Activities
Minneapolis is filled with parks and bike trails. For five years in a row, Minneapolis' park system ranked first in the country and it has also been named as one of the most bike-friendly cities in the US and there is a good reason for that! With over 129 miles of on-street bikeways and 97 miles of off-street bikeways and an award-winning bike share program that has over 200 bike docking stations, it's easy to move around on a bike and it's a great way to take in the beautiful vistas along the Mississippi or around any of the countless parks. The parks are also filled with runners, walkers, and rollerbladers. One of the favorite outdoor activities for locals and visitors alike is taking a walk or bike along the Stone Arch Bridge. This iconic bridge is the only stone arch bridge in the country to cross the Mississippi and has even been declared a Historic Civil Engineering Landmark.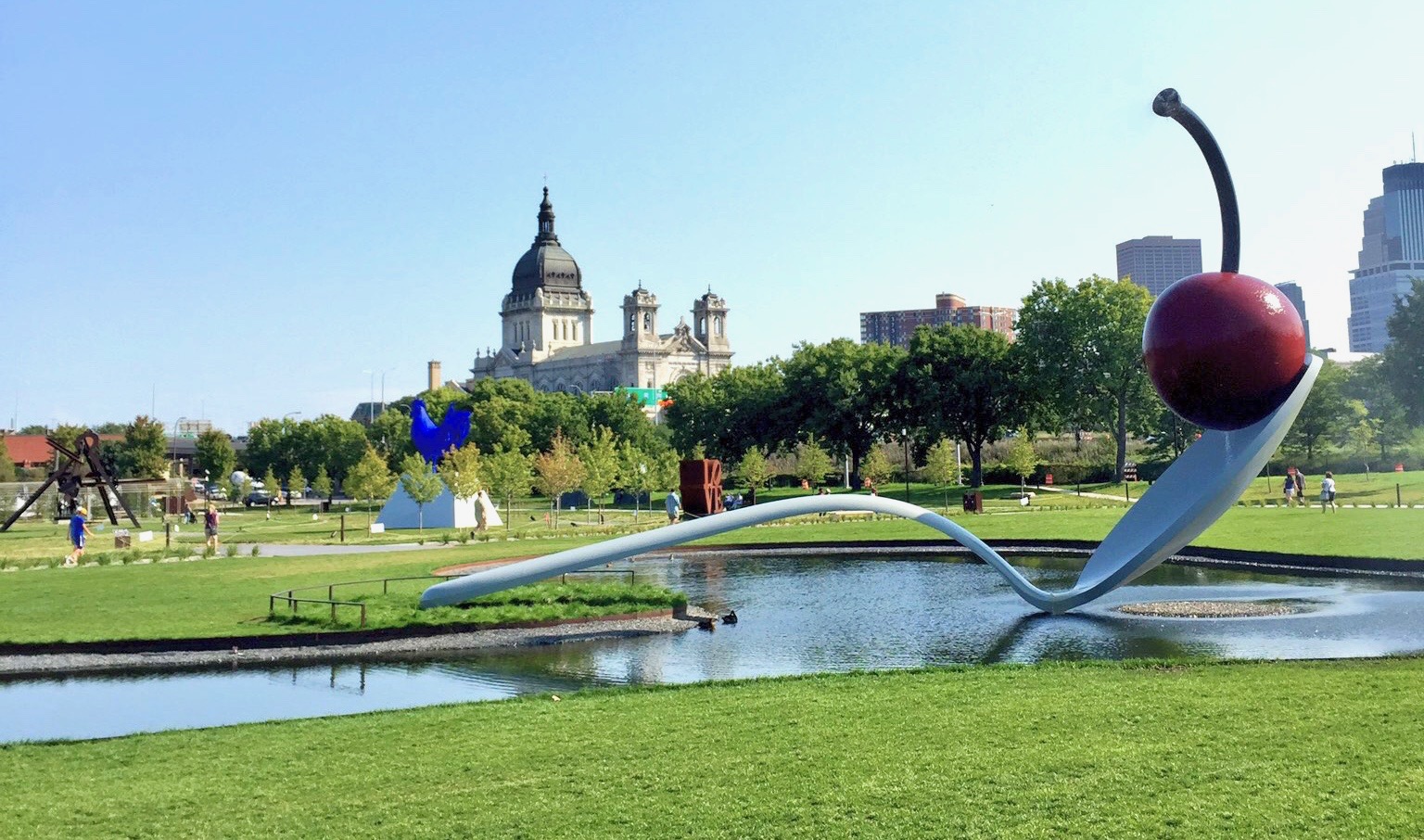 The iconic Minneapolis sculpture garden is one of the largest ones in the United States with over 40 permanent installations and countless rotating exhibits. It's a great place to spend an afternoon outdoors checking out the fun sculptures from the iconic spoon and cherry to more recent additions like the blue rooster.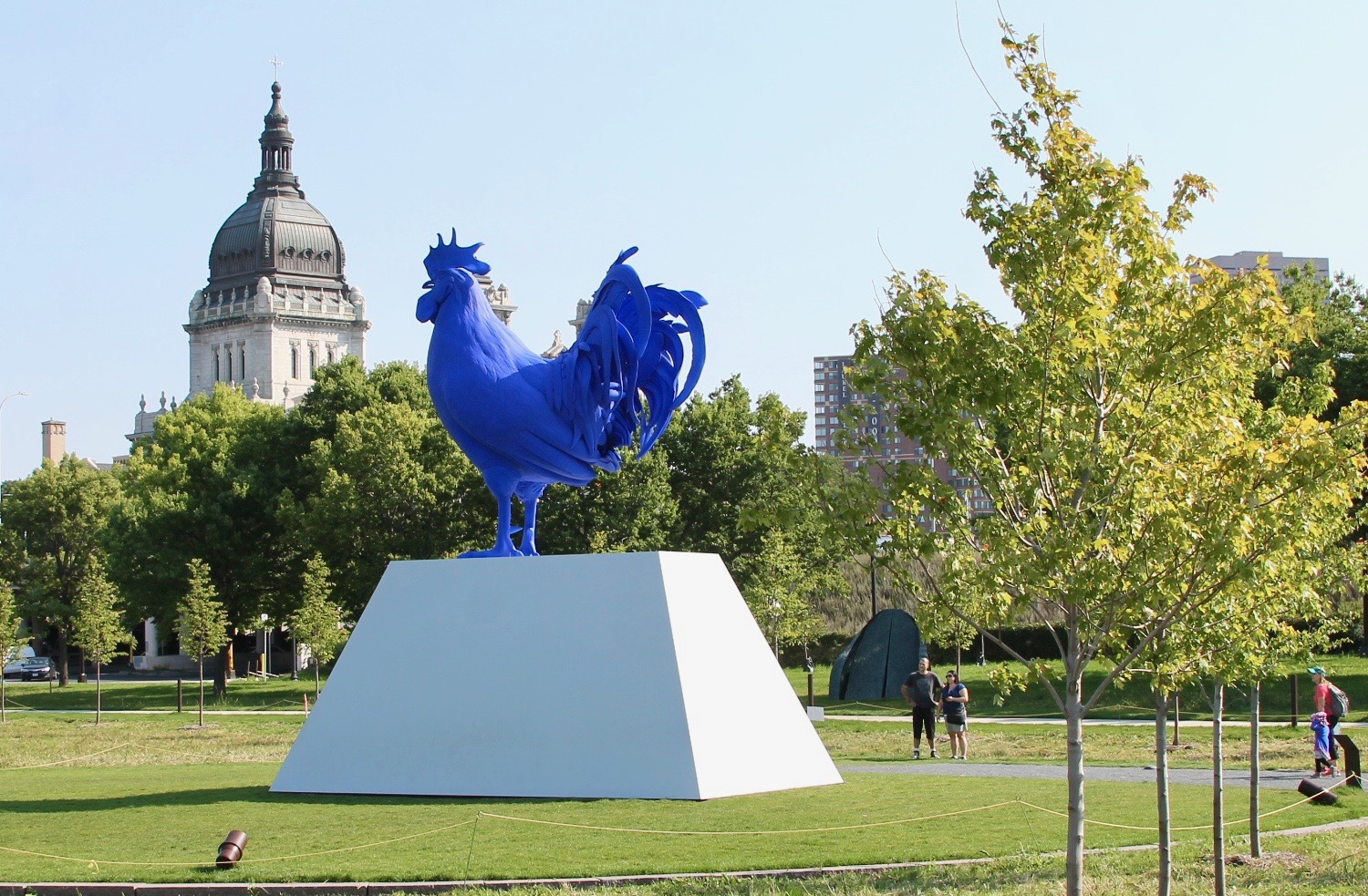 There are 22 lakes inside the city limits as well as creeks and even a 53ft waterfall, the breathtaking Minnehaha Falls. This means there is no shortage of water sports and activities all year round from sailing, or visiting the many beaches to ice skating on the lakes in winter.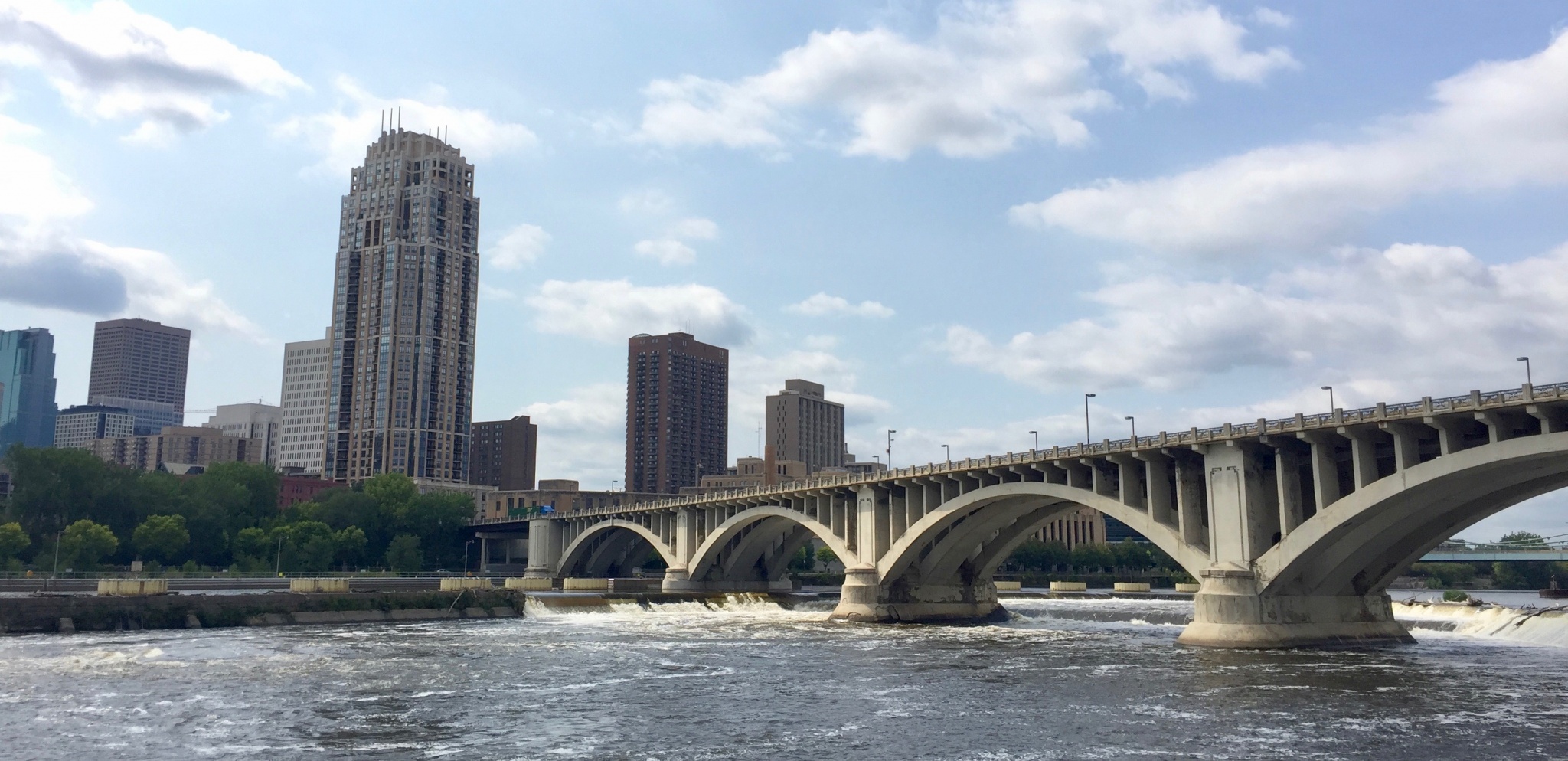 During the warmer months, you can kayak on the Mississippi thanks to the Mississippi Paddle Share program: reserve your kayak through paddleshare.org, you can choose from multiple rental locations, then pick up your kayak and everything you need for your paddle and return the kayak at one of the return stations. You can even get there and back by bike share! Single person kayak rental starts at $25 for a single person kayak and options range from 1.7miles to 7.5miles.
A Vibrant Art Scene
Minneapolis is home to two Tony Award Winning theaters and the Twin Cities have a long-standing tradition of investing in the arts. In the last few decade, the city has seen a boom in its art scene.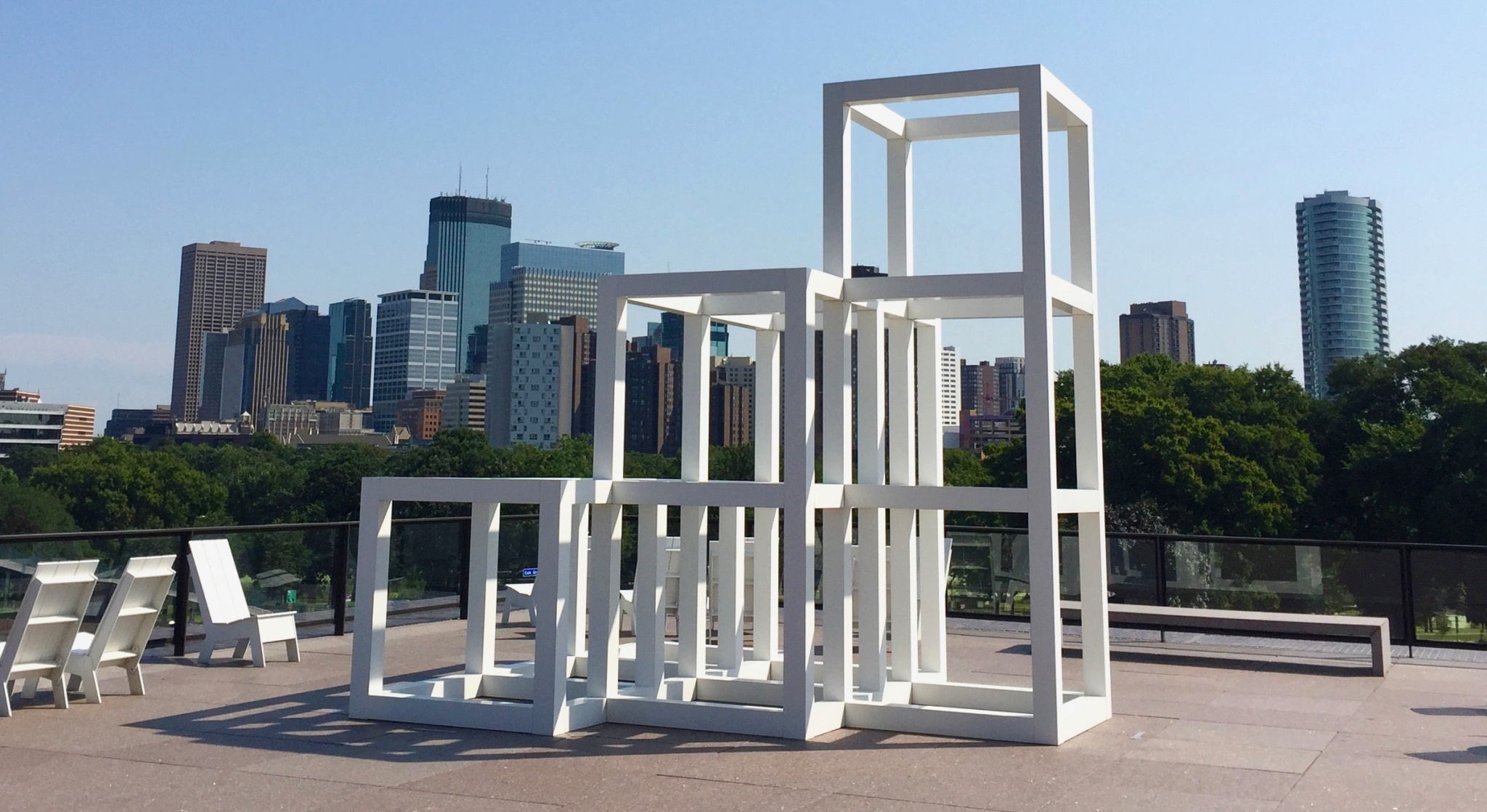 I visited the Walker Art Center, considered a cultural jewel by the locals, which houses an impressive collection of contemporary art and offers dance, theater, and music performances as well as film screenings. I really enjoyed the indoor and outdoor exhibits which include the Minneapolis Sculpture Garden. My favorite was an interactive exhibit where you could add your own art for other people to experience it interactively which was awesome, I just wished my kids would have been there as they would have loved it!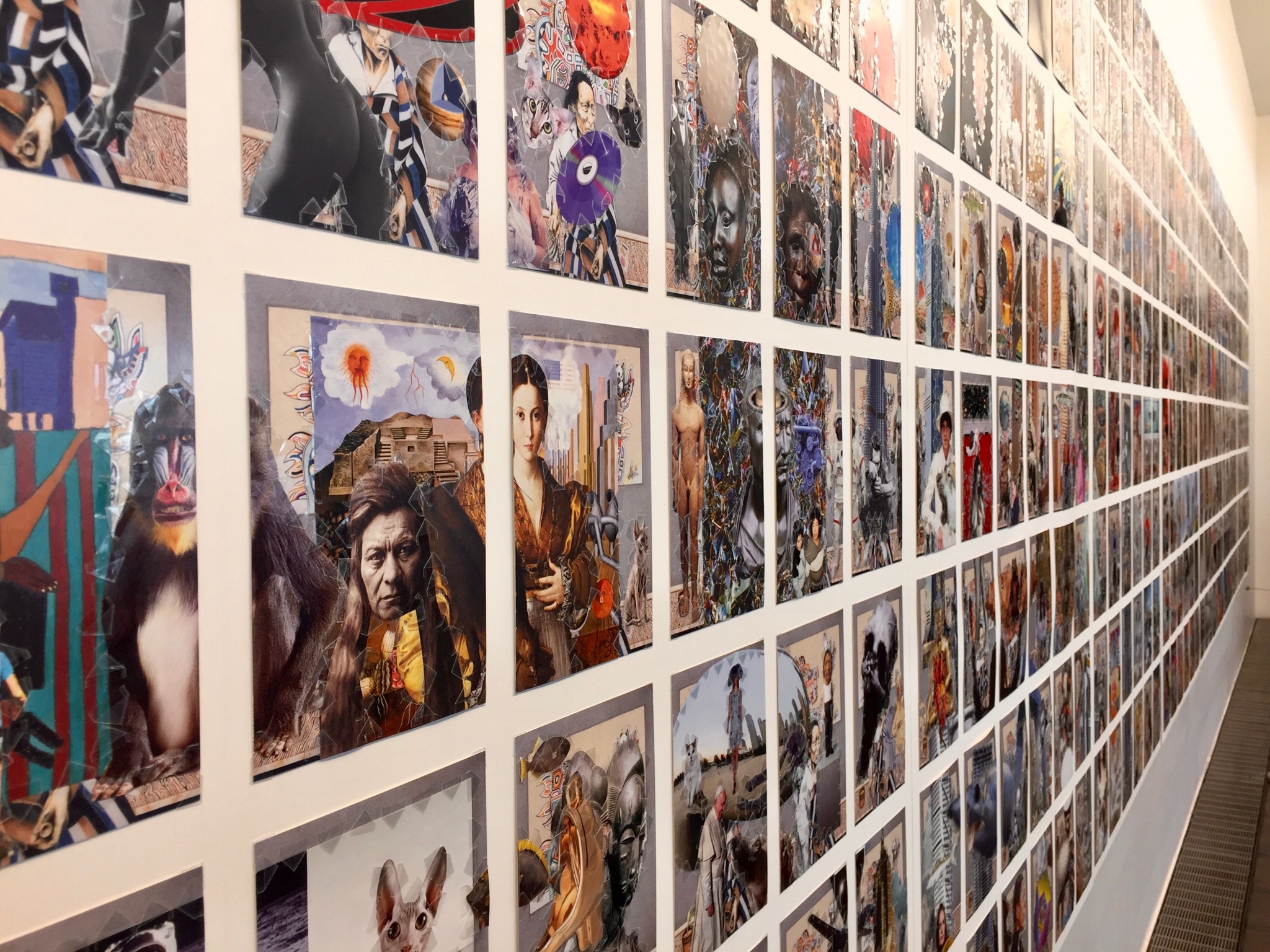 For a city with less than 500,000 inhabitants, Minneapolis boasts an impressive collection of buildings designed by some of the most notable contemporary architects in the world.  As I walked past the Minneapolis Central Library, just a block away from my hotel, and admired it's iconic metal wing projecting out into the street I had to stop and take a moment to admire Cesar Pelli's design, then again as I visited the Guthrie Theater I was taken aback by Jean Nouvel's design and the amazing views it provides of the river and skyline.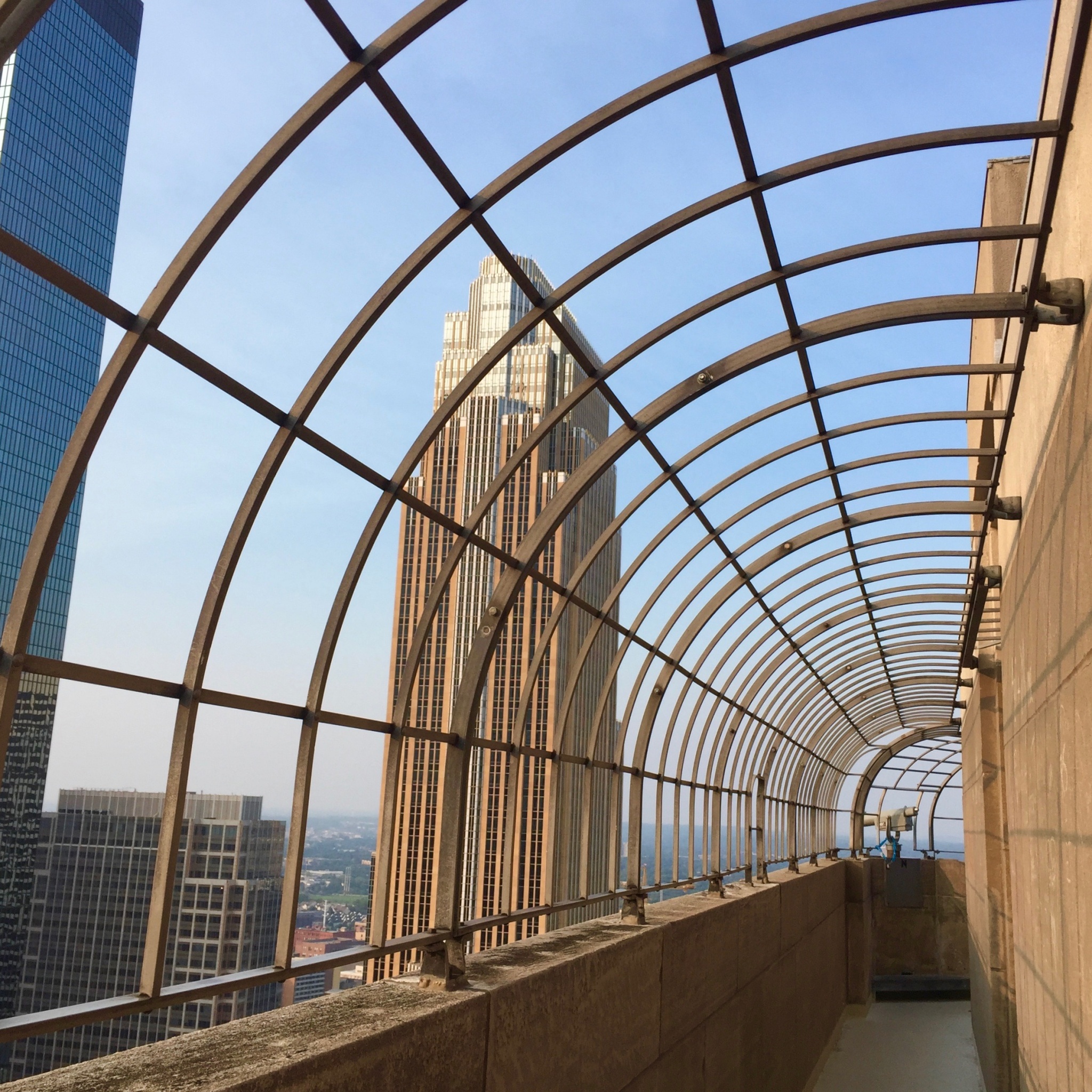 Other must-see buildings include the Walker Art Center by Herzog & de Meuron, with its terraces overlooking the city, the Weisman Art Museum Minneapolis by Frank Gehry and the Children's Theatre Company by Michael Graves & Associates just to name a few. I didn't have time to see everything and I can't wait to go back!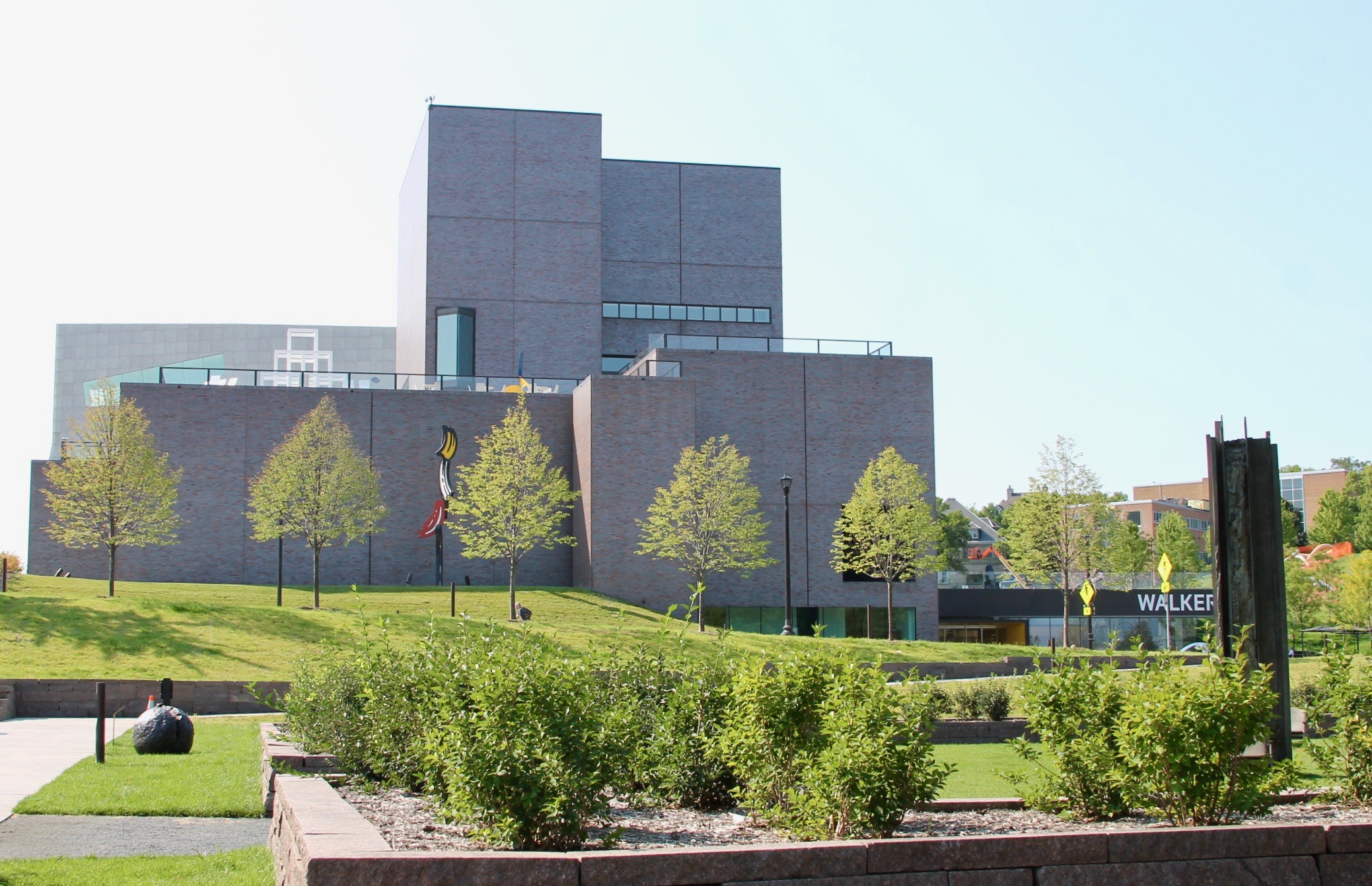 A Rocking Music History
Most people know that Minneapolis is the late home of music genius Prince and the city is also famous for being Bob Dylan's hometown but one of Minneapolis' best-kept secrets is the fact that it boasts a poppin' music scene. Minneapolis has been a favorite city for many musicians and it's been a long time center for folk, funk and alternative rock as well as having a thriving hip-hop scene.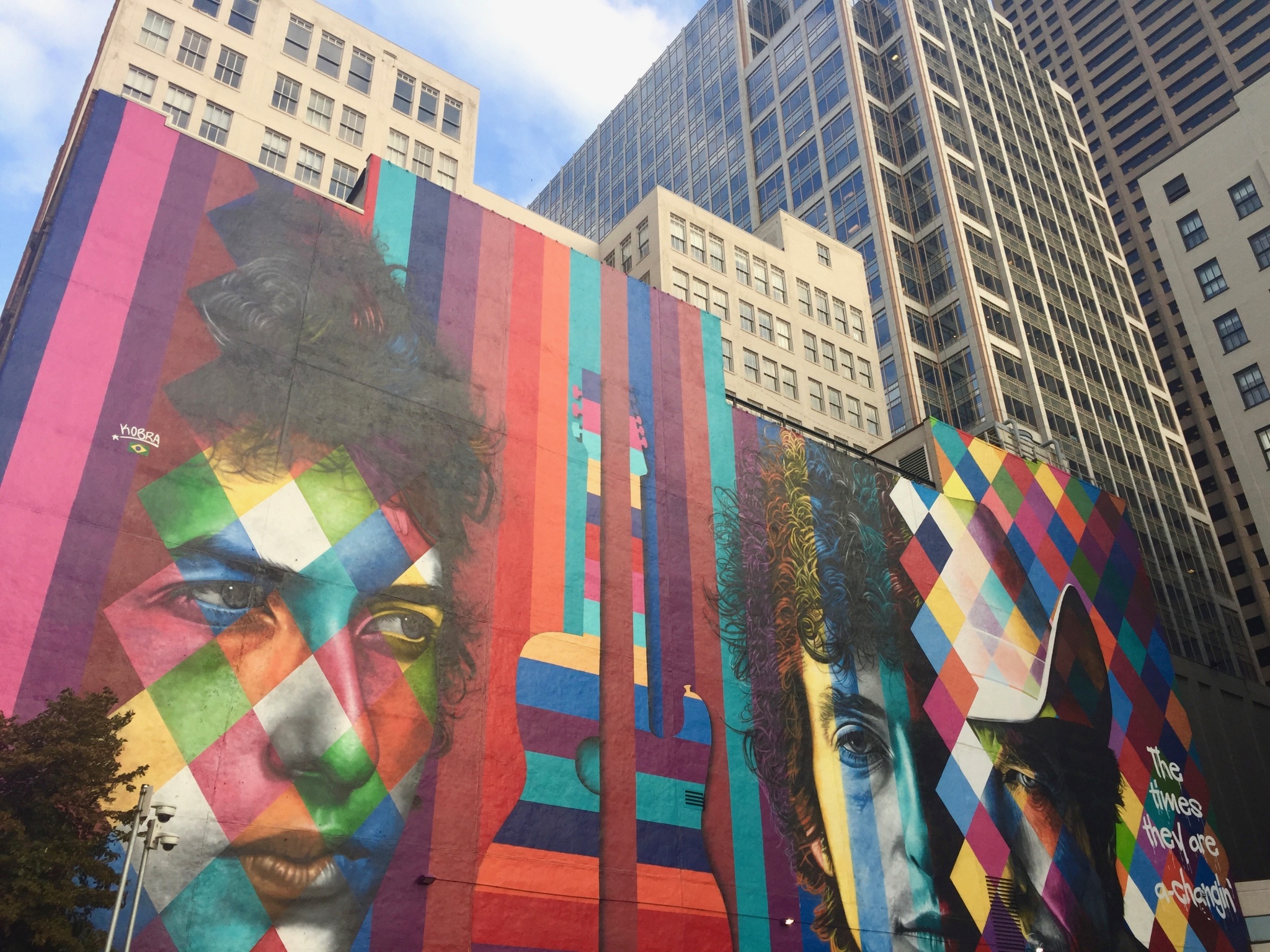 Minneapolis' love for music is even reflected in various murals in downtown. One of the best examples is the musical note mural on the side of the old Schmitt Music building at 10th Street and Marquette Avenue in Minneapolis. Van Cliburn, one of the greatest pianists in the world took an iconic photo playing piano in front of the mural in the 70's and Prince chose the mural as the backdrop for his first professional photo shoot when he was only 19 years old.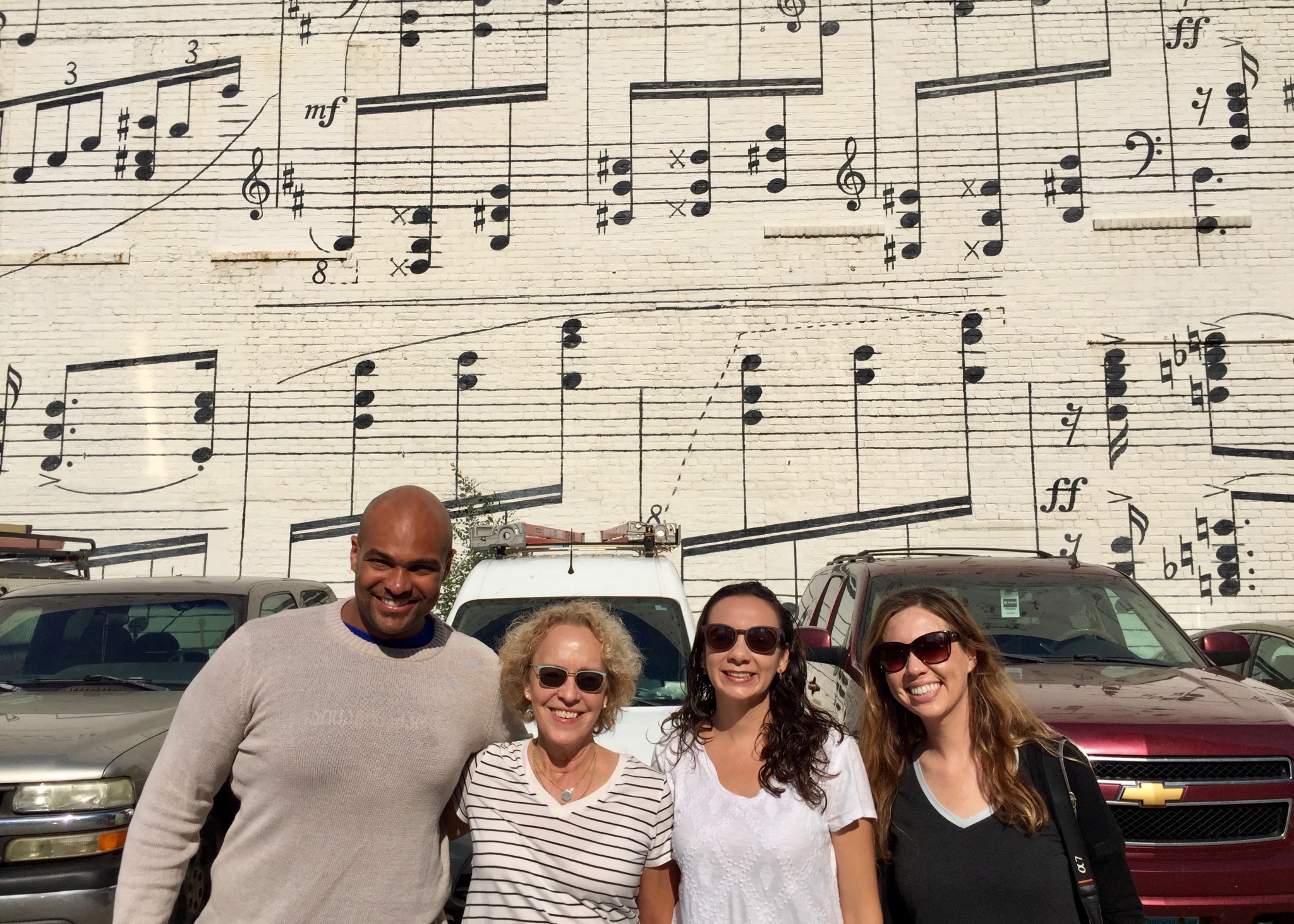 Whether you are a huge Prince fan or not a visit to Paisley Park in nearby Chanhassen will take you on a musical and historical journey (probably an emotional one too) that you will not forget. It was so interesting to tour Prince's home and studios and hear about his life and his amazing contributions to music history. I left there with a renowned love for this musical genius and a deeper understanding of his passion for music and innovation.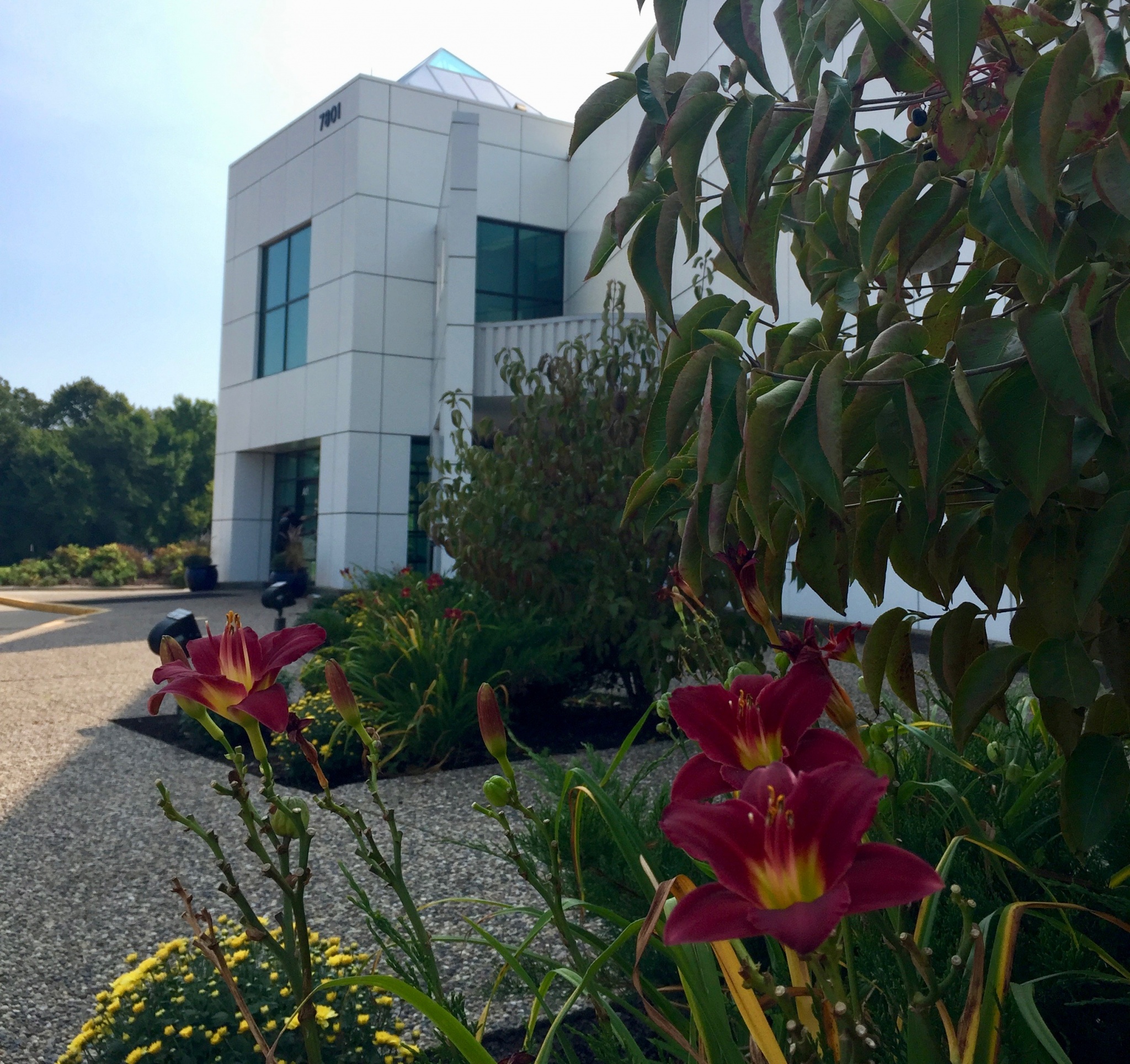 The US Bank Stadium
The new U.S. Bank Stadium, which opened in the summer of 2016 is much more than the home of the Minnesota Vikings. This state of the art stadium located in the heart of downtown will host the Super Bowl LII in 2018 and is attracting many other major national and international events like the 2017-2018 Summer X Games and the NCAA Final Four 2019 among others.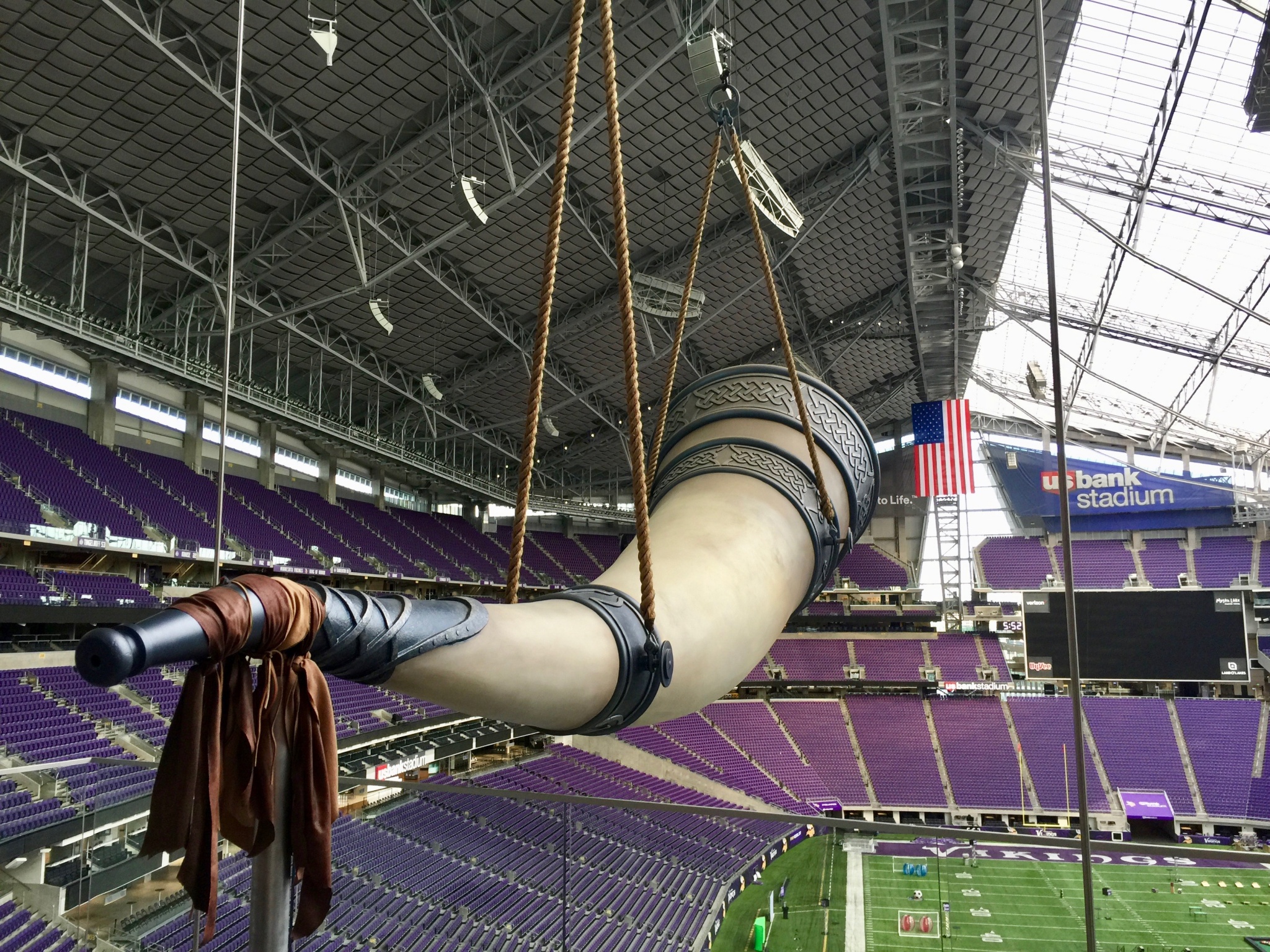 I got to tour the stadium and even though I am not a huge football fan the tour was so interesting; the stadium is an impressive engineering feat, filled with art and sports history. The guided tour gives you behind-the-scenes access to the new home of the Minnesota Vikings including premium clubs and suites and the terrace which offers a striking view of downtown.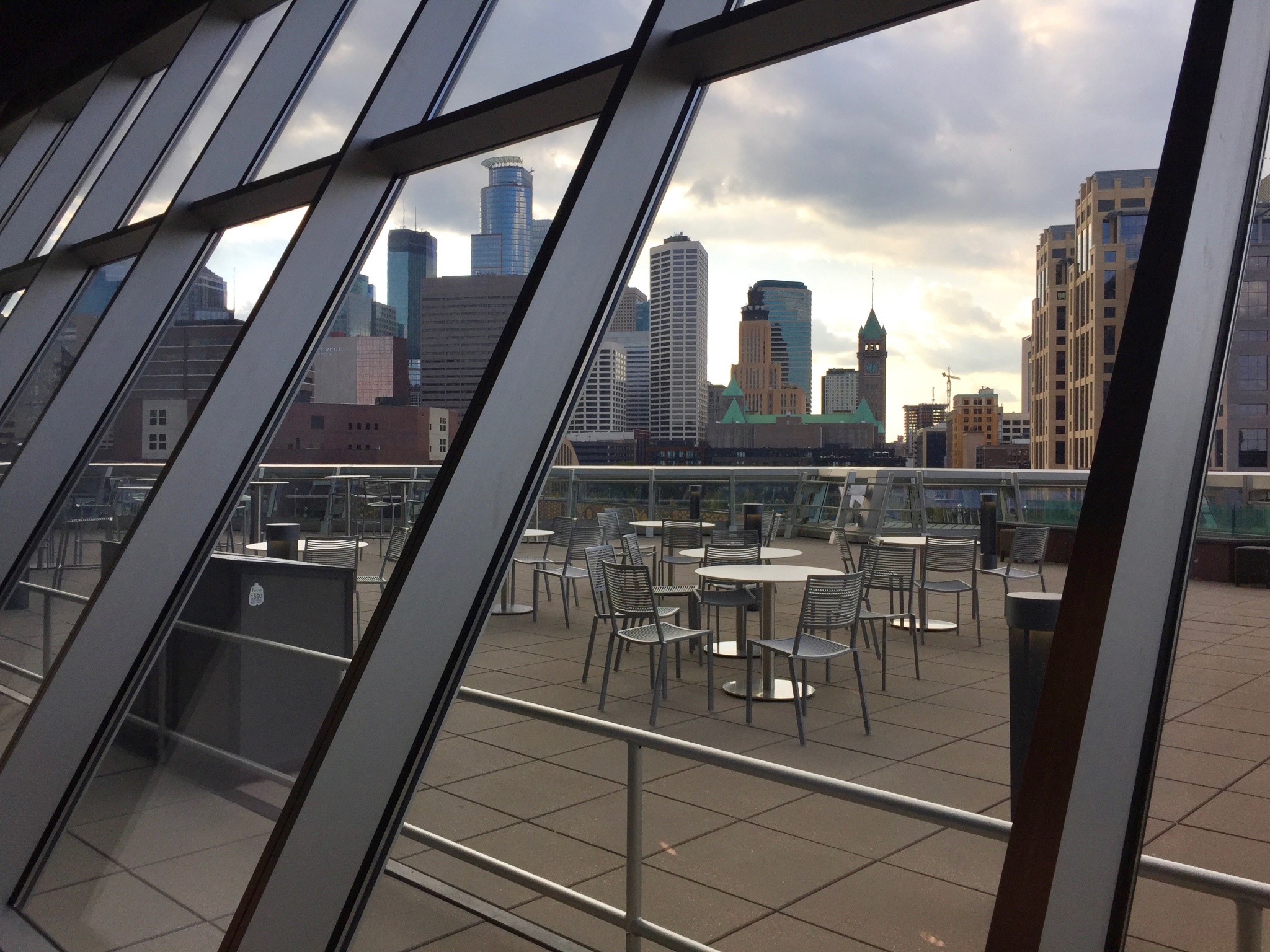 Getting There 
I had never before been to a city where getting from the airport to downtown was so quick, easy and affordable! The Metro Transit's Blue Line light rail trains run directly from the airport to downtown Minneapolis, all you have to do is follow the signs at the airport to find the stations; there's one at each terminal. The one-way fare is $2.00 during off-peak times, $2.50 during rush hour times and you can get off at any of five light rail stops in downtown Minneapolis. Your light rail ticket is also valid for use on Metro Transit buses with no extra charge.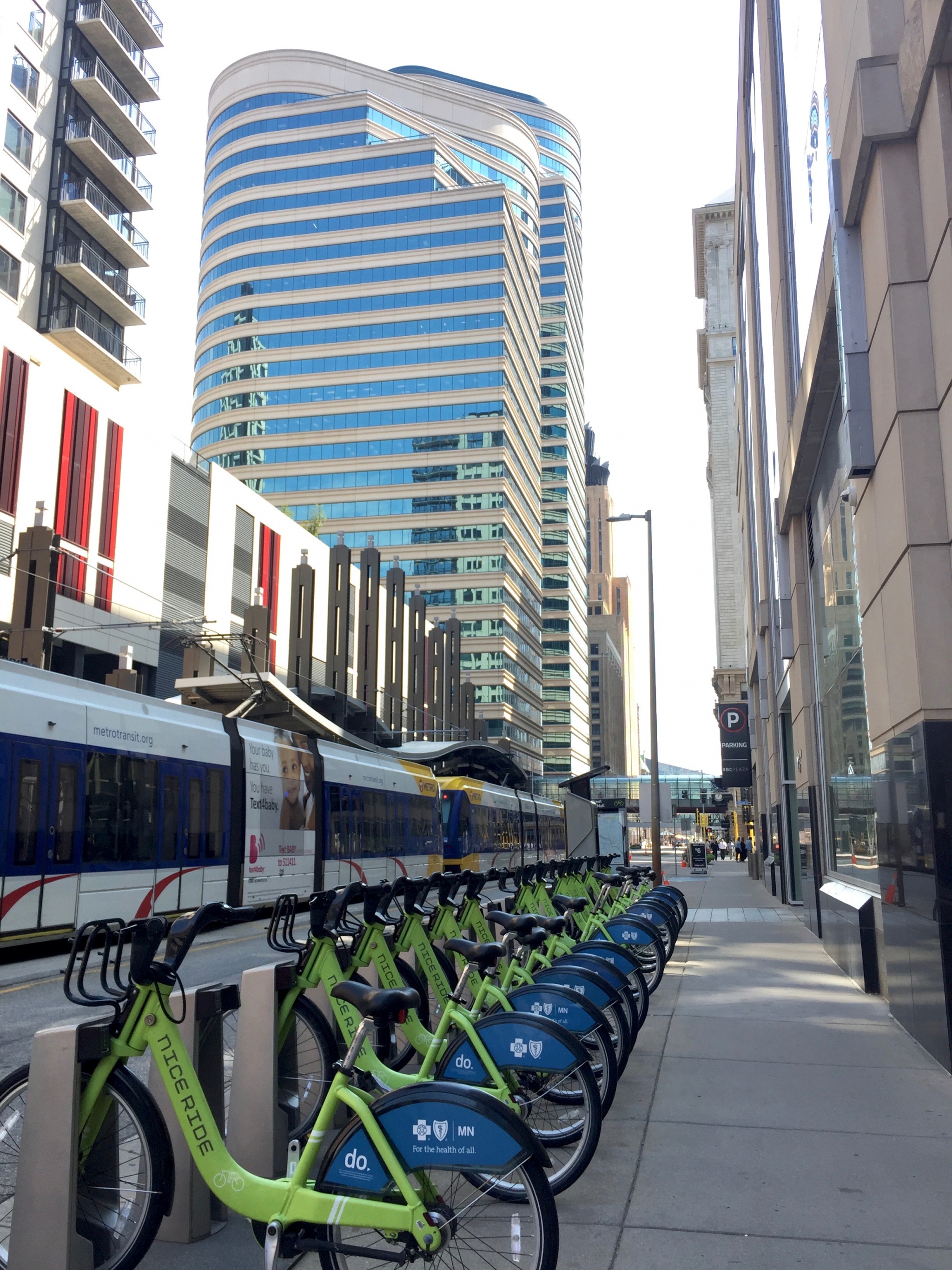 Where to Stay
Just steps from a METRO  Blue and Green Line stop the AC Hotel by Marriott Minneapolis is located in the heart of downtown Minneapolis. I really loved the modern contemporary décor and the spacious rooms. It was wonderful to be able to walk to restaurants and many other points of interest in downtown including the US Bank Stadium. The service was fantastic and the staff very friendly, making me feel right at home in this wonderful city.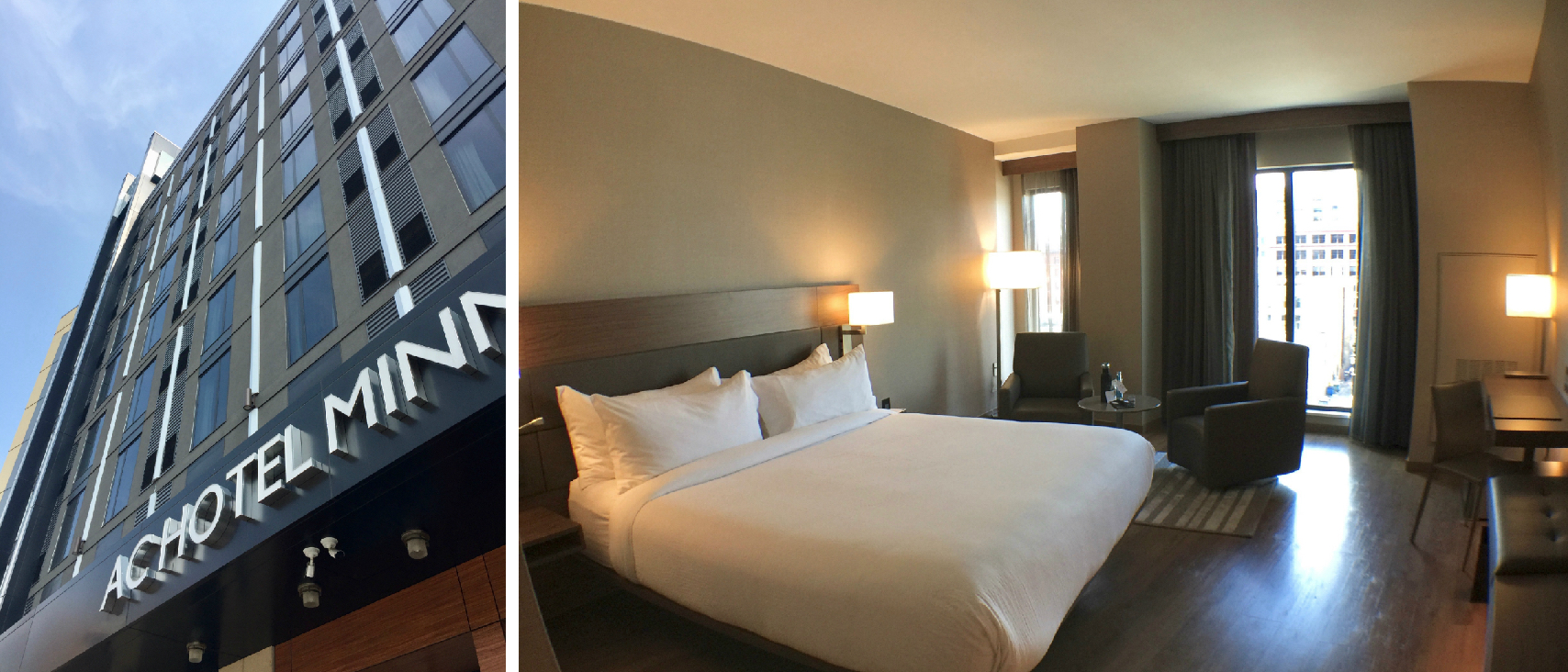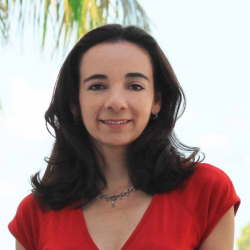 Latest posts by Paula Bendfeldt-Diaz
(see all)