This is a sponsored post in partnership with Viactiv, however all opinions are sincere and are my own.
Keeping your gut healthy is an important part of leading a healthier lifestyle and incorporating probiotics, like Viactiv Digestive Health, is an important part of keeping your digestive system healthy.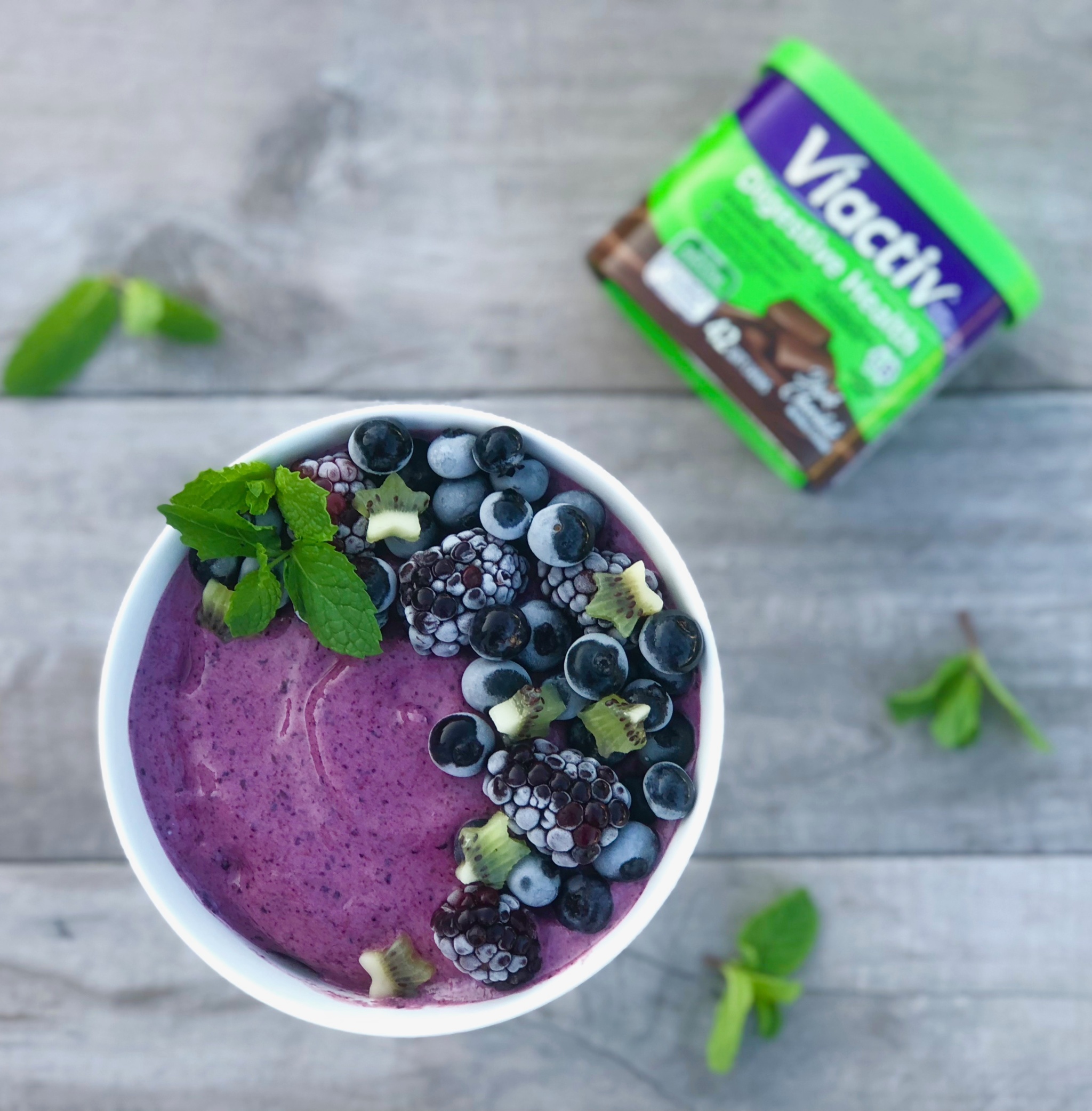 These past few months have been filled with changes and this has also generated lots of stress. We often forget how important it is to take care of your digestive system and how a good digestion not only ensures you absorb the nutrients you need but also has a positive effect on your mood and your state of mind.
When I get stressed I often get an upset stomach. My mood and my overall energy is often reflected in how my digestive system is working and vice versa. When I've got an upset stomach it affects my mood, my energy levels, and my motivation.
Taking care of your digestive system will improve your overall health making you feel better mentally and physically. Here are five steps you can take now to promote healthy digestion.
Exercise regularly
Regular exercise helps keep your digestive system working efficiently. Cardiovascular activities like walking, cycling, and running get your heart pumping increasing blood flow and oxygen through your body. Regular exercise promotes healthy digestion and can relieve constipation.
Incorporate probiotic-derived supplements into your diet
Good bacteria are an important part of keeping your gut healthy. I've tried different probiotics before but struggled with them either because of the taste or because I had to keep them in the fridge, which meant I could not take them with me when I travel. I just started taking Viactiv Digestive Health, a probiotic-derived supplement, and it's been a real game changer! Viactiv Digestive Health is the tasty and healthy way to get your gut-strengthening bacteria. They help digestive upset* and have 1g Prebiotic fiber.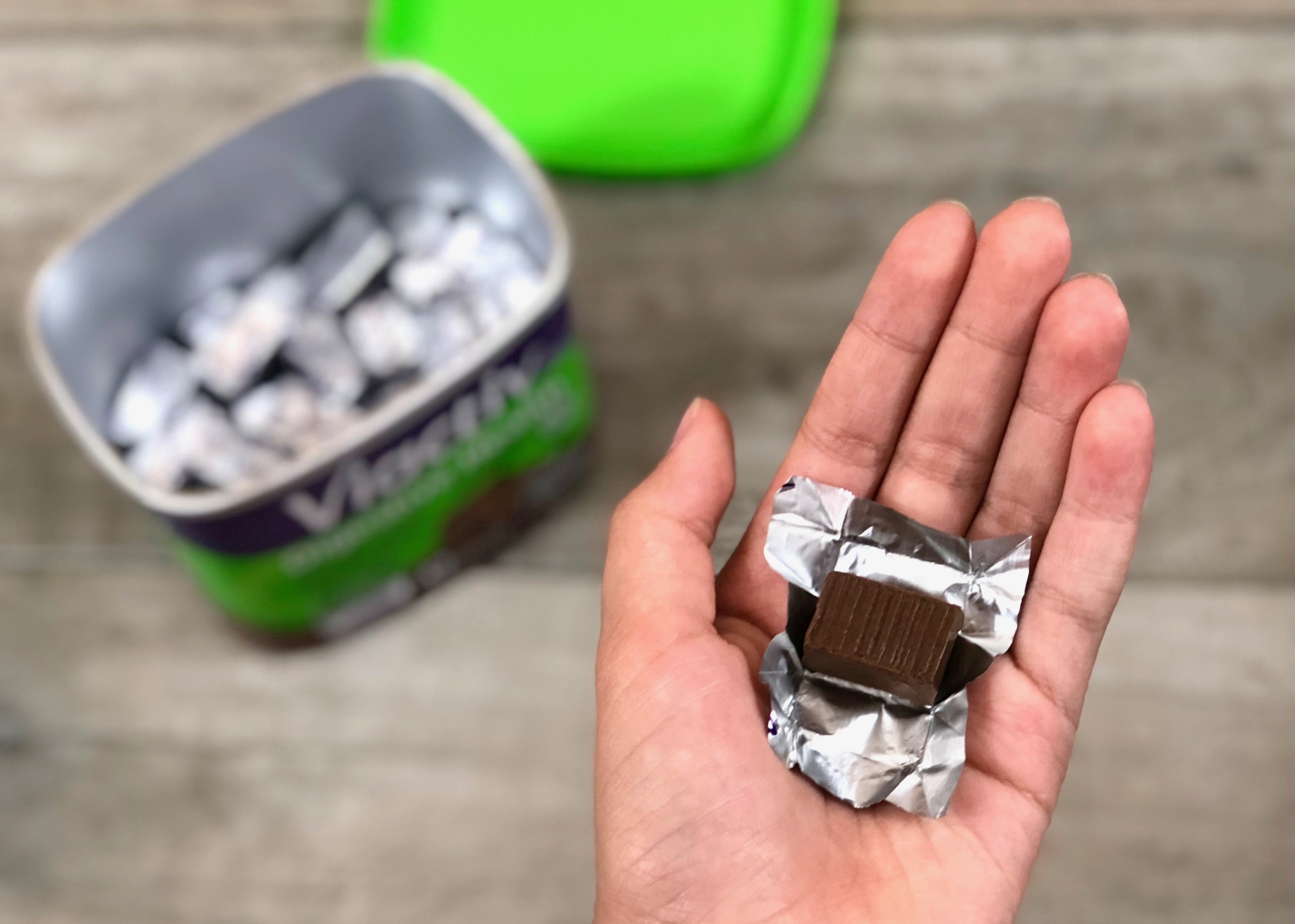 These tasty 2-in-1 probiotic-derived chews help balance your gut by feeding the good bacteria and fighting the bad bacteria++. The best part is that Viactiv Digestive Health supplement has a deliciously rich chocolate taste and they do not need refrigeration so you can take them anywhere! Just pop Viactiv Digestive Health chews in your bag for a tasty way to get prebiotic fiber plus 10 billion cells of hearty, heat-stabilized Lactobacillus bacteria to strengthen your digestive defenses, while indulging your senses. Take one chew up to twice daily.
Eat well and make sure to get enough fiber
Choose foods that are good for you and limit foods that are high in fat. Nutrition is important but don't forget about the importance of adding fiber, both insoluble and soluble to your diet. Drinking lots of water will help your digestive system work smoothly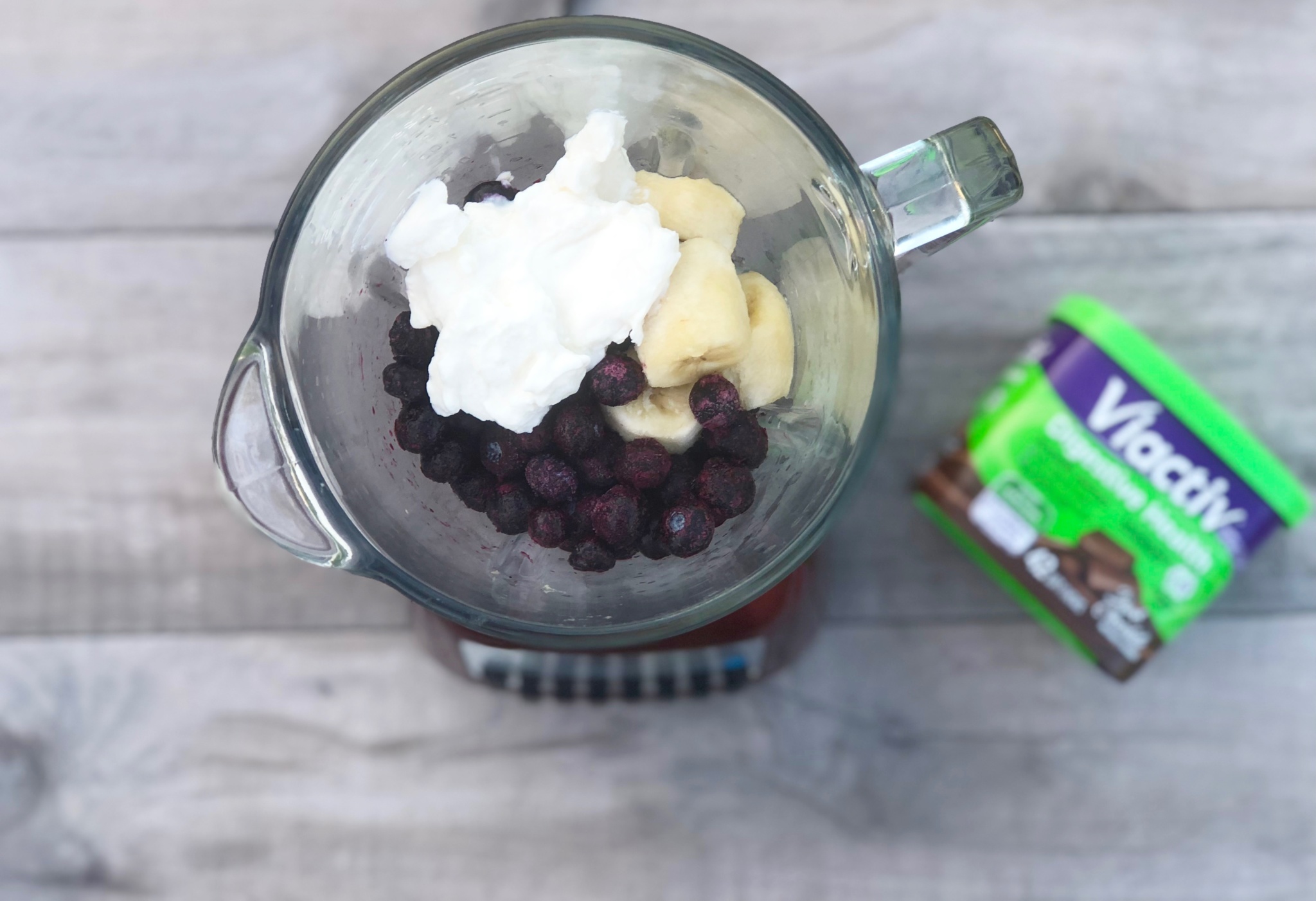 I start my day with an easy to make berry smoothie bowl. I just add frozen berries, bananas and yogurt (or a splash of almond milk) in a blender and it's ready in minutes. Then I add some more frozen berries and I've got a healthy breakfast that looks good and tastes amazing. I take one Viactiv Digestive Health chew after breakfast and again at the end of the day to keep my digestive system healthy.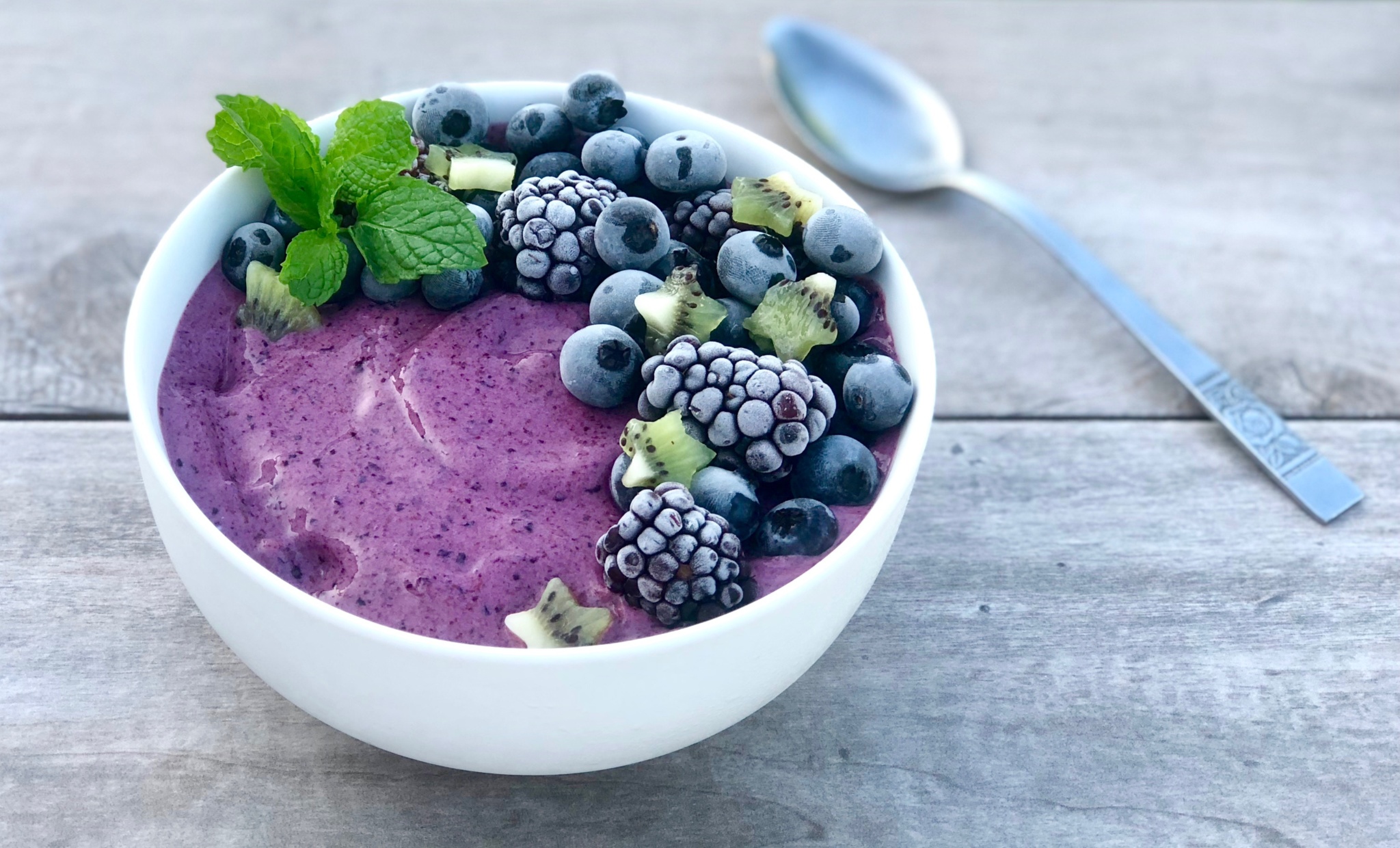 Manage stress
Stress can have a negative effect on your digestive system. Find ways to manage stress like meditation, yoga or just taking a break to focus on your breathing. Incorporate these stresses reducing strategies into your daily routine to reduce overall stress.
Get rid of those bad habits
Alcohol, cigarettes, and too much caffeine can negatively affect the normal functioning of your digestive system. So, drink alcohol and coffee in moderation and kick that smoking habit to the curve. If alcohol consumption is a problem consider getting help to detox from alcohol.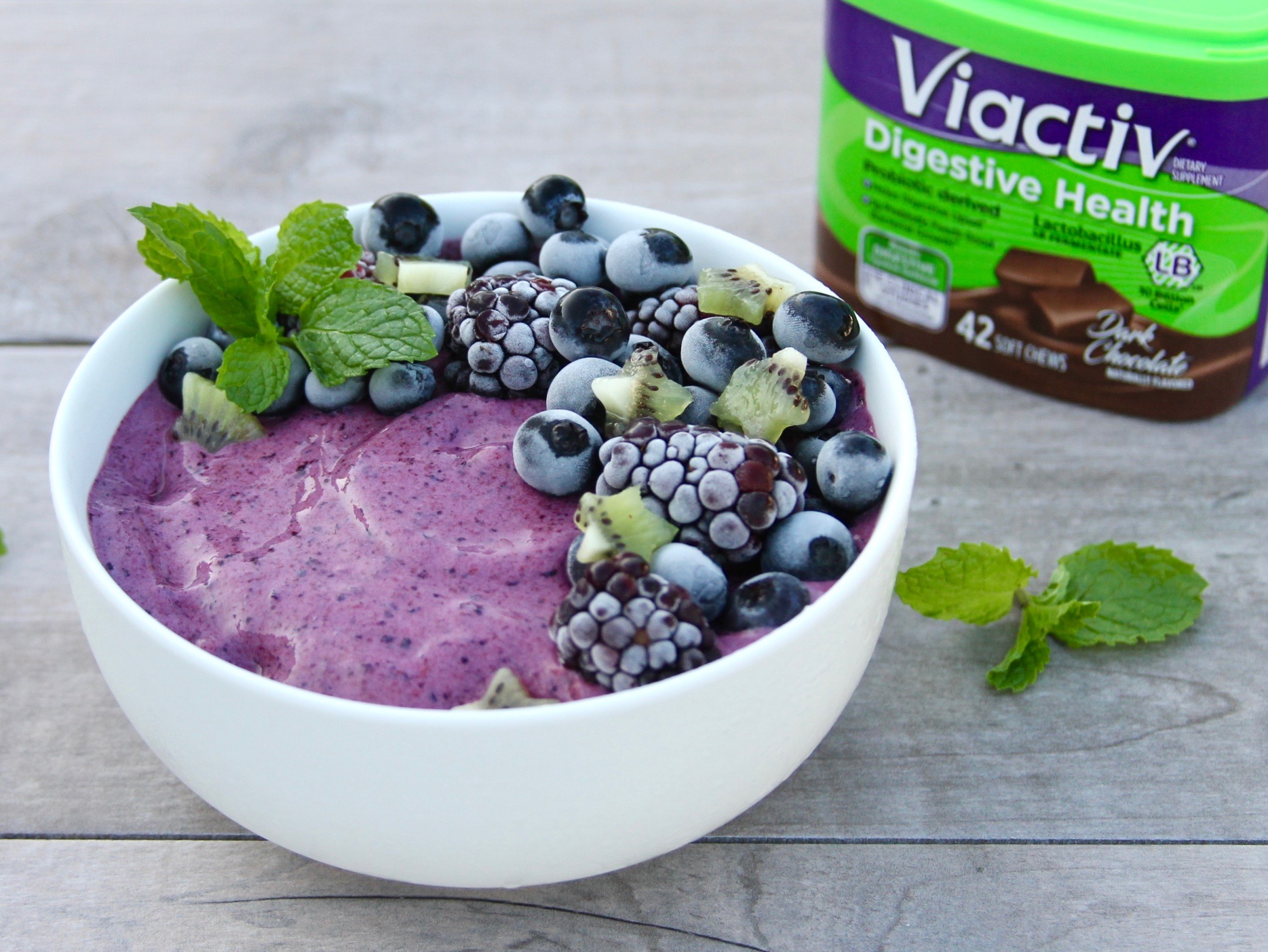 To try Viactiv Digestive Health you can order it on Amazon here or check your local Rite Aid.
For more information on Viactiv Digestive Health visit https://viactiv.com/digestive-health/dark-chocolate-chews/. Join Viactiv on Facebook and Instagram for giveaways and exclusive offers.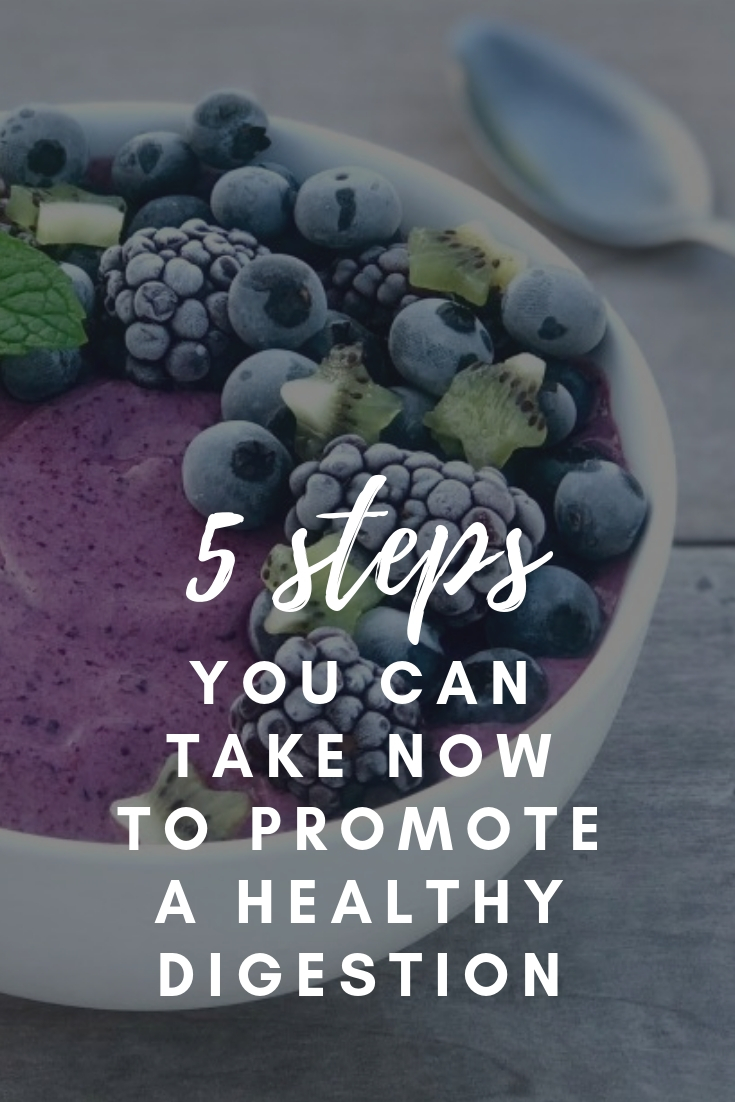 *These statements have not been evaluated by the Food and Drug Administration. This product is not intended to diagnose, treat, cure, or prevent any disease.
++Provides 1g prebiotic inulin per chew as supplement to your diet. Prebiotic effect is shown with 5g per day.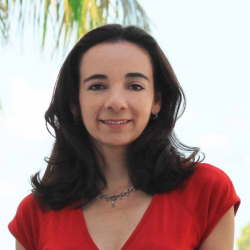 Latest posts by Paula Bendfeldt-Diaz
(see all)