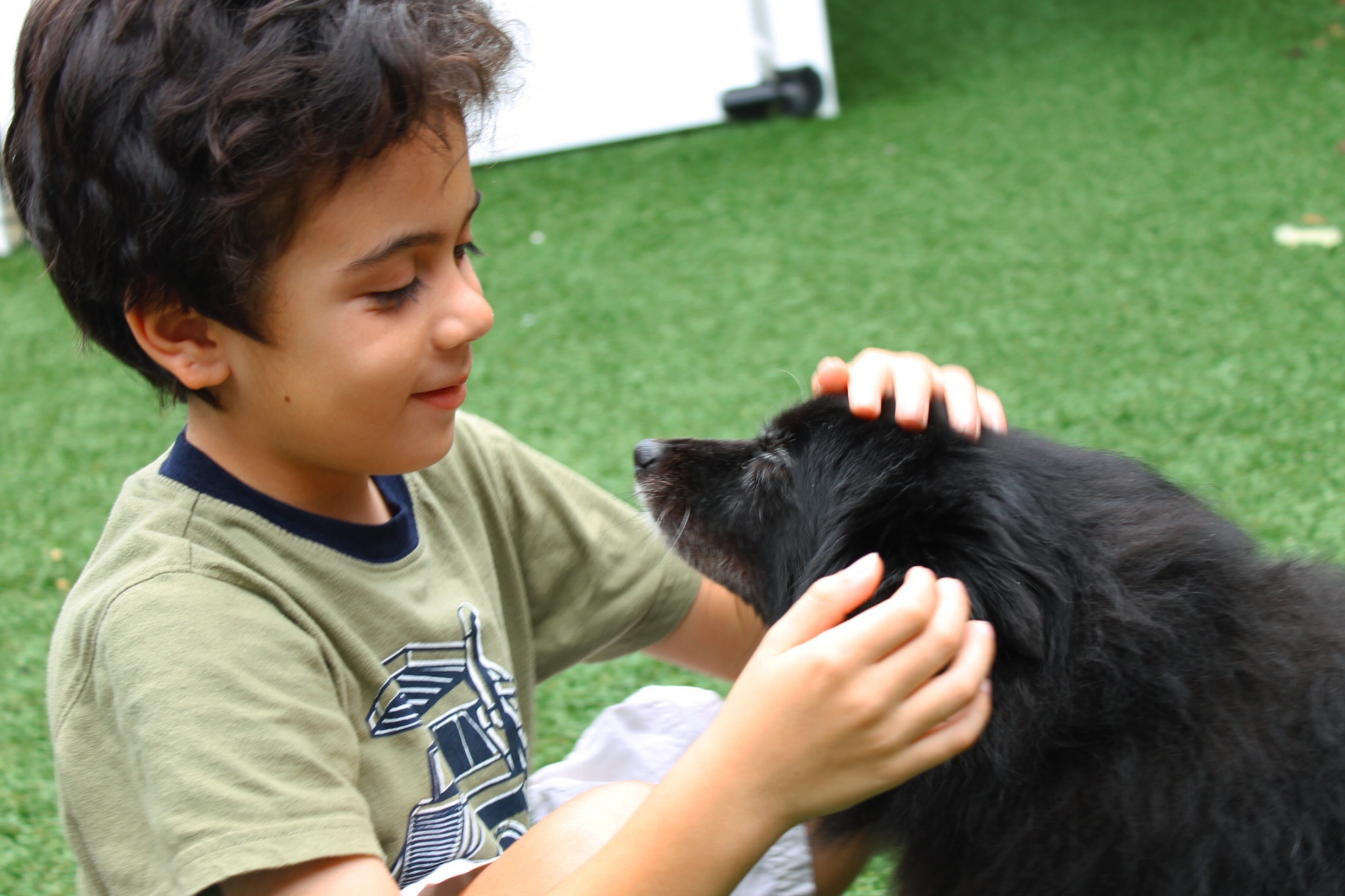 Lately there is so much negativity and so many "bad" things happening in the world and that is why I believe it's more important than ever to teach our kids to be kind every day. Teaching kindness to children is something that is easy to do and I truly believe that when you spread kindness in the world you will also receive it at the same that you make this a better world for us all! Here are eight ways we use at home to teach our children kindness and I hope these ideas will be useful to you.
Teach by example: Kids look up to parents and there is no better way to teach your kids about kindness than by being kind yourself. Let your children know that you make donations to causes you care about, tell them about your volunteering experiences and show them how can they be kind every day to everyone around them. I tell my kids how being a volunteer for Make A Wish Foundation a few years ago really changed me; I was a wish granter and got to visit kids and find out what their wish was so that Make A Wish could make it a reality. This was one of the most amazing experiences I've ever had.
Get them involved: Make giving back and being kind to others something you can do as a family; you can volunteer at a local food bank, at a park or at a local animal shelter with your kids. There are many organizations that encourage families to volunteer together and you can look for volunteering opportunities near you by visiting websites like volunteering match.com. We love to go to the animal shelter where we visit dogs and cats, this is great for them because it helps improve their socialization skills and makes it easier to get adopted and the kids love going and getting to pet all the cute dogs and cats!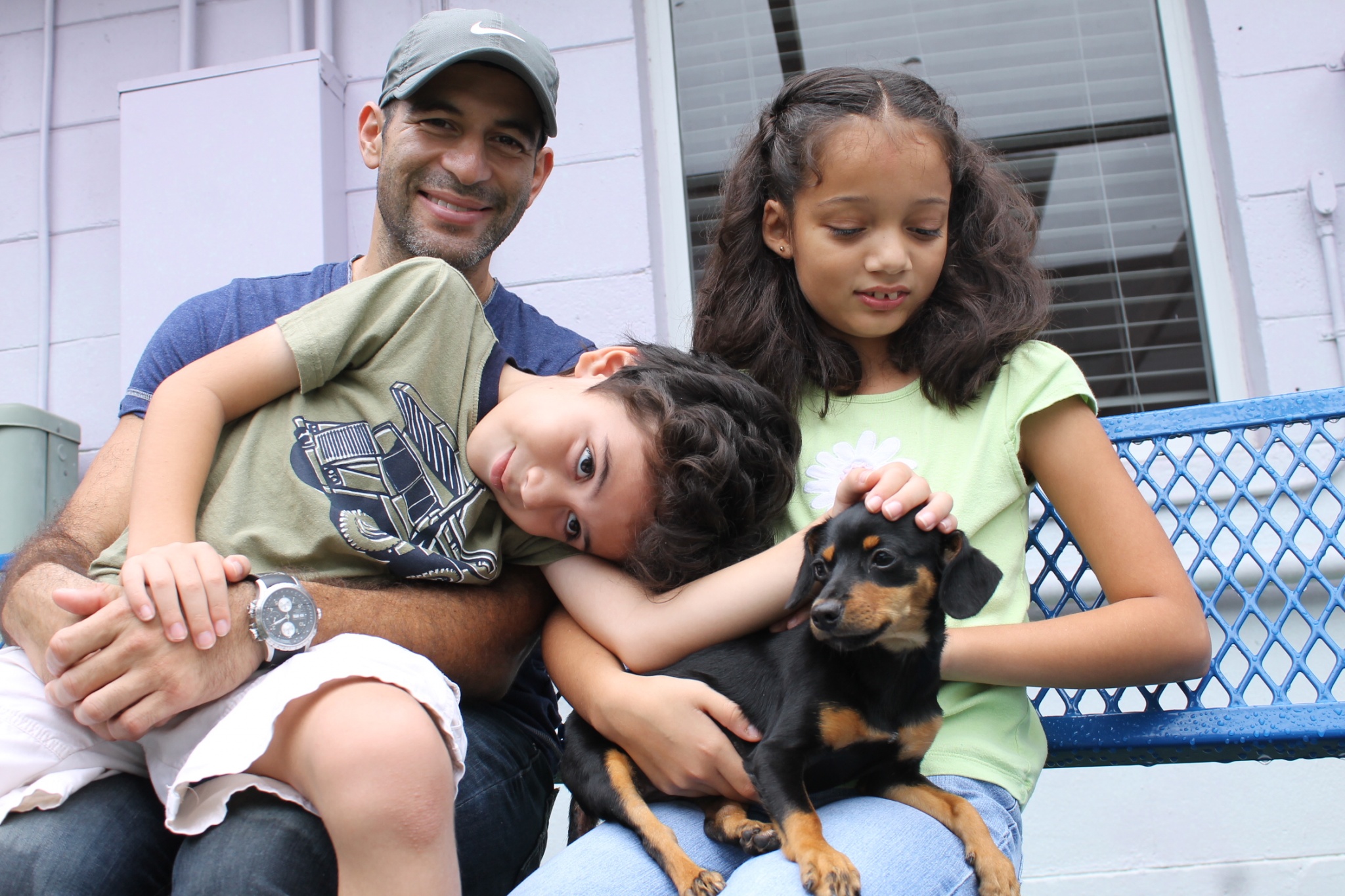 Tap into their interests and passions: There are so many ways to give back and so many organizations that need support; when looking for a cause to support take into account what your children like and what they are passionate about. My daughter loves books so we did a bilingual book drive a couple of years ago and she was really excited to be providing books for Latino children in our community.
Let them take the lead: Encourage kids to get involved. We have been talking about kindness in preparation for World Kindness Day and for Thanksgiving and I love encouraging them to come up with ways in which they can be kind to peers and to help out.
Make it fun: It's true what they say: giving back and being kind is something that makes you feel good inside. Learning about kindness and giving back can be fun. We like to do things like making cookies or cards to take to a local nursing home. You can combine giving back with an activity tha kids will enjoy.
Turn it into a family tradition: In December we always go through the kid's closets and toy chests and purge everything they do not use so that we can donate it and we go together to donate the items. We also buy new toys and donate them every year, the kids look forward to this and they know how important it is to give every kid the opportunity to have a wonderful Christmas.
Make it personal: Take advantage of opportunities that arise in your community like participating in food drives or the giving tree through your school. When kids see that their school is giving back and that everyone is participating it motivates them and it makes giving back more personal because they are doing it along with their peers not just with their parents.
Make kindness something kids can relate to: Start small, little acts of kindness can be something simple that kids can do at home with their parents and their siblings. Kindness starts at home and it also starts by being kind to yourself.