This shop has been compensated by Collective Bias, Inc. and its advertiser. All opinions are mine alone. #BrushingEvolvedTarget  #CollectiveBias
A healthier lifestyle starts with changing your state of mind, it's a decision you have to make. It's important that your plan  encompasses of aspects of your health from exercising and eating better to oral health. Motivation is important as you start on the road to a healthier lifestyle and make changes in your routine but you need to think of this as a marathon not a sprint and it's important to maintain that motivation so that you don't fall back on unhealthy habits. This is where technology can really help you out. Apps can be a great tool to help you monitor your health, stay on track with your health related goals, keep you motivated and track your progress. Here are 8 great apps to help you and motivate you so you can live healthier!
Nike+ Training Club: This is a very complete app that includes workouts designed by professional trainers and athletes, customizable fitness programs and sharing capabilities to compare your progress with others. You can also pair it with other Nike devices.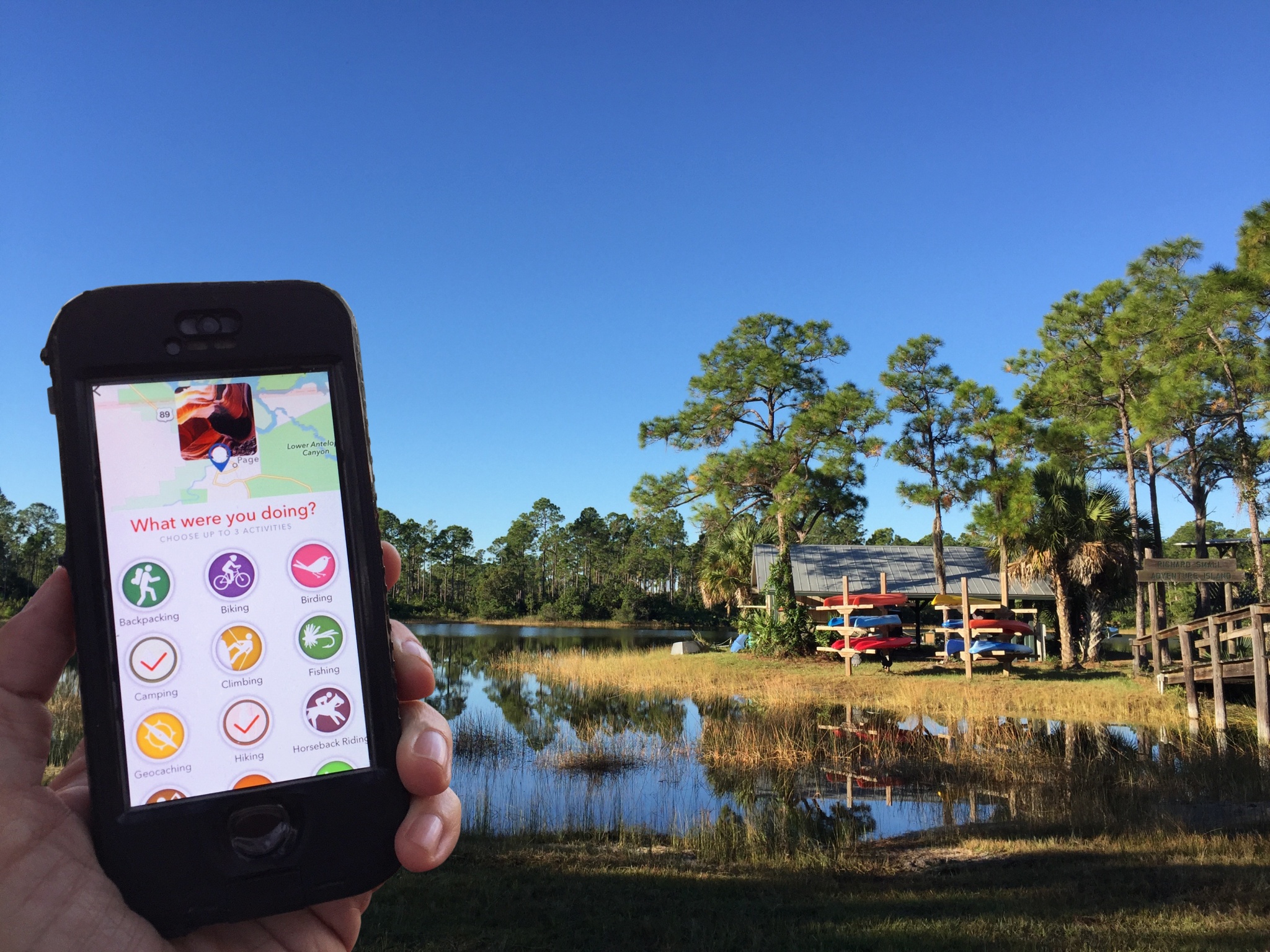 Yonder: Exercising outdoors not only improves your physical health but spending time outside helps you relax and makes you happier. With Yonder you can enter your location and the app will help you find places nearby were you can enjoy your favorite outdoor activities including hiking, biking, kayaking, and skiing. Yonder is like a Yelp for outdoor enthusiasts and you can read reviews and tips from fellow outdoor enthusiasts.
ShopWell: Eating healthy starts with the choices we make at the supermarket. ShopWell scores every food you can think of on how healthy it is for you. What makes this app stand out from other calorie-counting apps is that it gives you personalized information based on your height, weight, age and allergies. And it even makes individual recommendations for similar, healthier products to eat instead.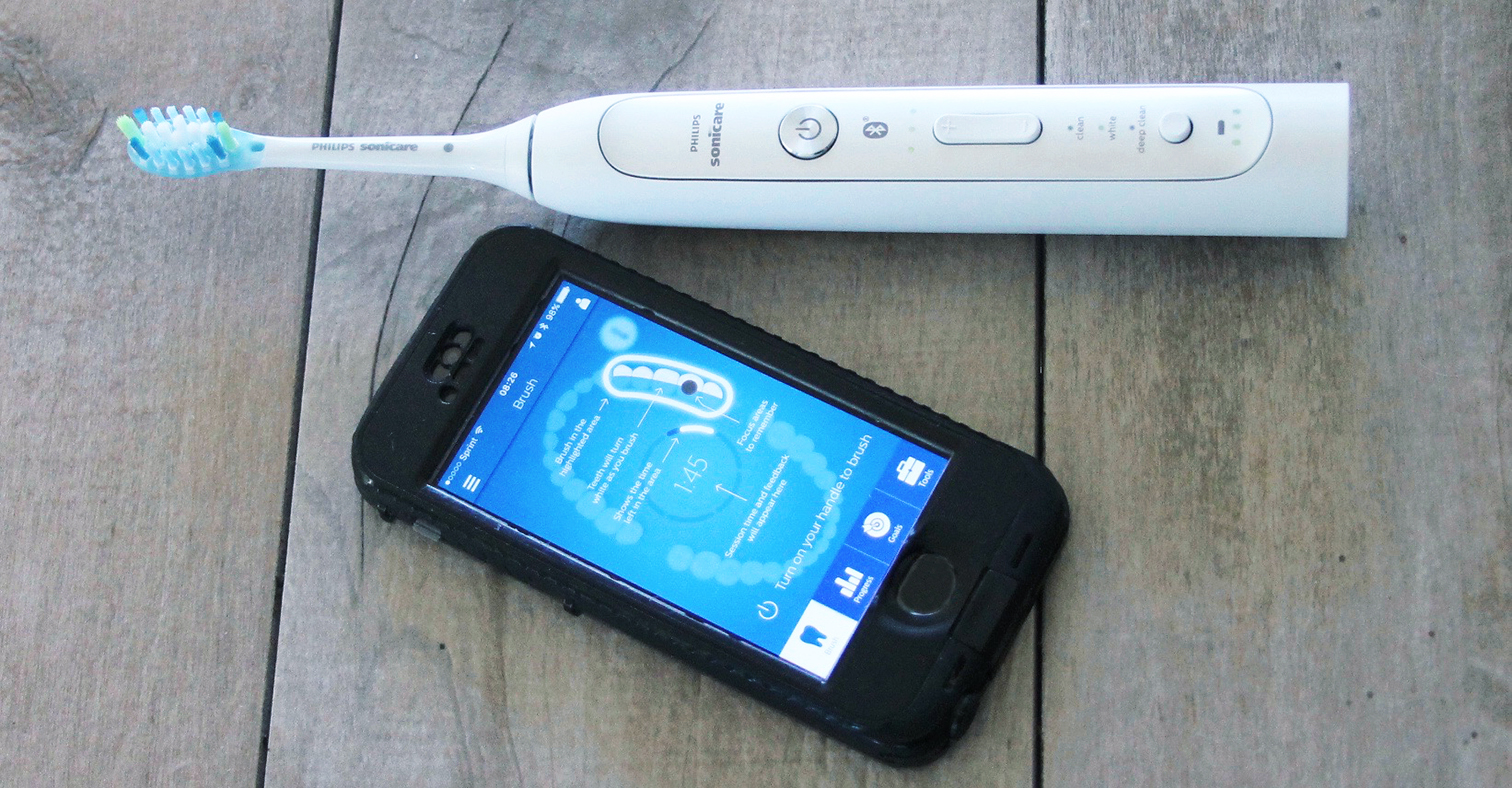 Philips Sonicare App: Taking good care of your mouth, teeth and gums is important not just because this help prevent bad breath, tooth decay and gum disease; according to research oral infections and cardiovascular disease may be linked. So keeping your teeth clean and your mouth healthy not only makes you look and feel great, it also helps you stay healthier! Knowing if you are doing a good job when you brush is not so easy but with the NEW Philips Sonicare FlexCare Connected toothbrush is linked to the free Philips Sonicare app which you can download on your phone to get real-time feedback. This innovative and revolutionary toothbrush lets you know if you've missed any spots while brushing, if you're applying too much pressure or using an excessive scrubbing motion. With the app you can set daily goals, focus on trouble areas such as plaque buildup and get coaching and tips to help you achieve them. This  will help you improve the way you brush so that you can have the best results possible for cleaner and healthier teeth and overall better oral health. You can get your Phillips Sonicare Connected toothbrush at Target.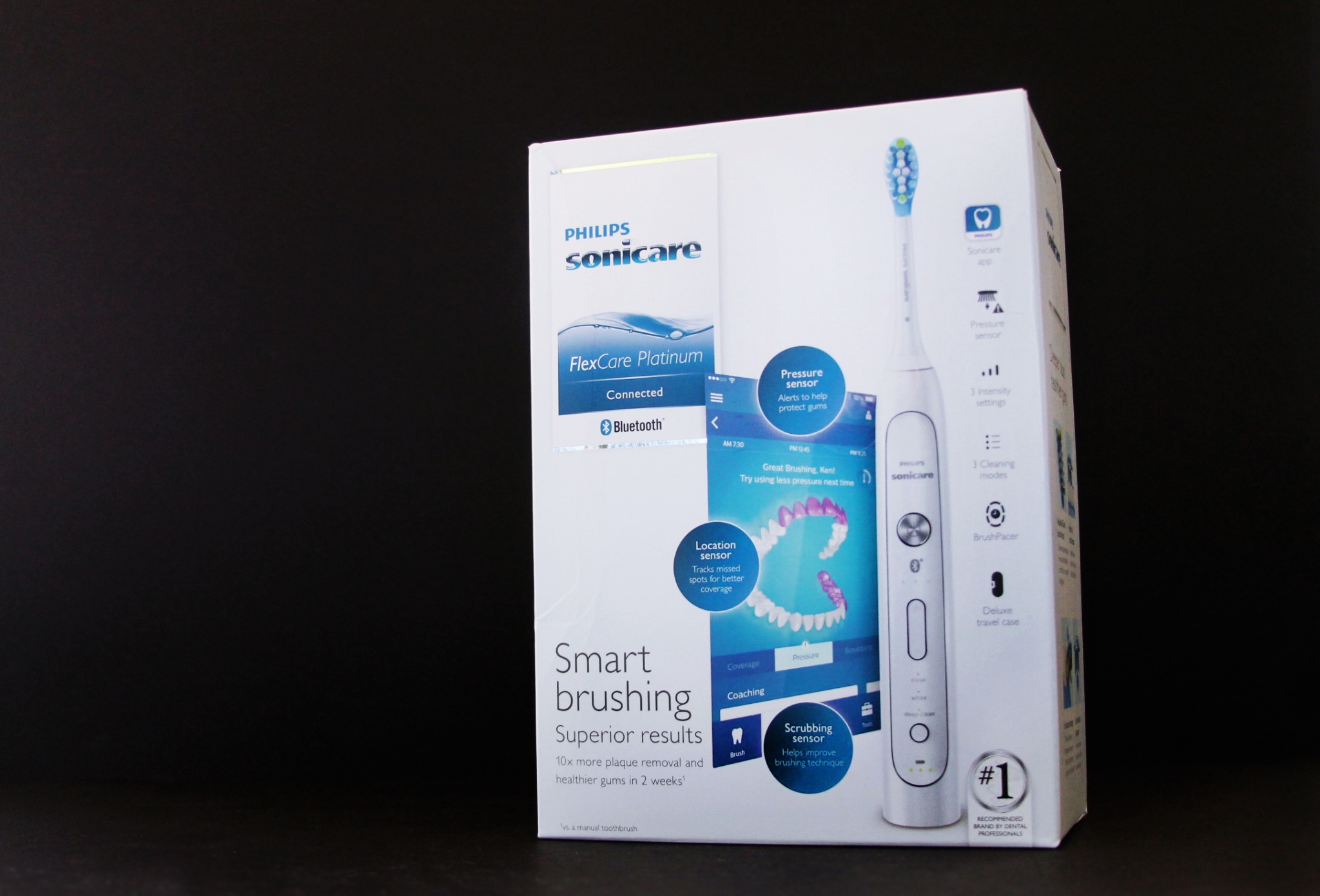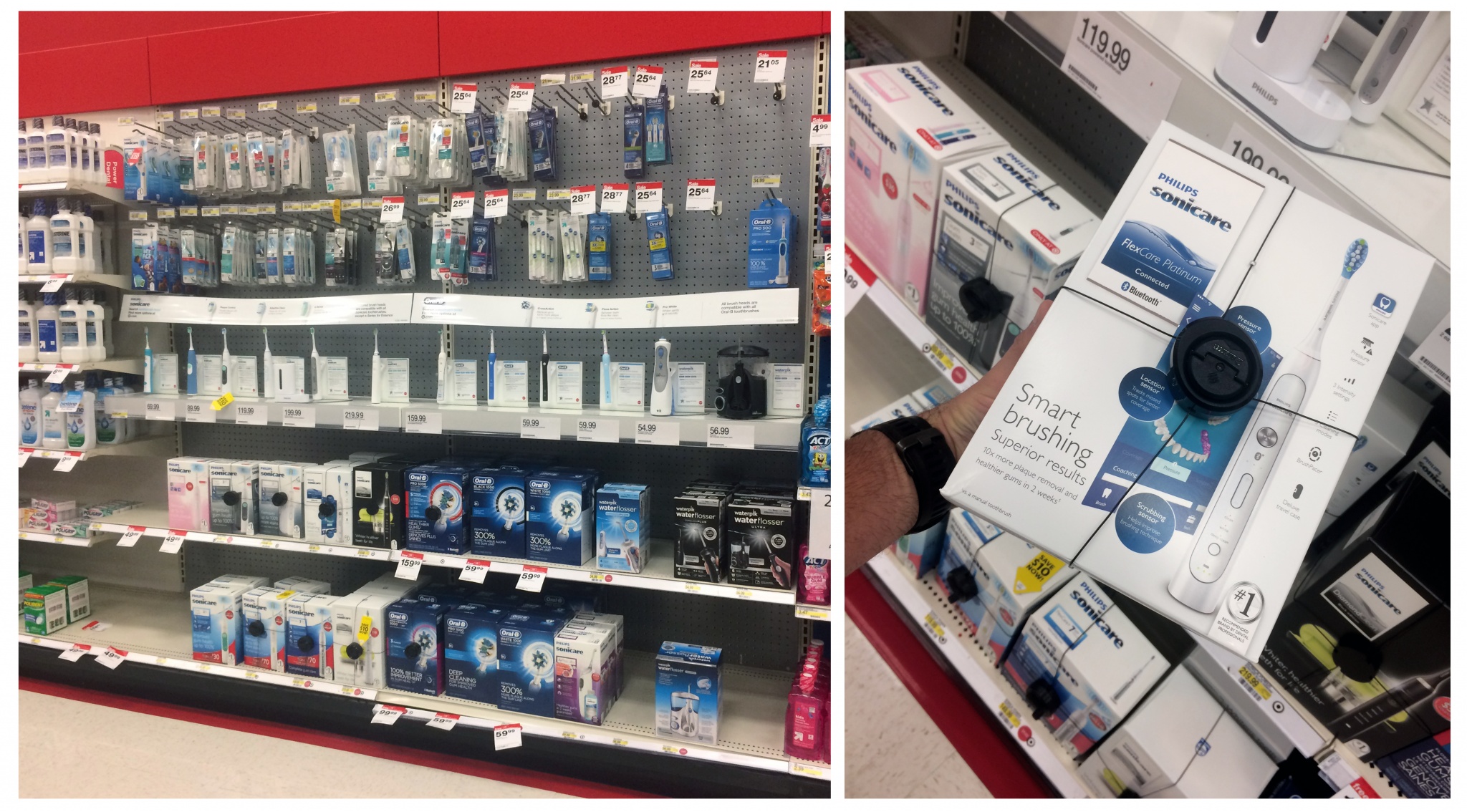 Happify: Your health depends on more than exercising and eating well and taking care of your body. We all live hectic lifestyles and we often forget how important it is for us to find time to relax and unwind. Happify is like a gym membership for your emotional health. You can choose a track that best fits your needs and the app will recommend ways to handle stress and daily activities, including games, mindful meditations, and assessments.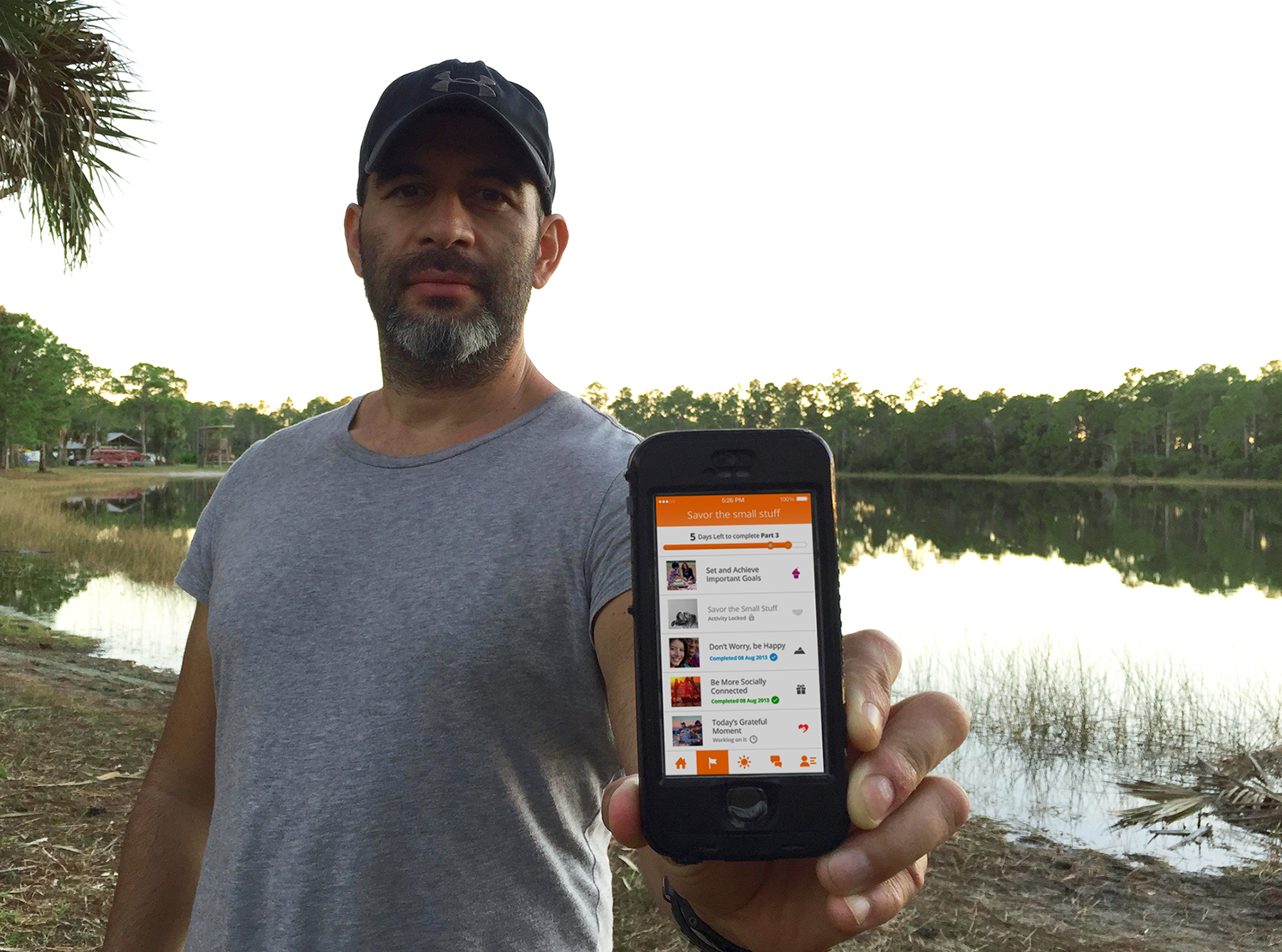 Fitnet: You don't always have time to go to the gym but that doesn't mean you can't carve some time to work out. Fitnet provides you with of five- and seven-minute targeted workouts, so you don't have to sacrifice time with your friends and family to achieve your fitness goals. Plus, the app uses your phone's camera for a whole new kind of selfie—this one measures how closely you follow the moves shown on the screen.
HealthyOut: Staying true to your health goals is specially difficult when you are eating out at restaurants. HealthyOut features complete dietary information on the restaurant menu items and lets you search restaurants by zip code or GPS, and then narrow your options by your dietary restrictions or cuisine preferences.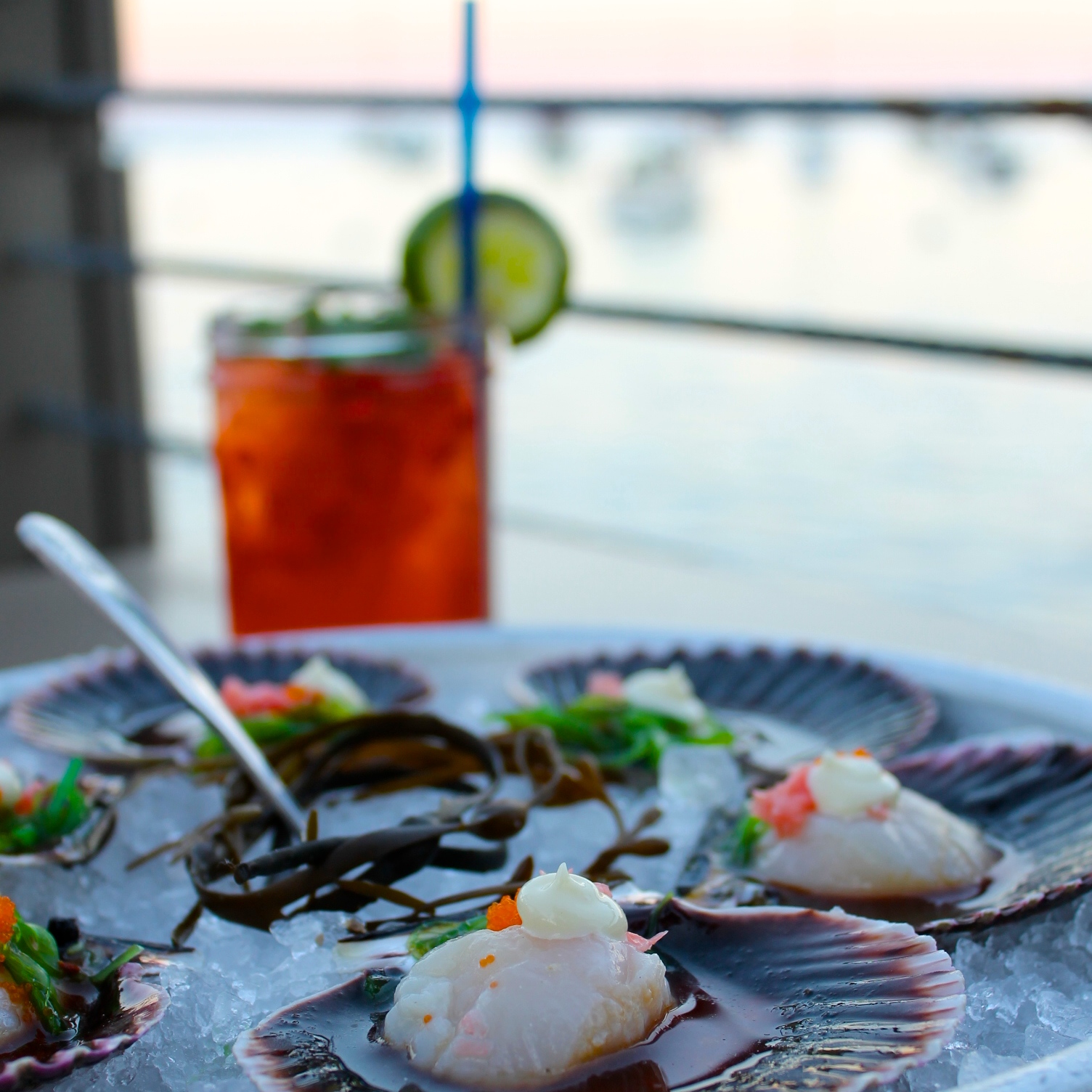 Luminosity: Keeping your brain active is as important as maintaining an active lifestyle and this is where Luminosity comes in. Providing you with games and daily brain workout hat challenges your brain Luminosity is designed to improve your memory, attention, and  cognitive abilities.