This shop has been compensated by Collective Bias, Inc. and its advertiser. All opinions are mine alone. #MakeItMerrier #CollectiveBias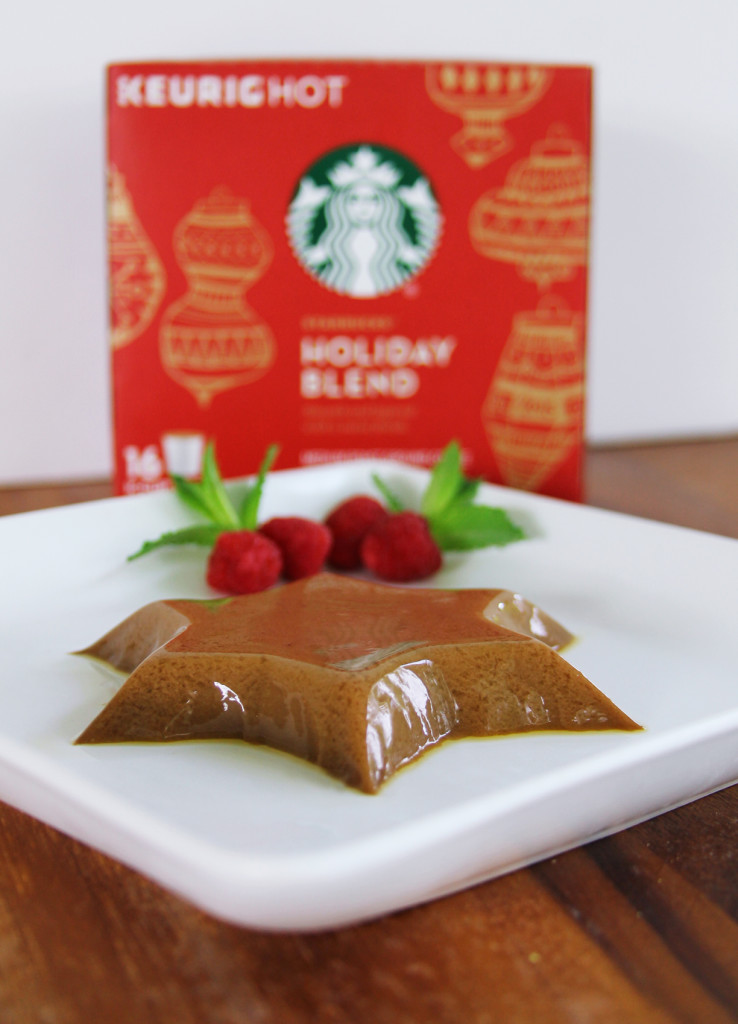 One of my favorite Holiday traditions is getting together with my friends and family and enjoying the great moments with a good cup of coffee.  The smell of coffee always brings back great memories and as a Guatemalan I take my coffee very seriously. Guatemala produces some of the best coffee in the world and that is one of the reasons why I love Starbucks coffee because they only use the best coffees in the world including Guatemalan coffee.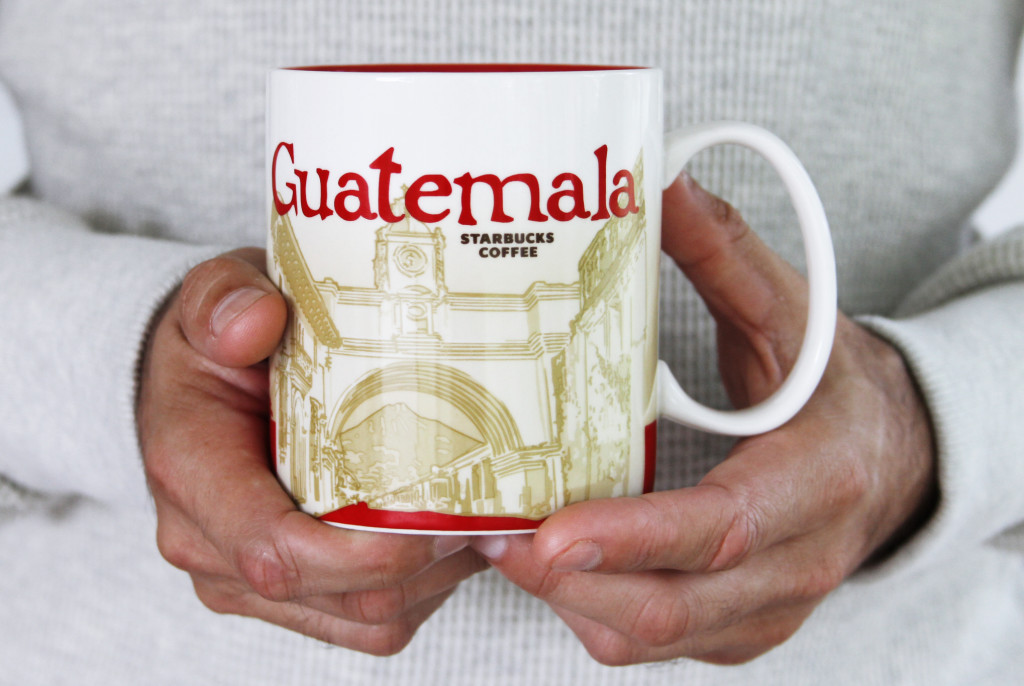 It's not chilly here in Florida, but regardless of the weather outside, I still like a cup of coffee to create the cozy ambiance of the holidays.  I use my Starbucks coffee, not only for drinking but for cooking as well.  I love all kinds of coffee but especially like a full bodied roast as well as seasonal blends with the flavors of the holiday season.
As I mentioned, I like cooking with coffee, especially baking desserts; though I do have some other savory recipes up my sleeve which call for a bit of coffee to amplify the flavors.  Around the holidays one of my favorite desserts to make is Flan.  If you aren't familiar with flan or maybe intimidated by it, don't be.  Flan has the consistency of Jello and a flavor similar to Creme Brulee, it's delicious! It's also pretty easy to make and calls for  just sweetened condensed milk with eggs and flavoring.  For a traditional flan that flavoring is usually vanilla but I am going to enhance my  flan recipe with Starbucks coffee; both the brewed Starbucks Holiday Blend K-cups and Starbucks Via Instant Latte peppermint Mocha coffee varieties.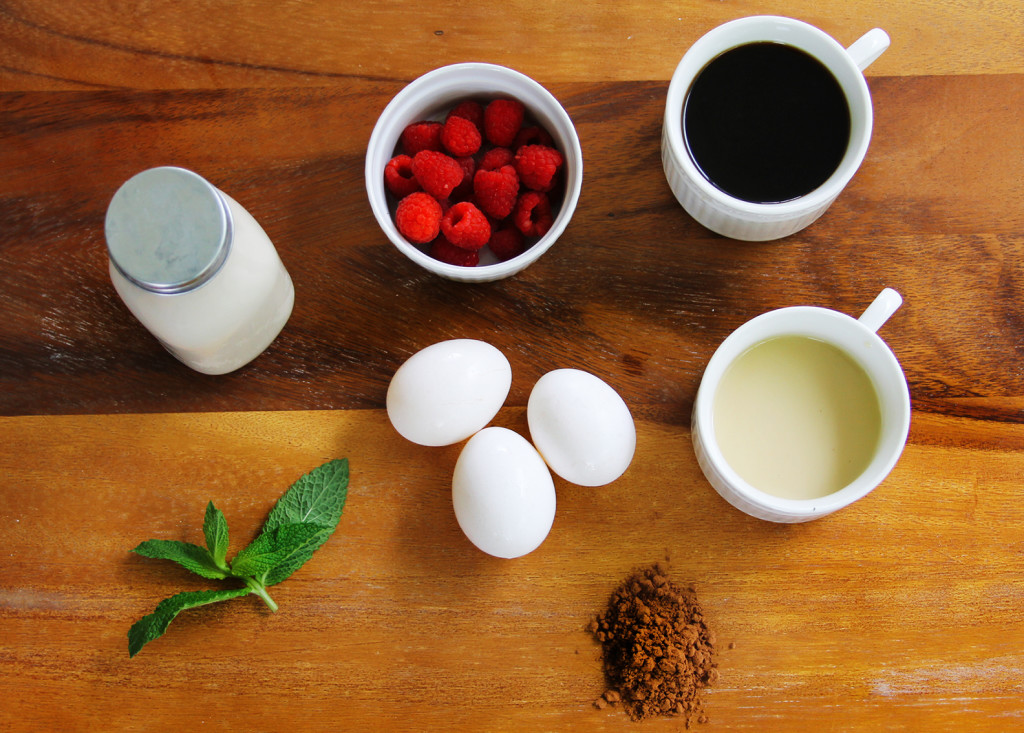 Coffee Chocolate Flan Recipe
Ingredients
3 eggs
1 14 ounce can of sweetened condensed milk
1 ½ cups vanilla almond milk
3 tablespoons of Starbucks coffee (already brewed)
1 tablespoon of cocoa powder
Instructions
Preheat oven to 325F degrees.
In a large bowl, beat eggs. Beat in condensed milk, milk, coffee, cocoa powder and vanilla until smooth.
Pour egg mixture into individual molds or ramekins.
Place the ramekins in a 2-quart square baking dish.
Place baking dish on oven rack.
Pour boiling water into the baking dish around flan cups to a depth of 1 inch
Bake for 30 to 45 minutes or until knife inserted in the center of flan comes out clean.
Remove from oven and let cool completely.
To unmold run a knife around the edges and invert onto a dish or platter.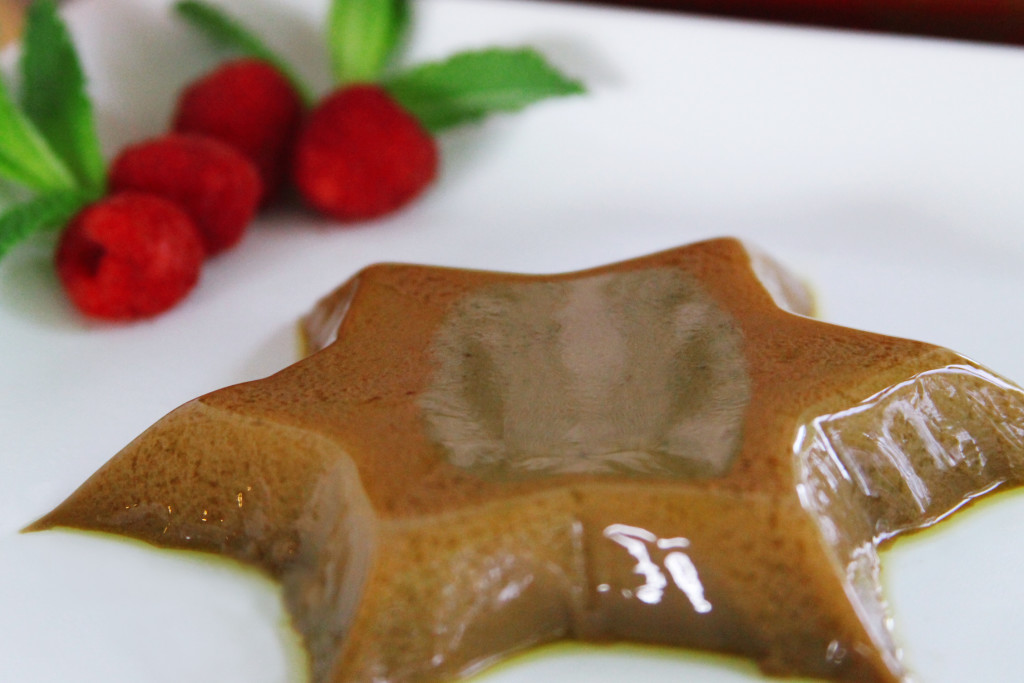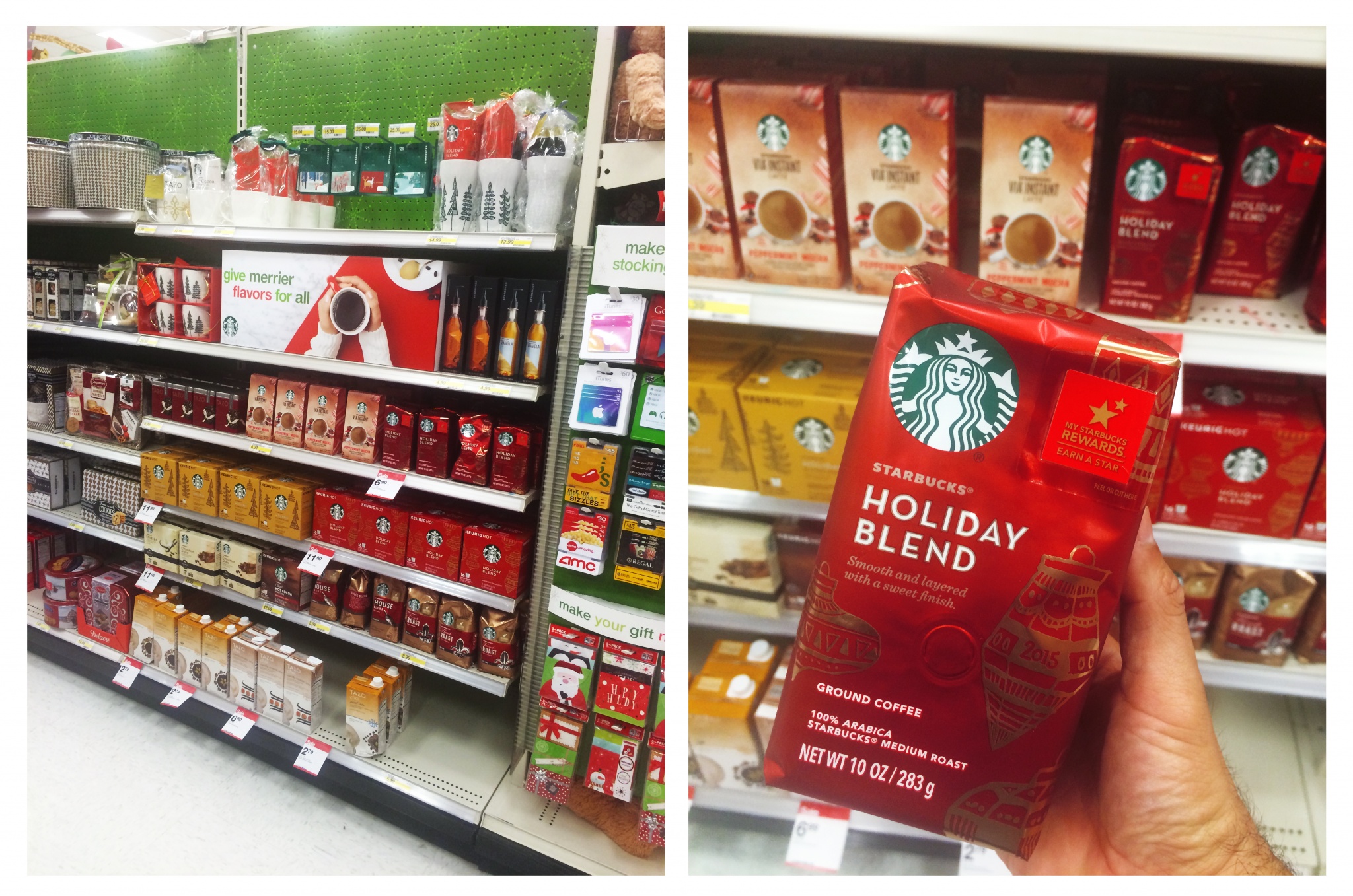 I'll be enjoying my Coffee Chocolate Flan with a freshly brewed cup of Starbucks Holiday Blend.  Target has one of the largest selections of Starbucks coffee, so if you are looking for the seasonal blends, a mild blend or something rich and full bodied you'll be able to find your preferred coffee variety at Target. Whatever kind of coffee you choose to use, be sure to give my Flan recipe a try.  It makes a great, crowd pleasing, dessert to share at a holiday party but is easy enough to make as a treat for just your family. Don't be intimidated by the Flan; give it a try, and I'm sure it will become a great go to dessert for your holidays too!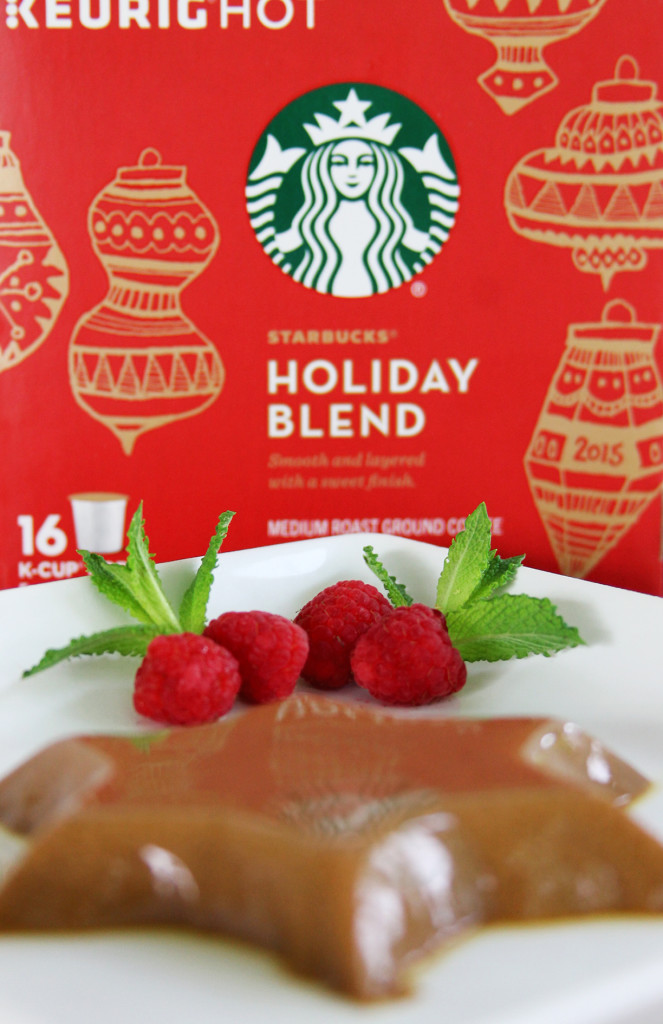 Get a $5 Starbucks Card e-gift when you purchase 3 or more qualifying Starbucks products.
Latest posts by Cesar Diaz
(see all)