It's time to deck the halls! And what better way than with a cute Christmas piñata? Whether you're looking to decorate your Christmas tree or just a DIY lover like me, this mini pinata is for you. This easy DIY mini Christmas piñata is the perfect holiday decoration to hang on the tree or as a unique gift. Plus, it's full of goodies your kids will love!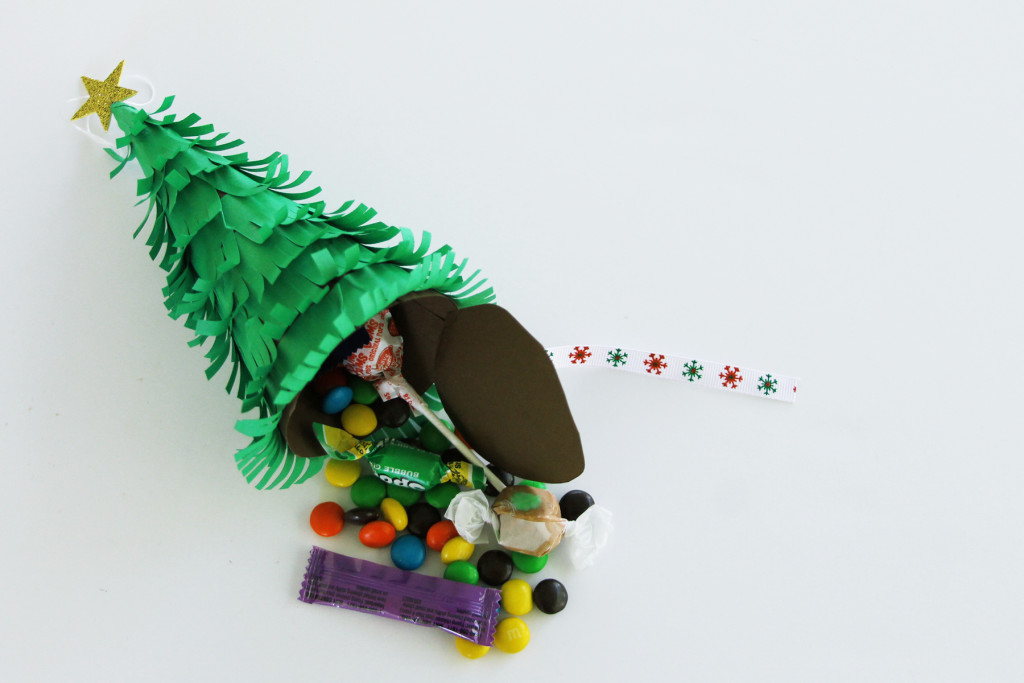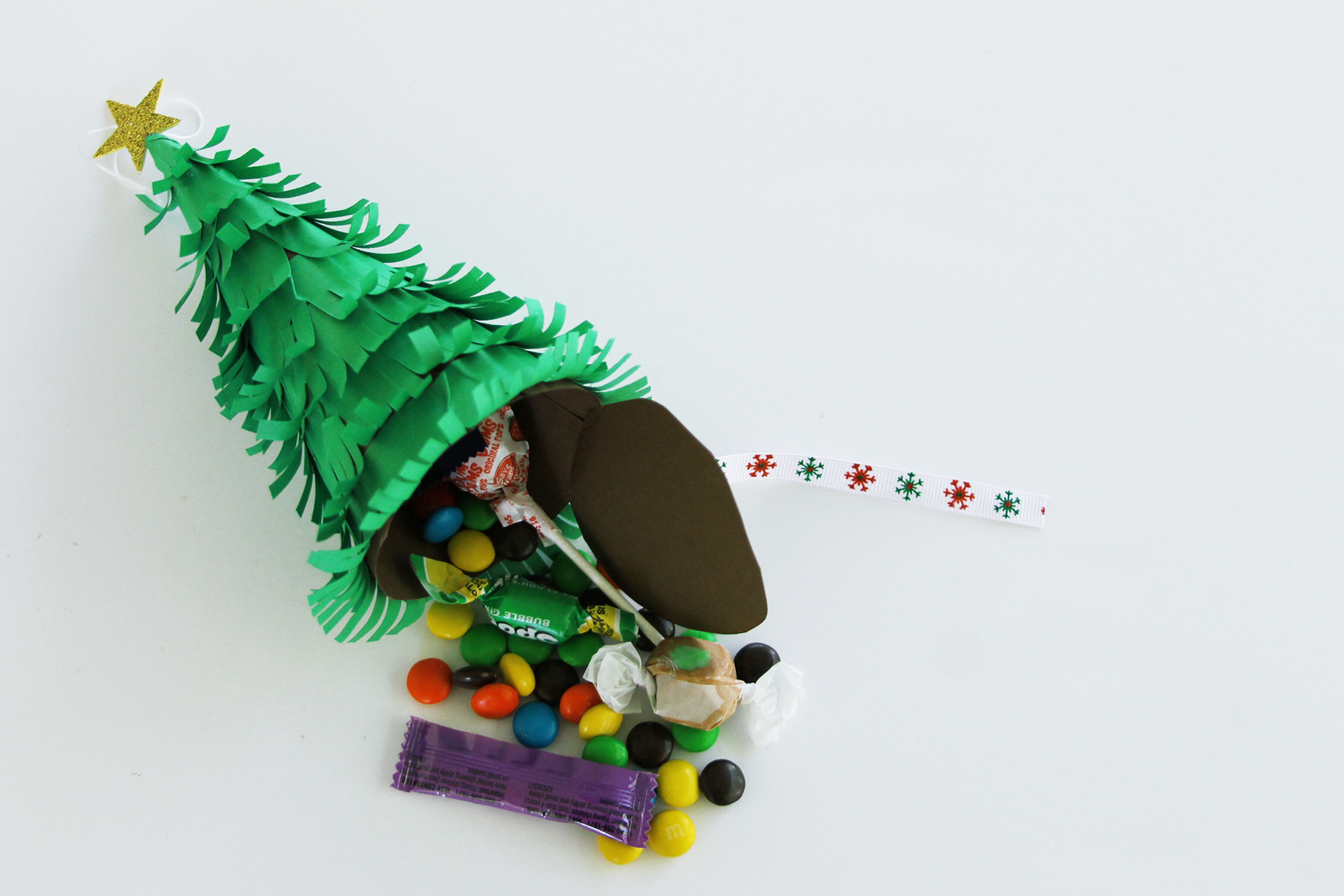 DIY Christmas Decorations For The Holiday Season
In the Diaz household, we love to spread Christmas alegría far and wide, which we have to do because the family is spread far and wide! One of our favorite ways to give out more Christmas alegría is by crafting gifts together.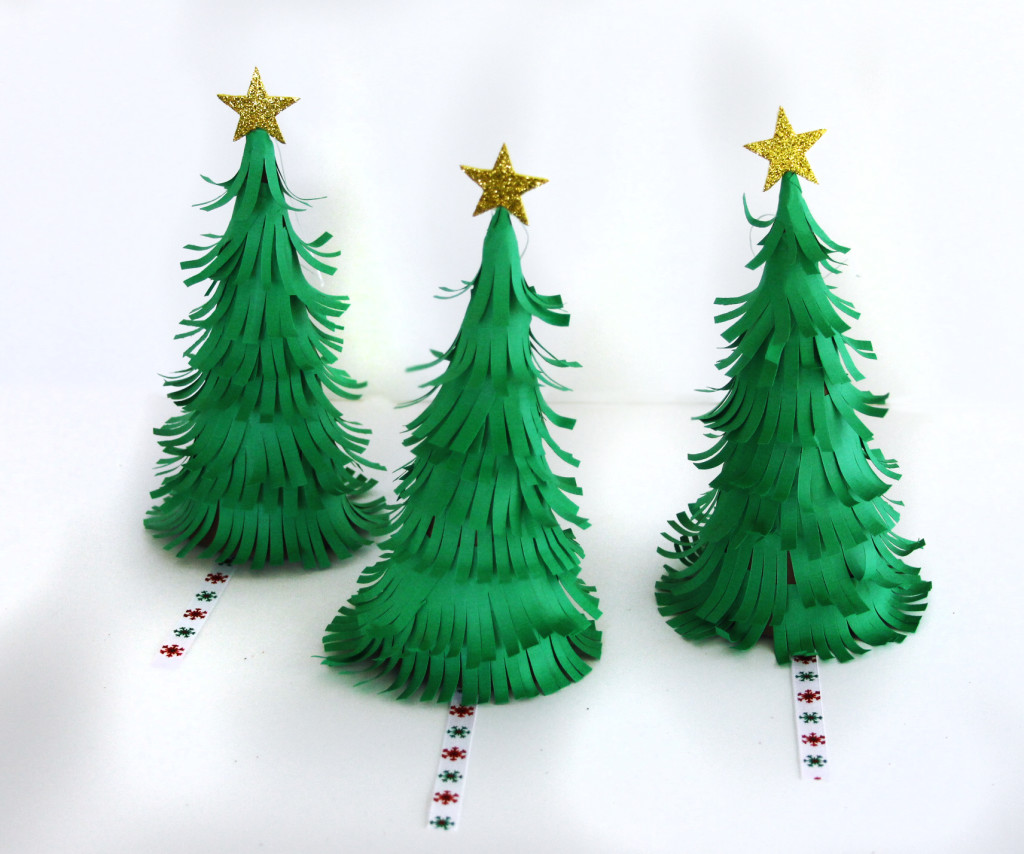 These unique holiday projects increase our alegría and allow us to send little, heartfelt, homemade Christmas gifts to our relatives around the country and in Guatemala. In addition, we try to recreate many Guatemalan holiday traditions at home here in the US. So we are spreading the alegría all around!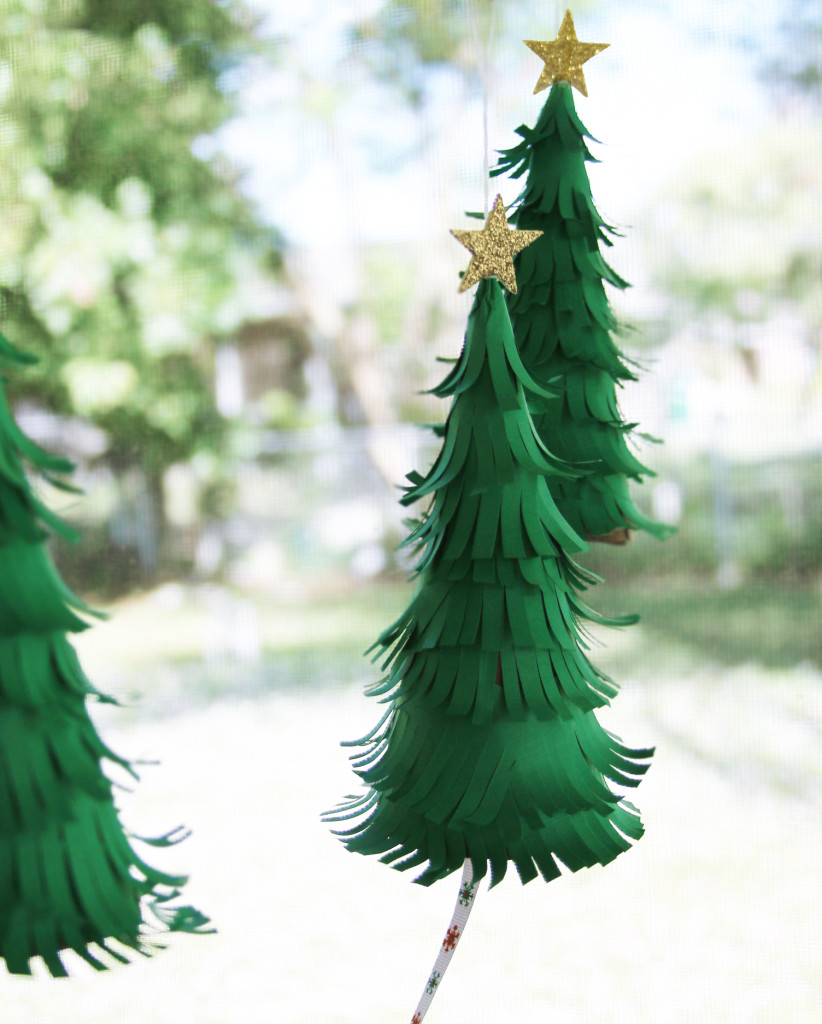 What Are Piñatas Used For During Christmas?
Piñatas are a staple of Christmas traditions in many Latin American countries. They are full of history, colorful art, and goodies! You see them at birthday parties and special celebrations like the holidays. And when you break them, all the treats come out once, reflecting generosity and good fortune.
In Guatemala, we even make Piñatas for la Quema del Diablo celebrations. It's our way to kick off the holiday season with an amazing and unique Guatemalan custom. So we are starting our traditions this year with this mini Christmas Piñata. And, of course, we are planning to fill it up with candy and treats!
What Do You Put In a Piñata For Christmas?
You can fill your mini piñatas up with all kinds of goodies! Candy, chocolates, or small plastic toys are great options. We'll pack our Christmas Tree Piñata with candy, apple cinnamon scented sprays, and candles. We plan to hand them out as gift baskets for friends and teachers.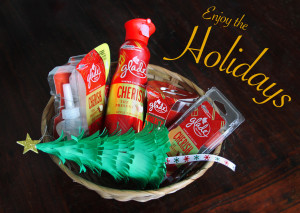 Cute and Easy Mini Christmas Piñata Ornament
This year, the kids and I decided to make Christmas Piñatas. Not the big, knock-them-with-a-stick variety, but small Christmas tree piñata ornaments. It is filled with surprises inside that kids can open during the holidays. And what's the surprise inside? Candy, of course! Piñatas might sound like a lot of work, but these are easy to make.
What You'll Need For DIY Mini Christmas Piñata:
Construction paper (green and brown)
Tape
Scissors
Glue
Ribbon
String
Candy or small toys to fill the piñatas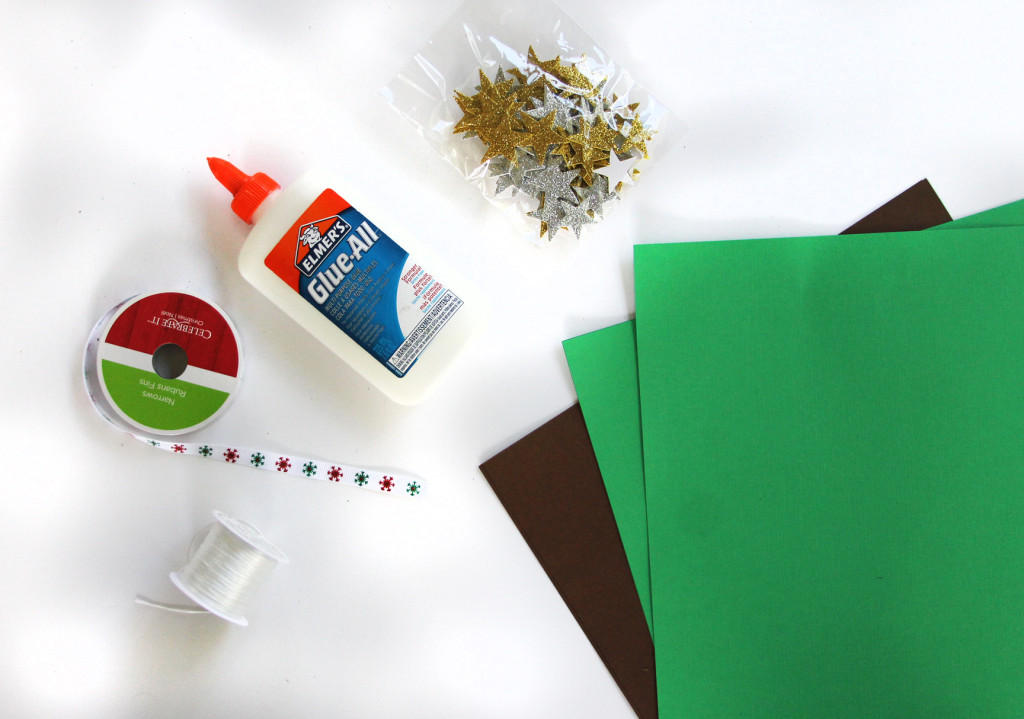 How to Make Christmas Tree Pinata for Christmas Decorations:
Create a holiday feel in your home with this DIY mini Christmas tree your kids can help craft. In addition, these mini Christmas pinatas are budget-friendly, yet they look fantastic! These Christmas piñatas are the perfect holiday ornament to start a family tradition. So how will you be spreading the alegría this holiday season in your home?
Fun Holiday Ideas and Recipes For The Whole Family
I have compiled lots of Christmas cupcake recipes, including all of the holiday favorites. There are so many Christmas cupcake ideas, from reindeer cupcakes, snowman cupcakes, and Christmas tree cupcakes to gingerbread cupcakes and candy cane cupcakes, and everything in between. There are even a few Grinch-themed cupcakes perfect for a Christmas family movie night.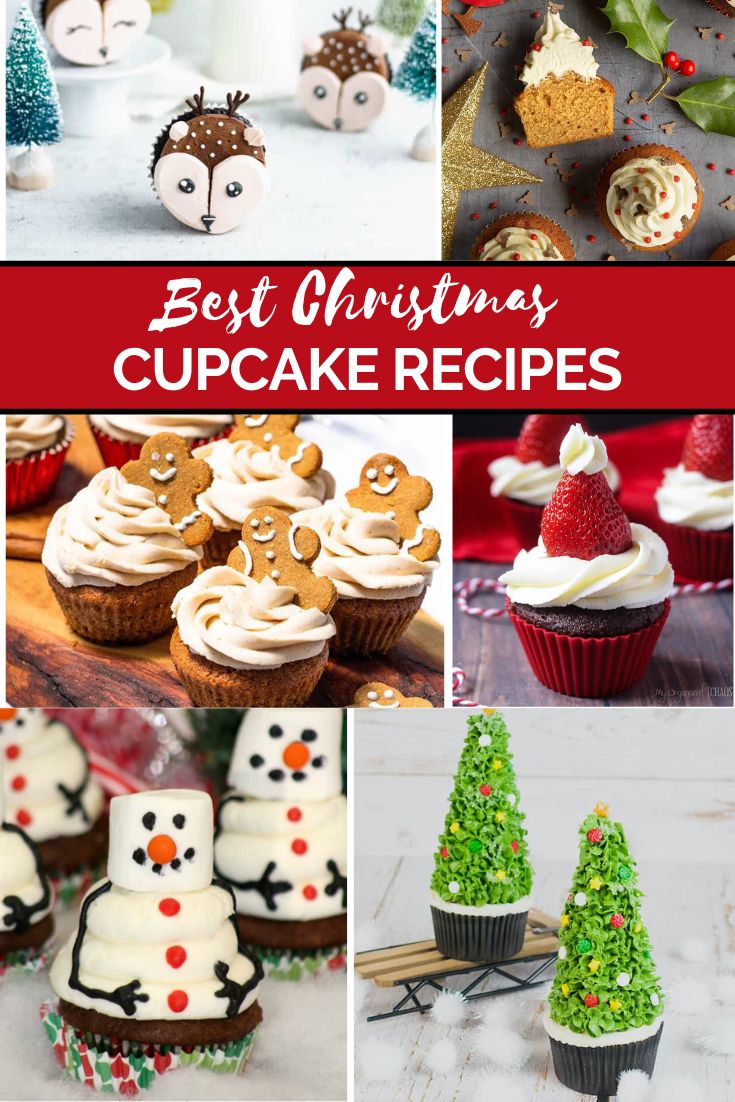 A creative DIY holiday craft that's perfect as a gift for friends and family! These easy Christmas craft ideas are simple enough for kids to join in on the fun! Plus, these easy holiday crafts are made with M&M Chocolate candies! What's not to love about those little pearls of chocolatey goodness?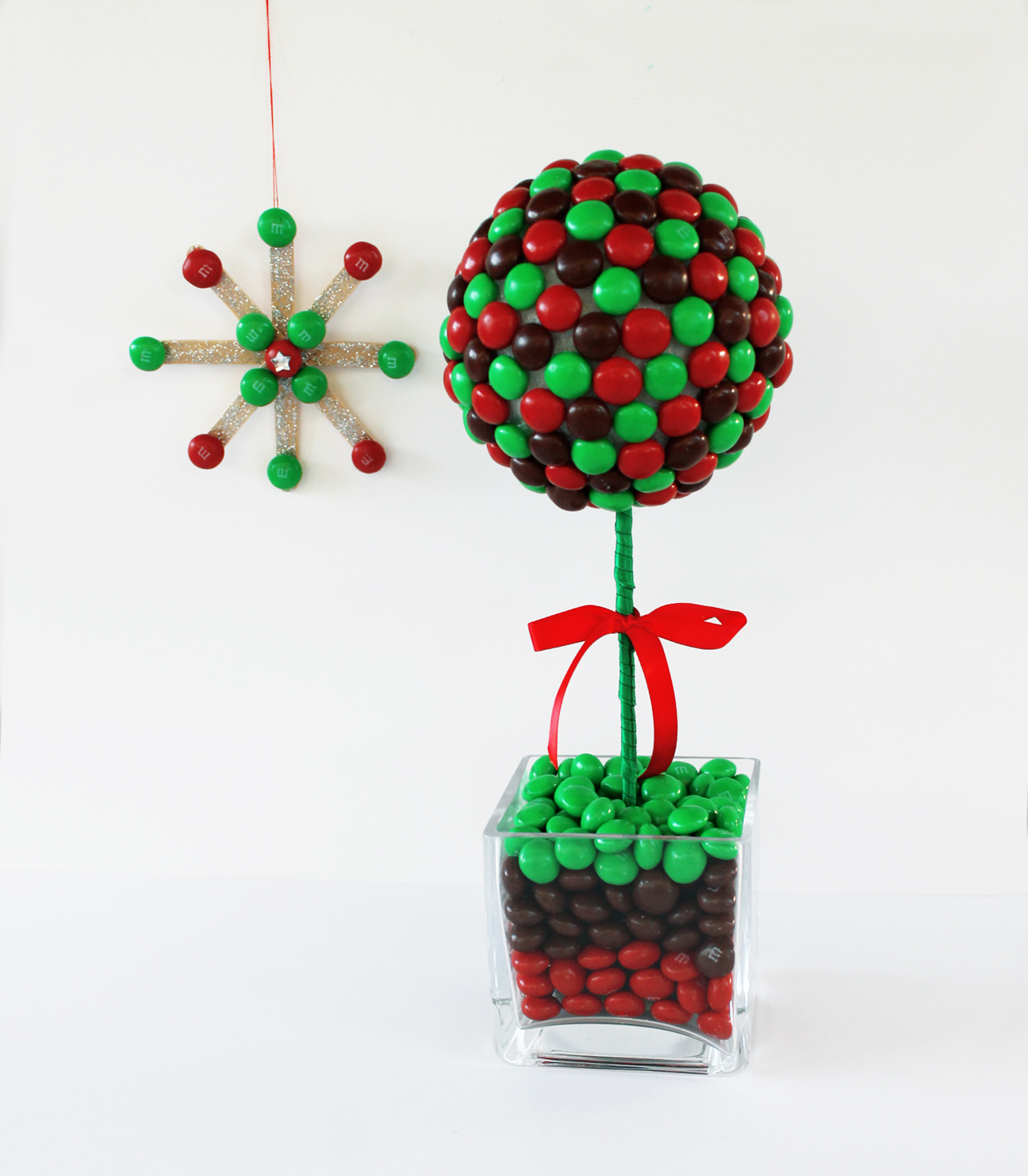 From cute gingerbread reindeer to chocolate snowballs, these kids' Christmas cookie recipes are so good you'll have a hard time just picking one! These easy Christmas cookies for kids are the best for baking together as a family during the holidays.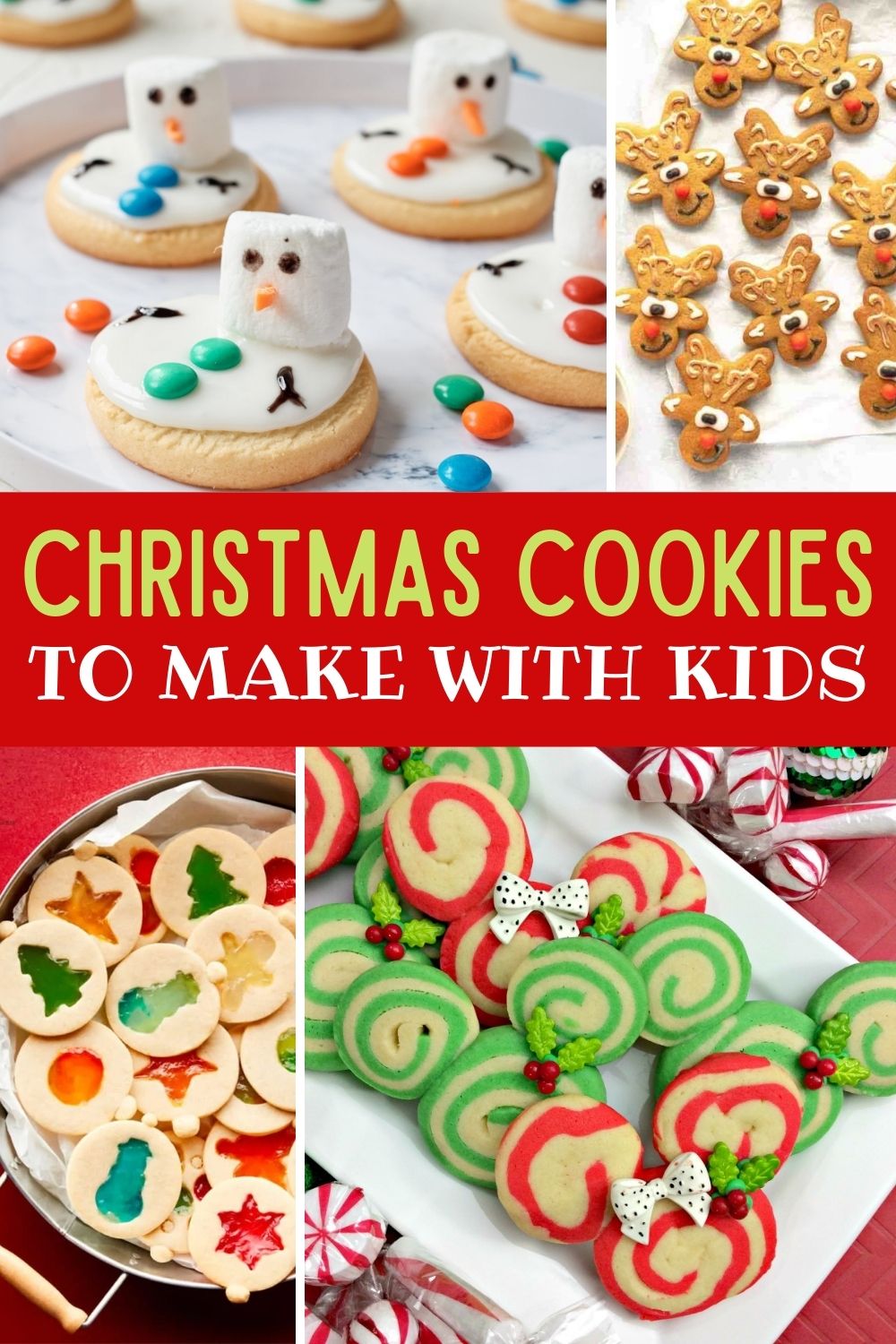 If you're wondering what to do with leftover candy canes, don't despair. Check out these easy candy cane recipes! From your favorite candy cane desserts like cookies, cakes, and bark to hot chocolate and fudge. Yes! There are lots of creative ways to make use of all of those candy canes that you used to decorate the tree and the presents.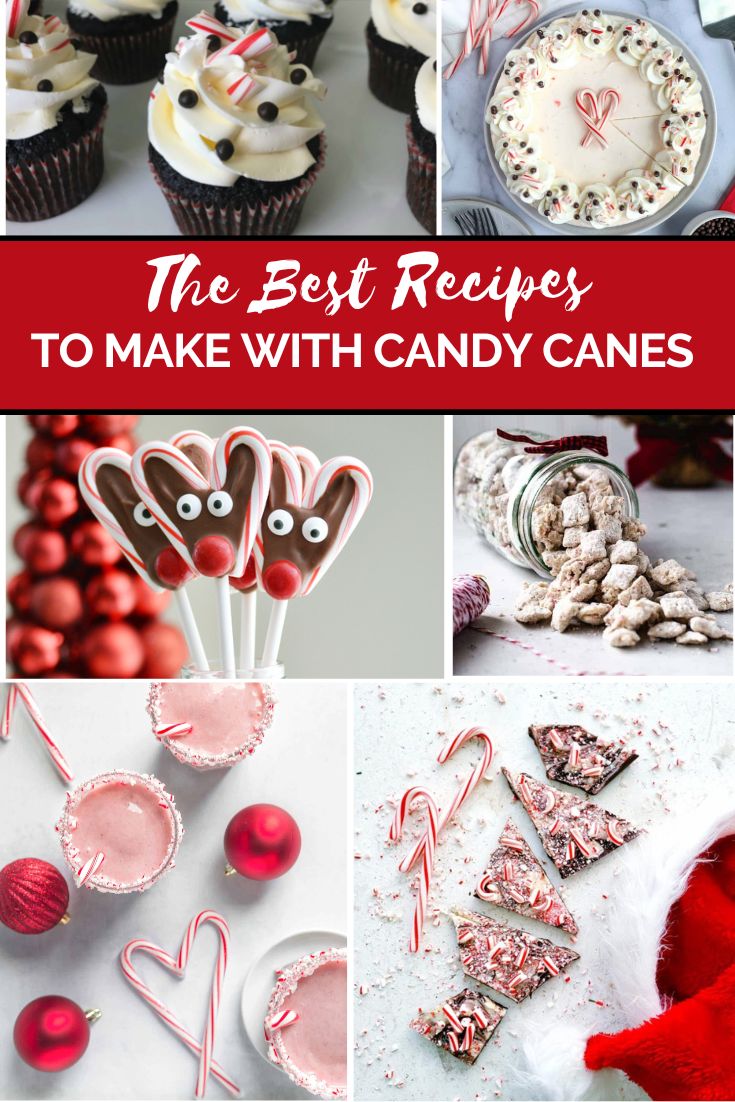 A lovely Christmas tree figurine your kids will proudly display at home or gift to teachers, friends, or relatives this Christmas. Foam Christmas Trees are easy to make. If you are like me, you have "leftovers" from past craft projects around the house, just collecting dust. So this is a great time to scrape together with your kids!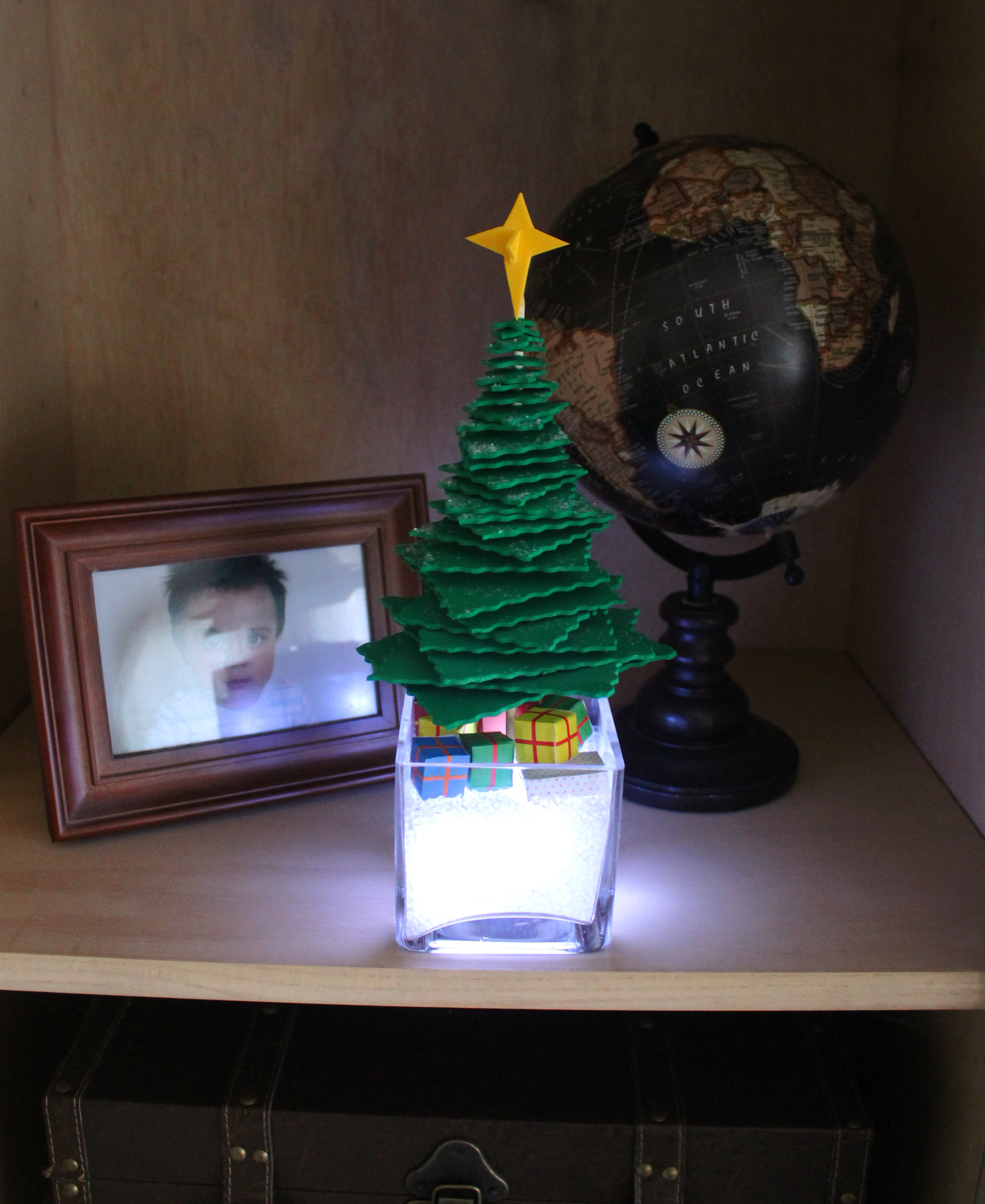 Give traditional flan dessert a holiday twist by adding eggnog! The recipe is straightforward, and you can easily make it with your kids. Eggnog Flan is a light Christmasy dessert that is also perfect for Thanksgiving as you are usually full of turkey and all the other delicious holiday foods. Of course, sometimes you don't even have room for dessert, but trust me, you will make space for this eggnog flan!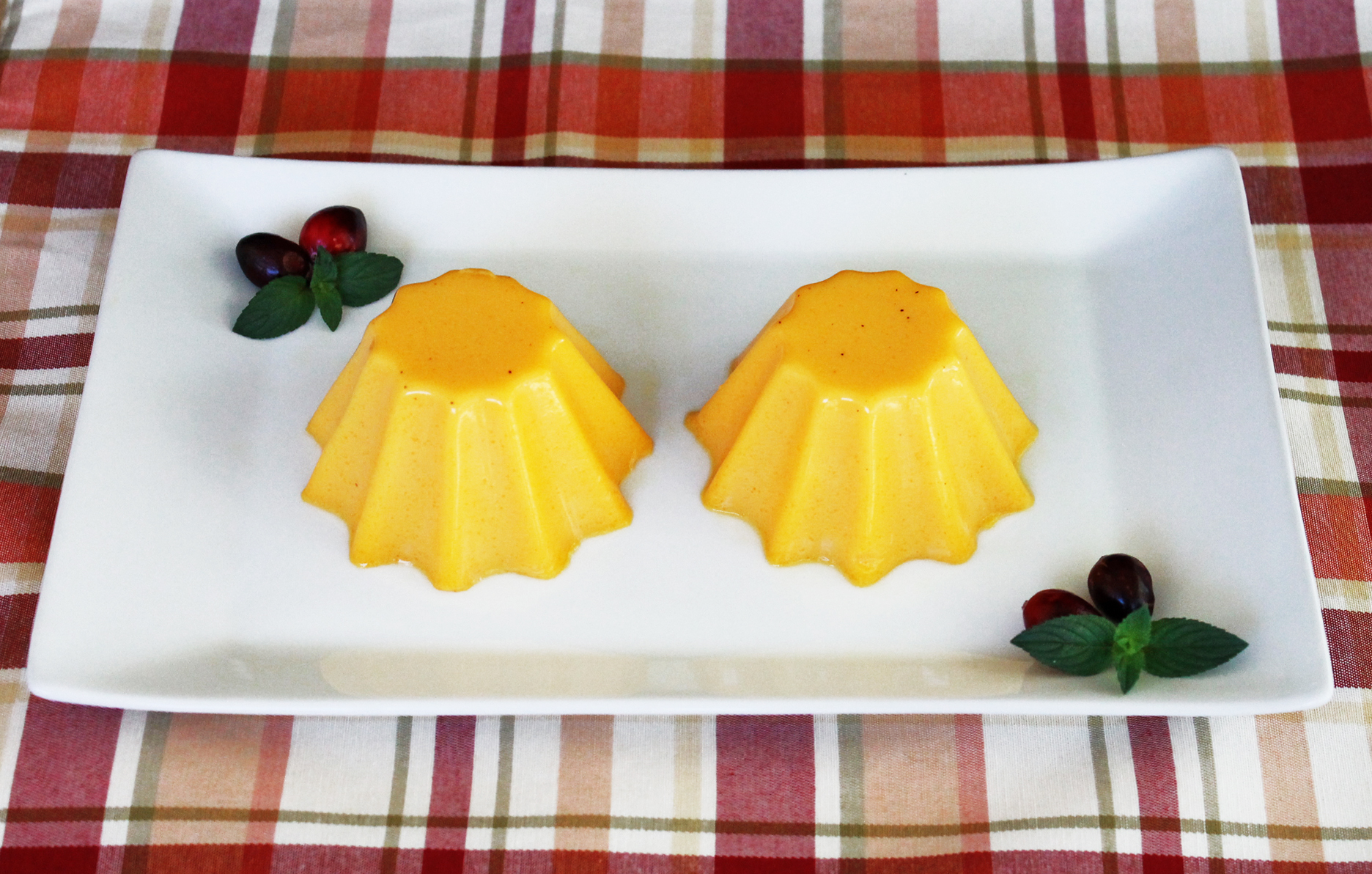 If you're looking for the best Christmas desserts for kids, you've come to the right place. You will find so many cute and fun Christmas treat recipes perfect for a Christmas party or even as part of a Christmas dessert board on Christmas eve dinner. From Xmas bark and Christmas cupcakes to reindeer treats and melted snowman desserts, there is something for everyone.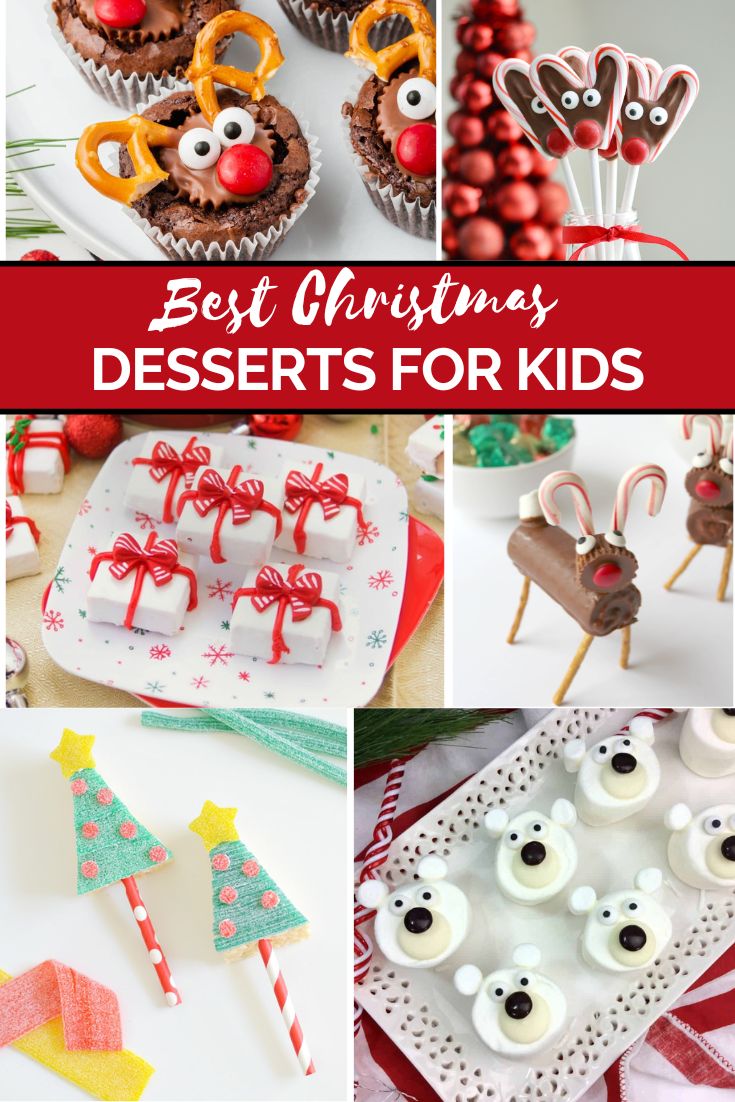 Guatemalan Ponche de Frutas, or Christmas fruit punch, is the ultimate hot holiday drink! This traditional Guatemalan recipe made with fruits, sugar, and spices is prepared during the holiday season and served for Las Posadas Navideñas and Christmas eve.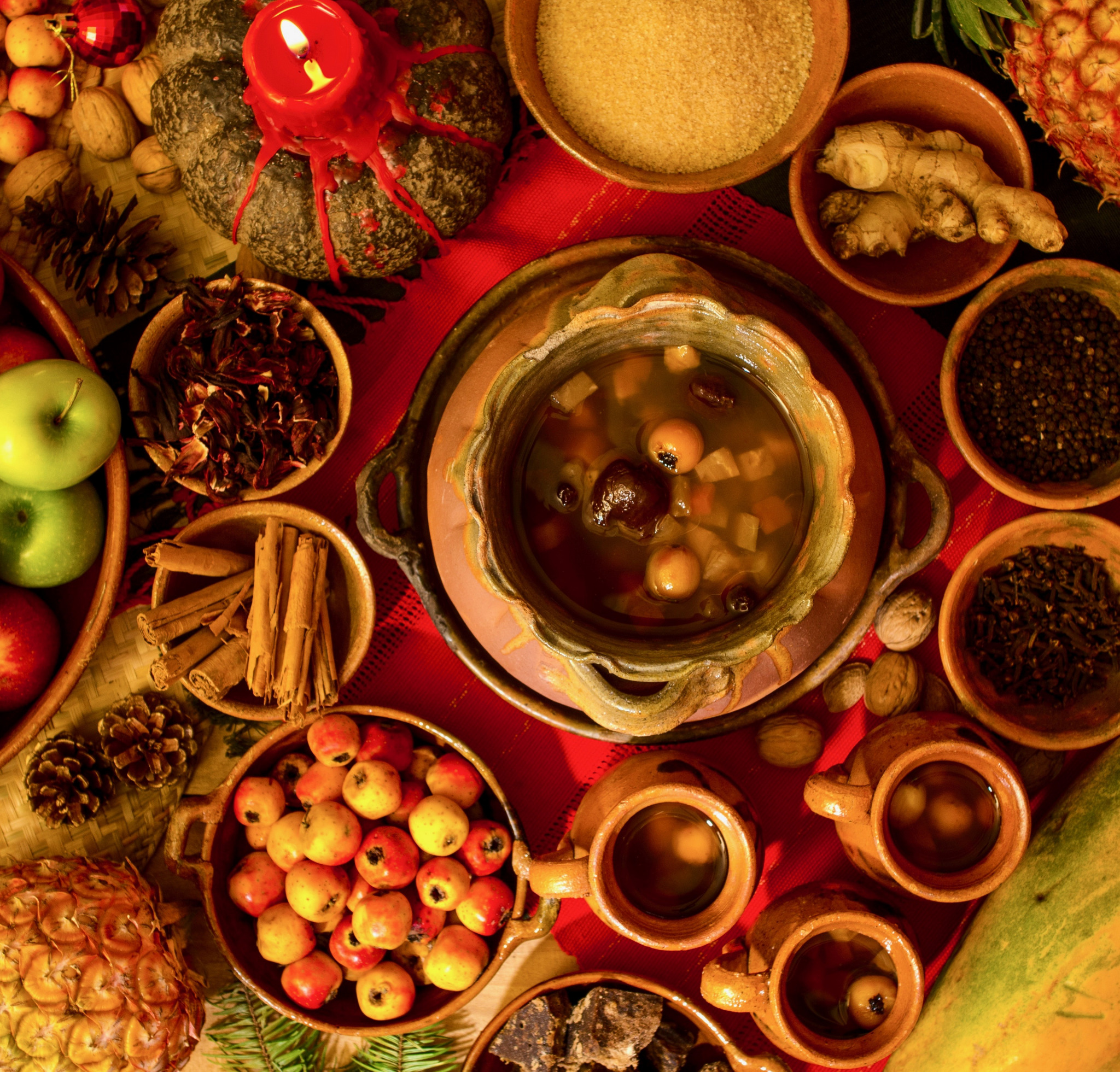 Got spur-of-the-moment holiday guests coming over? Don't worry! Whip one of these easy party meals that will be ready in minutes. And with a few festive tweaks, you can turn these fun family meals into unique holiday party food ideas without spending hours in the kitchen!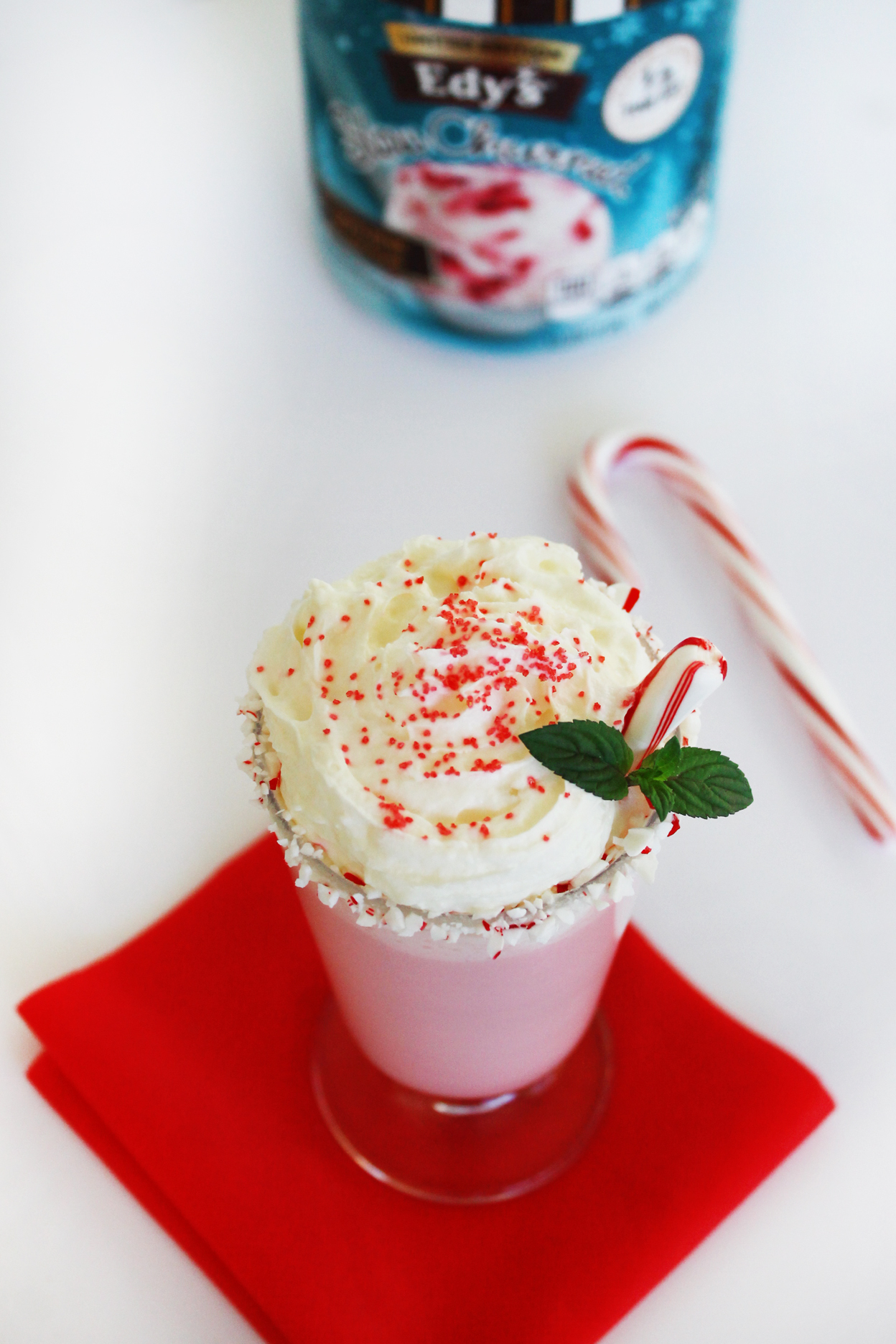 Here is a super easy recipe for Rosca de Reyes buns you can bake with your kids. It is a fun and delicious twist on a traditional dessert full of history and seasonal flavors. Dia de Reyes, or Three Kings Day, is an important holiday and part of Christmas traditions in Guatemala.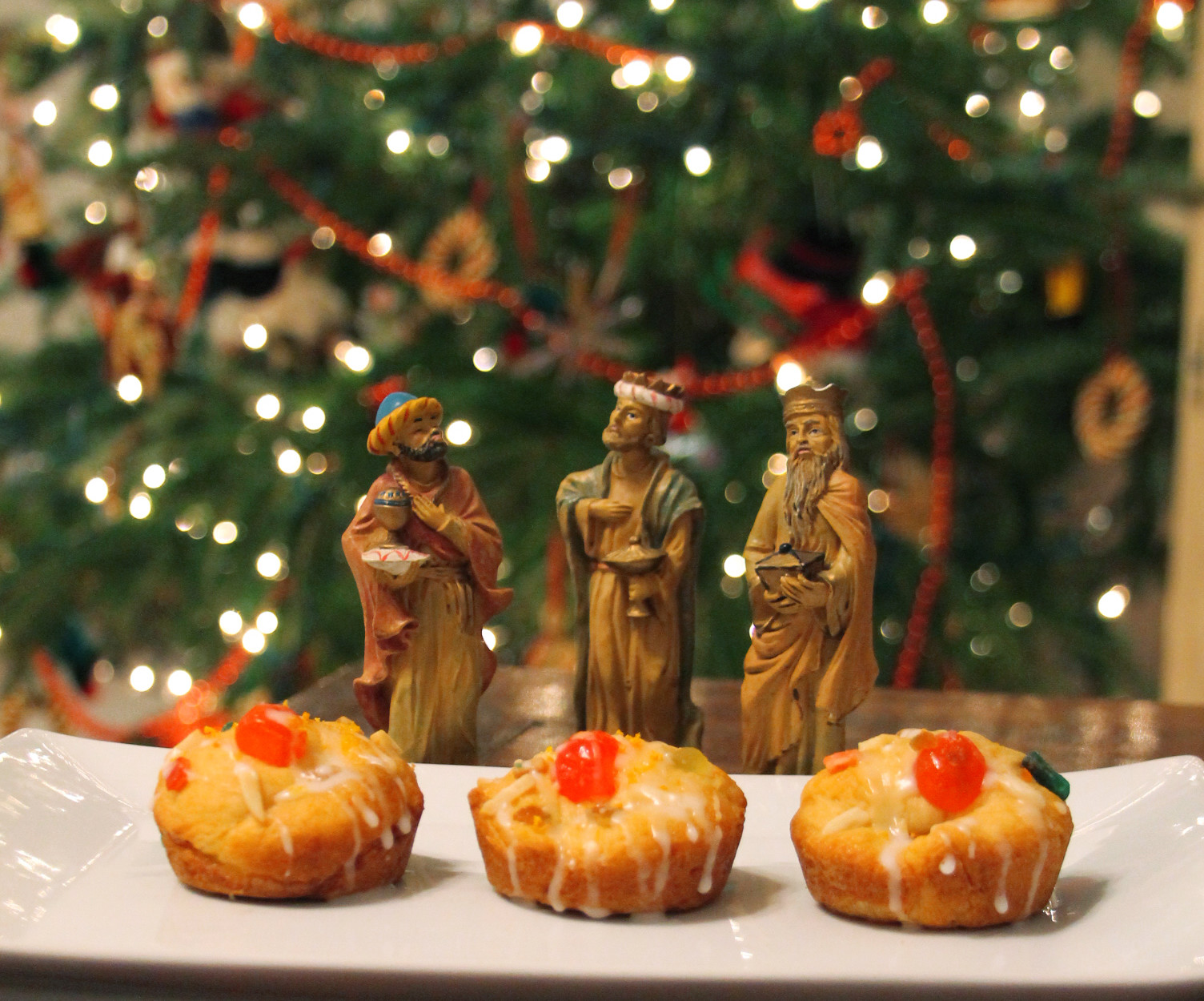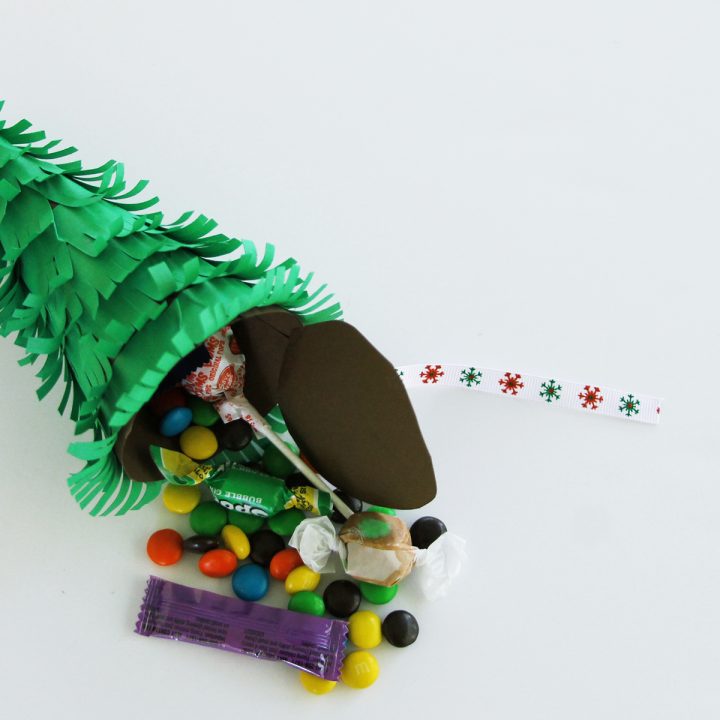 DIY Mini Christmas Piñata, The Perfect Tree Ornament
An easy Christmas Pinata, the perfect holiday craft to make with your kids
Materials
Construction paper (green and brown)
Tape
Glue
Ribbon
String
Sparkly paper stars
Candy or small toys to fill the piñatas
Instructions
First, you'll shape a square of brown paper into a cone. Leave a small hole on top, which you can feed the string through. Tape in place.
Next, trim the bottom with scissors forming a flat surface. Then, trace the bottom circle of your cone on another piece of craft paper and cut it out. This will form the base of your Christmas Tree Piñata.
Now, cut strips of green paper and fringe the bottom half of each strip.
Next, glue the top of the green strips of paper to your Piñata. Start at the bottom and work your way all the way to the top.
Finally, feed the string through the hole and tape inside. Fill your piñata with treats and glue your bottom securely inside the cone. Add the ribbon at the bottom with glue. Loop the string and form the hanger portion of your mini pinata ornament.
Notes
Fill your Christmas piñatas with all kinds of holiday goodies. Candy and small plastic toys are the best options. But of course, you can stuff these cute pinatas with your kids' favorite treats. Just keep in mind the weight of what you are planning to put inside so the bottom doesn't come loose. Feliz Navidad!
Recommended Products
As an Amazon Associate and member of other affiliate programs, I earn from qualifying purchases.
Latest posts by Cesar Diaz
(see all)