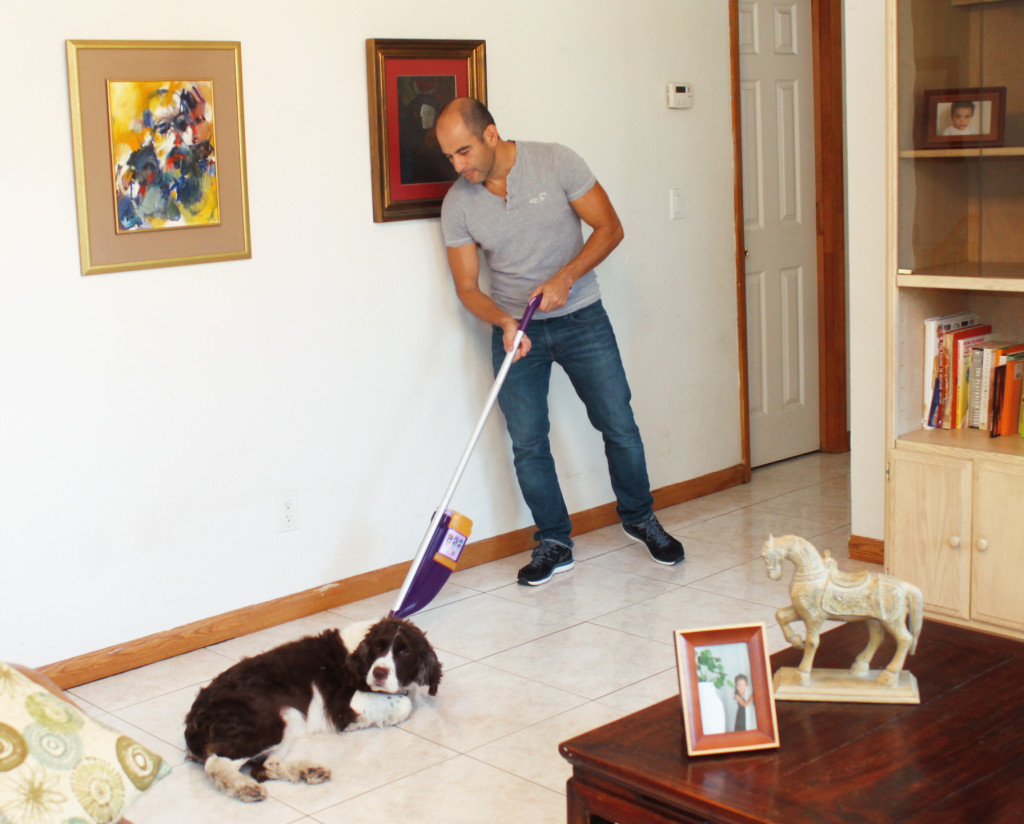 When I was goring up my mom did most of the cleaning and took care of us while my dad went out to work.  Now that my mom and dad are grandparents they are both very involved and very present in my kid's lives and I know that my dad wishes he had not missed many of our milestones.  That is why my wife  and I decided that we both wanted to work from home and we both wanted to be there for our kids and get to enjoy them as much as possible.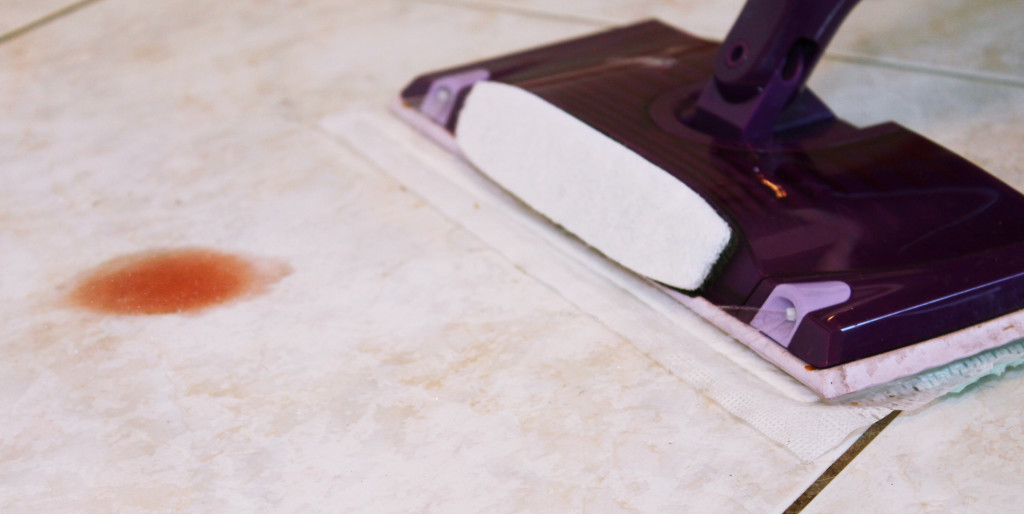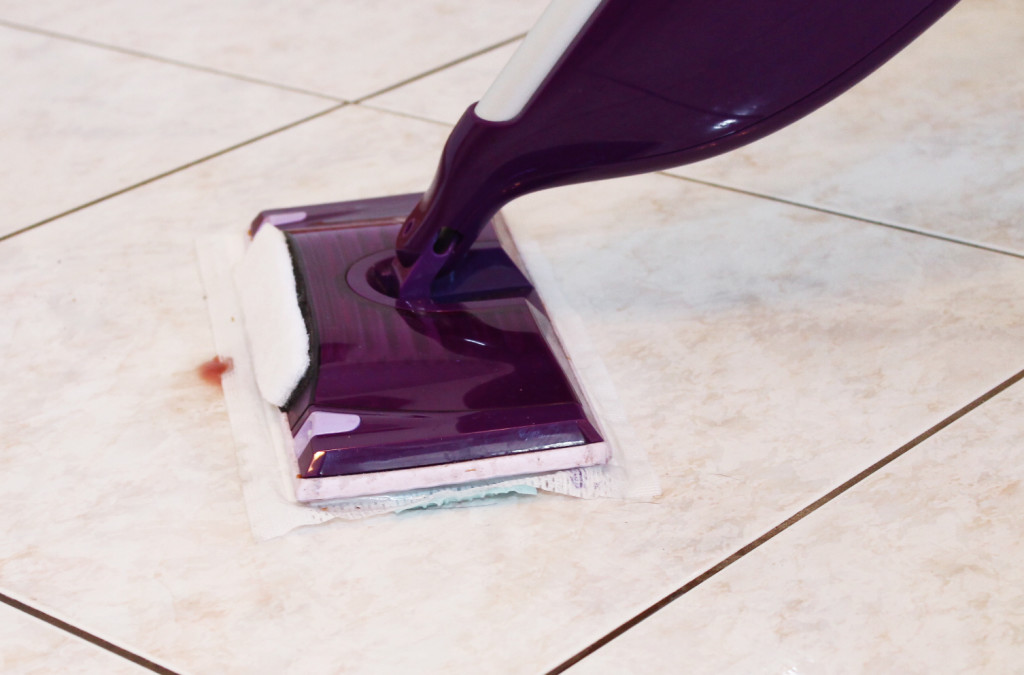 I will come right out and admit it: when I went off to college I had to learn how to clean, I was clueless. Now as a work from home dad I have learned so much about keeping the house clean and tidy, which is no easy feat when you have kiddos around!  Although I have gotten better at cleaning I am always looking for solutions that will let me spend less time cleaning and more time enjoying the kids and that is why I am thrilled with the new Swiffer Wet Jet. It tackles even old stains, all you have to do is press a button and the cleaning job.
Swiffer is unveiling its #SwifferDad video to celebrate Dad as a role model for clean, and the positive influence of his "behind the clean" moments with his family. Check out the video below and see the kid's perspective of what it means to be a dad nowadays! The #SwifferDad video features four of your fellow dad bloggers and their families. Check it out!
I love staying at home with my family and that means I have gotten pretty good with the housework. The best part is that I am teaching my kids, both my daughter and my son, that housework is important and that they can also help out! They know that housework is everyone's responsibility and that we all participate in family responsibilities together and sometimes we need to divide and conquer: for example Paula takes Sebastian to soccer while I take Ariane to horseback riding and we both get to spend quality time alone with just one kiddo and they love it!
My kids love using the Swiffer Wet Jet, it's so easy to clean any mess. With the Swiffer Wet Jet, busy dads like me are able to soak in their moments with the family because we have the clean up covered.
Roles have really changed, I do most of the house work now as Paula has a more strict schedule and I take pride in making sure my home is clean and it's a happy and cheerful place because that is where we all spend most of our time, sharing, playing and just enjoying each other's company as a family.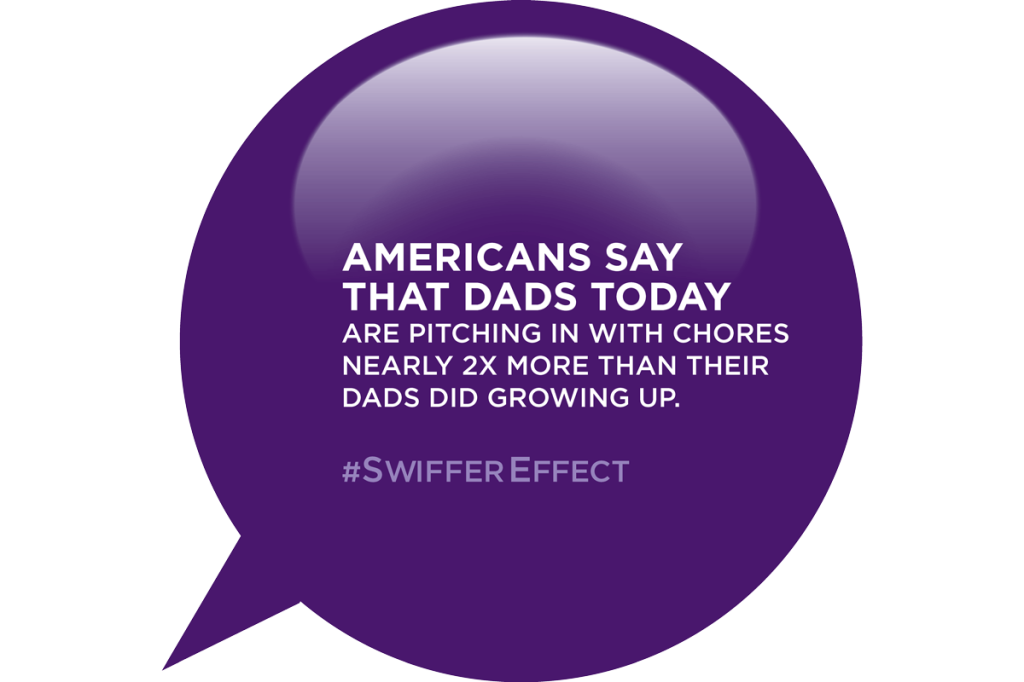 I wanted to share with my own Dad the new Swiffer Wet Jet so that he can also get the cleaning done easier and faster and enjoy more time with the grandkids so I shared with him the Swiffer Big Green Box so he can spend less time cleaning and more time with family! That is the #SwifferEffect!
I was selected for this opportunity as a member of Clever Girls and the content and opinions expressed here are all my own.
Latest posts by Cesar Diaz
(see all)