Long gone are those days when I lived carefree and did not think about the future. Now thinking about the future: how I will make sure that my daughter who has autism has the financial backup she needs and how I need to save for college for my son, is something I do all the time. There are also my own hopes for the future: my dream is to travel when I retire and to move back to my home country of Guatemala. I have it all figured out in my mind and I have a clear image of a cottage on the shores of beautiful Lake Atitlán where I would like to spend my last years. But for all of these things I need to work now on making the right financial decisions to ensure that I will reach those goals. That is why I am happy to partner with Massachusetts Mutual Life Insurance Company, although this is a sponsored post I am excited that I will be sharing with you great resources!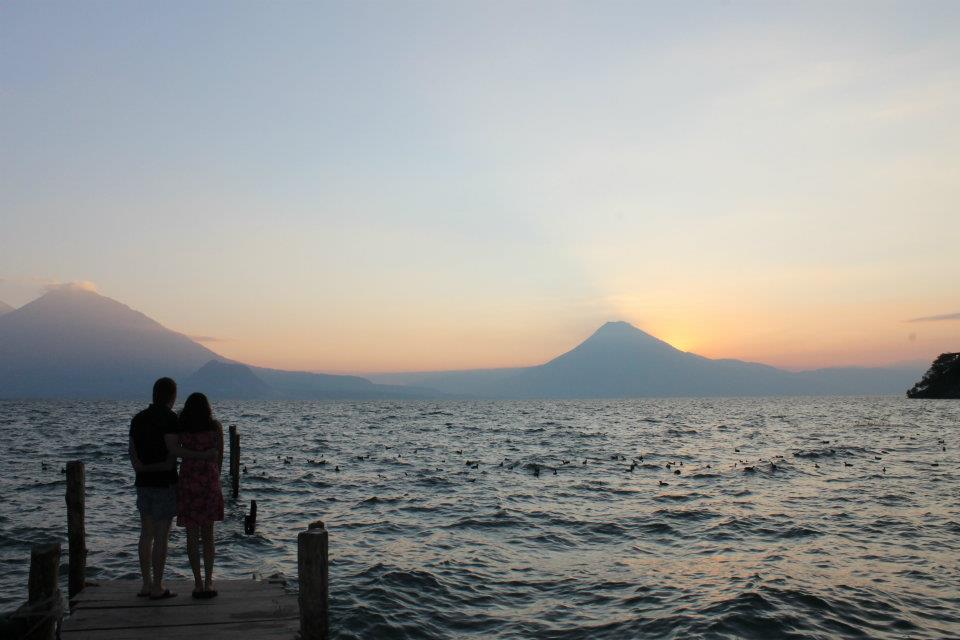 MassMutual is celebrating Financial Literacy Month this month by providing us with all of the resources we need to help us take small steps to better understand our finances so that we can secure a financial future and protect those who matter most to us.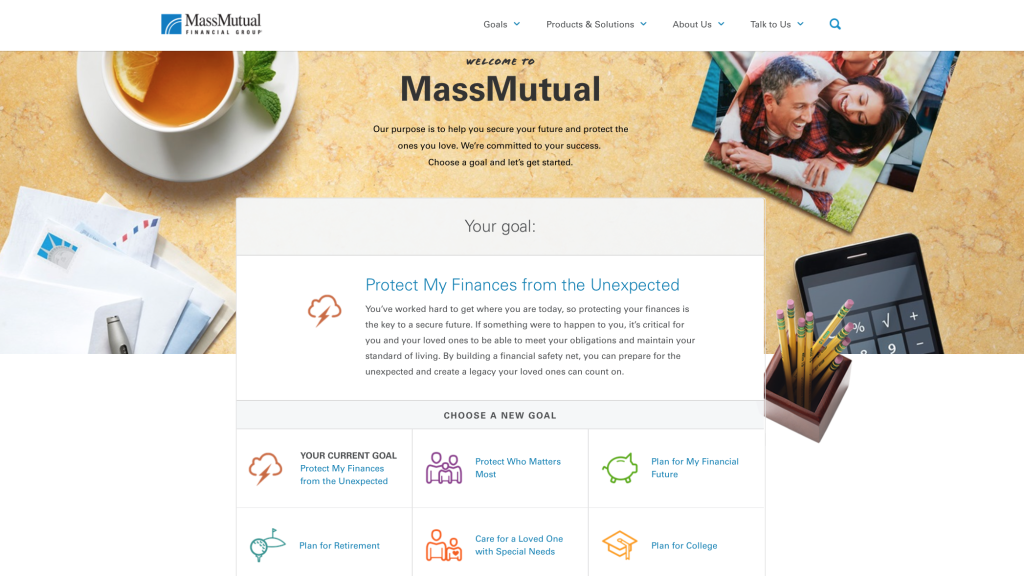 Saving for the future can seem daunting but the key lies in starting small; taking baby steps to increase your financial smarts. As with everything else that you want to accomplish, identifying your short- and long-term goals is very important. When you visit the MassMutual website you will find that they make it easy by giving you different options when it comes to those financial goals. Once you click on a specific goal you will have an array of tools, calculators, videos and articles to help increase your financial knowledge and help you reach those financial goals.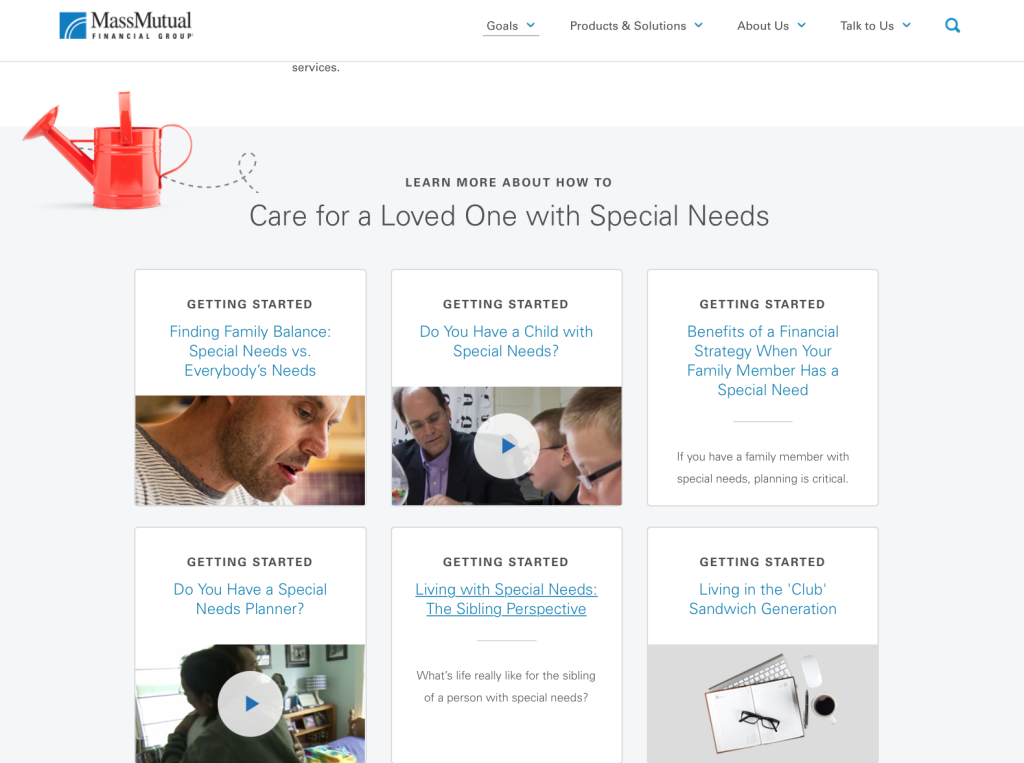 Creating a budget is really important, specially if you do not have a clear sense of how much you are spending and where. Create a simple budget tracker to map out your income, expenses and any savings efforts you currently have in place. This will help identify risks and opportunities that you can address in the future.
It's also very important that you know how much money you will need to accomplish those financial goals you have set for yourself. How much do you have to save for college? How much do you need for retirement? MassMutual has calculators that can help you like the College Savings Calculator and the Retirement Planning Calculator.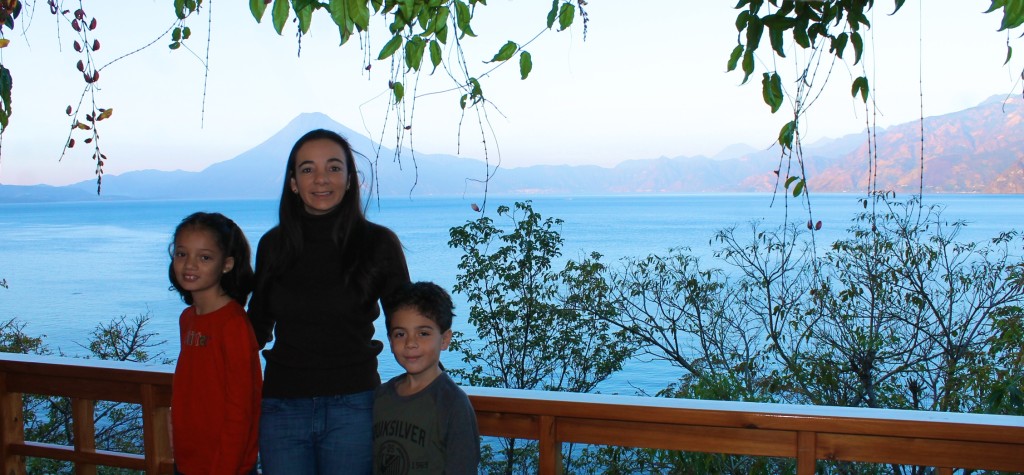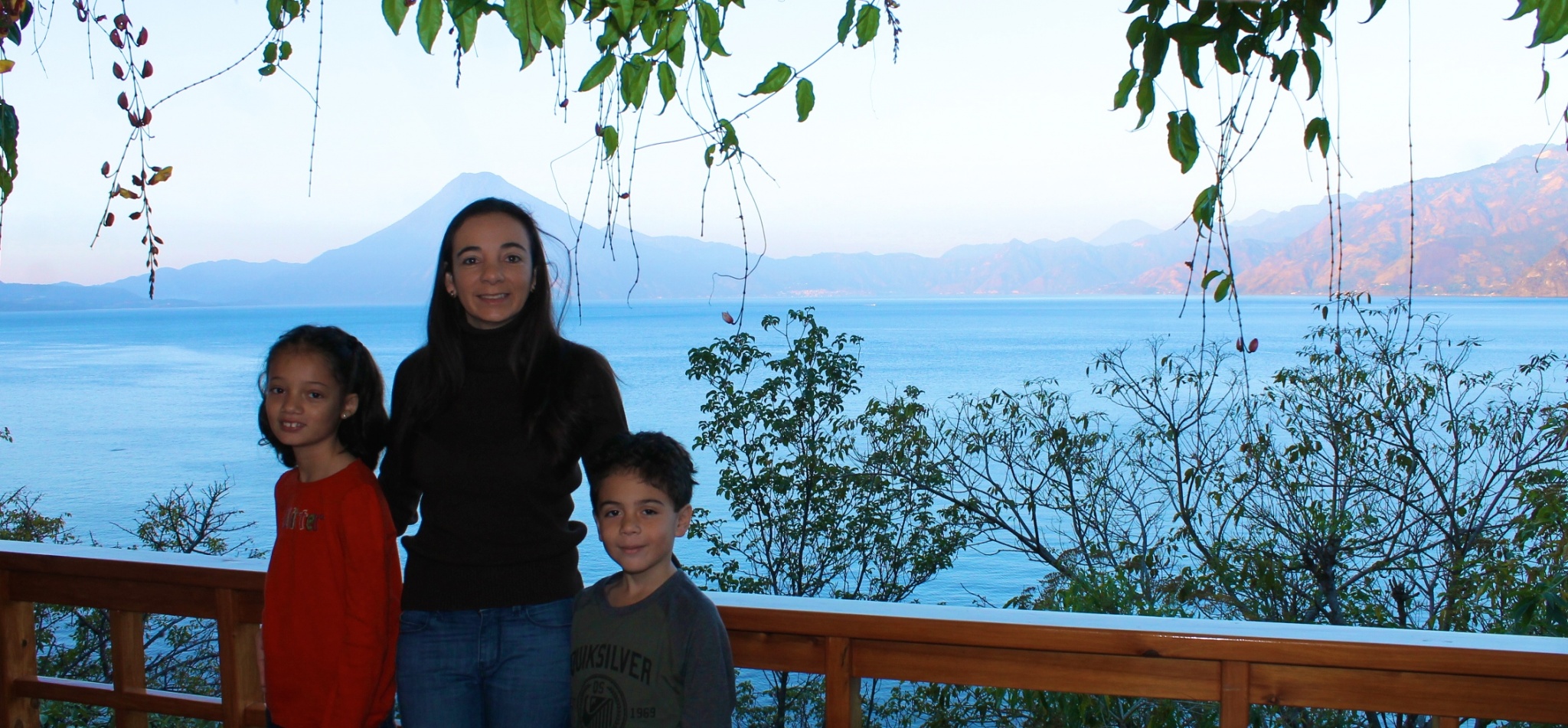 At home we are already teaching our children the importance of planning for the future and of saving money to achieve their goals. Simple and fun activities can get them excited about saving for the future – like setting up a short-term savings plan with a personal piggy bank, and encouraging them to add to it when they have money to spare, from birthdays, allowances or loose change around the house. Each of our kids has a special piggy bank where they can divide the money they earn or get for their allowance into money for spending, money for saving, money for investing and money for giving back to the community. This helps them realize that they need to be thinking of the future.

Make sure to check out the MassMutual website and take advantage of all the resources and tools they have available to take charge of your finances and plan for the future!
This is a sponsored post written by me on behalf of MassMutual.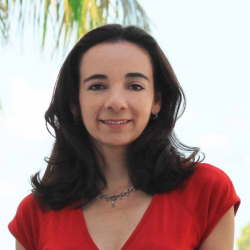 Latest posts by Paula Bendfeldt-Diaz
(see all)