This shop has been compensated by Collective Bias, Inc. and its advertiser. All opinions are mine alone. #RhoneFever #CollectiveBias
Whether you work out at least a couple of hours a day like I do or just exercise once in a while wearing the right activewear can make your workout more efficient and more enjoyable. I've had to stop working out for a few days due to abrasion caused by using clothes made of the wrong material or because of bulging stitching that created friction. The right workout clothes should also help reduce moisture and odors which is pretty important, if you don't believe me just ask my wife who has to put up with my sweaty stench! That is why I am excited that I got the opportunity to try out Rhone activewear, an apparel brand created by athletes who understand the importance of the clothes and how design is crucial so that what you wear not only looks awesome but also performs amazing!
How to Choose Activewear That Makes Your Workout More Efficient
There are a few very important things to consider when choosing athletic apparel:
Look for clothes that are comfortable. When working out comfort is the direct result of a few things among them:
the fabric: you want a fabric that stretches and is smooth as to reduce friction as much as possible
the cut: the design should be a perfect fit and give you a broad range of motion
the stitching: you want to look for flat seams to reduce chafing.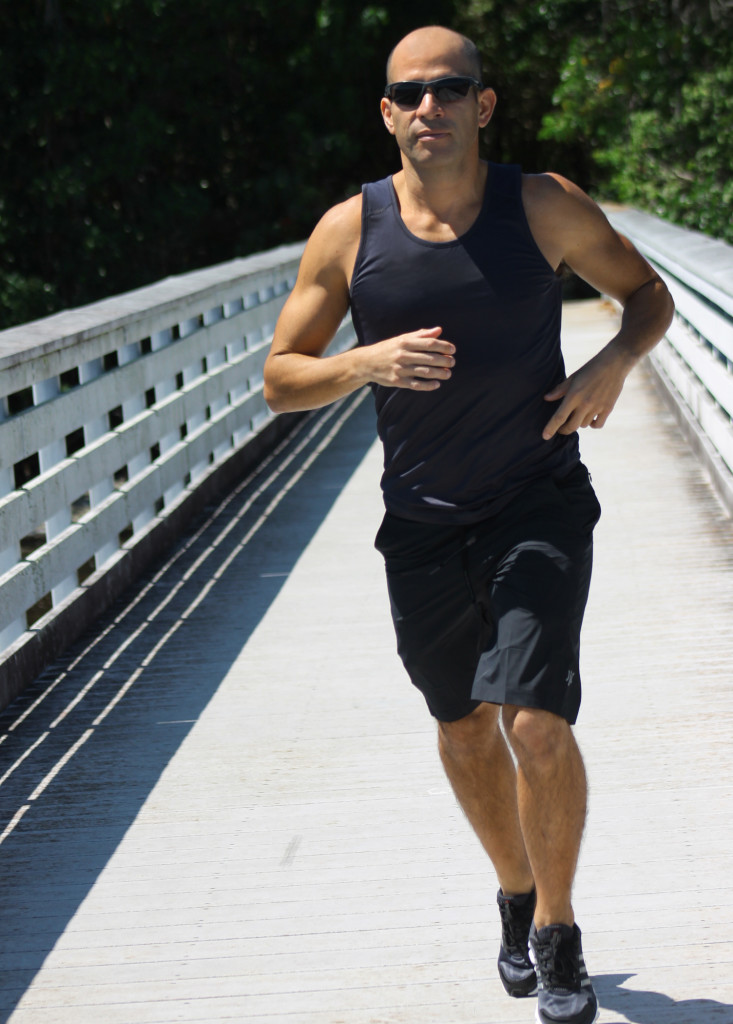 Go for quality clothes that will last. Specially if you are doing a high intensity workout like Crossfit you need athletic ware that can withstand everything you put it through whether you are doing cardio, weight lifting, gymnastics or core training. Nothing worse than having your shirt or your shorts rip in the middle of working out at the gym!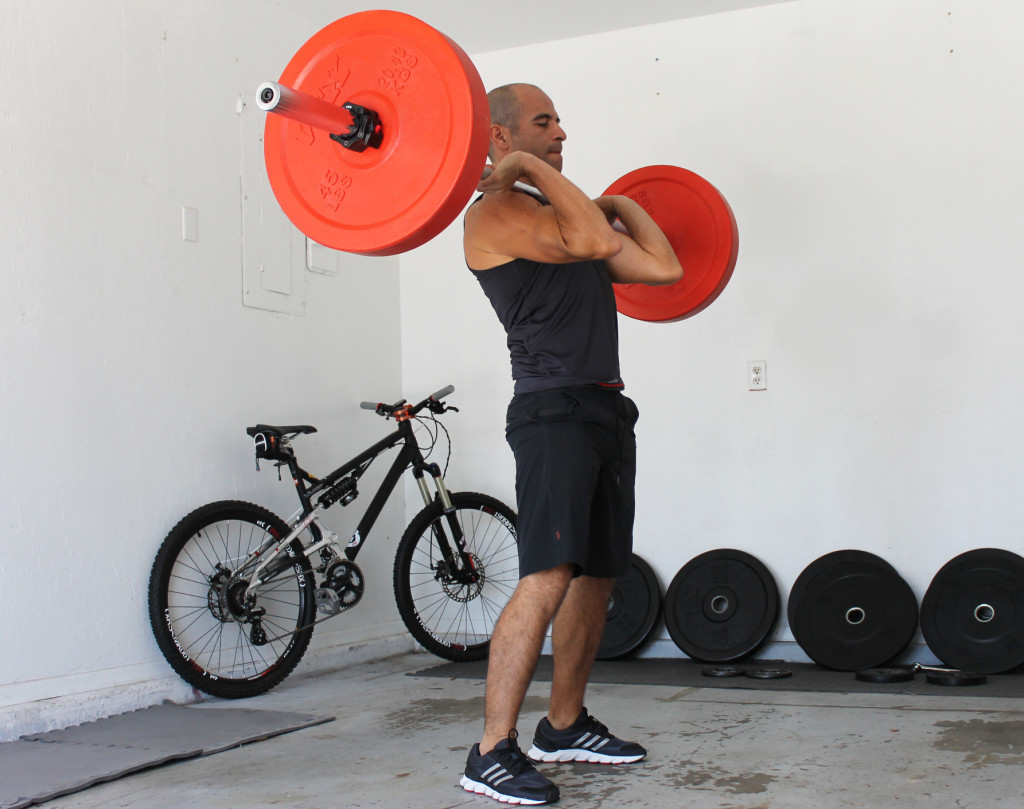 Look for breathable and moisture wicking fabrics and designs that take into account more effective moisture transport while you push your limits.
Look for antibacterial and antimicrobial active ware. Antibacterial and antimicrobial agents fight odor, sweat stains, and keep clothes fresh which is pretty important. I've had clothes that I had to wash over and over because the workout stench just would not come out, and what about those times when you can not take a shower right away?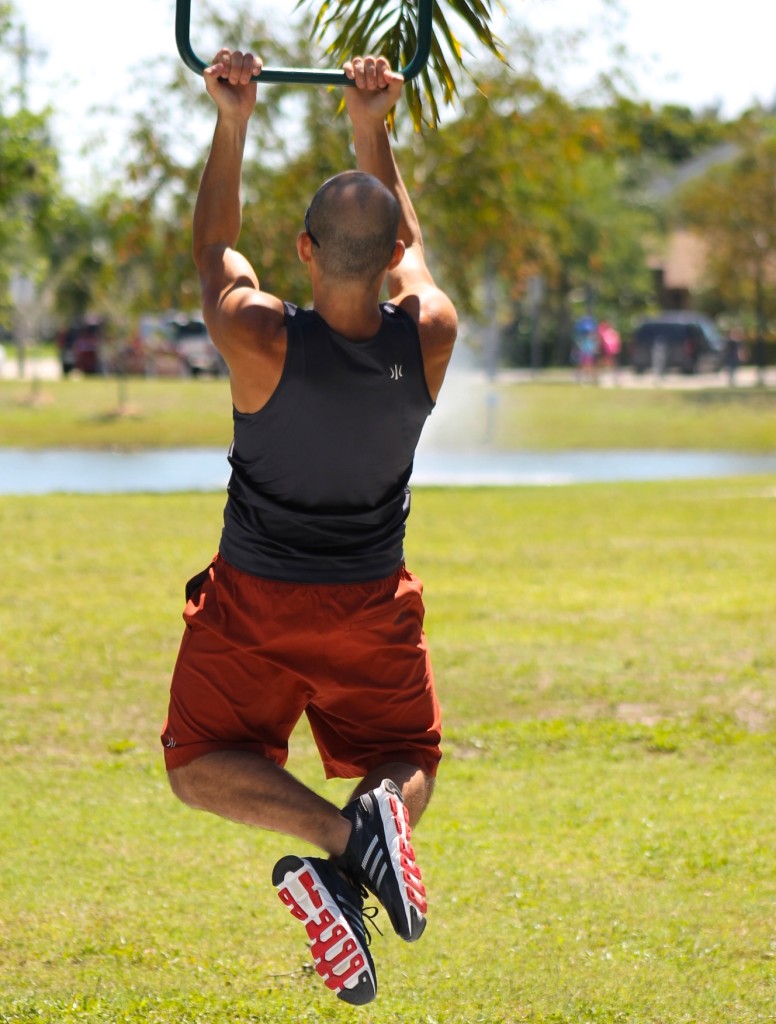 The right activewear can really make a huge difference when you workout. When you are exercising you want to wear clothing that will not get in the way of your activity so you can just forget about what you are wearing and focus on you workout. Well maybe that is not entirely true: you also want to look great, after all working out is about feeling good about yourself and that includes looking your best physically.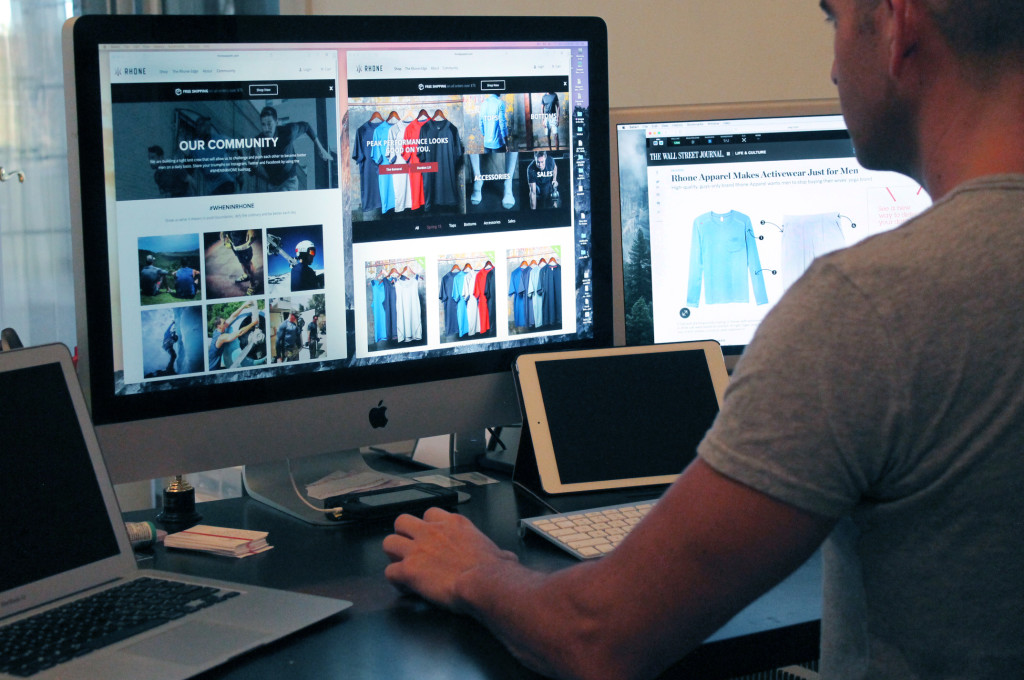 When I got the opportunity to try out the Rhone activewear I was pretty excited. I've tried many athletic apparel brands over the years but had not had the chance to wear anything from Rhone yet and I had heard great things about them. I went to their website and ordered two pairs of shorts and two shirts. When my order arrived I have to say I was pretty impressed with the material and the design and after using the Rhone for a few weeks I really think that I have found a new favorite activeware brand! First of all their technical fabrics are amazing; they are breathable, wick moisture and they fit perfectly.
One of my favorite features is Rhone's SilverTech technology which incorporates fibers into their clothing that make the garments permanently antibacterial and anti-odorant, unlike typical antibacterial and anti-odorant treatments which last for 15-20 washes. I've always thought those treatments are a complete waste of money for me because who wants to pay extra for something that will only last a couple of weeks!

Another thing that really impressed me was the design. Everything I got from Rhone not only fit perfectly but the details make the clothing feel and look amazing.  Because of the flat-lock seams you can not feel the stitching at all, the clothes dry so quickly that by the time I drove home after my run at the park I was already dry, both shirts had mesh panels for ventilation and the media pocket on the shorts provides a comfortable way to carry my iPod so I can listen to music while I work out.  I also like that the shorts have an invisible zipper pocket so I can carry my ID and some cash.

What are your favorite features when looking for the perfect activewear for your workout?
Black short sleeve top: Rhone
Grey tank:  Rhone
Black shorts: Rhone
Orange shorts: Rhone
Sunglasses: Oakley
Sneakers: Adidas
Latest posts by Cesar Diaz
(see all)