This shop has been compensated by Collective Bias, Inc. and its advertiser. All opinions are mine alone. #WhenImHungry #CollectiveBias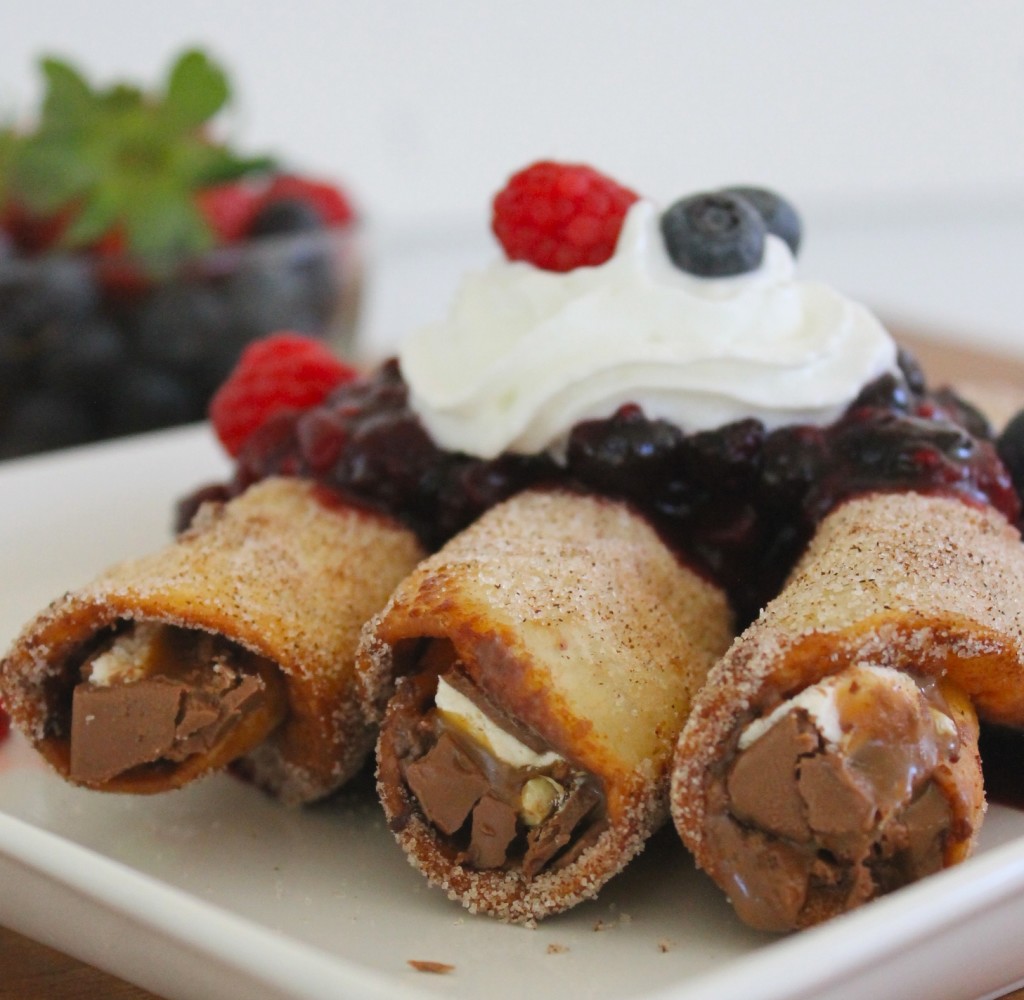 Because I work out so much there are times when I just need a boost. Sometimes I don't even notice how hungry I am until Paula brings up that fact that I am in a terrible mood.  Today was one of those days and after satisfying my hunger with a SNICKERS® Xtreme I knew I had to make it up to my wife for being in such a grumpy mood all morning so I decided to do something special and surprise her with an at home date night after the kiddos had gone off to bed. Since we had already had dinner I thought I would make a special dessert.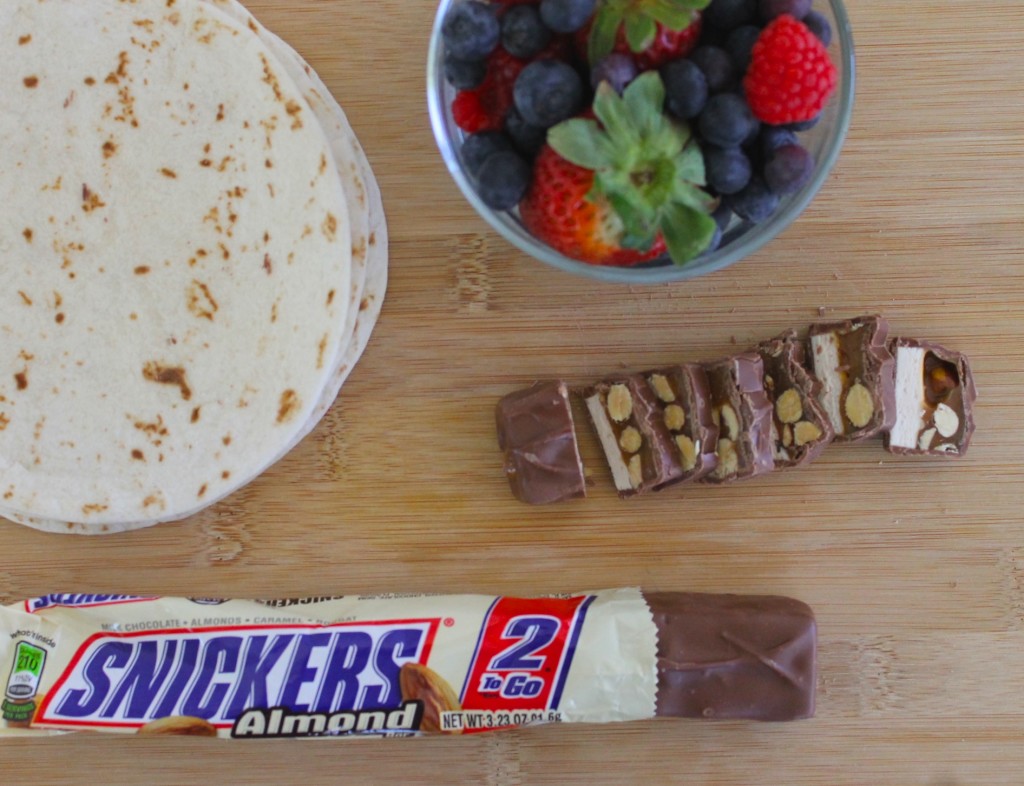 Let's face it, there is nothing that does not taste good wrapped in a flour tortilla and that includes chocolate. So I grabbed two SNICKERS® Almond bars that where just asking to be turned into something amazing and thought: why not chocolate taquitos?!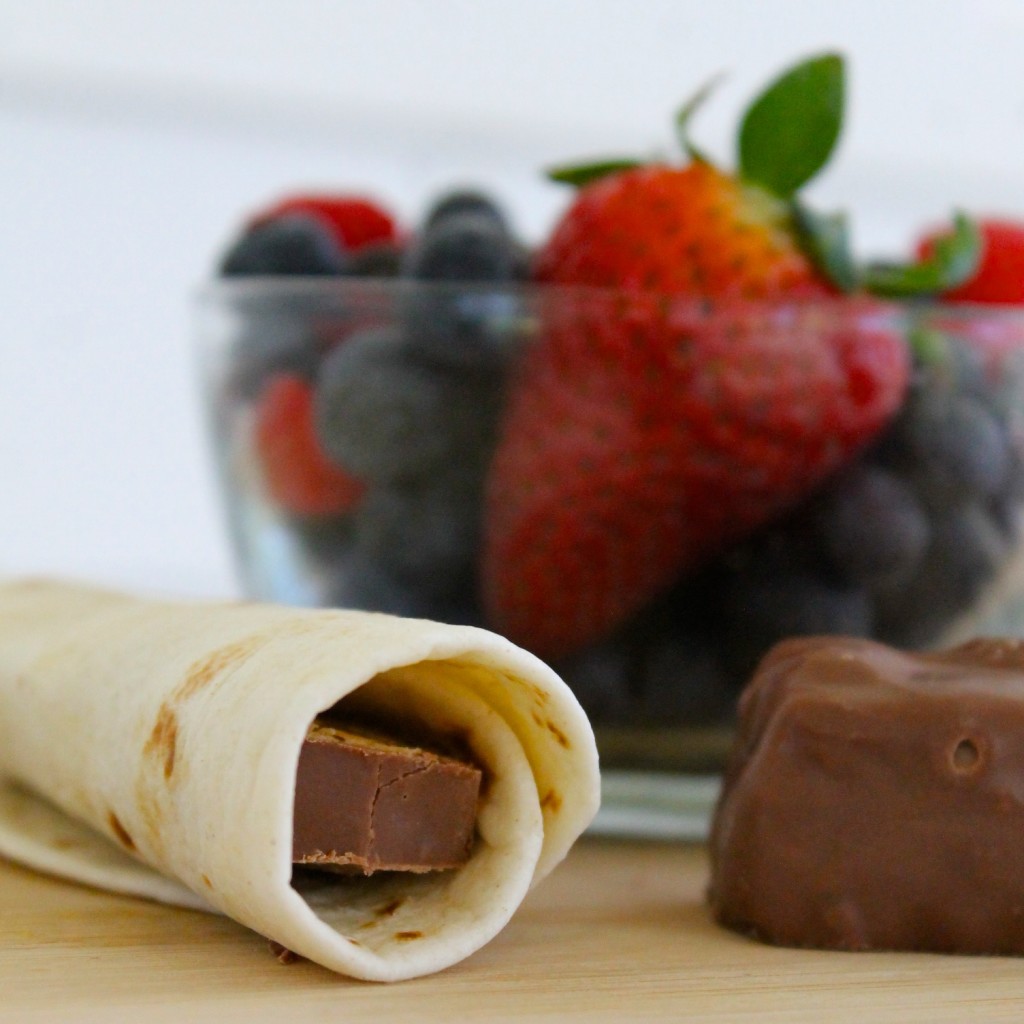 Covered in cinnamon and sugar these taquitos are crunchy on the outside and filled with gooey melted SNICKERS® Almond goodness in the center.  The berry sauce compliments the sweetness of the chocolate and sugar with a bit of tartness and just brings this dessert together.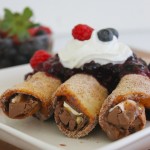 Snickers Choclate Taquitos With Berry Sauce
Ingredients
FOR THE TAQUITOS

3

cups

Canola Oil

6

Medium-Sized Flour Tortillas

2

bars of SNICKERS® Almond chocolate bar cut into squares

1/4

cup

Sugar

2

tablespoons

Cinnamon

Toothpicks

To hold together the Taquitos while frying

FOR THE BERRY SAUCE

1

cup

of ripe strawberries chopped

1

cup

of blueberries

1

cup

of raspberries

½

cup

of water

¼

cup

of sugar
Instructions
Heat the oil in a medium pot until it reaches 350 degrees F. Make sure you have enough space (depth and width) in the pot to fry the taquitos.

Place the Snickers Almond squares in a line down the center of each tortilla.

Roll the tortilla up to create a taquito.

Insert into a toothpick through the rolled tortilla so it stays together while frying.

In a flat dish stir together the sugar and cinnamon.

Fry the taquitos until they are crispy and turn golden brown, about 2 minutes.

Remove the taquitos from the oil and immediately roll them around in the cinnamon-sugar mixture, being sure to completely coat the taquito. Remove the toothpick from the taquitos.

In a medium sauce pan heat the water, add the strawberries, blueberries, raspberries and sugar and bring to a boil.

Simmer for 5-10 minutes until the fruit has broken down creating a thick sauce.

Remove from heat and let cool for 5 minutes.

Serve the taquitos covered with the berry sauce and garnish with whipped cream and fresh fruit.
These taquitos not only taste sublime but are super easy to make and look so festive they would make the perfect dessert for a special occasion and they where a total hit with my wife!  It's a good thing as otherwise my grumpy mood due to hunger would have landed me in the dog house.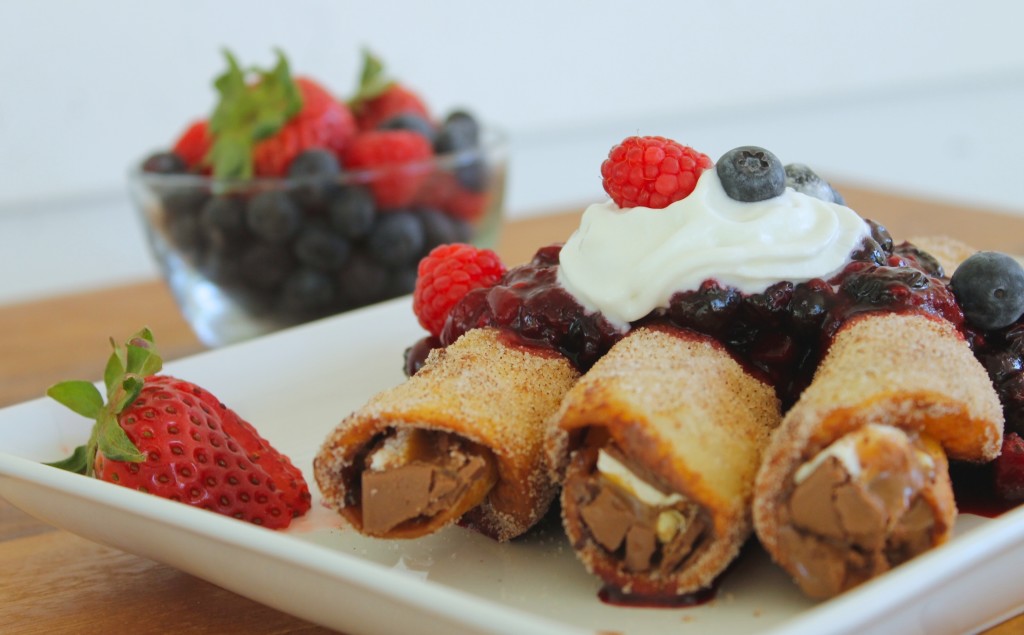 We always have SNICKERS® at home, they are not only a great sweet treat but also the perfect pick me up, satisfying snack for those days when you are so busy you skip a meal or when you have been working out a lot and just need some energy.  I have learned my lesson and now I keep a SNICKERS® bar on my desk.  My favorite chocolate bars are the SNICKERS® Xtreme, filled with different nuts and the Almond Snickers is my wife's favorite.  I usually get both when I go to Walmart to shop for the week's groceries.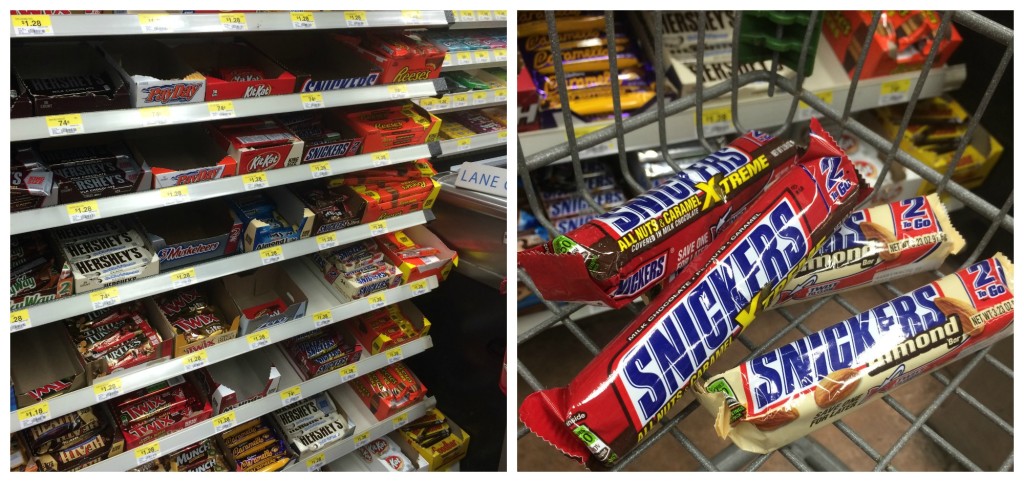 [important]Enter the SNICKERS® "Who are you when you're hungry?" contest by uploading a personal photo or video from your Computer, Facebook, Instagram or use the SNICKERS® Meme Generator to create something new! Voting begins at Noon on 5/11/15 and ends at 11:59:59AM ET on 7/15/15.[/important]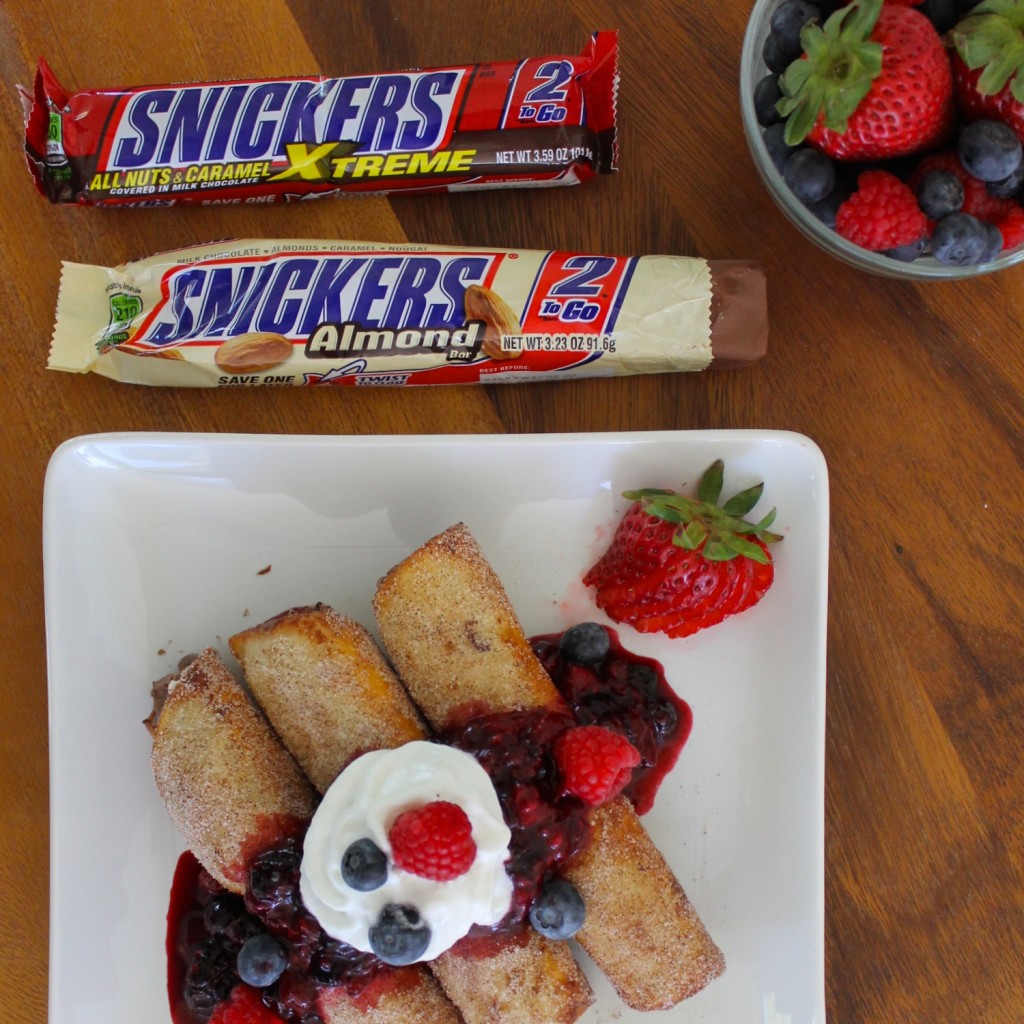 See more great SNICKERS® recipes and fun stories on the SNICKERS® social hub.  Have you ever gotten in trouble due to being in a bad mood because you are hungry?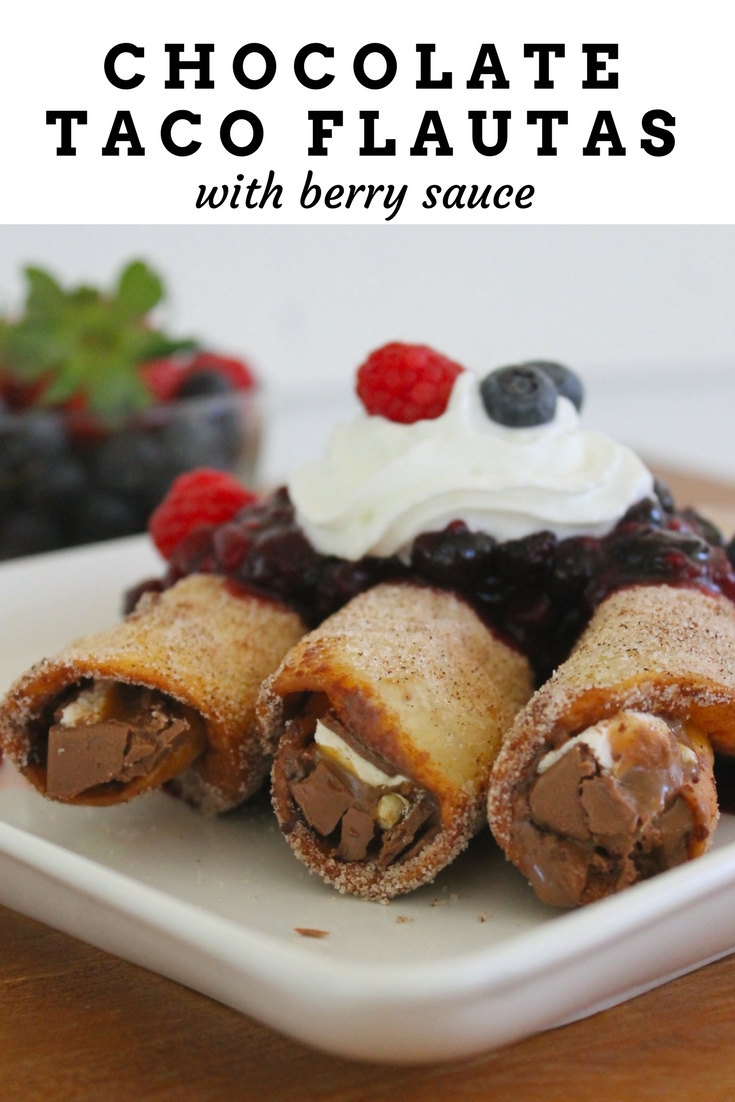 Latest posts by Cesar Diaz
(see all)