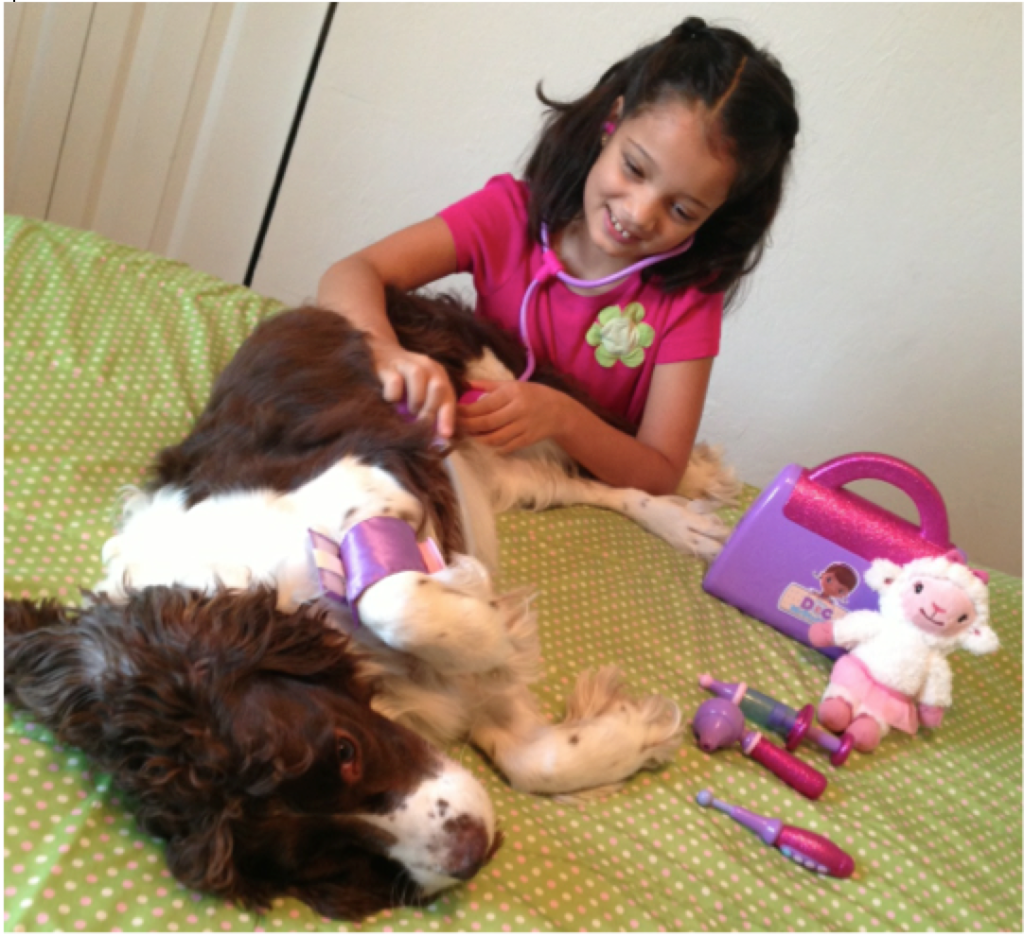 I recently wrote about what our dog Sally means to our family and how keeping her safe is so important to us. She is part of our family and she has changed my daughter's life, and all of our lives and that is why I am excited to share with you our experience with Adams™ Flea & Tick Control Products, which is sponsoring this content, however all opinions are my own and are sincere.
When Ariane was learning to read she was having such a hard time memorizing words.  We used flashcards and told her that every word that she got correct she could then teach it to Sally, in just weeks she went from not being able to learn even half of her words to getting almost all of them right on her weekly quizzes at school.  She was so excited that she was teaching Sally to read. Ever since then they are the best of friends and play together all the time.  Ariane has autism and has not friends at school but she has a best friend that loves her unconditionally.  I've always loved dogs but what Sally and Ariane have is so special I am just amazed every day by both of them.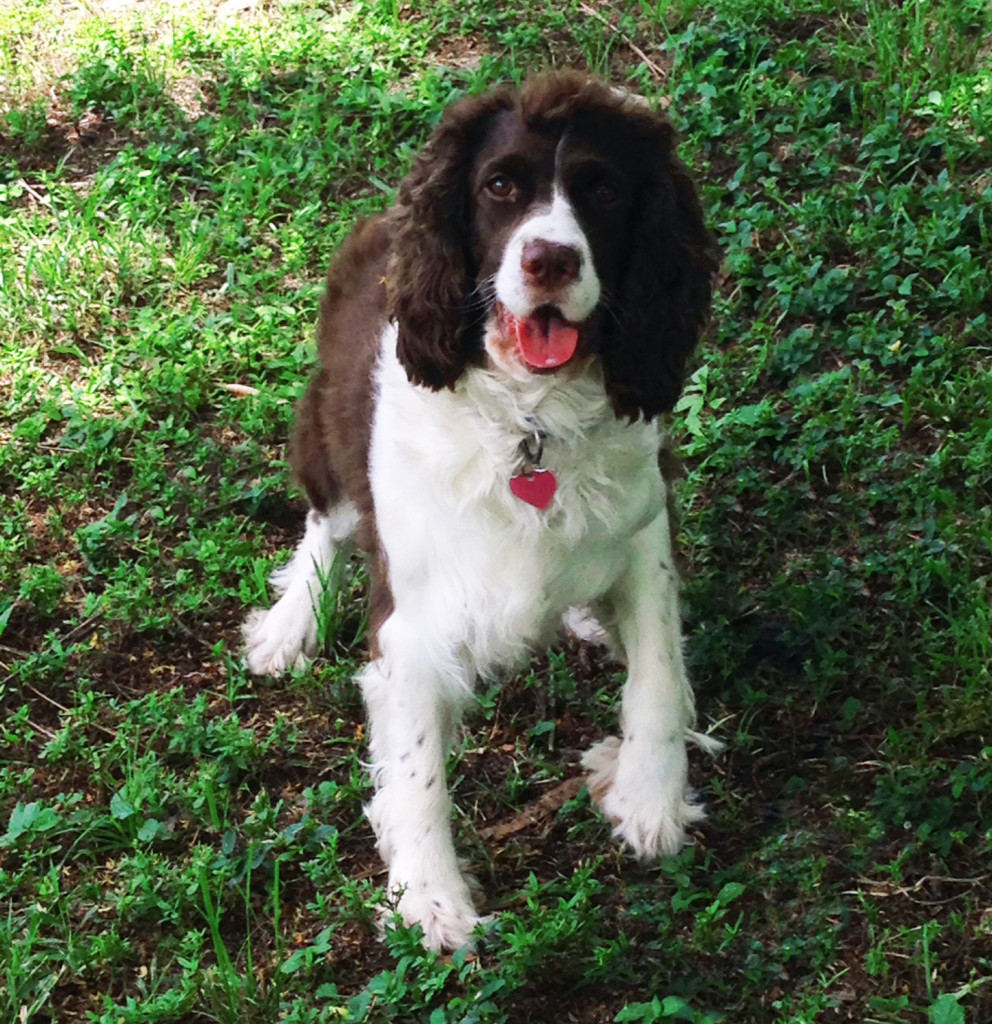 We have been using the Adams™ Flea & Tick Control Products for a couple of weeks now and we feel so good because we know we are doing our best to keep fleas and ticks away from our furry girl Sally .  We started by using the Adams™ for Dogs Flea & Tick Spot On®, which comes with a free applicator and my husband swears it's so easy to apply, easier that other brands we've tried: the applicator is ergonomic and reusable.  But to get rid of fleas and ticks you have to also treat your yard and your home so we applied the Adams™ Flea & Tick Home Spray inside the house and the Adams™ Yard and Garden Spray in the yard.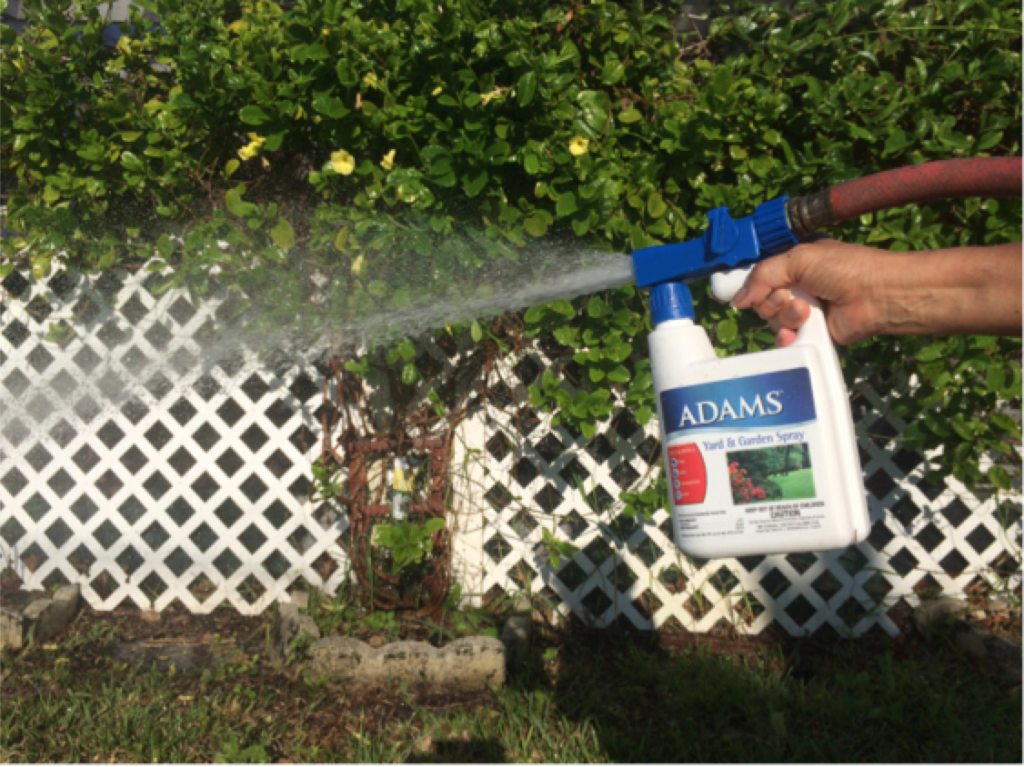 We never want to go through what we went through last year when we found ticks in the house and to our horror we also found a tick on Ariane! Luckily she is ok but ticks are dangerous and they are a real issue here in Florida because of the weather.  Thanks to the Adams™ Flea & Tick Control Products I have peace of mind and I am not afraid to let Sally and Ariane play in the yard. I am serious, after the tick incident last year I didn't want either of them to go outside.   I love that Adams™ Yard and Garden Spray also kills and repels ants and mosquitoes as well.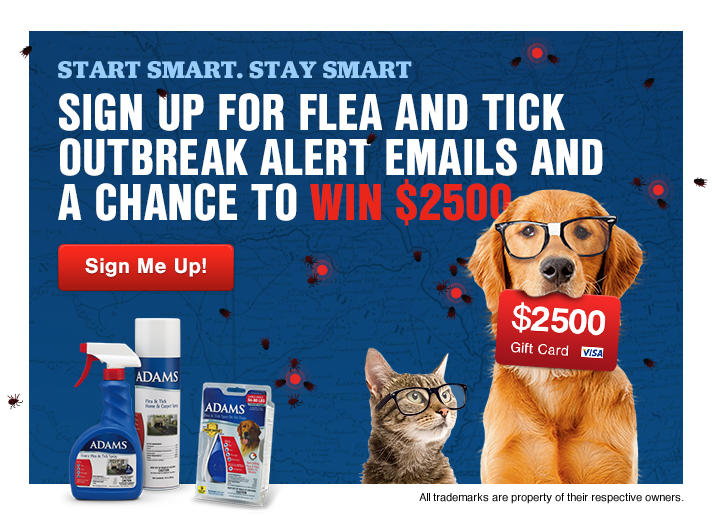 That is why we also signed up to get the free Adams Flea & Tick Outbreak Alerts at AdamsPetCare.com. Not only do you get an alert when there are specific weather patterns that promote outbreaks but you also get automatically entered in the Adams Start Smart, Stay Smart Sweepstakes for a chance to win a $2,500 gift card and more.  For complete rules, visit http://www.adamsfleacontrol.com/startsmart/official-rules
This is a sponsored post written by me on behalf of Adams™ Flea & Tick Control Products.
Smart Shield and the Adams blue bottle are trademarks of Farnam Companies, Inc. Spot On is a registered trademark of Wellmark International. All other trademarks are the property of their respective owners.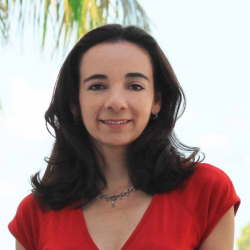 Latest posts by Paula Bendfeldt-Diaz
(see all)