This shop has been compensated by Collective Bias, Inc. and its advertiser. All opinions are mine alone. #PedigreeGives #CollectiveBias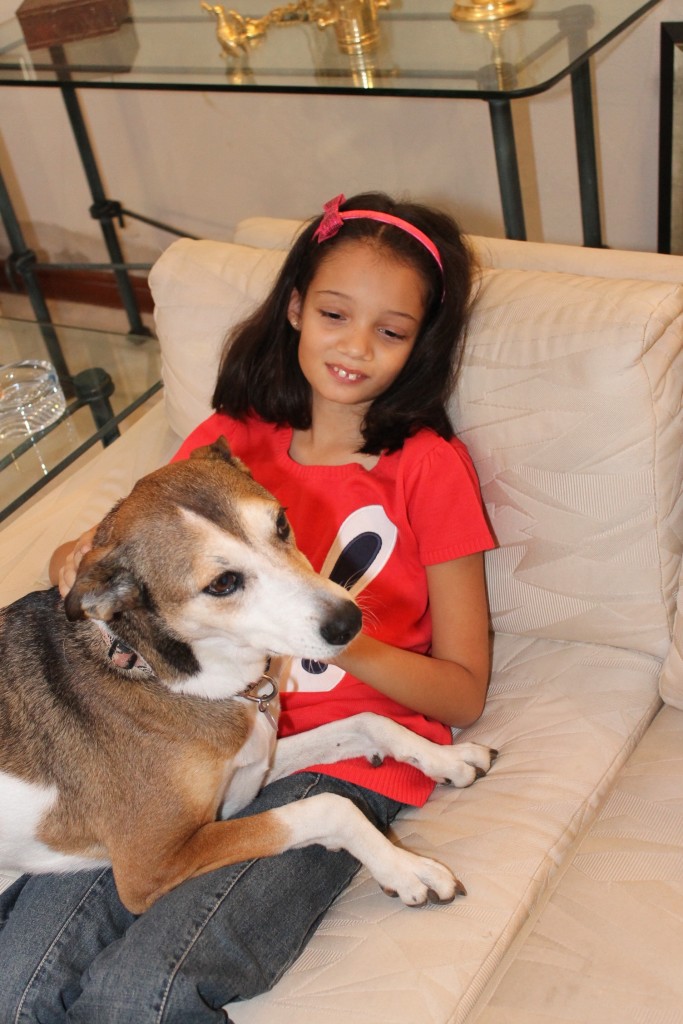 When we first moved to the United States we had to leave behind many things, including friends, family and our dog Kyra.  Paula adopted Kyra as a tiny puppy: she had been abandoned and was malnourished, with a skin disease and covered in ticks.  She looked like she was not gonna make it but she quickly got better and when Ariane was a born Kyra would sleep in her room right next to her crib. They had a very special bond. The first word Ariane said was "chucho" which means dog in Spanish, that is if you don't count the fact that Ariane barked way before she spoke.  It wasn't until after she was saying "woof" and "chucho" that she said Daddy (and Mama came a bit after that).  So needless to say having to leave Kyra behind was tough on her.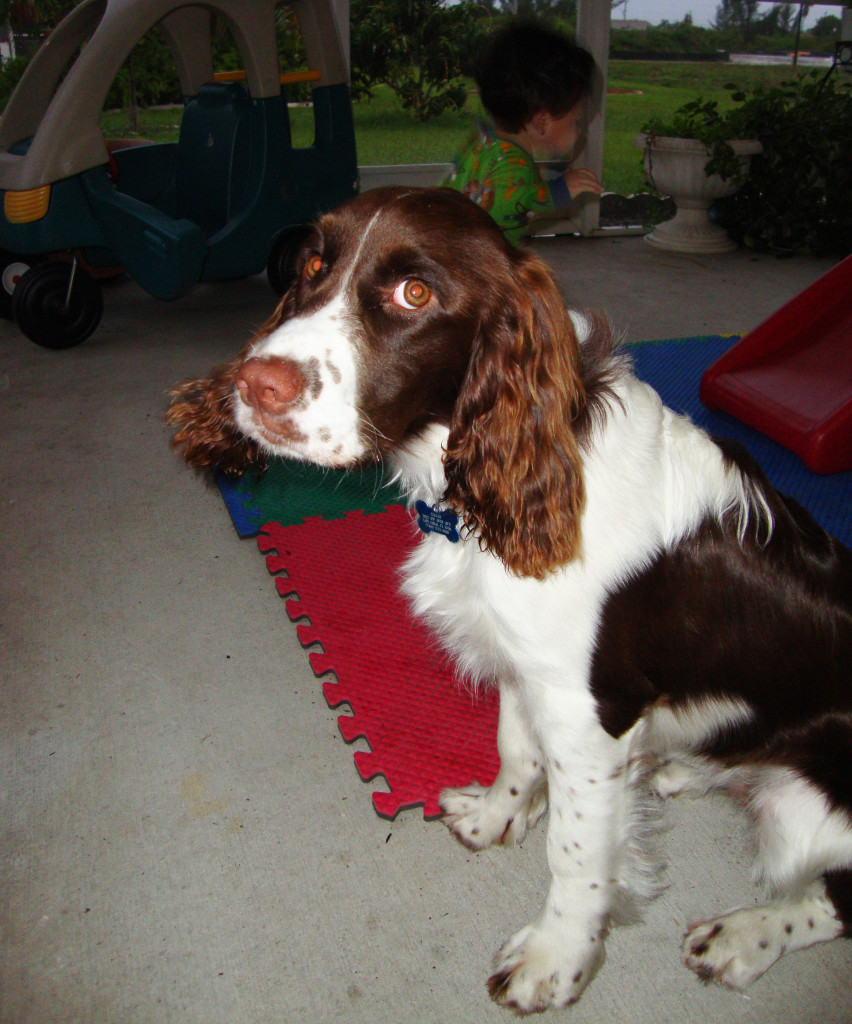 After a couple of years living in the USA we adopted Sally. Sally and Ariane hit it off immediately and since then they have become great companions and friends.  They play together all the time and enjoy each other's company as best friends.  I have shared before how Sally has played a huge part in helping Ariane and motivating her and how having a dog can be such an amazing thing for kids, specially for kids with special needs who need a friend who will not judge them and love and accept them for who they are looking past labels and diagnosis.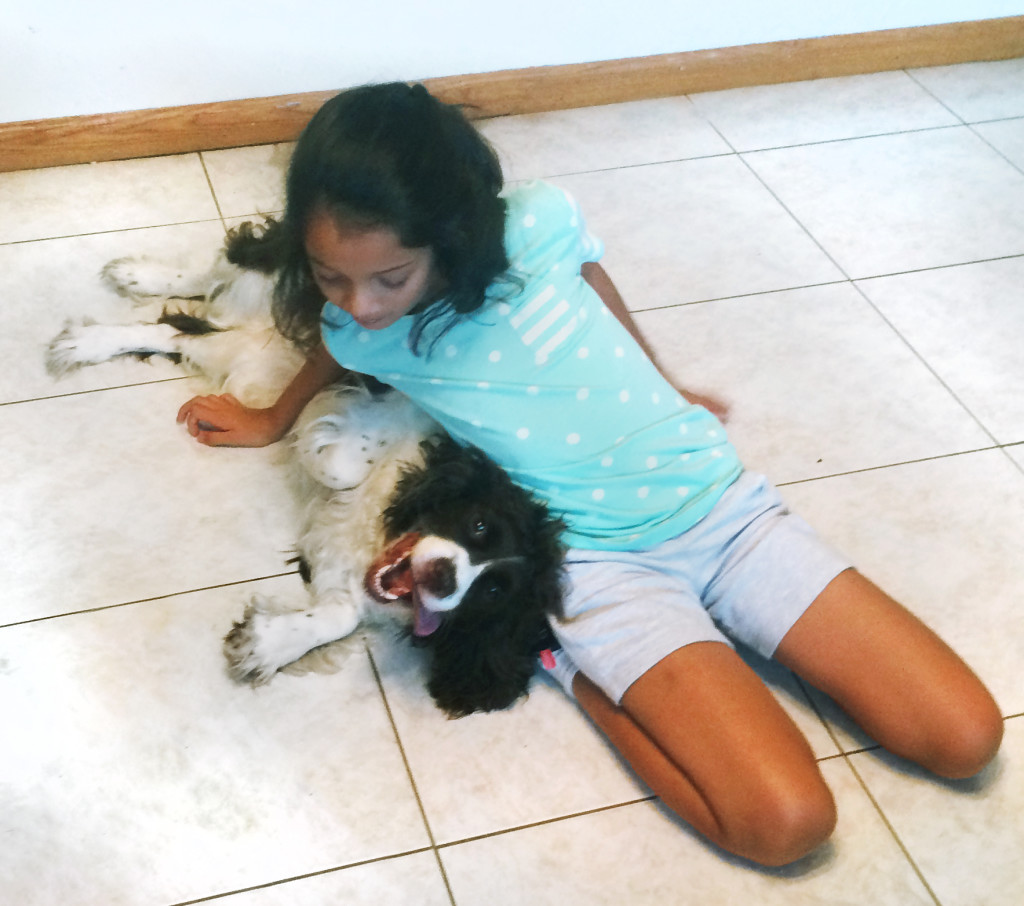 Kyra and Sally have both been, and still are, such an important part of our lives.  Even though Kyra is far away we see her when we travel to Guatemala and the love between Ariane and Kyra is still as strong as ever. Adopting both Kyra and Sally has was the best decision we could have made for our family and they both have filled our lives with so much love.  That is why for us it's important to feed Sally with a dog food that is not only gives her the nutrition she needs but that also values the recognizes how important it is to adopt dogs and to support shelters, like  PEDIGREE®. When you purchase PEDIGREE® products at Sam's Club during the month of October, the PEDIGREE® brand will donate a bowl of food to a dog in need.  You can upload a photo of the dog you love to Instagram or Twitter using the hashtag #LaterShelter for a chance to be featured on SamsClub.com. The PEDIGREE® brand will donate a bowl of food for every upload.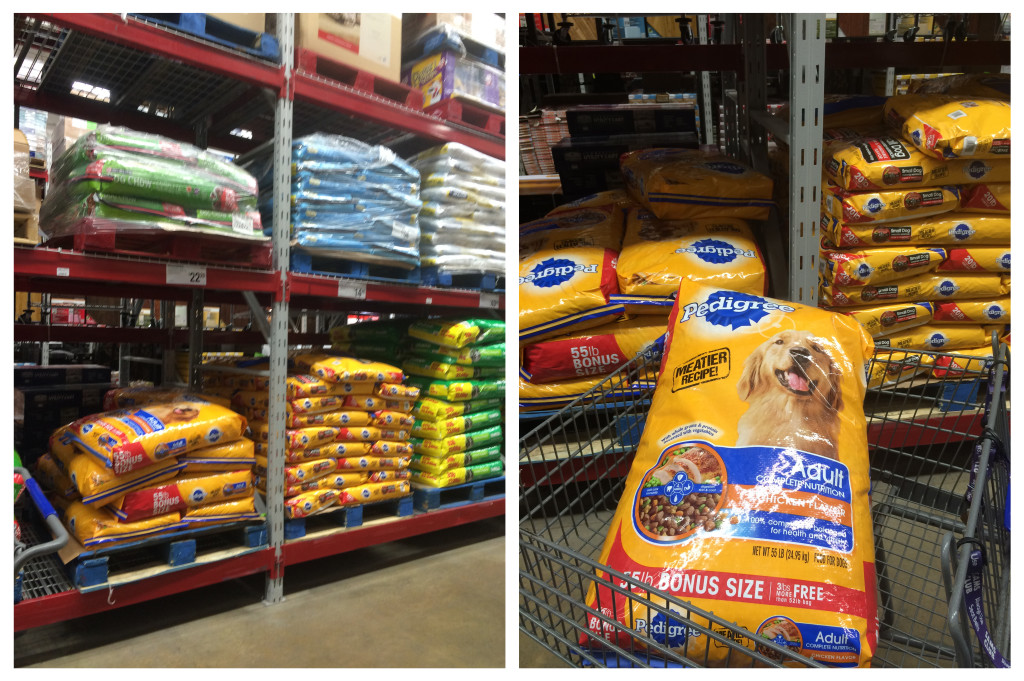 You can read more inspiring stories about dogs and how they have changed their owner's lives HERE. Have you ever adopted a dog? Remember you can Follow Sam's Club on twitter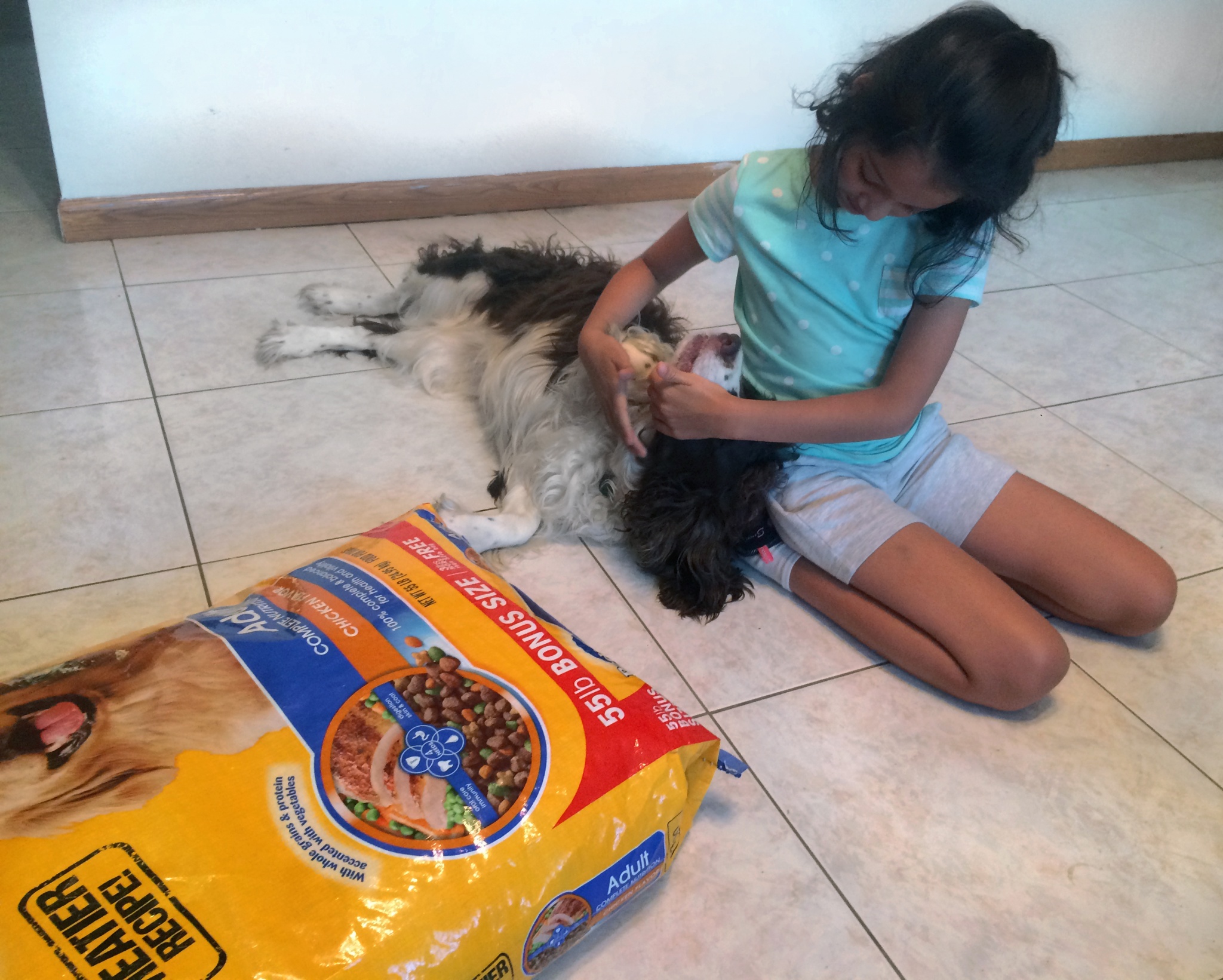 Latest posts by Cesar Diaz
(see all)