Disclosure: This is a sponsored campaign for Colectiva Latina powered by Collective Bias, however all opinions are sincere and are my own. #MyColectiva #VamosConNissan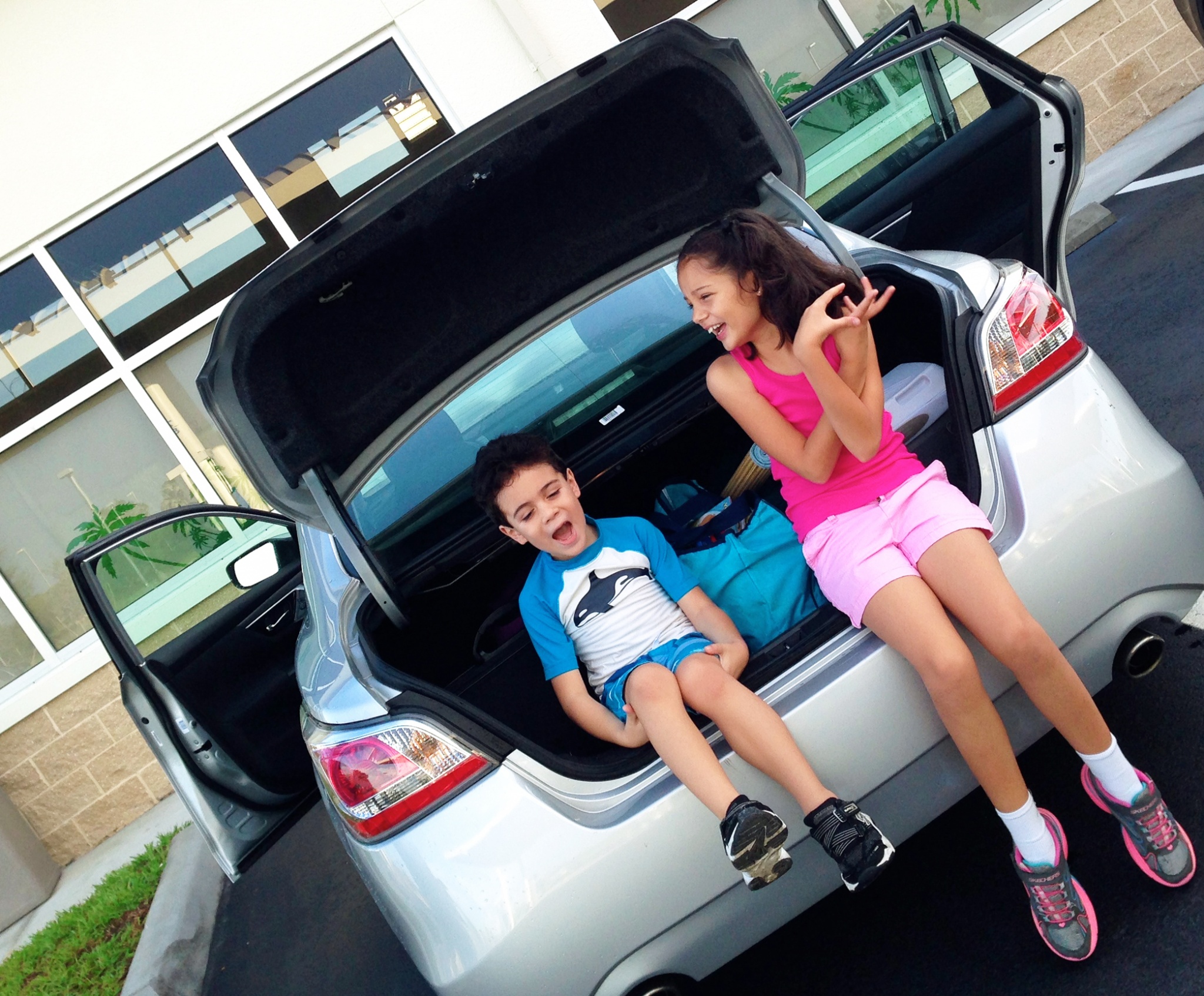 Driving 1,000 miles from Florida to Georgia with two kids in the back seat can be a scary experience, but the right car can make a difference between a good family road trip or an awesome one! This was our first road trip and I was a little concerned but we made a great choice by deciding to drive a Nissan Altima.  I get to do most of the driving when we travel so it is important to me that the a car we choose for our family handles well during long trips and is comfortable and of coarse not spending a fortune on gas is always great.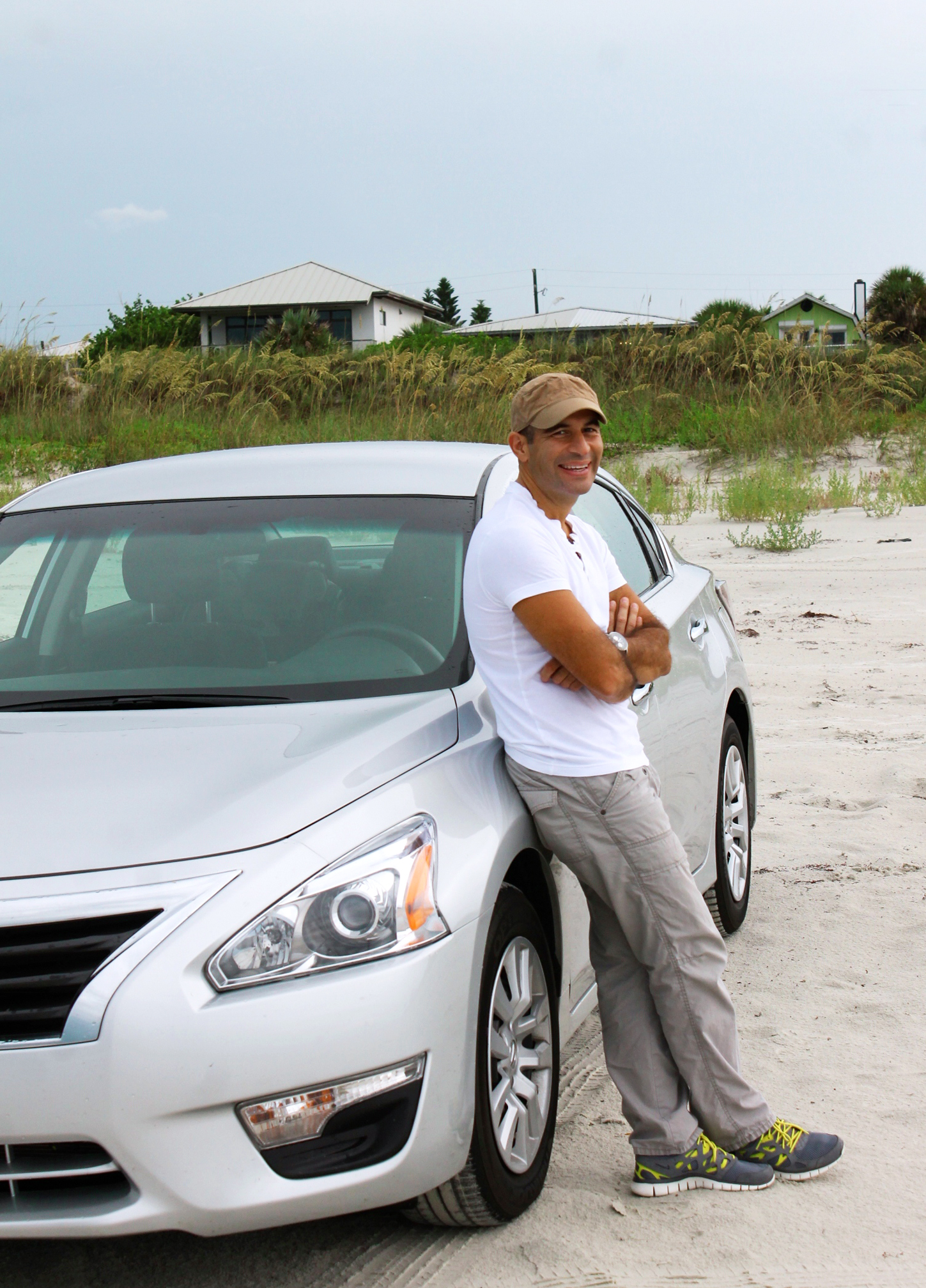 The car has this elegant look to it and one thing I liked right away was the useful key less start up, having the small key in your pocket without taking it out is priceless!
Another great feature was the trunk capacity, you would expect it to have the same amount of space of other cars of it size but the Altima has a secret that it shares with all other Nissans, the floor of the trunk is lower than average mid sized cars. As I loaded our luggage I was surprised that even our big suitcase fit on it's side, instead of lying flat, so that it occupied half the space. We packed ten days worth of vacation gear for four in that trunk and there was still space for more.

The interior space was a surprise as well. My kids had plenty of leg room in the back, not because it's bigger in the back but because there is a lot of extra space in the front which let us move and give the kids plenty of room without compromising our comfort.
To reach our first destination we had to drive for five hours so we got plenty of time to test the comfort of the seats, and they passed the test with flying colors with plenty options to adjust the seating positions and just the right amount of cushion.
Another great thing that I should mention is the Nissan Altima's new technology making them the most economic 4-cilider cars in the market (why pay for a hybrid if you can get the milage without spending extra on the car!). I have a heavy foot like most guys out there and our average was 29 to 30 miles per gallon, (real miles) not those stats you see in paper that are not even close to the real thing. This is thanks to the newly redesigned four-cylinder engine combined with a vastly improved Nissan CVT (Continuously Variable Transmission. I have to say it feels a bit different when you are driving but you get used to it really quick.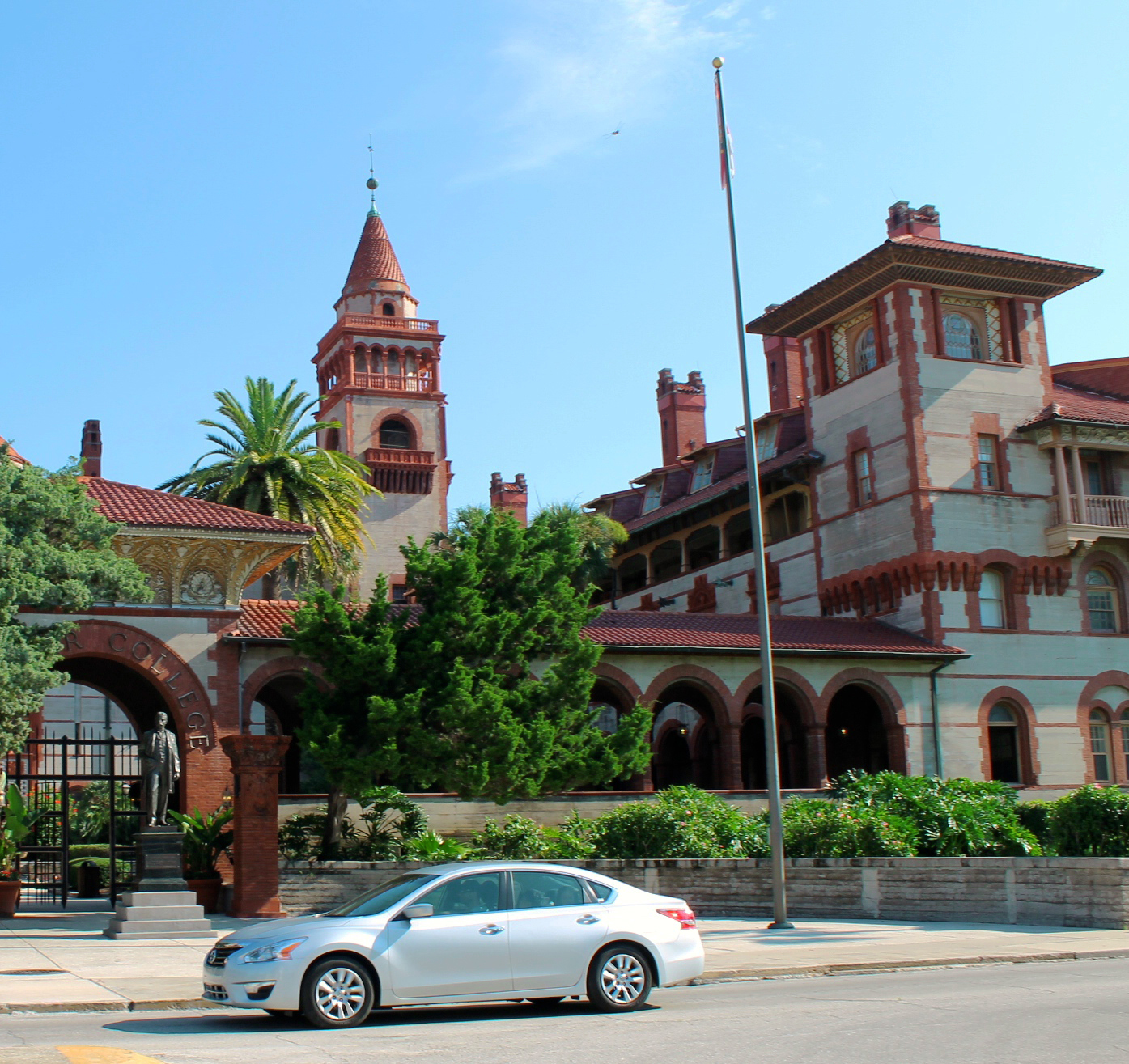 We experience really heavy traffic on I4 around Orlando. All those tourists visiting The Mouse make this a really dangerous section, the Nissan Altima responded very well with good acceleration to pass other cars and the ABS breaking system made the car feel stable and secure. During the summer thunderstorms the traction control made the ride relaxing enough for the conditions. I have to say I always felt in control and safe.
In closing, we drove the car everyday for a week and it was a pleasure to do so. So give the Nissan Altima a chance and drive it, you will be pleasantly surprised by it.
You can learn more about the Nissan Altima by visiting the Nissan website , follow Nissan on Facebook and follow @NissanUSA on twitter to stay up to date with their latest news.