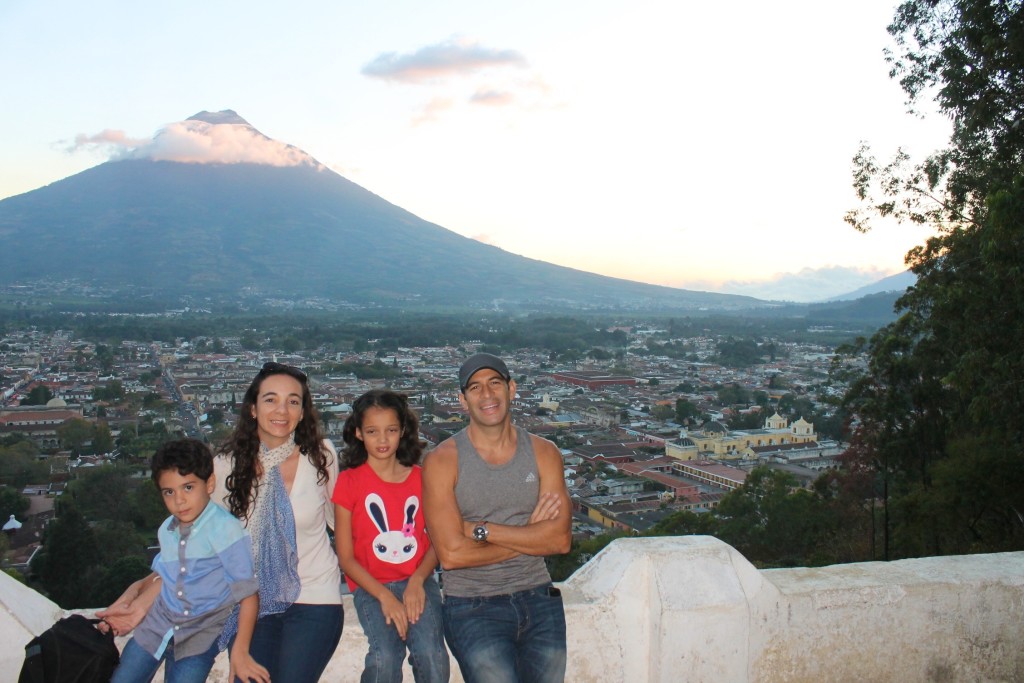 Holidays are a time to spend with family, a time of traditions and of creating memories. For our family it also means the time where we remember and miss our Guatemala and everyone there the most. My brother and nephews and Paula's parents, brothers and extended family all live in Guatemala.  When we moved to the United States 7 years ago the hardest thing for us was being away from family and for many years it was not possible for us to go back to Guatemala. Flying a family of four to another country can really make a dent in your budget but last year we finally had the opportunity to go back thanks to the Capital One® Venture® Rewards Credit Card.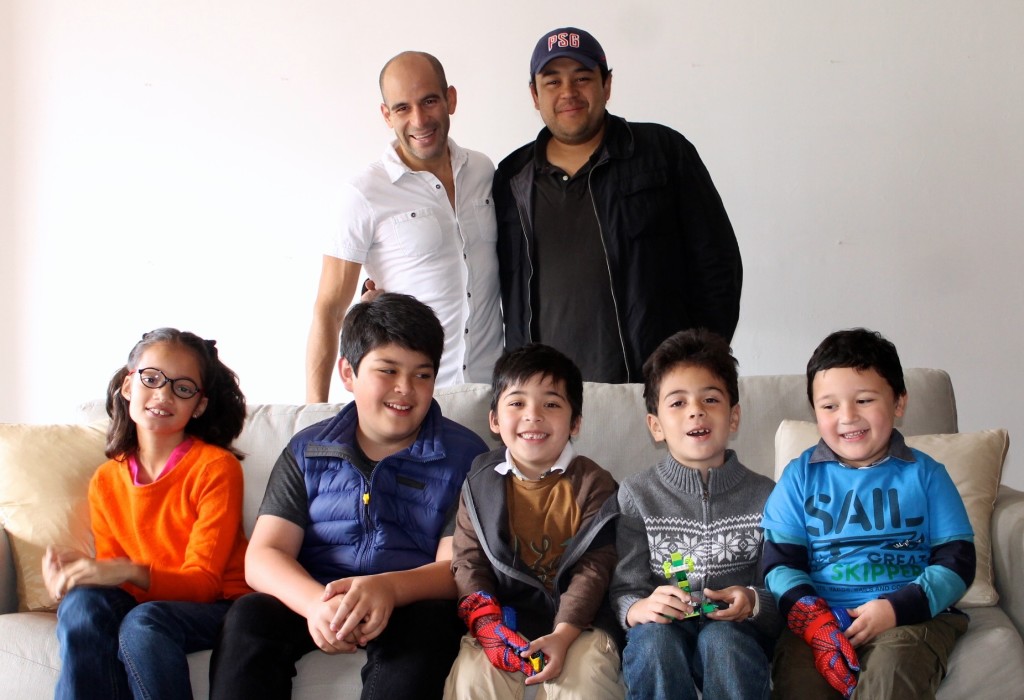 Last Christmas we got to spend it with family; we got to meet two of my nephews who had not been born when we moved to the USA 7 years ago. My kids had an amazing time meeting cousins and getting to know the country they where born in. This was one of the most amazing holidays ever and it was all possible because we purchase our tickets with the rewards from our Venture Card!
We have all heard about "those" people who use credit card miles to take trips around the world but I always thought that racking enough miles on a credit card was too hard; I thought it was just for people who spend thousands of dollars on frivolous things on their credit card each month.  But in just a couple of years I have come to realize that rewards credit cards are truly an invaluable tool for traveling.  We now have a few credit cards that give us miles or rewards we can use towards travel but our favorite and the one we use all the time is the Capital One® Venture® Rewards Credit Card and here is why:
The Venture Rewards Card's sign-up bonus is amazing!  You get earn 40,000 bonus miles once you spend $3,000 on purchases within the first 3 months! Paula got her card first and 3 months later, after we had spent the $3,000 with hers I got my Venture Card too.  That meant that between the both of us we had racked up over 80,000 miles in 6 months by doing nothing more than using our card to pay for everyday expenses including rent, groceries and gas. After that we have continued paying for everything with our Venture Card so we can accumulate miles making sure to pay off the card every month in full so that we never incur in any interests.
You can save by booking your travel wherever you find the best prices. A lot of the "rewards" credit cards require you to book your travel through their website which can be difficult due to inflexible flight times, low availability or hard-to-get seats.  But the Venture Card let's you book your travel wherever you want, which means you can really shop around to find the best prices. Then all you have to do is go to your account where you have the option to "erase" any travel related purchase from flights and hotel stays to car rentals or even Uber rides.
Using the Purchase Eraser from the Venture Card let's you earn miles from other reward programs at the same time!  Purchase Eraser is awesome and this is how it works: you charge any travel expense on your Venture Card instead of using your rewards or miles up front to make the purchase and then you go into your Venture Card account and erase those purchases, or pay for those purchases, using your miles. Because I am not using the miles to make my travel related purchases I can book my travel on airlines that I also have rewards programs with and tearn miles on that airline and the same goes for hotel reward programs!
The Venture Card offers double miles on every purchase – anywhere, anytime, and without the restrictions commonly found in other rewards programs.
The key to getting the most out of a credit card reward program is choosing a card that gives you a a big sign up bonus, finding a card that gives you the flexibility to book travel anywhere and maximizing the amount of rewards you get by paying for all of your expenses with the card (including large purchases like buying a car!) and paying the card off immediately so you don't rack up interests. It's really simple!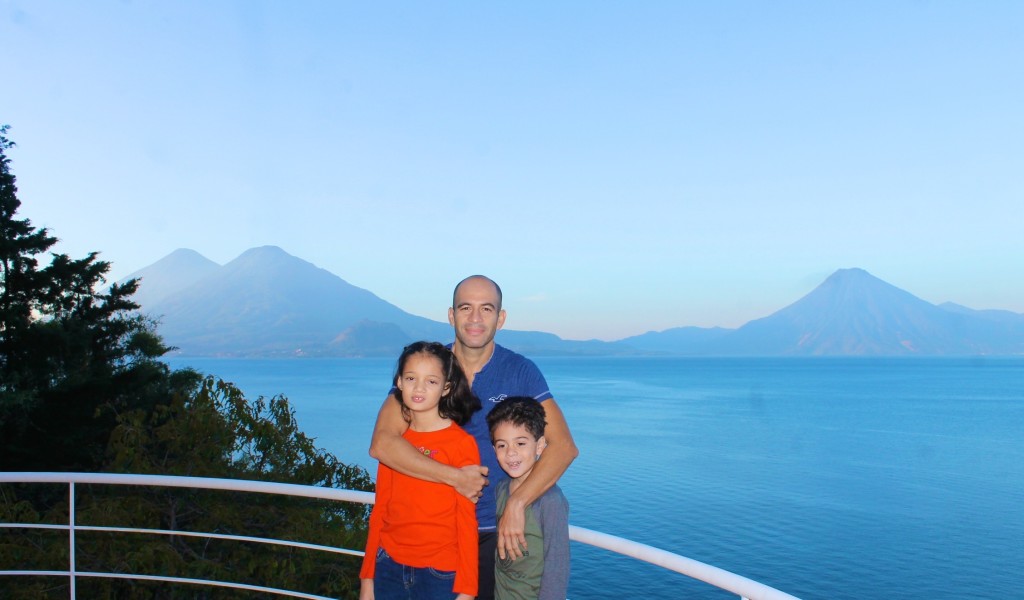 Whether you're going back home, traveling to a new and interesting place, or simply escaping the winter weather, Venture Card from Capital One can really make travel this holiday season a reality for your family just like it did for mine.  This year Paula used her Venture Card rewards to pay for her ticket to Turkey and next year we are planning on taking the kids to Europe using our rewards!   Check out the Venture Card from Capital One website to find out more and to sign up so you can start racking up those miles!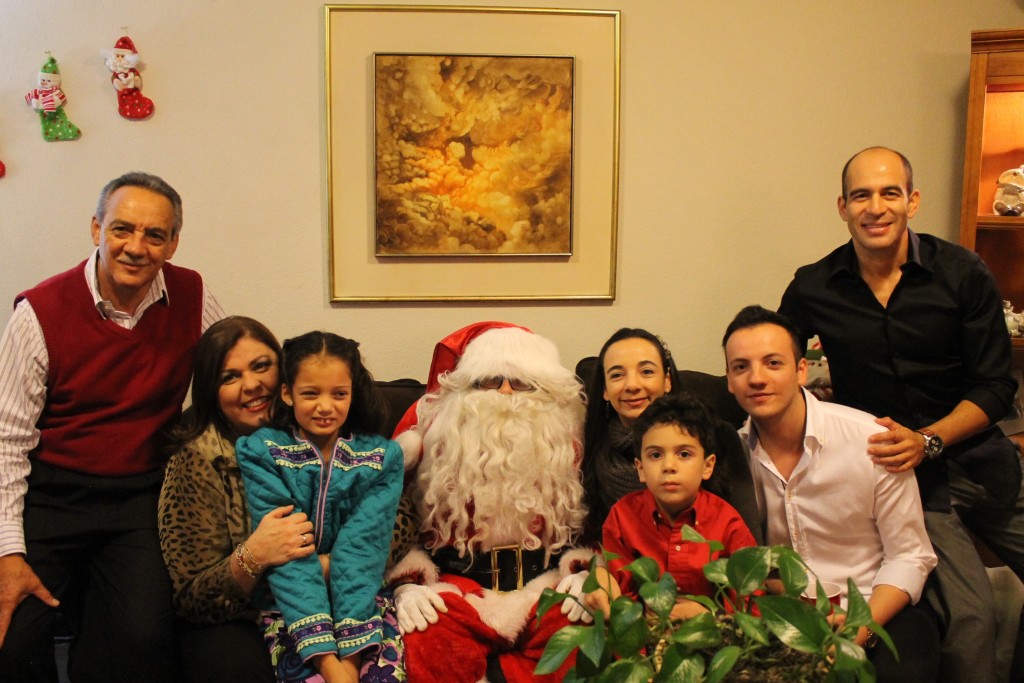 I was selected for this opportunity as a member of Clever Girls and the content and opinions expressed here are all my own.