This shop has been compensated by Collective Bias, Inc. and its advertiser. All opinions are mine alone. #AnytimeIsPickleTime #CollectiveBias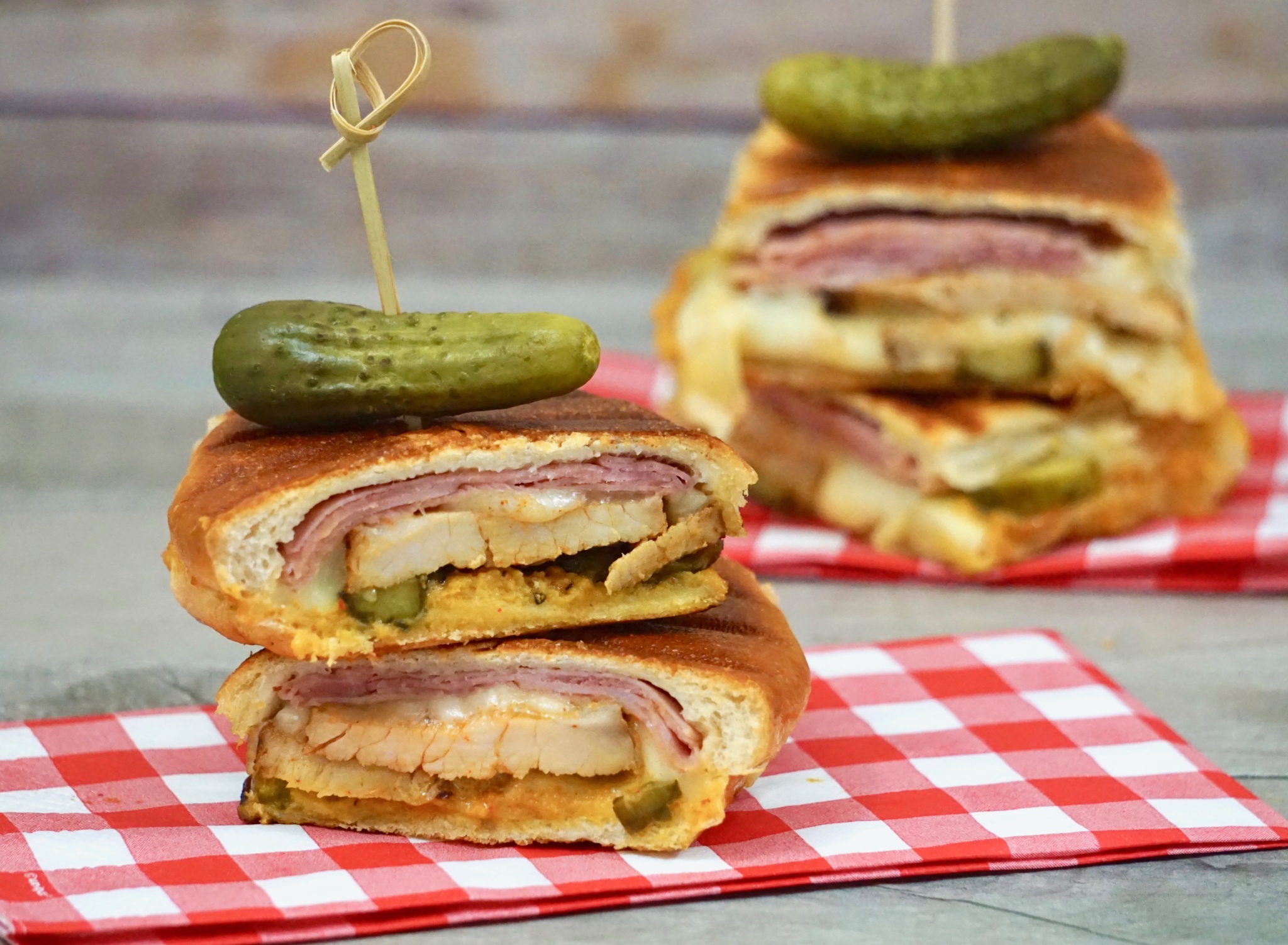 My college years were spent in Miami eating Cuban sandwiches after a night of partying with my friends or on a lazy Sunday afternoon. Since then Cuban sandwiches have been one of my favorite sandwiches. Filled with juicy mojo Cuban pork, ham, gooey melted swiss cheese and lots of pickles the Cuban sandwich always brings back great memories of sunny Florida afternoons spent with friends.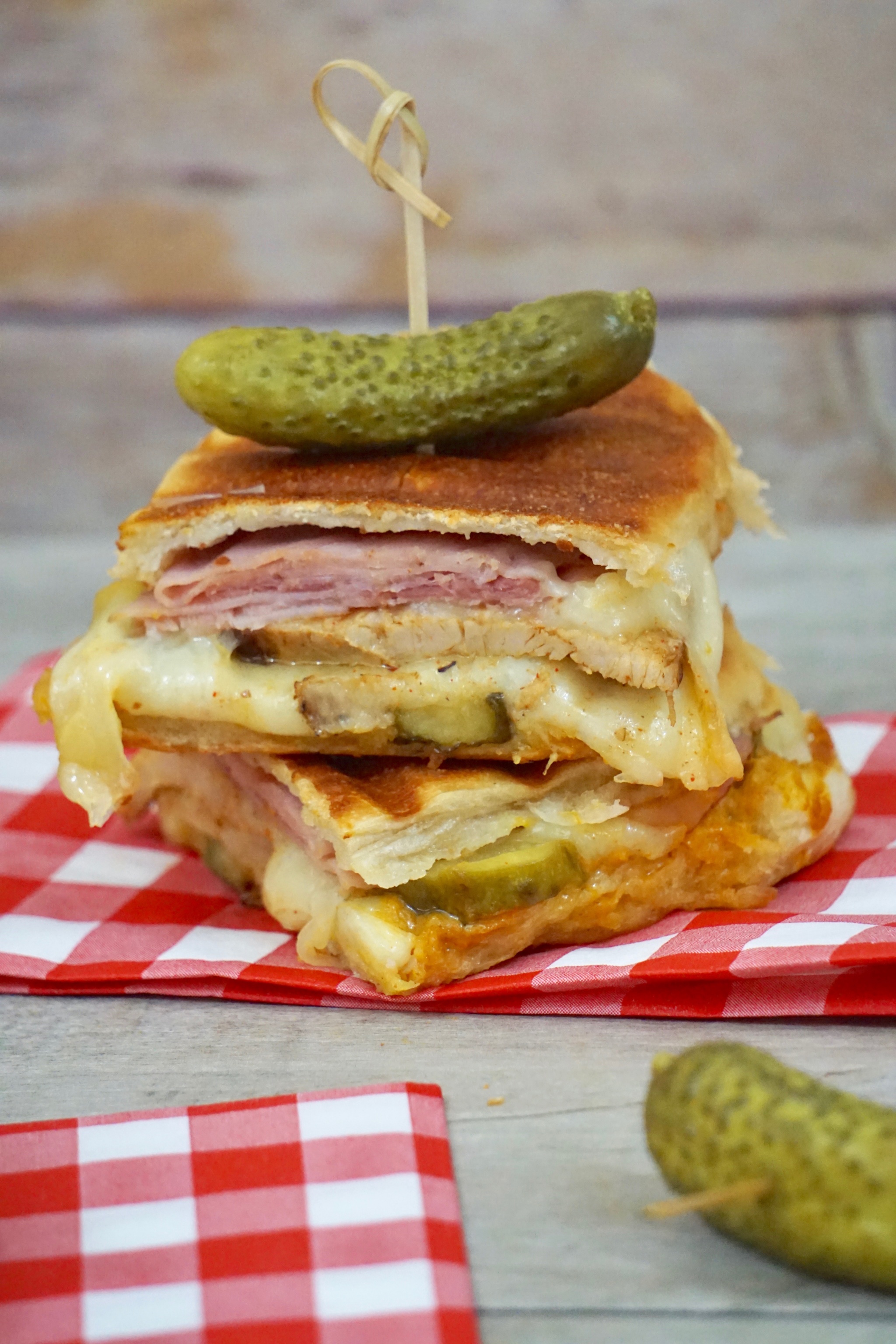 The Cuban sandwich did not originate in Cuba but was most probably created in Tampa and is believed to have been a common lunch Cubans working on the cigar factories there. The authentic Cuban sandwich is made with Cuban bread, lightly buttered and piled high with pork, ham, swiss cheese, mustard, and pickles then pressed or grilled. A Tampa version of the Cuban sandwich also includes salami, probably an influence from the Italian immigrants that lived right next to the Cuban immigrants in that area. I like my Cuban Sandwich without salami and for this version, I added a bit of heat by mixing the mustard with, which gives it just the right amount of kick.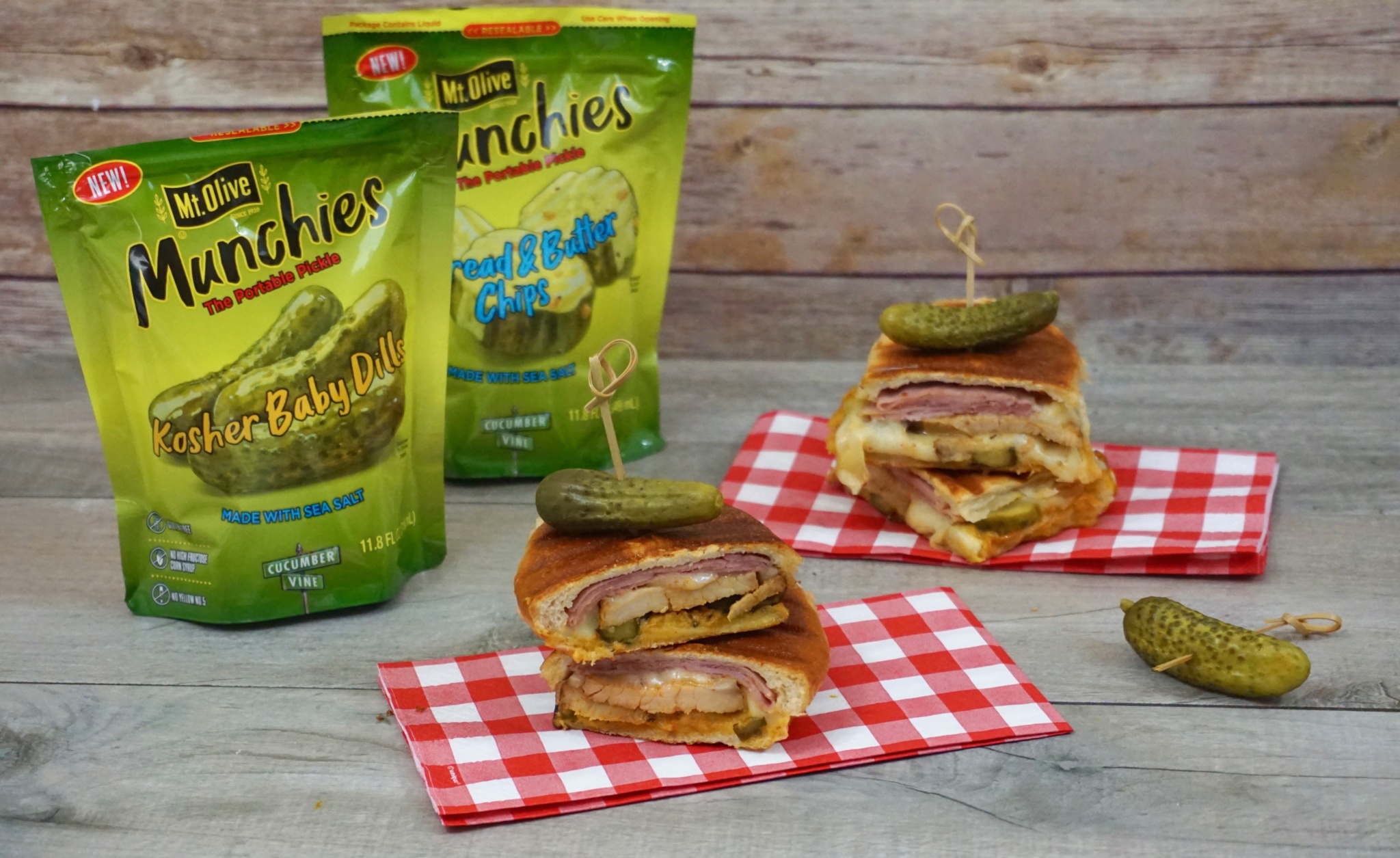 I love making Cuban sandwiches on the grill. With the new Mt. Olive pickle pouches it's easier than ever to make my favorite sandwich while grilling in the backyard, for a picnic in the beach or at the park or while camping. The resealable bags are super convenient and easy to take on the go.
Cuban sandwiches are a great option to make with leftover pork. I used some leftover pork loin we had the night before. I just brushed some mojo marinade on them and threw them on the grill for a couple of minutes before adding them to the sandwiches.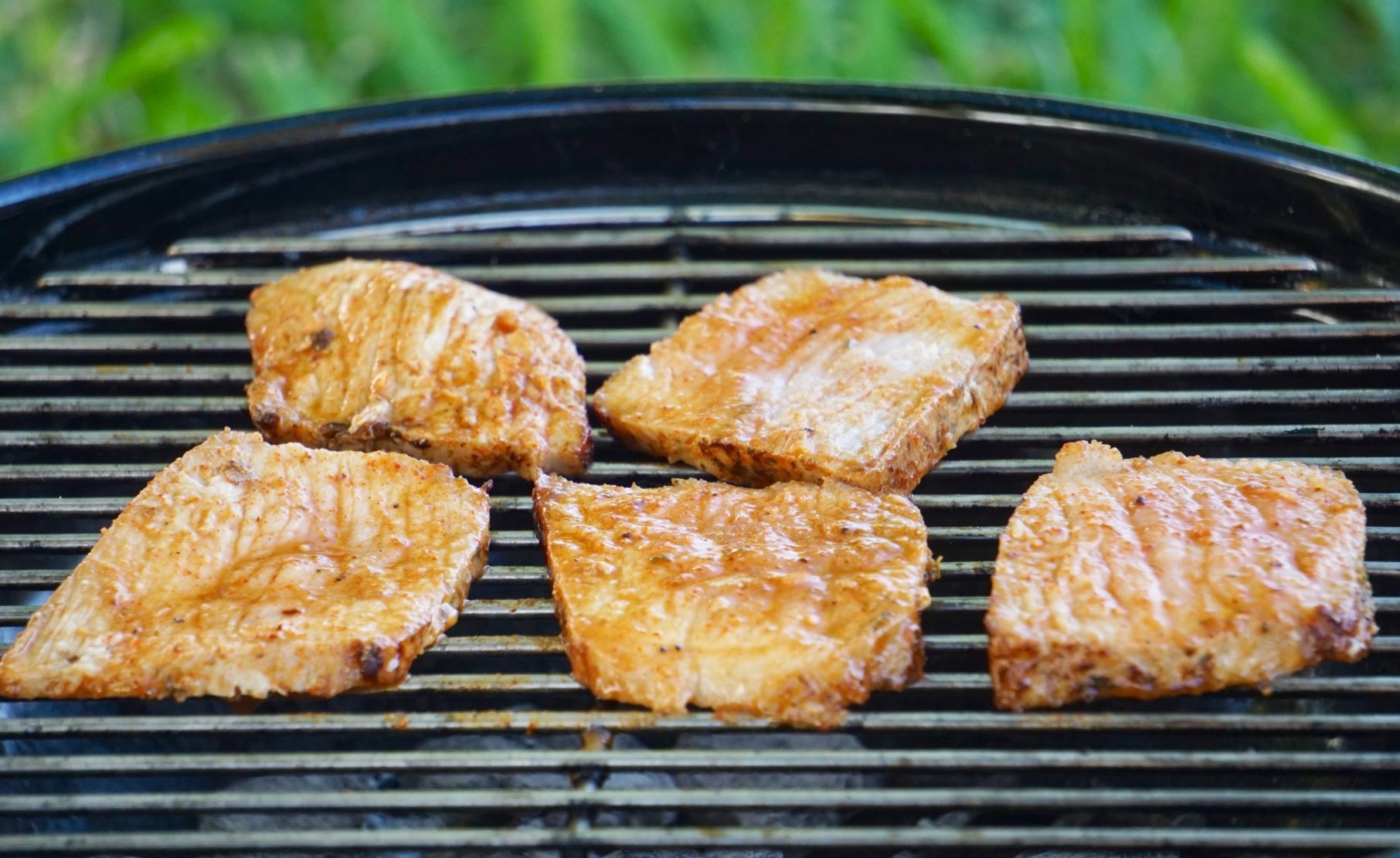 Grilled Chipotle Cuban Sandwich Recipe
Ingredients for Cuban sandwiches
8 slices of roasted pork (I used leftover pork loin)
4 Cuban bread rolls, sliced lengthwise
1 pouch of Mt. Olive Bread & Butter Chips pickles
1 pouch of Mt. Olive Kosher Baby pickles
16 slices of swiss cheese
8 slices of ham
4 tablespoons yellow mustard
2 tablespoon chipotle adobo sauce
1/4 cup mojo marinade (you can buy it in the Hispanic aisle of your supermarket)
2 tablespoons melted butter
Toothpics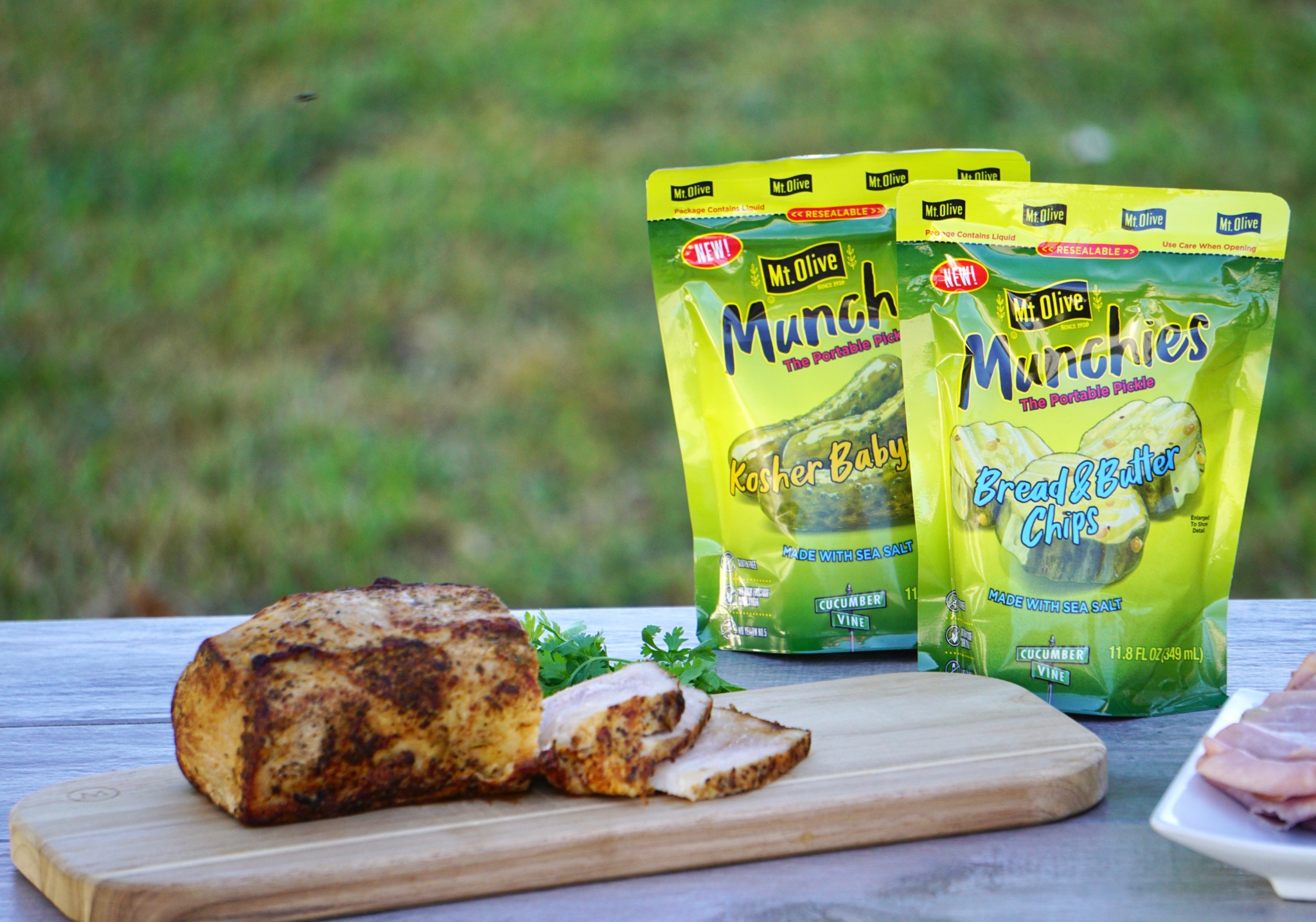 Instructions
1. Mix the mojo marinade and 1 tablespoon chipotle until well combined.
2. In a separate bowl mix the mustard and 1 tablespoon of chipotle adobo sauce.
3. Heat your grill to medium.  Brush the slices of pork with the mojo and chipotle marinade and place on the grill. Grill for 1-2 minutes per side since the pork is already cooked and you're just reheating it.
4. To assemble the sandwiches spread chipotle mustard on one of the sides and then place 1 or 2 of pork, ham, cheese and pickle chips.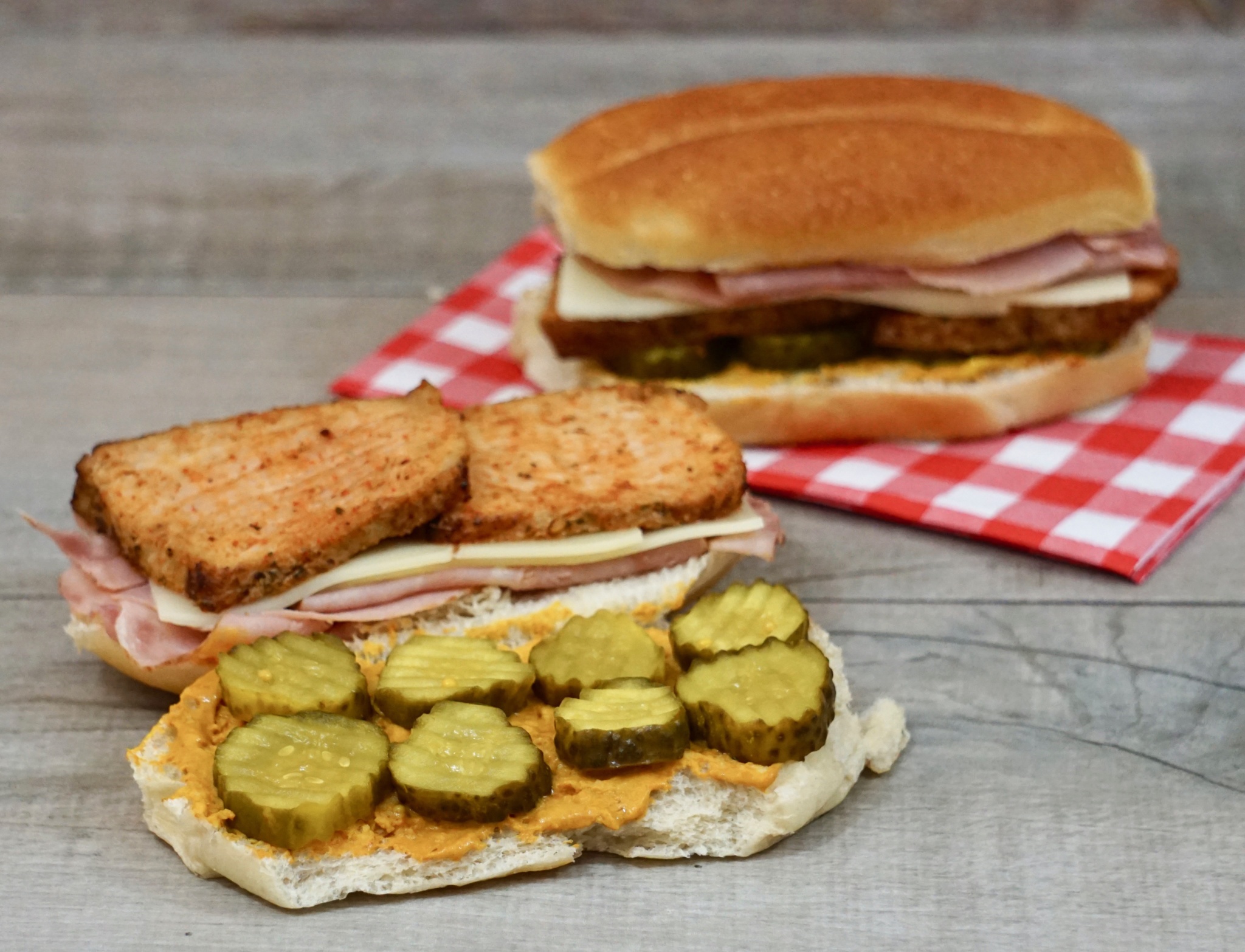 5. Close the sandwich and flatten it with your hand before brushing butter on the top and bottom of the bread.
6. Lower the heat on your grill to medium-low. For a coal grill place the sandwiches in indirect heat. Top each sandwich with a sandwich press or a brick wrapped in aluminum foil and close the lid of the grill.
7. Grill for approximately 2 minutes on each side making sure that the bread is not getting burned.
8. Thread a baby pickle into toothpicks and insert the toothpick with the pickle into the center of each sandwich to hold together.
Good quality and great tasting pickles are key to a great Cuban sandwich, that is why I always use Mt. Olive pickles. Mt. Olive is the #1 pickle, peppers and relish brand in the country and even though they have been around since 1926 they're still bringing innovation to pickles, now by making them more portable and easier to enjoy anywhere. The pouches also make these great for snacking anytime. I'm not taking them to work with me and adding them to sandwiches or just eating them through the day.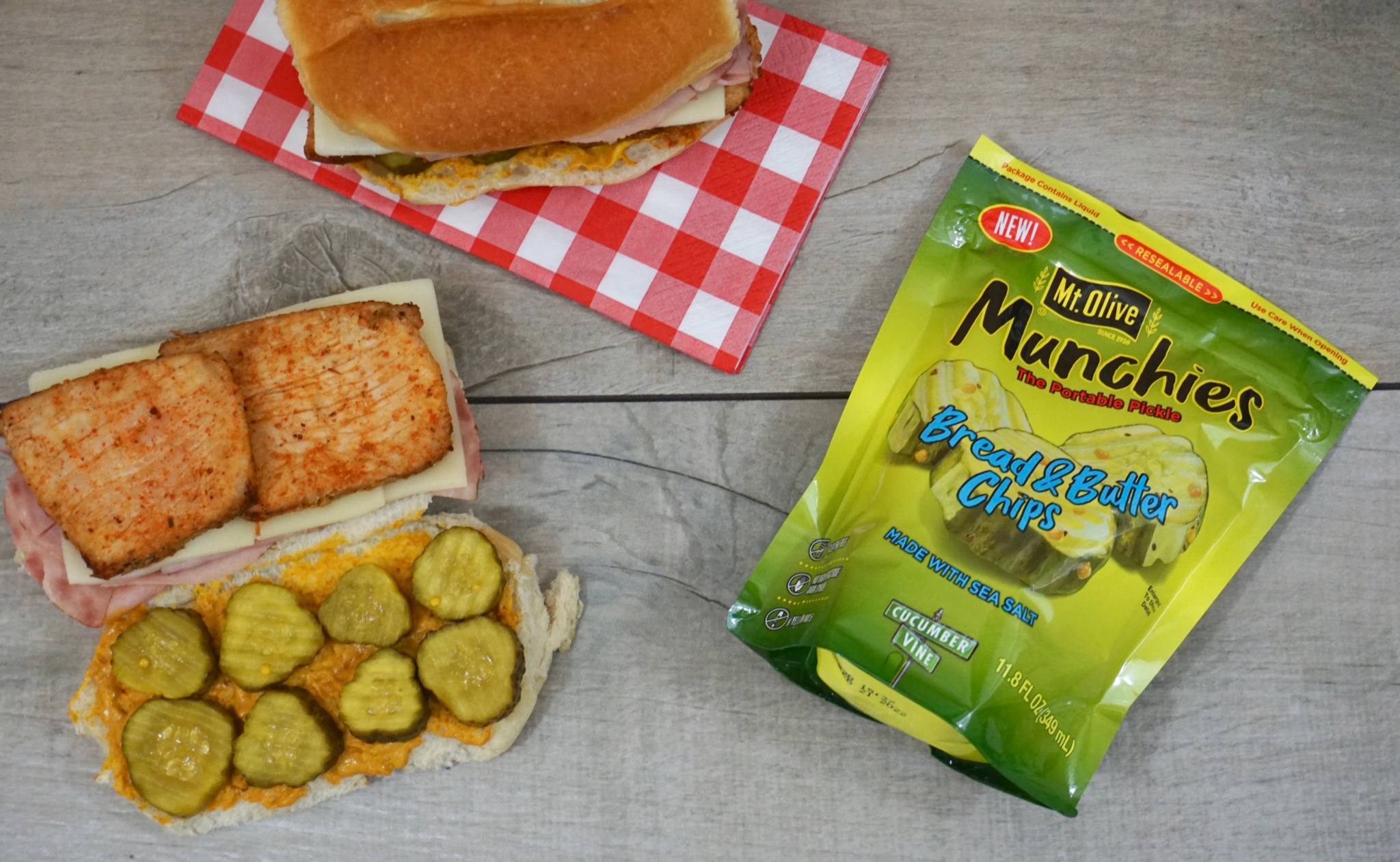 You can get the new Mt. Olive pickle pouches at Publix. I grabbed a few including Bread & Butter Chips and Kosher Baby pickles. Right now you can save on Mt. Olive pickle pouches at Publix here.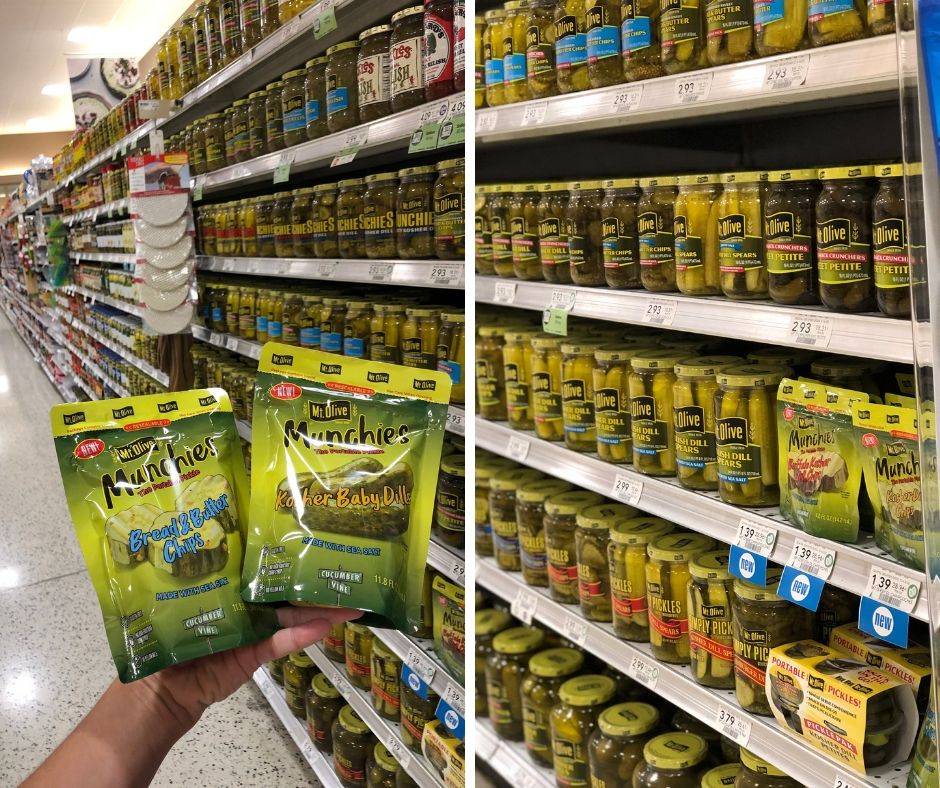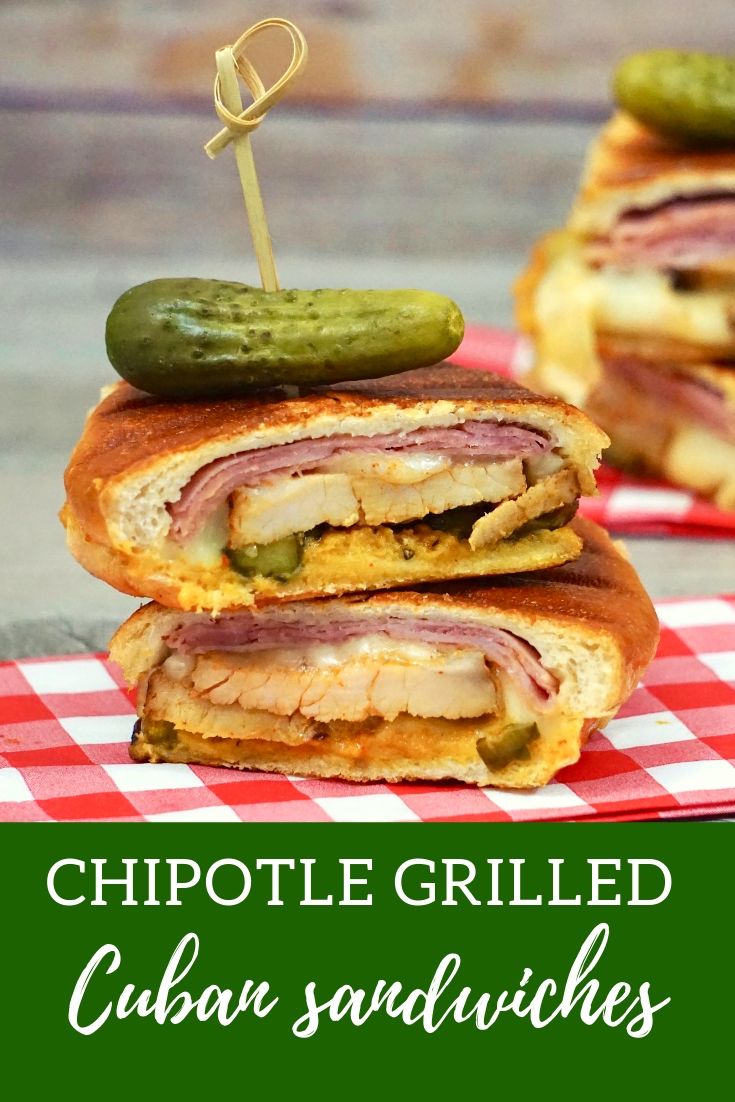 Latest posts by Cesar Diaz
(see all)