Disclosure: This is part of a sponsored collaboration with JCPenneyand Latina Mom Bloggers. However, all opinions expressed are my own.
My mother never played any sports and neither did my abuela before her, historically and culturally women and girls are not expected or encouraged to play sports but times have changed and now more women are participating in sports than ever but there is still a long way to go!  We need to bring awareness to the importance of motivating girls to practice sports and how this can help them succeed in many areas of their lives.  I want my daughter to have the same opportunities as my son and that is why I encourage her to play sports and why I am thrilled to be talking about JCPenney's commitment to support young women in the areas of sports and education.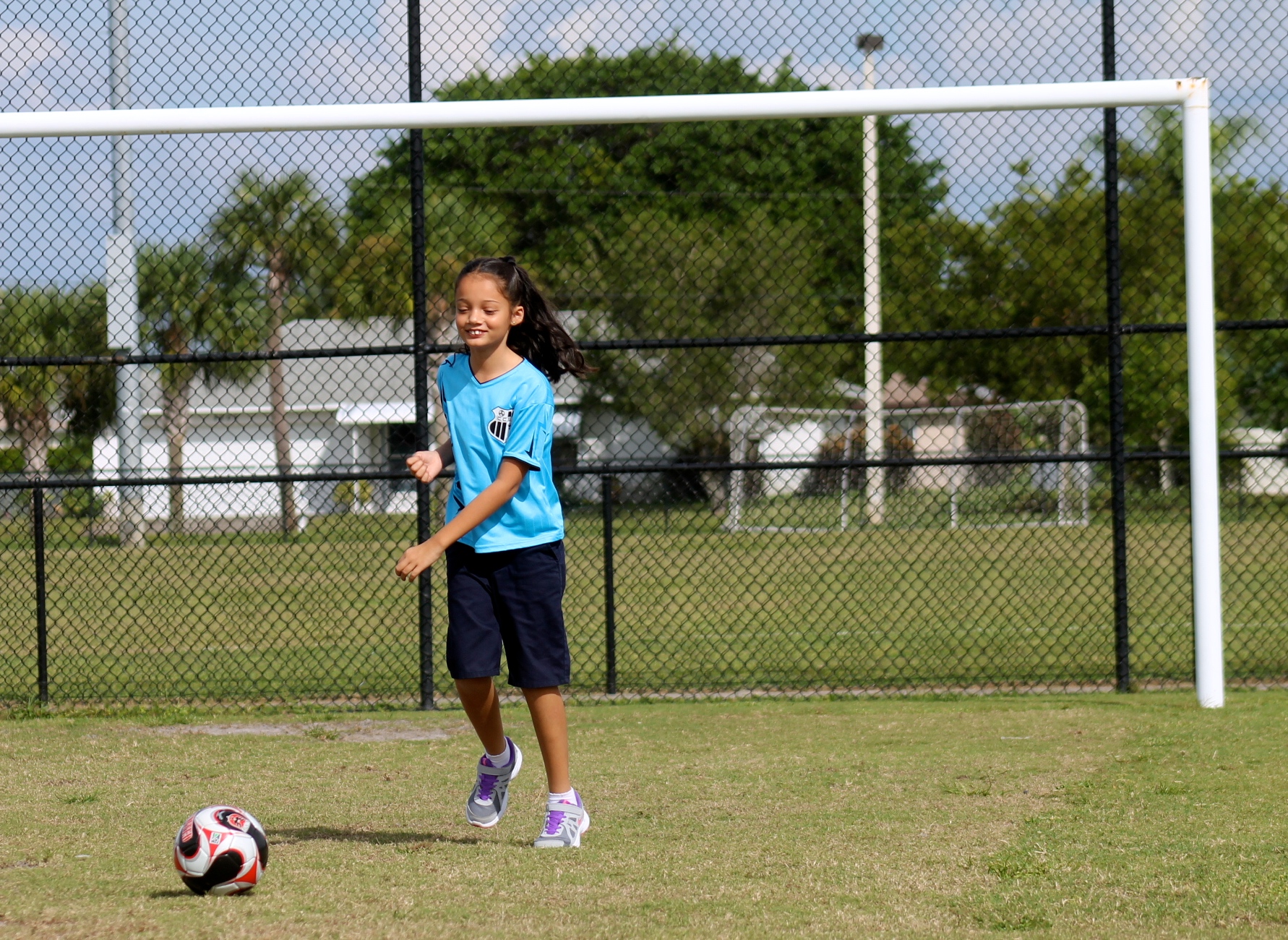 In celebration of Hispanic Heritage Month, JCPenney partnered with Monica Gonzalez and Gonzo Soccer to host a free soccer clinic for Houston-area girls ages 8-16 years old. Gonzo Soccer's leadership academy provides young girls across the U.S. with premier soccer training along with valuable leadership and life skills.  Girls between the ages of 8-16 years old with an interest in soccer gathered in Houston this week to learn about Gonzo Soccer Academy, the importance of physical condition as well as hear decision-making tips to help them become future leaders of their Hispanic communities.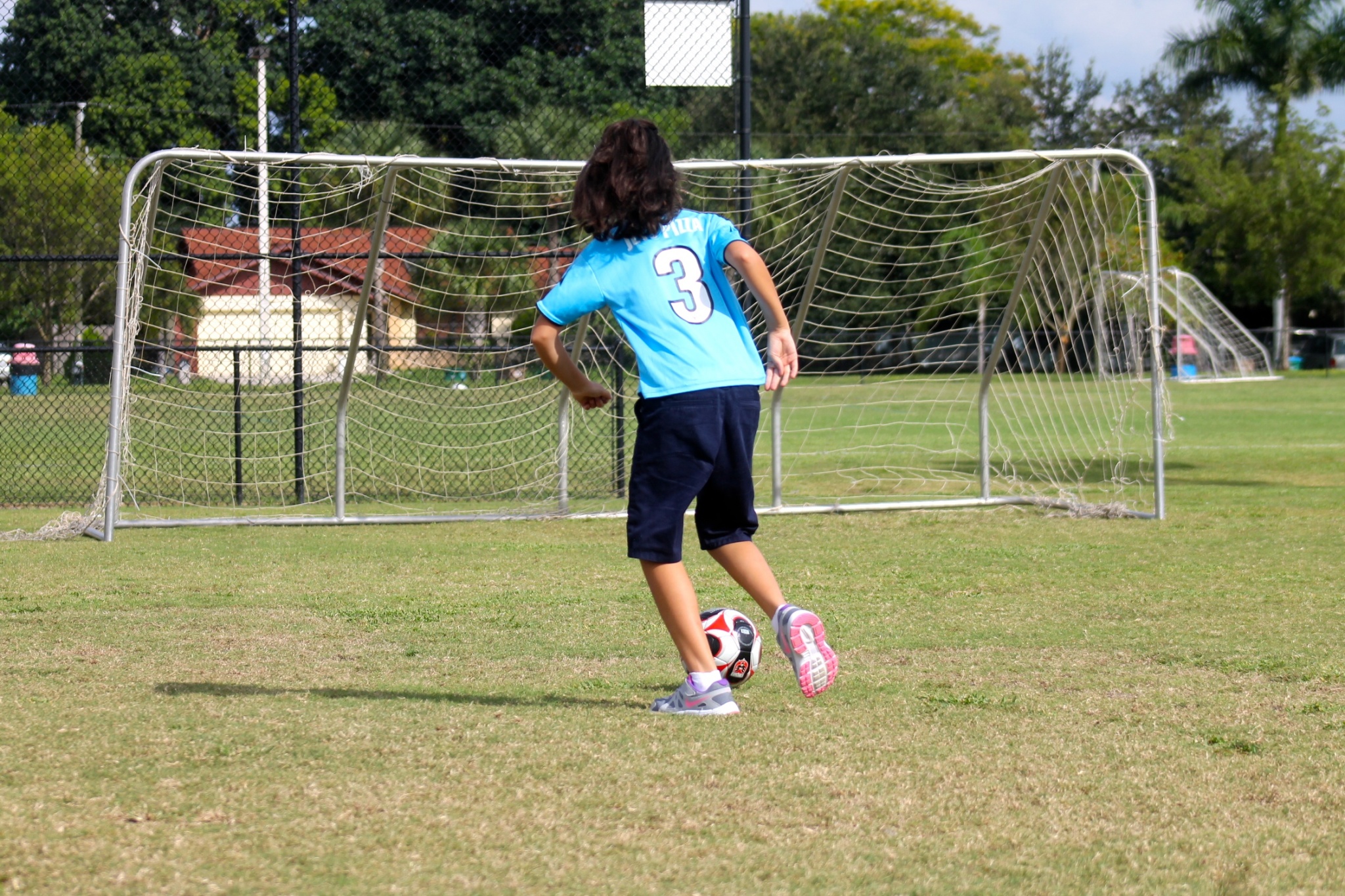 Why It's Important To Encourage Girls To Play Sports
To stay healthy: We all know that being active and doing exercise is good for you but playing sports has some added health advantages for girls. As little as four hours of exercise a week can reduce the risk of breast cancer by up by 60%.   Playing sports and participating in weight- bearing exercises establishes bone mass, which prevents osteoporosis.
To do better in school: Girls who play sports are more likely to get getter grades in school and more likely to graduate than girls who do not participate in sports.
To develop self-confidence: Girls who play sports have a higher level of confidence, have a more positive body image, lower probabilities of getting depressed and experience higher levels of psychological well being.
To develop skills that will help them succeed: While playing sports girls will learn about teamwork, goal-setting, the pursuit of excellence in performance and other achievement-oriented behavior. All of these are critical skills that will help girls succeed in the workplace.
It's so important to give girls the opportunity and the encouragement to play sports and not leave sports as something that is just for boys. To accomplish this we need to be good role models and it's wonderful that we now have more women role models in sports like Monica Gonzalez. González was a founding member in 1998 of the Mexican Women's National team and helped lead the team in the 1999 FIFA Women's World Cup. She captained the team from 2003 – 2007, including the 2004 Summer Olympics in Athens, Greece – the nation's first appearance in Olympic soccer competition.
If your daughter plays soccer, like mine those here are some great tips for beginner players from Monica Gonzalez herself:
Set goals. Why are you playing – for fun? To become a pro? Keep your goal in mind and create actionable steps to reach it.
Get as many touches to the ball as possible – the more you practice, the better you'll become.
Play at your level, and find a team or league that's just above your level. That way you'll be challenged to improve your game and reach the next level.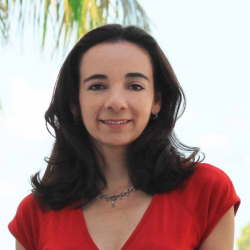 Latest posts by Paula Bendfeldt-Diaz
(see all)