Disclaimer: This is part of a sponsored collaboration with Latina Mom Bloggers and Pampers.  All opinions are 100% mine.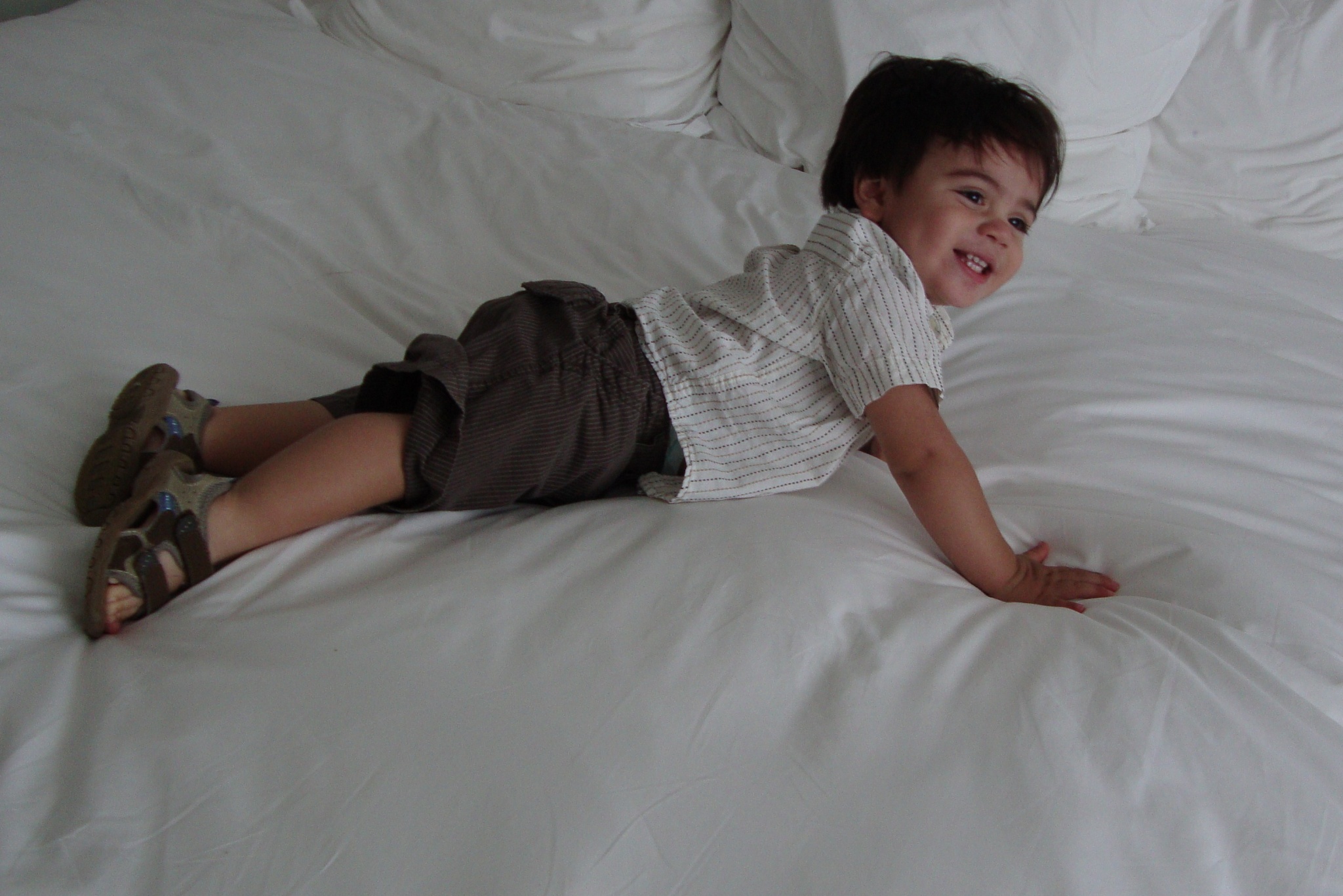 Having a good night sleep is so important and there is nothing more wonderful that having your chiquitos wake up happy and ready pa'bailar!   When they where babies both of my little ones used Pampers, we tried different brands but we always went back to Pampers simply because they kept them dry all night long. Being dry not only contributed to a great night sleep for them but also a great night sleep for me and my husband and we all woke up happy y listos para la fiesta!
Some of the happiest memories of my kids when they where babies are those lazy weekend mornings when our bed would be invaded by little people and sometimes even the dog.  Mornings are my favorite time of the day because the whole day lies ahead and waking up to find your baby smiling and dancing in his crib is priceless. There is nothing like your baby's smile or laughter to light up your world.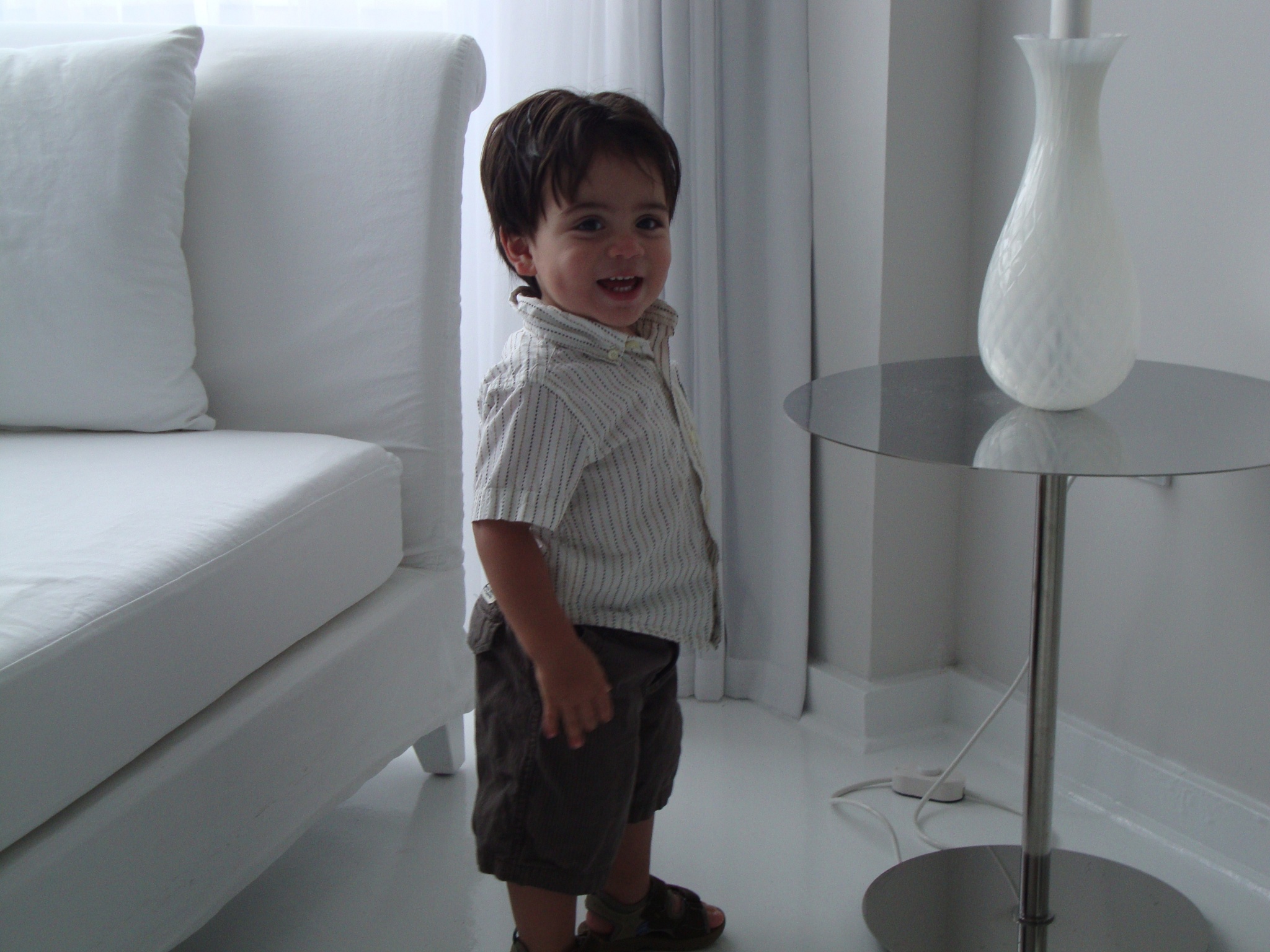 Pampers is celebrating those fun morning moments when baby wakes up happy, energetic and ready to "bailar" in his or her crib after a good night's sleep.  When baby wakes up dry and ready to dance, mom can't help but join in the fun!  If you read my previous post about Pampers you know that Pampers is celebrating those joyful moments by creating a video mashup of all those wonderful morning moments that mom's all over the US have shared by using the #BebeConRitmo or #BabyGotMoves hashtags .  You can check out the adorable video below to see the little one's joyful, and super cute, morning dancing moves!
Please join @Pampers, @PampersLatino and Latina Mom Bloggers for a #BebeConRitmo Twitter Party on October 7th from 9-10pm ET. We will be chatting about our baby's happy morning routines and dancing moves. There will be lots of fun prizes! To be eligible to win prizes, you must RSVP at Latina Mom Bloggers HERE.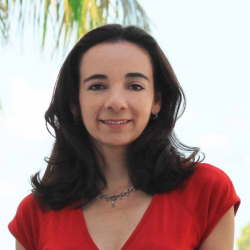 Latest posts by Paula Bendfeldt-Diaz
(see all)