This post was sponsored by Splenda Naturals as part of an Influencer Activation and all opinions expressed in my post are my own.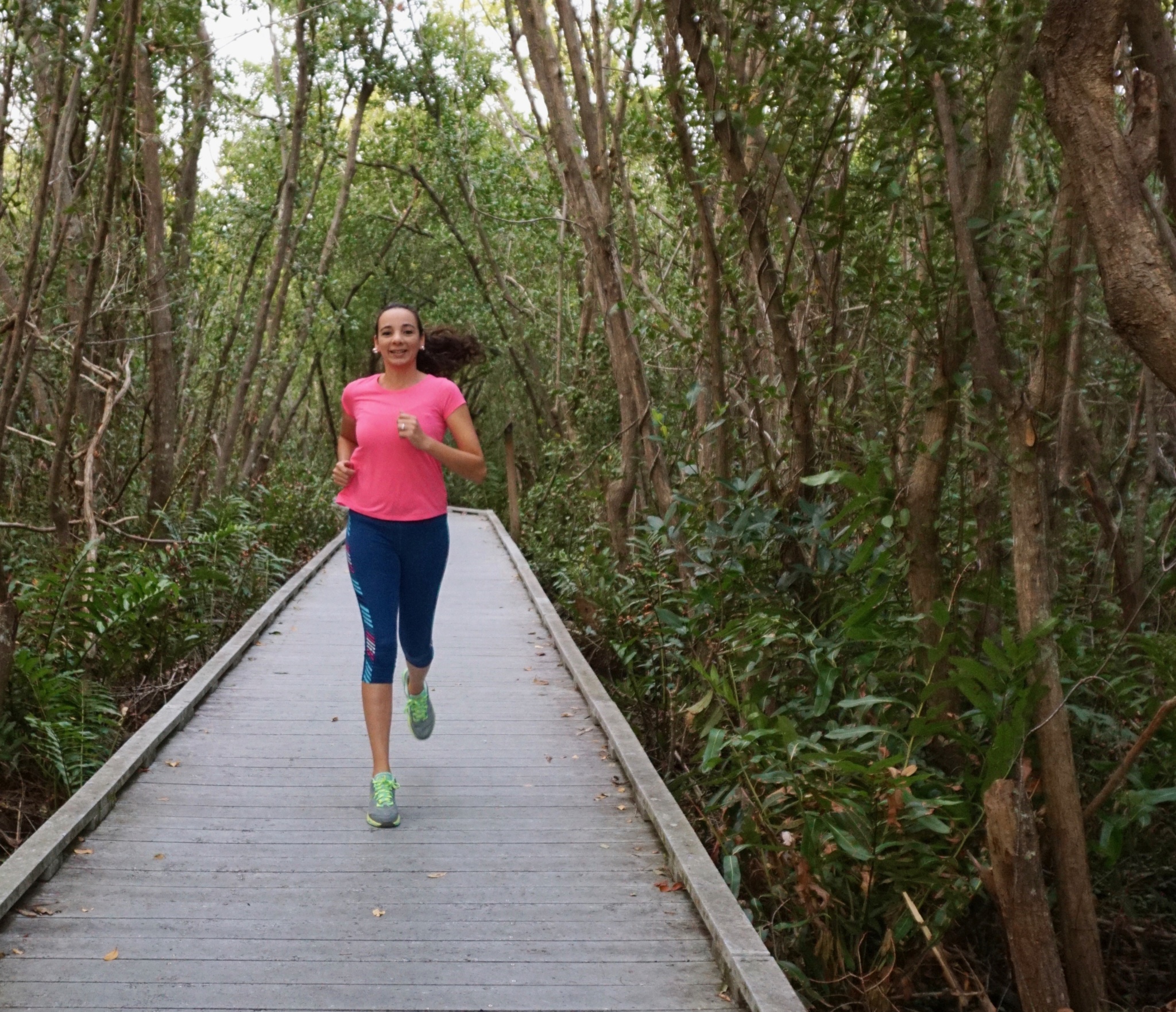 The beginning of the year is a great time to make a fresh start. I love the idea of a clean slate and the New Year is a great time for making changes. However, I'm not a fan of diets or making resolutions that just end up being a source of frustration. This year I am focusing on being more active, being more present, spending more time outdoors and just making better choices when it comes to what I eat and choosing products that help me stay on track.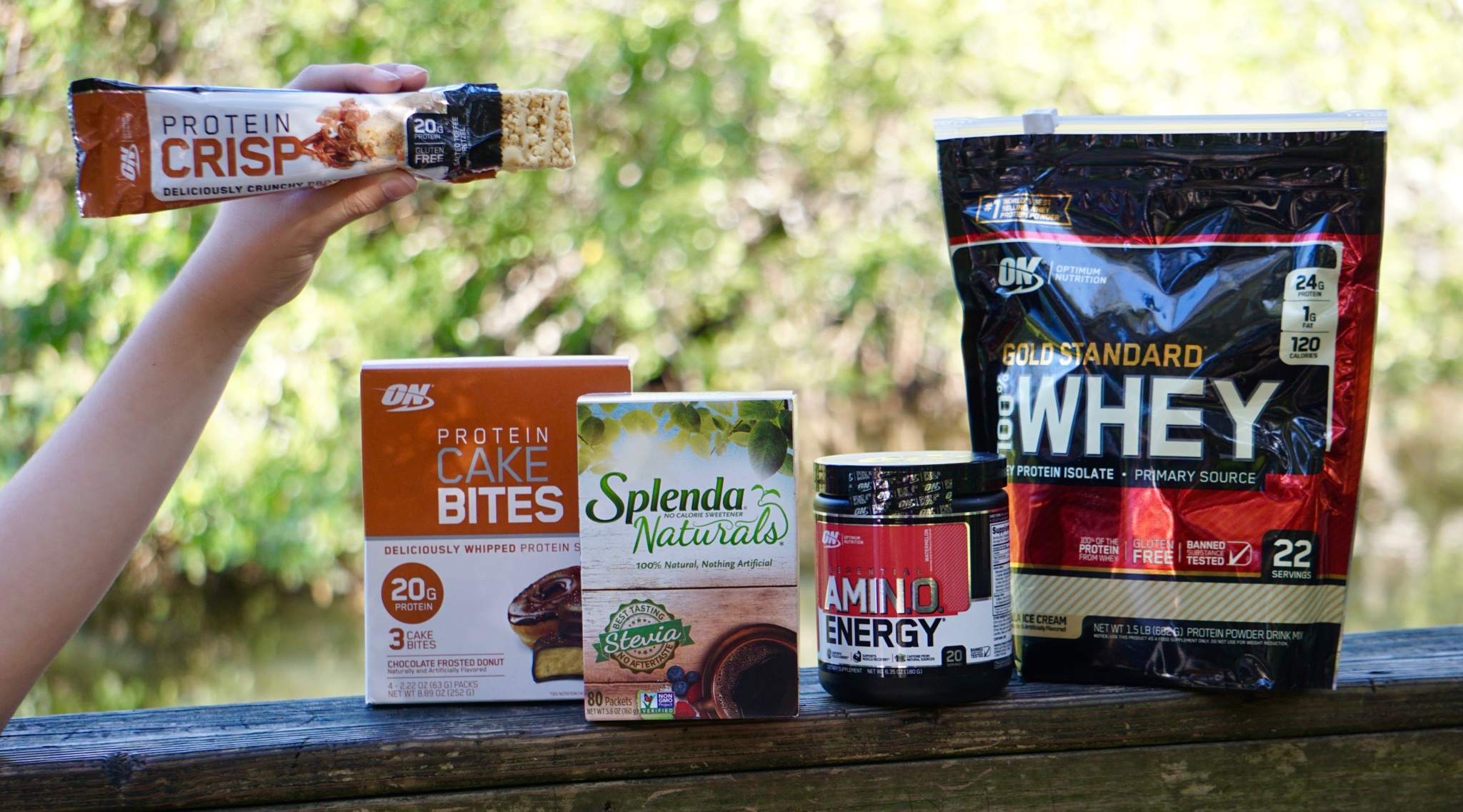 To help you keep those resolutions and achieve your health goals for 2019 you can enter the Walmart Resolutions Sweepstakes* for a chance to win a gym membership.
Keep It Simple
Keep things simple and focus on your goal. Have a clear idea of how you are going to reach that goal without getting too specific. It's hard to stick to going to the gym 5 days a week. Instead, focus on being active every day which gives you more flexibility. If you can't make it to the gym on a certain day you can still go out to walk or do simple things like parking your car far from the store or taking the stairs. And on the weekends focus on activities that make you move like hiking. The same goes for eating healthier. Instead of jumping on the bandwagon of the latest dieting craze focus on making better choices like reducing the number of calories, sugar, and carbs you consume on a daily basis. Keeping things simple will set you up for success!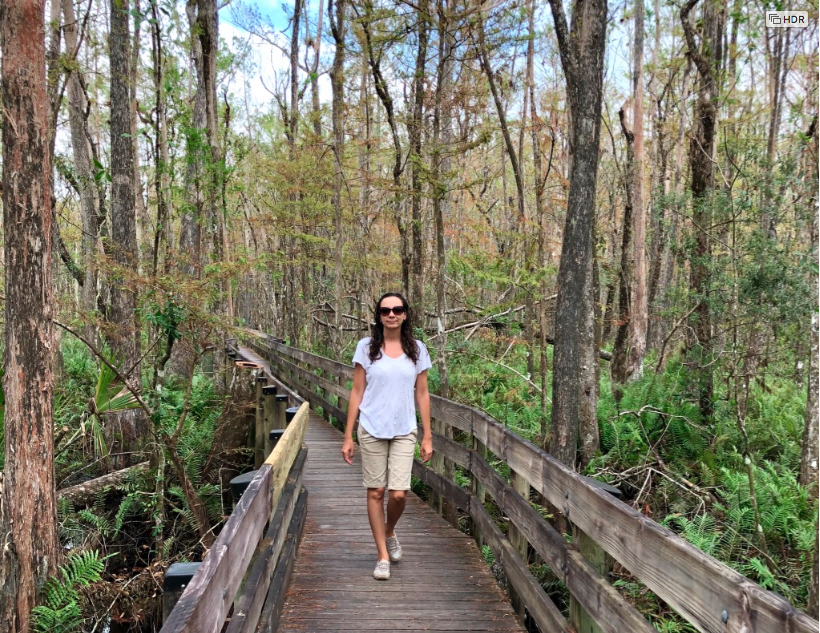 Focus on better choices
Depriving myself of foods I love or sticking to a strict diet can become a source of stress and frustration. That is why this year I'm changing things around and doing things differently.  I'm focusing on cutting down on sugar and looking for options with fewer calories and carbs. Using Splenda Naturals to sweeten my drinks and even for cooking has really helped me to cut down on sugar. Splenda Naturals Stevia is a 100% natural stevia sweetener. I love that Splenda Naturals tastes great and has no aftertaste. The best part is that it has zero calories and no artificial ingredients!!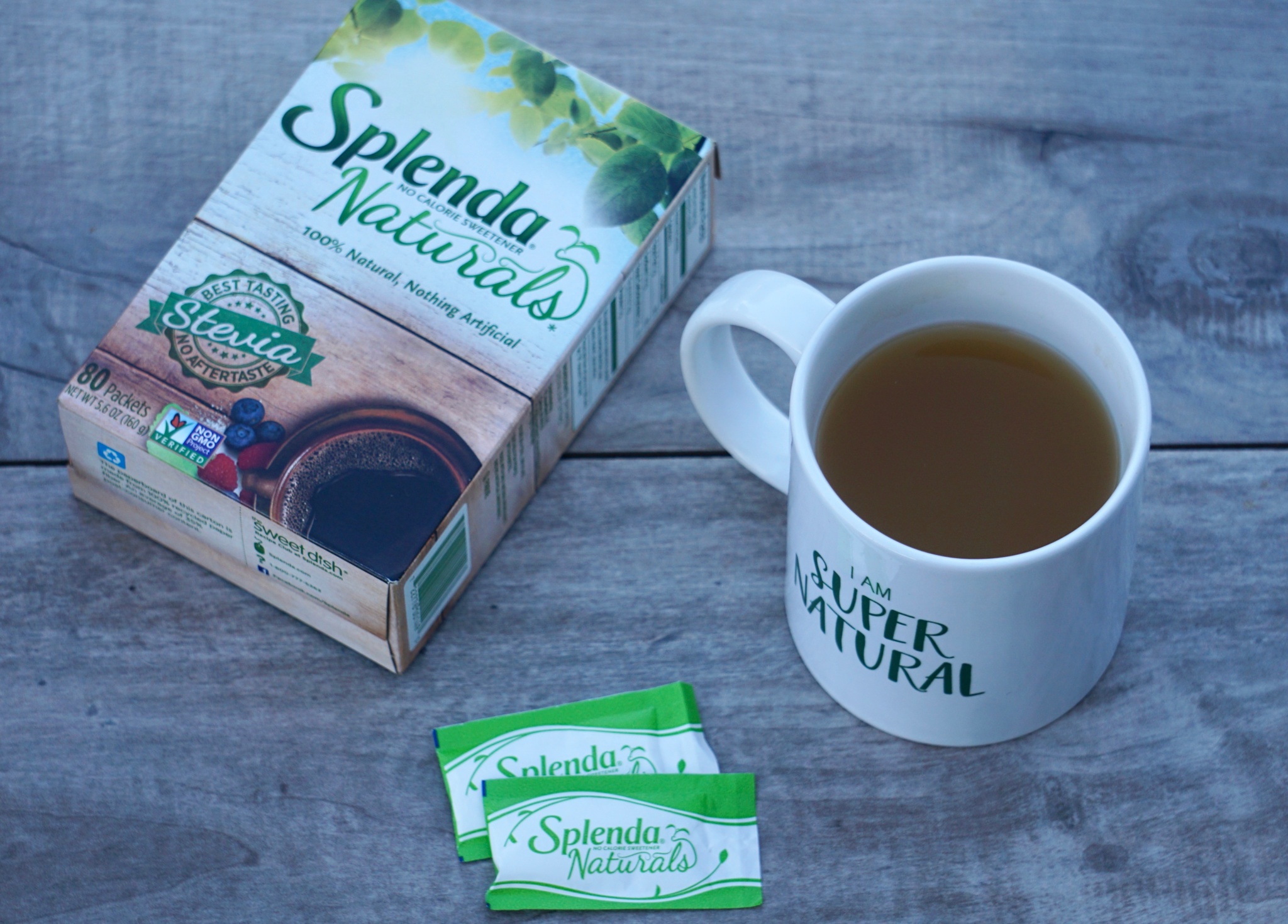 Keep your energy up
Part of the changes I want to make in my lifestyle this year includes being more active and spending more time outdoors. That means I need to keep my energy up and help me achieve my fitness goals. Cutting down on carbs and eating healthier helps avoid fatigue. To boost my energy levels I turn to some of my favorite optimum nutrition products like Amino Energy, Gold Standard Whey and their high protein snacks. Amino Energy is an easy to mix powder with a refreshing fruit flavor. It contains caffeine from natural sources for a pick-me-up any time of the day. And the best part is that each serving contains only 5 calories and 0 grams of sugar.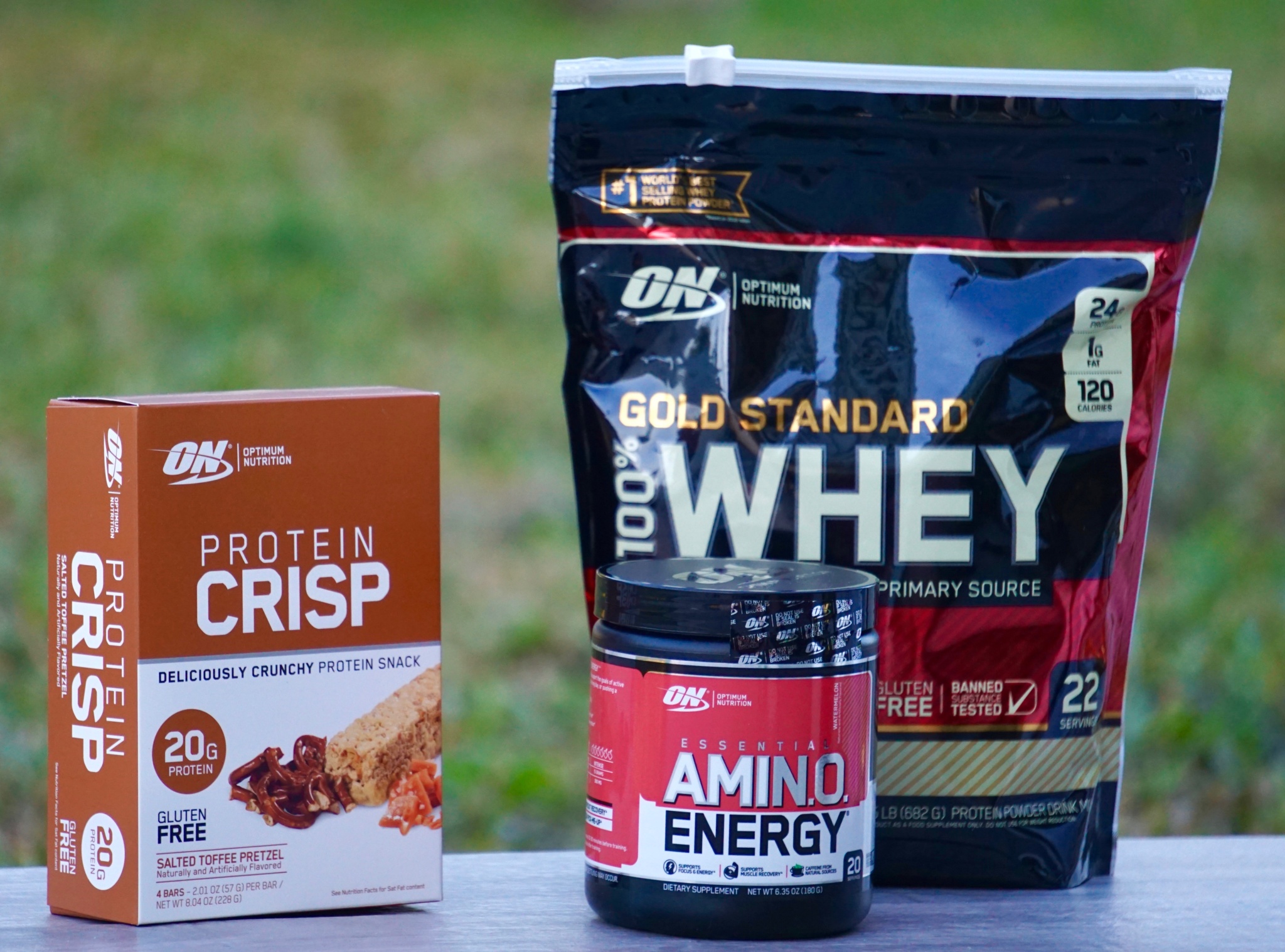 Eating a high-protein diet helps you lose weight and protein is also important for building muscle. To increase my protein intake, especially when recouping from a workout I take Optimum Nutrition Gold Standard Whey with 24g of protein this Whey Protein powder is the best tasting I've ever had and it's really easy to mix, perfect for making a smoothie.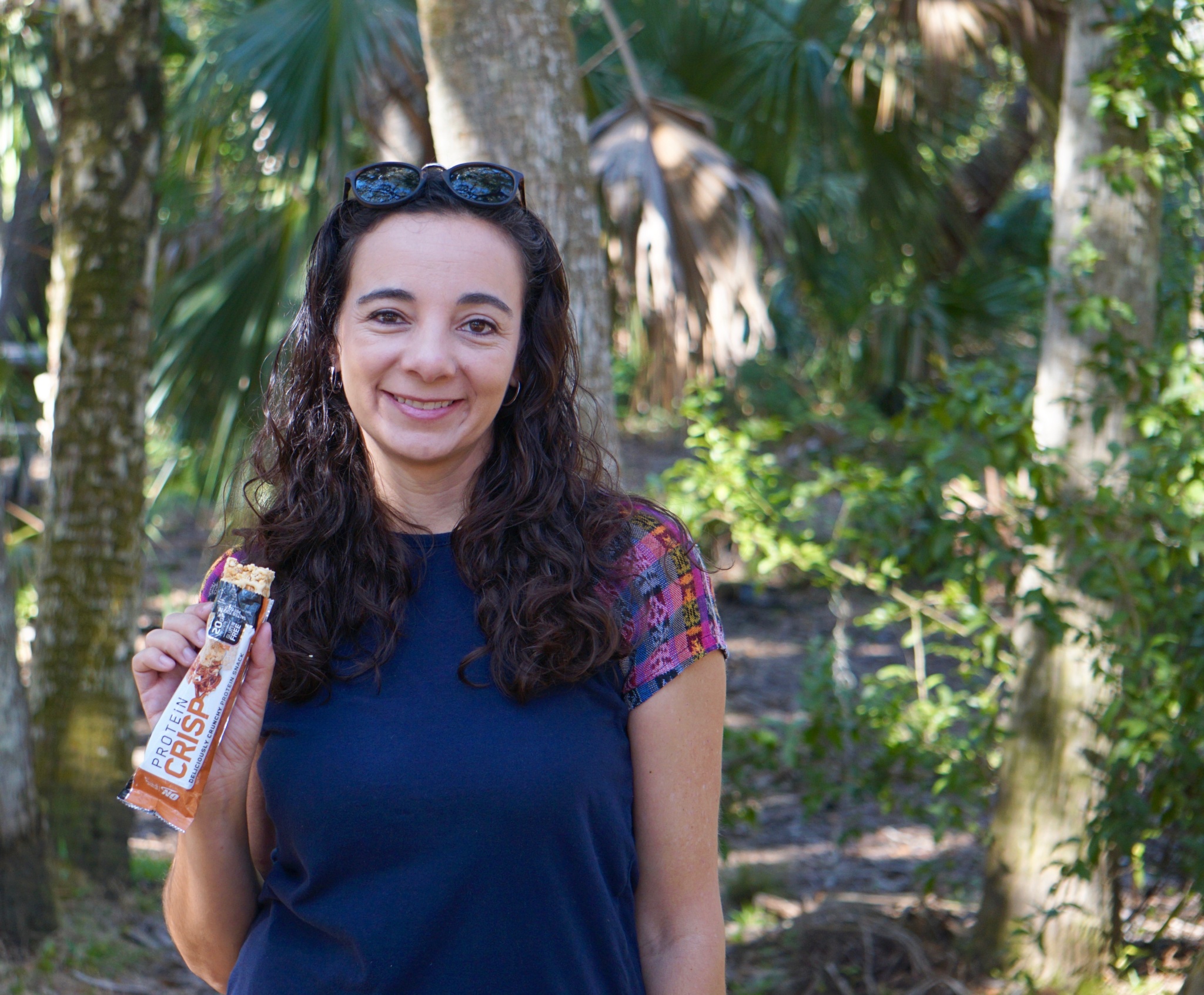 When I'm on the go I always take with me Optimum Nutrition snacks. My favorites are the Protein Crisp bars. Just throw one in your purse, gym bag or backpack for a snack that packs 20g of protein!
Enjoy life
Making healthier choices and living a healthier lifestyle shouldn't be a source of stress. I want to cut down the amount of sugar, calories, and carbs I consume without depriving myself. So instead of taking away things that I enjoy, I'm just making better choices. I'm still enjoying things like drinking sweet tea or strawberry lemonade, I simply use Stevia Naturals to sweeten them.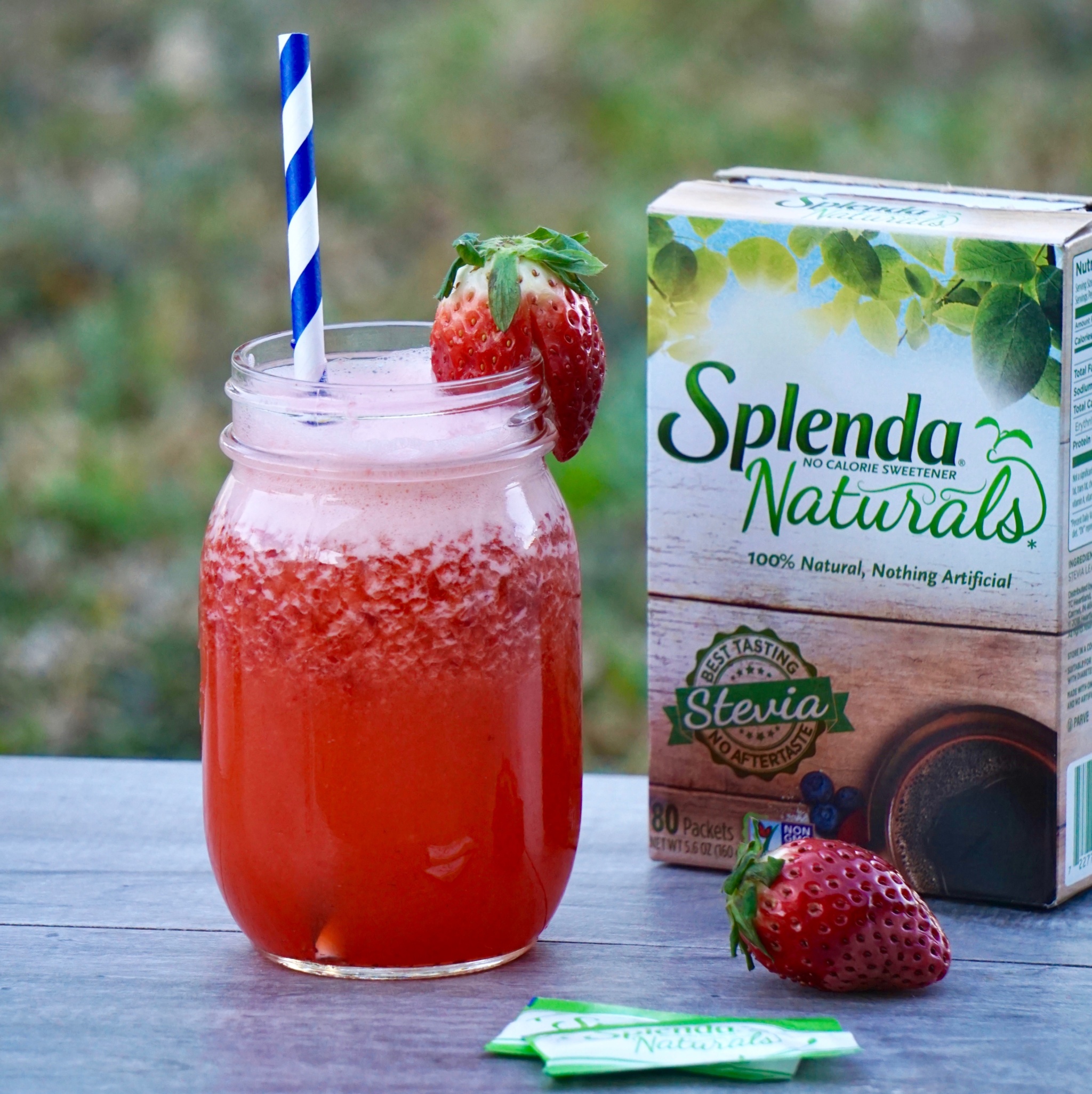 When it comes to the weekends there's nothing like relaxing and kicking back with a cold Michelob ULTRA Pure Gold. Made with organic grains for a pure and refreshing taste Michelob ULTRA Pure contains only 85 calories and 2.5 carbs.
Don't forget to enter the Resolutions at Walmart Sweepstakes* for a chance to win a gym membership HERE!
* Five grand prize winners will be selected
* Winners can choose the Gym/Health Club they want to join up to a total cost of $599.00.  Any membership cost in excess of that amount is the responsibility of the winner.
* Limit one prize per person or household.  Only one valid entry per person over the sweepstakes.
* Visit WalmartResolutions.com for full terms and conditions.
* Entries valid from December 28th 2018 – February 9th, 2019
You can go to Walmart and buy all these great products including Splenda, Optimum Nutrition, and Michelob ULTRA Gold. They have made it easier for me to stay on track with my New Year resolutions. How are you staying on track with your health goals?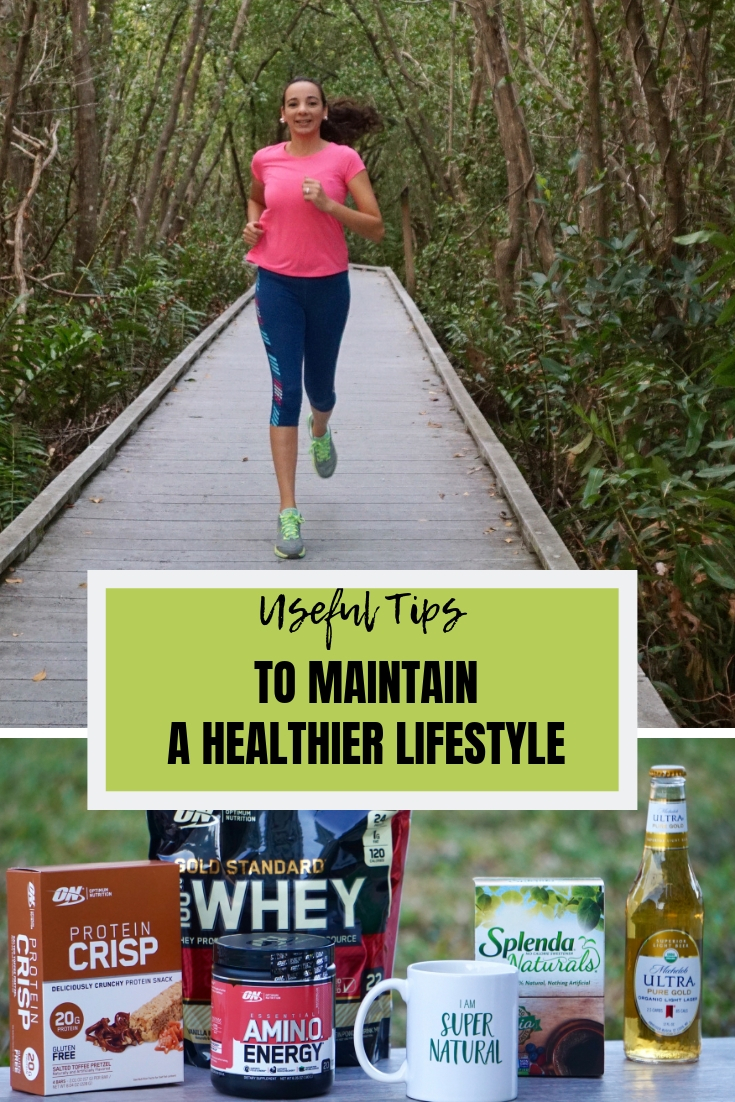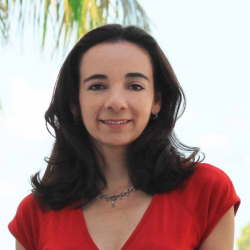 Latest posts by Paula Bendfeldt-Diaz
(see all)