This shop has been compensated by Collective Bias, Inc. and its advertiser. All opinions are mine alone. #justaddsilk #CollectiveBias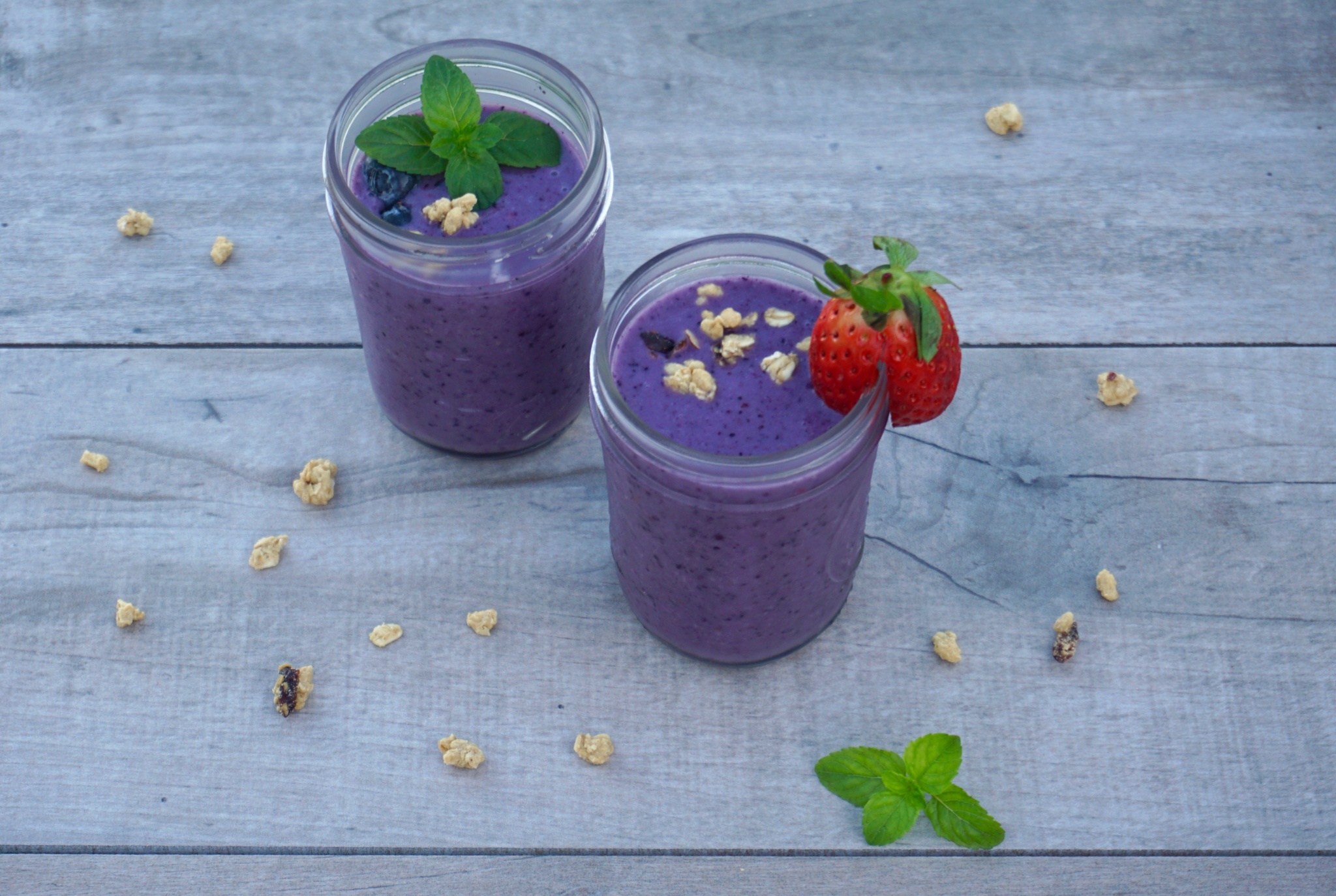 We all know that eating better and being more active is good for you. And many of us have all the good intentions of making changes this year that will lead to a healthy lifestyle. However, year after year people set up resolutions that are just too hard to accomplish. And these resolutions just end up being a source of frustration.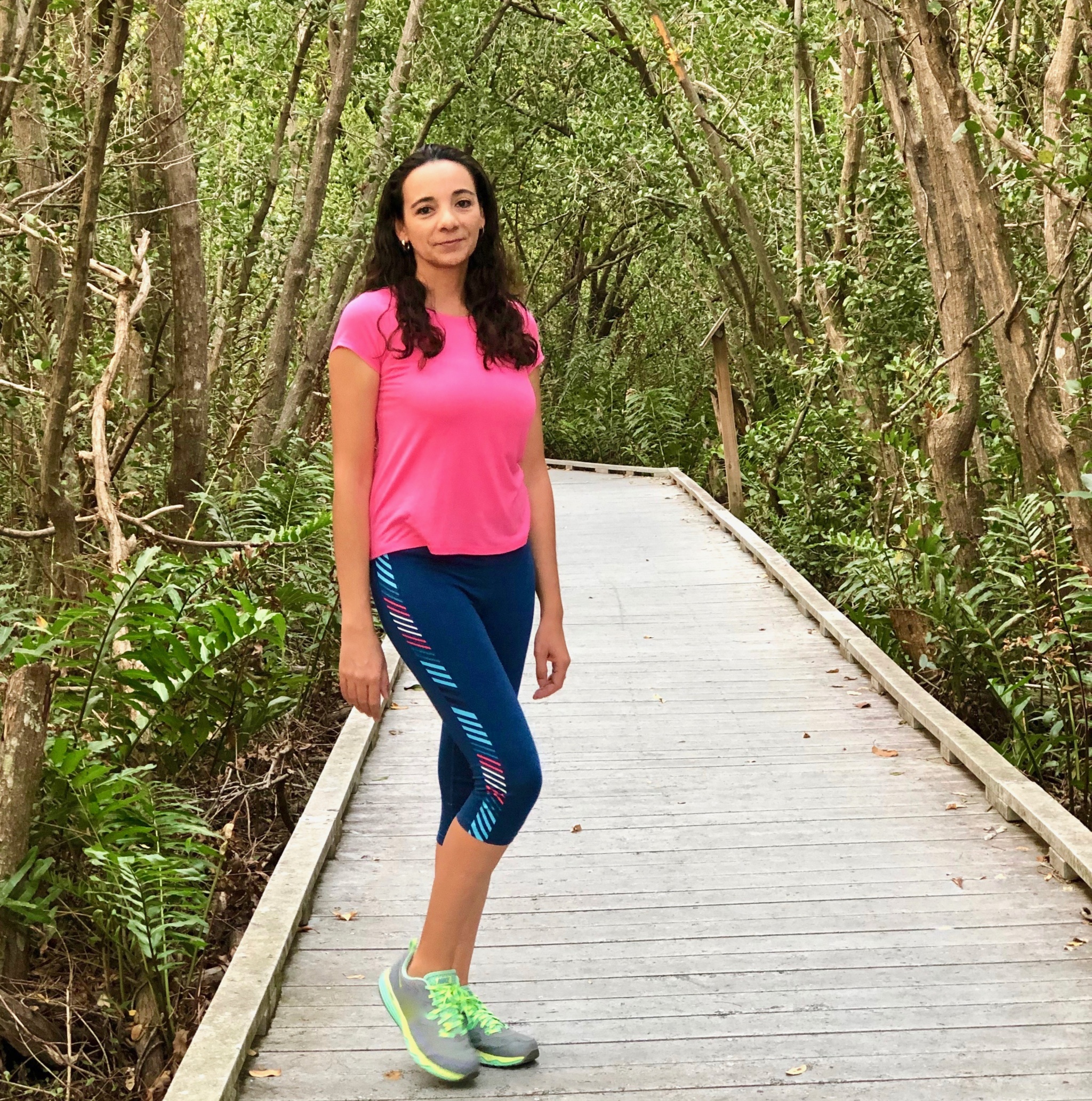 Make it easy
I admire people who can stick to strict diet plans like keto or Whole 30. But for me, it's about healthy choices and lifestyle changes that are realistic and that will fit into my busy schedule. One of the most important ways in which I am living a healthier lifestyle is by starting my day with a nutritious smoothie made with Silk. I just combine Silk Almondmilk and a Great Value Frozen Smoothie Pack into my Oster Blender and I've got a healthy and nutritious breakfast in minutes.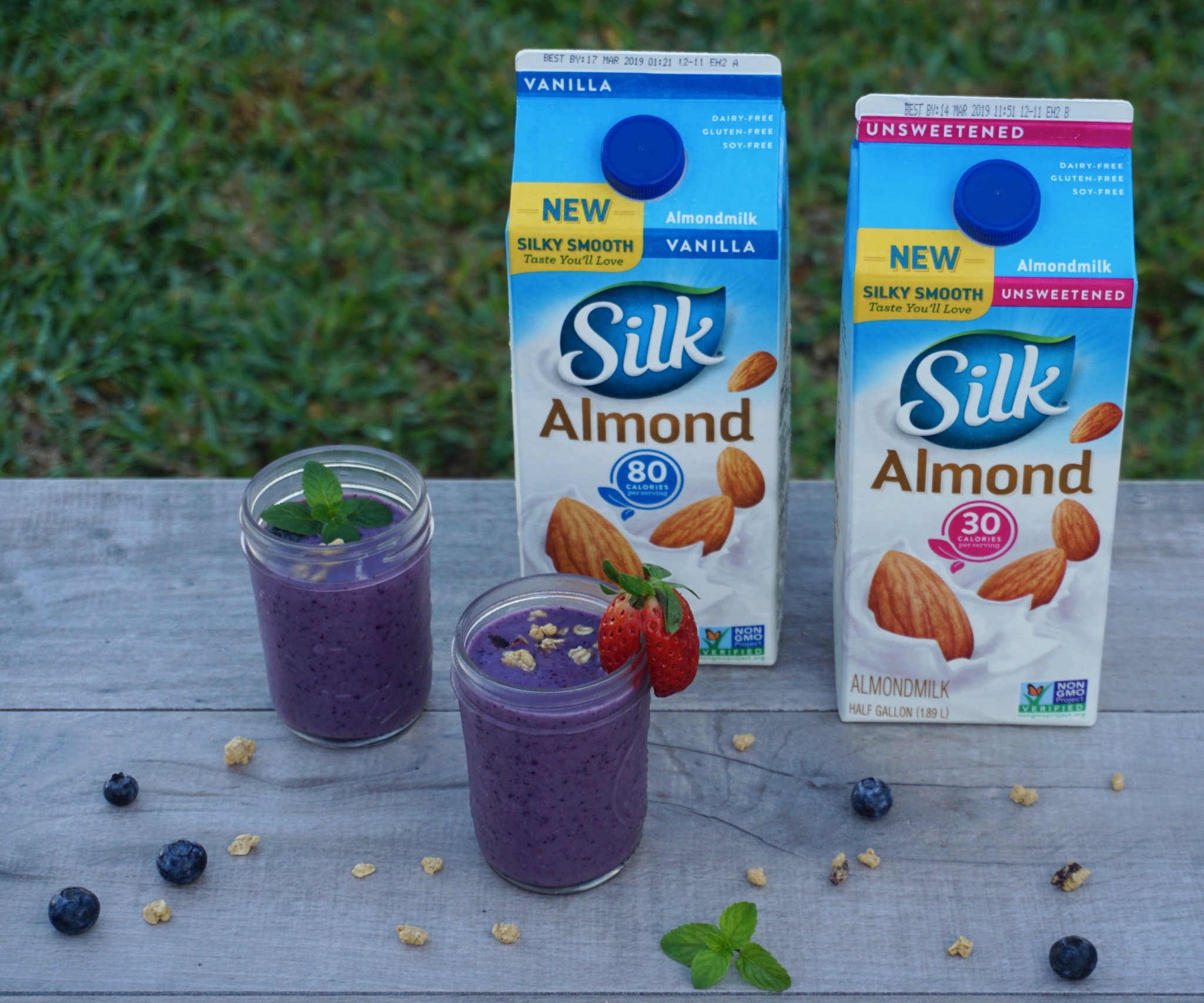 I love using Silk Vanilla Almondmilk in my smoothies because it's non-dairy. It helps me cut down on the amount of lactose I consume and it lets me make a nutritious and delicious breakfast in no time. I also use Silk Unsweetened Almondmilk in cereal and in many of my recipes.
Berry Delicious Smoothie Recipe
This is one of my favorite smoothies. Not really sure I can actually call this a recipe though because it's so easy! 🙂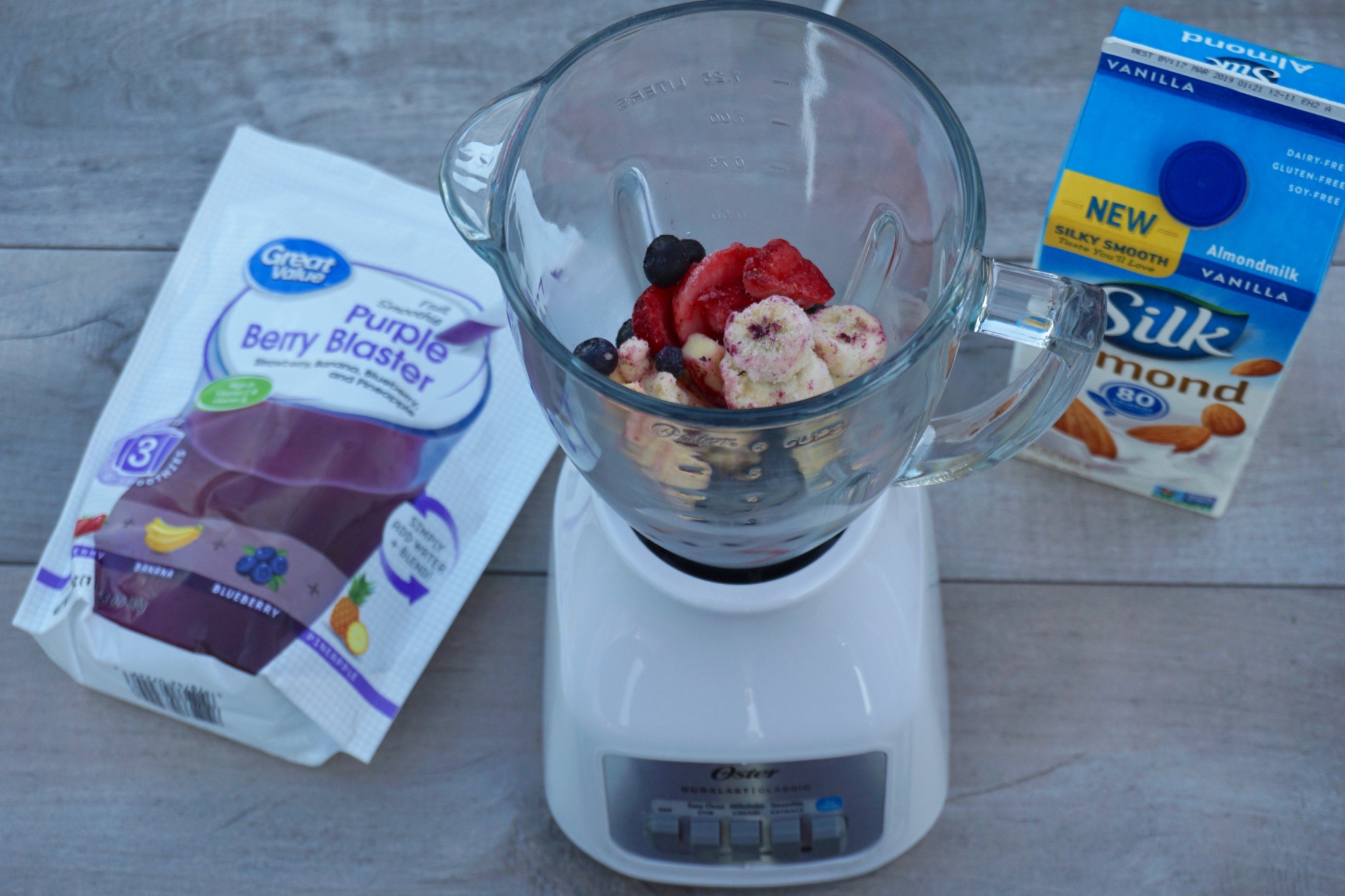 Ingredients
1 packet of Great Value Purple Berry Blaster Fruit Smoothie
1 cup of Silk Vanilla Almondmilk
Instructions
Combine one packet of Great Value Purple Berry Blaster Fruit Smoothie and 1 cup of Silk Vanilla Almondmilk in your blender. Blend until smooth.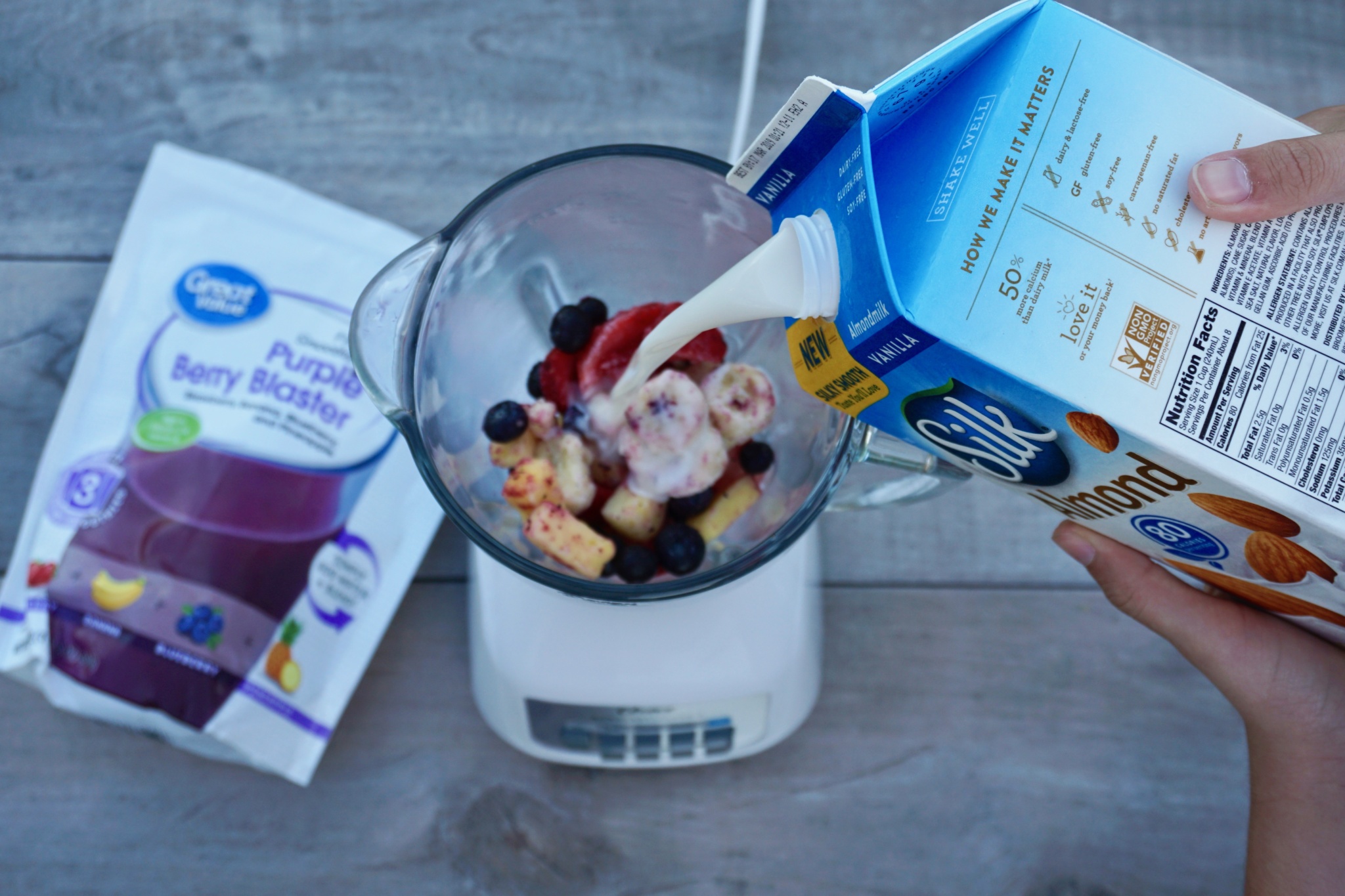 To make my smoothies I used the Oster Classic Series Blender. This is an awesome blender equipped with 5 speeds, including a pulse and puree setting. The stainless steel, crush Pro 4 Blade, makes it easy to pulverize and chop with precision and is ideal for making frozen smoothies. Best of all it's affordable and dishwasher safe.
Do something you enjoy
For years I've tried to go to the gym and I never lasted more than a couple of months. I finally realized how uncomfortable I feel at gyms. The white light, the rows of machines and the TVs everywhere are a sensory overload. However, I love spending time outdoors. Being close to nature energizes me and motivates me. So I have found ways to workout outdoors: from hiking and running in nature trails and at the beach to biking and using the outdoor exercise equipment at my local park.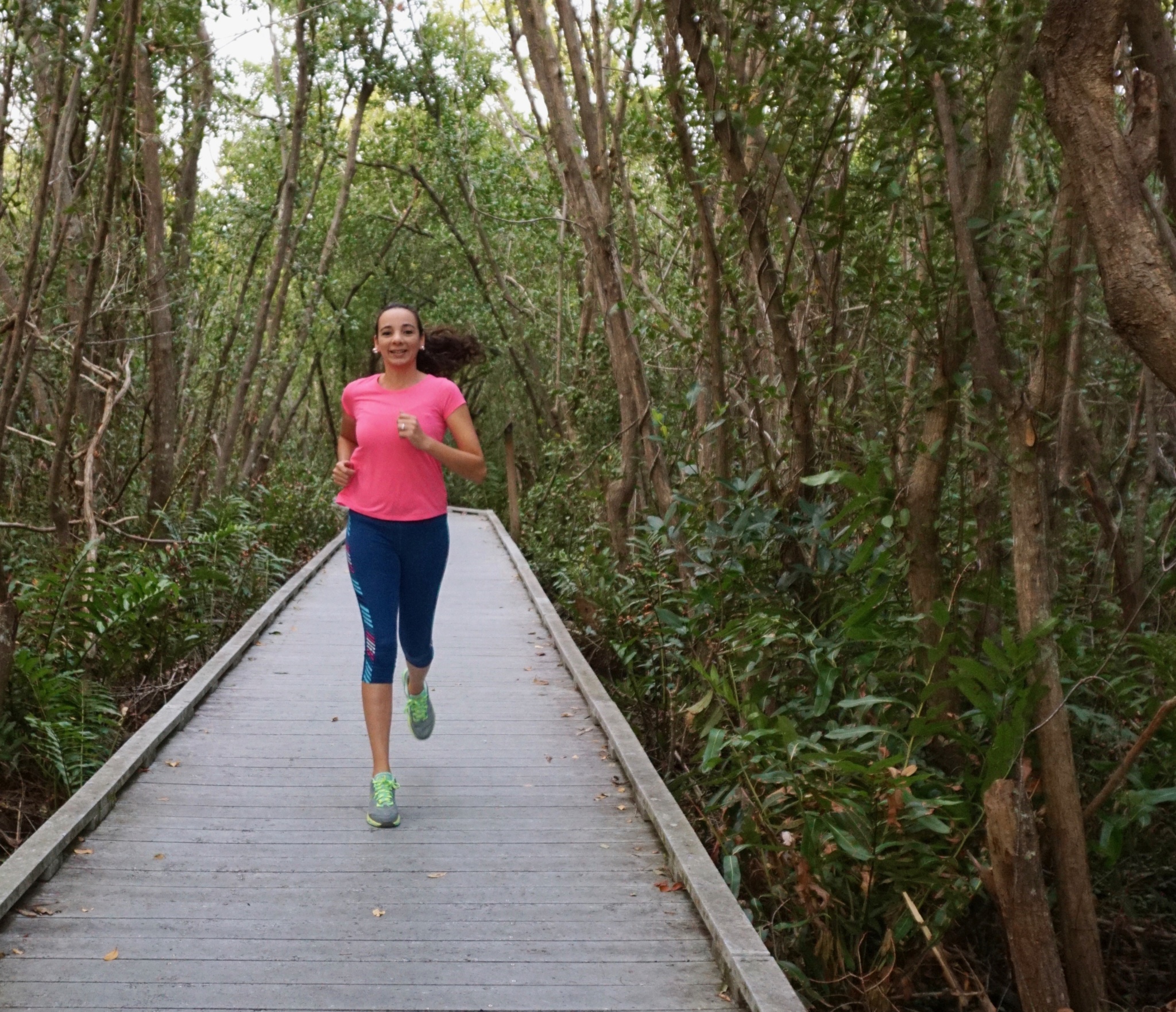 Exercising is key for a healthier lifestyle and the easiest way to become more active is to find something you enjoy and can look forward to. Find something that not only keeps you moving but that is also a source of joy!
Don't do it alone
Eating healthier and exercising is always easier when you do it as a team. And socializing is also good for your health as it reduces stress and anxiety. Embarking on a healthy journey with someone will make sticking to those New Year resolutions so much easier.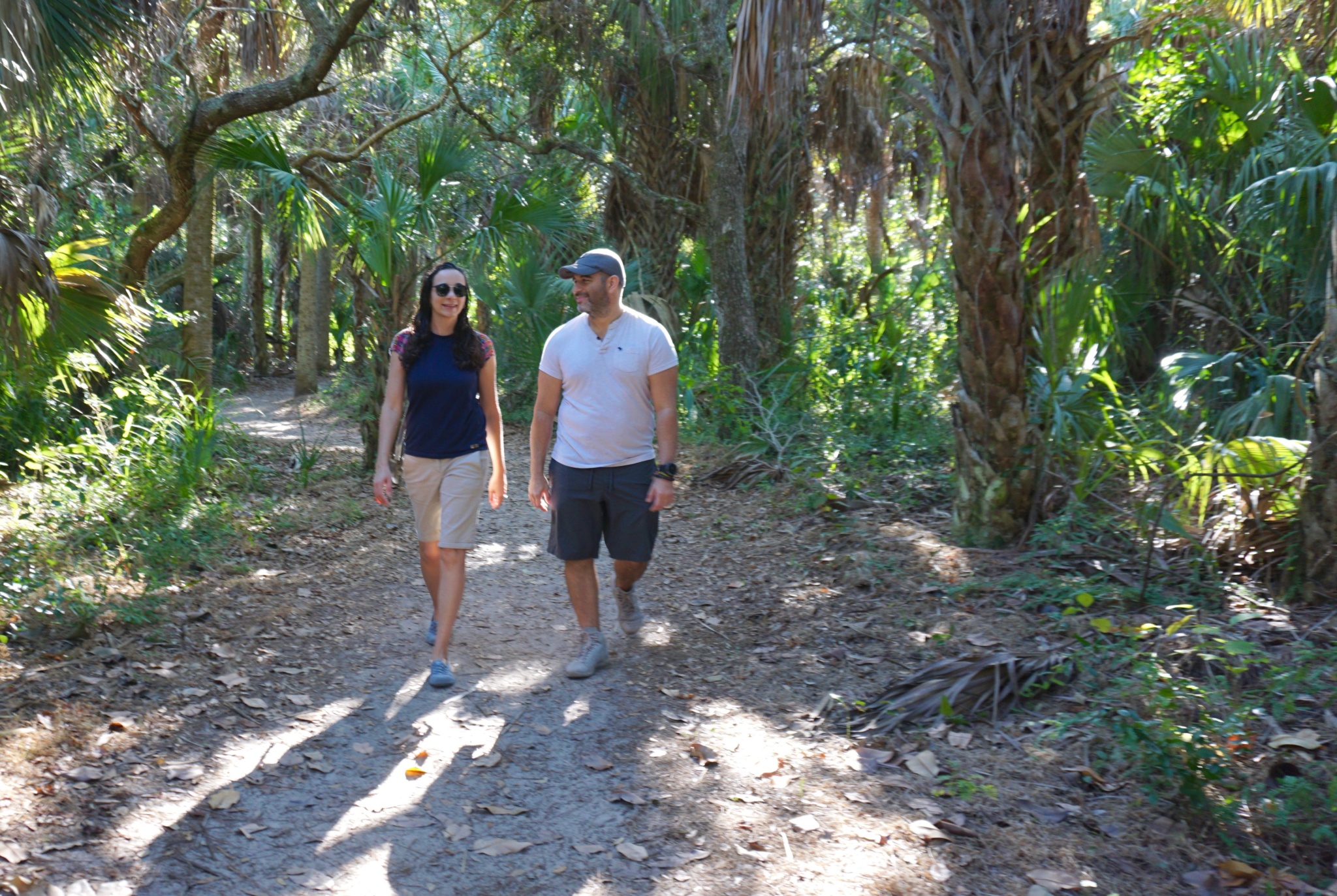 I love to workout with my husband and hiking with my family. And by becoming a more active family we're all benefiting and even creating great memories as we become healthier together. Having a healthier lifestyle can be easy and achievable. It can be as simple as 1,2,3 just like my smoothie recipe.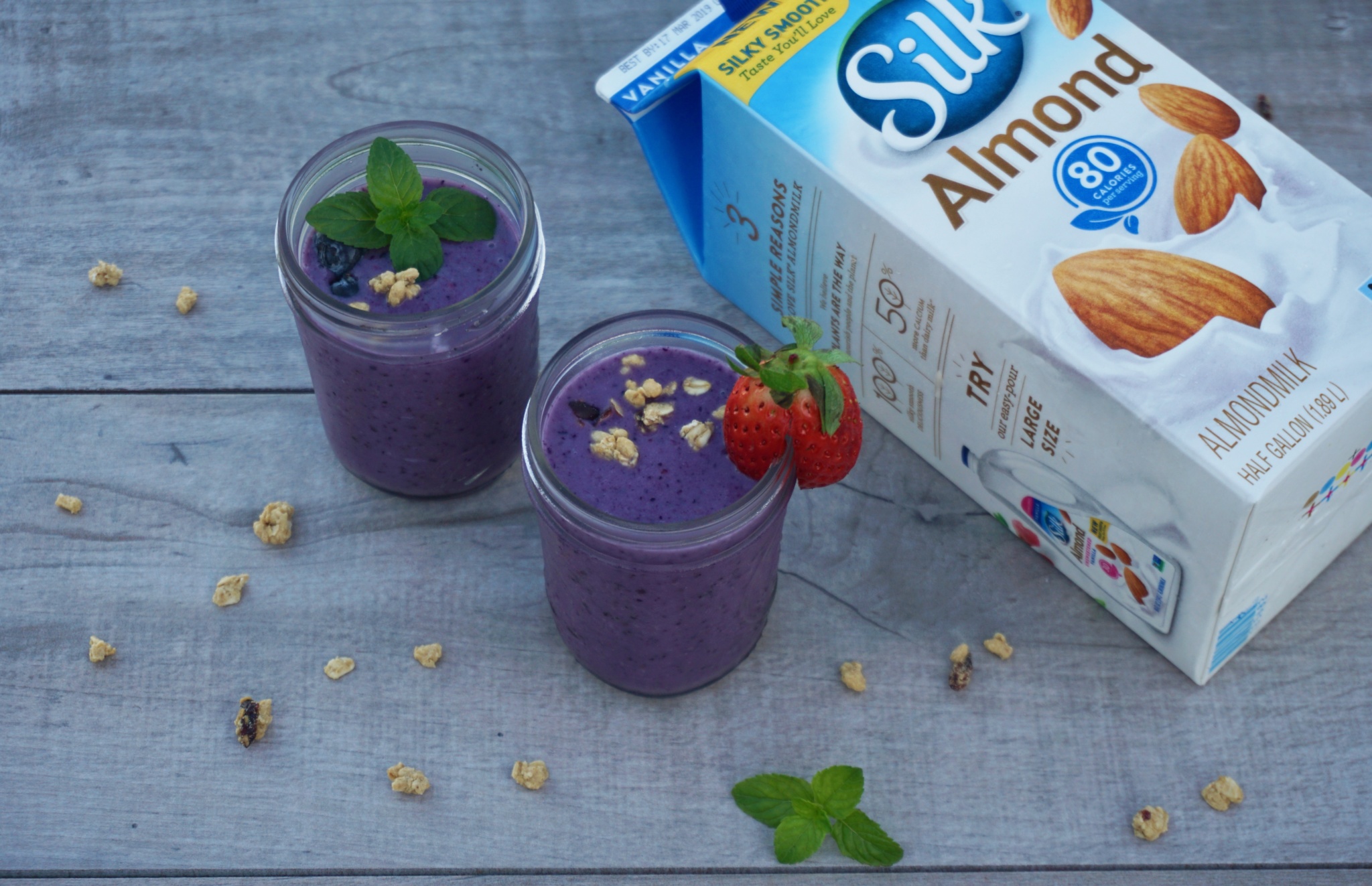 It's easy to take the first step towards a healthier lifestyle! Just head to Walmart to get your Silk Almondmilk, grab a few bags of Great Value Fruit & Vegetable Smoothie and an Oster Classic Series Blender.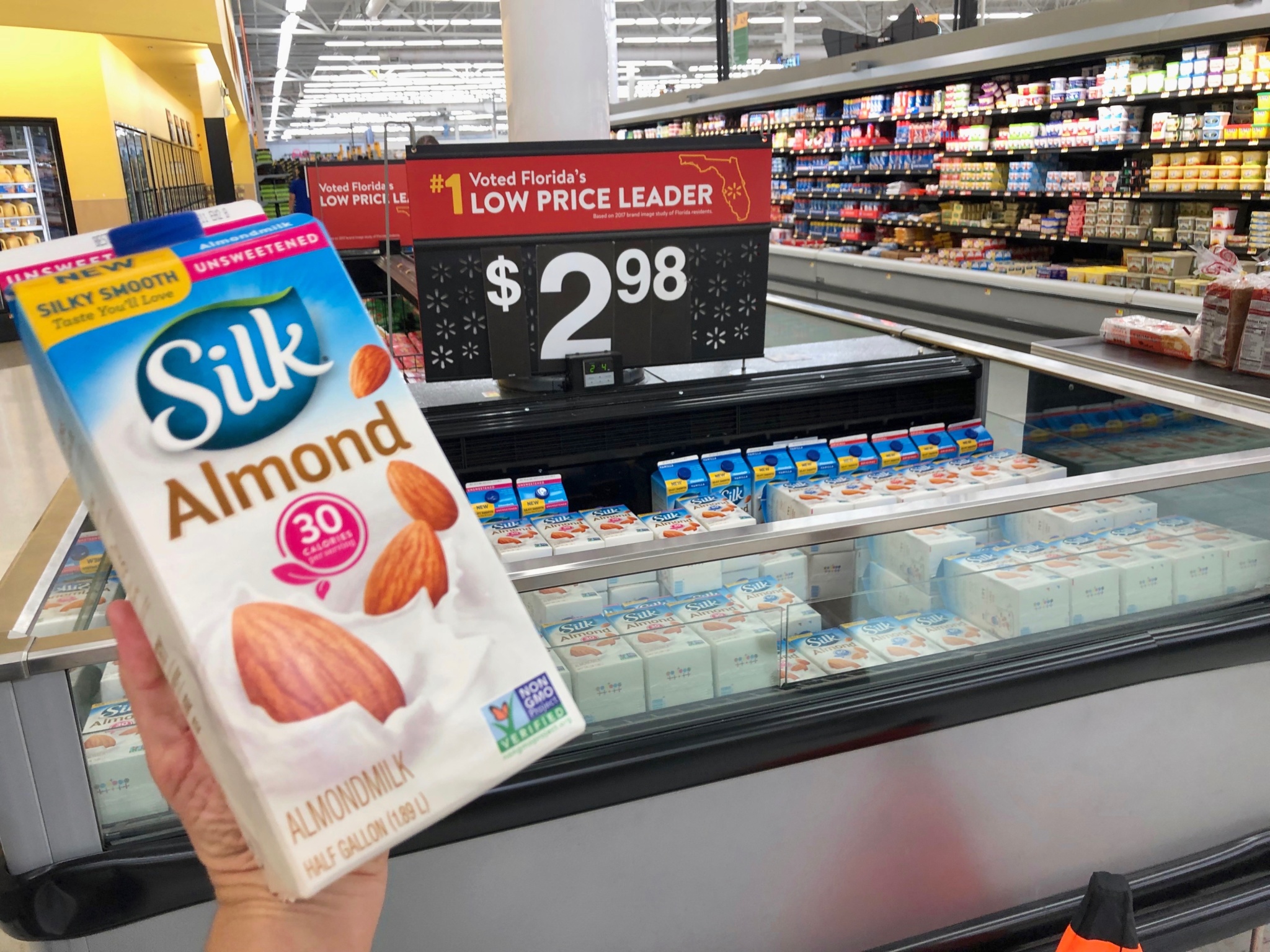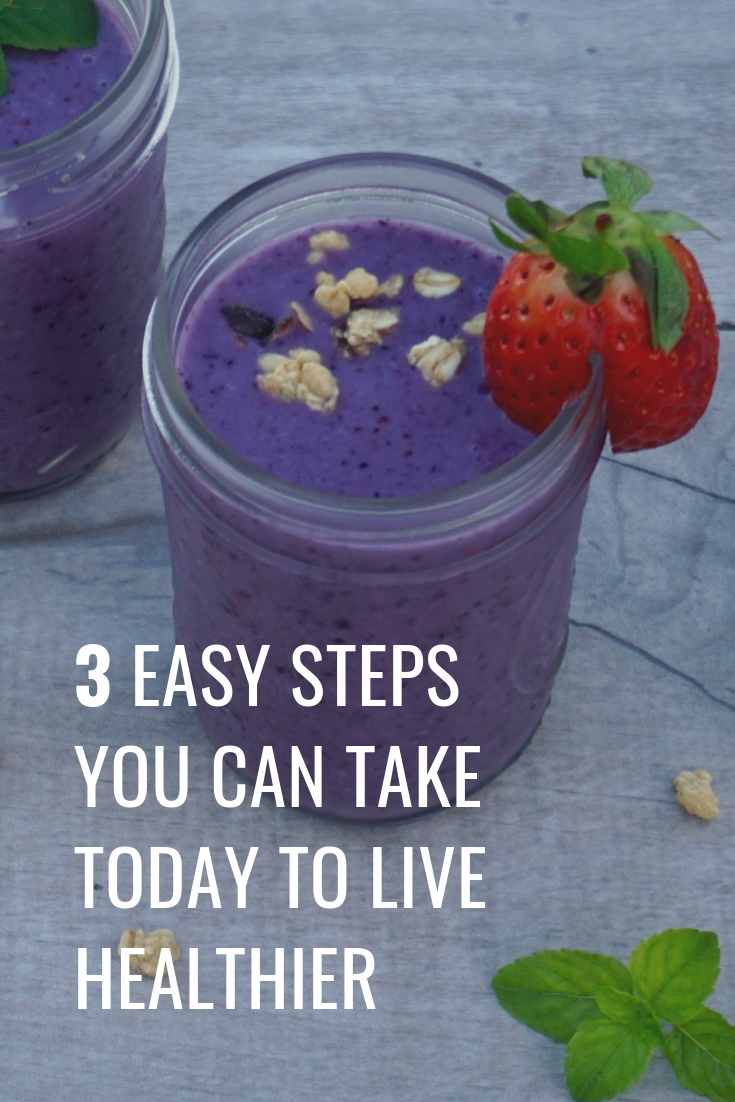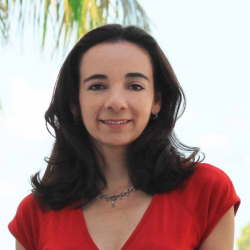 Latest posts by Paula Bendfeldt-Diaz
(see all)