This post was sponsored by Proctor & Gamble as part of an Influencer Activation and all opinions expressed in my post are my own.
This year I'm focusing not only on getting healthy but also on staying healthy by warding off sickness, doing what I can to reduce health issues and being prepared. There are easy steps you can take for staying healthy as well as my favorite products to support your health.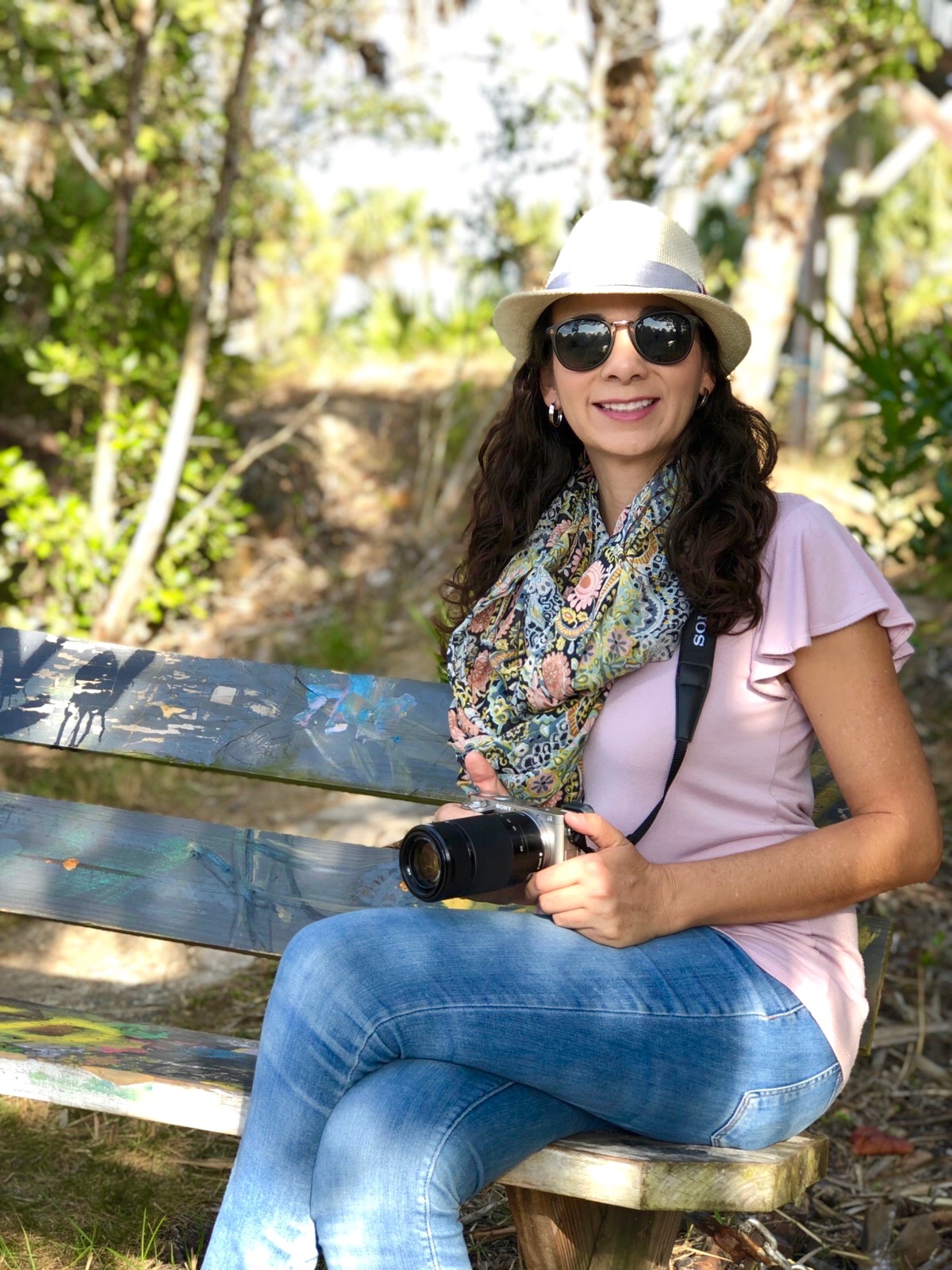 Prevention is key
One of the easiest and most important things you can do to prevent diseases like the cold, the flu and food poisoning is washing your hands. Washing your hands also ensures that you do not spread germs to others. Using an antibacterial soap is an important part of washing your hands. For me, the best choice is Dial Complete Antibacterial Foaming Hand Wash. It not only kills 99.99% of germs but it's also gentle on our skin. I love the foaming action and its clean and fresh scent.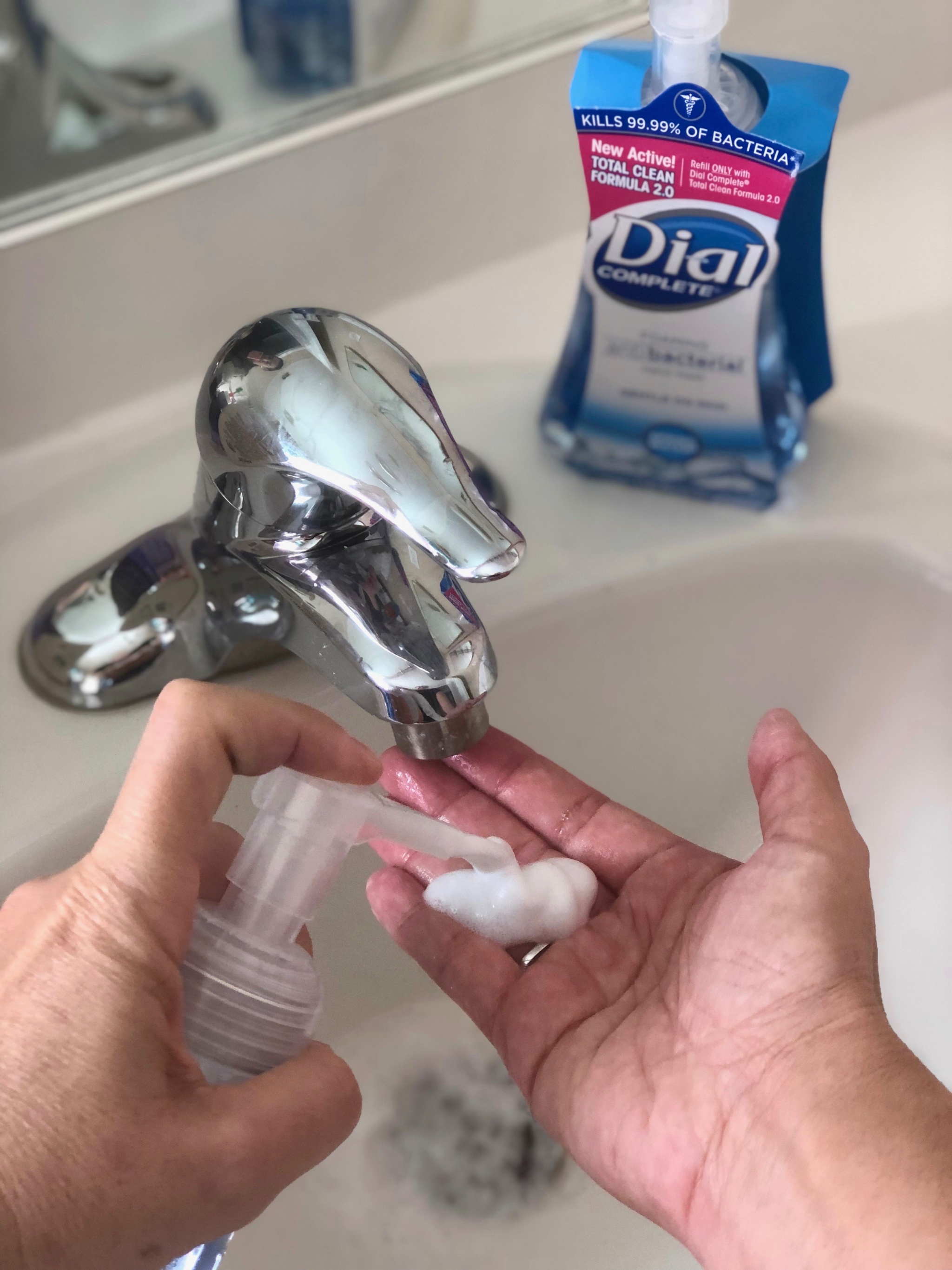 Keep your digestive tract healthy
We often don't give our digestive health the importance it deserves Building and maintaining a healthy digestive tract and process is as important as maintaining a healthy heart or healthy bones. Healthy digestion starts by eating balanced meals and focusing on healthy foods that provide you with all of the nutrients your body needs as well as getting enough exercise and managing stress. If you're having trouble getting the vitamins you need, NAD+ IV therapy in NYC can provide the vitamins your body needs to stay healthy. IV infusions also flush out toxins and replenish NAD+ levels that can boost your energy levels and metabolic function for a happier, healthier you.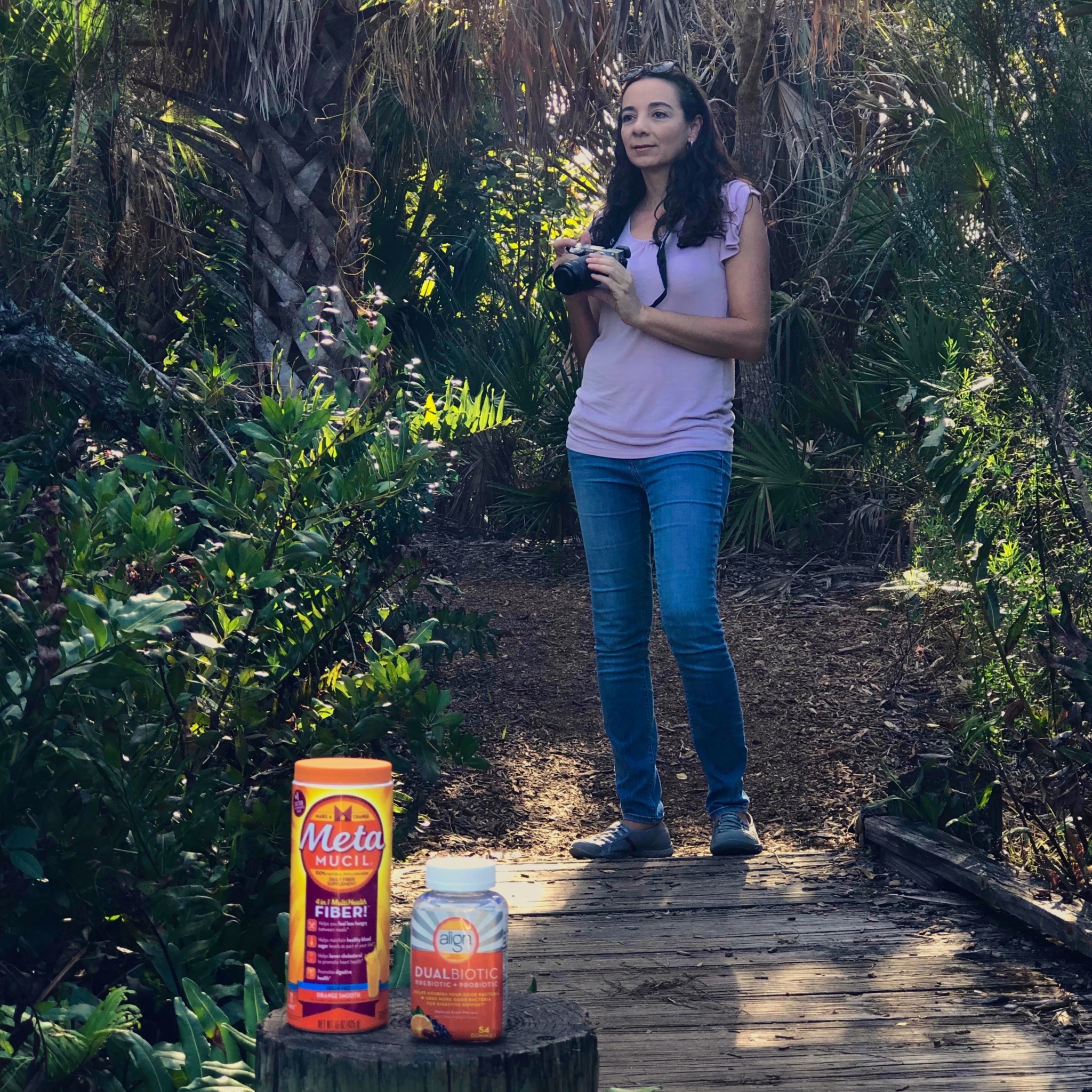 Getting enough fiber is very important as it not only helps you to stay "regular" but it also helps to regulate blood sugar levels and improves cardiovascular health. To make sure that I'm getting all of the fiber I need I rely on Metamucil Premium Blend. I choose Metamucil Premium Blend because it has 100% natural Psyllium fiber, no artificial colors or sweeteners. It not only helps promote digestive tract health and regularity but the natural psyllium fiber also helps curb your appetite in between meals.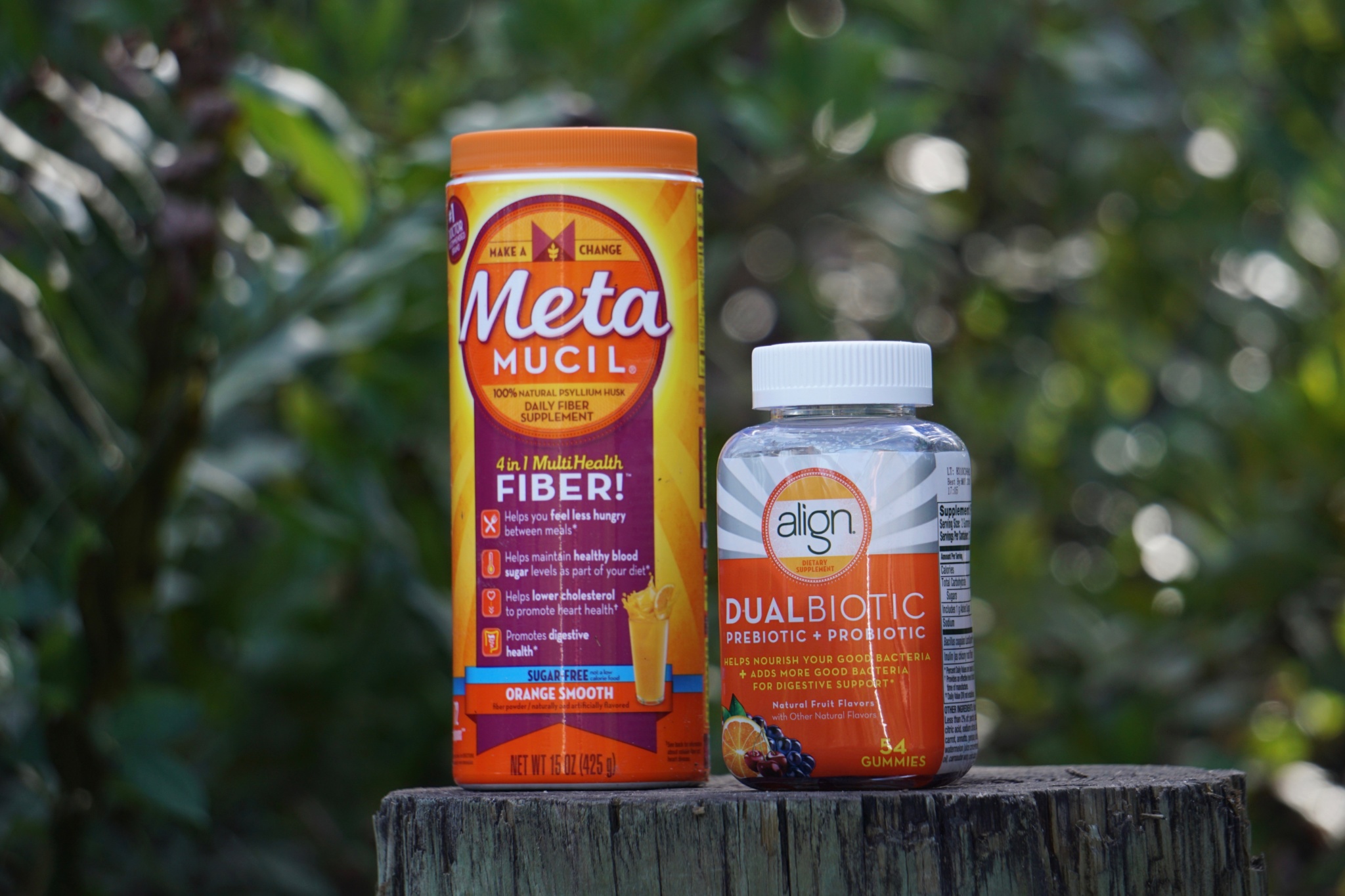 Probiotics can provide many health benefits, especially when it comes to your gut and keeping your digestive system healthy. Align Dualbiotic Gummies is a great option when it comes to probiotics. It contains both prebiotics and probiotics that help nourish your good bacteria with prebiotic fiber and inulin as well as adding more good bacteria to support your digestive system. Align Dualbiotic Gummies comes in easy to chew gummies that taste great, are naturally flavored and contain less than 1g of sugar per gummy!
Stay Active
Leading an active lifestyle is important for staying healthy. If you love to exercise you probably don't have any issues with this. But if like me, you do not enjoy going to the gym and the thought of running five miles makes your suffer then find other ways to be more active. Simple things like walking your dog daily or biking and hiking with family and friends on weekends make a huge difference.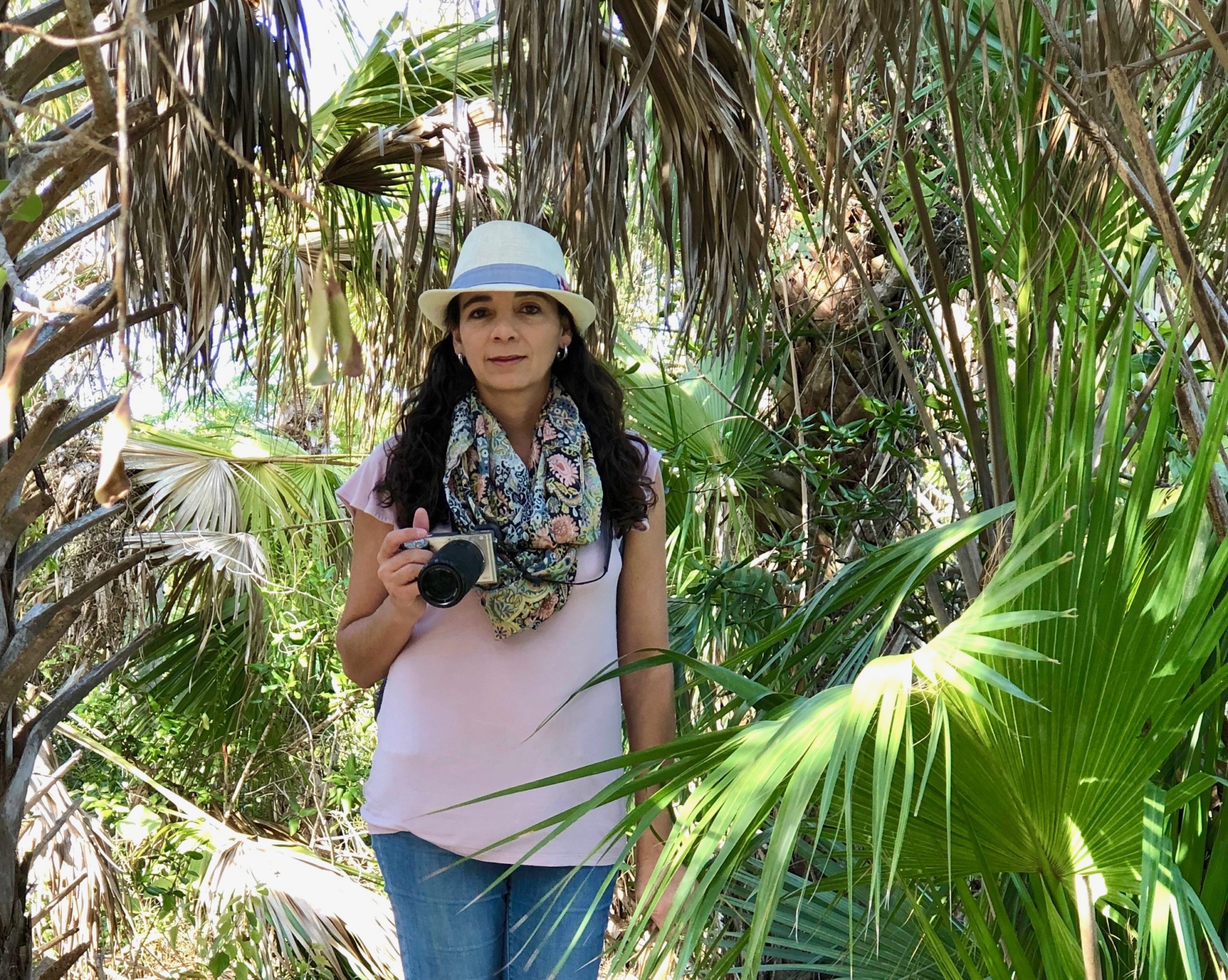 Staying active is easier when you don't do it alone. It also helps if the activity is not focused on exercising as a goal but on something you love doing. I've been hiking 3-4 times per week at my local park while I take photos of local wildlife. Some days I will spend a couple of hours hiking and won't even notice because I'm excited about chasing that next awesome shot.
Be prepared
Prevention is great but sometimes getting sick is inevitable. It's important to be prepared and stock up on all of the cold and flu essentials. I always have Vicks VapoCool Drops handy, especially during cold and flu season. Vicks is a brand my family has trusted for generations and I love that the Vicks VapoCool Drops get you quick vaporizing relief for your worst sore throat pain. You can feel the power of the Vicks Vapors rushing to bring you cooling relief.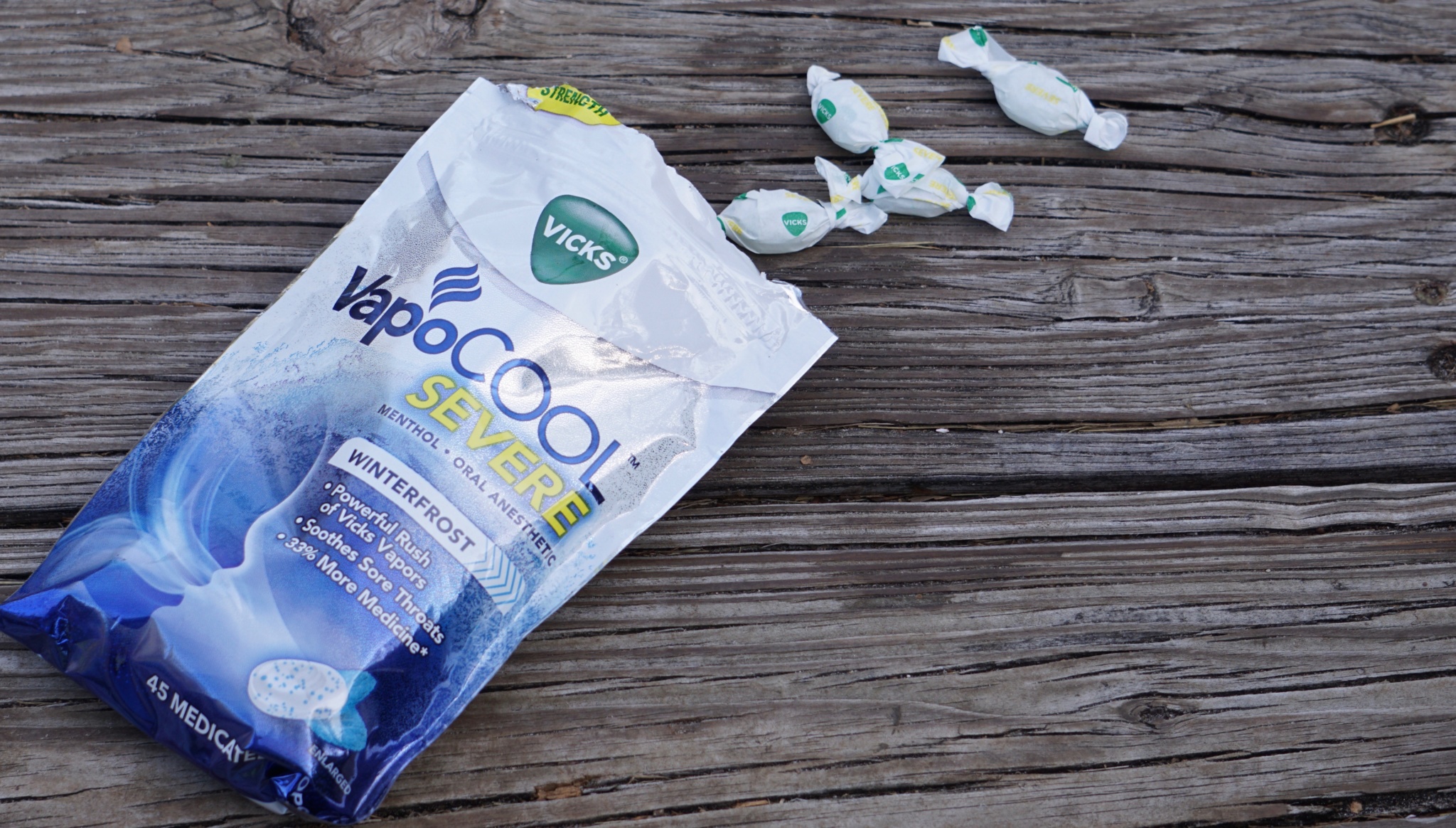 I love that I can find all the products I need to stay healthy like Align Dualbiotic Gummies, Metamucil Premium Blend, Dial Bacterial Foaming Hand Wash, Spring Water and Vicks VapoCool Severe Medicated Drops at Walmart.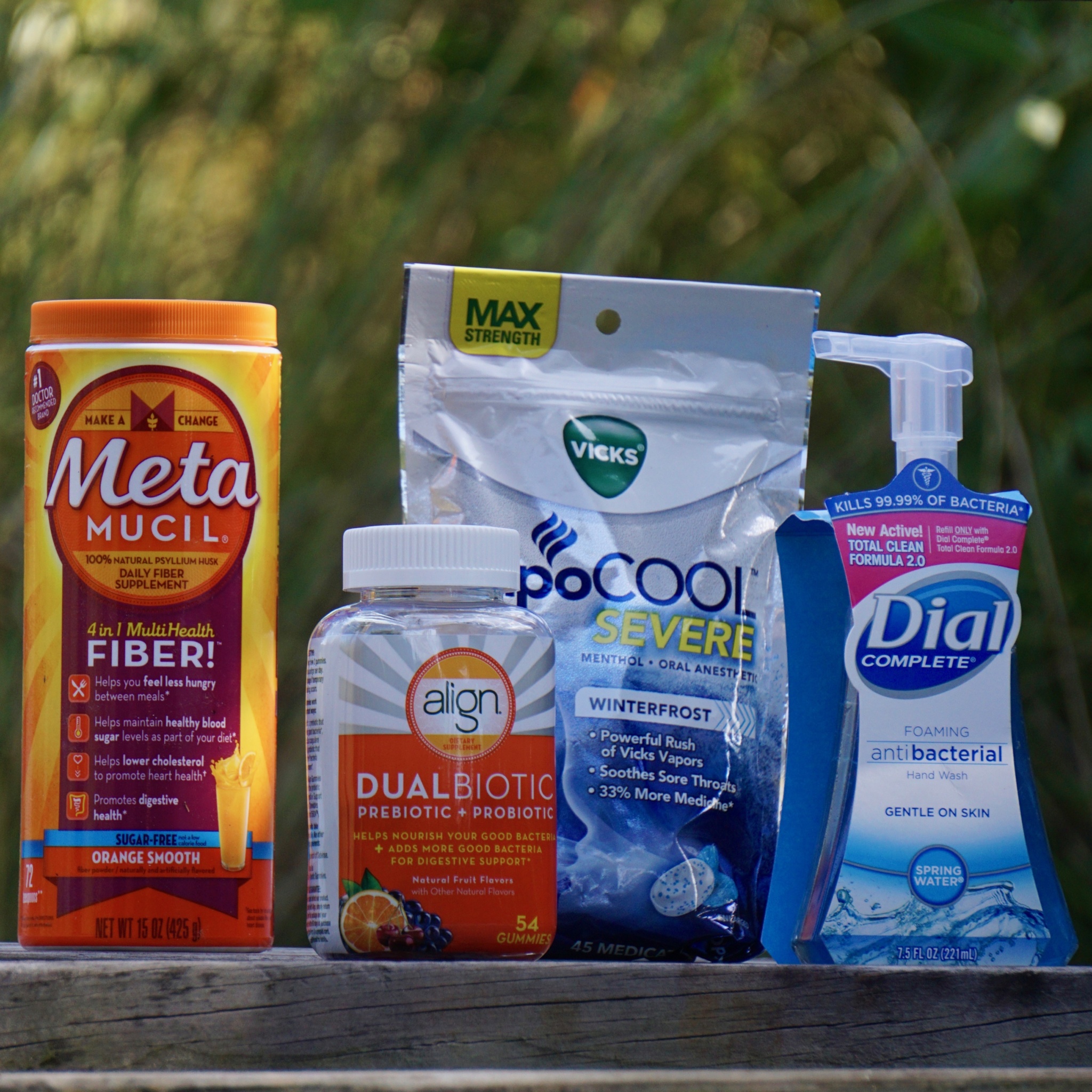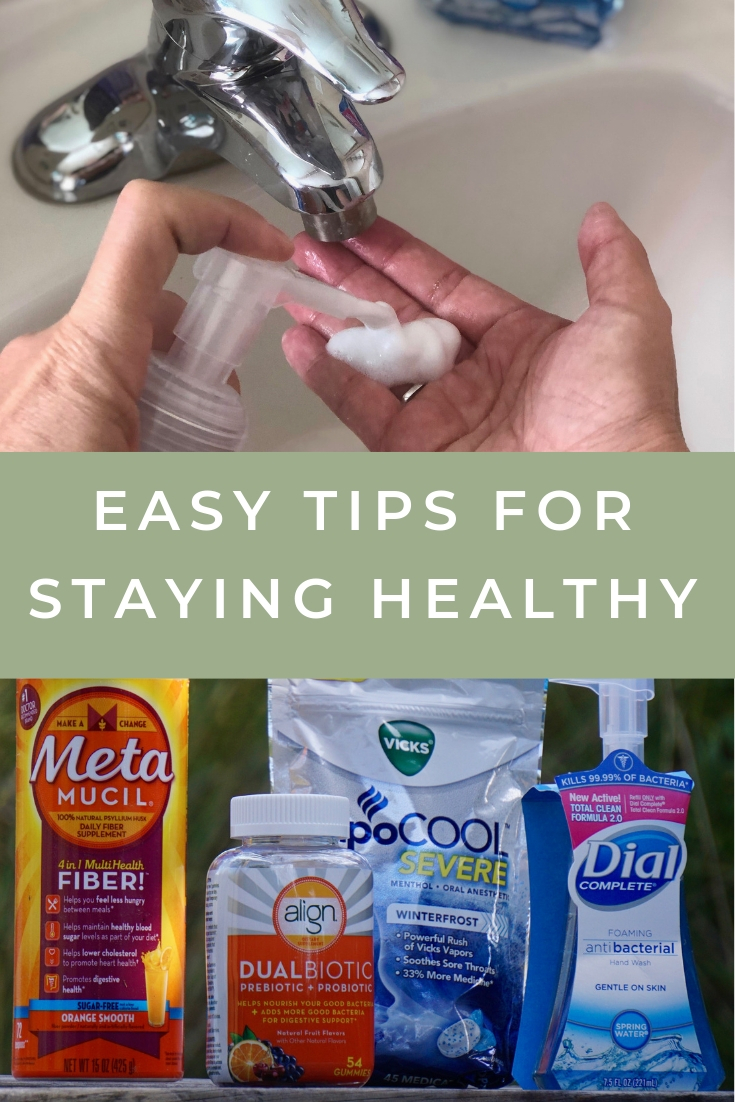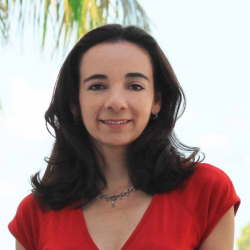 Latest posts by Paula Bendfeldt-Diaz
(see all)