Easter is such a wonderful holiday! In addition to having a chance to spend quality time with your family, Easter means you get to indulge in delicious sweet treats. There are so many different ways to eat sweets during the Easter holiday. So whether you enjoy eating candy or grabbing a cute Easter-themed treat, there's something on this list for you! These adorable Easter desserts are the perfect way to celebrate the holiday this year.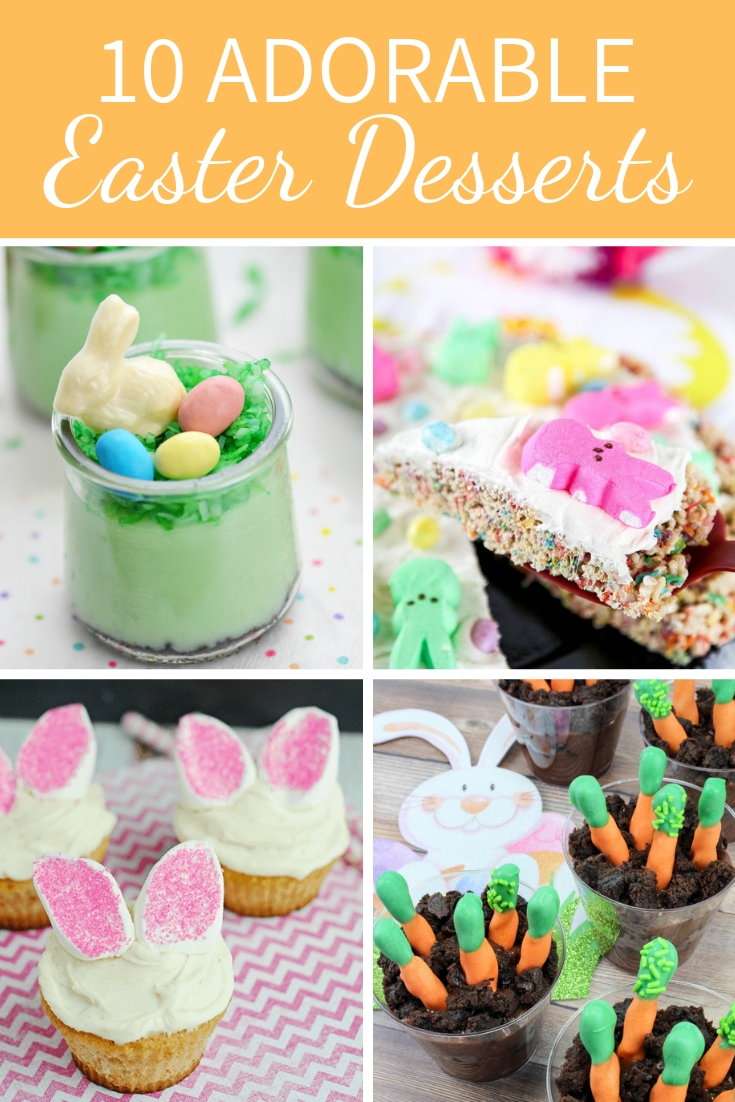 Pistachio Dessert Parfaits for Easter | Finding Zest
Looking for a fun and festive Easter dessert that's easy to make and looks adorable? Look no further than Pistachio Pudding Dessert Parfaits! These sweet treats feature a crumbled Oreo cookie "dirt" base, a creamy pistachio pudding parfait filling, and are topped with green-tinted coconut, chocolate eggs, and a chocolate bunny.
Not only are they delicious and easy to assemble, but they're also sure to impress your friends and family with their cute and creative presentation. Give this recipe a try for a sweet and memorable Easter celebration!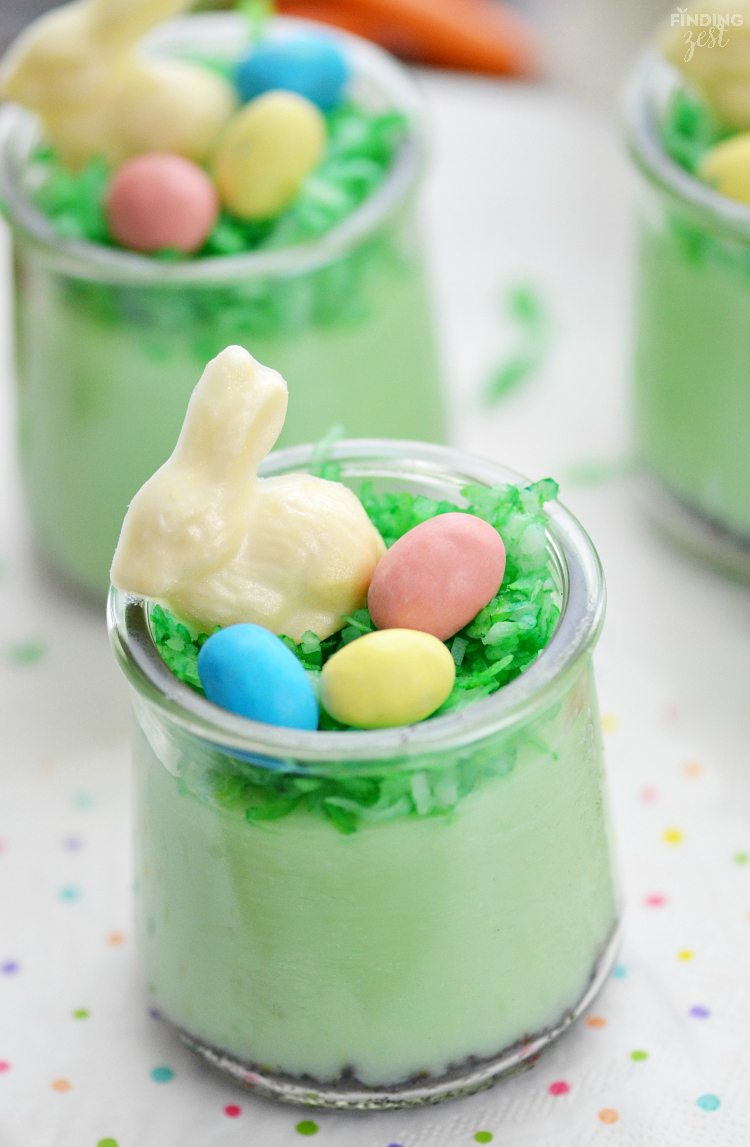 If you're looking for a delicious and impressive Easter bread to serve at your holiday table, these Italian Easter Bread Rolls are the perfect choice. Lightly sweetened and flavored with a hint of vanilla and lemon, these rolls rise beautifully and develop a lovely golden brown color as they bake. The best part? They're the perfect vessel for displaying your Easter eggs!
Whether you dye them in bright colors or decorate them with intricate patterns, these rolls provide a stunning backdrop for your holiday eggs. Easy to make and even easier to enjoy, these Italian Easter Bread Rolls are sure to become a new holiday tradition in your family.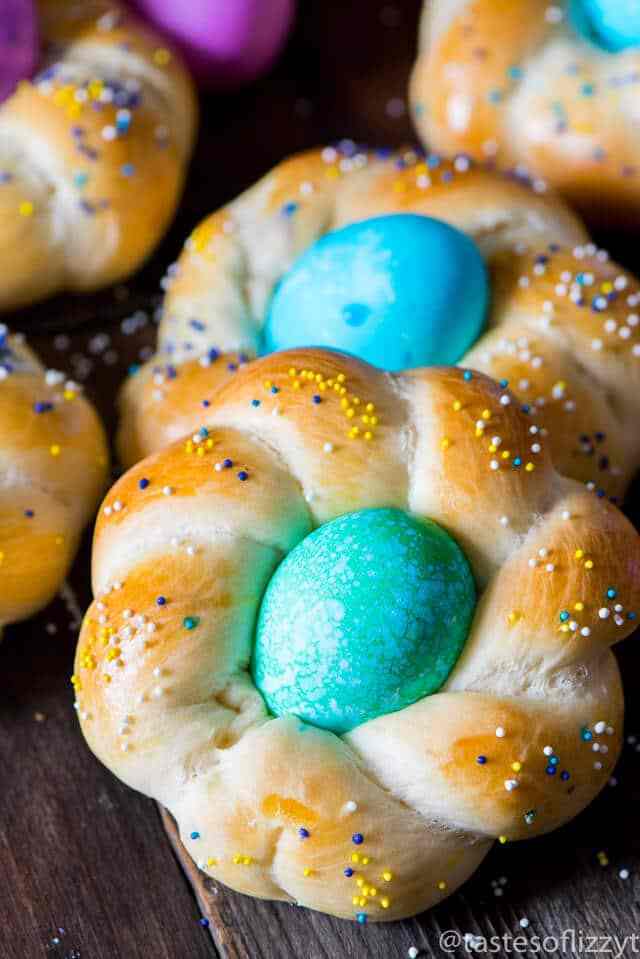 Marshmallow Krispie Easter Egg Treats | Fun Money Mom
Get ready to add a colorful twist to your Easter celebration with these fun and creative Easter Egg Rice Krispie Treats! These treats are a playful take on the classic Rice Krispie treats, but with a festive twist. The treats are molded into egg shapes, dipped in chocolate, and then decorated with colorful icing or sprinkles.
The result is a fun and tasty treat that's sure to be a hit with everyone at your holiday gathering. Best of all, these treats are easy to make, so you can get the whole family involved in the the process. So, why not try these colorful Easter Egg Rice Krispie Treats this year and make your holiday celebration even more memorable!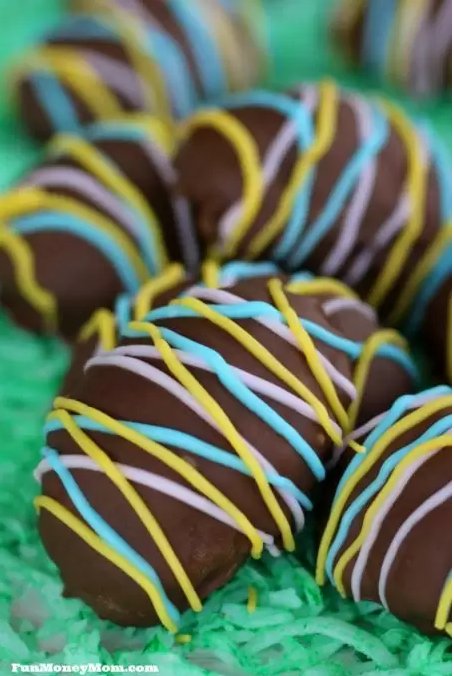 Make your Easter celebration even more exciting for kids with these adorable and themed Carrot Patch Pudding Cups. These cups are not only delicious but also visually appealing, with a carrot-shaped candy protruding out of a chocolate pudding cup "dirt."
These cute snacks are perfect for children and can add a festive touch to your Easter party or family gathering. They're also easy to make and can be prepared in advance, so you can spend more time enjoying the holiday with your family. If you want to create a fun and memorable Easter experience for your kids, try making these Carrot Patch Pudding Cups!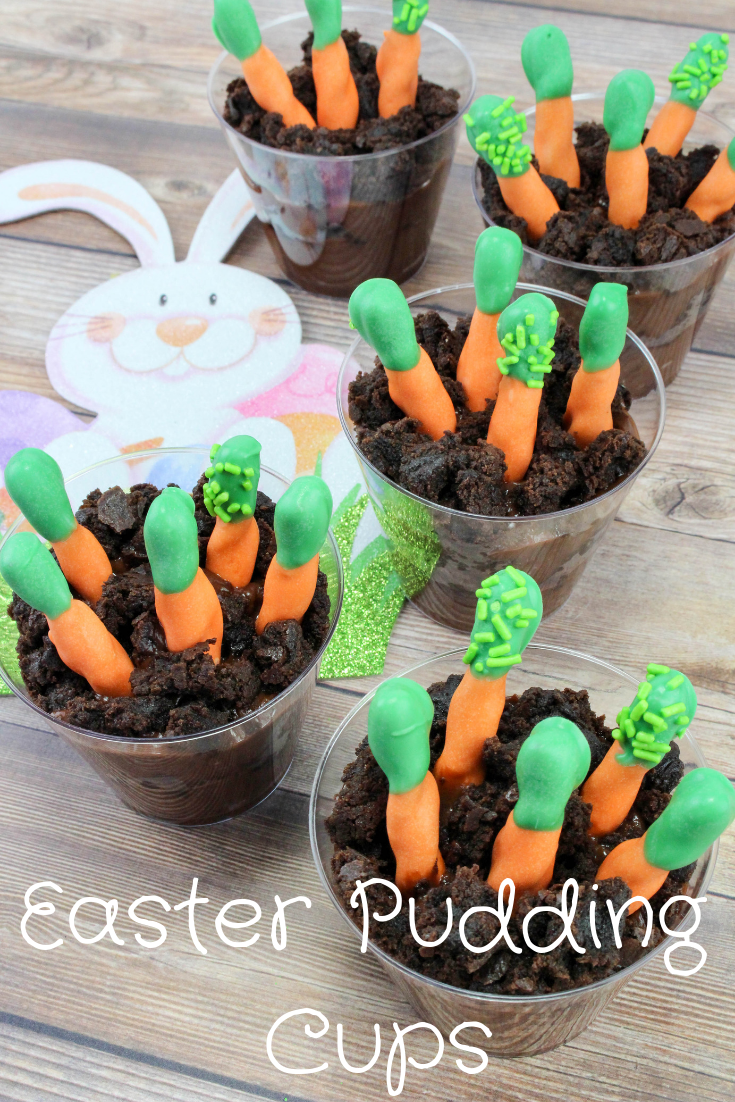 Get ready to celebrate Easter in style with these delicious and easy-to-make Rice Krispie Nests. These treats require just five simple ingredients, including the classic Rice Krispie treat ingredients, edible grass, and chocolate eggs. Not only are these nests tasty, but they're also visually appealing, making them a perfect addition to your Easter table.
Best of all, these nests require no baking, so they're a great option if you're short on time or want to get the kids involved in the kitchen. So, why not add some fun to your Easter celebration with these adorable and tasty Rice Krispie Nests!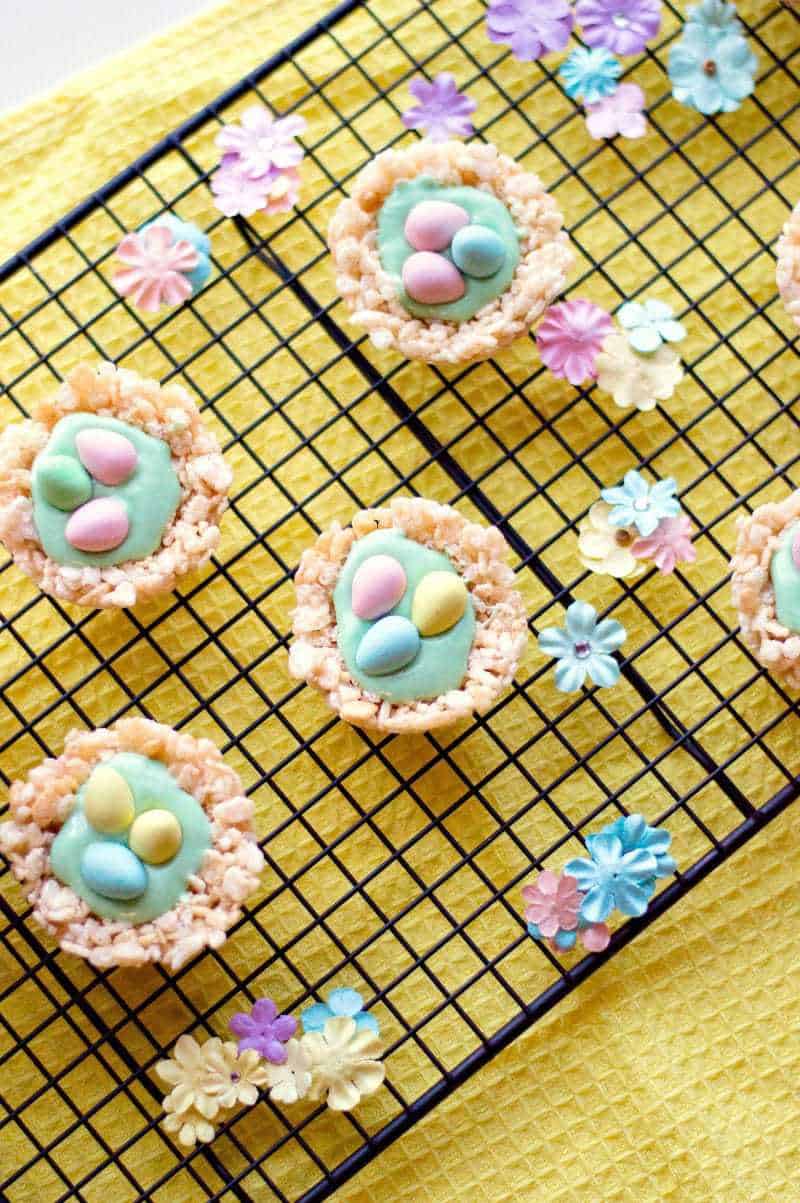 If you're wondering what to do with all those leftover Easter chocolates, why not try adding them to your brownie recipe? These Easter Mini Eggs Brownies are a delicious and easy way to use up your holiday candy. Rich, chewy, and full of chocolatey goodness, these brownies also feature a fun surprise inside: mini chocolate eggs!
The eggs add a pop of color and texture to the brownies, making them a perfect addition to your Easter dessert table. Whether you're making them for your family or as a gift for friends, these Easter Mini Eggs Brownies are sure to be a crowd-pleaser. So, why not indulge your sweet tooth and try making them today!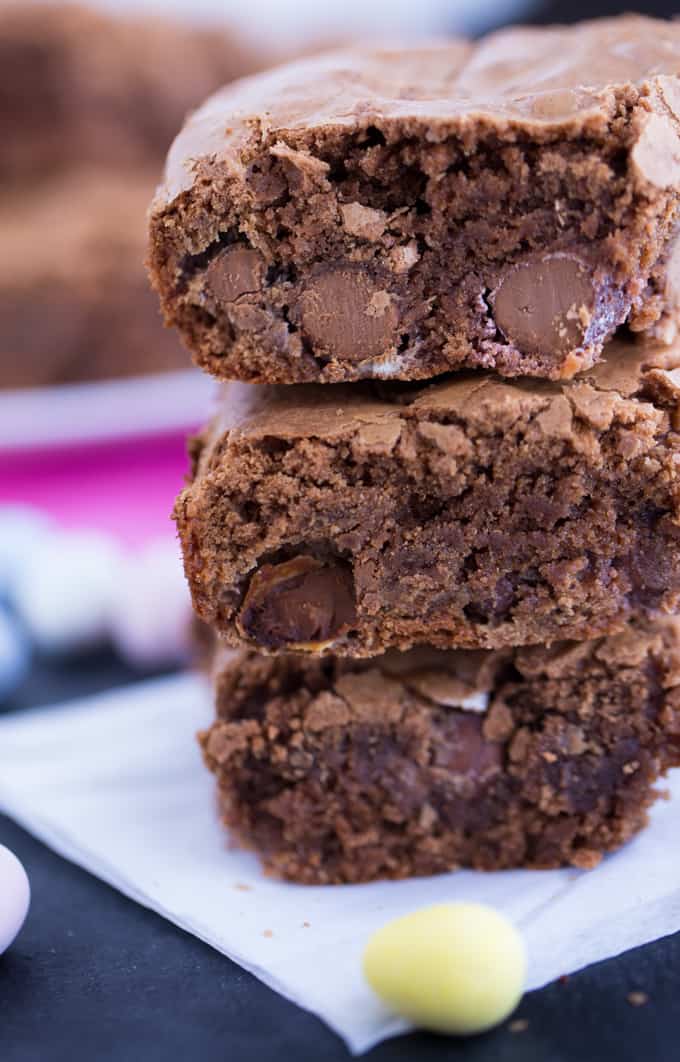 If you're looking for a fun and creative way to celebrate Easter, why not try making Peeps Pizza? This chewy cereal pizza is topped with a fluffy and sweet marshmallow frosting and an array of colorful Easter candies, making it both delicious and visually appealing. Whether you're looking for a cute Easter dessert or a festive centerpiece for your holiday table, Peeps Pizza is sure to impress your guests.
It's easy to make and can be customized with your favorite Easter candies and decorations, making it a fun activity for the whole family. So, why not add some sweetness to your Easter celebration and try making Peeps Pizza this year!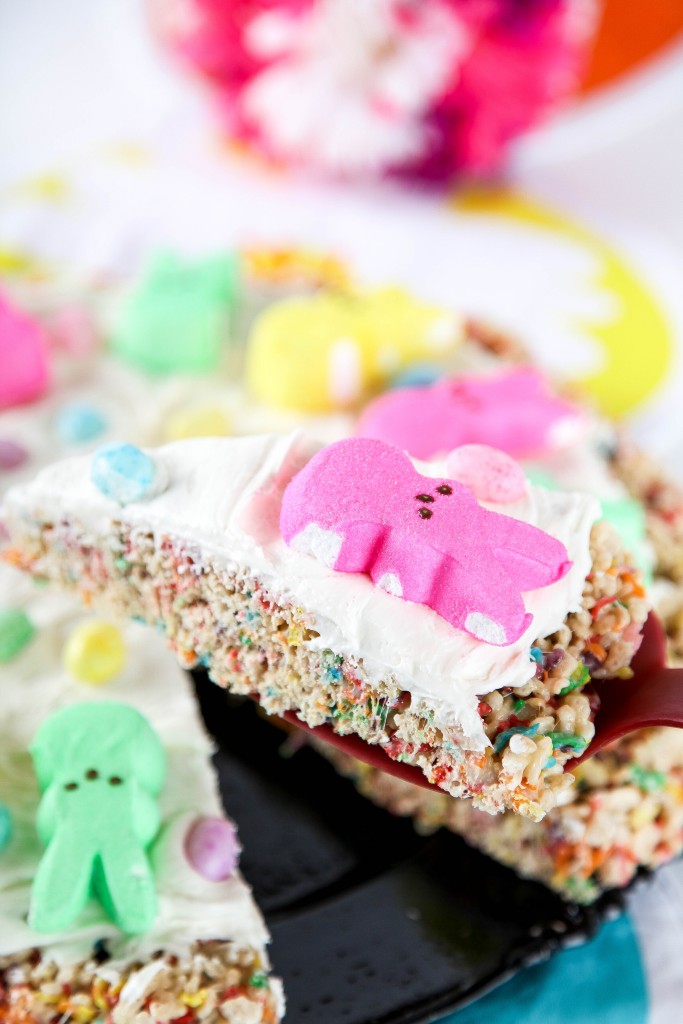 If you're searching for a delicious and festive Easter dessert, look no further than these adorable bunny butt cheesecakes! These single-serving cheesecakes are not only visually appealing but also easy to make. The cheesecake filling is rich and creamy, while the cute bunny butt decoration adds a fun and playful touch.
Whether you're making them for a holiday party or just for fun, these bunny butt cheesecakes are sure to be a hit with everyone. So, why not add some Easter charm to your dessert table this year and try making these cute bunny butt cheesecakes!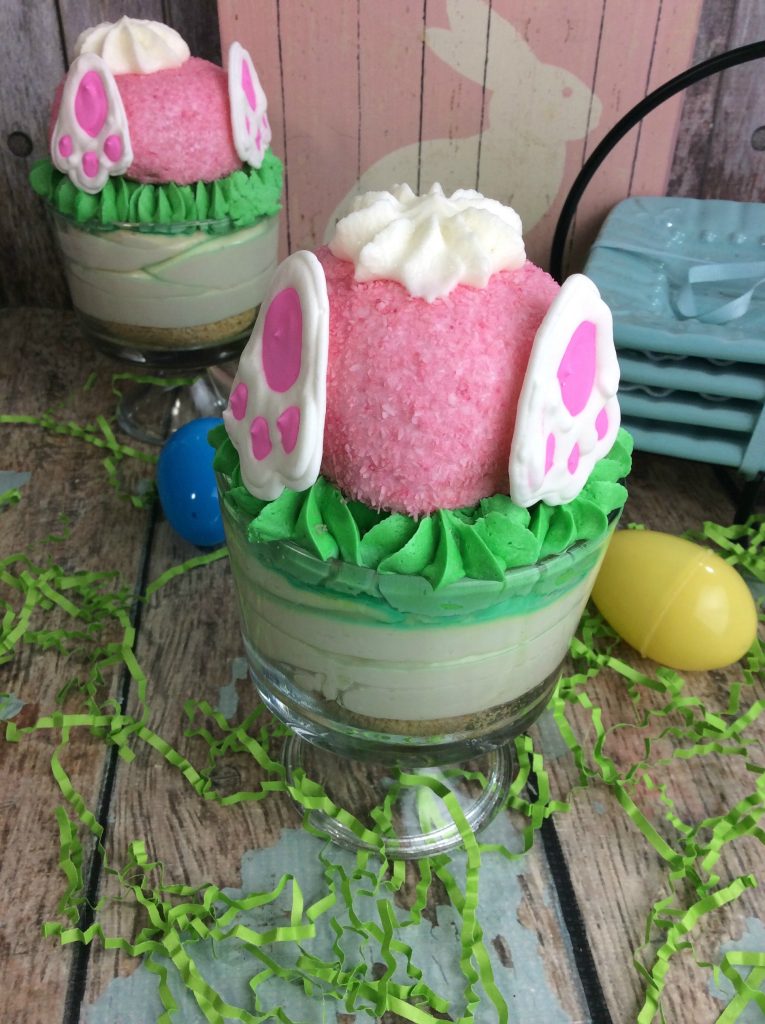 Get ready to impress your guests with these adorable Garden Patch Carrot Cupcakes, perfect for your Spring, Easter, or garden-themed party. Although it may seem daunting, making these cupcakes is easier than you think, especially if you prepare the carrot cupcakes in advance.
The cupcakes are filled with a hidden surprise – a carrot-shaped reveal inside! Don't worry, each step is easy to follow and will result in a cute and delicious dessert that will impress everyone. So, why not give these Garden Patch Carrot Cupcakes a try and wow your guests at your next Spring celebration!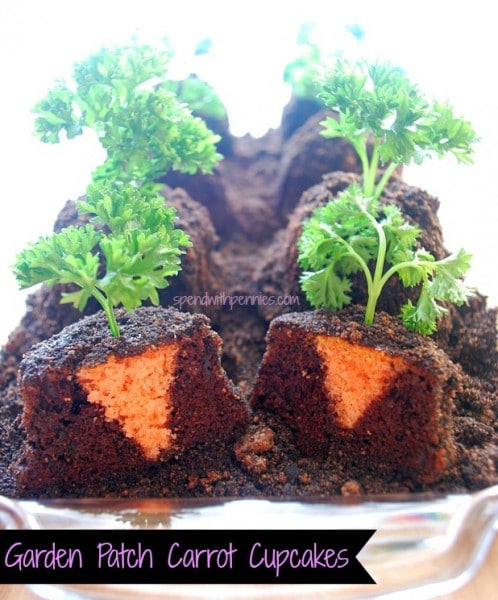 Brighten up your Easter sweets table with these cute and festive cupcakes that are sure to impress your guests. Decorated with marshmallow bunny ears, these cupcakes are not only adorable but also easy to make. They're perfect for any Easter celebration, whether it's a class event or a neighborhood block party.
These cupcakes are a great way to add some seasonal flair to your dessert table without spending too much time or effort. So, why not give them a try and bring a smile to everyone's face this Easter!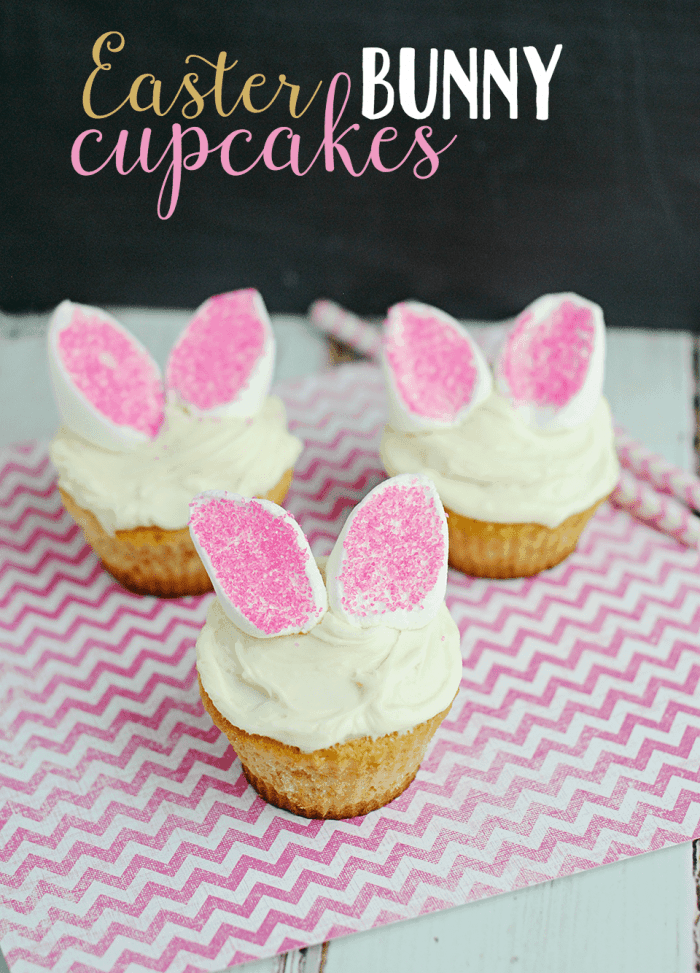 Other Easter Desserts You Will Love
Adorable Bunny Butt Cupcakes: These cute and easy Easter cupcakes are the perfect sweet addition to any Easter-themed party. It is a fantastic alternative to the chocolate overload that usually comes with an Easter celebration.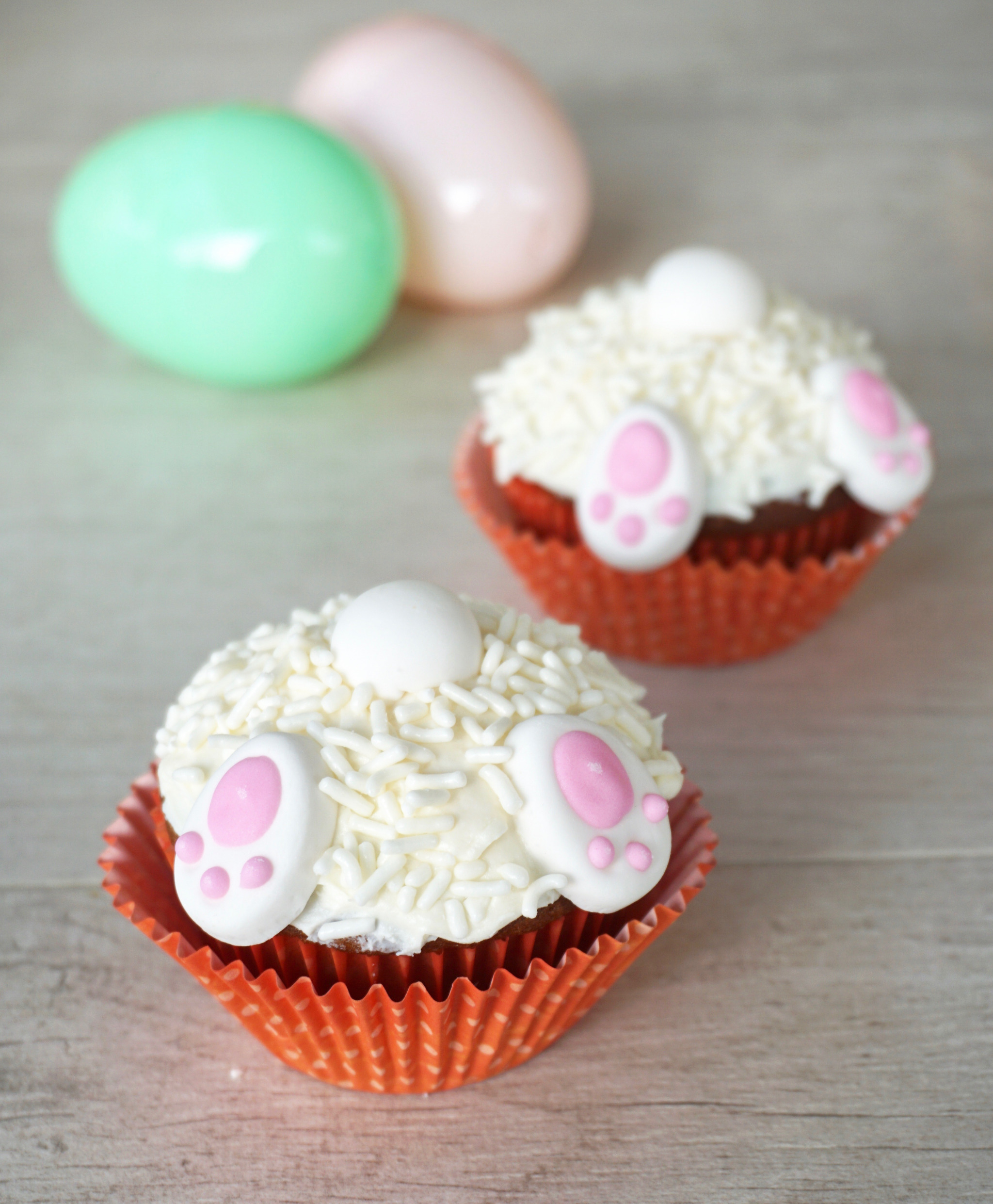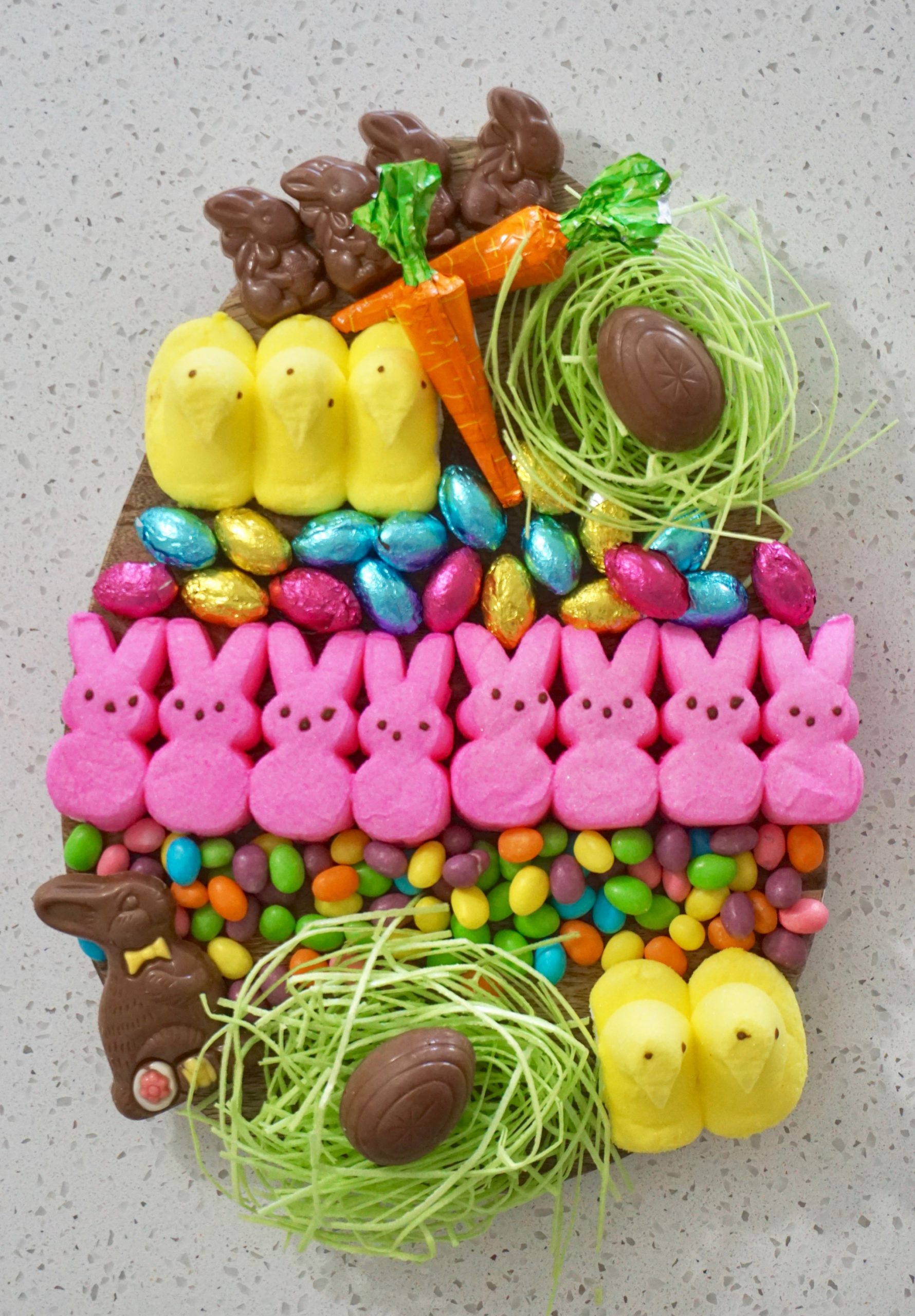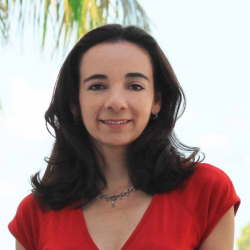 Latest posts by Paula Bendfeldt-Diaz
(see all)