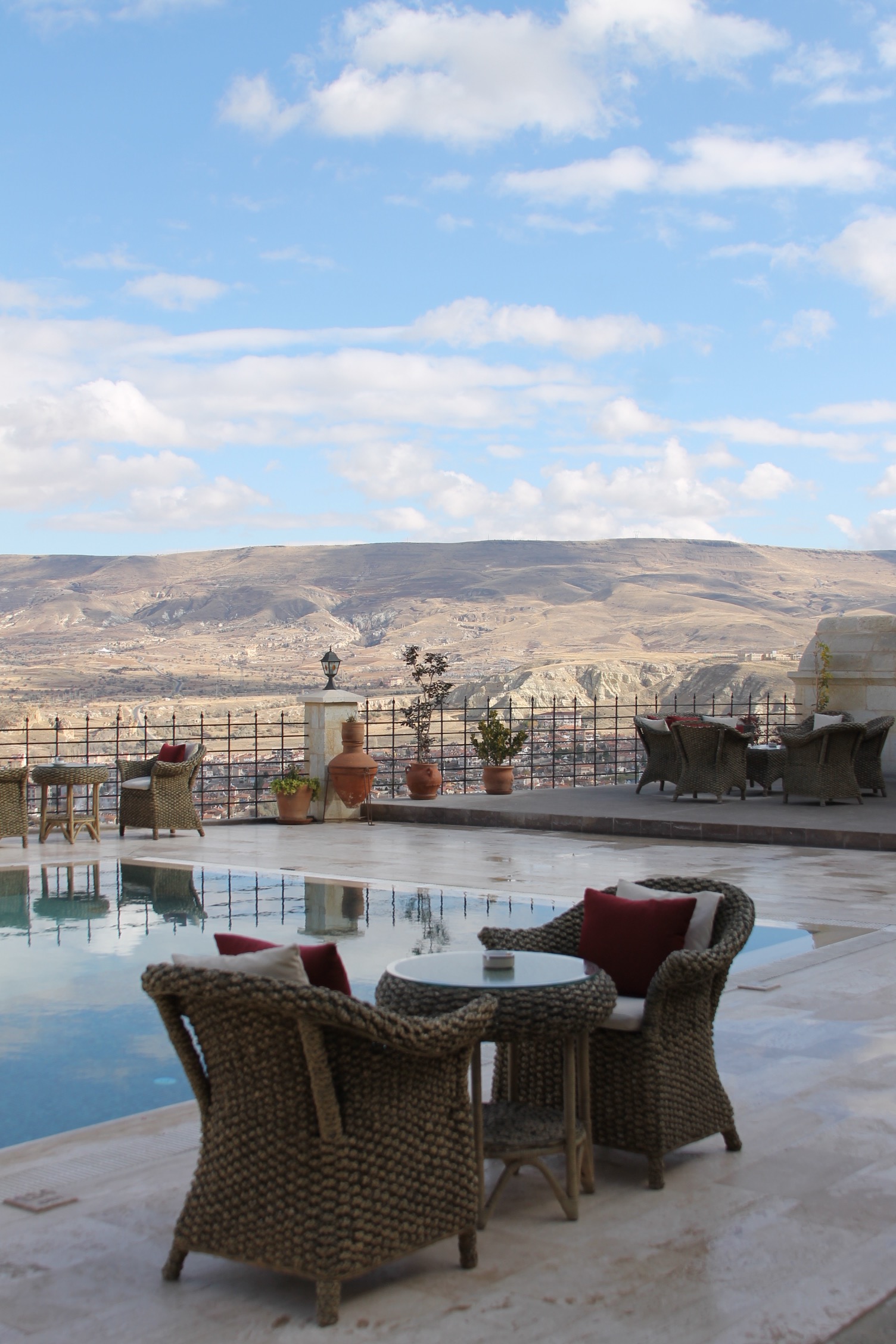 Known for its out fantastic fairy tale landscape, it's hot air balloon rides and it's cave dwellings Cappadocia is a must if you are visiting Turkey. There are many options when it comes to accommodations and you can stay in either Goreme or Ürgüp.
If you're looking for an unforgettable and unique luxury cave hotel, there is nothing quite like Kayakapi Premium Caves in the town of Ürgüp.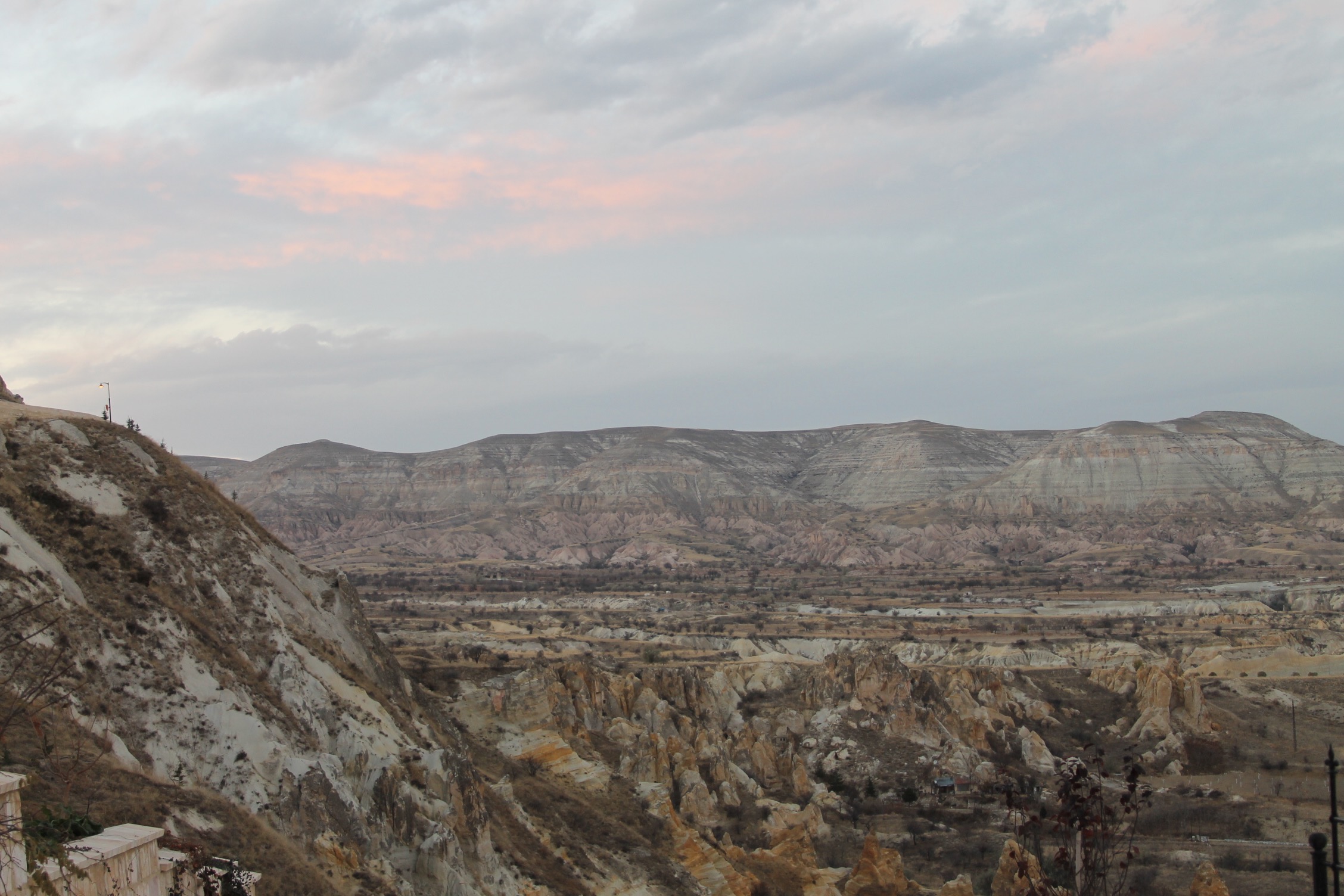 Kayakapi Premium Caves is without a doubt one of the best options to stay in Cappadocia. Not only does it provide unique and beautiful rooms in historic buildings but it has the most spectacular views of the beautiful Cappadocia landscape.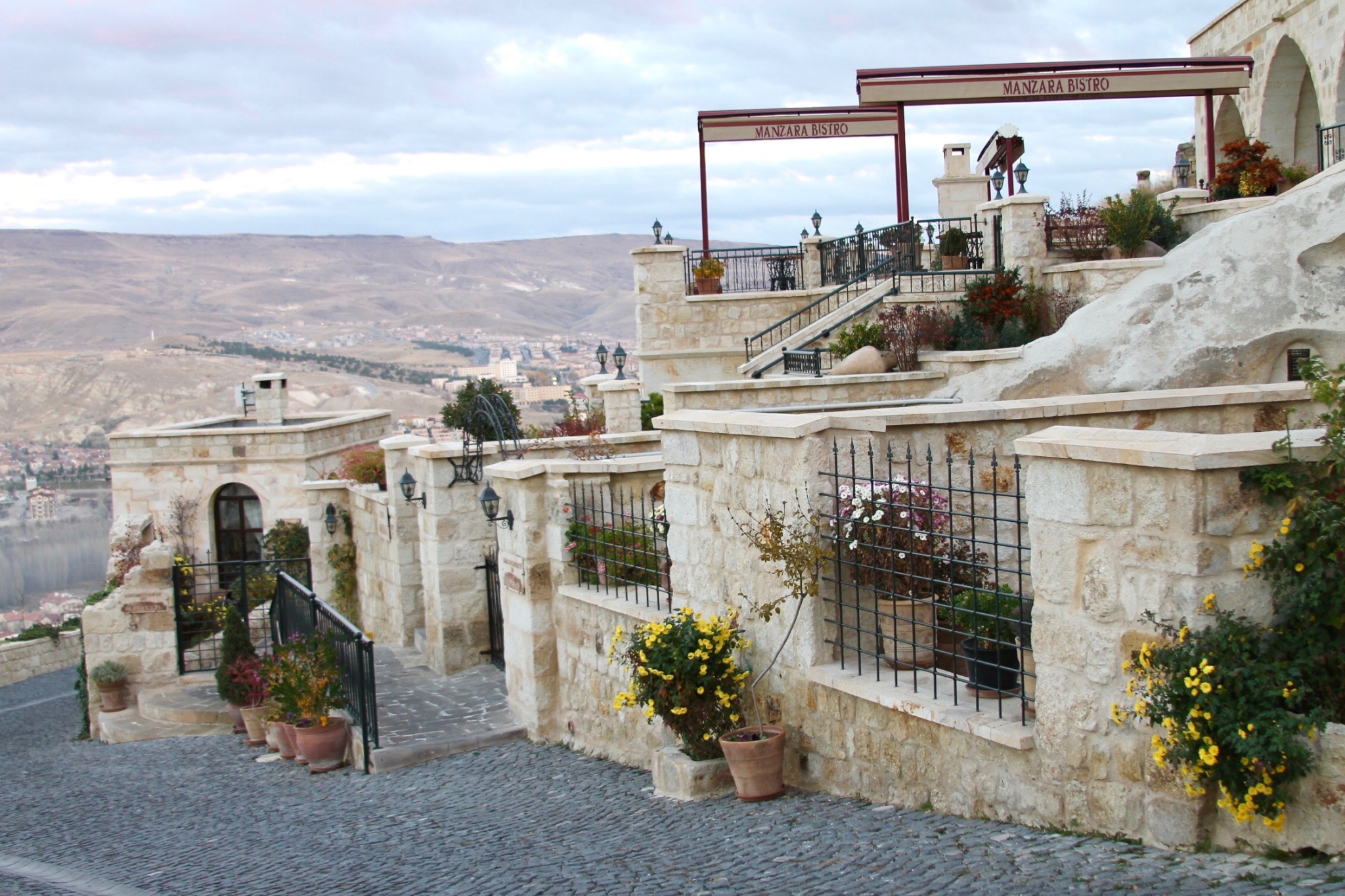 This exceptional luxury hotel combines gorgeous rooms and first-rate service with a rich history. The hotel, built on the side of a mountain feels more like a small village as it is made up of a series of beautifully conserved and restored cave dwellings in the historic Kayakapi neighborhood which dates back to the 18th and 19th century. This not only gives Kayakampi Premium Caves a distinctive design but it also provides for suites that feel more like individual villas. Staying here you feel like you are in your own private cave dwelling. Many of the rooms have their own private patios so you can enjoy a meal al fresco and take in the beautiful landscape around you.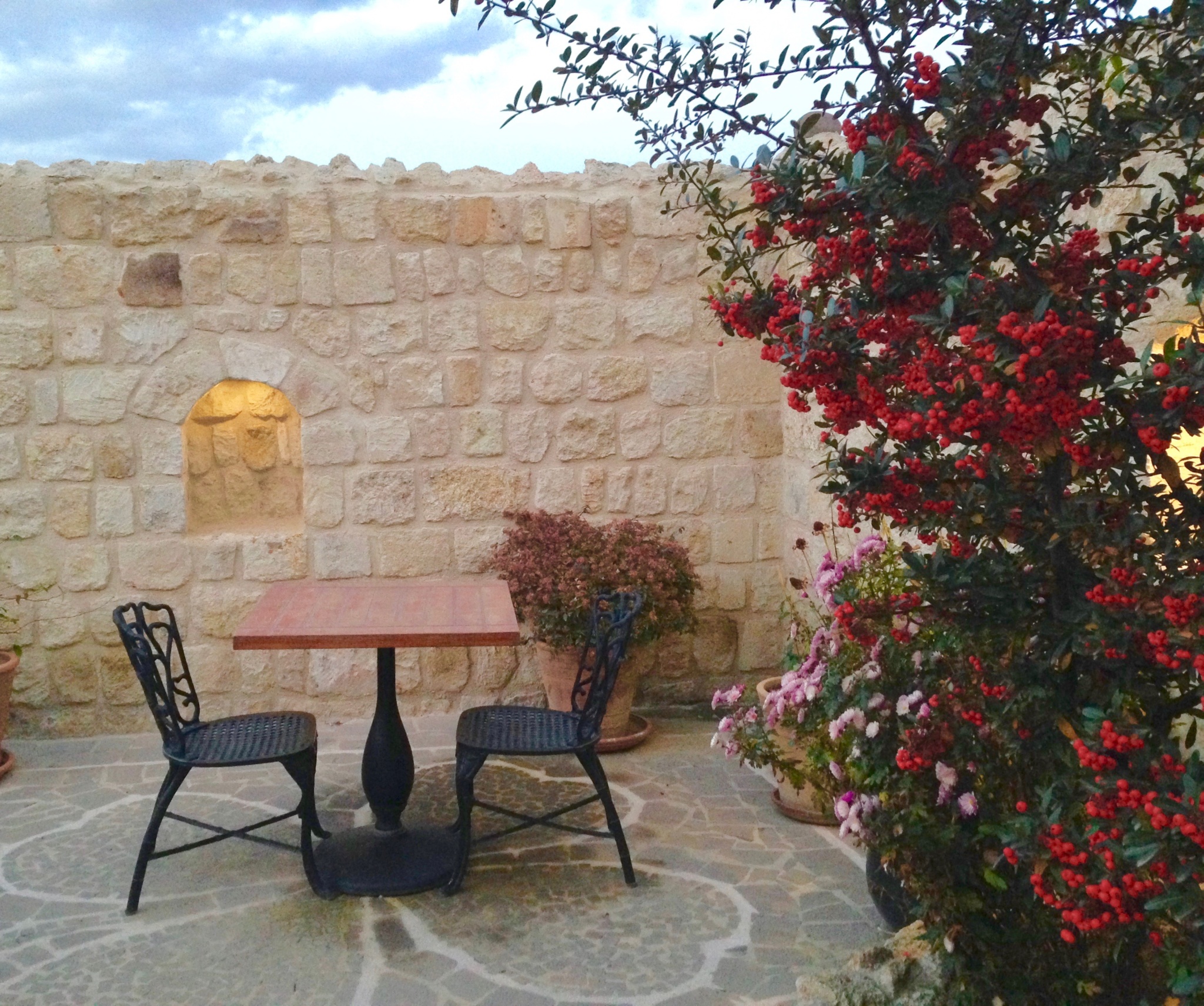 The rooms are beautifully designed with a decor that is at the same time contemporary yet feels local. Each room is unique and different so be sure to check the hotel's website so you can choose the room or suite that you prefer.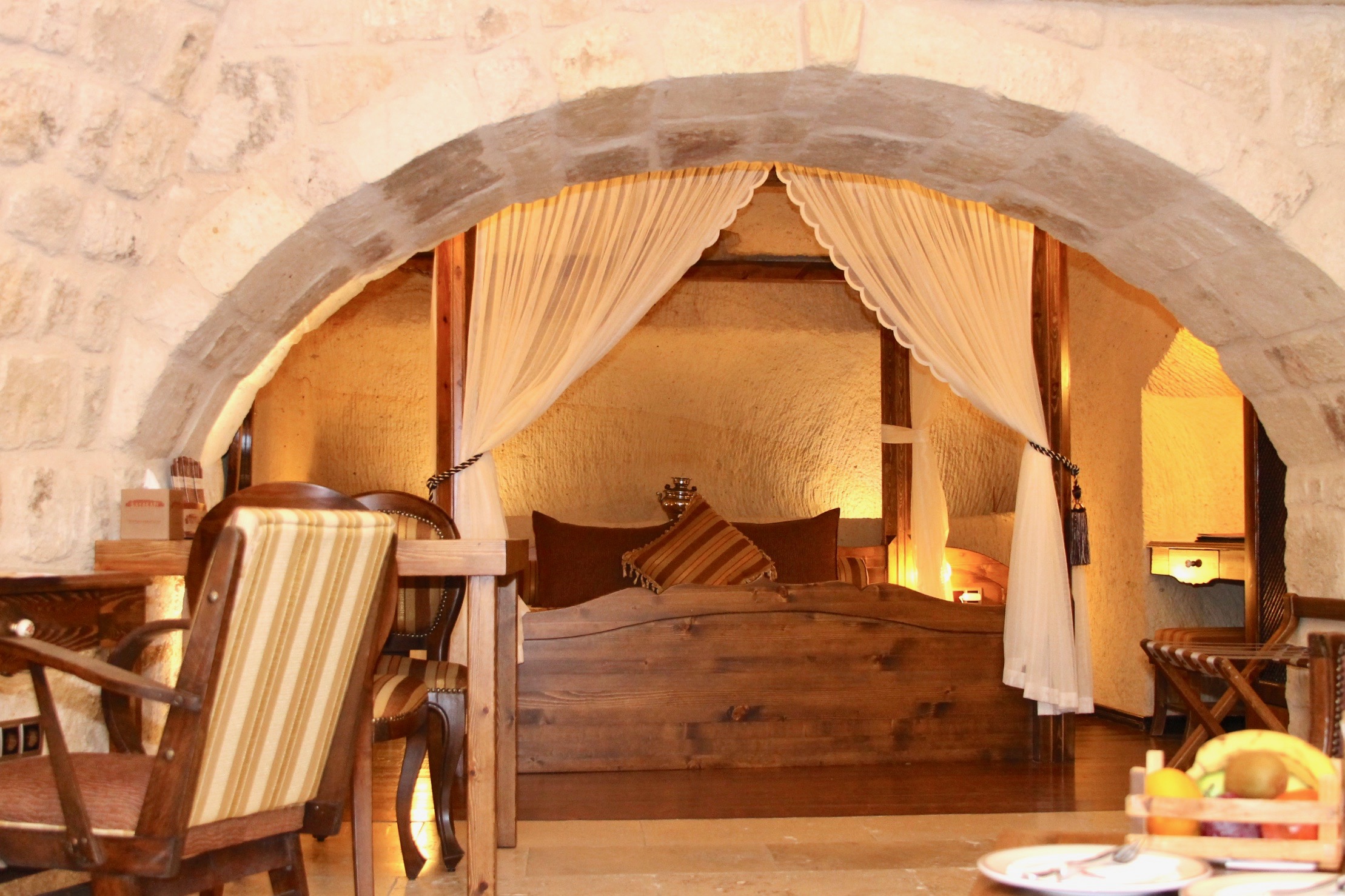 The prime cave rooms are really small suites with a living room area and spacious bathroom. I stayed at the 114 – Başer Evi prime cave room. The room was beautiful, the bed was extremely comfortable and Wifi is included and the connection is fast and reliable, which was not the case in many other places I stayed at in Turkey.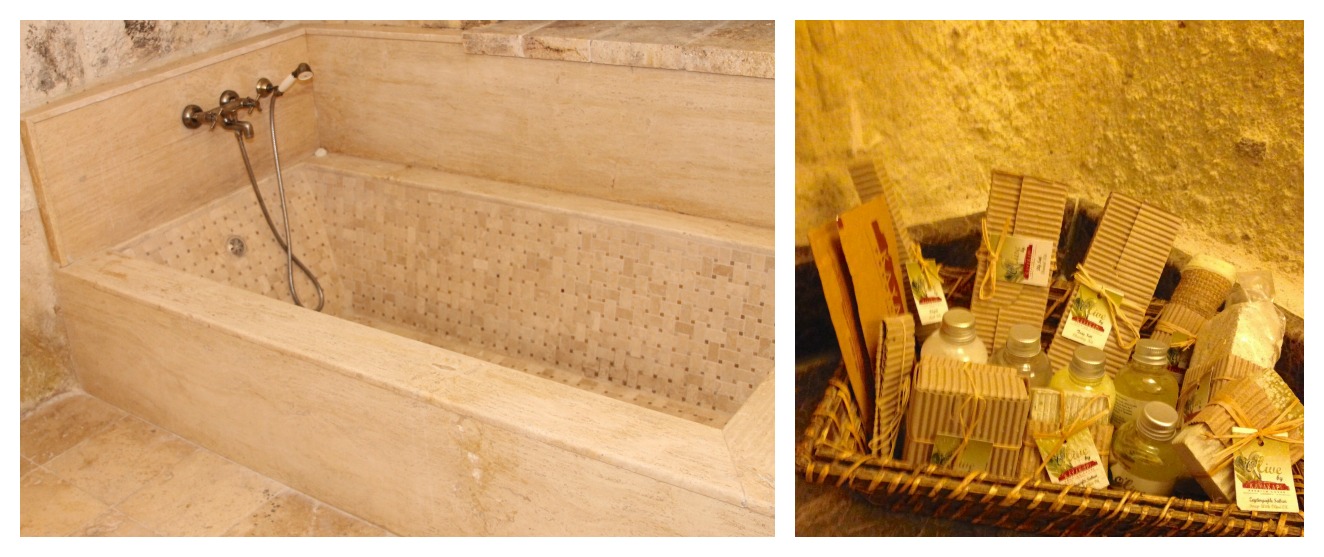 The bathroom is spacious and bright, with a deep tub. And I loved the handcrafted olive oil soaps and amenities.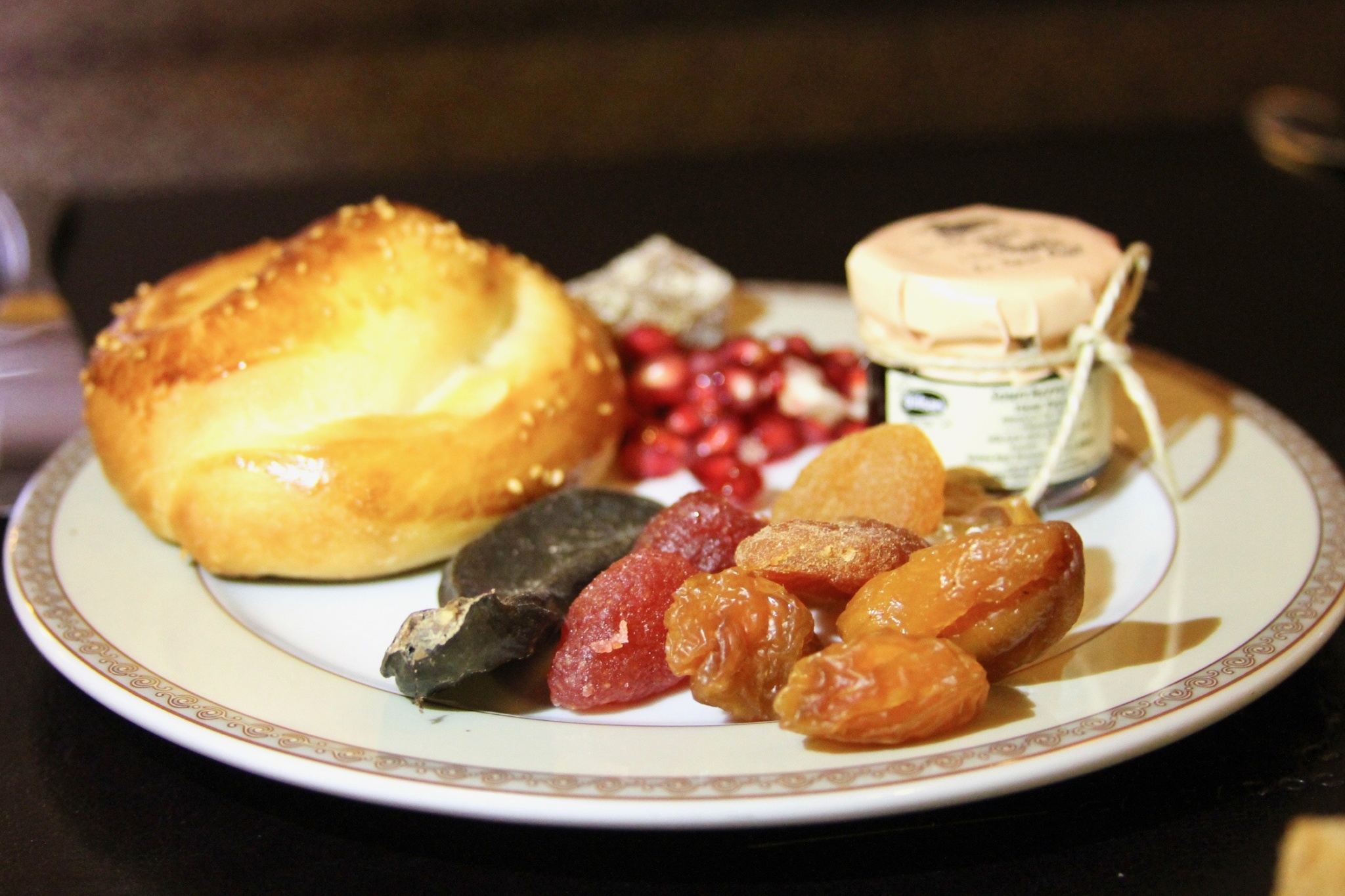 The Maide restaurant offers a delicious and very complete breakfast buffet. Make sure to book a dinner there as well as the food is amazing and the views are breathtaking, especially during sunset.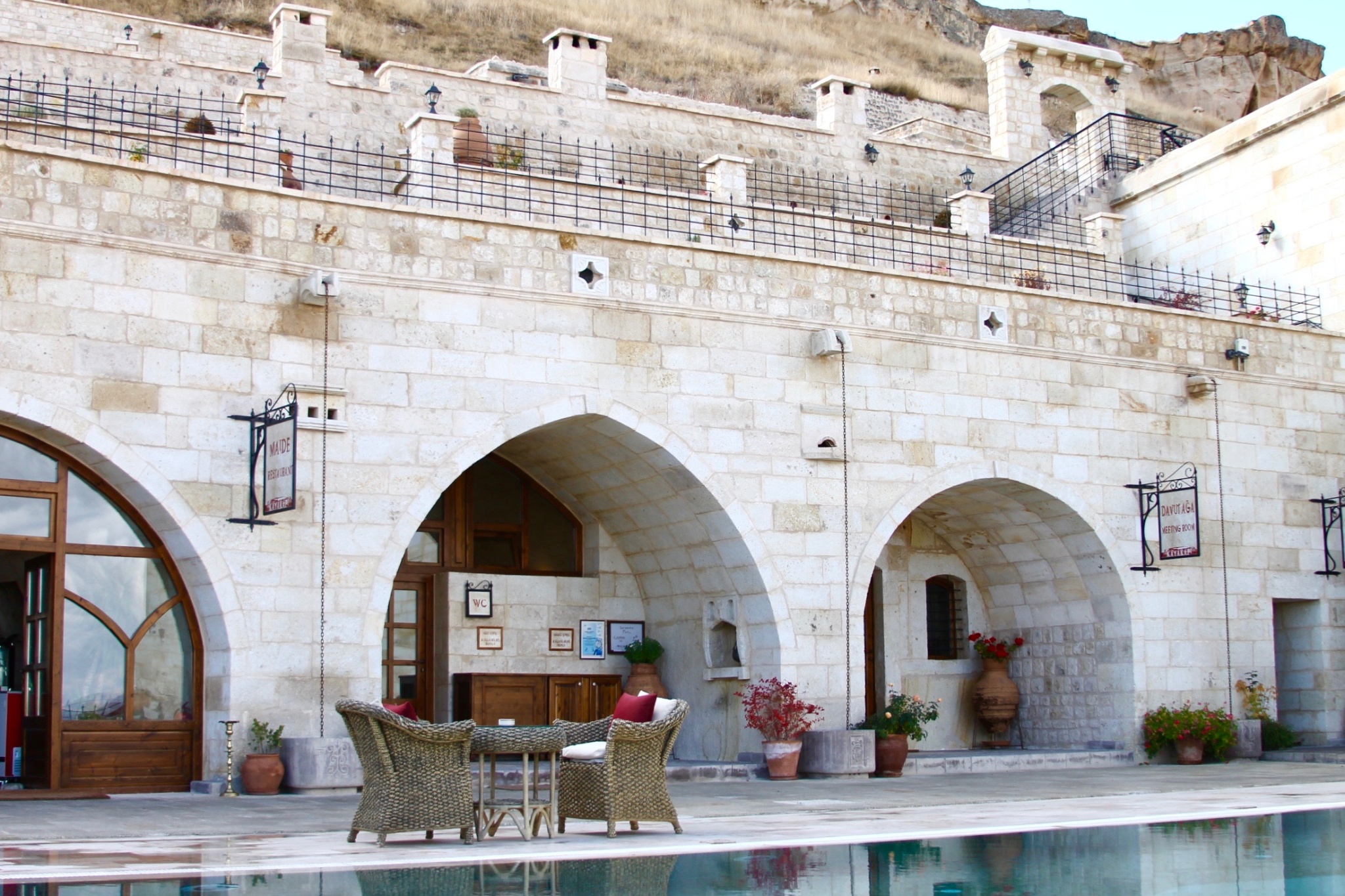 The spa at Kayakapi Premium Caves is one of the best in the area. It's housed in a historic mansion and includes a Hamam Turkish bath. As a guest of the hotel, you can enter the spa and Hamam for free. There is only a small fee if you want a massage.
One of my favorite things about Kayakapi Premium Caves was the exception and friendly service. I was traveling solo and the hotel staff went above and beyond to make my stay amazing. They helped me book tours and recommended things to do last minute since my hot air balloon tour kept getting canceled over and over again due to bad weather.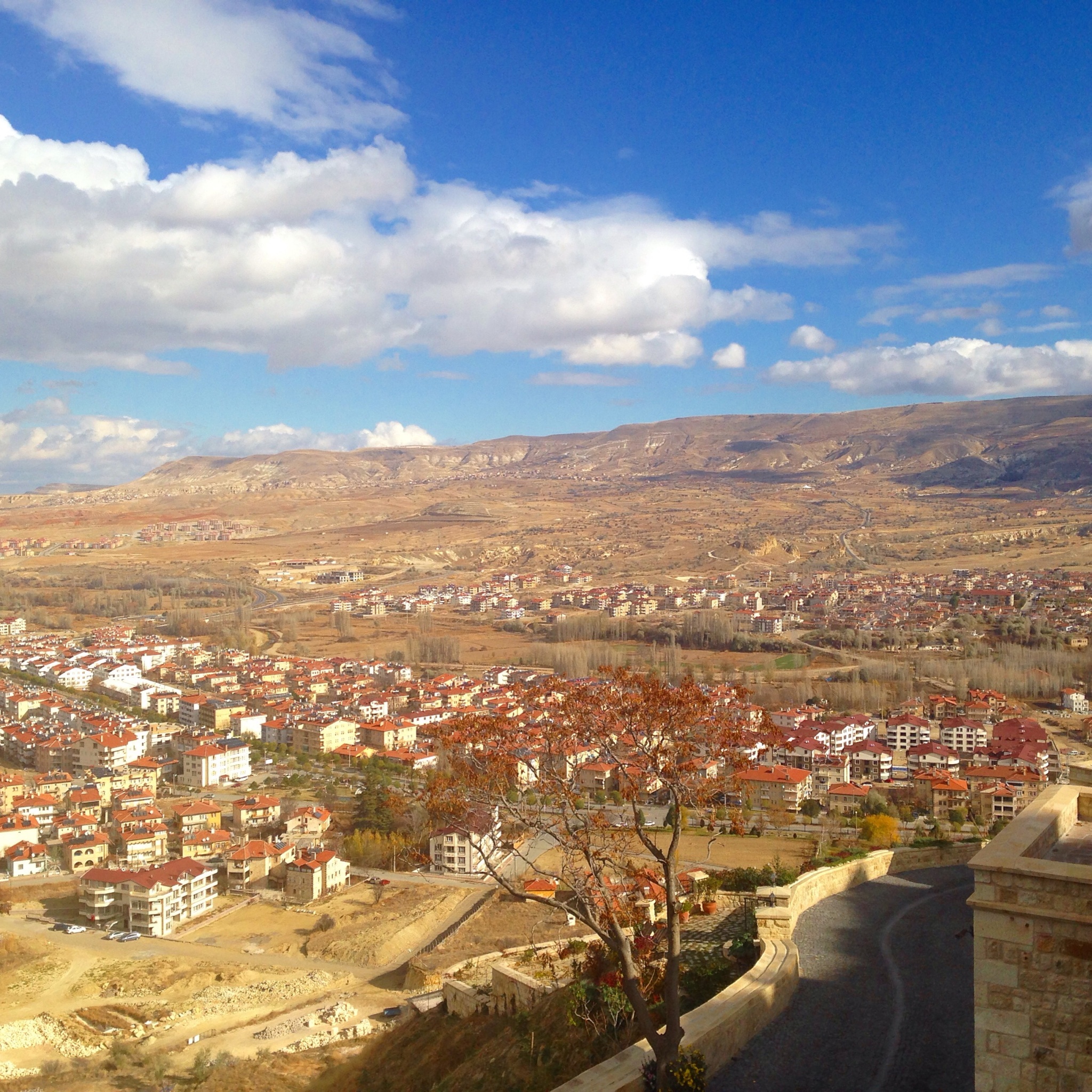 I loved that although it is close to town it is away from the hustle and bustle of the touristy town of Ürgüp providing for a truly relaxing ambiance. I would highly recommend that if you're staying here you leave at least a day or half a day free from excursions or other plans so that you can fully enjoy the hotel, which is an attraction in itself. There's a reason why Kayakapi Premium Caves keeps being named as one of the 25 top hotels in the world by TripAdvisor's Reader's Choice Awards! The best part is that the prices are very affordable for such an amazing hotel and service, specially in the off season.
I stayed here during the last week of November and the weather was cold so I was not able to take advantage of the pool. However, traveling throough Cappadocia in the off season was a real treat as I did not have to deal with the crowds and everything was more affordable. You can check out my recommendations for things to do in Cappadocia here.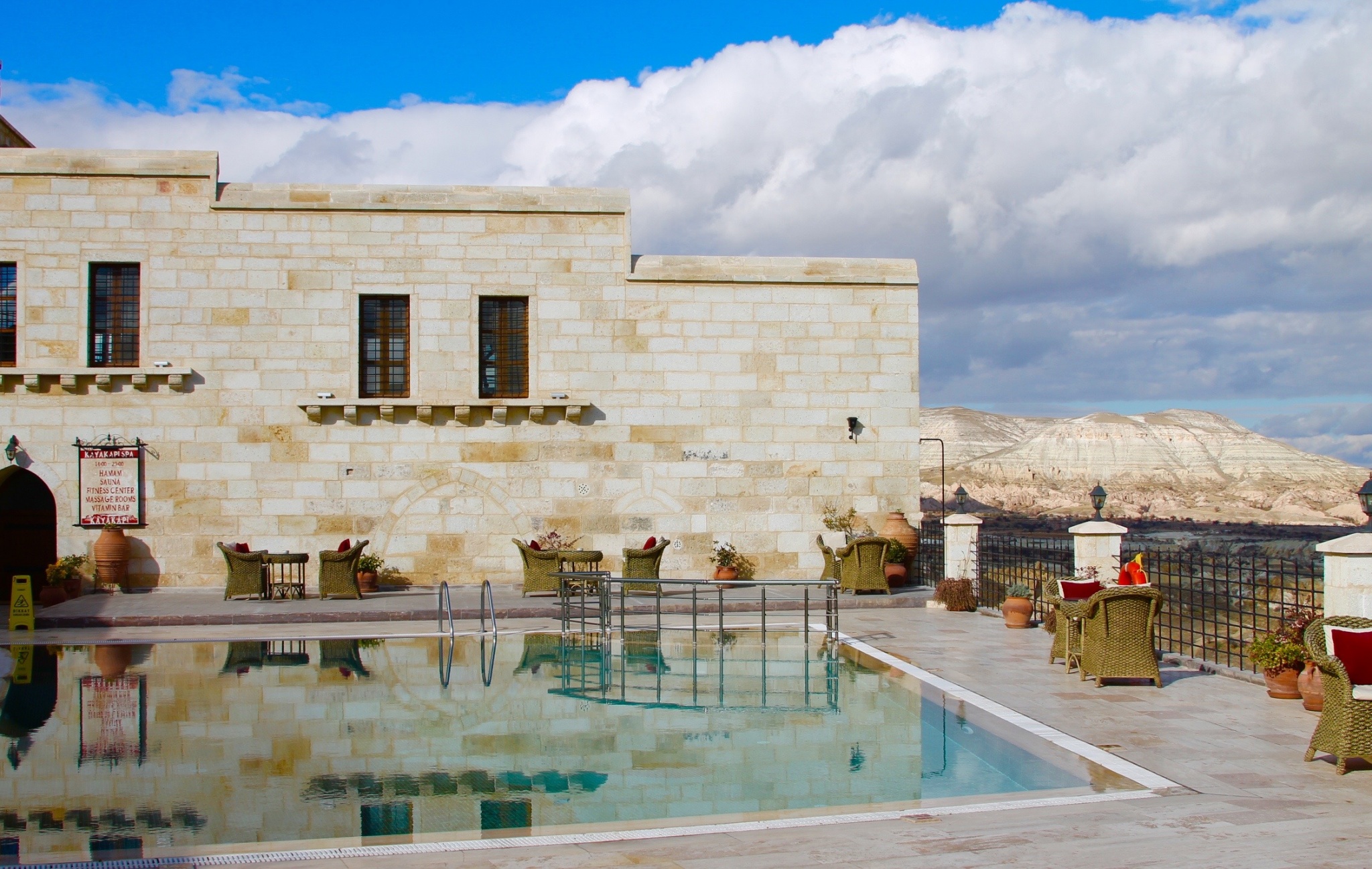 Take into consideration that the hotel is up on a hillside, providing for beautiful views, but that means that you can't really walk into town. They do provide a shuttle and the town is only a short cab ride away.
For more information and nightly rates visit the Kayakapi Premium Caves website, like the Kayakapi Premium Caves on Facebook and follow @Kayakapi on Instagram for daily inspiration!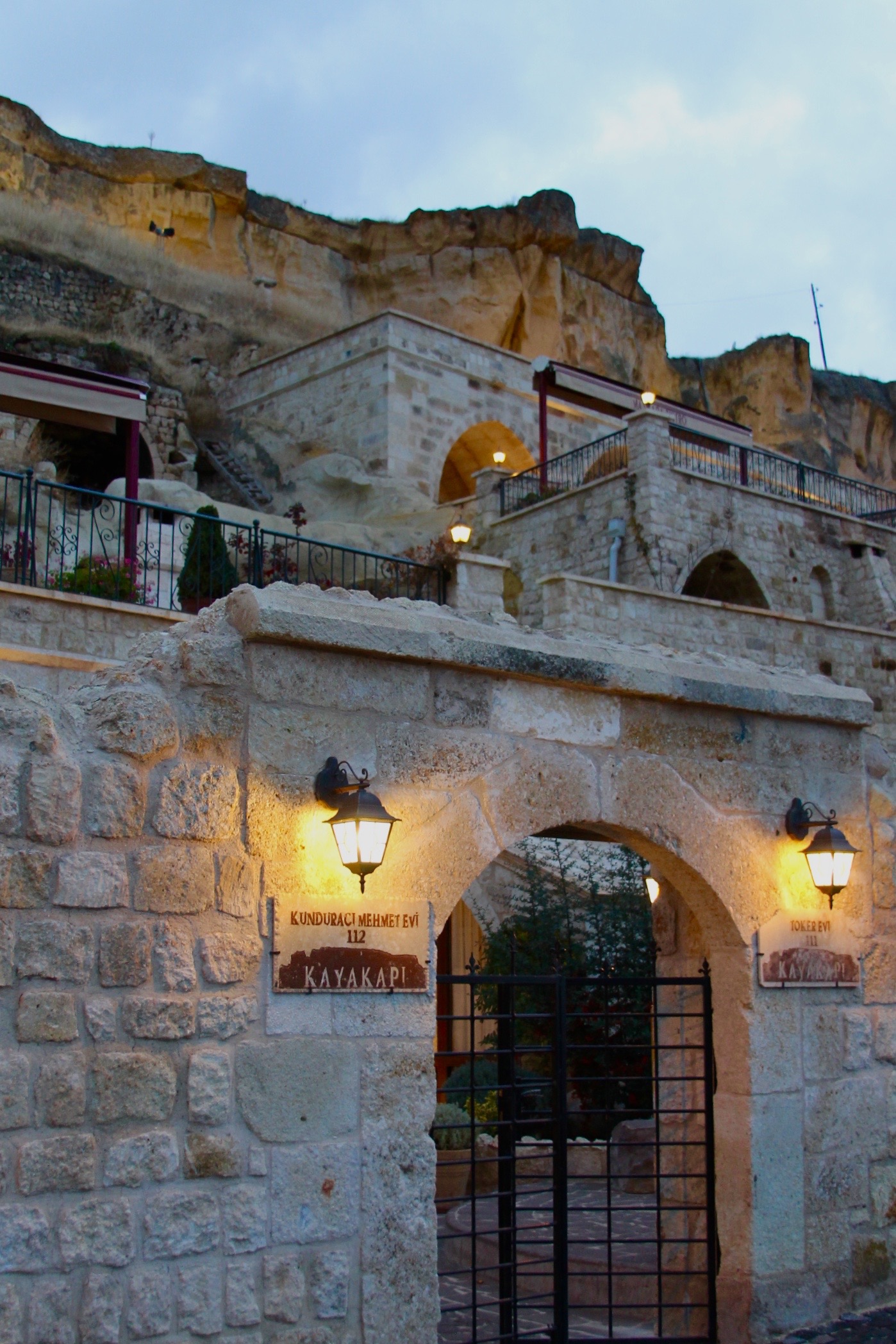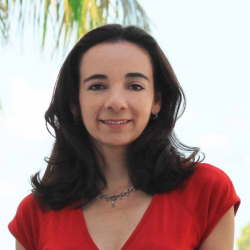 Latest posts by Paula Bendfeldt-Diaz
(see all)