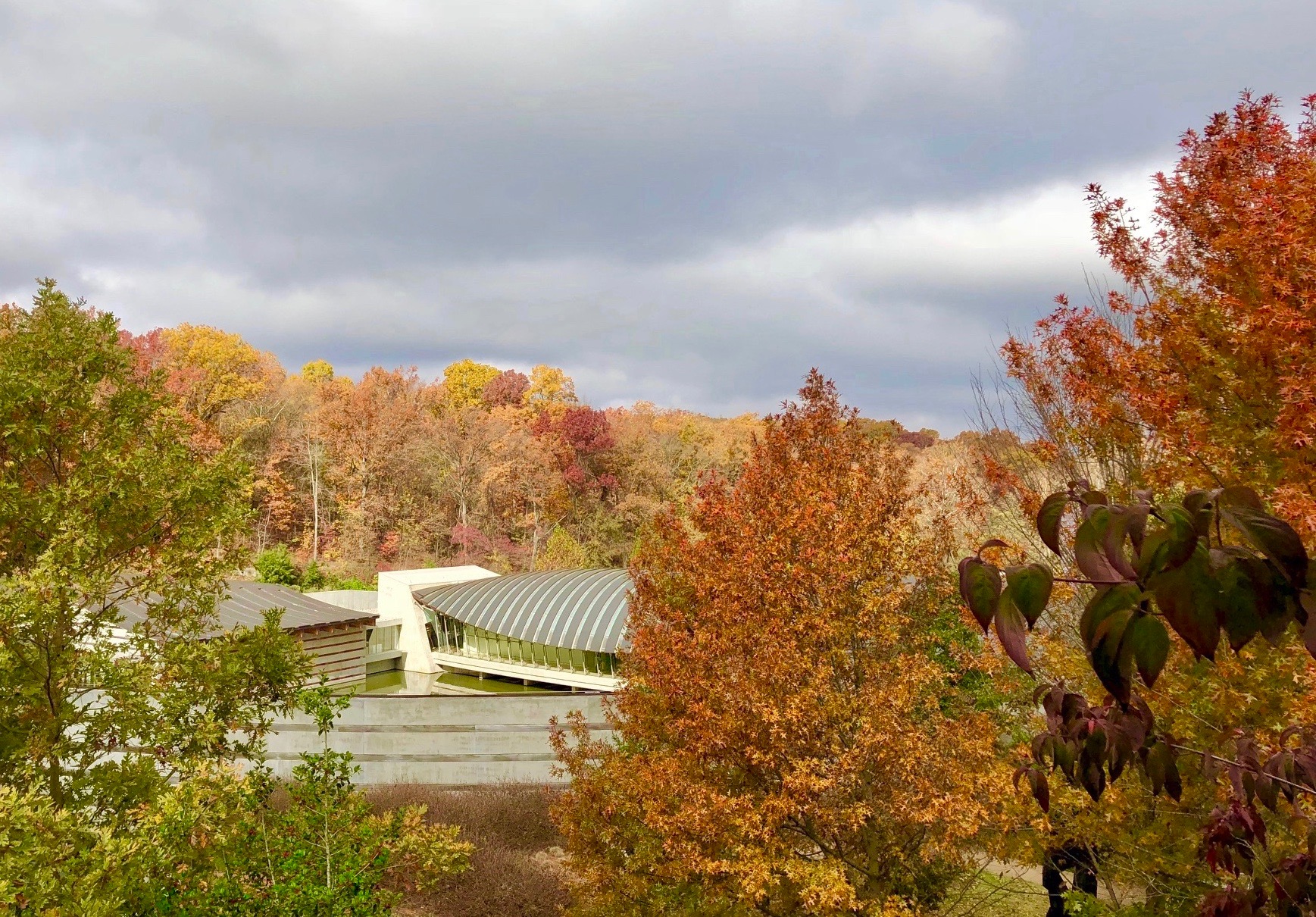 Bentonville, located in rural Northwest Arkansas, may not be at the top of your travel bucket list but it certainly should be on it. Possessing a very rare combination of small-town charm and first-class cultural attractions all wrapped up in the breathtaking natural beauty of the surrounding Ozark mountains, Bentonville is somewhat of a unicorn. It does an amazing job of being all things to all people: it's a great place for nature lovers, foodies and art buffs. But for me, one of the most unique and exciting things about Bentonville is its dynamism, diversity and unique personality: a result of the expansive growth it's experiencing at this moment in time.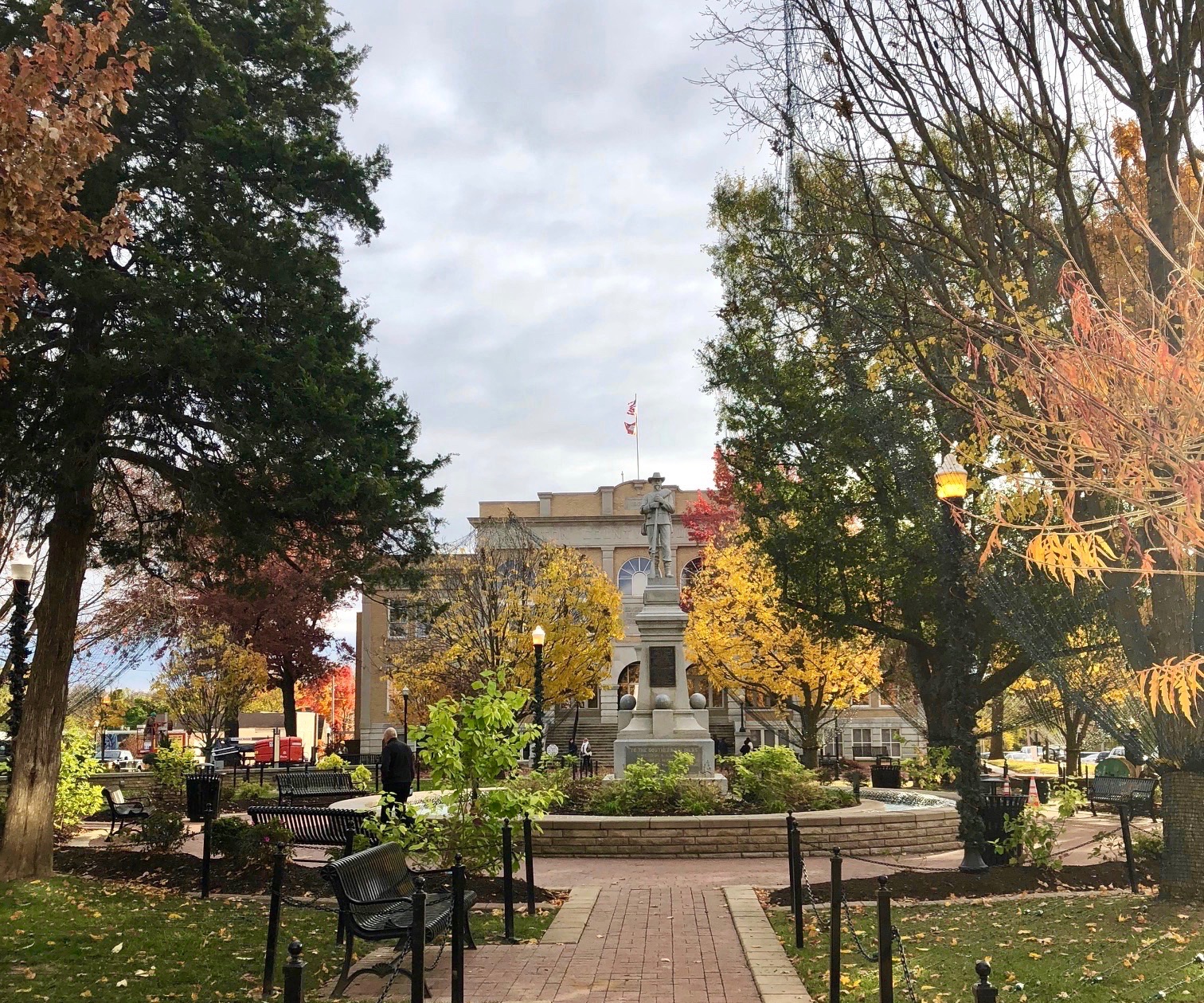 The only thing I knew about Bentonville the first time I visited was that it was the unlikely birthplace and headquarters of retail giant Walmart. Now I have become one of a large number of people who have been pleasantly surprised and ultimately fallen in love with Northwest Arkansas not only for what it has to offer but also because of it's wonderful people. Recently, I was invited to attend the Bentonville Food and Travel Summit and discovered so much more about Bentonville and had the opportunity to hear directly from some of the people who are helping to put it in the spotlight as a great destination to visit.
A Booming Culinary Scene: Where to Eat in Bentonville Arkansas
Bentonville's culinary scene is flourishing and reinventing itself. As it is faced with the challenge of catering to the taste of a diverse and rapidly growing population of newcomers accustomed to the offerings of foodie cities like New York or Dallas, Bentonville is really stepping up their foodie game.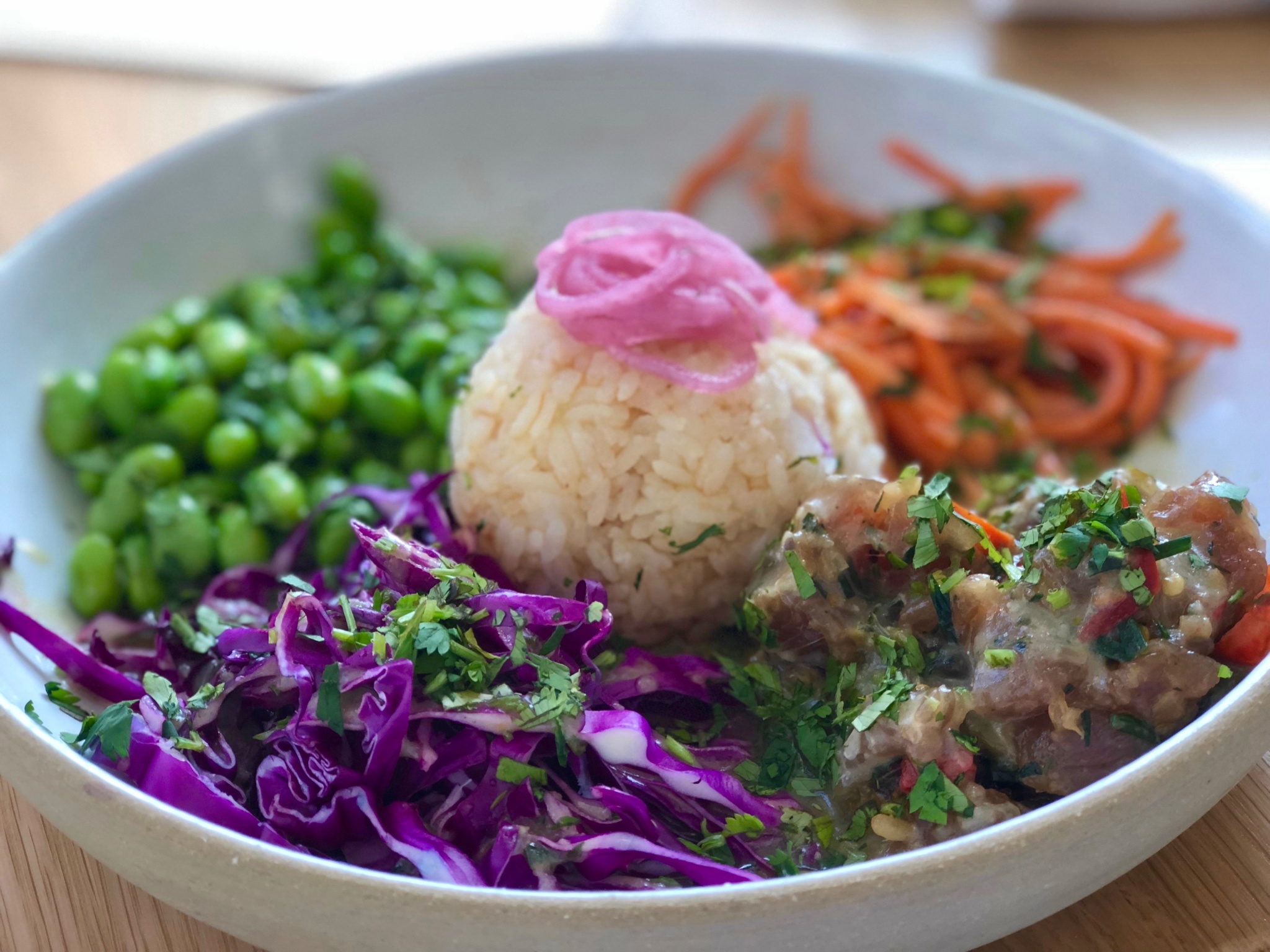 Northwest Arkansas is emerging as a unique foodie destination with its "High South Cuisine" a modern interpretation of southern fare that focuses on farm-to-table, locally sourced ingredients unique to the area like morel mushrooms, black walnuts, black apples and protein sourced from local farms.
A group of creative world-class culinary experts, including Matt Cooper from the Preacher's Son, Rob Nelson from Tusk and Trotter, Matthew McClure's from the Hive and Luke Wetzel from Oven and Tap leads the charge. By supporting each other and collaborating to offer a new take on old recipes from the Ozarks they're helping Bentonville emerge as a foodie destination.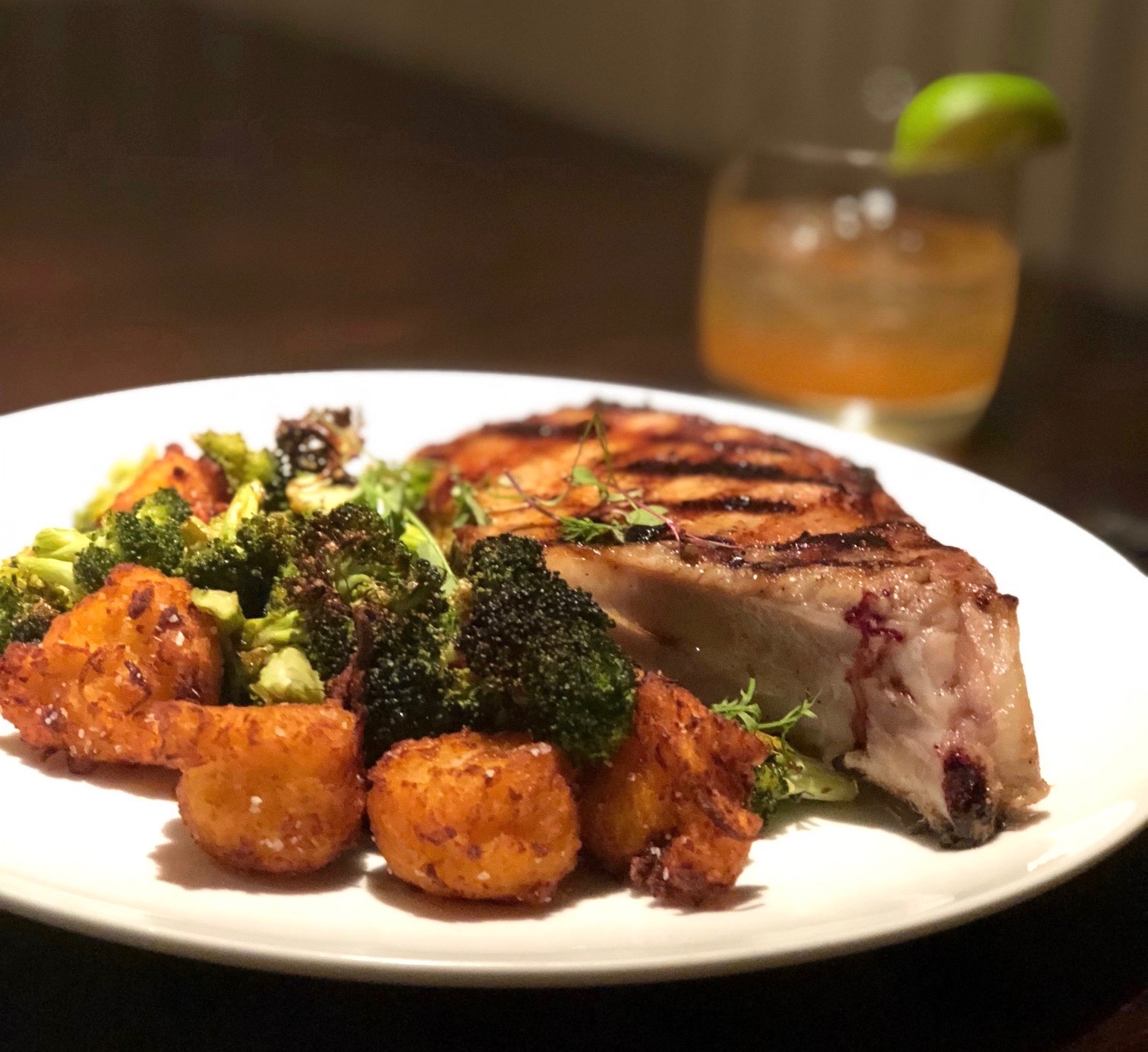 There's no shortage of great and diverse restaurants, most within walking distance of the main square. Some of my favorites include: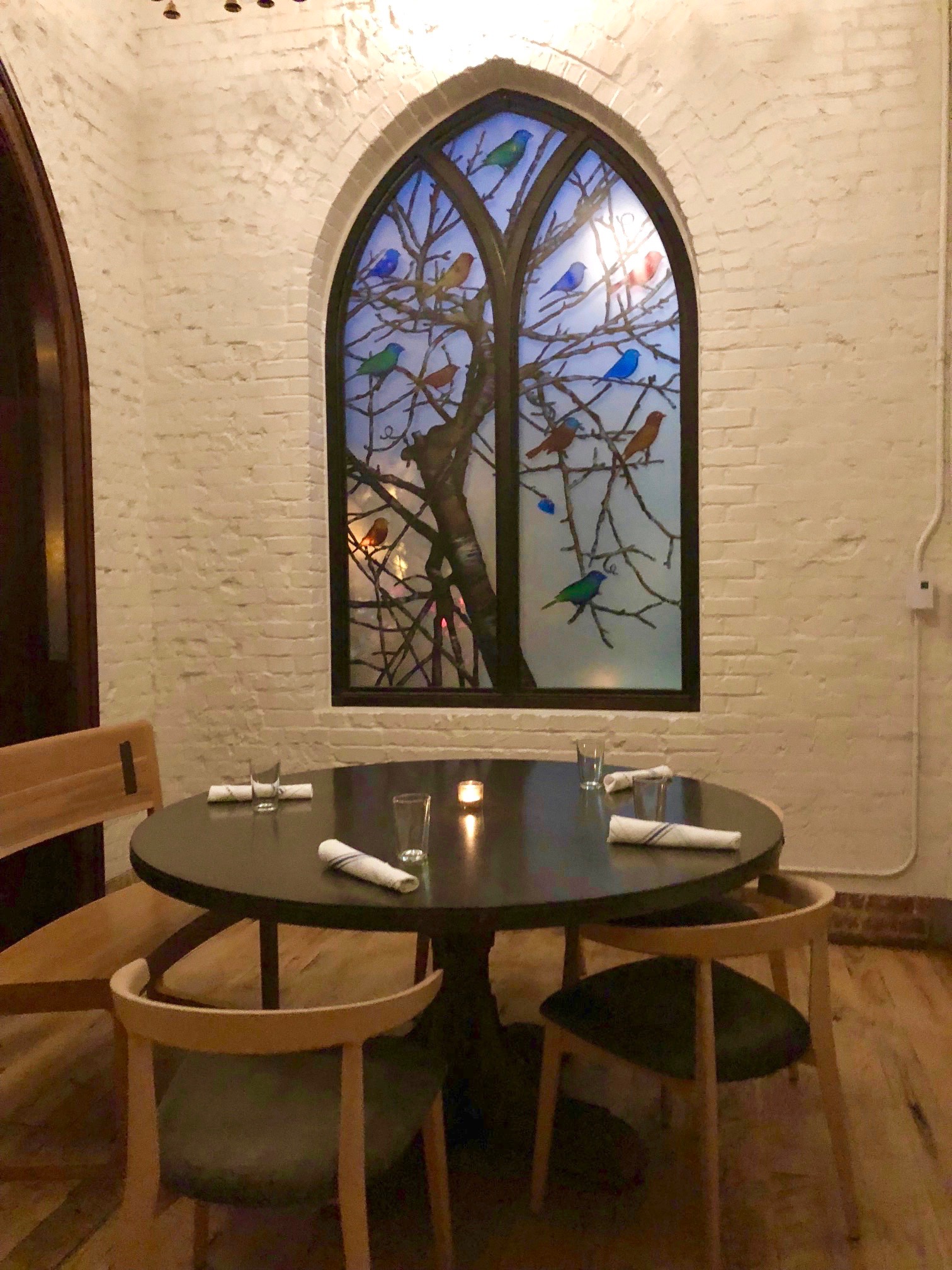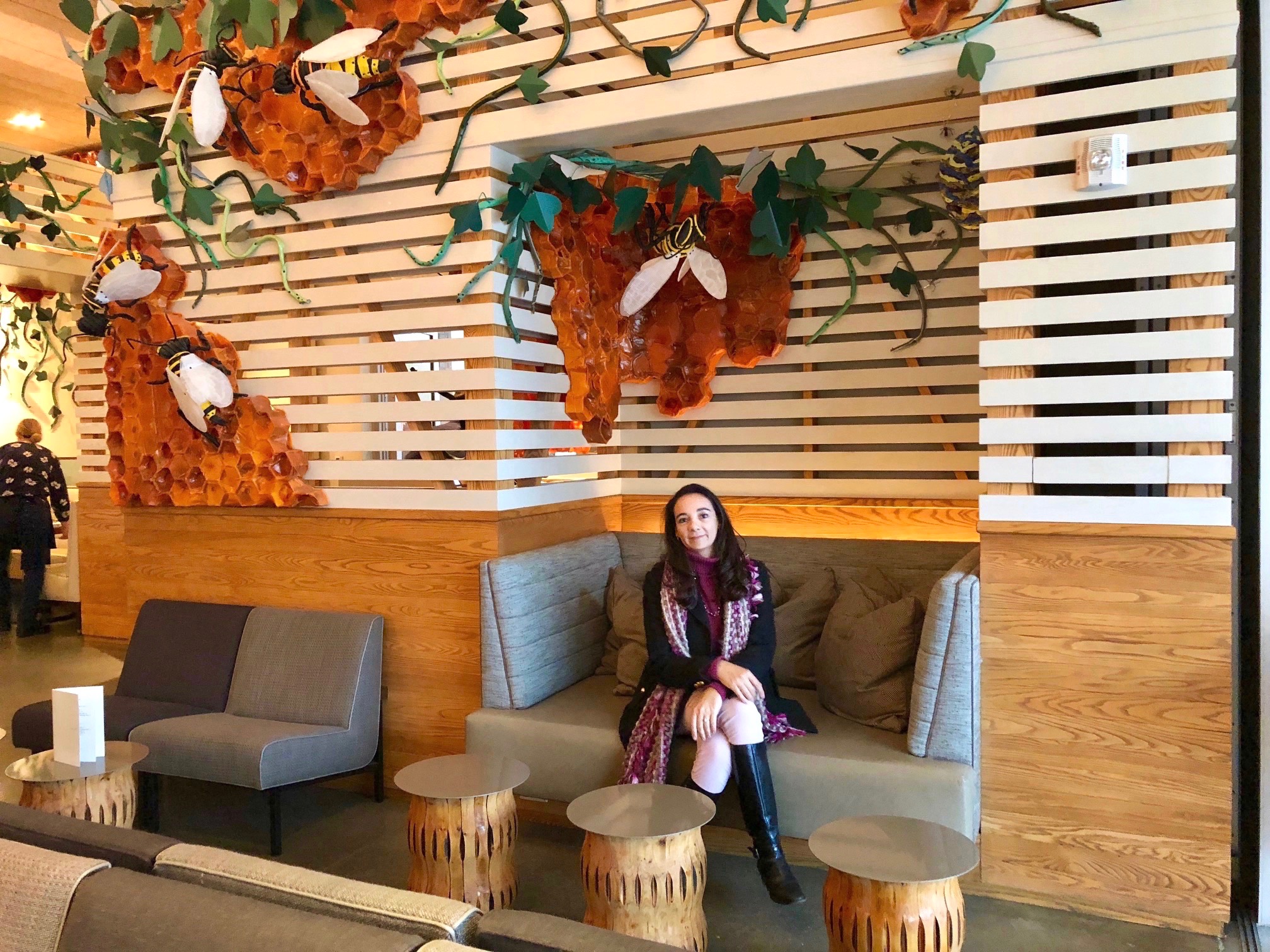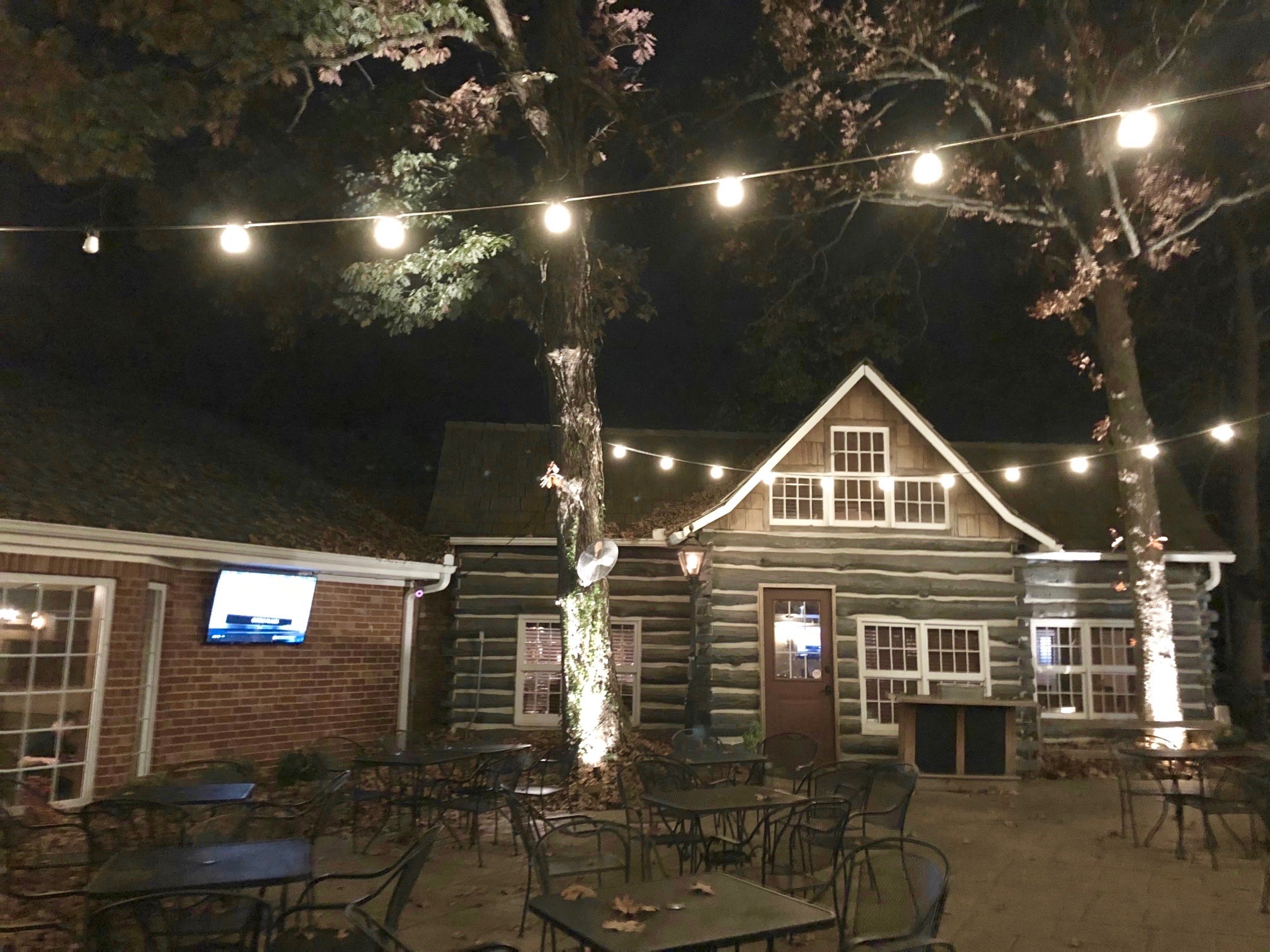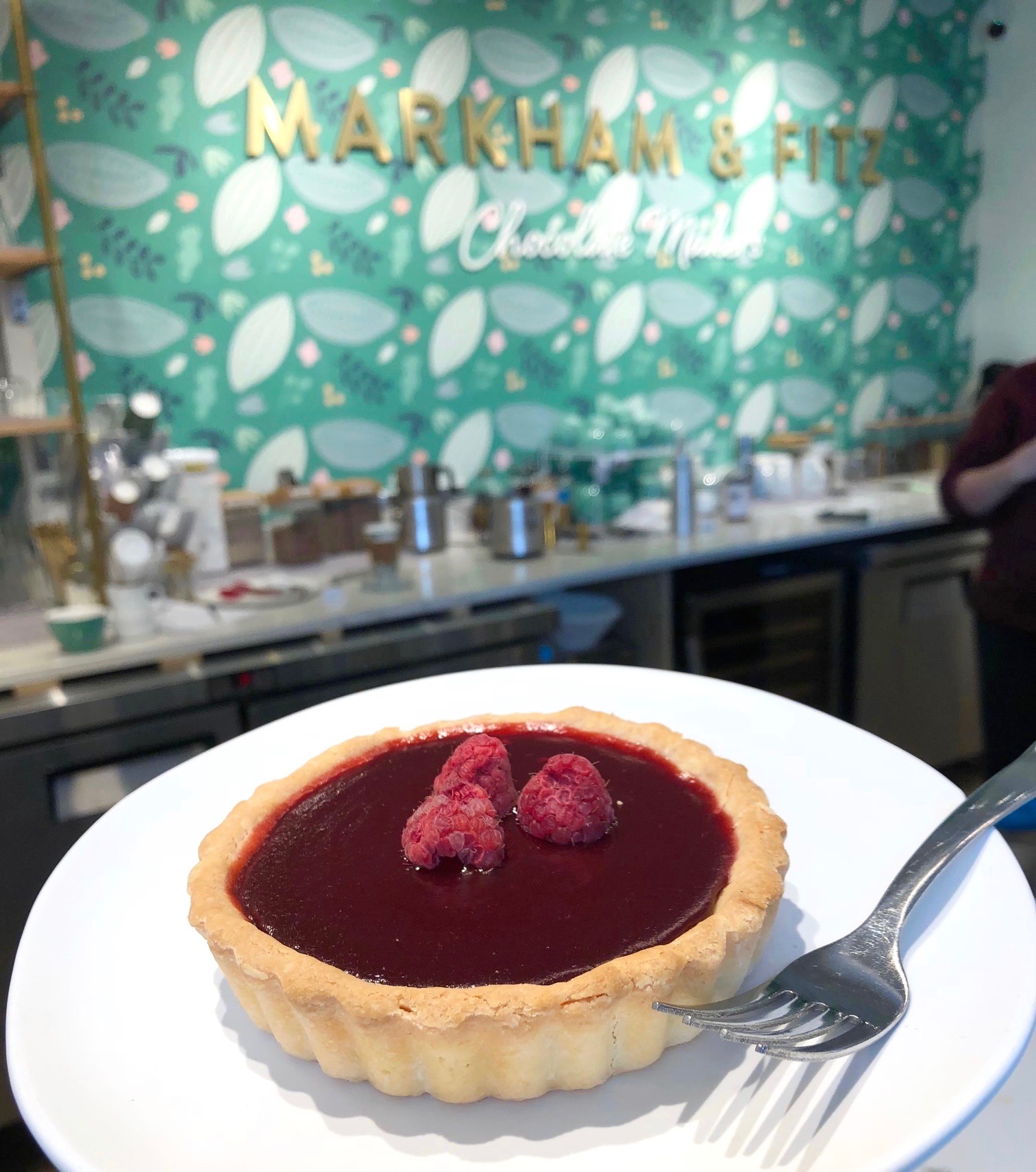 A Nature Lover's Paradise: Things to Do Outdoors in Bentonville
Bentonville offers countless ways to experience the breathtaking beauty of the surrounding Ozark mountains. The best part is that whether you are interested in hiking, biking, mountain biking or kayaking everything is accessible and just minutes away from town.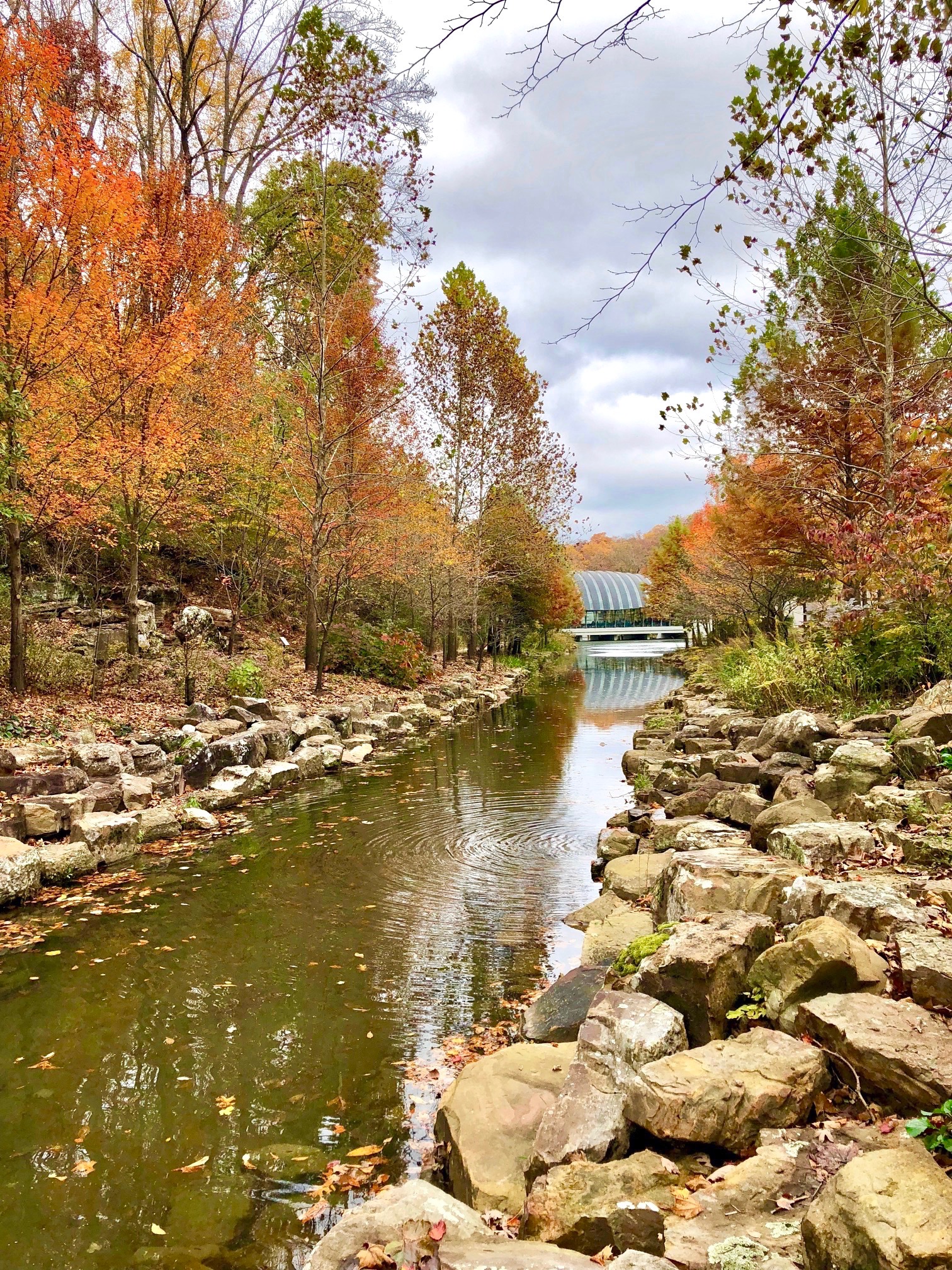 Living in Florida I don't get to enjoy the changing of the seasons so I was thrilled that we were treated to beautiful fall foliage on our visit to Bentonville in early November. I could not get enough of the bright reds and yellows and loved walking along Crystal Bridges more than 3 miles of trails dotted with sculptures and providing beautiful views of the museum as it reflects on the water surrounding it.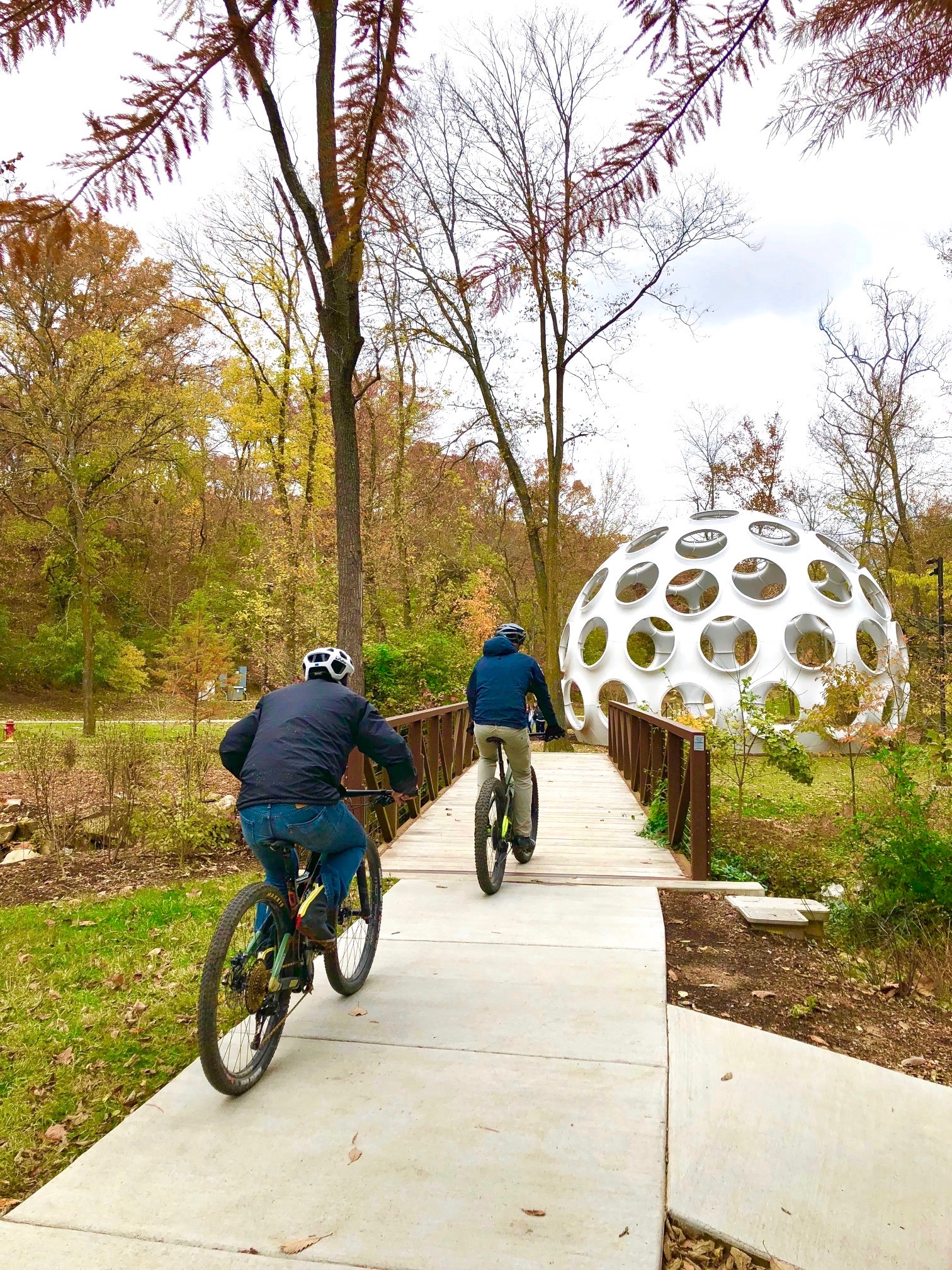 Mountain biking in Bentonville
In recent years Bentonville has become somewhat of a Mecca for mountain bike enthusiasts with one of the most elaborate and accessible community-driven trails systems in the United States.
An Exciting Art and Cultural Scene: Best Things to do in Bentonville for Art Lovers
You might be surprised to know, as I was, that Bentonville is home to one of the best American Art Museums in the country. Crystal Bridges, founded by the Walton Family Foundation, boasts an impressive art collection spanning five centuries of American Art that includes iconic pieces like Asher B. Durand's "Kindred Spirits," Gilbert Stuart's "George Washington," Norman Rockwell's "Rosie the Riveter, Andy Warhol's "Coca-Cola," and portraits by Amy Sherald who painted Michelle Obama's portrait.
As you walk along the galleries filled with classic works of art you will run into the occasional modern piece or installations placed among classic works of art keeping things interesting and making for a much more exciting museum visit.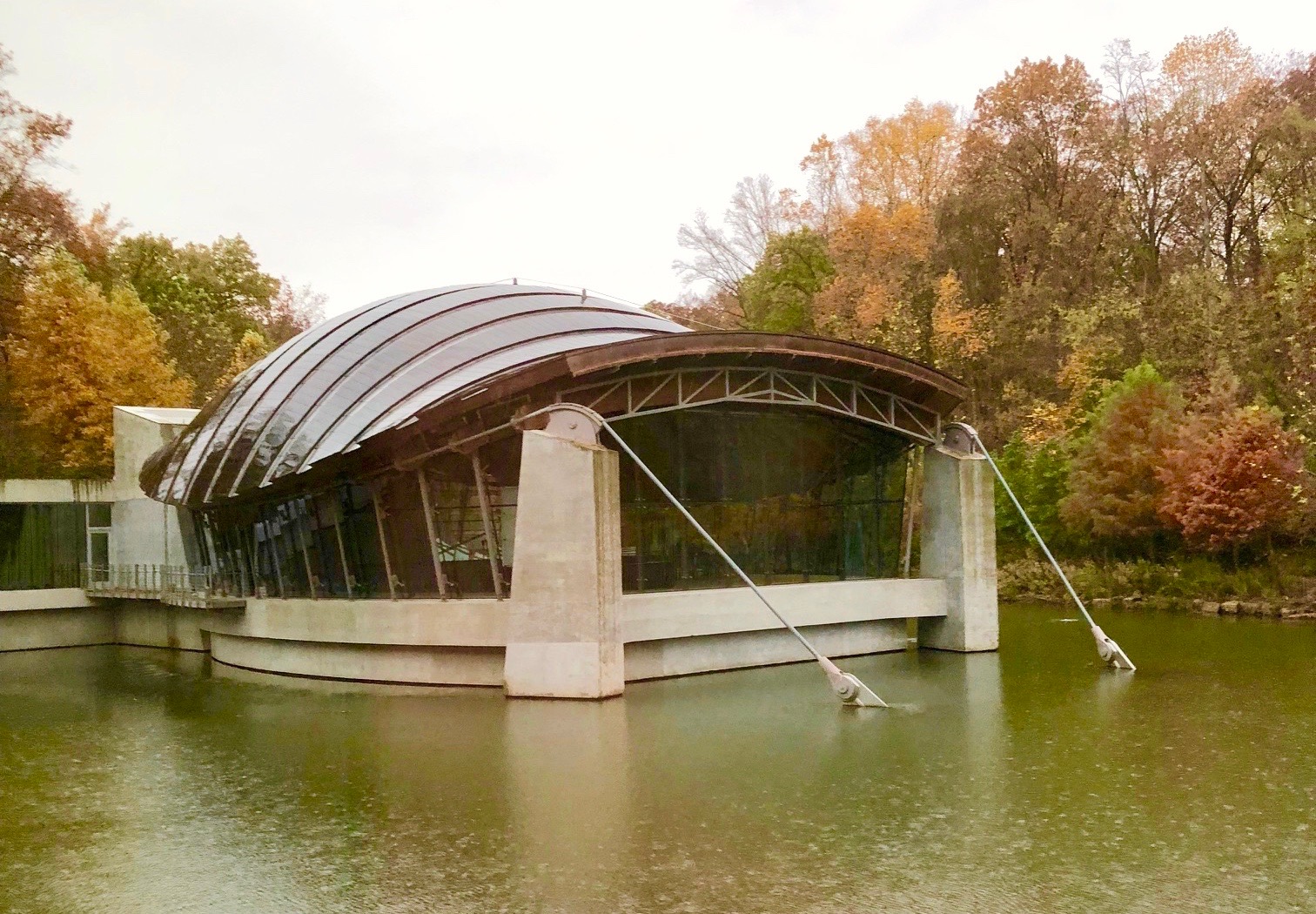 The museum's unique design, by architect Moshe Safdie, blends into the landscape emerging as the museum's grandest art piece. And for architecture buffs like myself, the recently acquired Frank Lloyd house provides quite a special treat.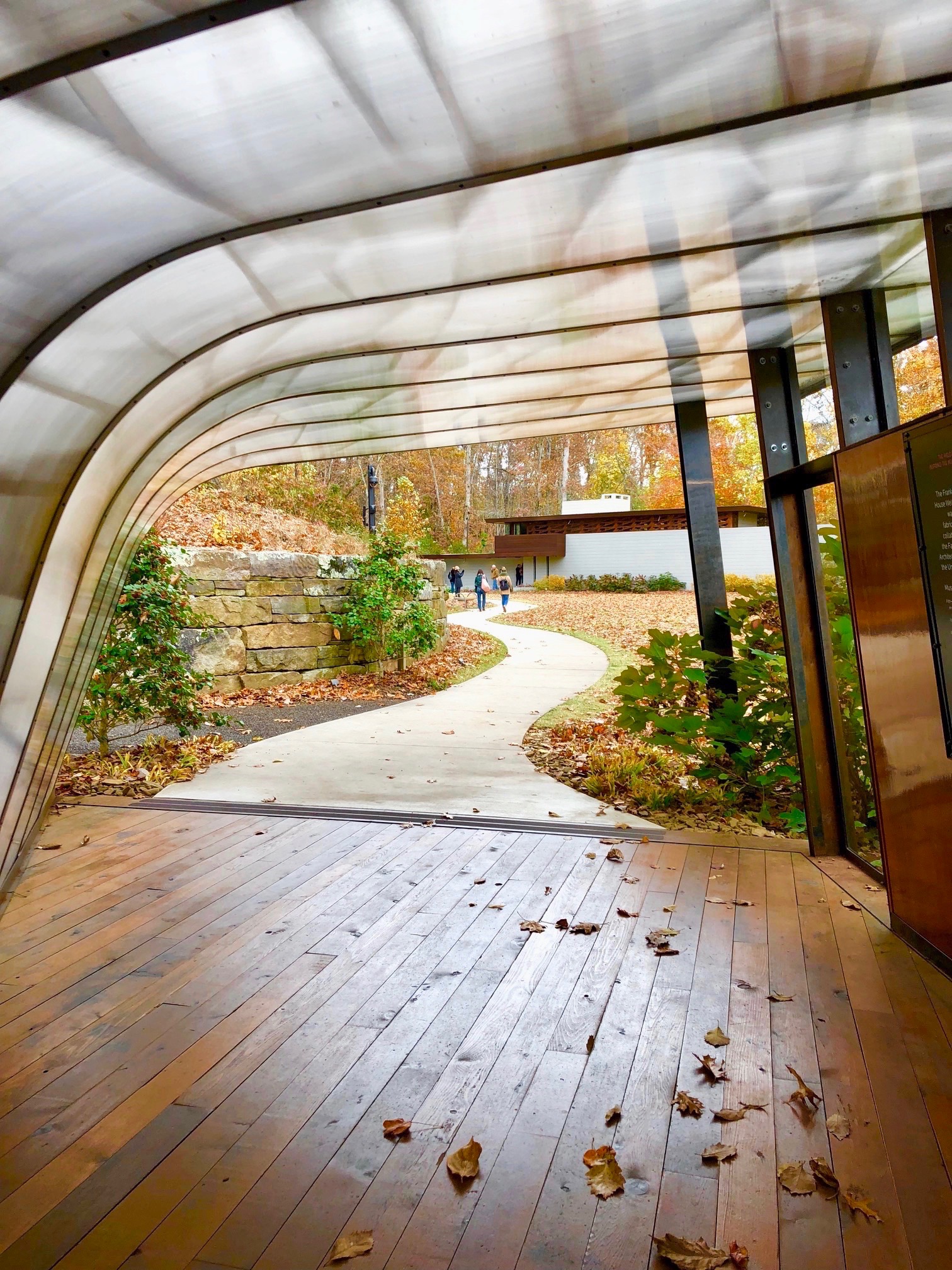 The audacity and quality of Crystal Bridges' art programs is something you would expect to see in New York or Paris. Offering everything from symphonies and workshops to programs that explore the relationship between food and art inspire visitors and locals providing them with unique opportunities to connect with art in new ways.
But there's much more to Bentonville's art scene than Crystal Bridges, though the museum certainly acts as a catalyst. In the last few years, the urban street art movement has really flourished in the area. From murals and installations to sculptures you will find lots of public art around Bentonville, sometimes in unexpected places.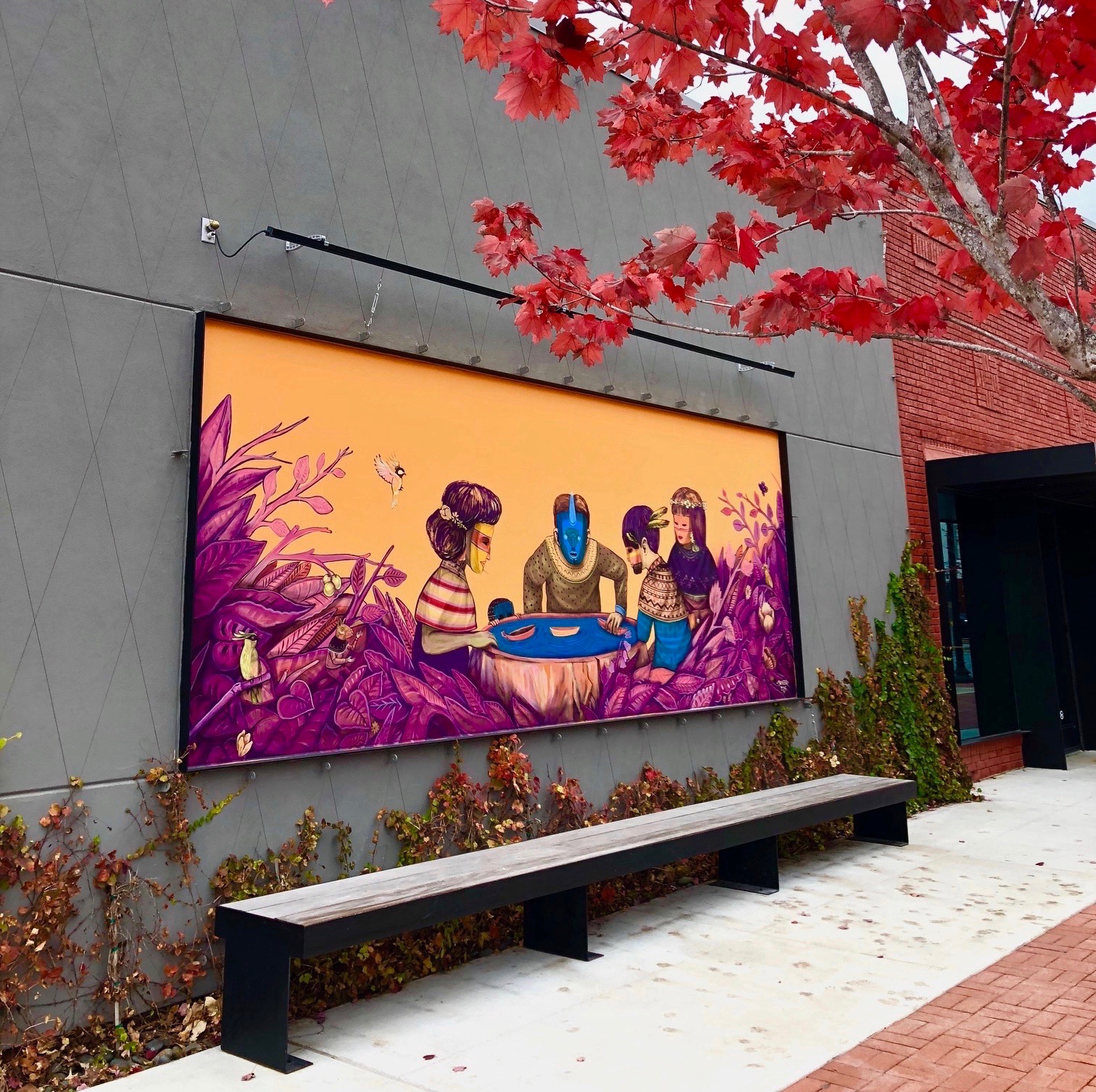 The 21C Museum Hotel
Just a short walk from the town's main square and from Crystal Bridges you will find the 21C Museum Hotel. Whether you're staying there or not, you can explore this hotel's art galleries for free at any hour of the day or night. The exhibits include modern art pieces and installations that are constantly changing in a fun and whimsical atmosphere thanks to their resident green penguins.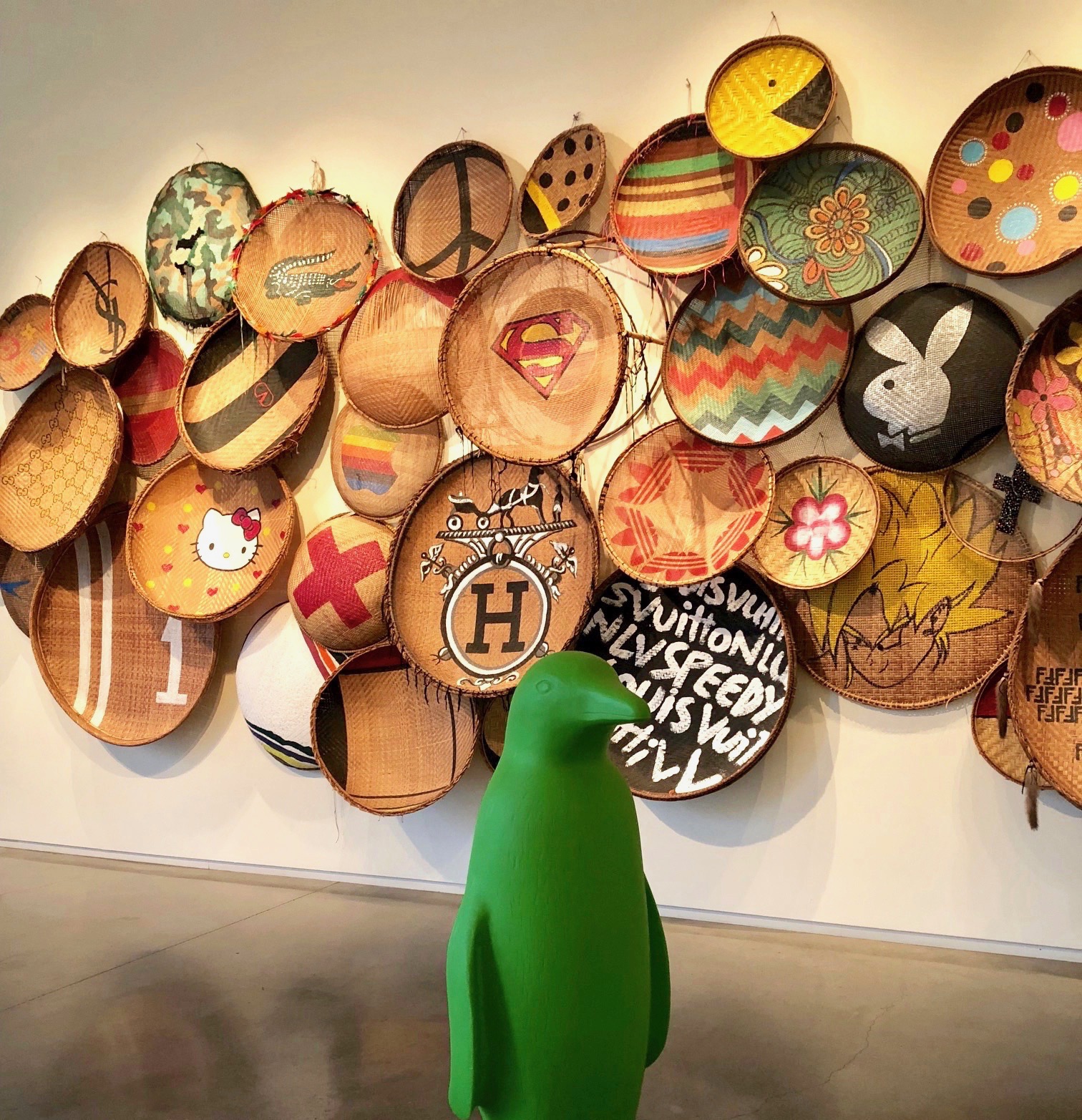 Whether it's walking along the beautiful galleries of the Crystal Bridges Museum, enjoying a mural in downtown Bentonville or checking out the exhibits at 21C accompanied by a green penguin there are lots of opportunities to experience art in Bentonville for free!
As I arrived at the at the Northwest Arkansas airport, ready to head home I came across yet another example of what makes Northwest Arkansas unique. In a corner of the small, yet modern airport a kiosk with flowers and other small souvenirs caught my attention. As I got closer I noticed there was no one there. A small sign read: "This is an Honor System Kiosk. You can trust me to provide you with fresh flowers and I trust you to pay for them." I live in a relatively small city but this would never work there, much less in a large city, yet it a great example of Bentonville's nature.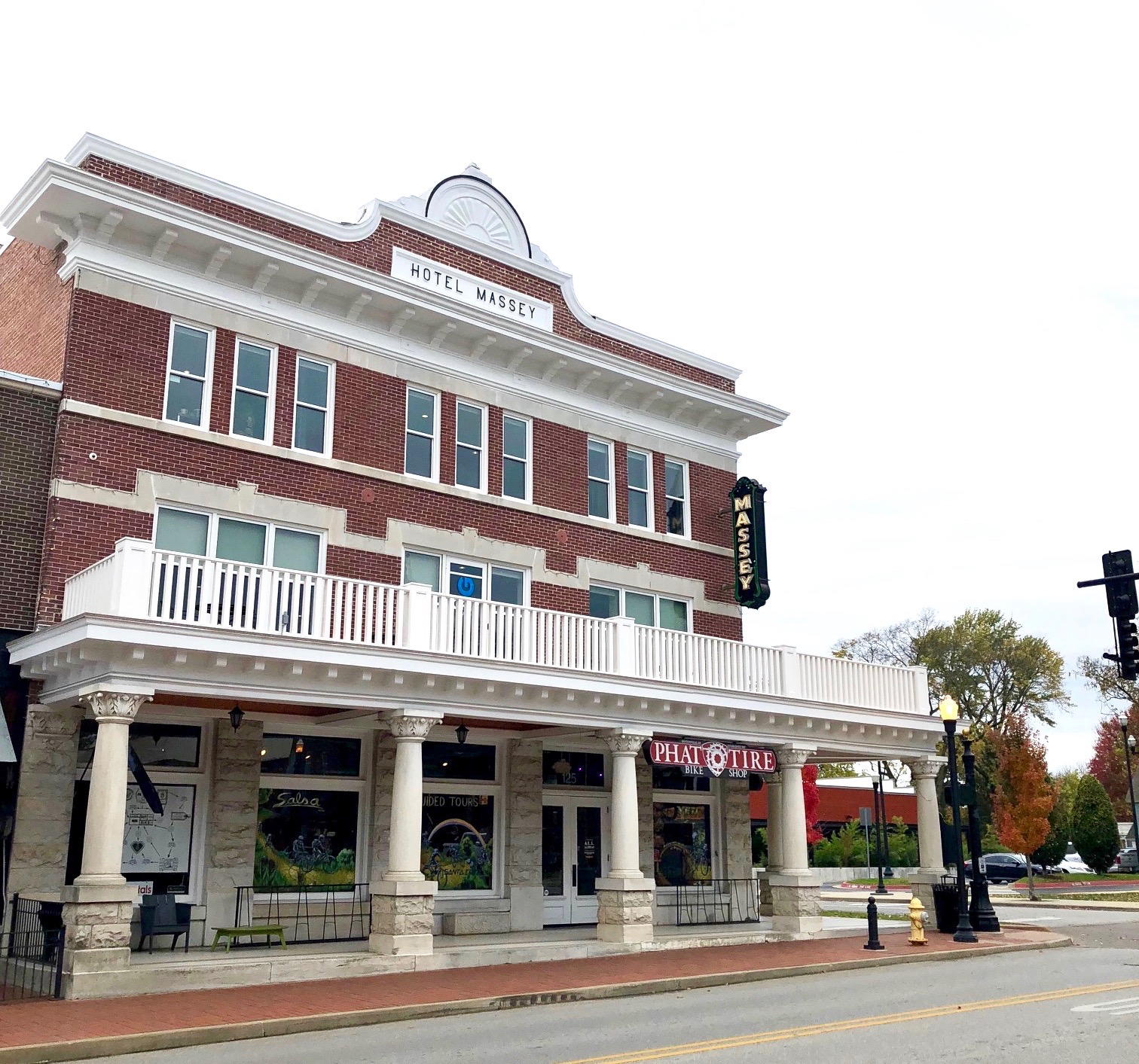 With so many people moving to the area from all over the country (about 28 daily) there's a creative, positive energy in Bentonville that is contagious. It was a real privilege to have had the opportunity to peek behind the scenes and get to hear from the people that are taking an active role in shaping Bentonville into the interesting and unique destination it's becoming. Often ranked as one of the best places to live in American, Bentonville is reinventing itself and makes a conscious effort to become a place that attracts not only tourists but also new residents making now the best time to visit.
Best Things to do in Bentonville for Kids
Bentonville, Arkansas, is a vibrant city with plenty of activities and attractions for kids. Whether you're looking for indoor or outdoor fun, here are some of the best things to do in Bentonville with your little ones:
The Scott Family Amazeum in Bentonville Arkansas
The Amazeum is a one-of-a-kind museum that is dedicated to hands-on learning and exploration for children. With over 50,000 square feet of exhibits and activities, this museum is a perfect destination for families seeking a fun and educational experience. The Amazeum's exhibits are designed to encourage creativity, curiosity, and critical thinking, offering children a chance to explore the world around them in a fun and engaging way.
One of the most unique features of the Amazeum is its 3D printer lab, which allows children to design and create their own objects using cutting-edge technology. Other popular exhibits include the Tinkering Studio, where children can experiment with different tools and materials to build their own inventions, and the Water Amazements exhibit, which features a range of interactive water play areas.
Compton Gardens
Compton Gardens and Conference Center is a true gem of Bentonville, Arkansas. Located in the heart of the city, this 6.5-acre space is a haven for families seeking outdoor exploration and relaxation. The gardens feature a variety of walking trails that wind through native Ozark plants and trees, offering visitors a chance to enjoy the natural beauty of the area.
One of the highlights of Compton Gardens is its butterfly garden, which is home to a variety of native butterfly species. Visitors can observe these beautiful creatures as they flutter from flower to flower, or take a moment to relax on one of the many benches scattered throughout the garden. For children, the stream that runs through the gardens offers a chance to splash and explore, providing a welcome respite from the summer heat.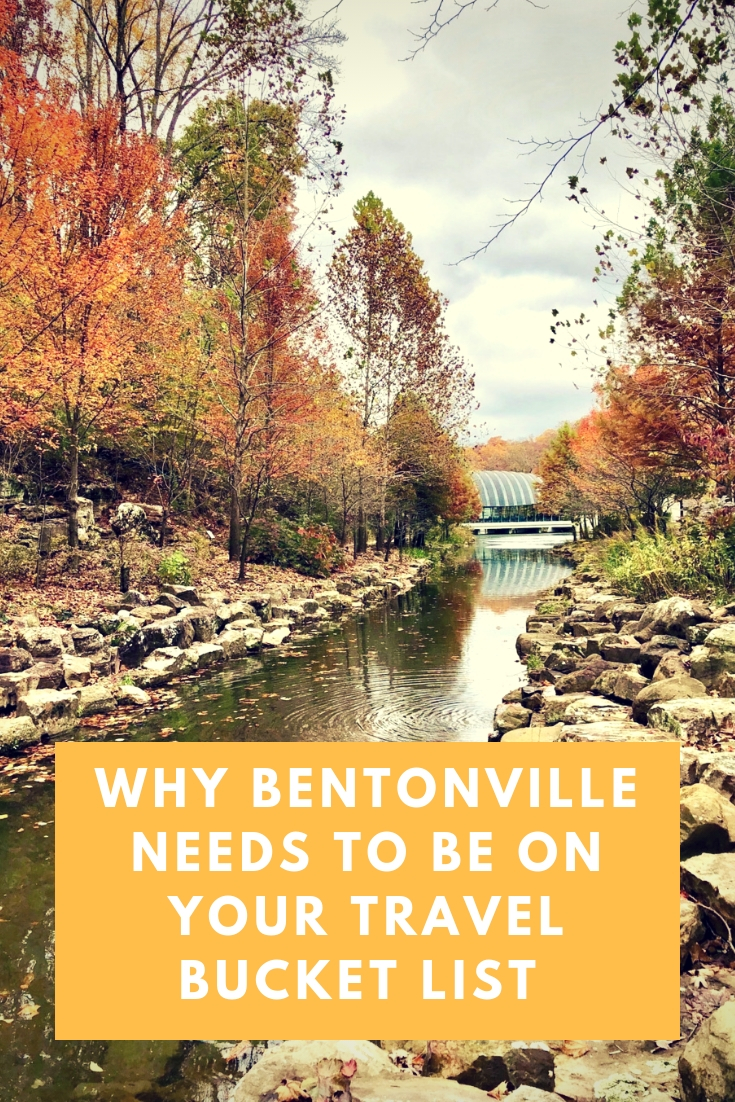 If you're planning to visit be sure to check the Visit Bentonville website for more ideas on what to do, where to eat and where to stay in Bentonville. And if you're looking for a great day trip idea from Bentonville check out article about visiting Eureka Springs!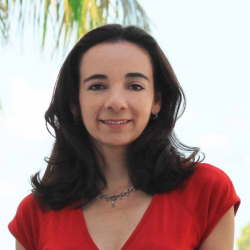 Latest posts by Paula Bendfeldt-Diaz
(see all)