This shop has been compensated by Collective Bias, Inc. and its advertiser. All opinions are mine alone. #FRAMFreshBreeze #CollectiveBias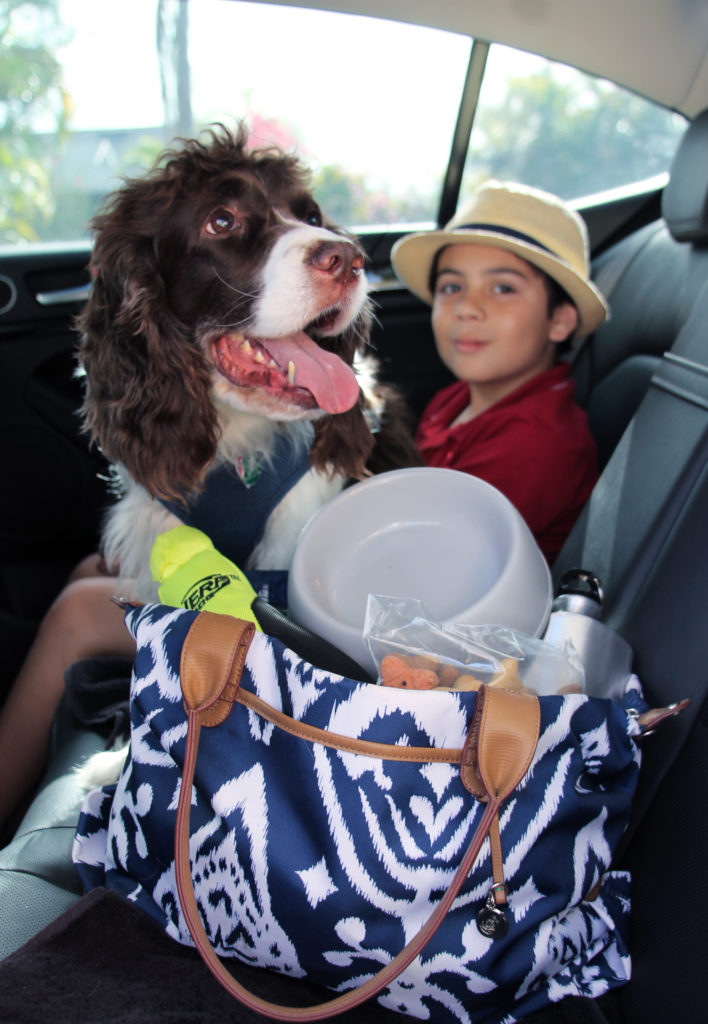 Taking your dog with you on a road trip can be a lot of fun, but it's important not only to ensure that you have everything you need to make your pooch happy and relaxed during the trip but also that you prepare your car before you head out on your family adventure. Here are some things you can do to get your car ready for traveling with your pooch and preventing damage in your car, and minimizing pet odor in your cabin too:
1. Protect your car. If you have an SUV like an Audi Q7, the best option is to put your dog in a crate where he can be safe. Make sure that the crate has a soft surface so your pet is comfortable. If you have a sedan, like we do, your dog needs to be in the back seat away from the driver to prevent any accidents. You should make sure to cover your seats to minimize any damage. You don't have to buy a fancy or expensive seat cover, you can simply use an old towel or old bedsheets to cover the seat and protect it from scratches, bites and maybe even an unintended accident.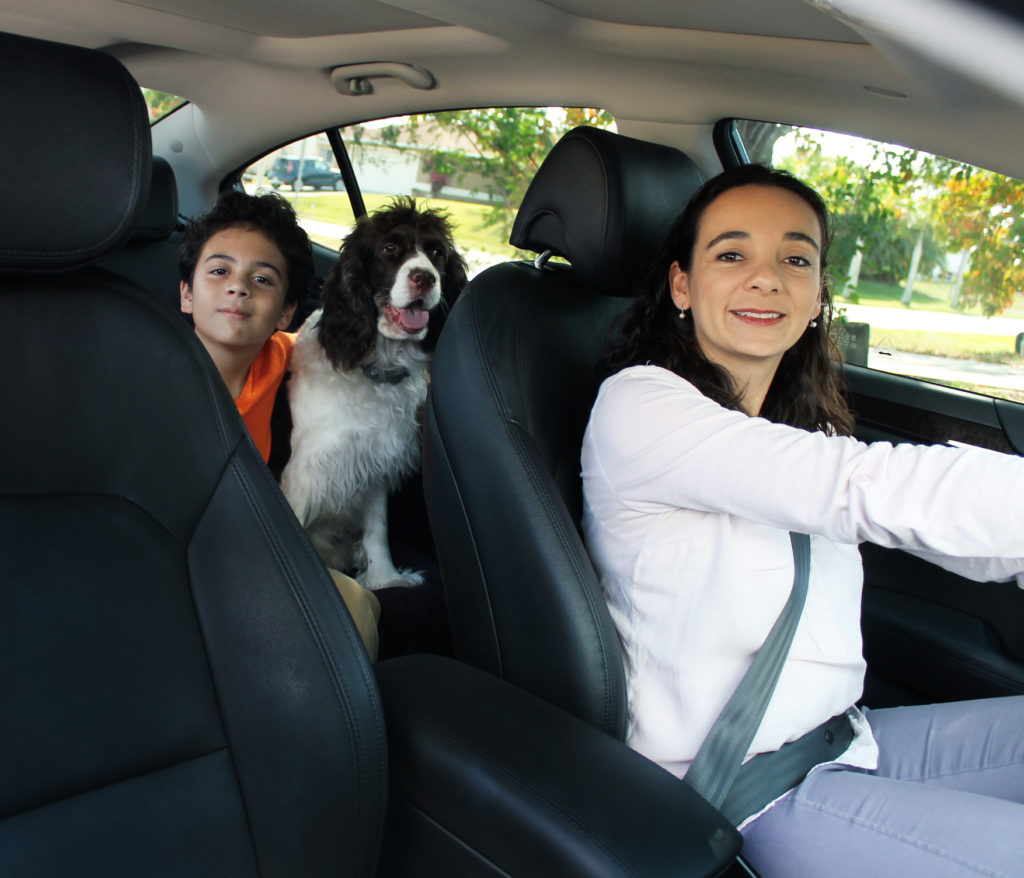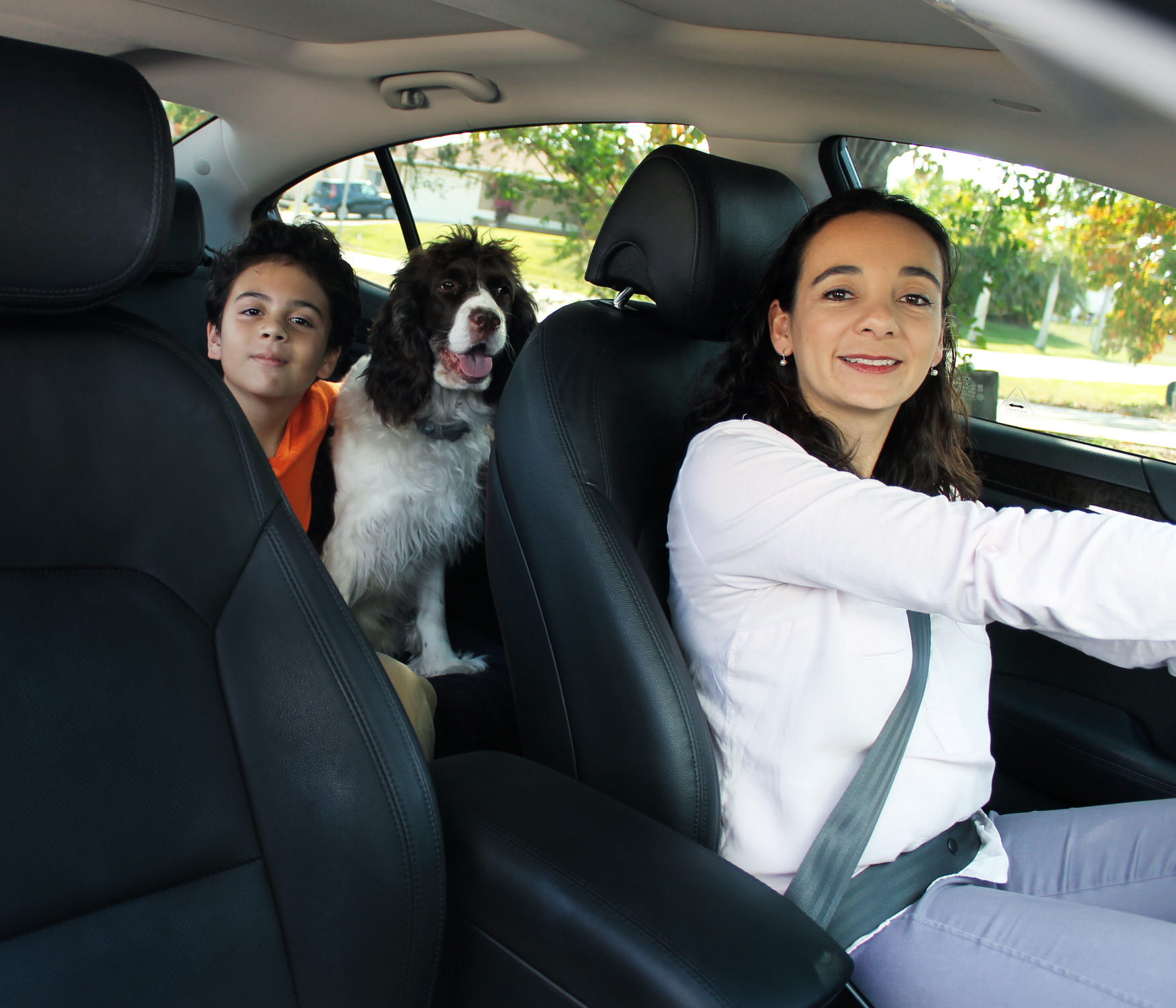 2. Lock your power windows. It's important to keep your windows closed during your trip so that your dog doesn't decide to jump out and gets hurt! Lock your power windows to prevent your dog from accidentally lowering the windows.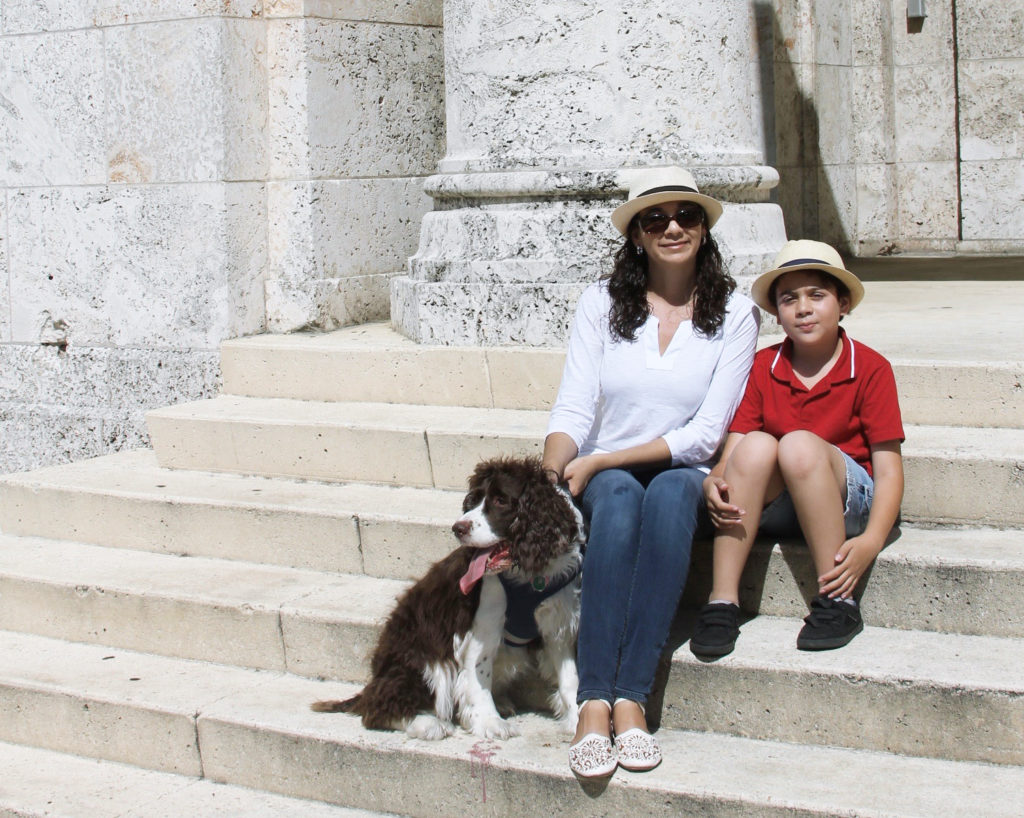 3. Be prepared with cleaning supplies. Just like kids, dogs can sometimes have a hard time during long car trips. You should make sure to make regular stops to let your dog out so they can exercise and relieve themselves. However it's also important to be prepared, your dog could get carsick or have a little accident so bring along cleaning wipes, paper towels, and an extra towel or two and any other cleaning supplies that you may need in case of a pet "accident".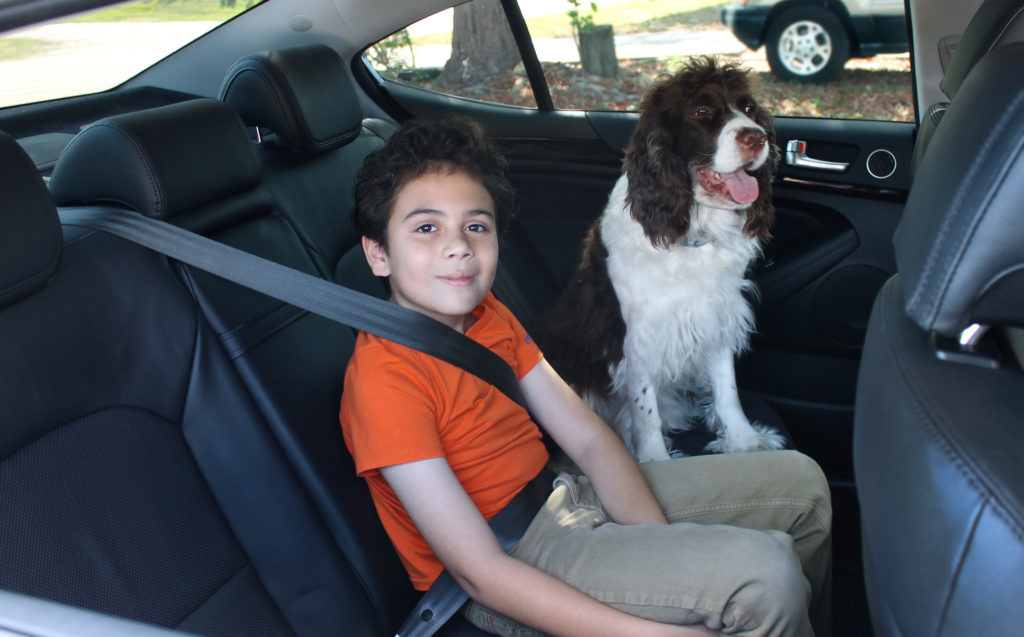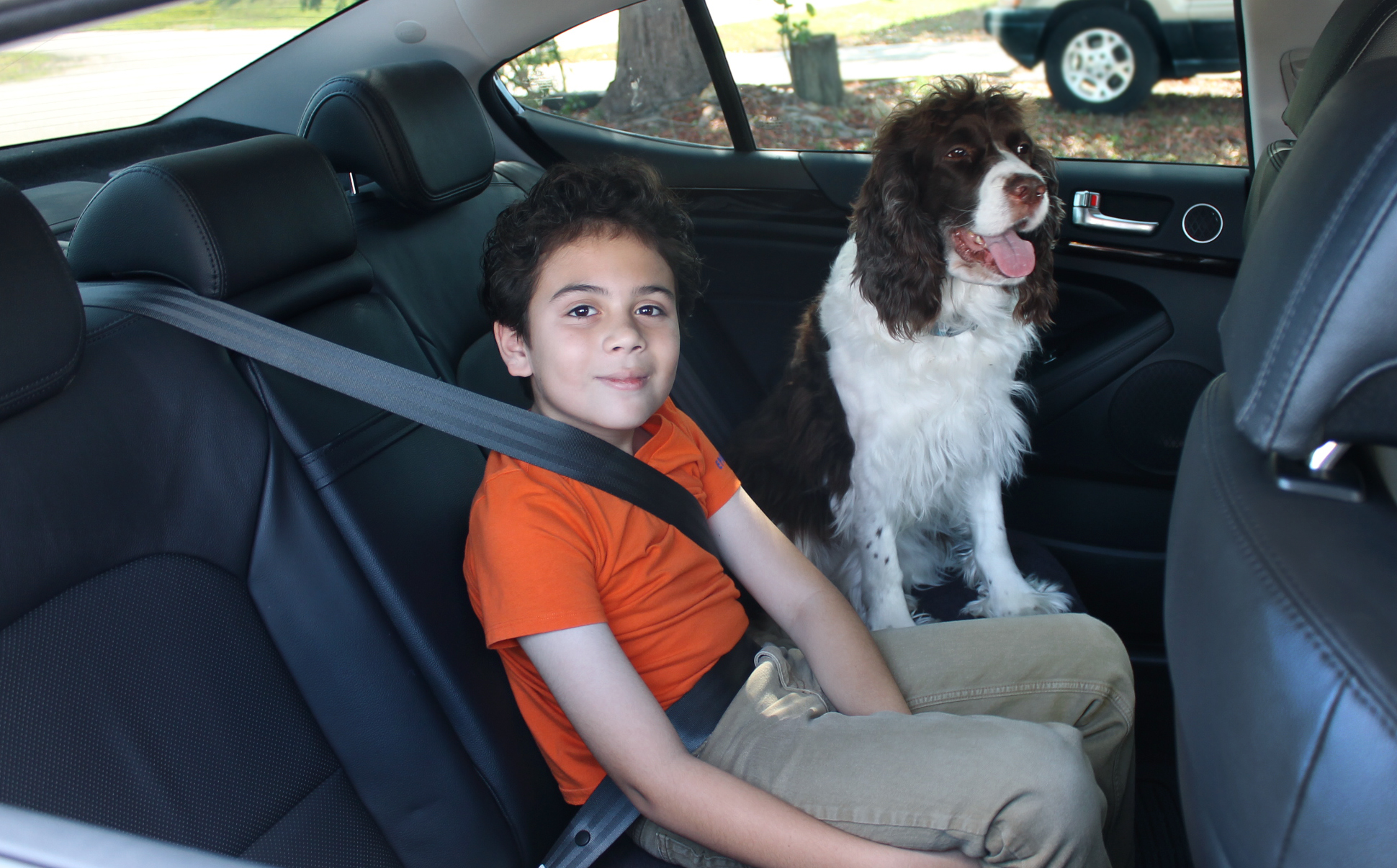 4. Bring toys and treats. Especially if your dog is young, he or she may become bored during a long car trip which could result in her deciding to chew on your beautiful leather seats! To prevent this make sure you bring along her favorite chewy toys and treats so that she has something to entertain herself with during the long drive.
5. Replace your cabin air filter. Driving for hours with your pooch means that the inside of the car will accumulate pet hair, pet dander and quite possibly some unwanted pet odors. To minimize this it's a great idea to install a new FRAM Fresh Breeze® cabin air filter. So what is your cabin filter anyway? The cabin air filter keeps the air inside your vehicle's cabin clean. FRAM Fresh Breeze® cabin air filter that filters up to 98%* of dust, dirt, and allergens from entering your vehicle it can also catch other unwanted outside debris including rodent droppings, YUCK! FRAM Fresh Breeze® is the best choice for maintaining the air inside your car as clean as possible keeping those allergens and dust away from your family, which is of particular importance when you are spending extended periods of time of time in the car! Did you know…the air inside your vehicle can be up to 6X's dirtier than the air outside?
During our road trips, we often have the car's ventilation in recirculate mode as we drive past different areas that don't smell so great (those lovely cows in the fields and the Florida swamps in summer have a funky odor for sure!). Even when the air conditioning system is not pulling outside air into the cabin, the air is still blown through the filter before re-entering the cabin area which means that pet dander, pet hair and Sally's bad breath are also caught in the filter making that road trip with our pooch more enjoyable and less smelly. Be sure to follow recommended change intervals as noted in your vehicle owner's manual.
How To Change Your Cabin Air Filter
Many people don't even know about the cabin air filter, not to be confused with the engine air filter, and never change it. However, it's super easy to change, and you can do it yourself. The process for changing your cabin air filter may be a little different depending on the make and model of your car so be sure to check your car's manual before starting the process. FRAMFreshBreeze.com provides installation guides in their part lookup. These installation guides and times are provided by video and via written instructions!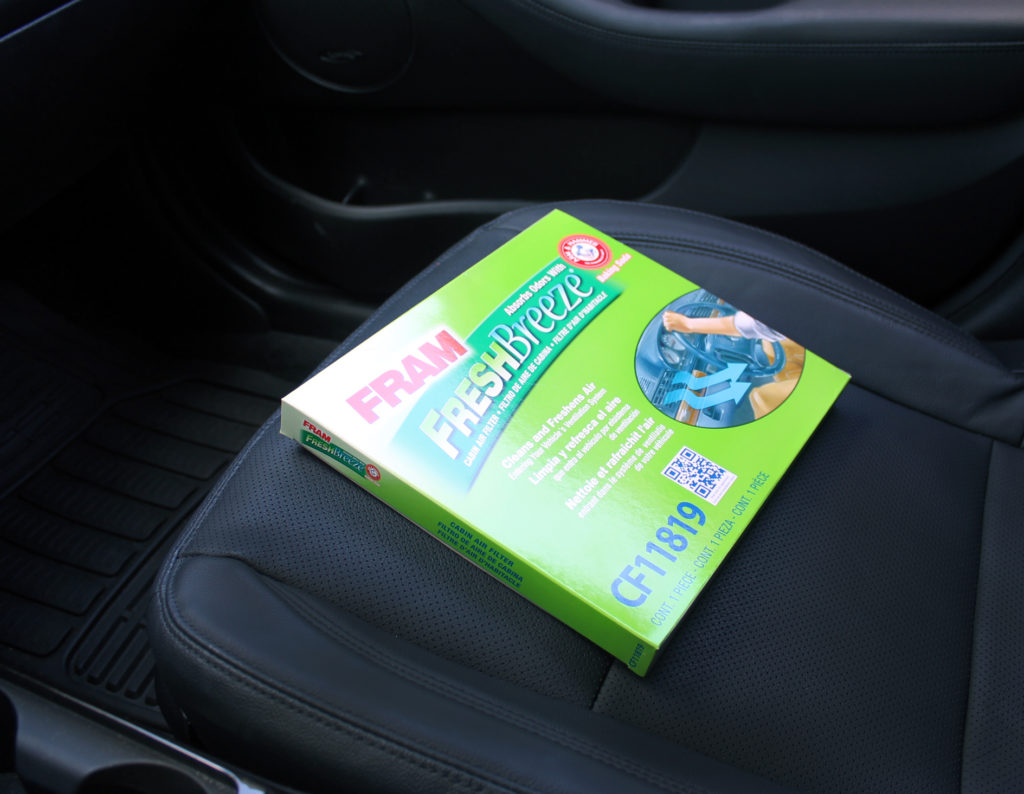 For our Kia Cadenza, all we had to do was open the back of the glove compartment by removing a plastic pin on each side of it giving you access to the are of the dashboard behind the of the glove compartment where you can clearly see where the cabin air filter is located.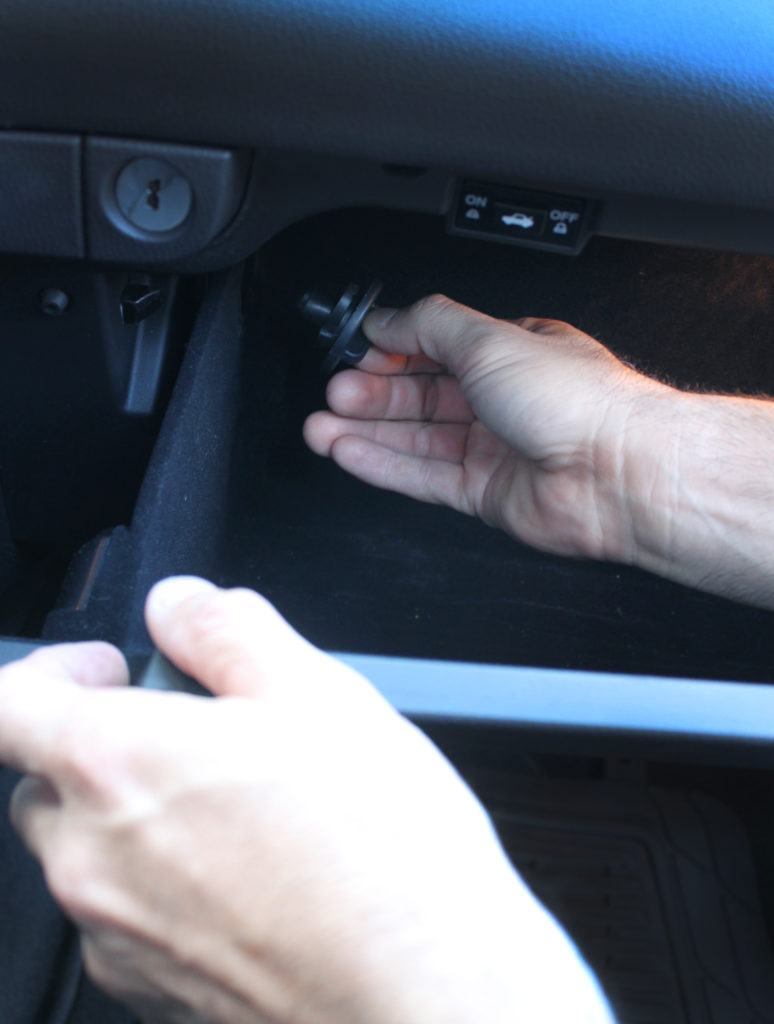 We easily removed the old air filter (and by we I mean Cesar as he usually doesn't let me touch the car when it comes to stuff like this) and replaced it with the new one filter! It's that easy! He did it in under five minutes.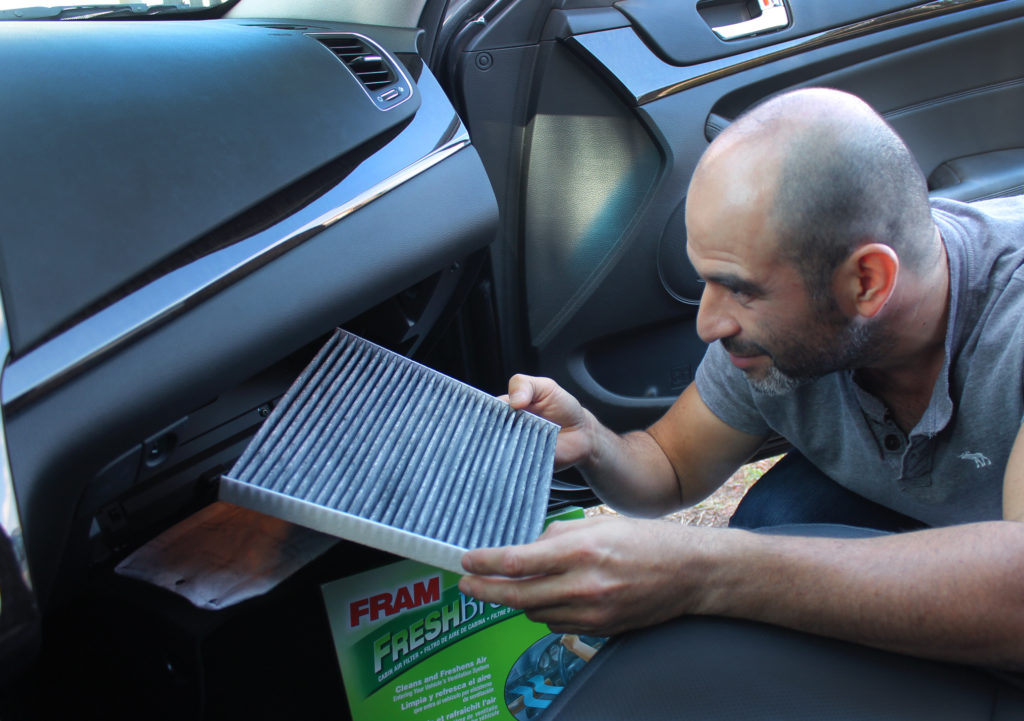 I purchased the FRAM Fresh Breeze® cabin air filter at my local super Walmart. Make sure that you check HERE to find the right filter for your car's make and model and where it's available near you. Get more care care tips and ideas HERE.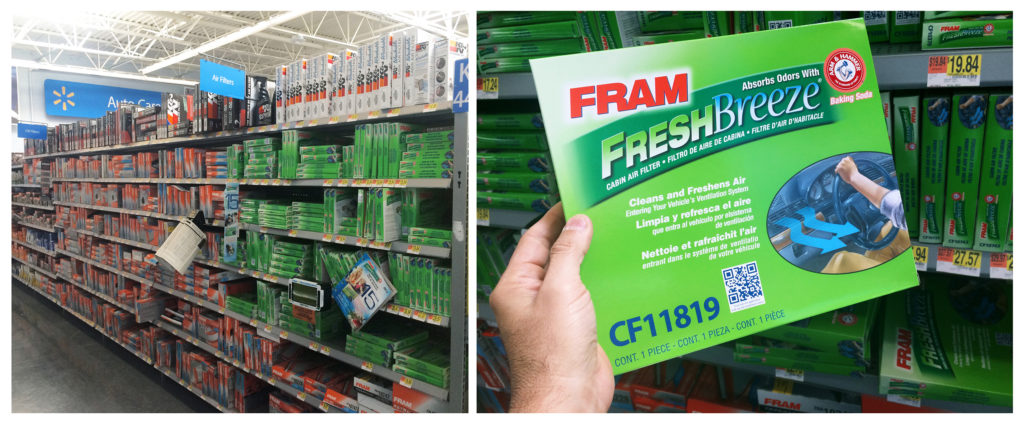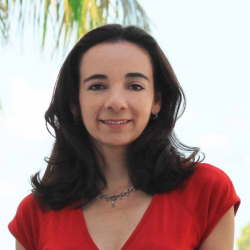 Latest posts by Paula Bendfeldt-Diaz
(see all)