As a member of the Collective Bias Social Fabric Community I had the opportunity to try out the new Sonicare PowerUp toothbrush. This shop has been compensated as part of a social shopper insights study for Collective Bias® . All opinions are my own. #cias #SocialFabric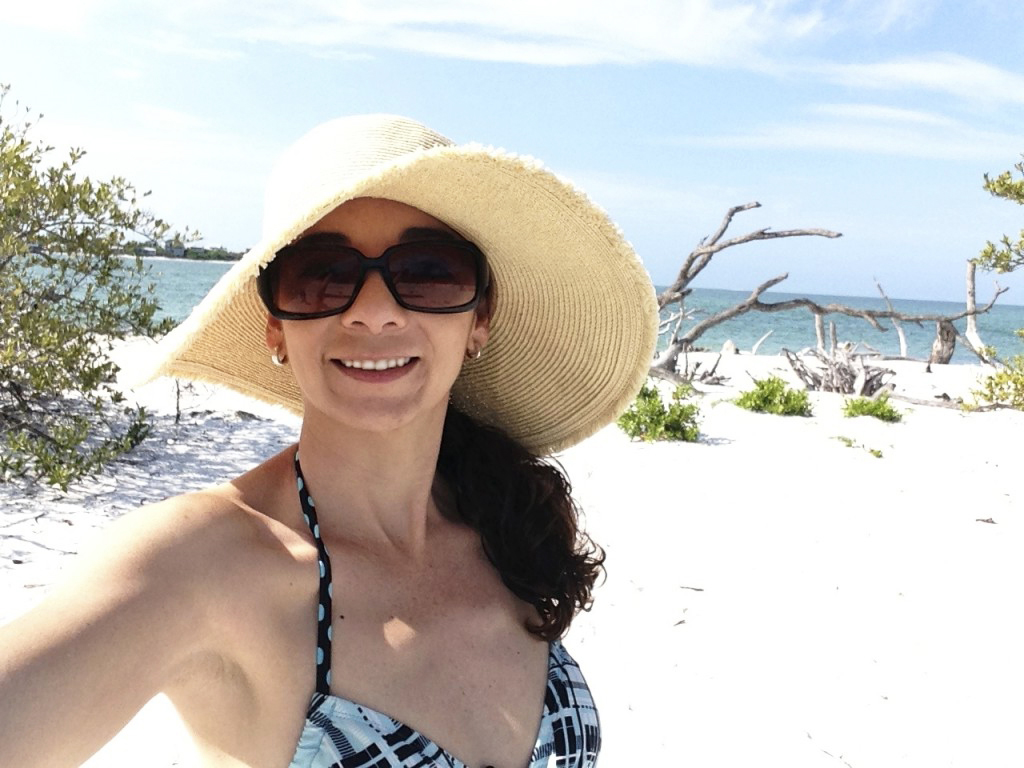 On my recent grocery shopping trip at Walmart I got a new Sonicare PowerUp battery operated toothbrush to replace my old manual toothbrush.  Even though I had grown fond of my old toothbrush, it's hard not to when you have such a personal and up closer relationship, the truth is that it was not doing a great job.  When it came to cleaning my back teeth it always needed some help and I always had to bring in the big guns to do the job. I have at home a nice array of instruments that belong in a dentist's office some of which I have always believed would also be suitable for a torture chamber.  Yes I have one of those cute little dentist mirrors and two metal dental pics which although effective for removing build up always end up hurting my gums.
I have been using my Sonicare PowerUp toothbrush for a week now and am really impressed with the results and with it's affordable price.   My oral healthy is very important to me because I believe the first thing someone notices about you is your smile, but even though I brush regularly and floss the truth is sometimes it's just really hard to reach all the way in the back of my mouth.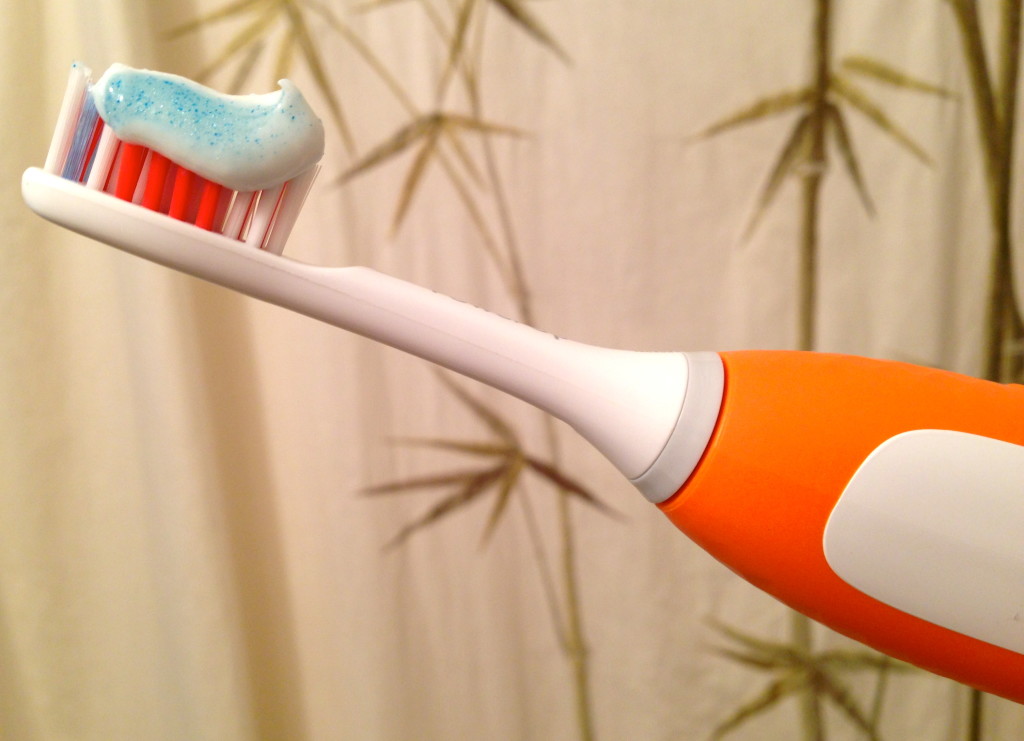 Until I started using the Sonicare PowerUp electric toothbrush I had not realized that my old manual toothbrush wasn't really helping much.  Here are the reasons why I think the Snonicare PowerUp is so much better than a manual toothbrush:
It delivers more brush strokes in a day than your manual toothbrush does in a month and it's quick up an down movement is similar to the way in which you brush your teeth when you do it manually.
It has a timer so you make sure to brush for the recommended time. When my kids are brushing their teeth I put a timer or I sing a song while they brush so that they know when to stop but the truth is that I don't do that for myself, although I should. With the Sonicare PowerUp I just have to turn it on and it will turn itself off after 2 minutes, which is the recommended brushing time.
The small brush head makes it easier to get to those hard to reach places. This is something I noticed right away, the minute I reached into the back of my mouth to clean my molars with the Sonicare PowerUp toothbrush it  just felt easier.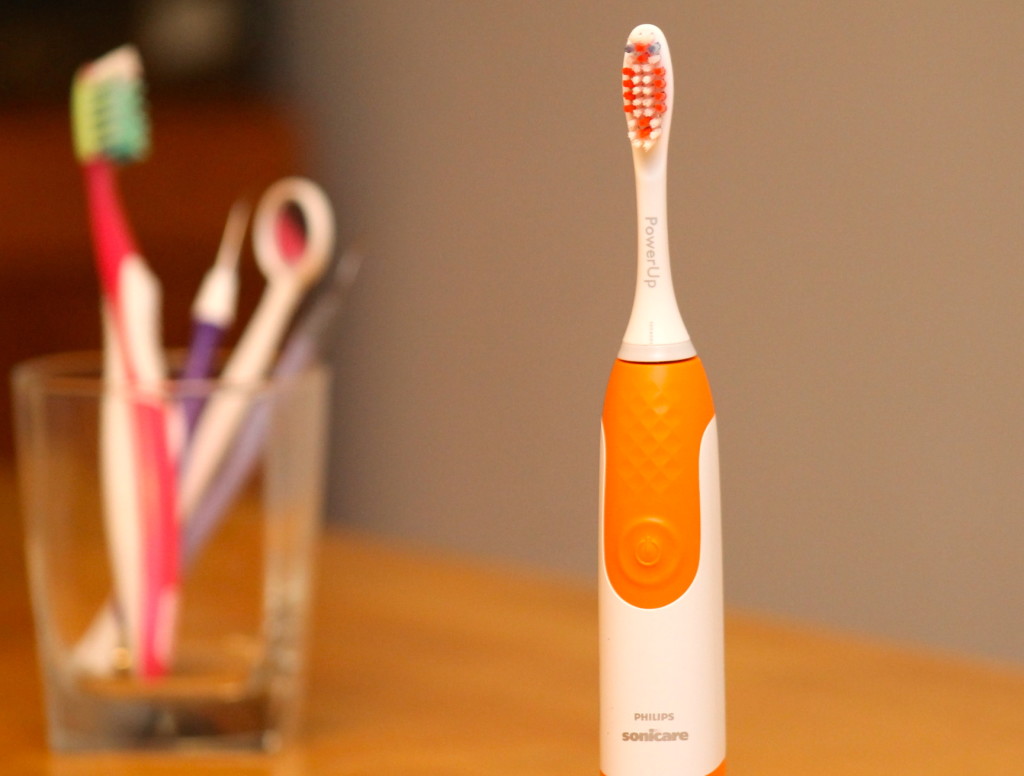 It has a 1 year warranty. I don't have to worry about having to buy a new one in 3 months.
The Sonicare PowerUp toothbrush is a great value. At only $17.95 at Walmart this is a real bargain.
It has a money back warranty. If you are not satisfied with the results you can send it back!
The bristles fade after 3 months letting you know it's time to change your toothbrush. This is something I always forget. I know I should change my toothbrush after 3 months but I never write down the date in which I start using a new toothbrush and I know I always go over the recommended time before I replace it.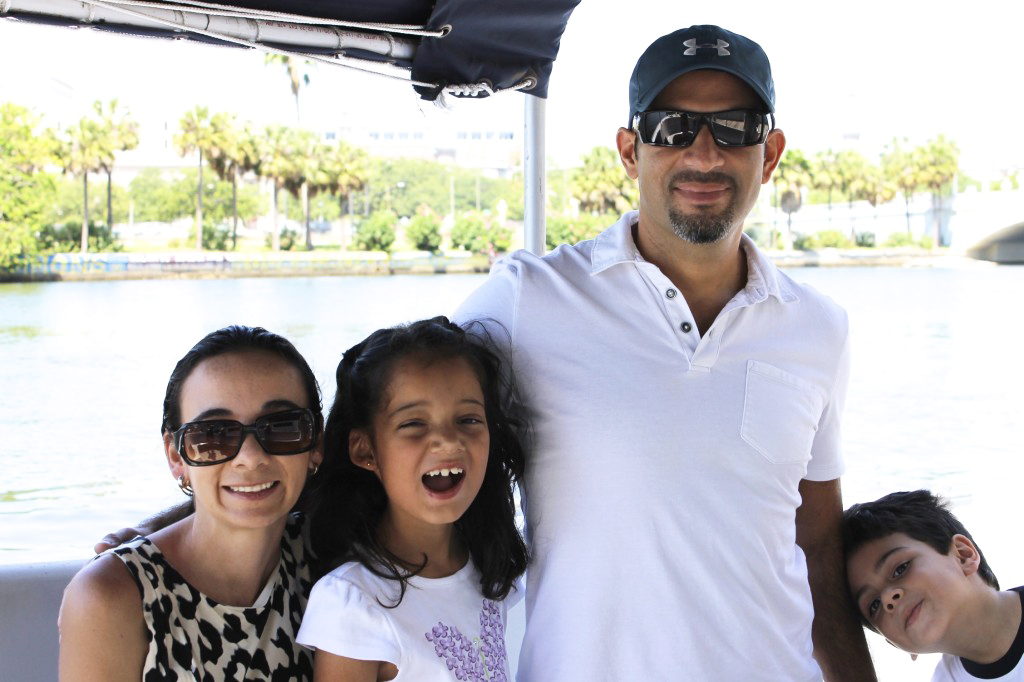 The Sonicare PowerUp toothbrush makes brushing my teeth and keeping my mouth and gums healthy a lot easier.  After I finish brushing with it my teeth feel squeaky clean, all of my teeth, even the the ones all the way in the back. Cleaner teeth and healthier gums give me the confidence to smile more, which is great because I've had plenty of awesome reasons to smile this summer which has been filled with lots of fun family adventures.
I am really glad I traded up and got rid of my manual toothbrush, it's funny because I love technology but for some reason I was still using a manual toothbrush.  Now my old toothbrush has retired and is looking for a new job so he can still feel useful, maybe he can help me clean the grout on my bathroom tile! You can check out the Sonicare PowerUp toothbrush at Walmart HERE and visit Philips Sonicare on Facebook to stay up to date with great oral health information or follow them on twitter at Sonicare_US.  On their Facebook page there is also a super cool video showing the evolution of toothbrushes, you can see it HERE.