This shop has been compensated by Collective Bias, Inc. and its advertiser. All opinions are mine alone. #MyNutrishPeak #CollectiveBias
This recipe of Chipotle Duck Breast With Orange Salsa gives the traditional Duck Breasts a l'Orange a spicy and fresh Latino twist. The orange salsa compliments the spicy and smoky taste of the chipotle duck breasts to perfection and this recipe is easier and quicker to make than the traditional Duck Breast a l'Orange.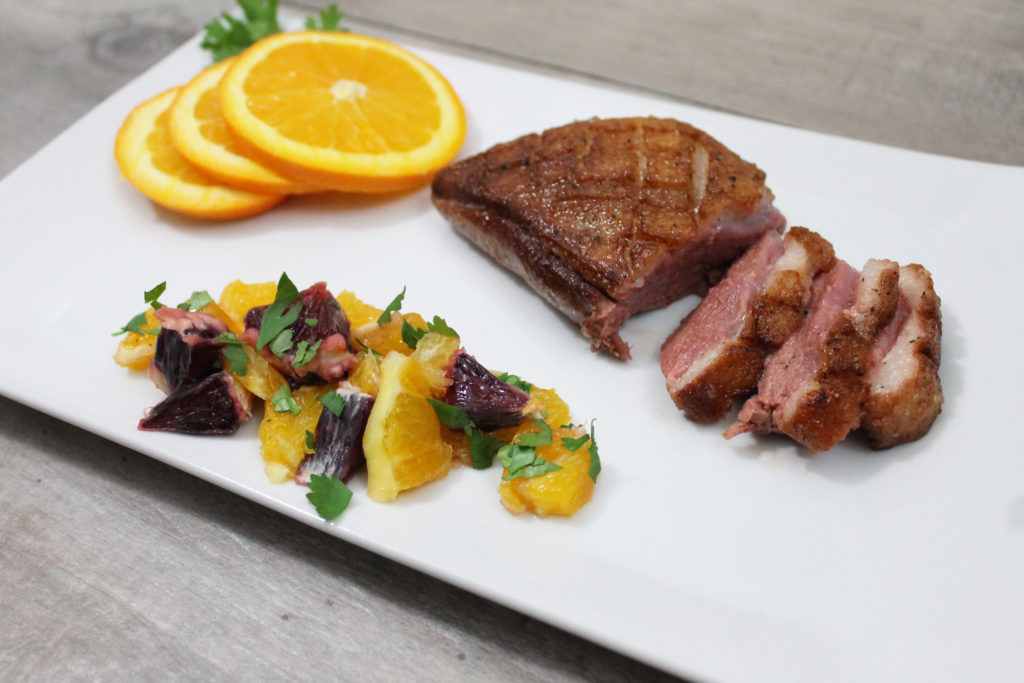 I got inspired by our dog Sally's favorite new dog food: Rachael Ray™ Nutrish® PEAK Northern Woodlands Recipe™ with Turkey, Duck & Quail and created a duck recipe to share with my wife after a fun weekend spent outdoors.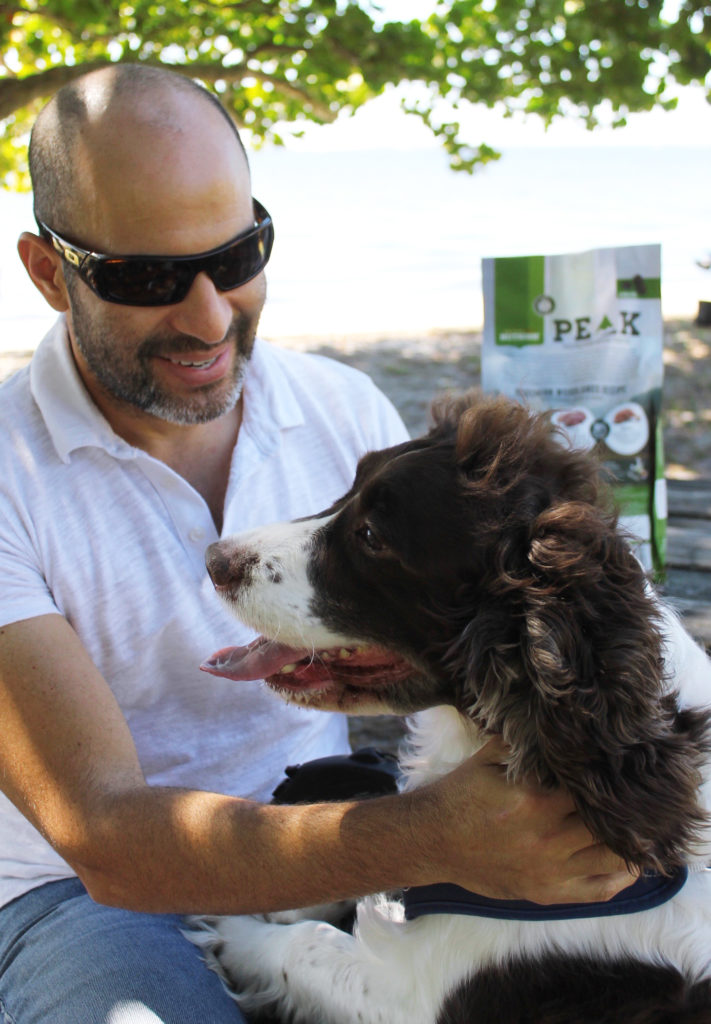 Our family loves spending time outdoors and we always try to pick pet friendly destinations and activities as we love to explore with our dog Sally in tow. This past weekend we decided to go out for a walk at one of our favorite local parks. This park has a great area just next to the Caloosahatchee river where you can enjoy a fun day outdoors and have a picnic all while enjoying beautiful views of the river.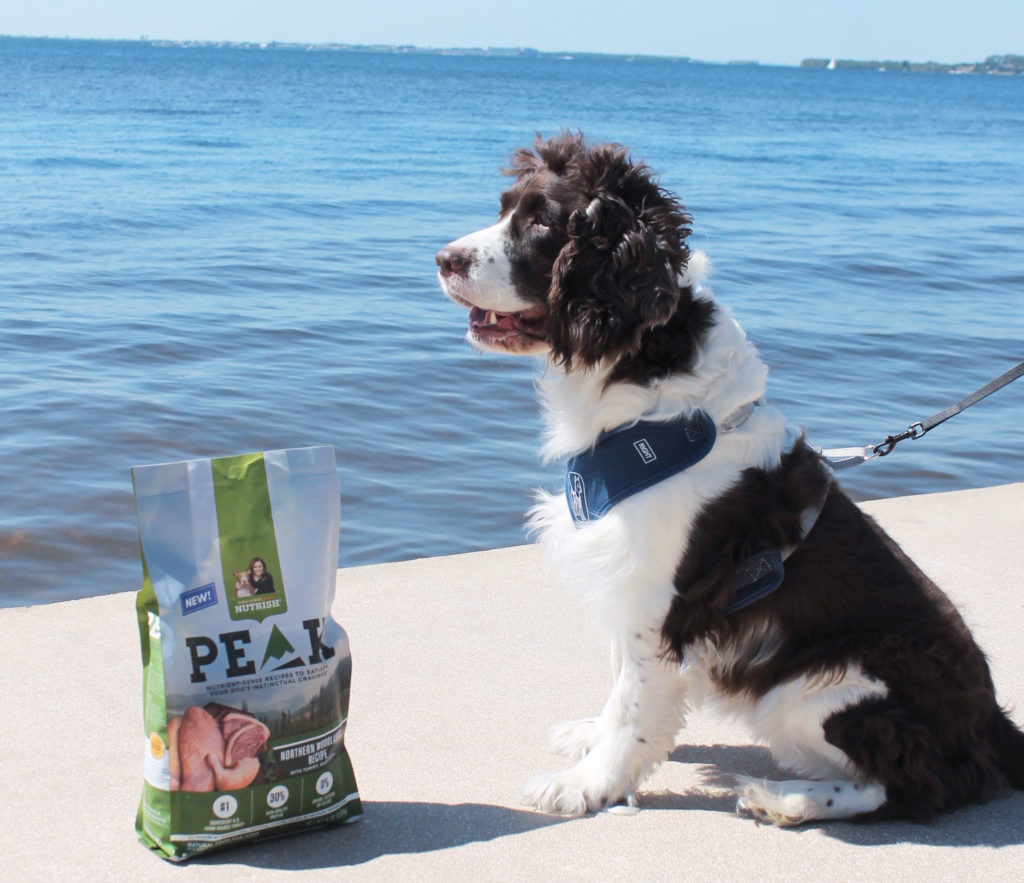 For us feeding Sally with the a dog food that she not only loves but that we know is good for her is very important. When we got the opportunity to try Rachael Ray™ Nutrish® PEAK Northern Woodlands Recipe™ with Turkey, Duck & Quail we where very excited because we know that Rachael Ray™ Nutrish® PEAK is a great quality dog food that is made with protein-rich, grain-free recipes to satisfy your dog's cravings. In 2007, with help from pet nutrition experts, Rachael Ray created Nutrish super-premium food and treats for dogs inspired by recipes from her own kitchen.
Now lets get to the delicious Chipotle Duck Breast With Orange Salsa recipe (for the humans in the house)! Duck breasts are one of my favorite foods, the gamey outdoorsy taste of the duck paired with just a little bit of smokey heat from the chipotle and the freshness of the orange salsa makes for a wonderful combination.
Chipotle Duck Breasts With Orange Salsa Recipe
Ingredients for the duck breasts
2 boneless duck breasts
2 tablespoons of chipotle adobo sauce
salt and pepper
Ingredients for the orange salsa
2 oranges cut into small cubes
2 blood oranges cut into small cubes
¼ cup fresh cilantro, shredded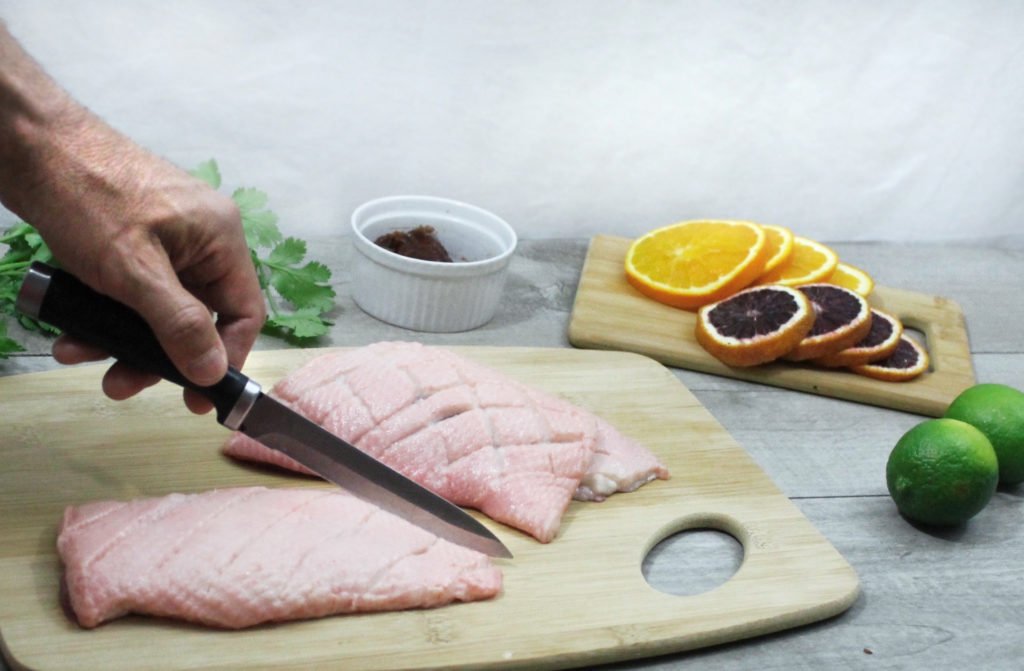 Instructions For the Chipotle Duck Breasts With Orange Salsa Recipe 
Remove excess fat from the sides of your duck breasts.
Using a sharp knife score the fat of duck breasts in a crosshatch pattern to form 1-inch diamonds.
Season both sides of breasts with salt and pepper.
Brush chipotle adobo sauce on the duck breasts turning it to cover all sides.
Place breasts, fat side down, in a medium skillet over medium-high heat for two minutes.
Reduce to medium heat and continue to cook undisturbed until skin is crisp and golden brown, about 6 more minutes.
Turn the duck breasts and continue cooking to desired doneness, about minutes more for medium-rare (125 degrees).
Remove from pan and allow meat to rest 10 minutes before slicing and serving.
While the duck is cooking mix the oranges, lime juice and cilantro in a bowl to make the orange salsa.
Serve with orange salsa.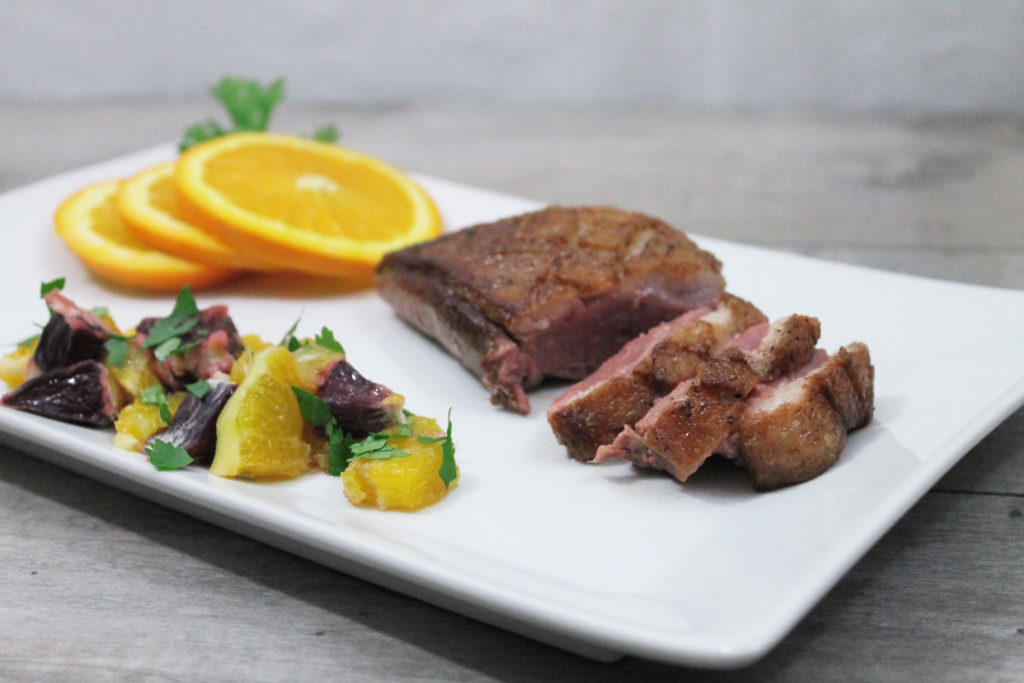 I'm sure that Sally is loving her PEAK Woodlands Recipe dog food just like we loved this delicious duck breast dinner! I'm thrilled about switching to Rachael Ray™ Nutrish® PEAK dog foods because I know that I am giving her great quality natural dog food with added vitamins & chelated minerals. These are some of the reasons why we are really glad we switched to Rachael Ray™ Nutrish® PEAK dog food
Real U.S. farm-raised turkey is always the #1 ingredient (for the Northern Woodlands Recipe which is Sally's favorite).
It's made with 30% high-quality protein
It contains 0% grains, glutens or fillers.
No poultry by-product meal, artificial flavors, colors, or artificial preservatives.
It makes us feel great to know that a portion of proceeds help animals in need through Rachael's Rescue®. Through December 2016, Rachael's Rescue has donated more than $17.5 million dollars to pet charities and other organizations that do good for animals. The funds are used for food, medical supplies, treatments, and more for animals in need.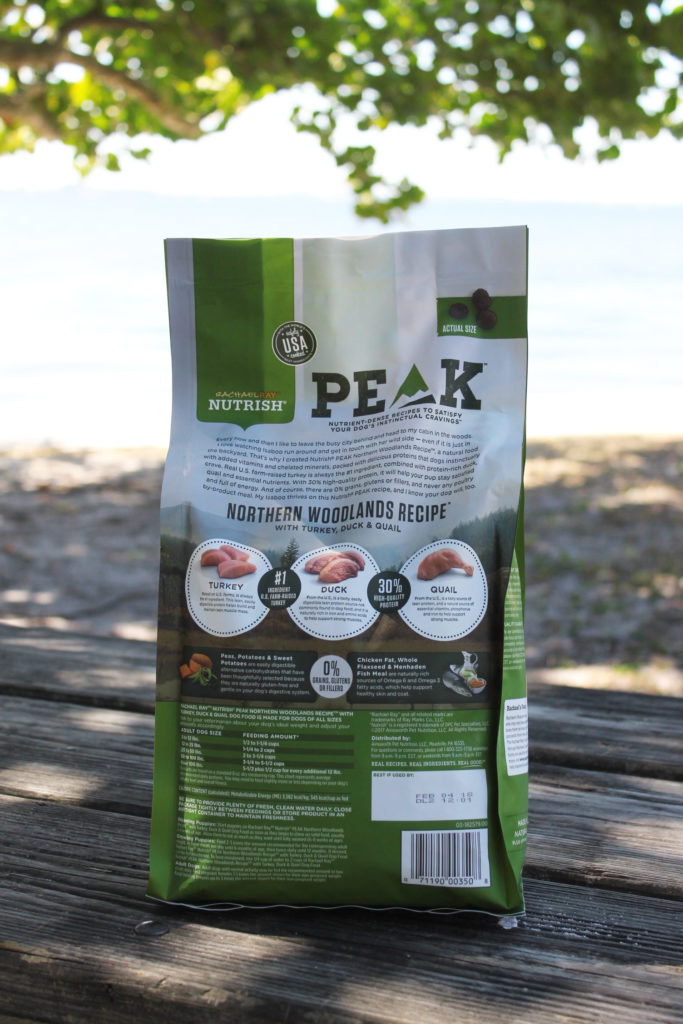 You can save $4.00 on PEAK. Download your coupon HERE. This coupon is valid throughout this year and yes of all you can print this coupon twice!
Note: When introducing your dog to a new food make sure to do this gradually by incorporating it into your current dog food over the course of 7-10 days. Slowly replace your dog's current food with PEAK until it's completely switched over.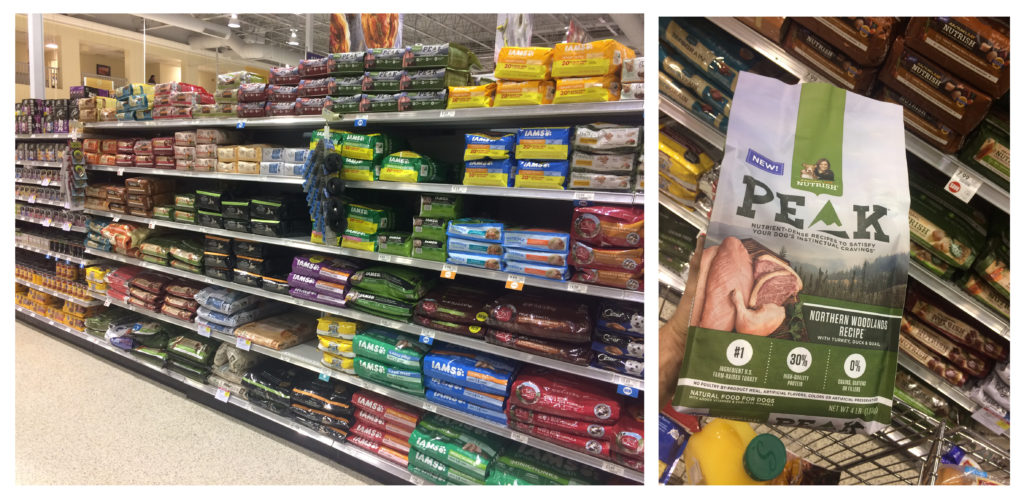 We bought Rachael Ray™ Nutrish® PEAK dog food during our weekly grocery shopping trip to Publix.

Latest posts by Cesar Diaz
(see all)