This is a sponsored post in partnership with Delta Air Lines. However all opinions are my own.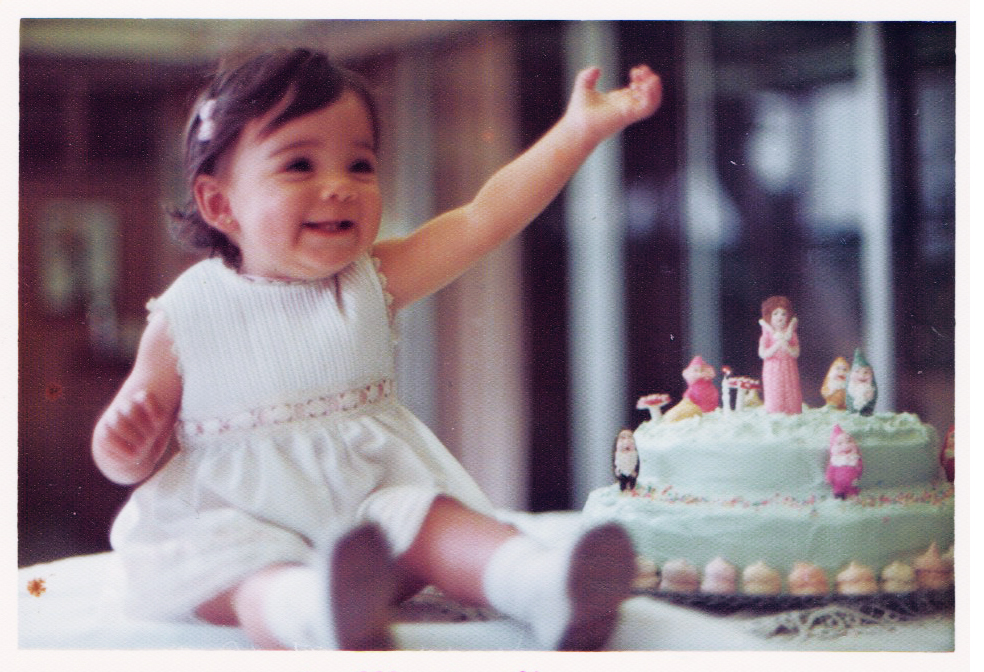 Growing up in Guatemala I never considered I would one day be living far away from my family and friends and from the country that will always be my home. One of the hardest things of being an expat is not being present for important moments in the lives of the people you love and not being able to celebrate with them things like birthdays, anniversaries etc.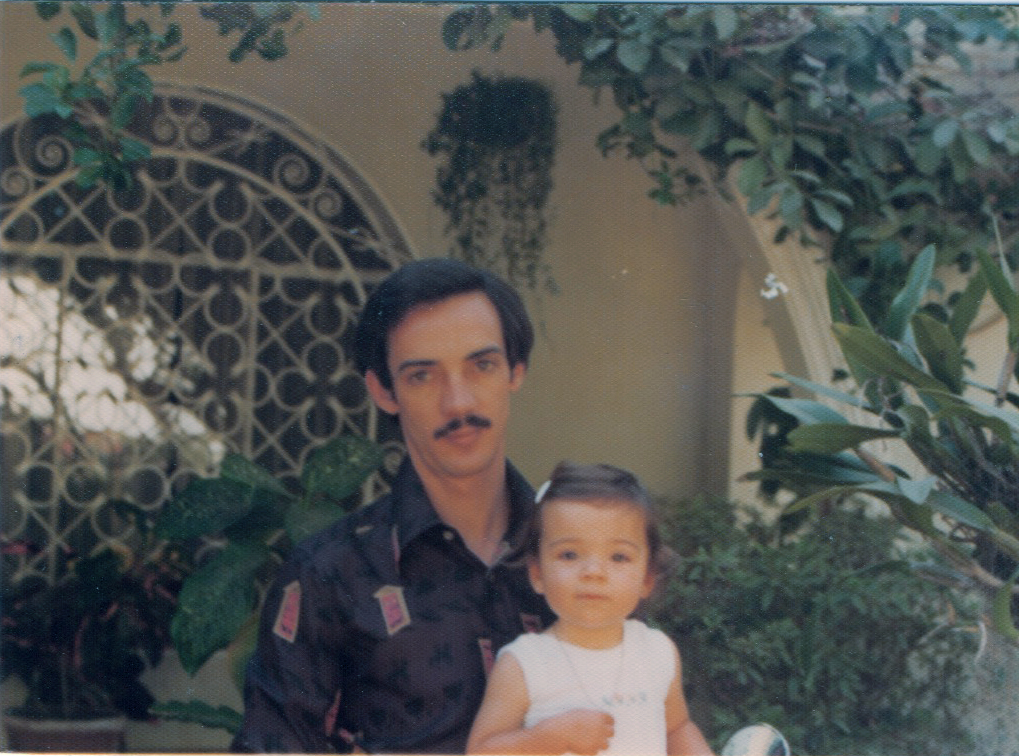 As my dad approached his 70th birthday I started to get a little emotional. My dad and I have always been really close. He has always inspired me to follow my dreams and to fight for what I want. He has always been there for me during important moments and celebrations and now that I live so far away it is hard not to be there for him. So when he told me he was celebrating his 70th birthday with a big family get together I knew I had to be there.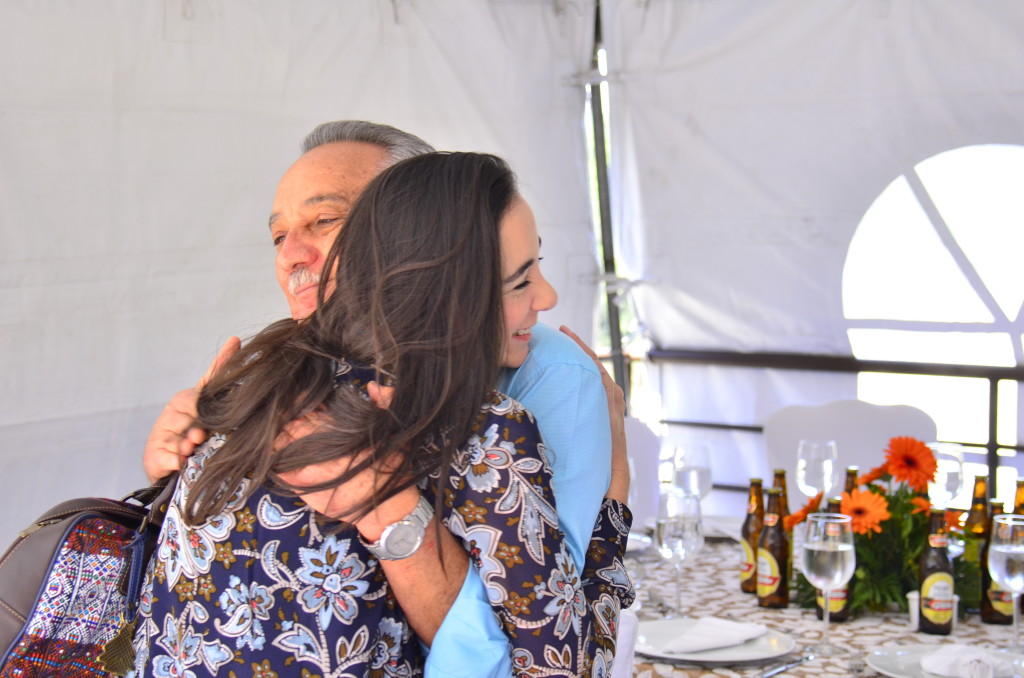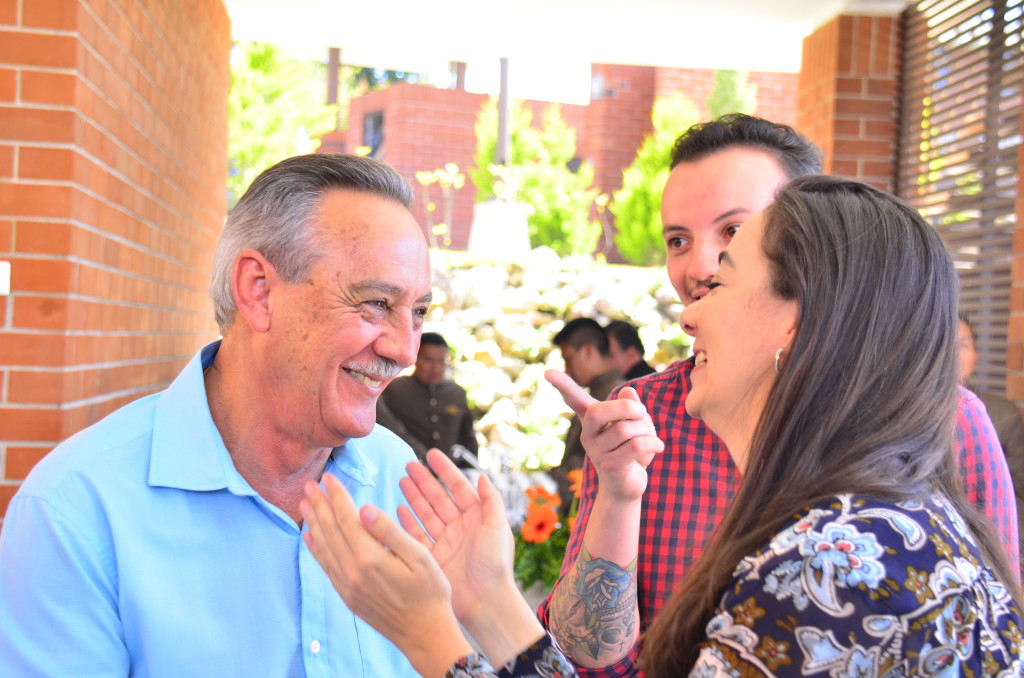 I let him believe I would not be able to make it to his birthday party, as I wanted to surprise him. I traveled back home to Guatemala and didn't tell anyone except my brother. On the day of my dad's birthday I walked into the party unannounced. It was a very emotional moment, my dad was so surprised and his eyes immediately filled up with tears. It meant the world to him (and to me) that I was able to be there to celebrate his birthday.
Win an Incredible Trip to Latin American with Delta
Delta Air Lines is offering you a chance to win a trip back to your country of origin in Latin American to celebrate your parents or friends in #MyNextTripBackContest in a special way. This is the perfect opportunity to get creative and imagine what would you do to surprise them.
I want to continue creating special memories with my parents and making every trip back home special. I want to travel back home and celebrate my dad by taking him on a road trip like the ones we used to take when I was growing up.
Enter Delta Air Lines' contest by sharing how you would celebrate your parents or friends in a trip back home at HERE. It's easy to participate, just answer 3 simple questions, upload up to 4 photos, and the site will generate a video for you to share in social media about your story. Delta can make your story come true! I already created my own video about Mi Proxima Visita.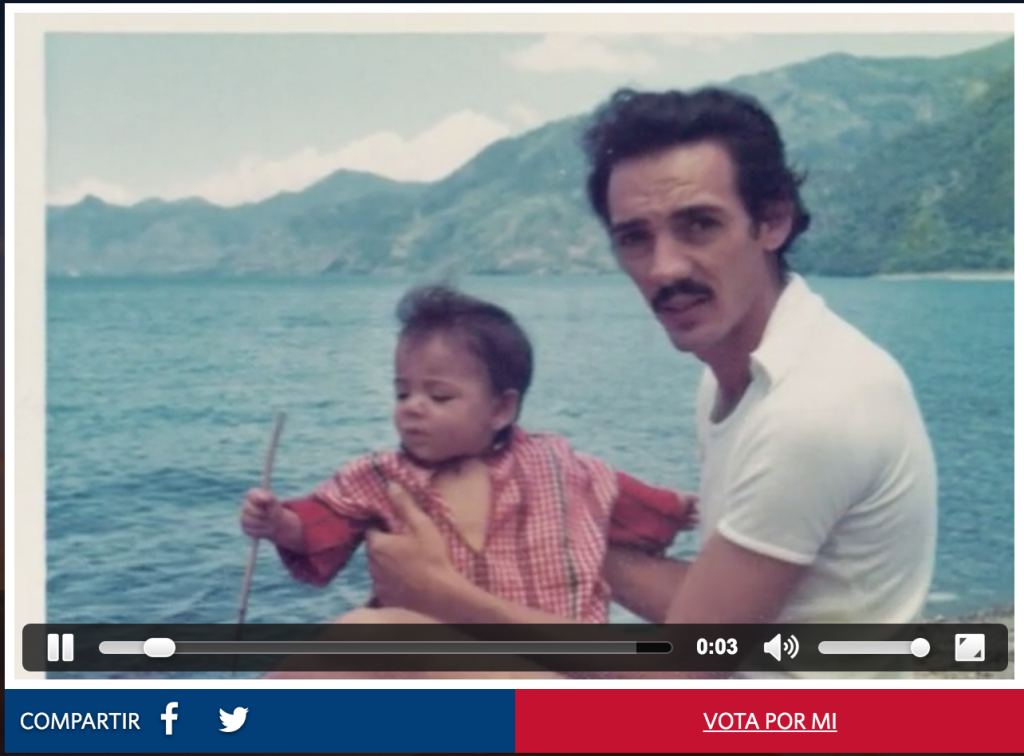 The most creative, original, and compelling answers will be chosen as winners. The winners' journey will be documented in a video presented by Delta, get inspired by watching the winning stories from last year's contest HERE.
Don't forget: Participate until May 8th for the parents category and until May 31st for the friends category. You can submit as many stories as you want and share your videos for more chances of becoming a finalist.
I can't wait to see how you plan to celebrate your parents or friends on your next visit to your Latin American country of origin! Good luck!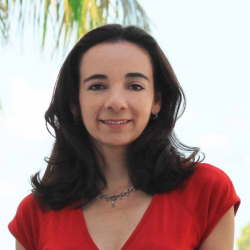 Latest posts by Paula Bendfeldt-Diaz
(see all)