This shop has been compensated by Collective Bias, Inc. and its advertiser. All opinions are mine alone. #DunkinCreamers #CollectiveBias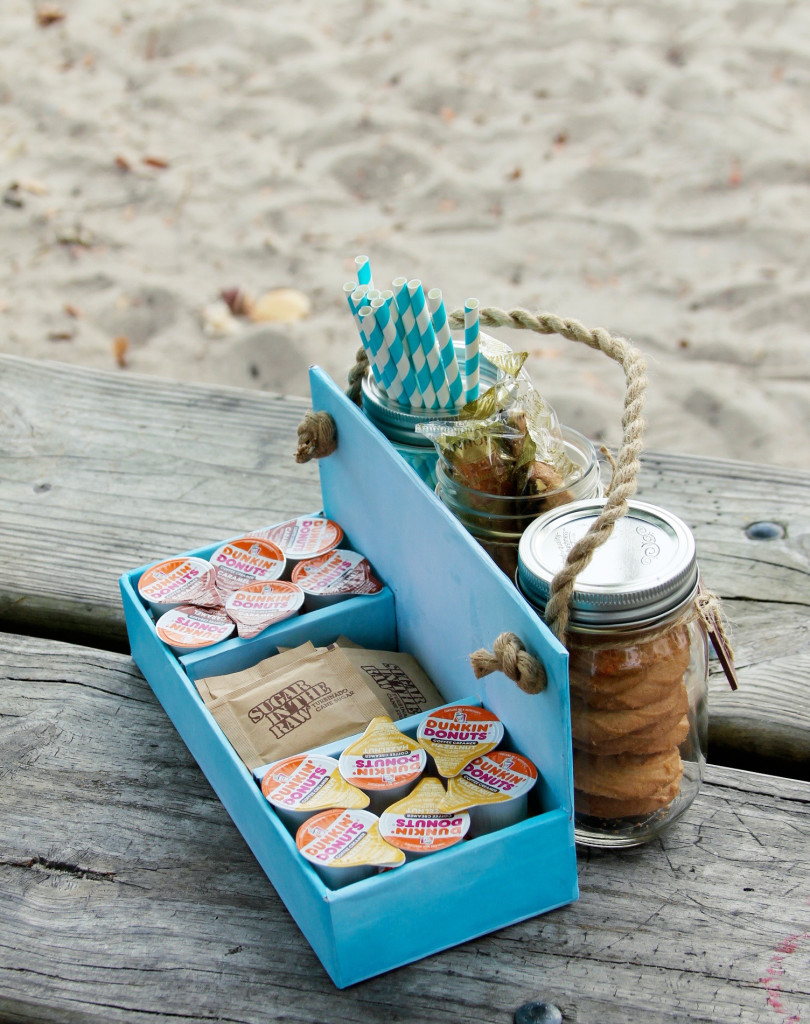 Is there anything better way to enjoy quality, family time than with a picnic?  You get to pack up a lunch or dinner with all your family's favorite foods and enjoy the great outdoors.  Now that the weather is getting warmer, it's the perfect time to think about picnicking. Whether your picnic will be on the beach, like ours will, in the woods, on top of a mountain or at the park down the street – you can NOT miss this DIY Picnic Caddy.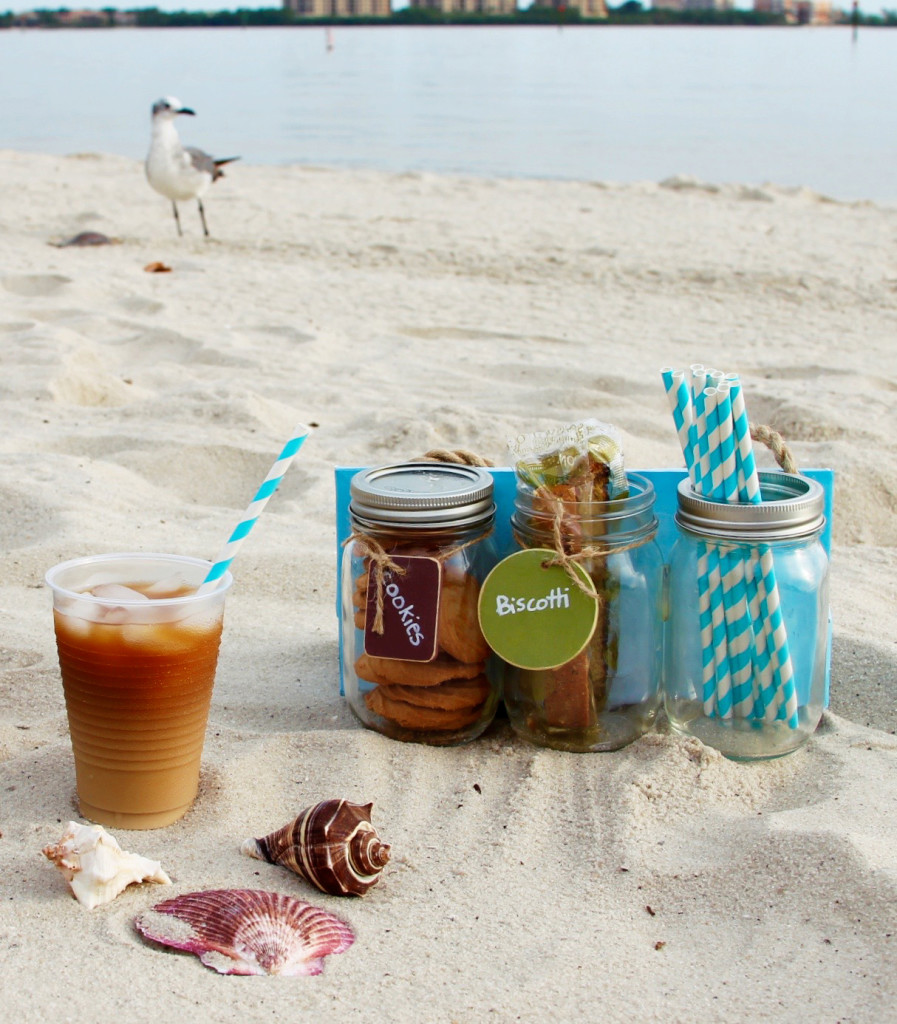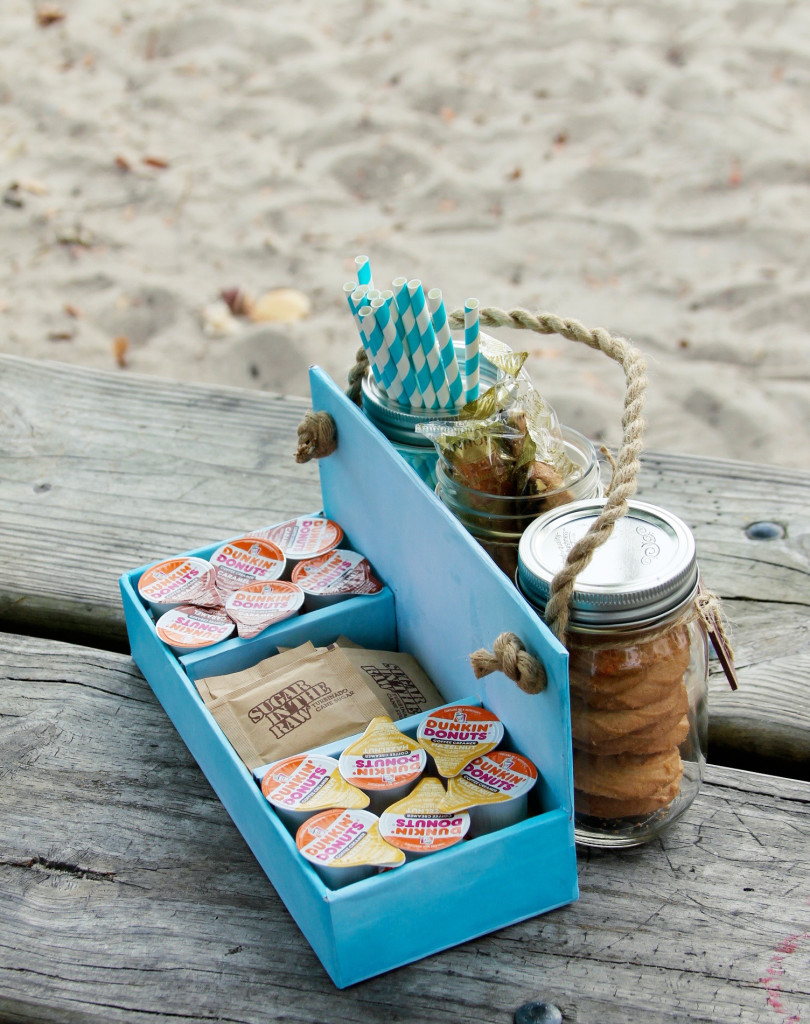 We will be toting around all the fixins to make some refreshing iced coffees on the beach with  Dunkin' Donuts® coffee and single serve creamer from Walmart. Coffee, on the beach, might sound a little strange to the uninitiated. To a Floridian, like me, and a Latino Floridian to boot, coffee and sand go hand in hand – Cafe Cubano anyone?  The food in our basket always has a Latin twist and our Iced coffee is just part and parcel of a full fledged Latino style beach picnic. Iced coffee is cool and refreshing and the caffeine gives you a nice boost of energy to build sand castles or romp around in the surf with the kids a little longer! The Dunkin' Donuts® single serve creamers make having an iced coffee convenient, anywhere. Even on a sunny Florida beach!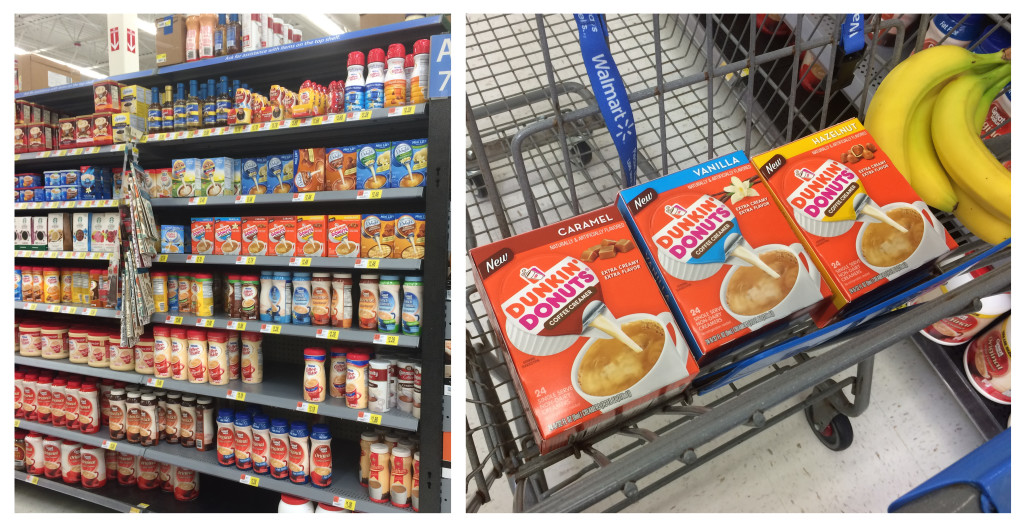 To make my Picnic caddy you'll need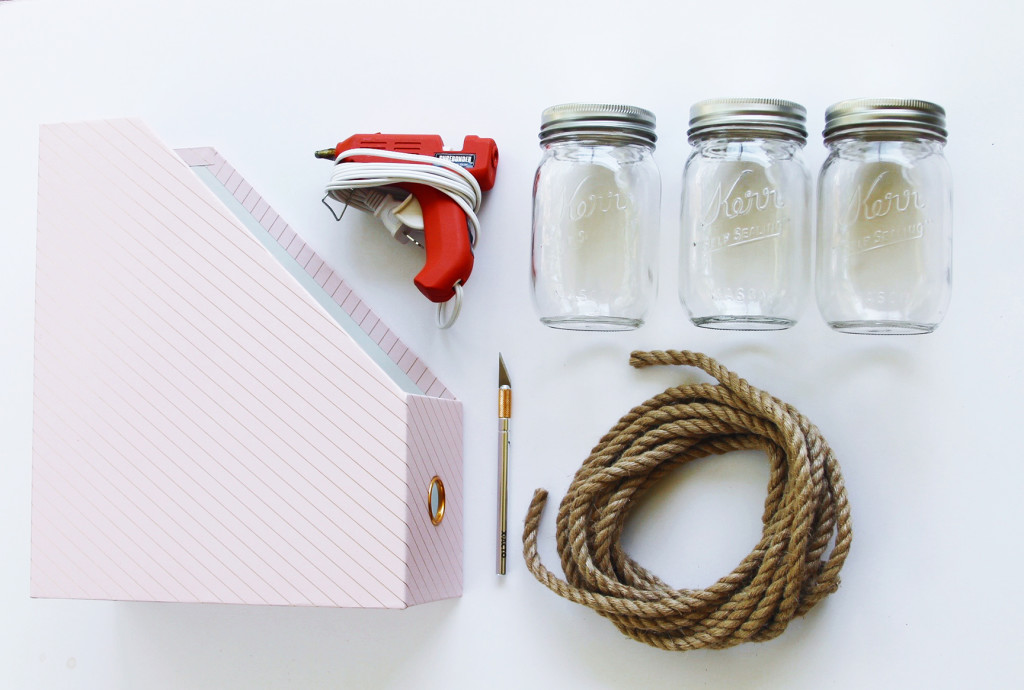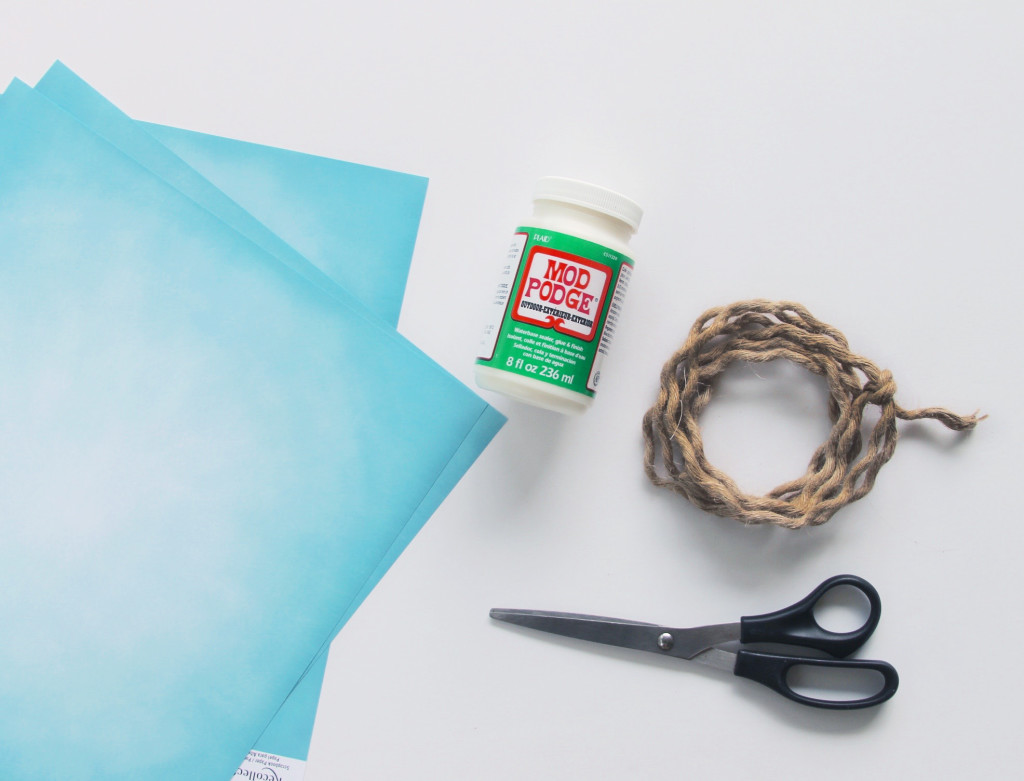 MATERIALS:
1/4 Inch Rope 3 to 4 Feet
Glue Gun
Three Mason Jars height 5″
One Cardboard Magazine File
Scissors
5 Sheet of Light Blue Distressed Paper (Color Optional)
Mod Podge (white glue)
Exacto Knife
ISNTRUCTIONS:
Star by cutting the lower section of the Magazine Filer, creating a three inch deep rectangle box leaving the left side wall 6 inch in height.
Cover the box with the sheets of light blue paper.
measure inside the box and cut two cardboard rectangles to divide the box in three sections.
On each corner of the tall wall drill a 1/4 inch hole. Tie the rope from one end and then pass the rope through the other hole and tie the other end.
Use the glue gun to connect the three Mason jars together, after the jars are secure together glue them to the box, making sure the jars have enough glue to hold the weight.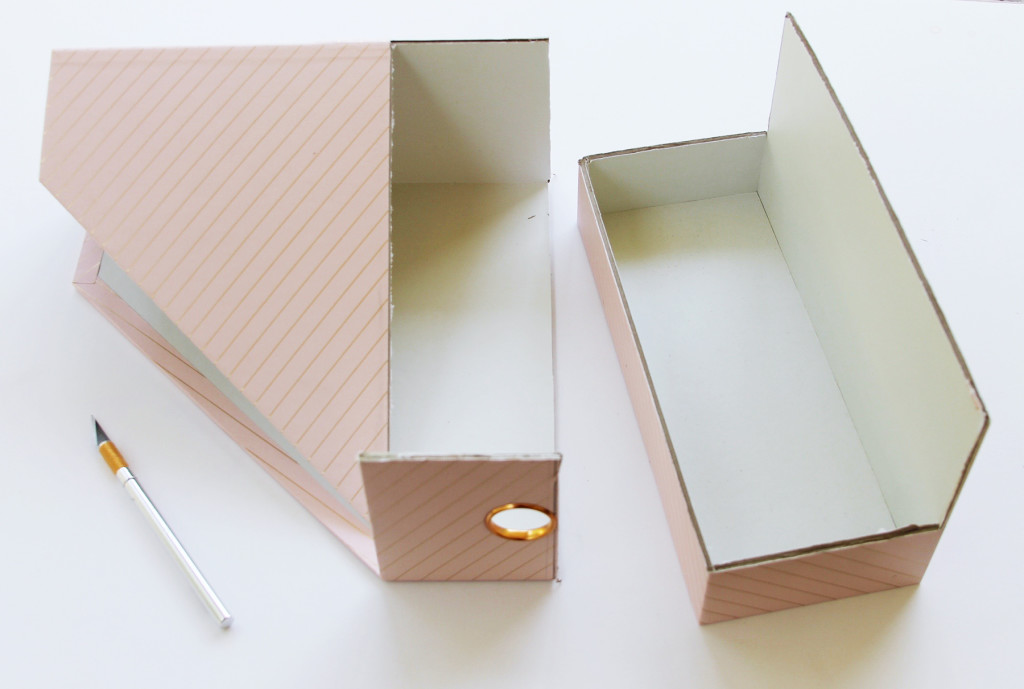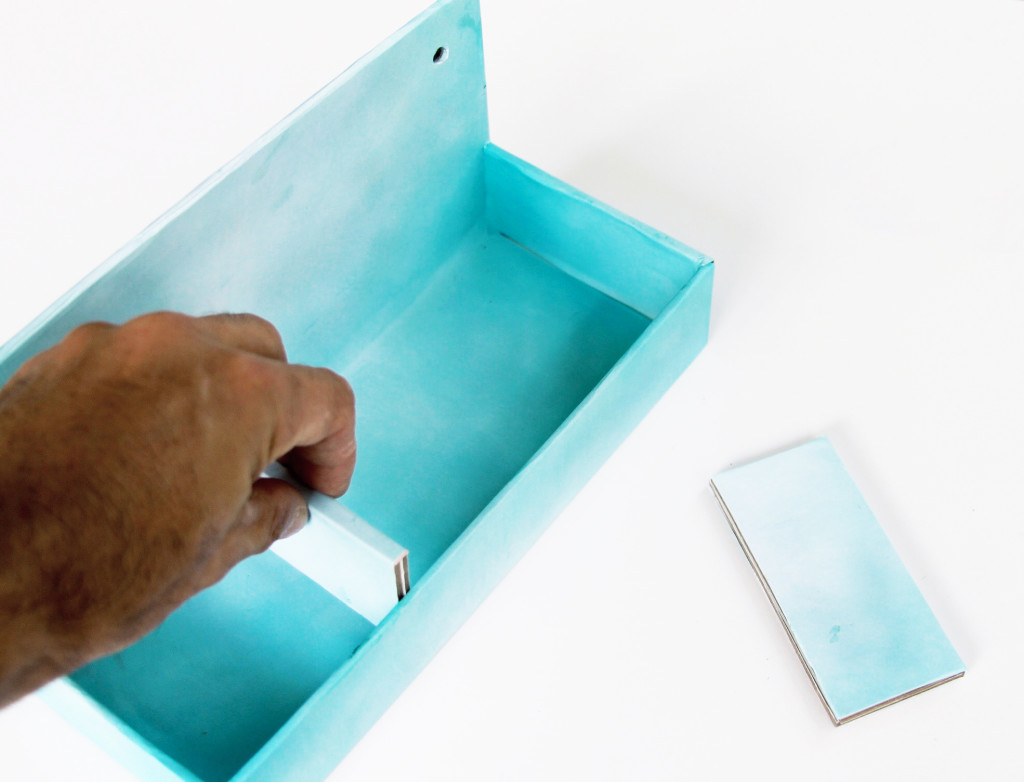 Putting together the Picnic Caddy is really simple.  You don't have to, exclusively, use it to tote around your Dunkin' Donuts® single serve coffee cream and other iced coffee supplies but they do fit perfectly in each section.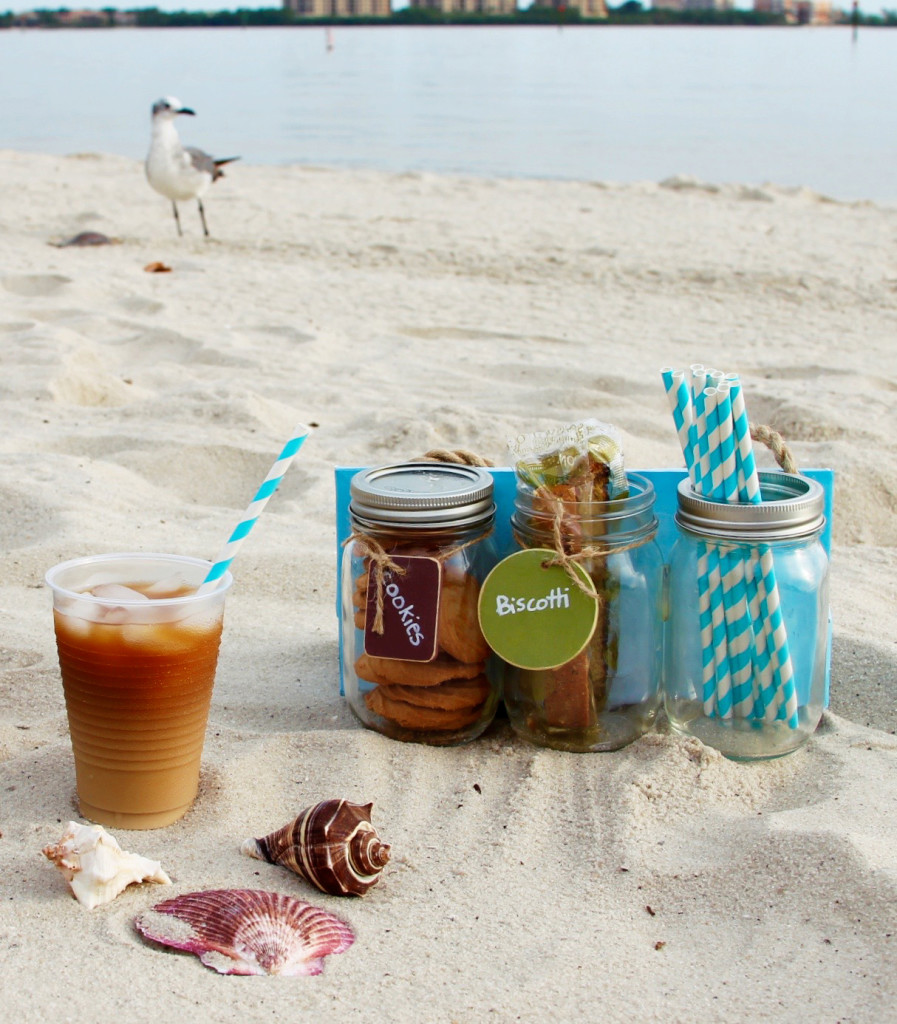 You don't just have to use your caddy on a picnic.  It looks great as table decor for a coffee get together with friends or on the dessert table at a family party. You can also serve up a variety of flavored Dunkin' Donuts® single serve creamers like Vanilla, Caramel or Hazelnut in your caddy so your guests can select the flavor they like best and you can enjoy the convenience of the single serve creamers.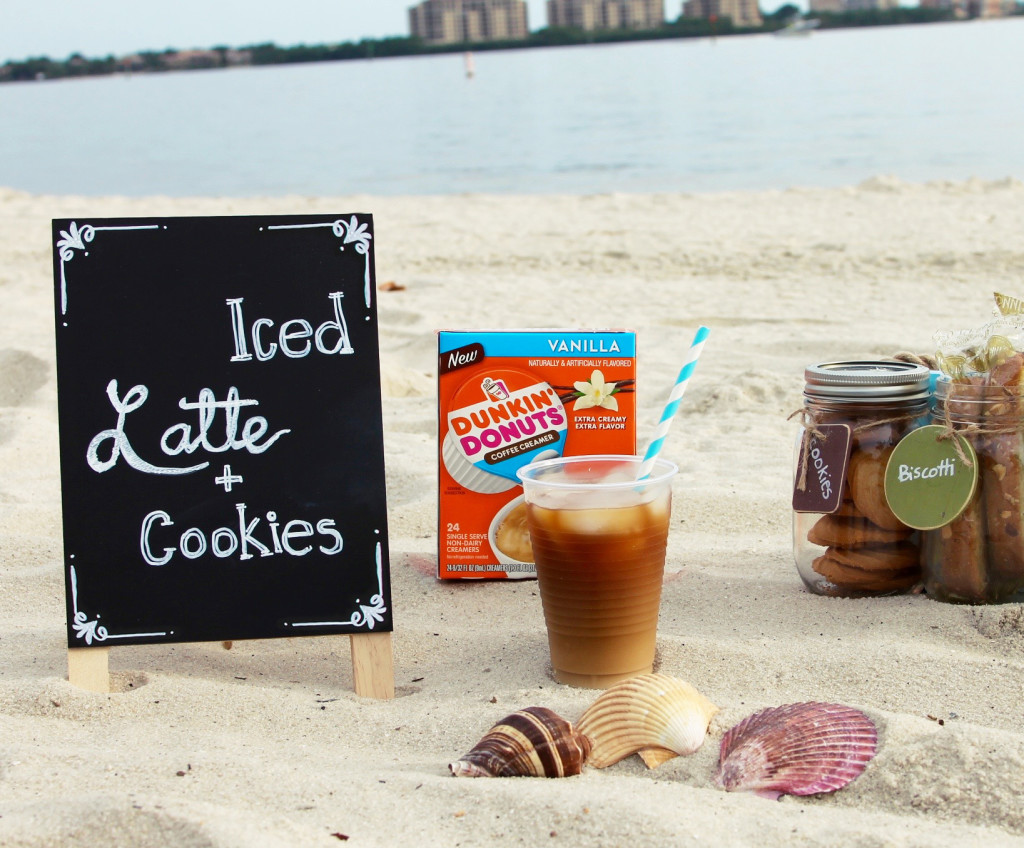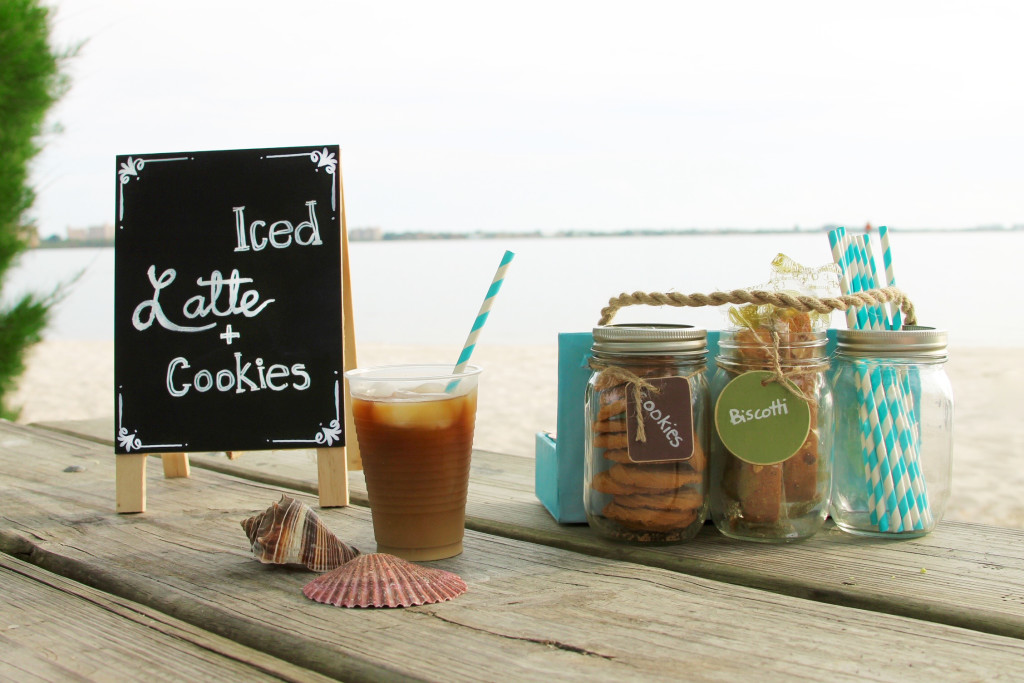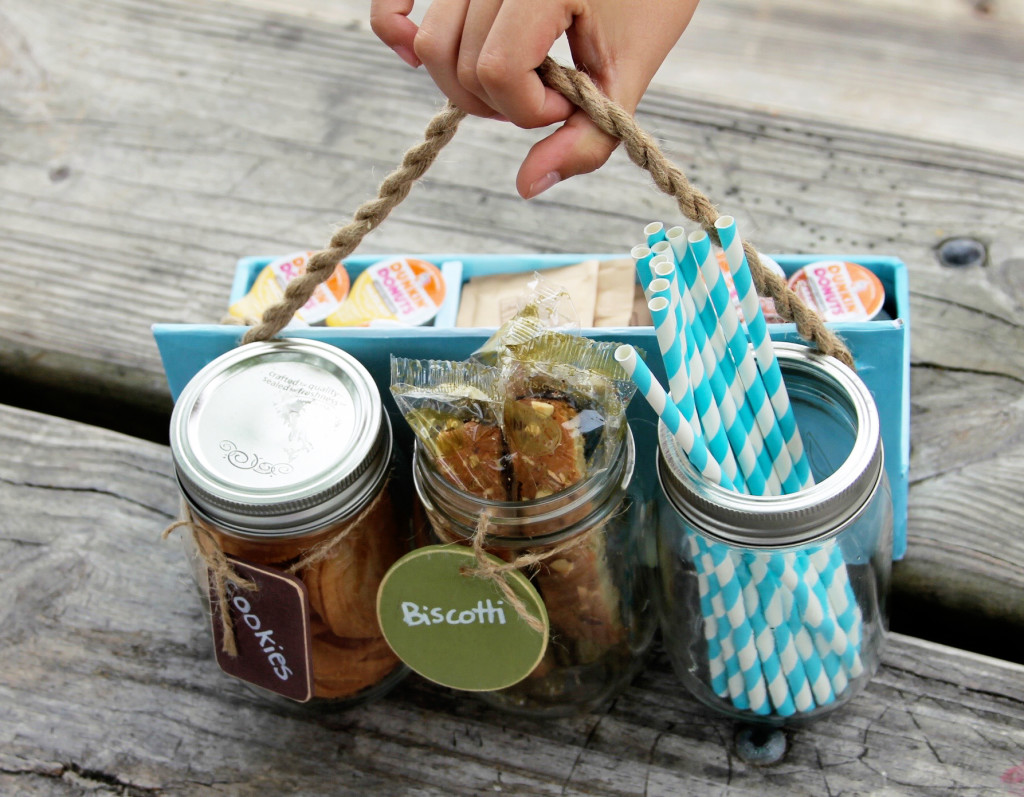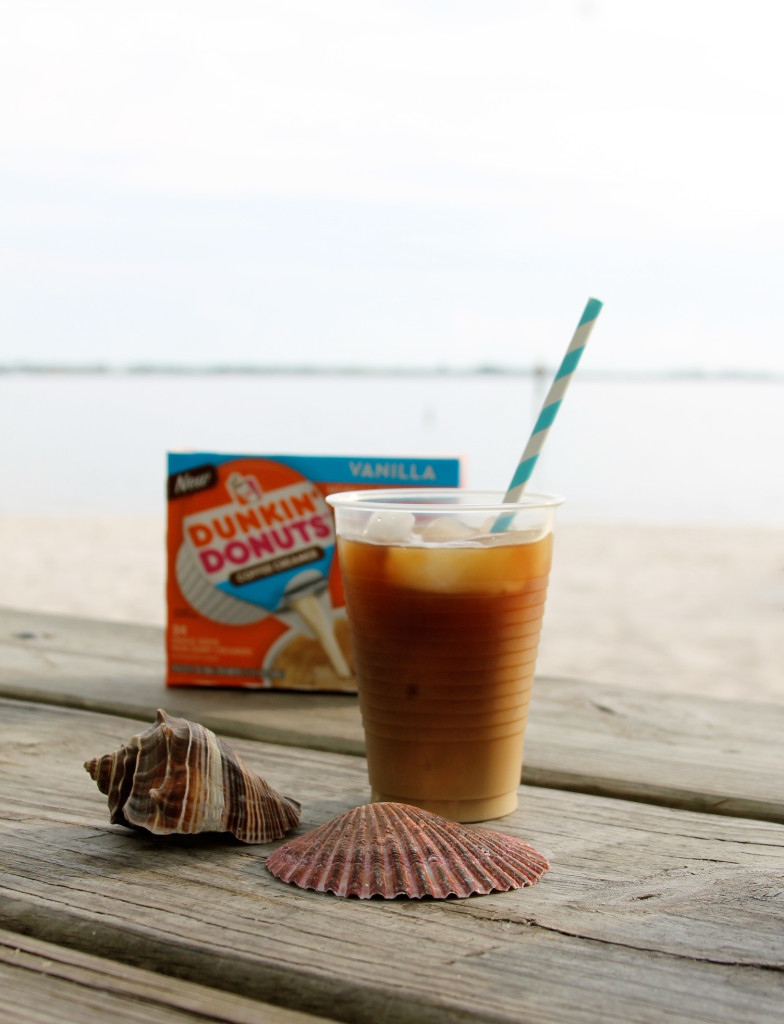 You can also use the great Dunkin' Donuts® single serve creamers with the Dunkin' K-Cup® packs which are made especially for your Keurig® K-Cup® brewing system.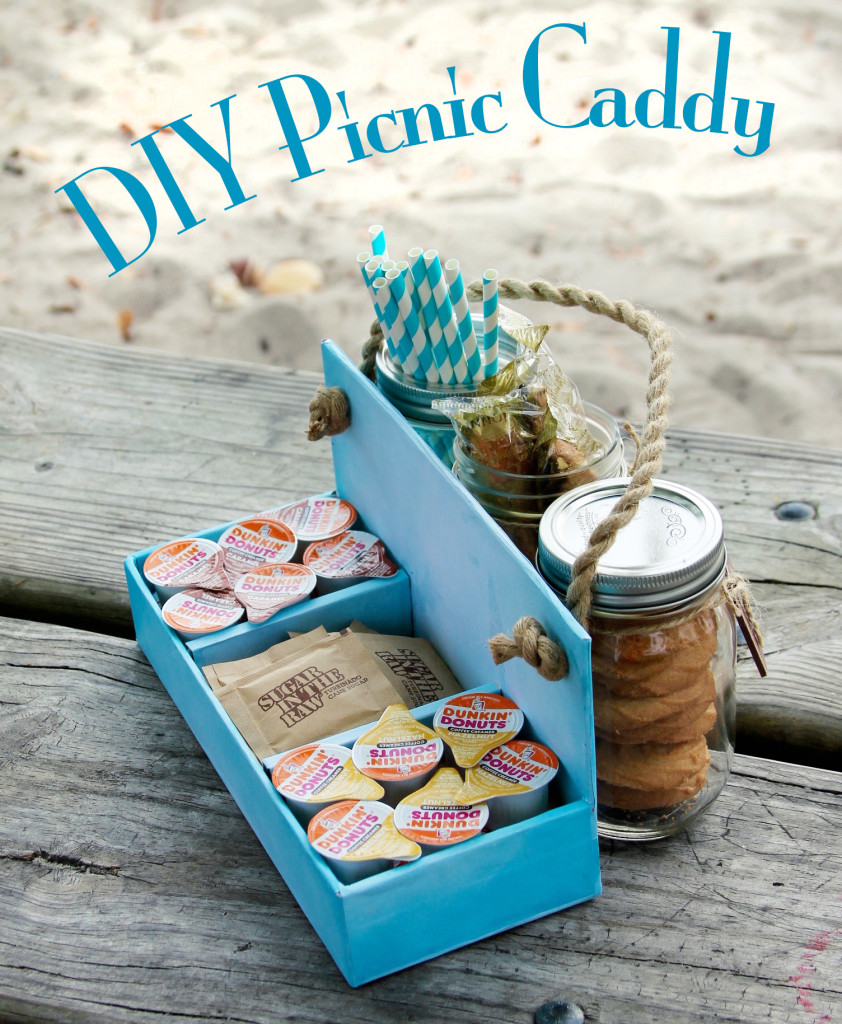 Latest posts by Cesar Diaz
(see all)